The Foundation for Sarcoidosis Research recently signed two petitions to show our support for important polices that directly impact many sarcoidosis patients. FSR makes sure to stay informed on policies that will affect the rare disease community and our patient population, as part of our efforts to advocate for the rights and needs of this community.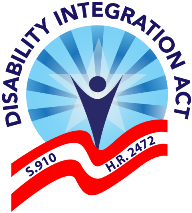 The first was the Disabilities Integration Act, which was introduced as an attempt to address and strengthen certain parts of the Americans with Disabilities Act of 1990. The DIA mainly focuses on the federally protected rights of individuals who qualify for Long Term Supports and Services under Medicaid- mainly, their choice on how and where they receive their long term care. These populations have a heightened risk of unwanted institutionalization, which actually can void some of their rights from the ADA. FSR chose to sign our support of the act because we advocate for patient rights and civil rights, particularly for those who are disabled by a chronic illness. Learn more about the DIA.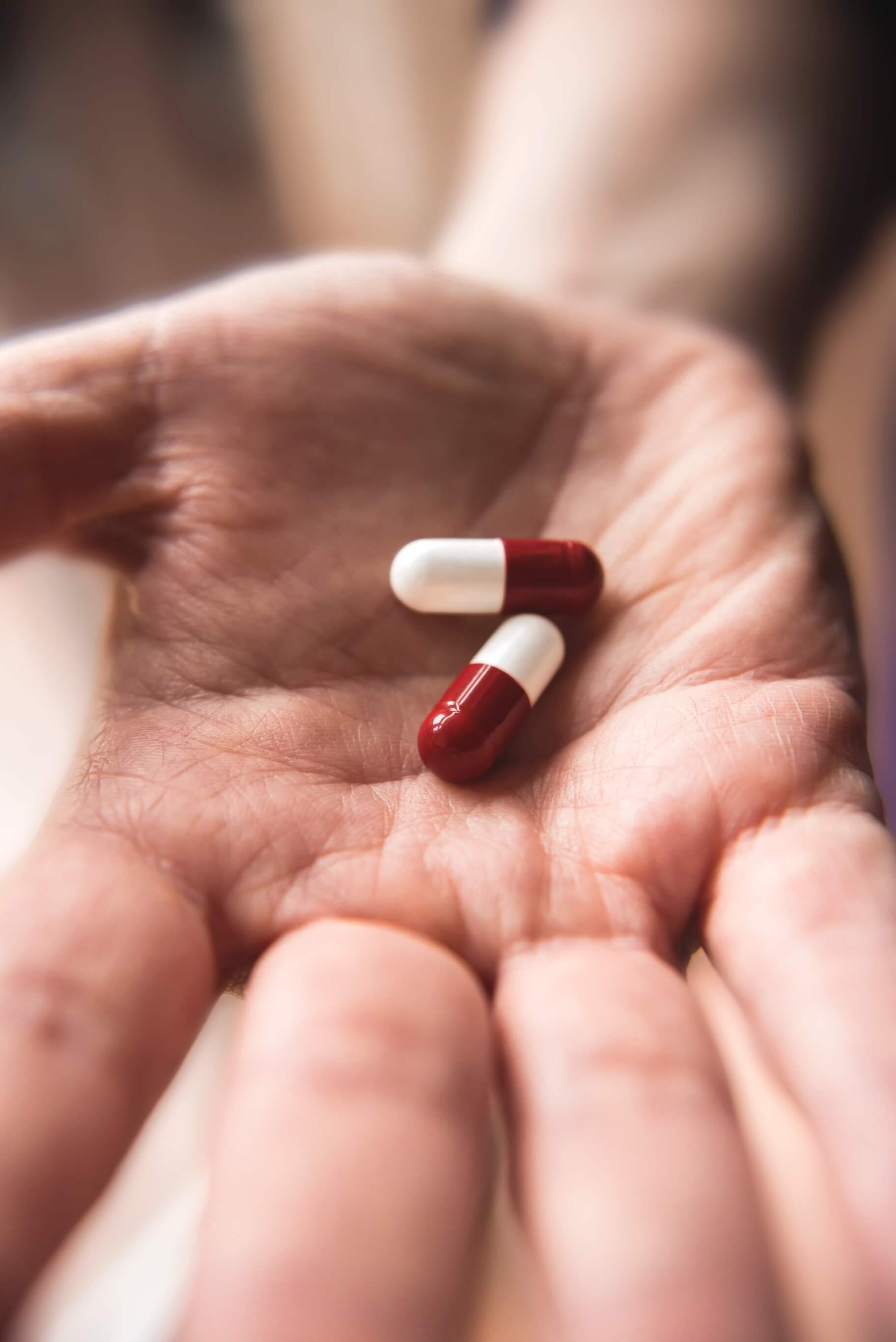 The second policy FSR recently supported was the Orphan Drug Tax Credit, through a petition by NORD against its repeal. According to a 2015 whitepaper on the ODTC, only 4% of rare diseases have an FDA- approved treatment option. Before the Orphan Drug Act of 1983, there were close to zero orphan drugs coming to market each year. Thanks to that act, this number has risen dramatically over the past three decades. However, a repeal of the ODTC could result in 33% fewer new therapies being developed each year by 2025. As sarc sufferers know, even if a disease does have an FDA-approved treatment, it's not always effective in every patient, and it's not necessarily the best treatment option possible. Corticosteroids continue to be the most commonly prescribed drug for sarcoidosis, as it is still considered a "first-line" therapy, though many patients cannot tolerate the drug's toxic effects and the resulting side effects can dramatically lower quality of life. The incentive that the ODTC provides to companies that are developing orphan drugs is allowing the sarcoidosis research space to grow immensely. It is our hope that this growth can continue, though that is not likely if the ODTC is repealed and companies lose their incentives to invest in rare disease drug development. Learn more about the ODTC.