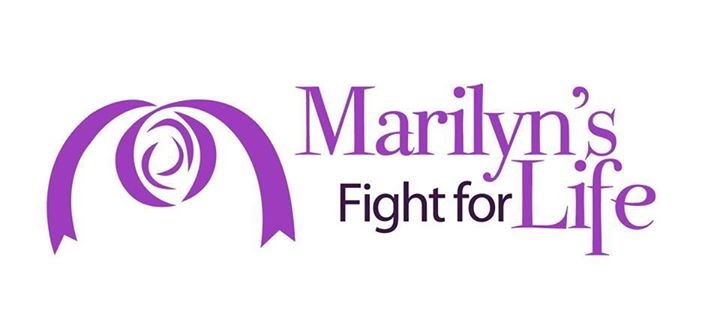 Provided by CoolFundraisingIdeas.net
I was diagnosed in 2000 via a bronchioscopy of my lungs which left me depending on 24hr
oxygen support. But since then Sarcoidosis has affected my eyes, sinuses, skin, kidneys, liver, bones and heart. My recent battle has been in my heart and brain. In the last 5 months I have been hospitalized 3 times. First with congestive heart failure and pneumonia. Next with a G.I. virus and a Lucunar stroke. And lastly with a reoccurrence of a stroke. I get tired, but I won't give up the fight.
Research 4 a Cure