Exciting Plenary Sessions
This year's plenary sessions offer fresh, engaging and exciting content:
Unveiling Possibilities: What's Next for FSR and the Future of Better Care and Finding a Cure

 

Gastric Sarcoidosis and Treatment Related Gastric Symptoms

 

Life Hacks: Gain insights and tools for living your best life with sarcoidosis through this dynamic patient and supporter panel

 

Answering Your Medical Questions: 50 Min Q&A with Sarcoidosis Generalists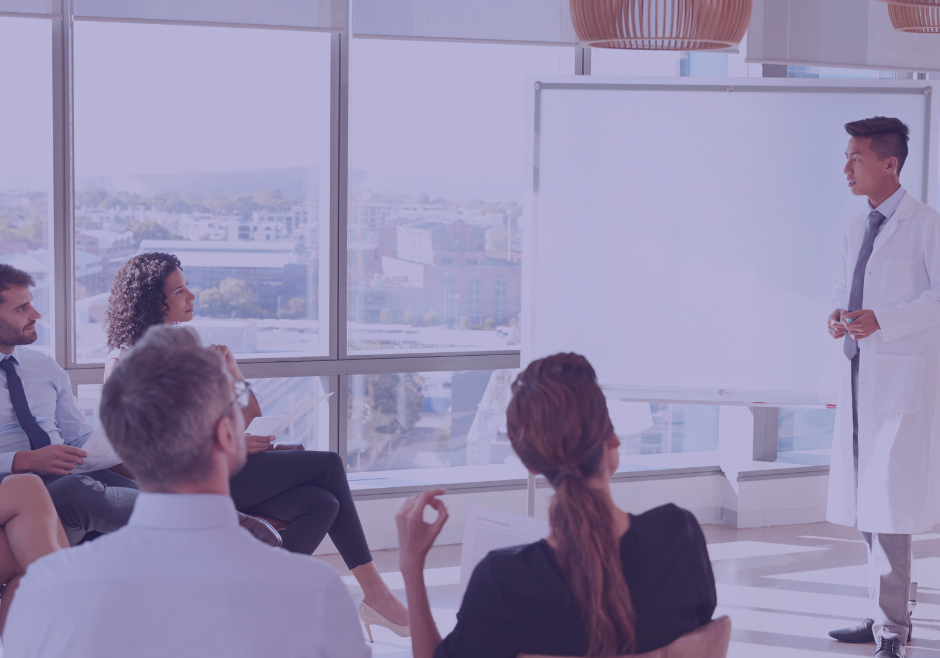 Stimulating Breakout Sessions
Along with our 101 and Chronic tracks specific to manifestations, we have a wide range of sessions not to be missed:
Anti-Inflammatory Diet

 

Managing Finances with a Chronic Disease

 

Fatigue Management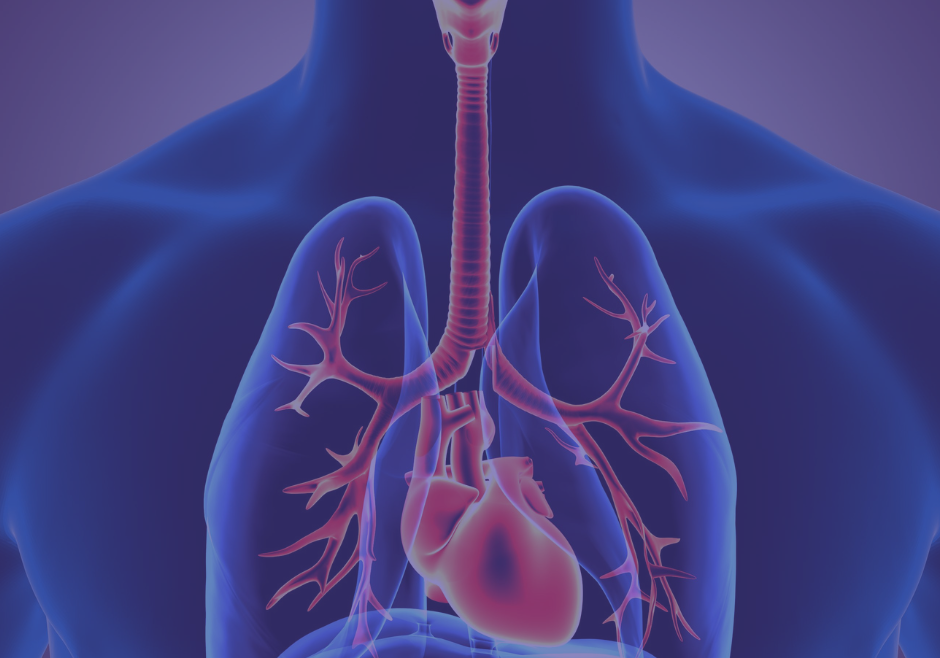 Engaging Networking and Discussion Sessions
We are excited to offer many opportunities for attendee engagement!
Discussion Sessions:

 

Secure Your Own Mask Before Helping Others: A Discussion for Supporters and Caregivers, Impossible Choices: Living Life with Steroids Discussion, and Lost in Translation: A Discussion About Communicating with your Healthcare Team

Ability to connect one-on-one with other attendees and exhibitors

 

In-system video chatting, and group chat availability

 

Open "Coffee Break" area available to drop in all day long, staffed by FSR Patient Advocates

 

One-Hour Supporter/Caregiver "Coffee Break" available each day

 

Abundant chat rooms based on topics of interest

 

Tailored connections based on your region, and interest in sarcoidosis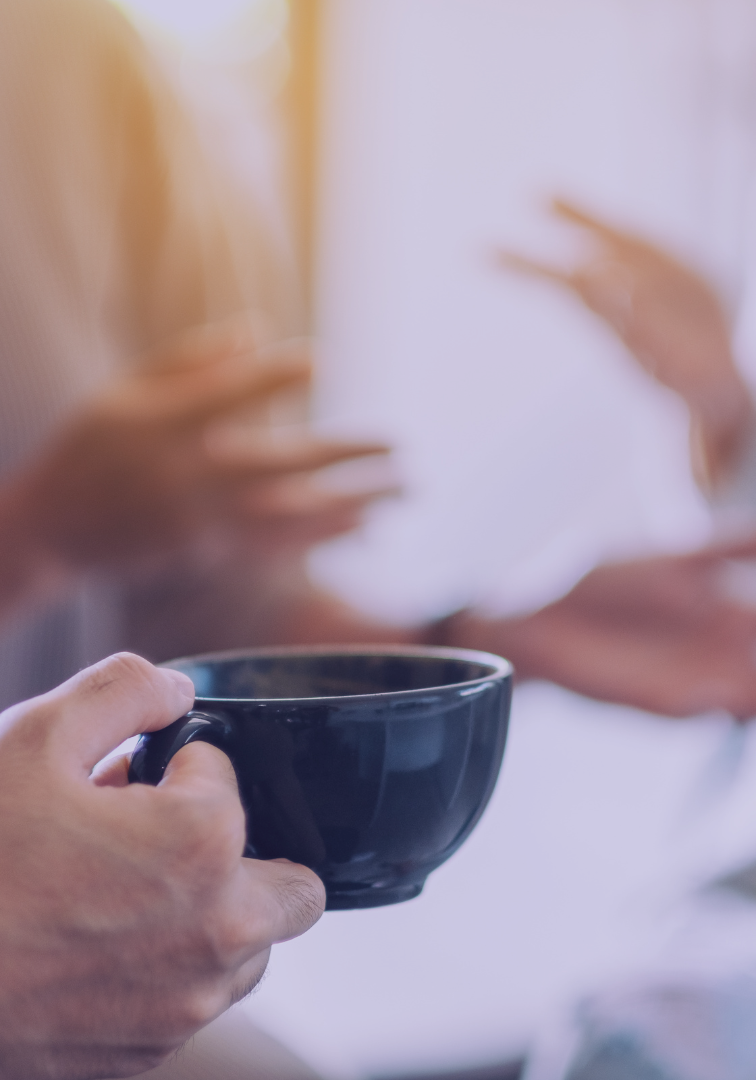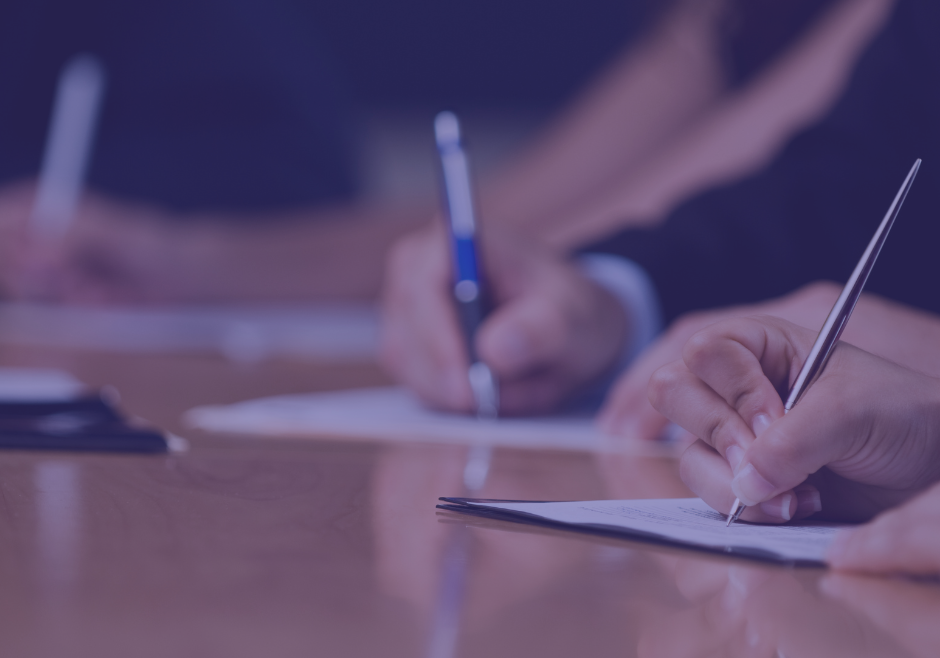 Thanks to our amazing donors, we have a limited number of scholarships for patients and their loved ones. Scholarships are meant to reduce the burden of registration costs for those in our community who would not otherwise be able to attend. 
The Scholarship window is open until July 28th or until scholarships have all been awarded, whichever comes first.
In 18 years, this is the first time I have received such comprehensive information.
Thank you.
Excellent summit!
In over 20 years of having sarcoidosis, this is the most information I have received on my diagnosis.
Excellent summit. I wish I could have experienced this years ago. 
What a very informative Education Summit. 
Early Bird Patient/Supporter Registration: April 25th - July 8th: $60
Patient/Support Registration: July 9th - July 28th: $75
Clinician Registration: April 25th - July 28th: $100
Industry Registration: April 25th - July 28th: $250