Tuesday, April 13th, 2021 is
World Sarcoidosis Day!
Mark your calendars because the international day dedicated to celebrating sarcoidosis awareness is on Tuesday, April 13th, 2021! On this day, FSR along with our worldwide sarcoidosis warriors will be wearing purple, the internationally recognized color of sarcoidosis, to show our support for all those who are fighting this disease.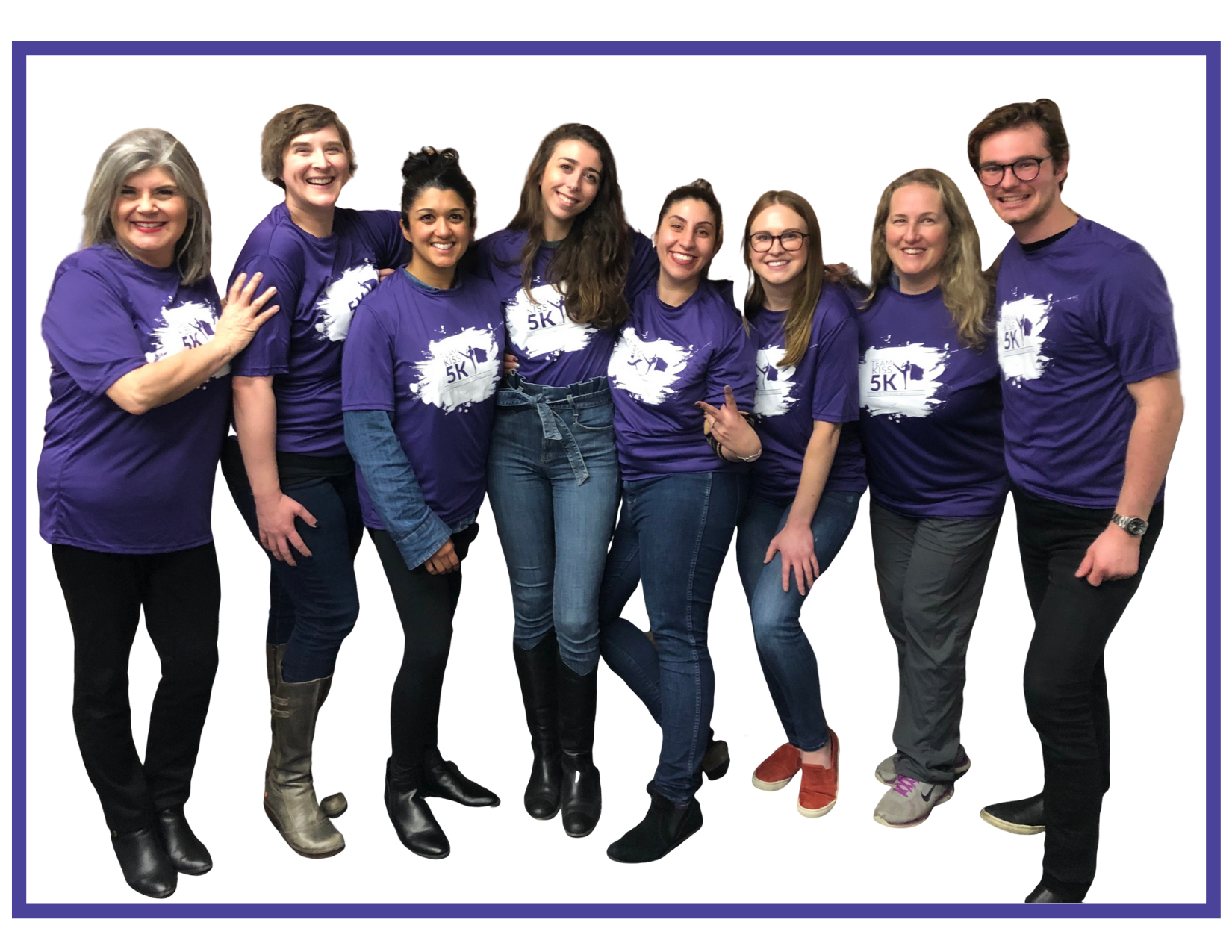 In order to ensure everyone knows about World Sarc Day, we need you to help us spread the word and make an impact! On April 13th, 2021, take a picture or "selfie" wearing your favorite purple shirt and share the photo on social media for your friends, family, and network to see! Don't forget to use the hashtags: #WorldSarcDay and #StopSarcoidosis
Download this printable World Sarc Day sign to hold up in your photo and when you post the picture, share in the caption why you celebrate World Sarcoidosis Day. Don't forget to share with the hashtags #WorldSarcDay and #StopSarcoidosis!
Make a Difference on World Sarc Day!
#WorldSarcDay is an opportunity for the sarcoidosis community to unite around disease awareness and showcase the potential of what can be done to advance the mission – stop sarcoidosis. Join FSR in our journey to continue providing resources for patients and funding crucial research by making a one-time donation or signing up for the monthly giving program. In this fight, each and every dollar counts!
Help Foundation for Sarcoidosis Research improve the lives of patients with sarcoidosis by celebrating with us today!
Sign up as a monthly donor!
Make a one-time donation to FSR