Our mission is to stop sarcoidosis — join us.
The sarcoidosis community needs your help to put an end to this disease. When you participate, advocate, and donate, you advance the fight to find the cure and lead us toward a world without sarcoidosis.
It's estimated that at least 90% of patients with sarcoidosis will experience lung involvement. Chest x-rays are often used to determine the nature of the disease. However, the results of this imaging can cause confusion for sarc patients- your doctor...
read more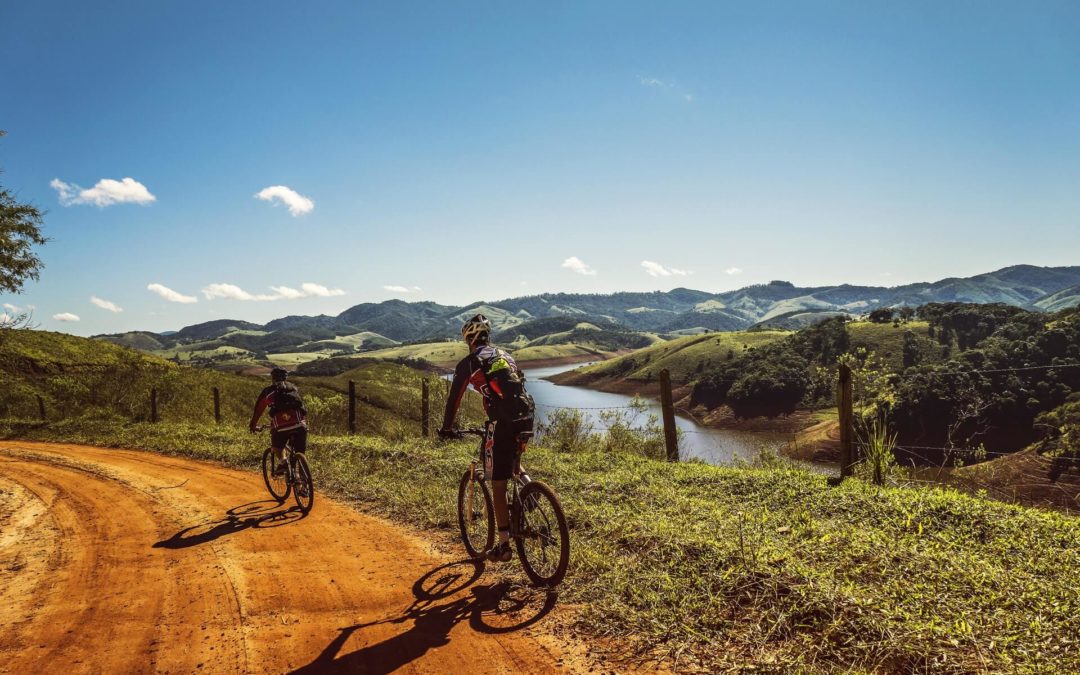 John Carlin is an award-winning news anchor currently working at WSLS 10 in Roanoake, Virginia. He's also an avid cyclist, a strong pillar of his local community, a loving husband and father, and a sarcoidosis warrior. Several years back, John began...
read more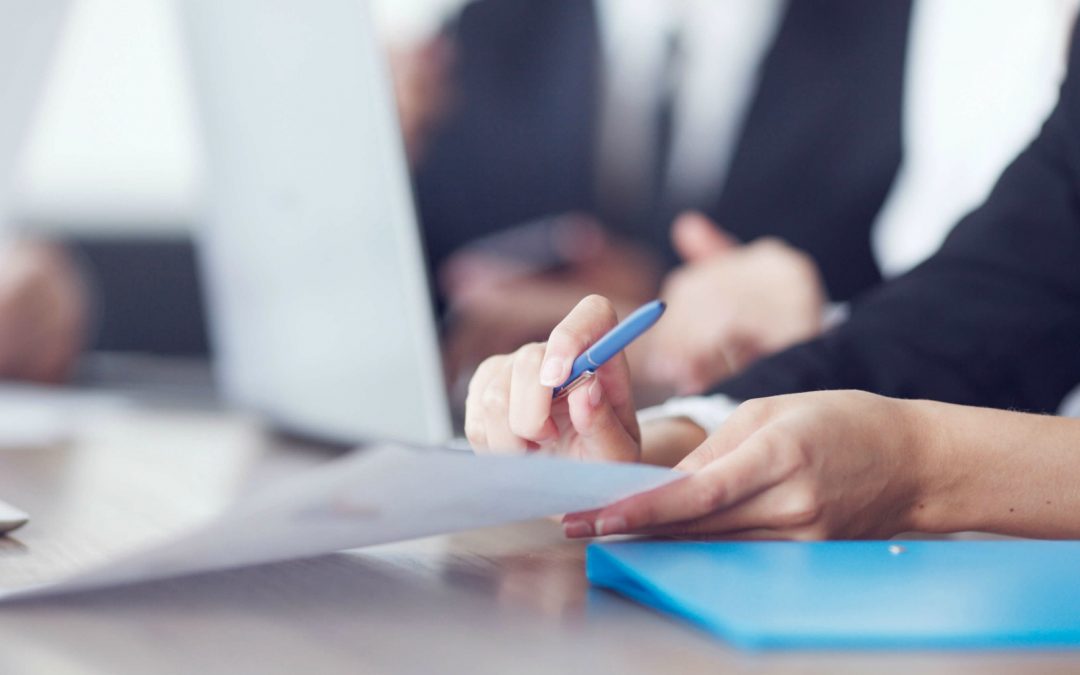 Rare disease patients find out soon after a diagnosis that they'll have to learn advocate for themselves- in the doctors office, to insurance companies, and even to the government. Unfortunately, rare diseases are still often overlooked in legislation, even though...
read more
Allison Hawley- like so many other sarcoidosis patients- has had a tough time getting a diagnosis. Her journey has been filled with misdiagnoses, complicated tests and procedures, and doctors scratching their heads. Allison attended the FSR Patient Conference in...
read more