Our mission is to stop sarcoidosis — join us.
The sarcoidosis community needs your help to put an end to this disease. When you participate, advocate, and donate, you advance the fight to find the cure and lead us toward a world without sarcoidosis.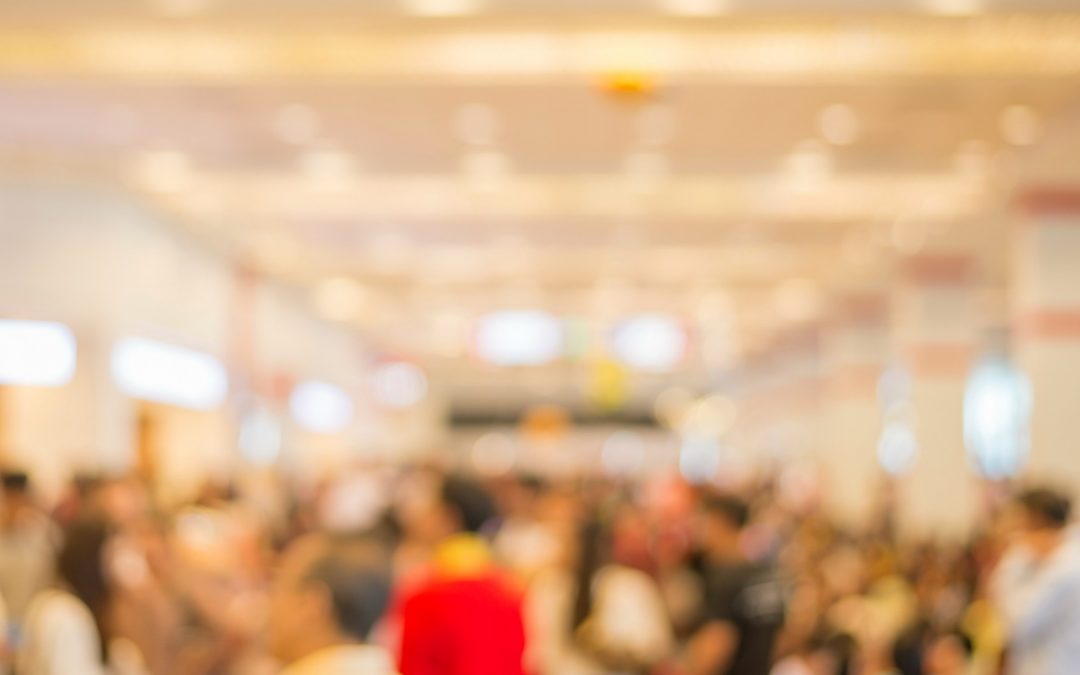 The Foundation for Sarcoidosis Research will host a conference for patients on February 27, 2016 in New Orleans, Louisiana. Please join FSR, Tulane University, and internationally recognized doctors in New Orleans to learn the latest developments about sarcoidosis....
read more