Our mission is to stop sarcoidosis — join us.
The sarcoidosis community needs your help to put an end to this disease. When you participate, advocate, and donate, you advance the fight to find the cure and lead us toward a world without sarcoidosis.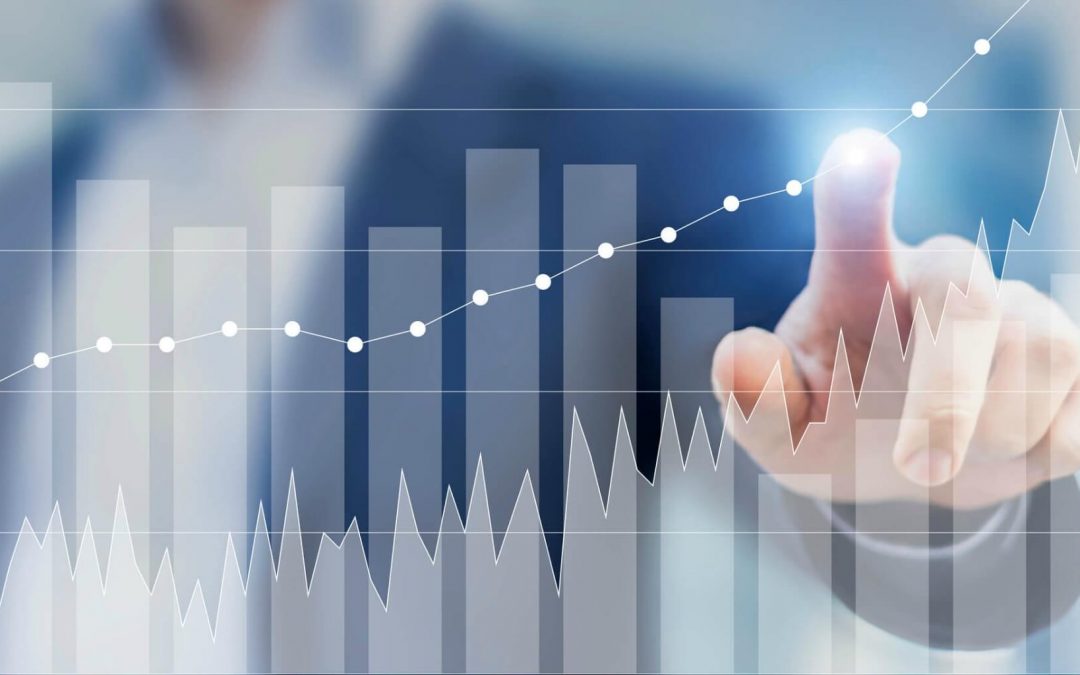 Did you know, you have access to all of your health data online? 41% of Americans have never taken advantage of their ability to see this information, and 27% reported not even being aware they had the right to! We invite you to learn more about FasterCures' new...
read more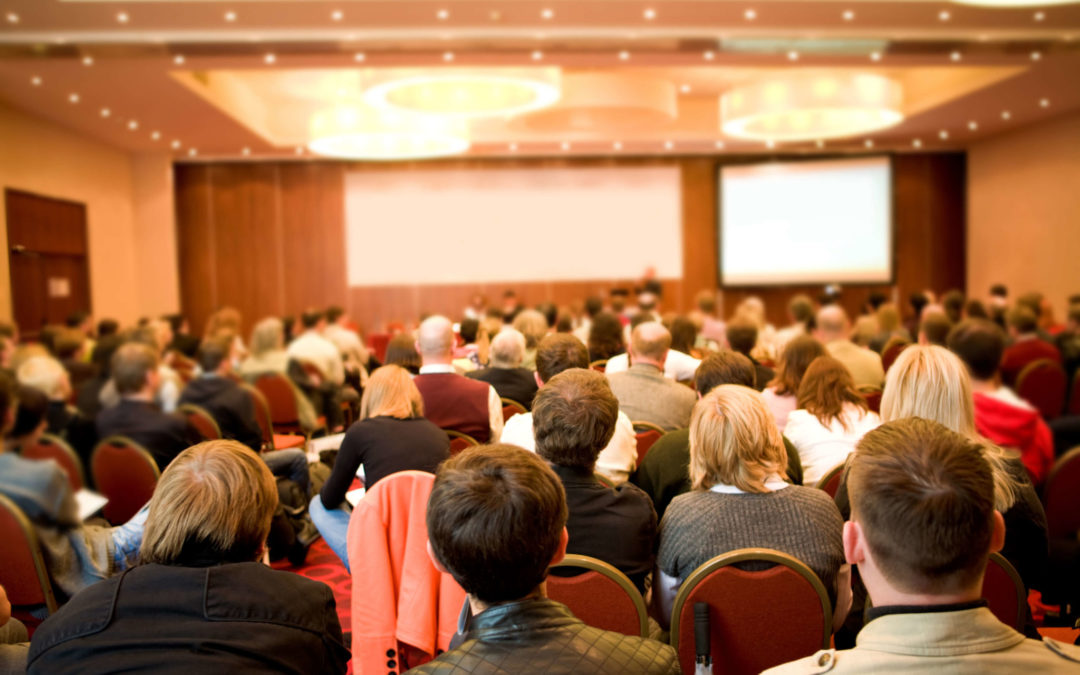 Ginger Spitzer, the Executive Director for the Foundation for Sarcoidosis Research, will be a panelist at this year's Drug Information Association's Annual Conference. The DIA 2017 Annual Meeting is the largest, longest-running event in the life sciences industry...
read more
The main purpose of this study is to investigate the efficacy and safety of oral antimycobacterial therapy in patients with confirmed progressive pulmonary sarcoidosis. CLEAR is an acronym used to describe treatment with Combination Levofloxacin, Ethambutol,...
read more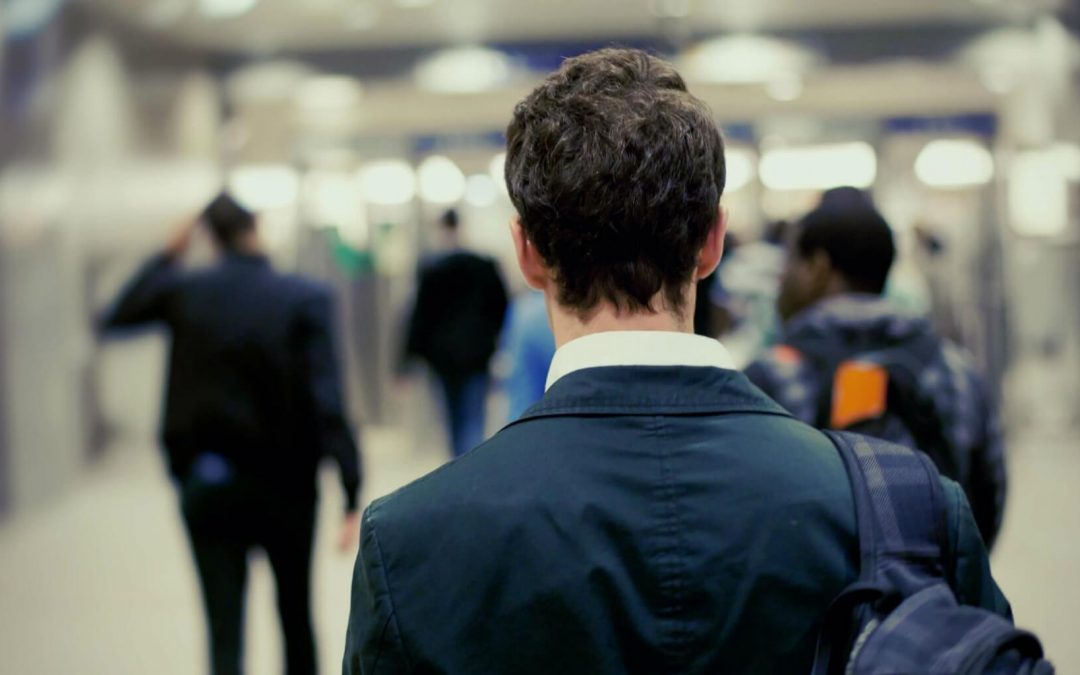 The Foundation for Sarcoidosis Research is committed to fostering the growth of medical professionals who are interested in research and clinical work related to sarcoidosis, inflammatory diseases, and interstitial lung disease. The six recipients of our ATS PAR...
read more