Our mission is to stop sarcoidosis — join us.
The sarcoidosis community needs your help to put an end to this disease. When you participate, advocate, and donate, you advance the fight to find the cure and lead us toward a world without sarcoidosis.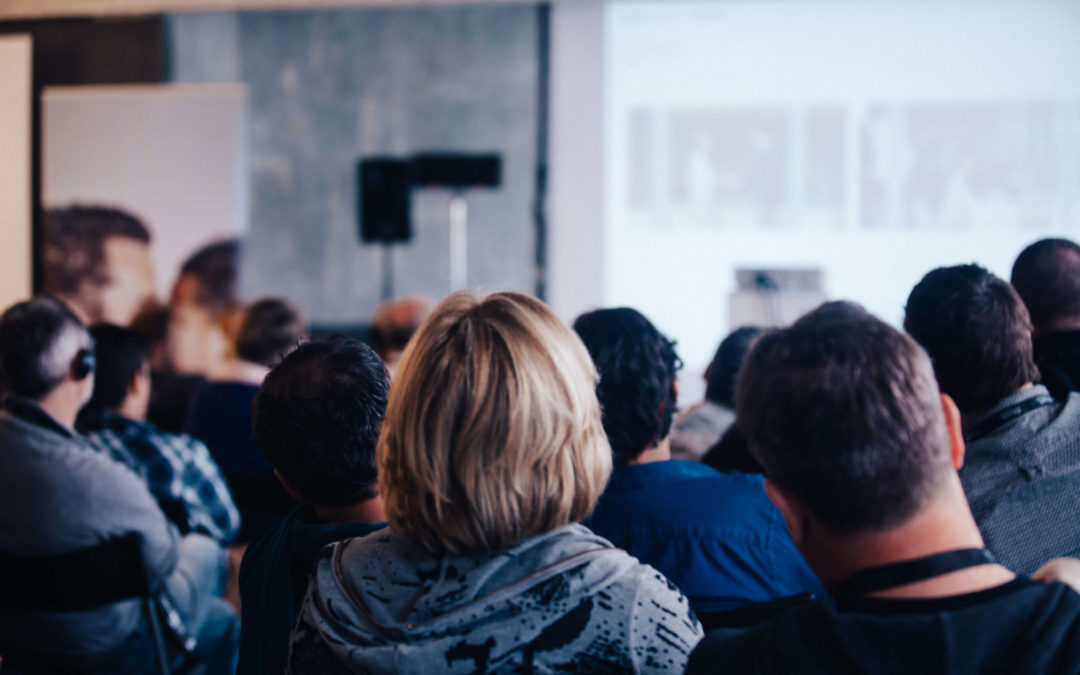 Tuesday, on February 13 in Orlando, Florida, FSR's Executive Director Ginger Spitzer will be presenting again at the Summit for Clinical Ops Executives (SCOPE) with one of FSR's industry partners.  Focusing on non-interventional studies are an integral part of product...
read more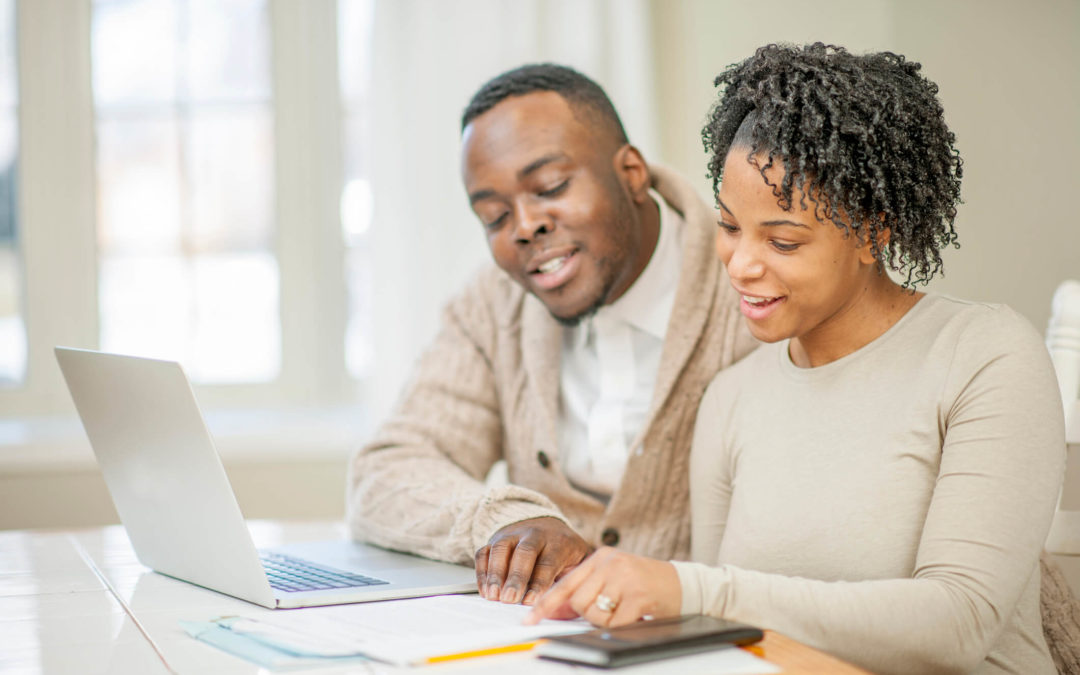 As an organization dedicated to optimizing patient outcomes from treatments for sarcoidosis, FSR is always looking for ways to help ensure that the patient voice is represented in research and projects relating to sarcoidosis. As part of these efforts, we...
read more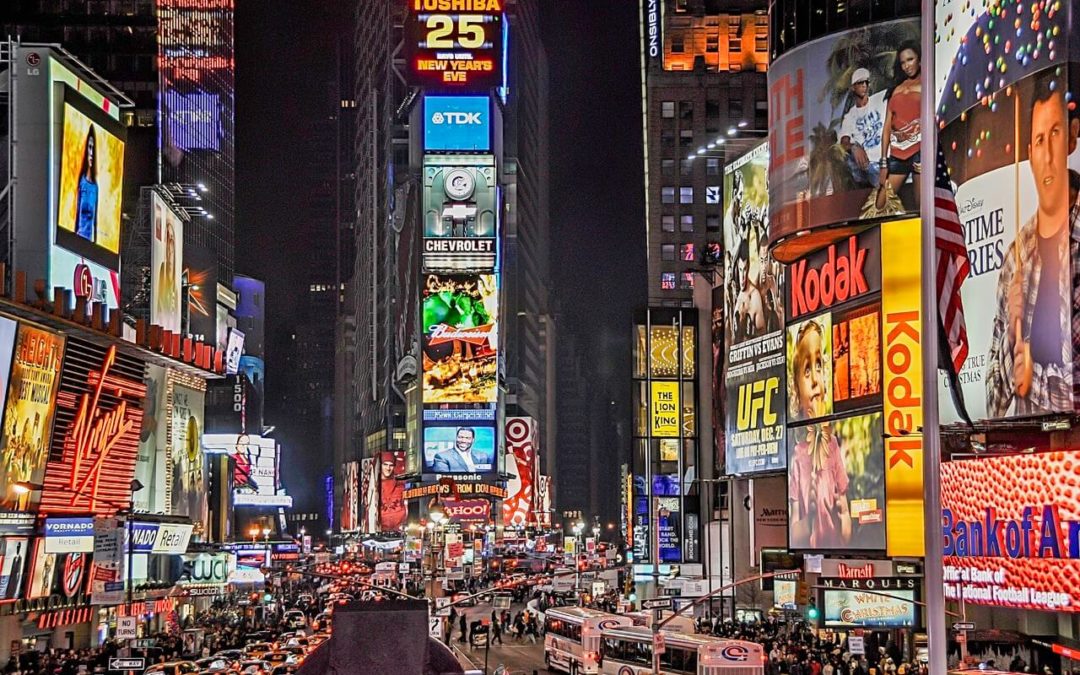 This year, as part of our #SarcoidStories campaign during Sarcoidosis Awareness Month, FSR will have a billboard in Times Square. The billboard in the heart of New York City will be up from March-May 2018 and will bring more awareness about sarcoidosis to the general...
read more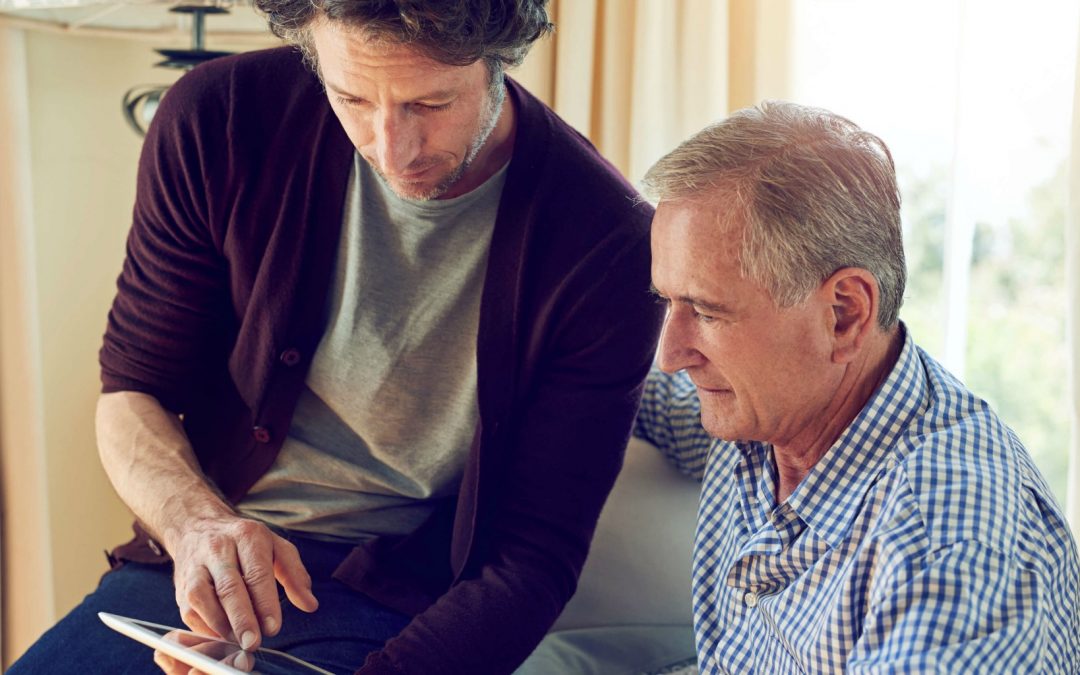 Join us in Miami, Florida for our first patient conference of 2018! Presented by the Foundation for Sarcoidosis Research and the University of Miami, this conference will give you the opportunity to learn from internationally recognized physicians about...
read more