FSR Pilot Grant Applications are Now Open
The Foundation for Sarcoidosis Research (FSR) is pleased to announce the opening of a new grant opportunity for physicians and researchers interested in the sarcoidosis space. This opportunity is the latest of FSR's pilot grant program, which began in 2018. FSR is excited to provide $25,000 in support of innovative sarcoidosis research. This opportunity allows for researchers to apply with an existing or new project. To apply click here. The application window starts on April 3, 2023, and will close on July 15, 2023.
The Foundation for Sarcoidosis Research to provide $50,000 in Sarcoidosis Research Funding Exploring Environmental Causes of Sarcoidosis and for Identifying Neurosarc Biomarkers
2022 Pilot Grant Awardees: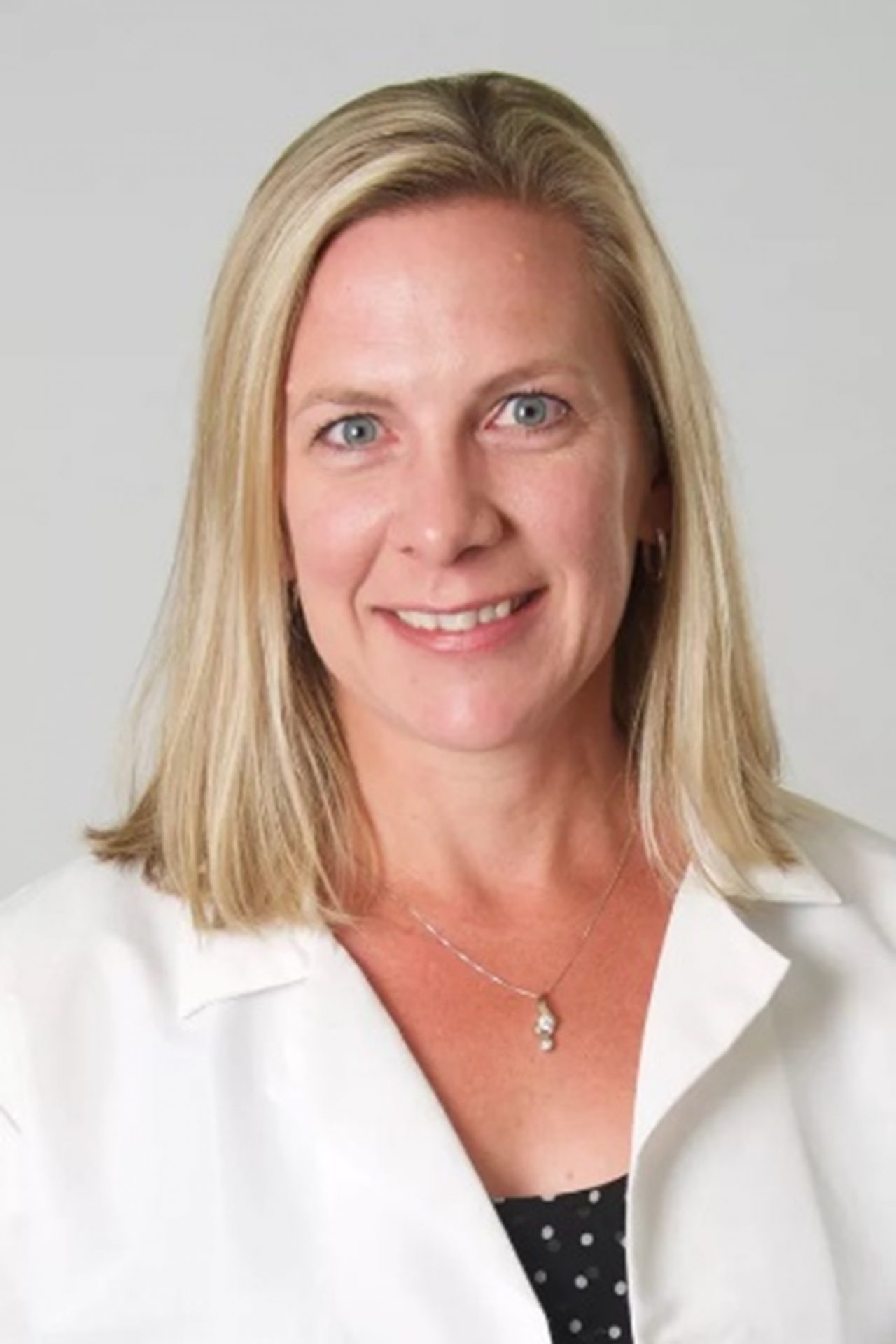 Dr. Alicia Gerke, The University of Iowa
Airway Epithelial Response to Residential Antigens in Mild and Severe Sarcoidosis
"We are extremely grateful for the support of the FSR as we try to determine the underlying mechanisms that lead to severe sarcoidosis. We hope that by doing this, we can modify either the environment or the immune response to improve quality of life and maintain organ function in patients afflicted with chronic sarcoidosis."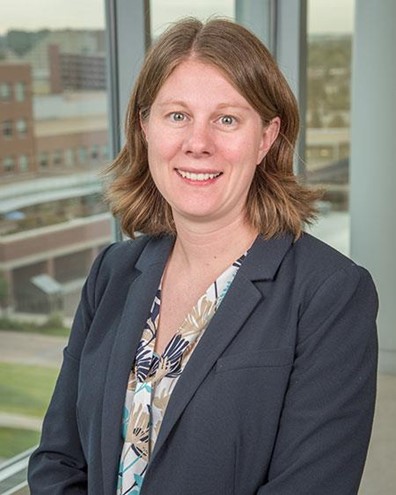 Dr. Amanda Piquet, University of Colorado Denver Anschutz Medical Campus
Biomarkers of Inflammation and Neuronal Injury with Associated Clinical Outcome Measures in Neurosarcoidosis: A Pilot Study
"A reliable biomarker for the diagnosis and assessment of disease progression is lacking in neurosarcoidosis. At the University of Colorado, we are excited to have an opportunity to advance the field by helping to identify surrogate biomarkers that may correlate to clinical outcomes measures, thus defining a biomarker that allows for following disease progression over time."
Read the FSR PIC newsletter for announcements for more upcoming grant opportunities.
The FSR Pilot Grant aims to support smaller scale or pilot research projects, which can be supported either singularly by FSR or through a partnership with additional funders. The FSR will award a limited number of grants, totaling $25,000. In assessing applications, we look for strength in overall strategy, methodology, and analysis. Proposals are encouraged from investigators across a variety of disciplines, submitting projects which will lead to direct and significant impact upon sarcoidosis research. Please make sure to include any literature, data, and previous research that is relevant to your proposal.
Watch FSR's Cardiac and Pilot Grant Writing Webinar.
Click here to watch the FSR Grant Writing Webinar with Dr. Lisa Maier.
Click here to watch a grant writing webinar with Dr. Wonder Drake focused on how to submit a successful Pilot Grant proposal.
Pilot Grant Eligibility Criteria:
Proposals for the FSR Pilot Grant must be for research in the sarcoidosis space.
Proposals for research studies focused on areas other than sarcoidosis are not eligible.
Principal Investigators (PIs), Co-PIs, and Sub-Is, must submit bio-sketches in the NIH format as well as any letters of support from anyone collaborating on the proposal.
The PI must be affiliated with a college, university, or a non-profit research facility that is willing to serve as the administering organization if the grant is awarded.
Proposals are accepted from the U.S. and internationally, however all proposals must be submitted in English and budgets must be proposed in U.S. Dollars.
The Foundation for Sarcoidosis Research does not award grants directly to individuals.
Restrictions
The budget for the FSR Pilot Grant is limited to $25,000 and may not include indirect costs.
Budgets that include research lab equipment that utilizes over 50% of the proposed budget must include justification and a description of how that equipment will be used in the post-grant period.
All awardees must submit annual progress reports to FSR. Annual reports are due one year after the grant period start date, and every year thereafter that the grant period is active for.
Projects proposed may not be longer than 5 years in duration.
Previous Pilot Grant awardees are eligible to apply once the previous grant is concluded.
PIs and Co-PIs may not submit more than one application for this program in a given cycle.
Previous awardees:
2018 Cycle 1 Award Winner: Dr. Girish Bathla, University of Iowa: Vessel Wall Imagining in Neurosarcoidosis: Underrecognized, Underdiagnosed and Undertreated
2018 Cycle 2 Award Winner: Dr. Richard Silver, Case Western Reserve University: The Role of TCR/TLR2 Co-stimulation in Resolution vs. Progression of Pulmonary Sarcoidosis.
2019 Cycle 1 Award Winners: Dr. Nisha Gilotra, Johns Hopkins Medicine: Immunological and clinical gender-specific differences in cardiac sarcoidosis; Dr. Wonder Drake,Vanderbilt University School of Medicine: What is the clinical impact of IL-6 blockade on sarcoidosis pulmonary fibrosis?
2019 Cycle 2 Award Winner: Dr. Rafael Perez, Thomas Jefferson University: Lung Tissue Remodeling in Sarcoidosis: Relationship to Clinical Phenotype and Disease Severity and Progression.
2020 Cycle 1 Award Winner: Dr. Umesh Deshmukh, Oklahoma Medical Research Foundation: Humanized Mouse Model for Sarcoidosis
2021 Award Winner: Maneesh Bhargava MD, PhD, Associate Professor, Pulmonary, Allergy, Critical Care and Sleep Medicine: Comprehensive Assessment of Signal Transduction Pathways in Sarcoidosis.
2021 Award Winner: Peter H. S. Sporn, MD, Director, Northwestern Sarcoidosis Center of Excellence, Professor of Medicine, Cell and Developmental Biology, and Medical Education, at Northwestern University Feinberg School of Medicine: Assessment of the Immune Response to SARS-COV2 Vaccination in Sarcoidosis.