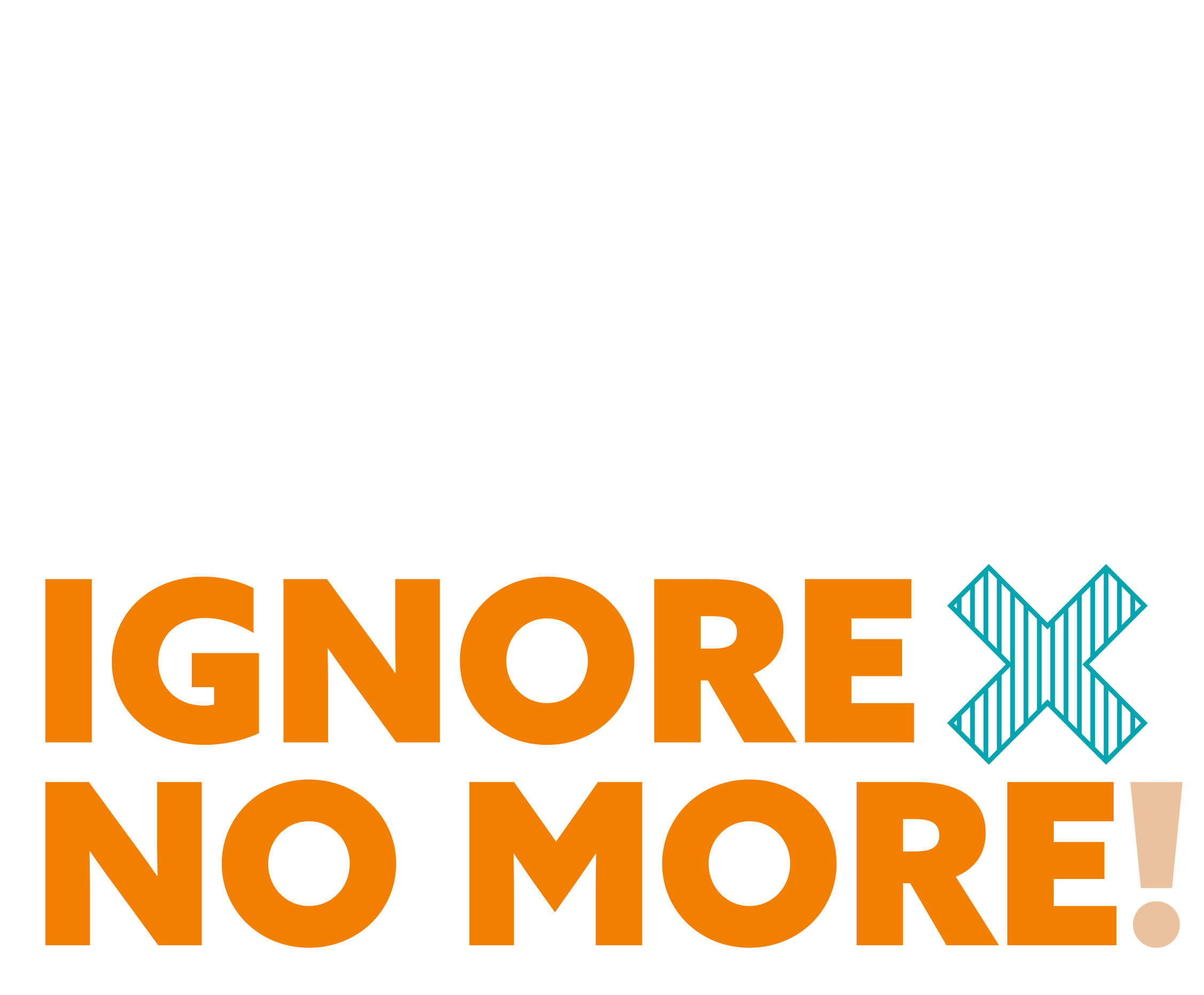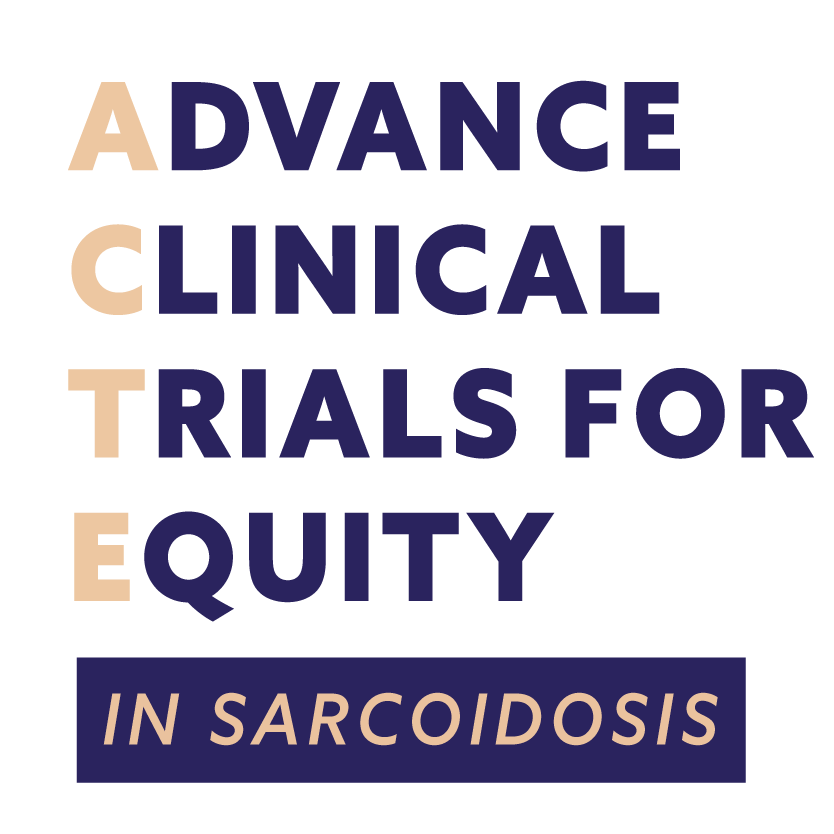 As part of the Ignore No More: ACTe Now! Campaign, FSR created an IRB-approved, anonymous survey for Black and African American patients to share their experience with sarcoidosis, as well as their knowledge and perspective on clinical trials and the role it plays in advancing treatment for sarcoidosis patients. The survey was available September – November 2022.
FSR also conducted a Key Opinion Leaders Thought Workshop (KOL) and a Patient Focus Group to explore the survey findings in more detail and identify recommendations for how to improve clinical trial access.  Though this survey was specific to Black Americans with sarcoidosis the learnings are relevant to improving access to clinical trials for all Black Americans.
Learn more about the survey, KOL, and Patient Focus Group findings and the recommendations on how to address these concerns in the forthcoming white paper on Clinical Trials Diversity and at FSR's Congressional Briefing May 24th 12pm ET. 
Though the survey is no longer open to the public, we encourage you to continue our quest to increase representation of Black Americans in clinical trials and research by joining our FSR-Sarc Patient Registry.
FSR created the FSR-Sarc Patient Registry to capture the patient experience, improve understanding of sarcoidosis' impact on patient lives, assess how sarcoidosis is impacting a patients' quality of life, and to provide a deeper understanding of the social and economic burden of the disease. Learn more about the registry here. 
More about the Ignore No More:

ACTe

Now! Campaign:
Foundation for Sarcoidosis Research (FSR) is launching

the Ignore

No More

:

ACTe

Now!

(Adva

nce Clinical Trials for Equity in Sarcoidosis) Campaign

to convene patients, clinicians, researchers, and other stakeholders to engage in an initiative to address racial health disparities by increasing representation of Black sarcoidosis patients in clinical trials. 
Racial disparities in health are pervasive and persistent. People of color and Black Americans specifically, remain disproportionately burdened by chronic conditions. Black Americans have disproportionate rates of morbidity and mortality across the spectrum of chronic diseases, and rare disease outcomes are no exception.1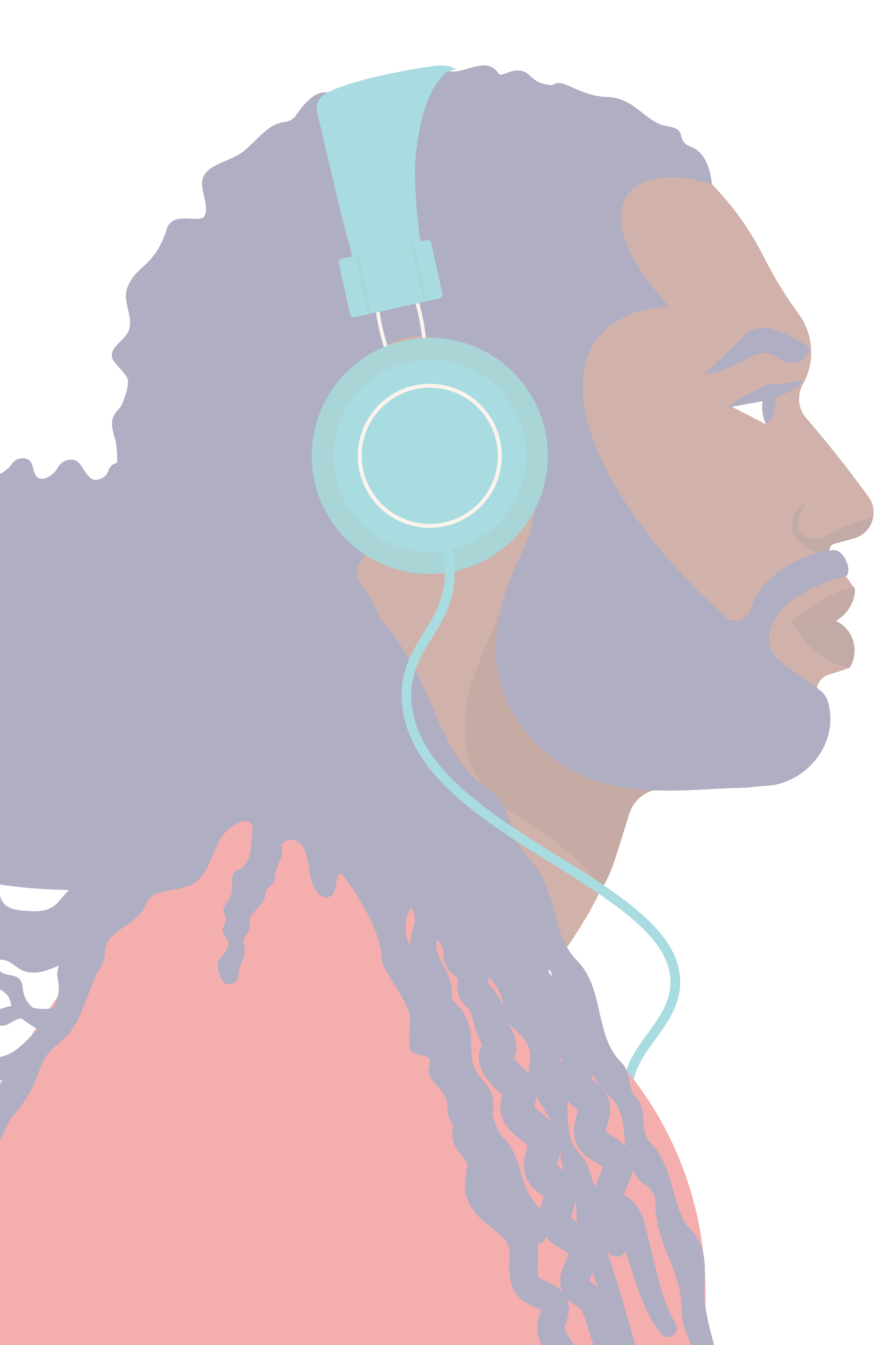 Black and African Americans are 2.5 times more likely to have sarcoidosis than White Americans.2  They experience more severe and chronic forms of sarcoidosis, worse health outcomes, and a higher hospitalization and mortality rate than other groups.3
Though there are systemic, racial, and socioeconomic factors contributing to these outcomes, more research is needed to better understand sarcoidosis, its manifestations, and why it has such a profound impact on the Black community. 4-5
ACTe Now! will go beyond raising awareness of the vast disparities that exist in sarcoidosis and will focus on identifying challenges and barriers that contribute to lower participation by Black Americans in clinical trials to develop recommendations to improve care and treatment for Black Americans in the sarcoidosis community. 
According to the Federal Drug Administration, Black Americans only represent 7% of all clinical trial participants, globally, and 16% of clinical trial participants, domestically. Furthermore, when looking at clinical trials for rare diseases specifically, Black Americans only represent 9% of clinical trial participants. 6  
Clinical trials are the pathway to progress, and this lack of inclusivity not only stifles the potential for breakthroughs, but it also reduces the applicability of the findings to all groups. Increasing representation of Black Americans in clinical trials will provide more robust and comprehensive data which will lead to more effective protocols, treatments, and equitable outcomes for Black Americans and all sarcoidosis patients.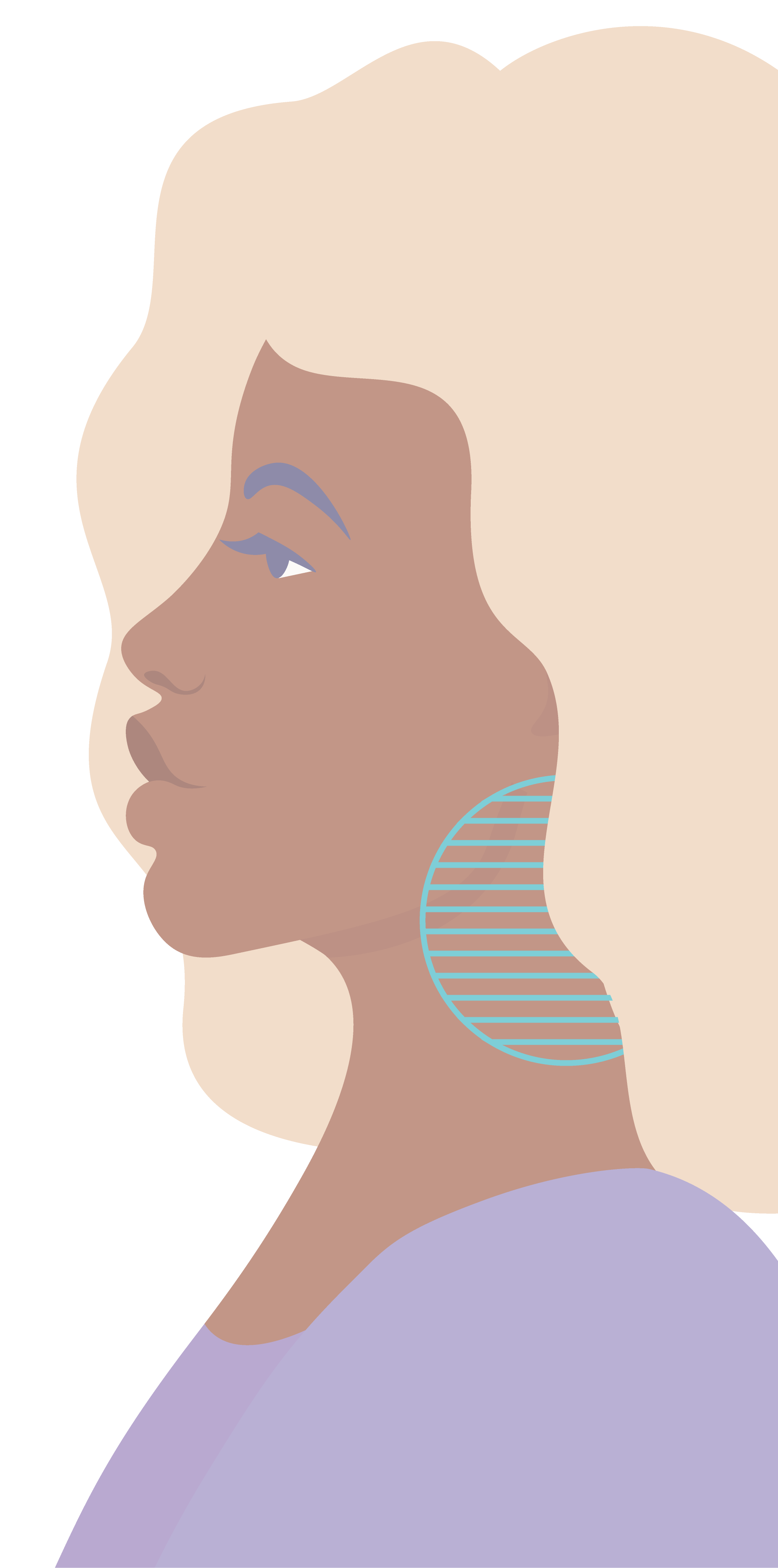 Black Americans and Sarcoidosis: Statistics at a Glance 
While Black and African American women experience the worse outcomes, as a group, Black Americans in general have the highest incidence of sarcoidosis and have poorer outcomes compared to other groups. 
Black Americans:  
-Are more than 2x as likely to have a family member with sarcoidosis. 7  
-Are more likely to experience chronic and severe symptoms resulting in hospitalization rates that are 9x higher than White Americans.8
-Are 12xs more likely to die from sarcoidosis and at a younger age, than White Americans.9, 10

-Receive higher cumulative doses of steroids which have harmful effects on mental health, fatigue, and stress.11
Sources
1. O'Hara, D. (2018, February 21). David Williams studies health disparities in America. American Psychological Association. https://www.apa.org/members/content/williams-health-disparities
2. https://osteopathic.org/2017/06/06/once-a-rare-disease-sarcoidosis-now-afflicts-nearly-three-percent-of-african-american-women/
3. Foreman, M. G., Mannino, D. M., Kamugisha, L., & Westney, G. E. (2006). Hospitalization for patients with sarcoidosis: 1979-2000. Sarcoidosis, vasculitis, and diffuse lung diseases: official journal of WASOG, 23(2), 124-129.
4. Williams, D. R., & Sternthal, M. (2010). Understanding racial-ethnic disparities in health: sociological contributions. Journal of health and social behavior, 51 Suppl (Suppl), S15–S27.
5. Harper, L. J., Love, G., Singh, R., Smith, A., Culver, D. A., & Thornton, J. D. (2021). Barriers to Care among Patients with Sarcoidosis: A Qualitative Study. Annals of the American Thoracic Society, 18(11), 1832–1838. https://doi.org/10.1513/AnnalsATS.202011-1467OC
6. U.S. Food & Drug Administration 2015-2019 Drug Trials Snapshot Summary Report Retrieved August 1, 2022, from https://www.fda.gov/drugs/drug-approvals-and-databases/drug-trials-snapshots
7. Rybicki, B. A., Iannuzzi, M. C., Frederick, M. M., Thompson, B. W., Rossman, M. D., Bresnitz, E. A., ... & ACCESS Research Group. (2001). Familial aggregation of sarcoidosis: a case–control etiologic study of sarcoidosis (ACCESS). American journal of respiratory and critical care medicine, 164(11), 2085-2091.
8. Hena, K. M. (2020). Sarcoidosis Epidemiology: Race Matters. Frontiers in immunology, 11.
9. Sarcoidosis Vasc. Diffuse Lung Dis 2003;20:204-211; CHEST 2015; 147(2):438-449; Respiratory Medicine 149 (2019) 30–35
10. Swigris JJ, Olson AL, Huie TJ, Fernandez-Perez ER, Solomon J, Sprunger D, Brown KK. Sarcoidosis-related mortality in the United States from 1988 to 2007. Am J Respir Crit Care Med. 2011 Jun 1;183(11):1524-30. doi: 10.1164/rccm.201010-1679OC. Epub 2011 Feb 17. PMID: 21330454; PMCID: PMC3137141.
11. Gideon NM, Mannino DM. Sarcoidosis mortality in the United States, 1979–1991. Am J Med 1996; 100: 423–427. 3. Reich JM