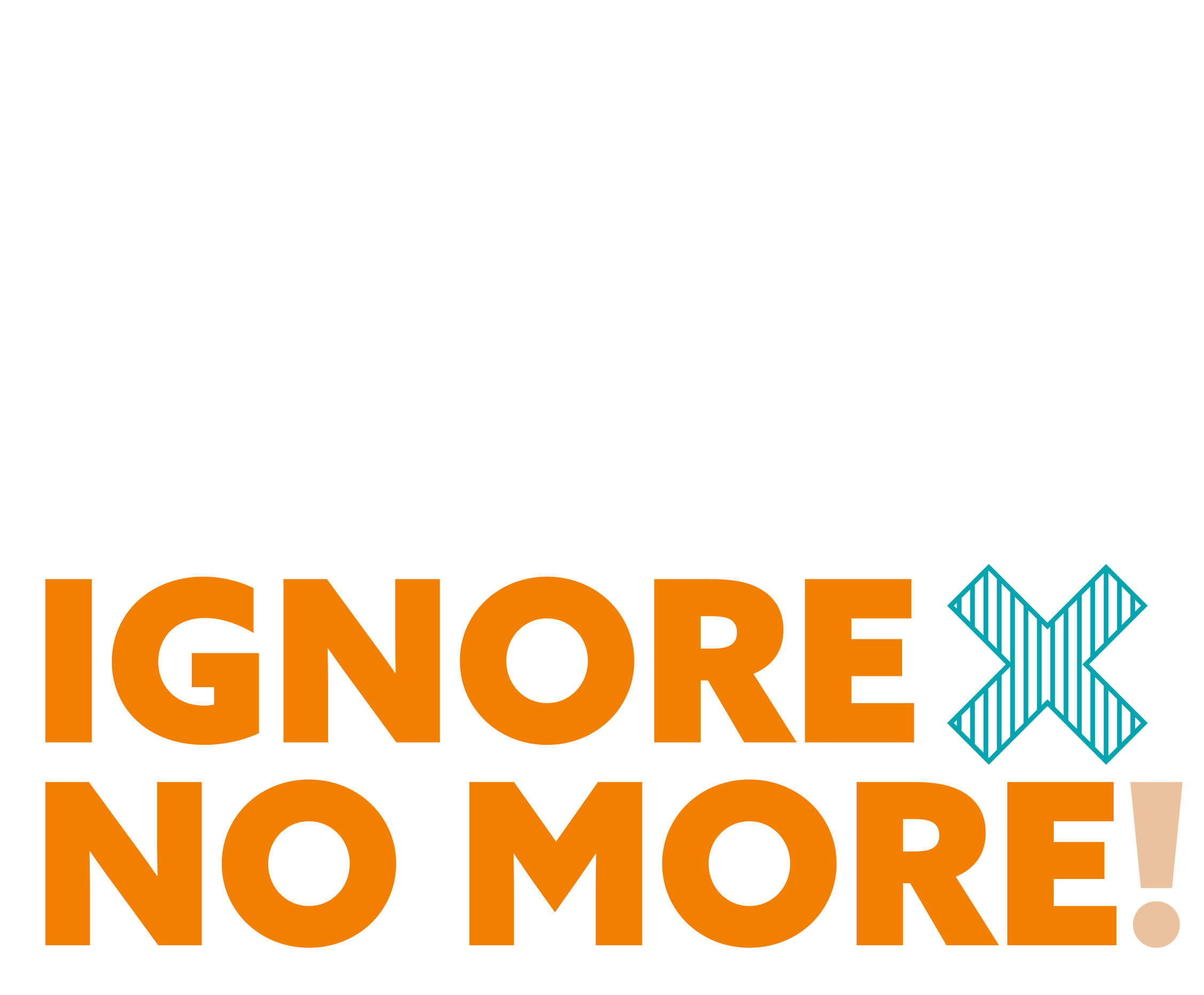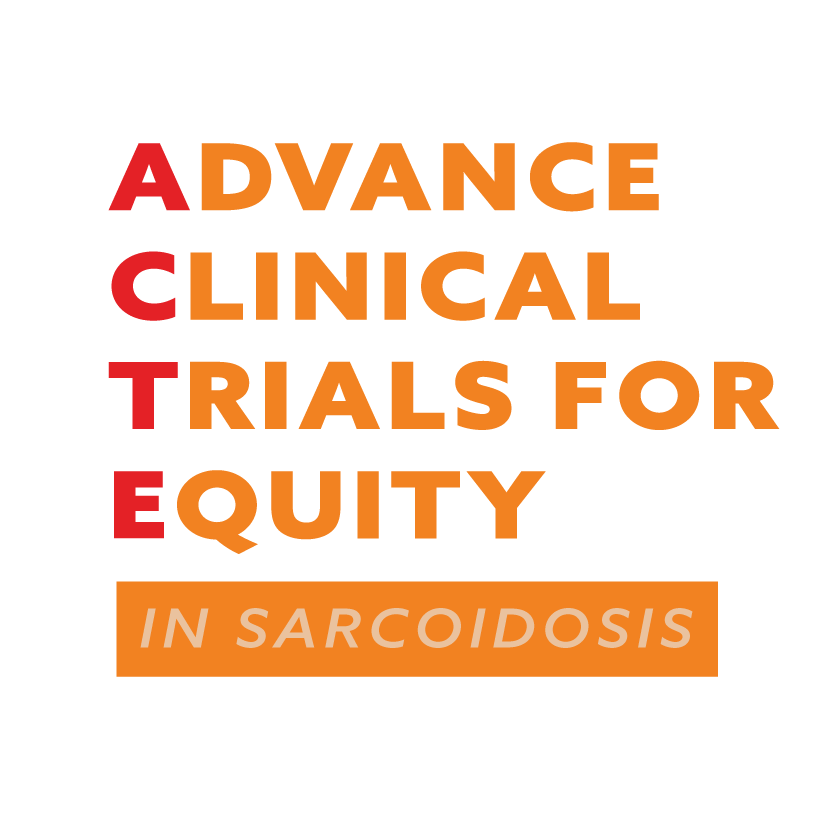 The ACTe Now! Clinical Advisory Committee 
The ACTe Now! Clinical Advisory Committee is comprised of four clinicians and an epidemiologist. These sarcoidosis experts bring a wealth of clinical experience and rich data specific to Black and African Americans with sarcoidosis. These experts served as lead advisors on the development of the campaign, materials, and patient survey. They will be featured throughout the campaign sharing what they know about Black Americans and sarcoidosis, and the need to increase representation of Black patients in clinical trials.   
Yvette C. Cozier, DSc, MPH
Dr. Cozier is an Associate Professor of Epidemiology and the Assistant Dean of Diversity, Equity, Inclusion and Justice (DEIJ) at the Boston University School of Public Health.  She is also a Senior Epidemiologist and Investigator on the Black Women's Health Study (BWHS) and the BWHS Sarcoidosis Study at the Slone Epidemiology Center at Boston University School of Medicine. Her research interests include the social and genetic determinants of health in African American women specifically, the influence of psychosocial stress, genetics, and genomics on the development of cardiometabolic systemic lupus erythematosus, and sarcoidosis.  She is also a co-Principal Investigator on the Epi AWARE study of Asian and Asian-American women's health at the Boston University Schools of Public Health and Social Work. Dr. Cozier also serves on the FSR Board of Directors. 
Her research interests include social and genetic determinants of health in African-American women - specifically, the influence of factors such as racism, neighborhood socioeconomic status, and genetics in the development of cancer, cardiovascular risk, and pulmonary (sarcoidosis) disease. 
Sotonye Imadojemu, MD, MBE
Dr. Sotonye Imadojemu is an academic medical dermatologist at Brigham and Women's Hospital where she serves as Director of the Cutaneous Sarcoidosis and Granulomatous Diseases Clinic and Associate Director of the Dermatology Consult Service. Dr. Imadojemu completed medical school and residency at the University of Pennsylvania and is Board Certified in Internal Medicine and Dermatology. Her clinical expertise includes sarcoidosis and granulomatous dermatitis, cutaneous manifestations of systemic disease, dermatologic toxicities from anti-Cancer therapies, immunosuppression, and skin of color medical dermatology. 
Dr. Ennis James became interested in sarcoidosis as a pulmonary and critical care fellow at Virginia Commonwealth University and joined the pulmonary faculty at MUSC in 2015. Dr. James is a member of FSR Scientific Advisory Board and FSR's Clinical Studies Network and serves as the Program Director for the Susan Pearlstine Sarcoidosis Center of Excellence. He strongly believes in its vision to improve the lives of sarcoidosis patients by providing coordinated, patient-focused multidisciplinary care and cutting-edge sarcoidosis research. He is happy to see sarcoidosis patients with any type of organ involvement. 
For additional information about the sarcoidosis program, please visit this website.
Ogugua Ndili Obi, MD, MPH, MSc
Dr. Ogugua Obi is an Assistant Professor of Medicine and pulmonary and critical care physician at the Brody School of Medicine in East Carolina University, Greenville, NC. She received her medical degree from the University of Ibadan and has been in practice for over 20 years. Dr. Obi specializes in critical care medicine, sarcoidosis and interstitial lung diseases. She is the director of the East Carolina University Sarcoidosis Clinic, which she helped establish as a WASOG recognized sarcoidosis center of excellence. She is also co-director of the ECU Sarcoidosis/ILD program and director of the medical intensive care unit at Vidant Medical Center, Greenville, NC. She currently serves on the FSR Women of Color Clinical Advisory Committee and is a member of FSR Scientific Advisory Board. 
Dr. Divya Patel's focus is to improve the clinical care of patients with sarcoidosis and to be an advocate for them. She has completed specialized training in sarcoidosis and participates in clinical research with the aim to improve the quality of life of patients. She routinely recruits patients for both single-center and multi-center clinical studies including industry sponsored and investigator initiated clinical trials.    
Dr. Patel is a Clinical Associate Professor of Pulmonology and Director of the Sarcoidosis and ILD Programs at the University of Florida.