Applications for the FSR Fellowship Grant are now closed. Please check the FSR Grants page for more funding opportunities.
The FSR Fellowship Grant is designed to increase clinician and researcher engagement and commitment within the sarcoidosis field. The intent of the opportunity is, through funding, to ensure medical professionals interested in sarcoidosis and related aspects can remain in the field.
The FSR Clinical and Research Fellowship Grant is a two-year funding opportunity at an academic center, clinic, or hospital specifically in the area of sarcoidosis. The Fellowship provides an opportunity to develop specialized skills and gain experience in clinical and/or basic science settings directly within the field of sarcoidosis during the early career development phase.
FSR prefers that the first year of training involves patient management, diagnostic and therapeutic procedures followed by a second year of training partially focused on a research project.
2020-2022 Fellowship Program Awardee(s):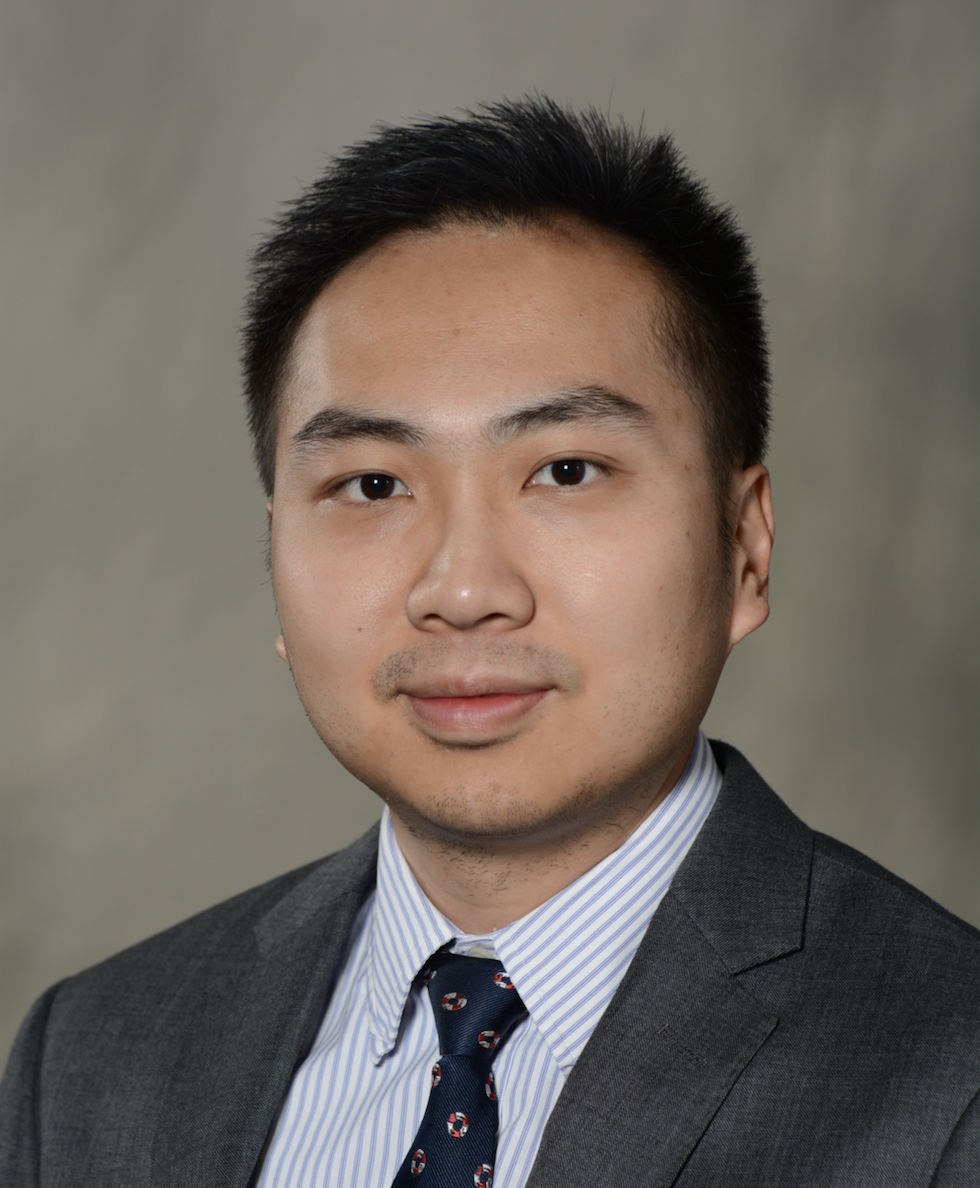 Liao Shu-Yi, National Jewish Health- Mentored by Dr. Lisa Maier
An omics precision medicine approach to explore the susceptibility and phenotypes of sarcoidosis
2018 -2020 Fellowship Program Awardee(s):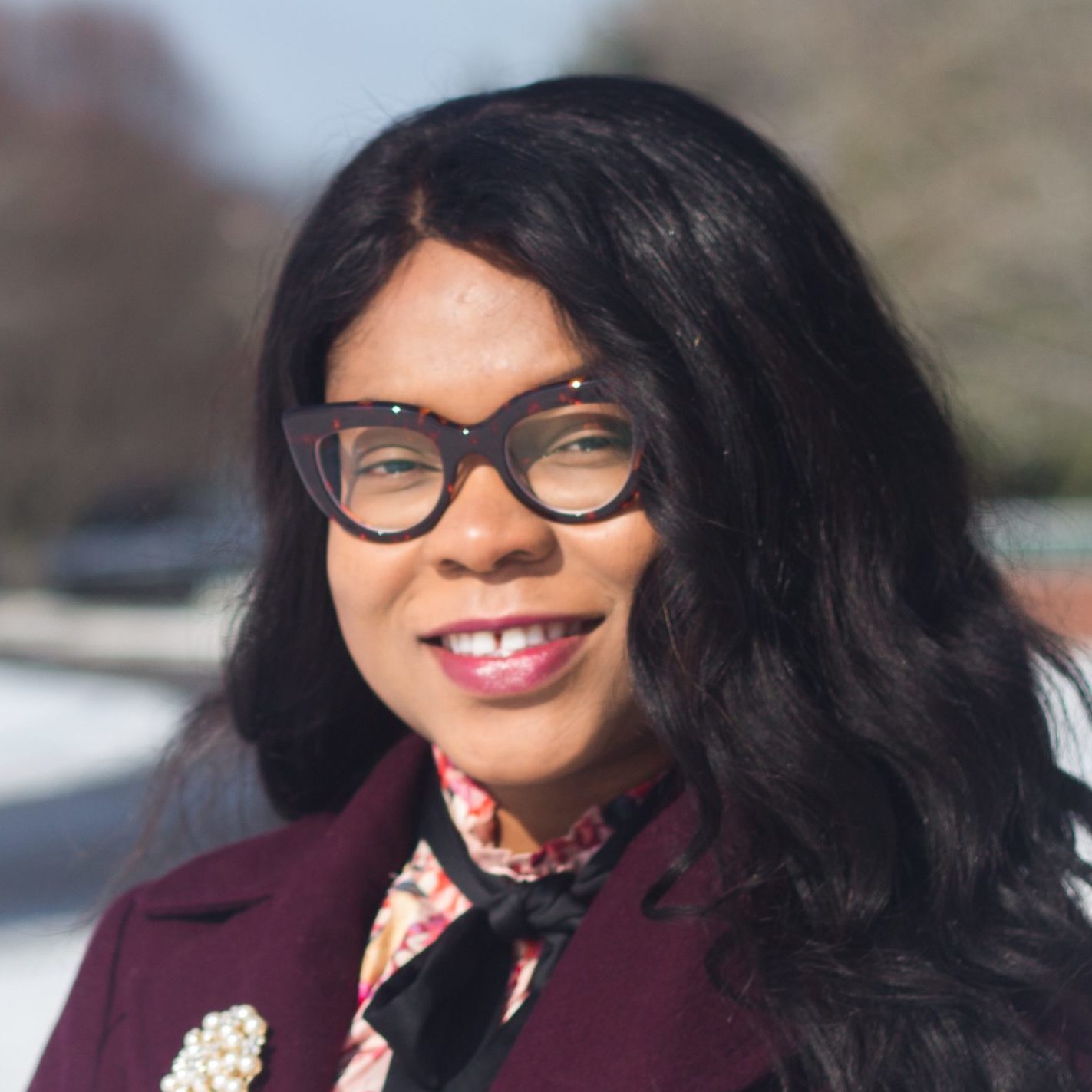 Dr. Ozioma Chioma, Vanderbilt University Medical Center- Mentored by Dr. Wonder Drake

Microbiome and transcriptomic analysis of sarcoidosis pulmonary biopsies aiming to signify disease outcome.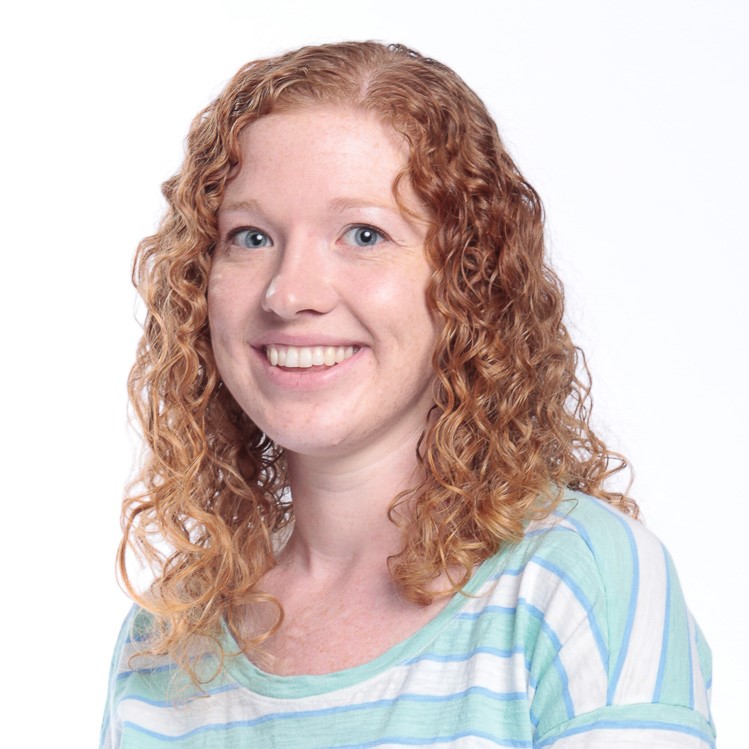 Dr. Lori Garman, Oklahoma Medical Research Foundation- Mentored by Dr. Courtney Montgomery
Studying how genetic and environmental factors affect immune cells that possibly predispose individuals to sarcoidosis.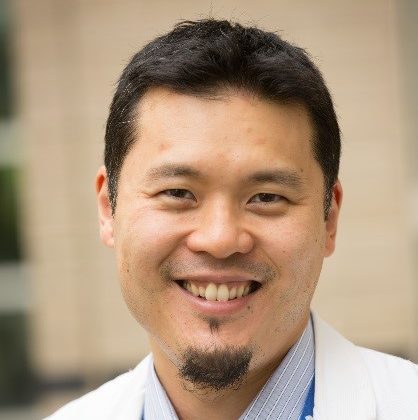 Dr. Changwan Ryu, Yale University – Mentored by Dr. Erica Herzog
Understanding the racial disparities of sarcoidosis by elucidating the mechanistic relationship between innate immune mechanisms driven by DNA derived from mitochondria (mtDNA) and clinical phenotypes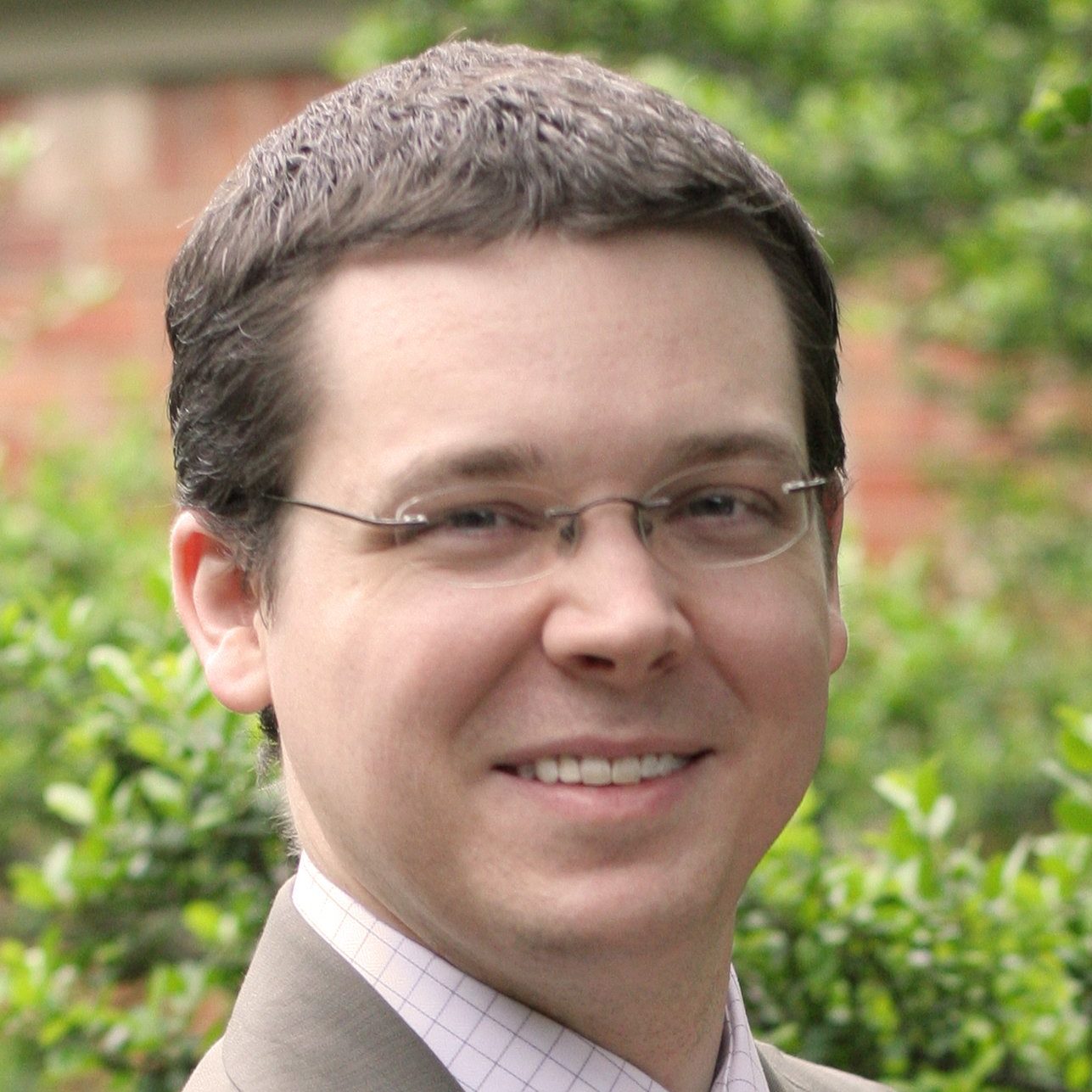 Dr. Bryan Young, Yale University – Mentored by Dr. Edward Miller
Novel patient-centered research in imaging and biomarkers of cardiac and thoracic sarcoidosis
FSR Fellowship Grant Contact:
For questions regarding our Fellowship Grant, please contact FSR Research Coordinator Tamara Al-Hakim at tamara@stopsarcoidosis.org or 312-341-0500.