Applications for the FSR Fellowship Grant are now closed. Please check the FSR Grants page for more funding opportunities.
The FSR Fellowship Grant is designed to increase clinician and researcher engagement and commitment within the sarcoidosis field. The intent of the opportunity is, through funding, to ensure medical professionals interested in sarcoidosis and related aspects can remain in the field.
The FSR Clinical and Research Fellowship Grant is a two-year funding opportunity at an academic center, clinic, or hospital specifically in the area of sarcoidosis. The Fellowship provides an opportunity to develop specialized skills and gain experience in clinical and/or basic science settings directly within the field of sarcoidosis during the early career development phase.
FSR prefers that the first year of training involves patient management, diagnostic and therapeutic procedures followed by a second year of training partially focused on a research project.
Fellowship Specifics:
FSR will fund fellowships  for a two-year period. Total funding is $125,000 per year per fellow ($250,000 per Fellow over a two-year period).
Applicants must describe career goals relating to a long-term commitment to sarcoidosis research and clinical care.
Applicants will need to provide IRB submission confirmation or IRB approval for their research before funds are released.
The funding, restricted to the compensation package of the Fellow, will be provided directly to the hosting institute in one annual payment for each year. Funding does not allow overhead.
As funded by FSR, host will provide stipend or salary for a year, at a locally competitive rate, payable directly to the Fellow
There is no obligation by a potential Host Institution to make an offer or for a Fellow to accept an employment offer beyond the Fellowship agreement. 
2020 Timeline for Applicants:
February 14:Deadline for applications
February 14 – April 30: Review
May 2020: Decision Notification
May – June 30: Host Institute/FSR Agreement Process and Funding Payment
July 1, 2020 – June 30, 2022: Fellowship at Host Institution
Pathways to Apply:
TYPE 1: Mentor-supported application from a Fellowship Applicant with a pre-identified institute and project. Project can be new or on-going.
TYPE 2: Application from an Institute/Mentor seeking a Fellow to match with a pre-identified sarcoid-specific project.
The awardees for the 2018 -2020 Fellowship Program include: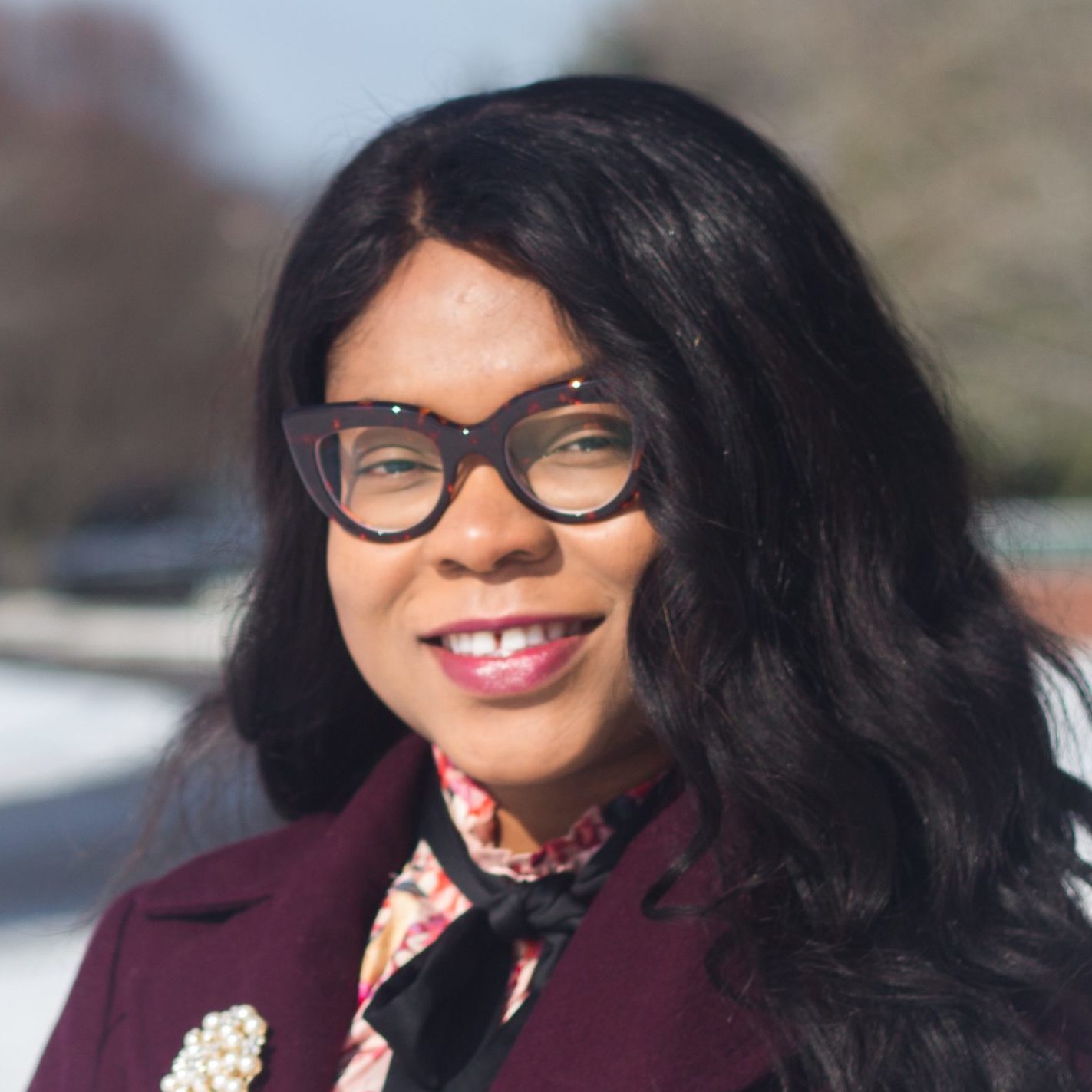 Dr. Ozioma Chioma, Vanderbilt University Medical Center- Mentored by Dr. Wonder Drake

Microbiome and transcriptomic analysis of sarcoidosis pulmonary biopsies aiming to signify disease outcome.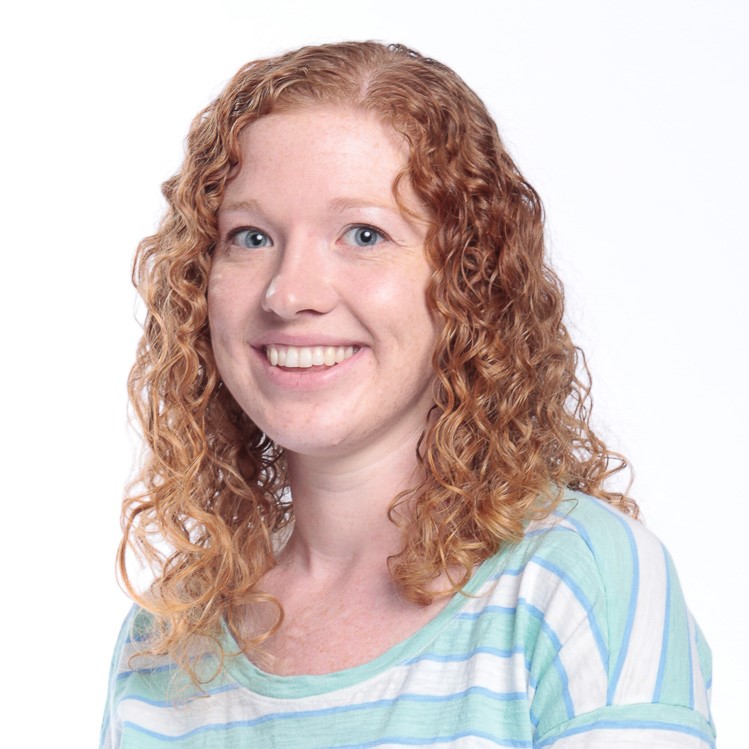 Dr. Lori Garman, Oklahoma Medical Research Foundation- Mentored by Dr. Courtney Montgomery
Studying how genetic and environmental factors affect immune cells that possibly predispose individuals to sarcoidosis.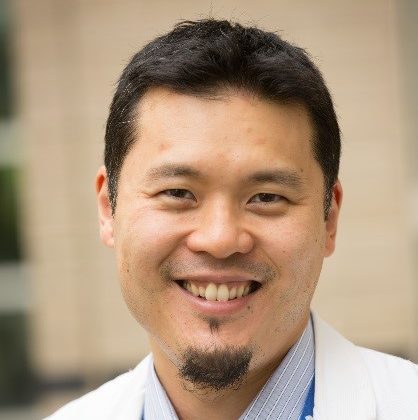 Dr. Changwan Ryu, Yale University – Mentored by Dr. Erica Herzog
Understanding the racial disparities of sarcoidosis by elucidating the mechanistic relationship between innate immune mechanisms driven by DNA derived from mitochondria (mtDNA) and clinical phenotypes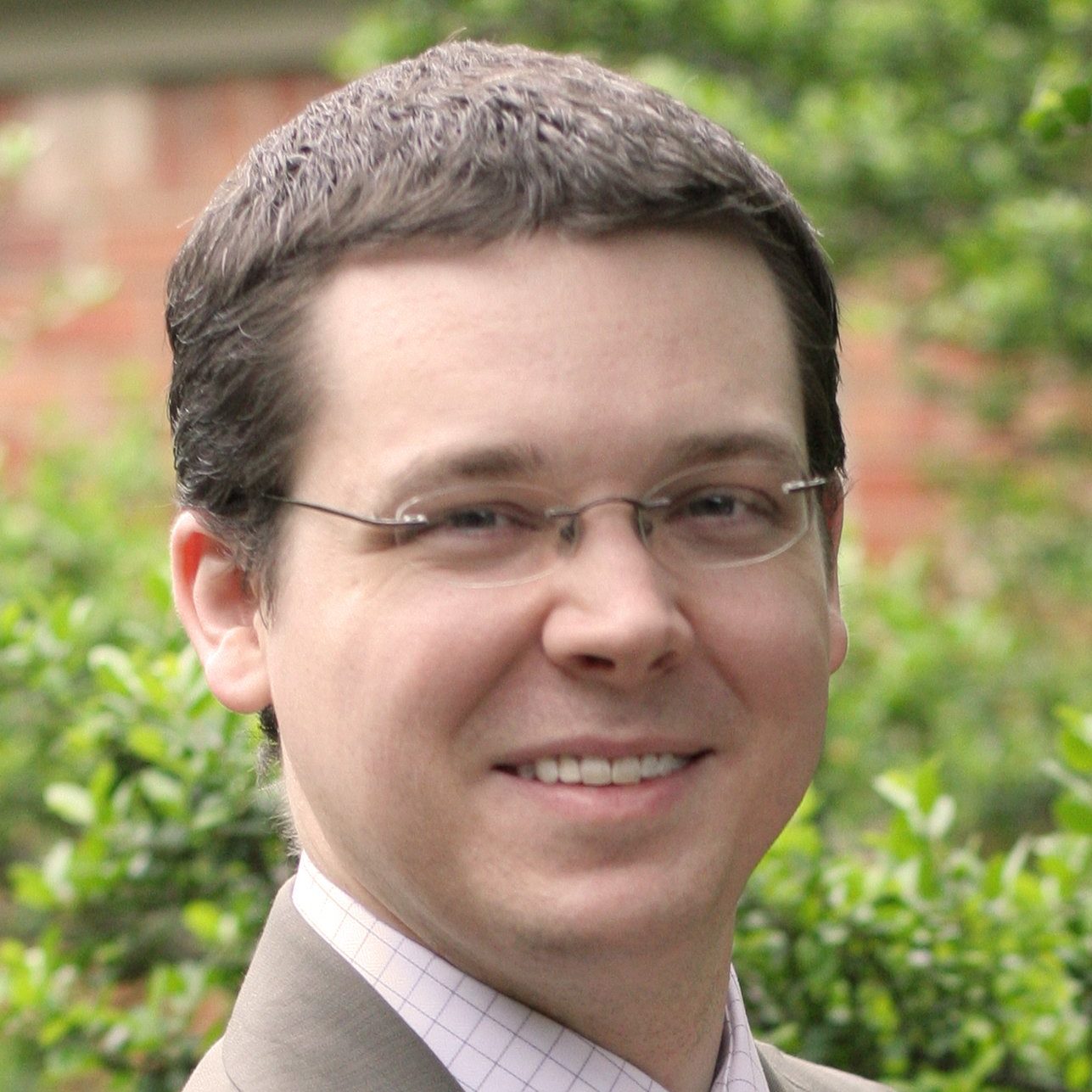 Dr. Bryan Young, Yale University – Mentored by Dr. Edward Miller
Novel patient-centered research in imaging and biomarkers of cardiac and thoracic sarcoidosis
FSR Fellowship Grant Contact:
For questions regarding our Fellowship Grant, please contact FSR Research Coordinator Tamara Al-Hakim at tamara@stopsarcoidosis.org or 312-341-0500.