Congratulations to FSR's 2023-2025 FSR Fellowship Awardee:
Dr. Christen Vagts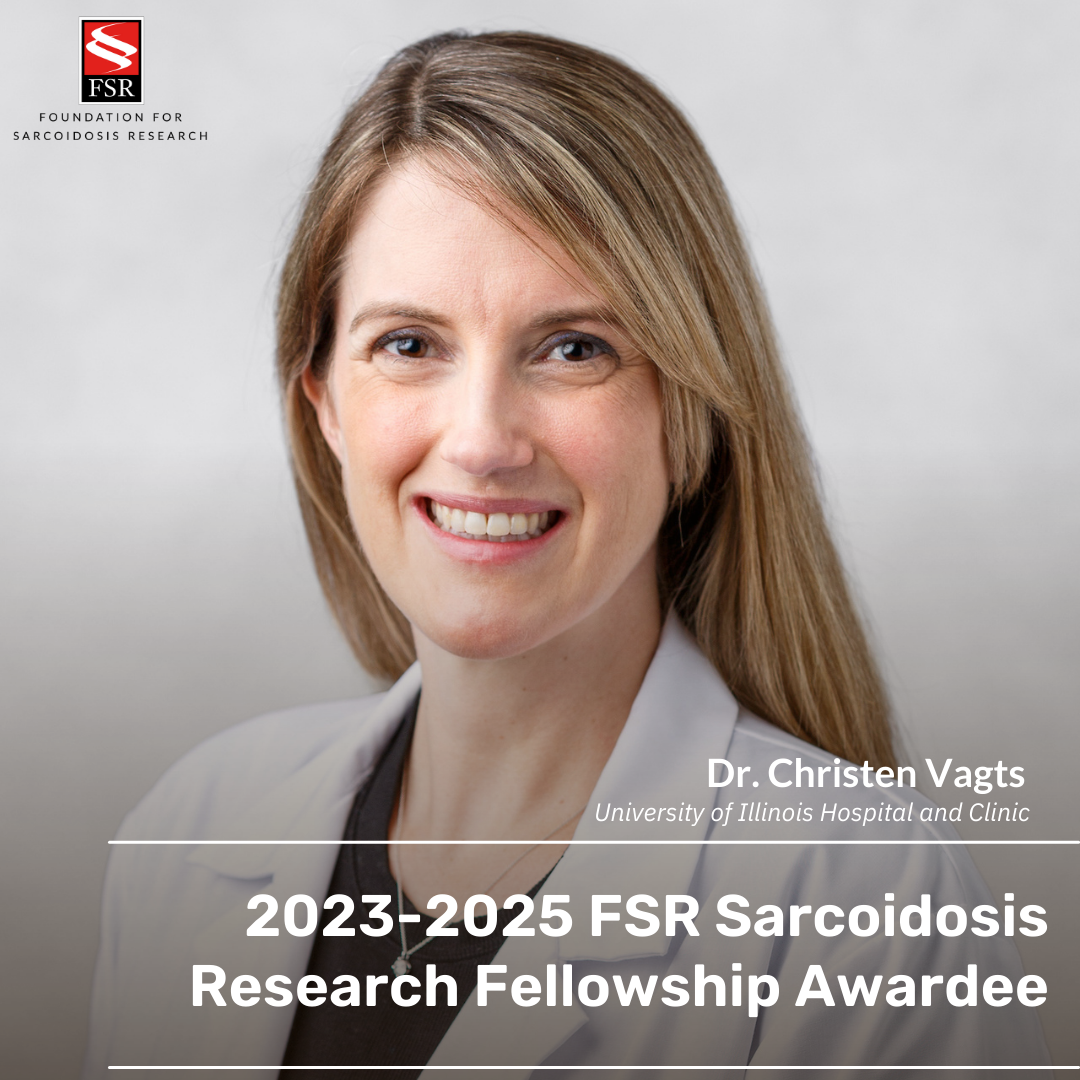 The Foundation for Sarcoidosis Research (FSR) is pleased to announce that the FSR Sarcoidosis Research Fellowship for 2023-2025 is being awarded to Dr. Christen Vagts from FSR Global Sarcoidosis Clinic Alliance Founding Member, University of Illinois Hospital and Clinic, for her outstanding proposal, Immune Mediators of Active Advanced Pulmonary Sarcoidosis.
FSR has awarded over $1.2 million through the FSR Sarcoidosis Research Fellowship Grant program and is thrilled to award Dr. Vagts a fellowship in the amount of $150,000 over two-years to continue FSR's investment in support of promising early career investigators. FSR's Sarcoidosis Research Fellowship program was initiated in 2018 and has helped to support the research of eight fellows to build the pipeline for the next generation of sarcoidosis researchers. The FSR Fellowship Grant provides an opportunity for early-stage investigators to develop specialized skills and gain direct experience within the field of sarcoidosis.
"I am so honored to be the recipient of the FSR Fellowship grant," said Dr. Vagts. "Improved understanding of how sarcoidosis-related inflammation drives pulmonary fibrosis is critical for new drug development and the creation of clinical strategies to help mitigate the risk of advance lung fibrosis."
Click here to read the full announcement. 
Watch our recent Grant Writing Webinar to receive exemplary tips, techniques, and examples from past fellowship awardees. Speakers include: FSR CEO, Mary McGowan, Dr. Paula Barreras, 2021-2023 FSR Fellowship funding recipient from Johns Hopkins University, and mentor of Dr. Barreras, Dr. Carlos Pardo-Villamizar of Johns Hopkins University.  
2022-2024 Fellowship Program Awardee(s):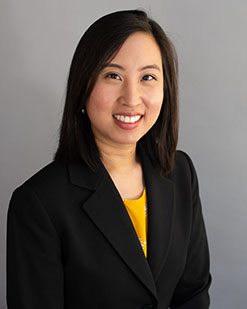 Dr. Nancy Lin, National Jewish Health
Defining MicroRNA Biomarkers in Sarcoidosis
"I am so appreciative of being awarded the FSR Fellowship Grant. This grant will allow me to continue developing my expertise in complex cases of sarcoidosis and will assist me in achieving my goal of becoming an expert [in sarcoidosis]. Additionally, this grant enables me to continue my research in genomic biomarkers in sarcoidosis. With support from the FSR, I hope this research will lead to improvements in the clinical management of individuals with sarcoidosis."
2021-2023 Fellowship Program Awardee(s):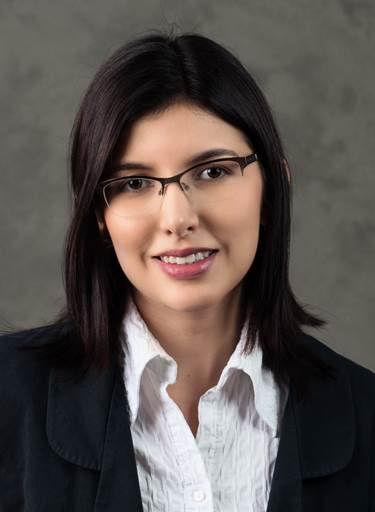 Dr. Paula Berreras, Johns Hopkins University Hospital
Discovering pathogens in neurosarcoidosis: using next generation immunological and metagenomic methods for unbiased pathogen detection and antimicrobial antibody profiling.
2020-2022 Fellowship Program Awardee(s):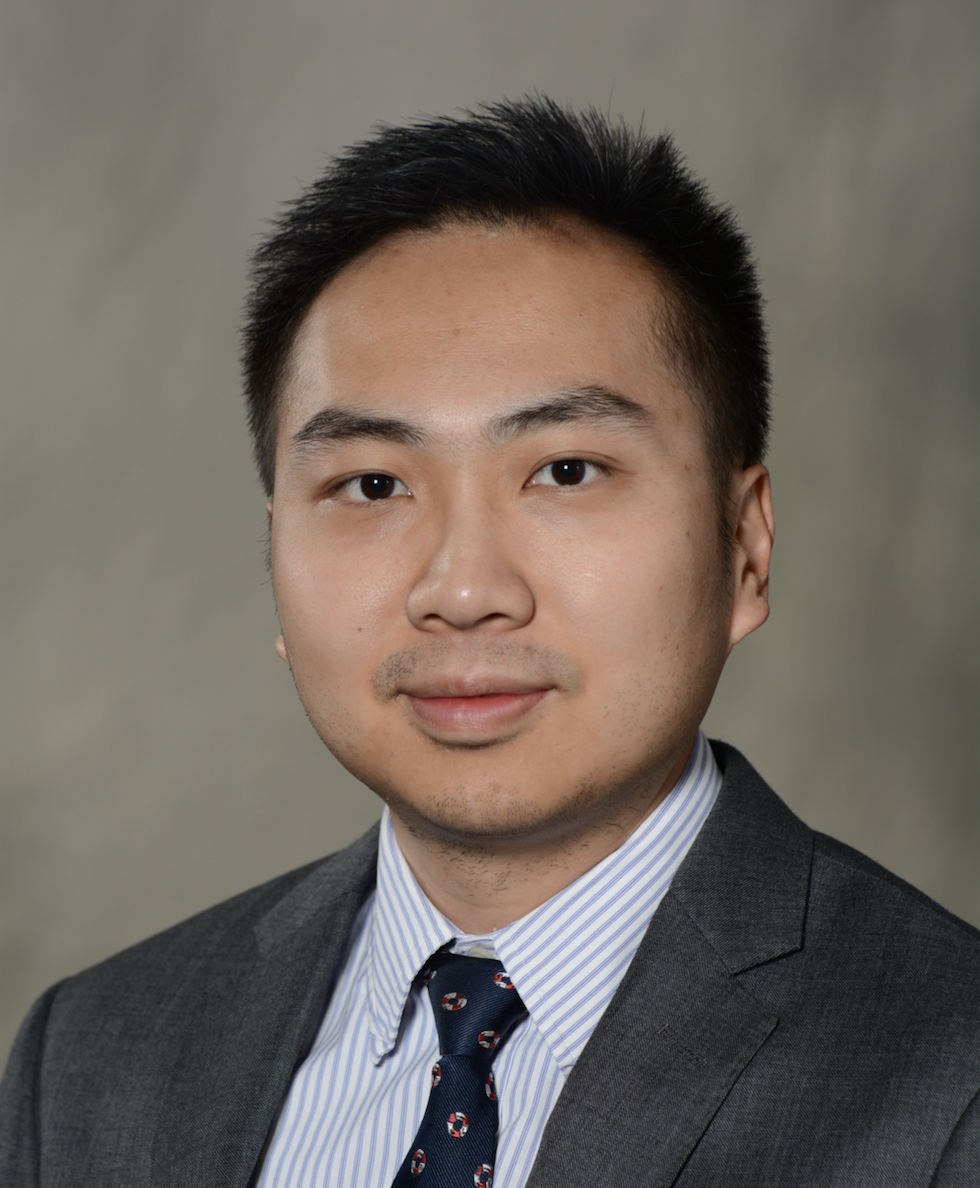 Shu-Yi Liao, National Jewish Health- Mentored by Dr. Lisa Maier
An omics precision medicine approach to explore the susceptibility and phenotypes of sarcoidosis
2018 – 2020 Fellowship Program Awardee(s):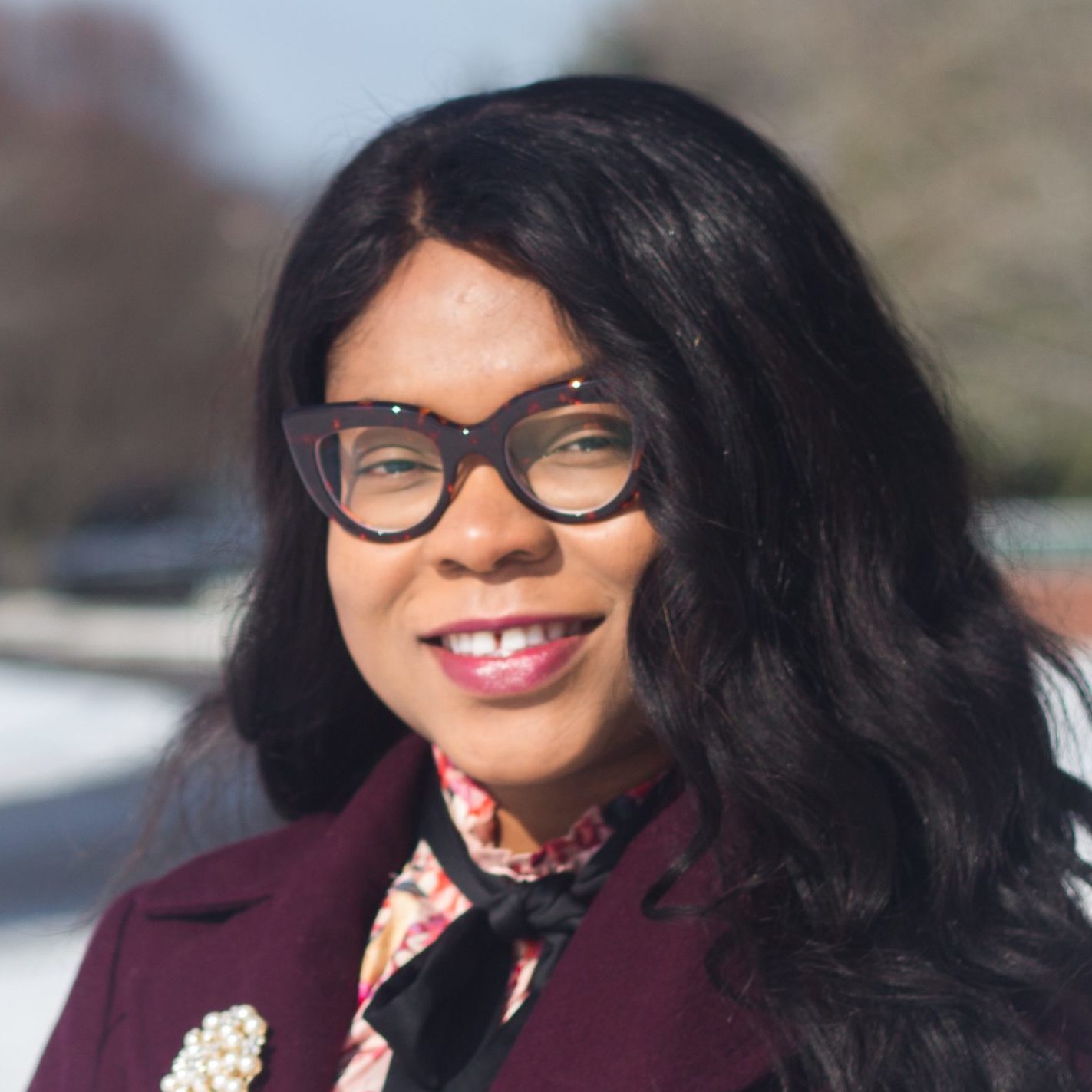 Dr. Ozioma Chioma, Vanderbilt University Medical Center- Mentored by Dr. Wonder Drake

Microbiome and transcriptomic analysis of sarcoidosis pulmonary biopsies aiming to signify disease outcome.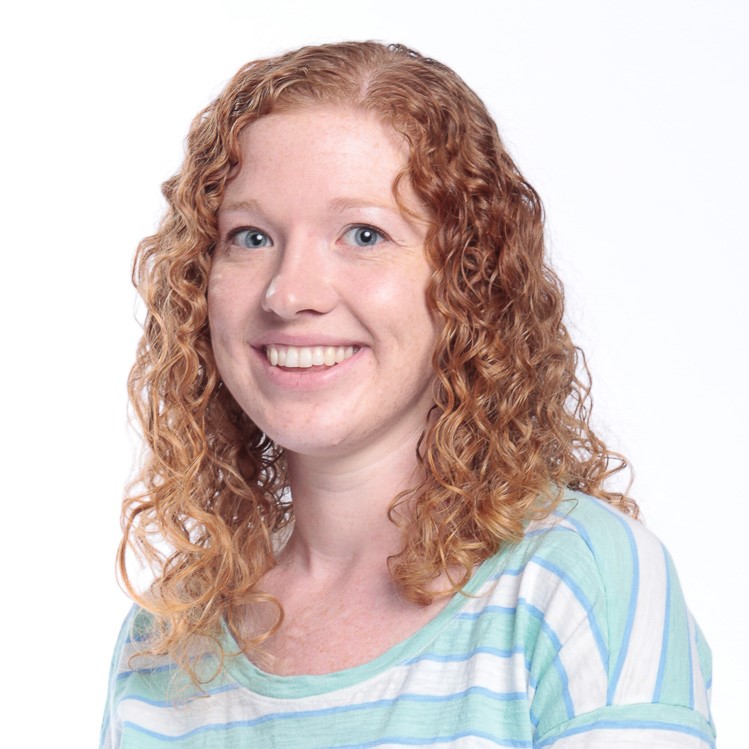 Dr. Lori Garman, Oklahoma Medical Research Foundation- Mentored by Dr. Courtney Montgomery
Studying how genetic and environmental factors affect immune cells that possibly predispose individuals to sarcoidosis.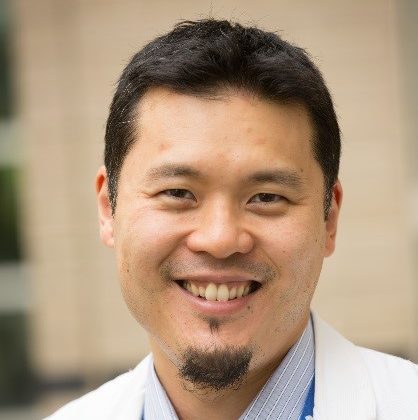 Dr. Changwan Ryu, Yale University – Mentored by Dr. Erica Herzog
Understanding the racial disparities of sarcoidosis by elucidating the mechanistic relationship between innate immune mechanisms driven by DNA derived from mitochondria (mtDNA) and clinical phenotypes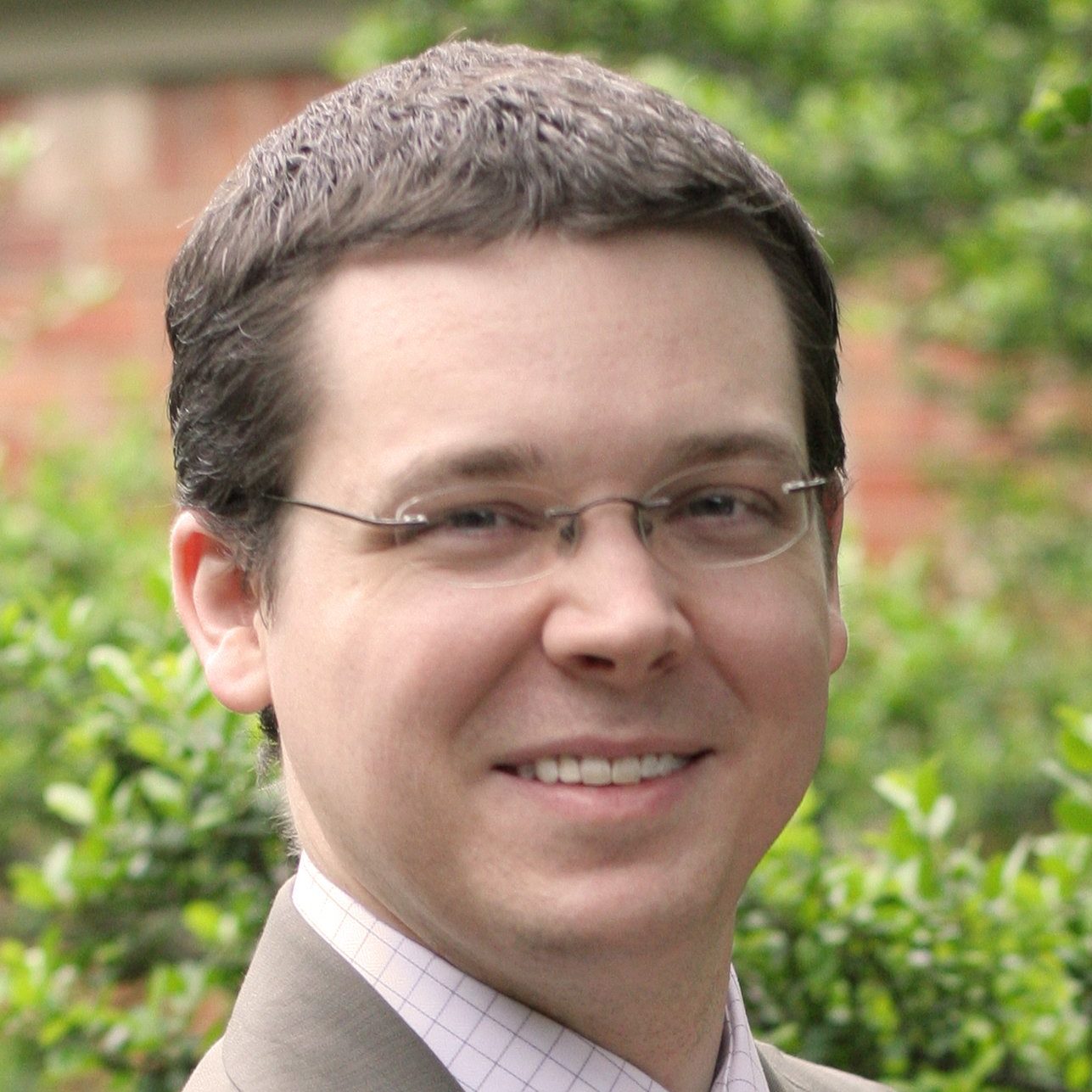 Dr. Bryan Young, Yale University – Mentored by Dr. Edward Miller
Novel patient-centered research in imaging and biomarkers of cardiac and thoracic sarcoidosis
FSR Fellowship Grant Contact:
For questions regarding our Fellowship Grant, please contact FSR at info@stopsarcoidosis.org.