Our mission is to stop sarcoidosis — join us.
The sarcoidosis community needs your help to put an end to this disease. When you participate, advocate, and donate, you advance the fight to find the cure and lead us toward a world without sarcoidosis.
patients are helping researchers find a cure for sarcoidosis through the FSR Patient Registry
opportunities for patients to meet their local sarcoidosis experts in person this year
dollars raised by Team KISS volunteers this April for Sarcoidosis Awareness Month!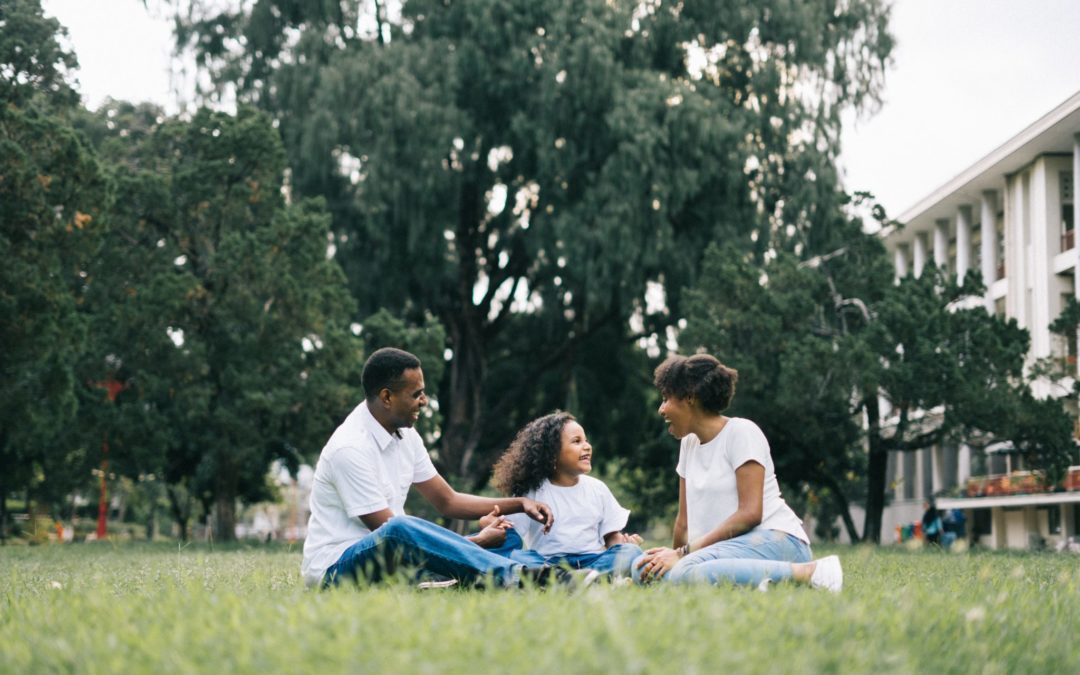 Patients are often looking for ways they can contribute to the advancement of research for their disease. Luckily, clinical trials are a great way for patients to get involved in the research process. As of now, clinical trials are the most effective way...
read more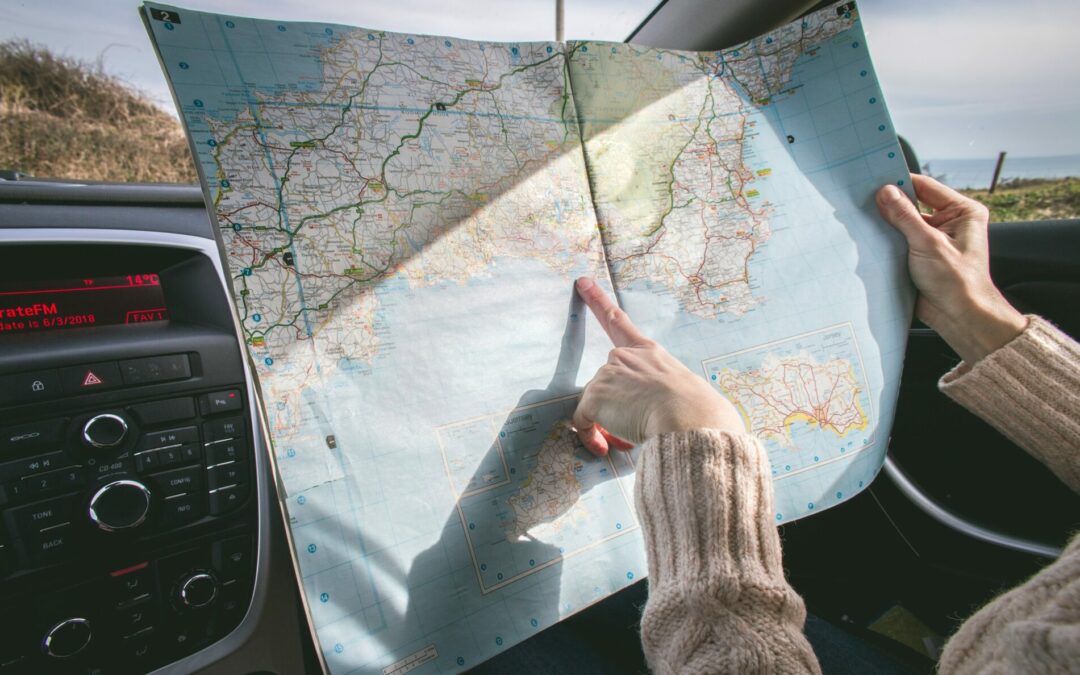 I had the good fortune this past summer to travel to Norway.  Even more special than being in this gorgeous place was how healthy I felt on this trip.  I was able to take walks with my husband, Jay, and our 15-year old son, Andrew, and paddle a kayak under...
read more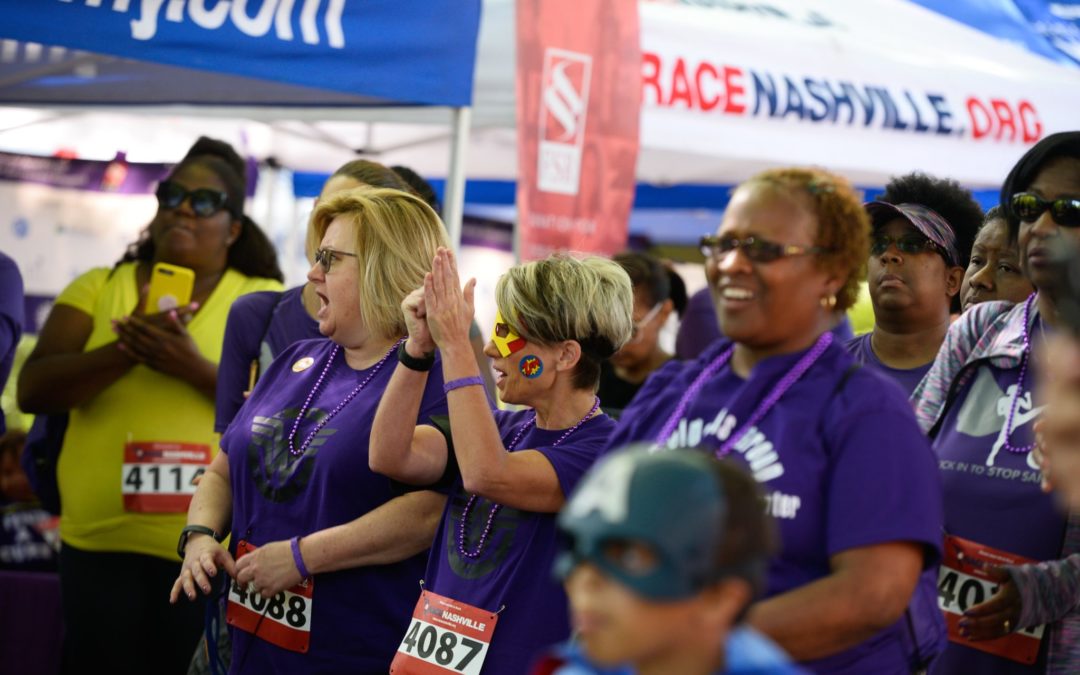 The Foundation for Sarcoidosis Research (FSR) is committed to supporting events that carry out our mission of increasing worldwide awareness for sarcoidosis while raising crucial funds for research. During April, which is Sarcoidosis Awareness Month, our...
read more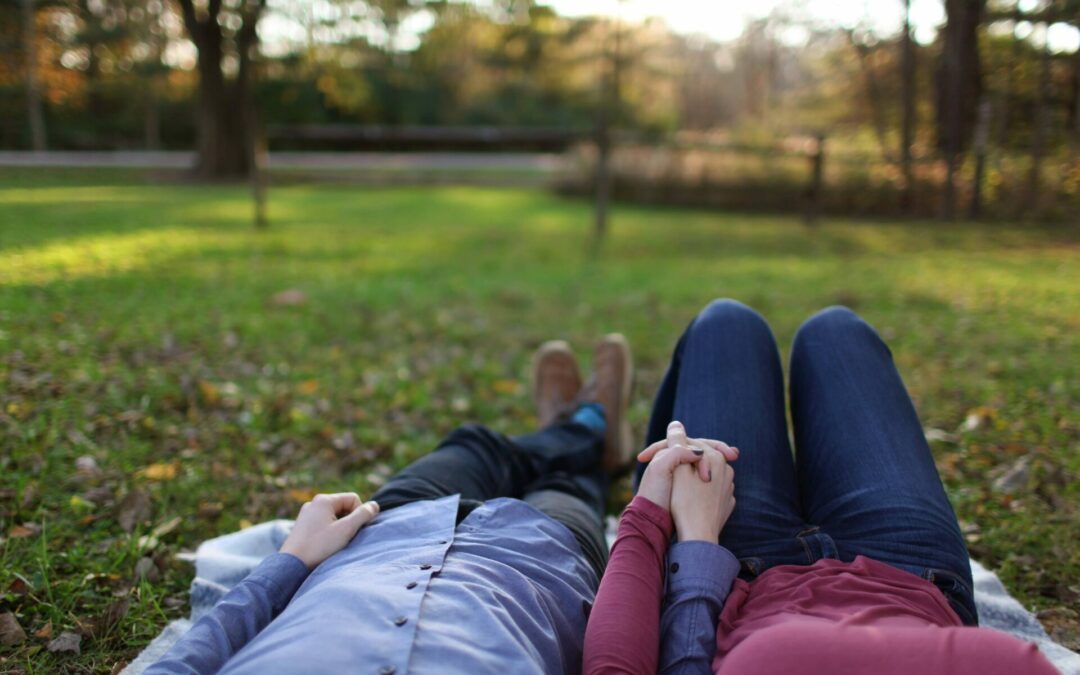 We already know that sarcoidosis can have a significant impact on a person's quality of life. Sarcoidosis patients often live with debilitating fatigue, pain, and other symptoms that result in a life much different from the one they had before their...
read more
SIGN UP FOR EMAIL UPDATES