Our mission is to stop sarcoidosis — join us.
The sarcoidosis community needs your help to put an end to this disease. When you participate, advocate, and donate, you advance the fight to find the cure and lead us toward a world without sarcoidosis.
patients are helping researchers find a cure for sarcoidosis through the FSR Patient Registry
dollars awarded through the FSR Sarcoidosis Research Fellowships
dollars raised by Team KISS volunteers in April for Sarcoidosis Awareness Month!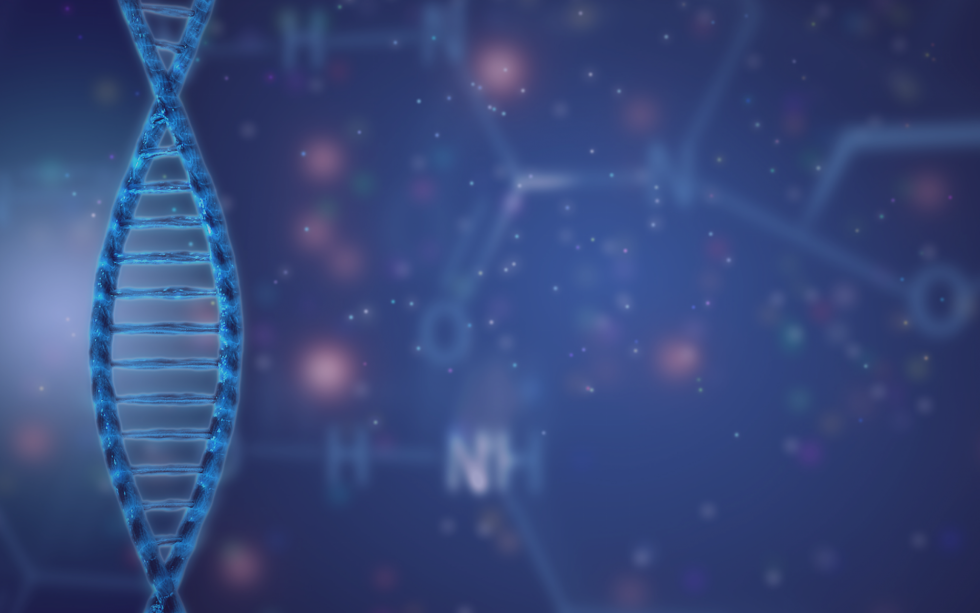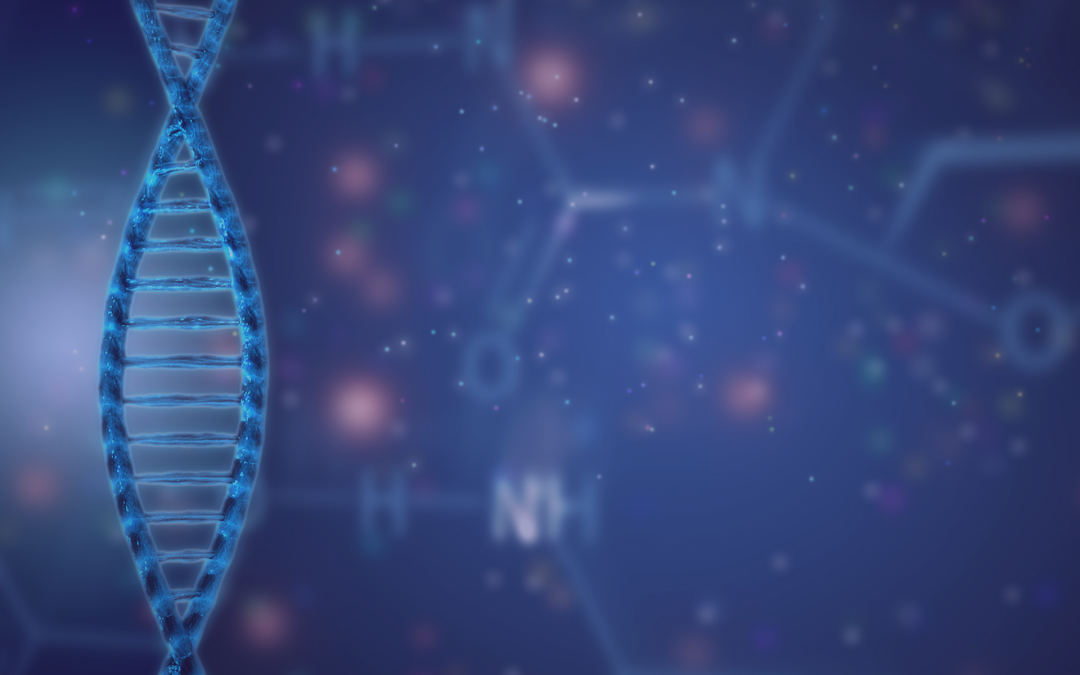 SUNY Upstate Medical University Auyon Ghosh MD, MPH, to be presented with $50,000 Partnership Research Grant from American Thoracic Society and Foundation for Sarcoidosis Research The Foundation for Sarcoidosis Research (FSR), the leading international nonprofit...
read more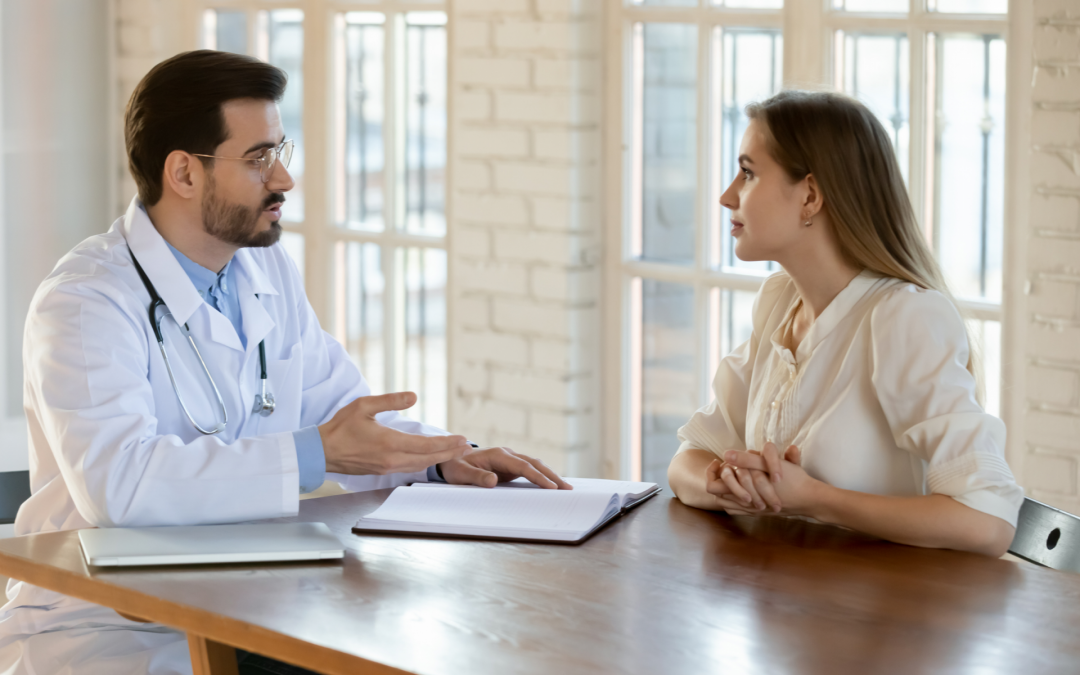 You may have a lot of questions about sarcoidosis, especially if you are newly diagnosed. And other times, you may not know what to ask your sarcoidosis specialist, especially in the moment. We recommend jotting down a few notes ahead of time to bring with you...
read more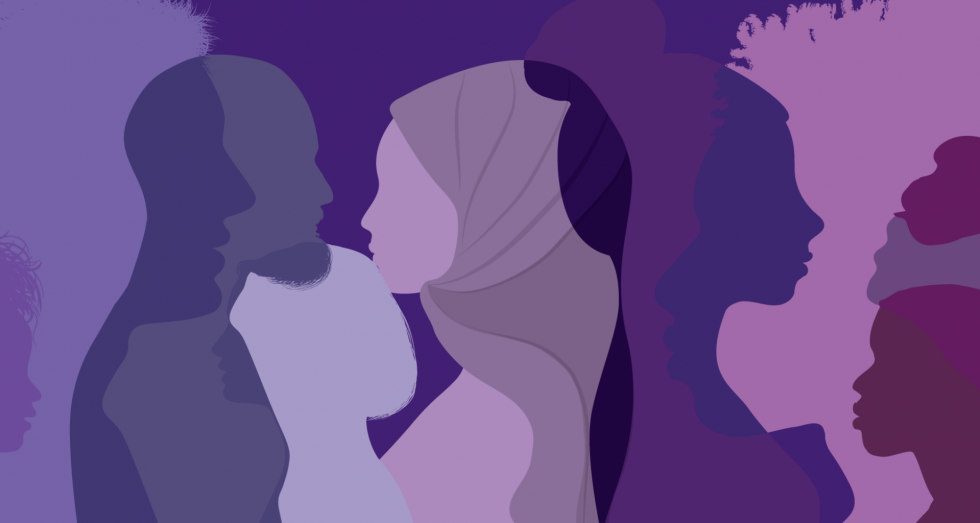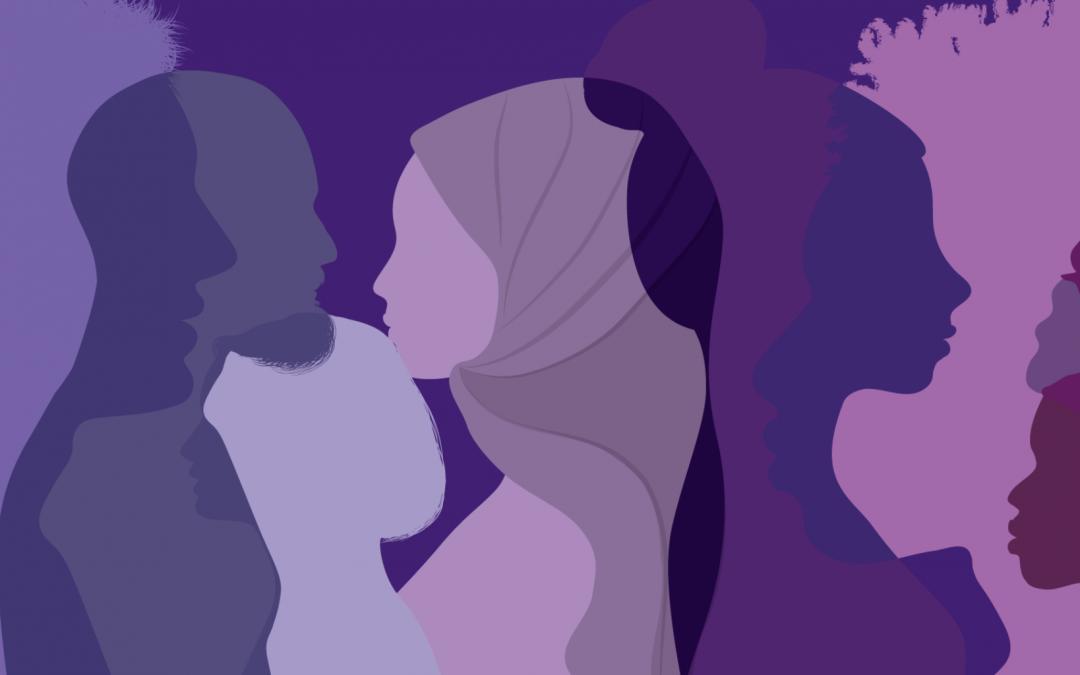 Distinctive: Discussions of Disparities & Diversity in Sarcoidosis Addressing Disparities and Diversity in Care of Patients Living with Sarcoidosis to Improve Diagnosis, Treatment, and Outcome. To fully understand sarcoidosis, we must understand the...
read more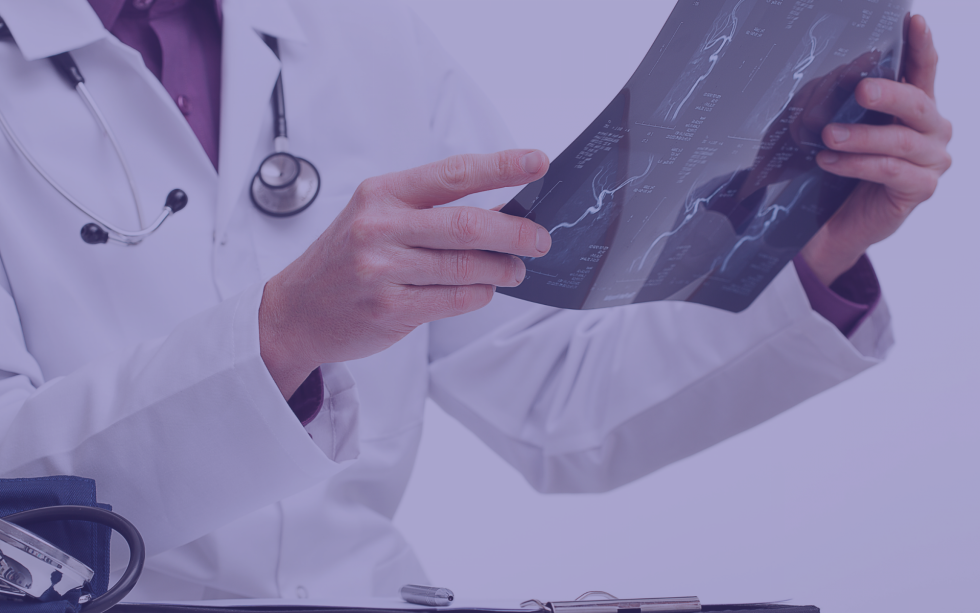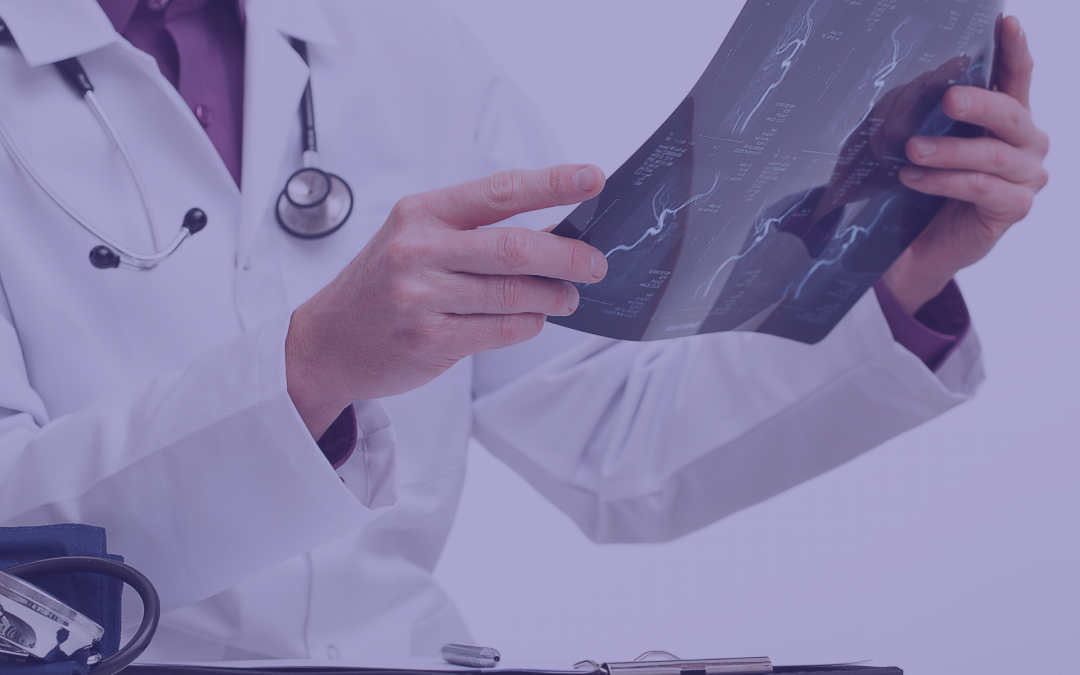 In September 2021, an article entitled "Challenges of Sarcoidosis and Its Management" (Drent et al., 2021) was published in the prestigious New England Journal of Medicine.  This article, written by two active members on FSR's Scientific Advisory Board, Marjolein...
read more