Our mission is to stop sarcoidosis — join us.
The sarcoidosis community needs your help to put an end to this disease. When you participate, advocate, and donate, you advance the fight to find the cure and lead us toward a world without sarcoidosis.
patients are helping researchers find a cure for sarcoidosis through the FSR Patient Registry
day-long Virtual Summits focusing on disease education and wellness in 2020
dollars raised by Team KISS volunteers in April for Sarcoidosis Awareness Month!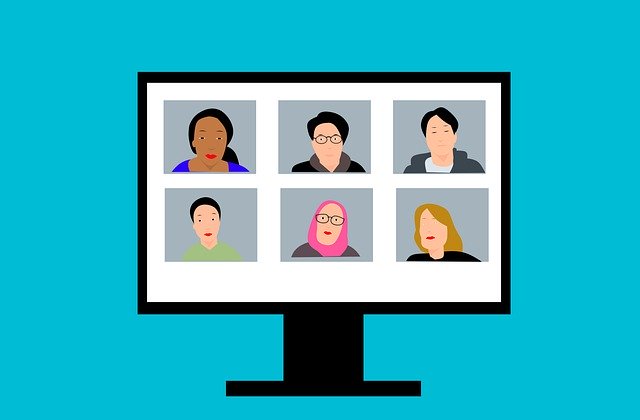 You asked for it, and we listened! One of the highlights at our Summits in 2020 was getting the chance to chat with your fellow Sarcoidosis Warriors in the Meet and Greet sessions. Sarc Socials are live virtual networking events hosted by FSR Patient and Care Partner...
read more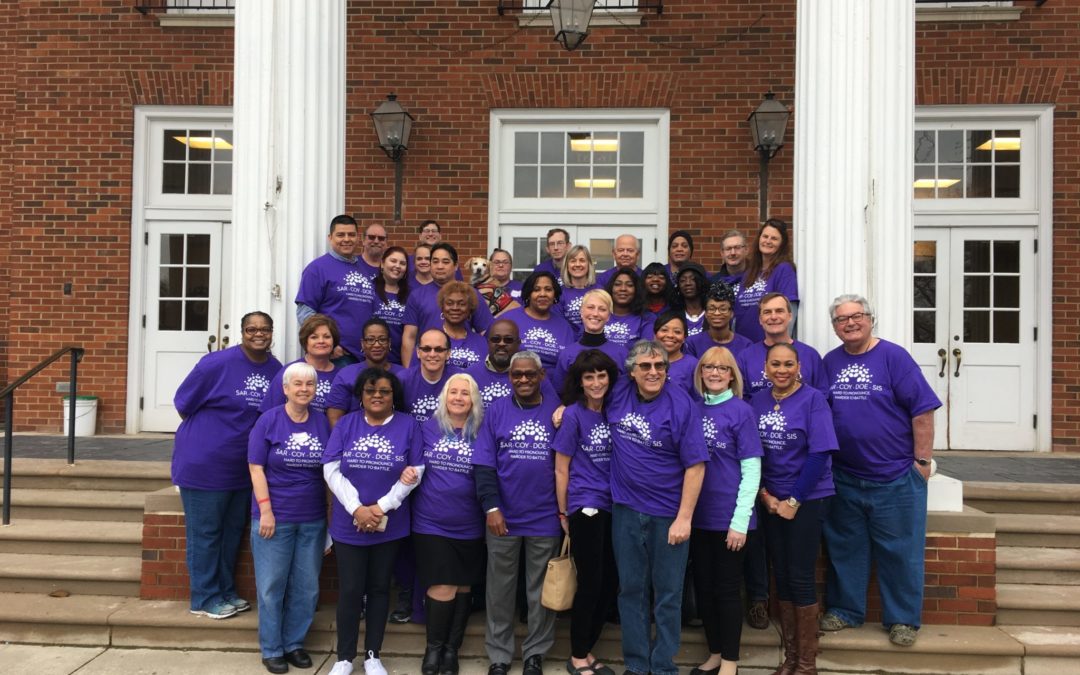 FSR is nothing without the efforts of our volunteers. While FSR has kept our Advocate applications open year-round and will continue to do so throughout 2021, if you're looking to step up your involvement, or step into a new role, now is the time! FSR always welcomes...
read more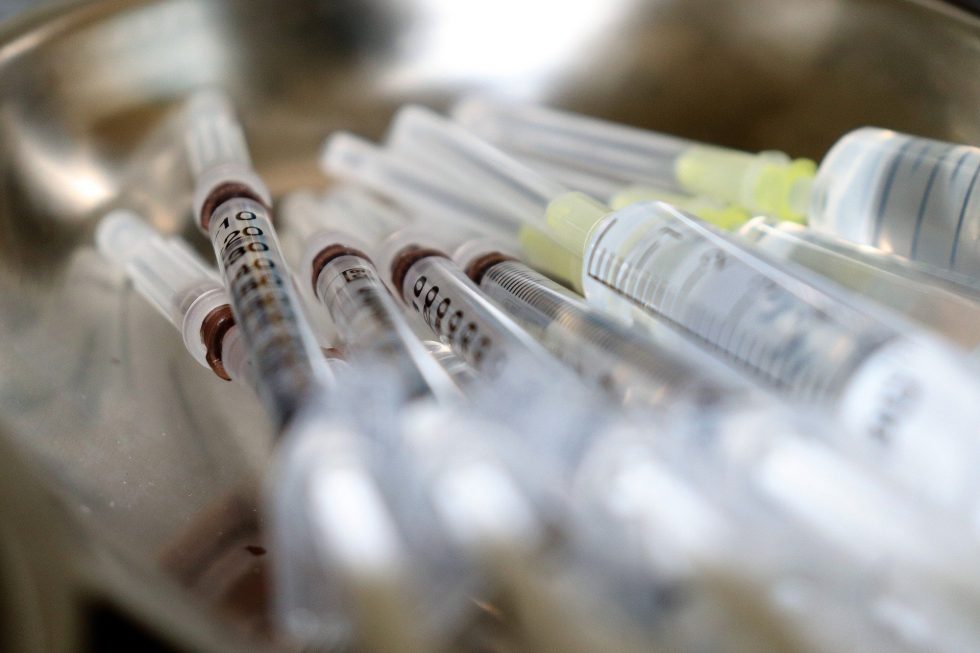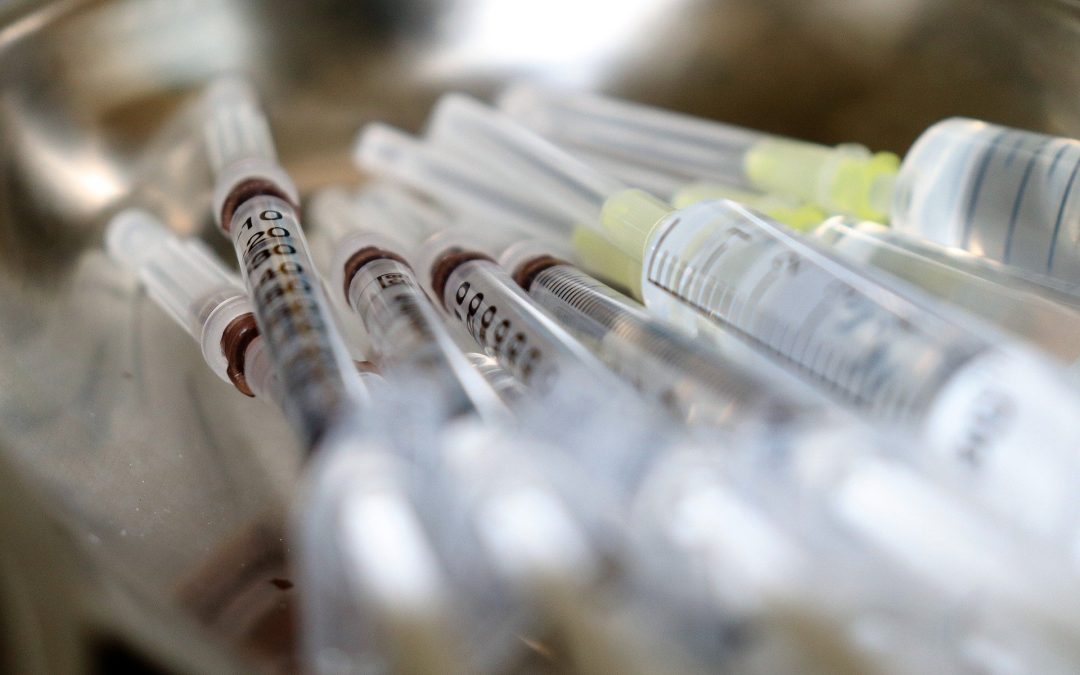 The Foundation for Sarcoidosis Research is dedicated to the health and safety of our patients.  Since the COVID-19 vaccines have been released for distribution, we have received a lot of questions.  We continue to monitor this situation and want to provide you who the...
read more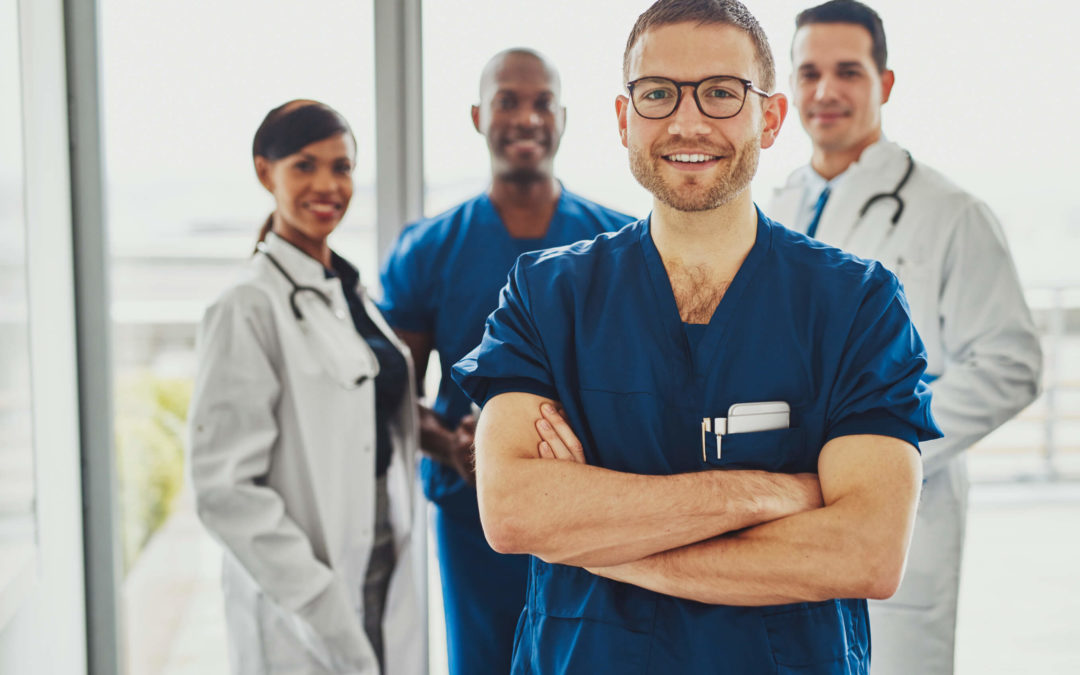 Early Investigator Grant Opportunity The Foundation for Sarcoidosis Research (FSR) is seeking proposals from US-based early-stage investigators for a grant that provides support for a collaborative and translational research project that will positively impact...
read more
SIGN UP FOR EMAIL UPDATES