Our mission is to stop sarcoidosis — join us.
The sarcoidosis community needs your help to put an end to this disease. When you participate, advocate, and donate, you advance the fight to find the cure and lead us toward a world without sarcoidosis.
patients are helping researchers find a cure for sarcoidosis through the FSR Patient Registry
two-day Patient Summits focusing on disease education and wellness in 2020
dollars raised by Team KISS volunteers last April for Sarcoidosis Awareness Month!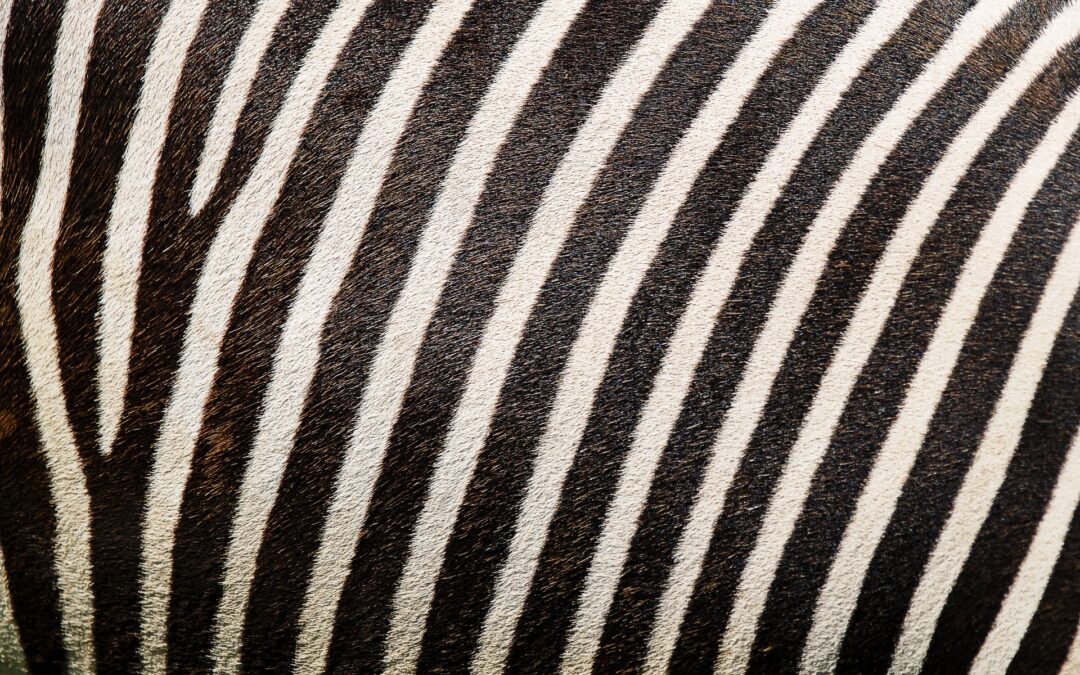 This year, Rare Disease Day falls on February 29th, the rarest day of the year. Rare Disease Day is meant to raise awareness about diseases like sarcoidosis, which affect less than 200,000 people in the US. Most people who are not affected by sarcoidosis...
read more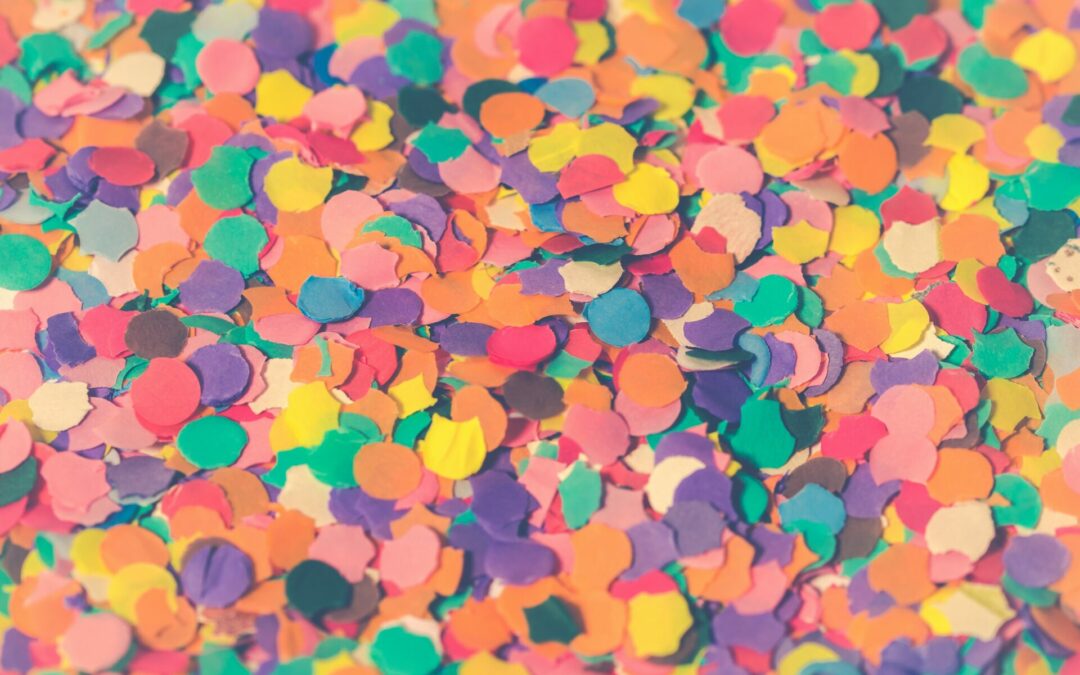 This year marks FSR's 20th anniversary and we couldn't be more excited to celebrate! Back in 2000, husband-and-wife duo Andrea and Reading Wilson started the Foundation for Sarcoidosis Research after Andrea was diagnosed with sarcoidosis. They were...
read more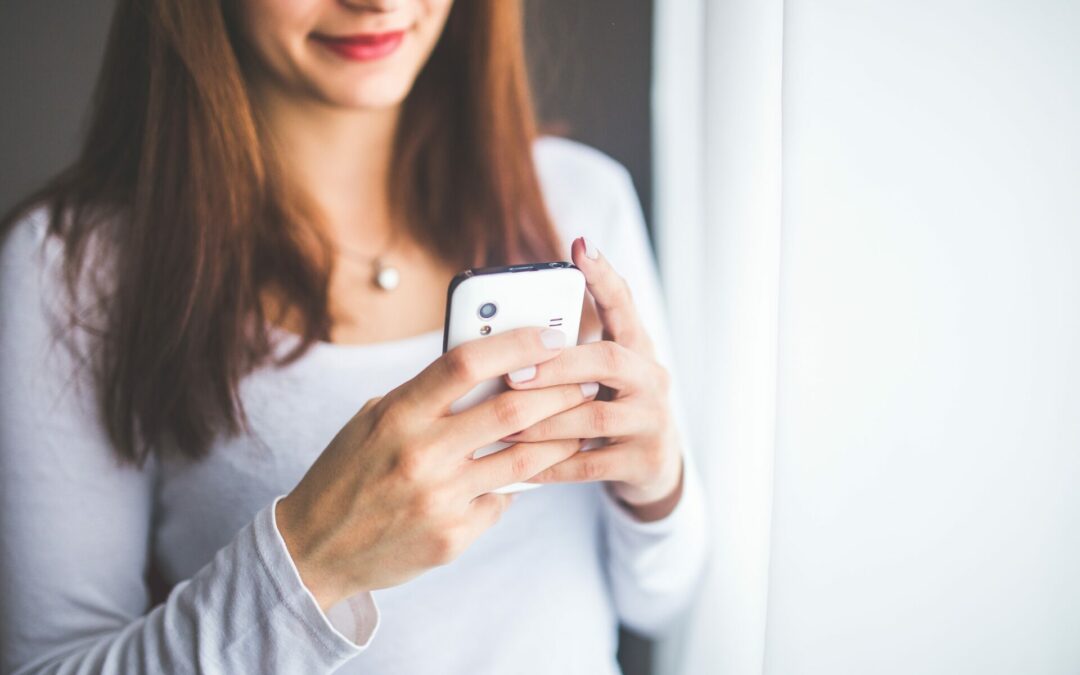 Since sarcoidosis is a rare disease, it can be hard for patients to find a support system who understands what they are going through. For that reason, FSR started a Stop Sarcoidosis support group on Inspire, a health and wellness-focused online community....
read more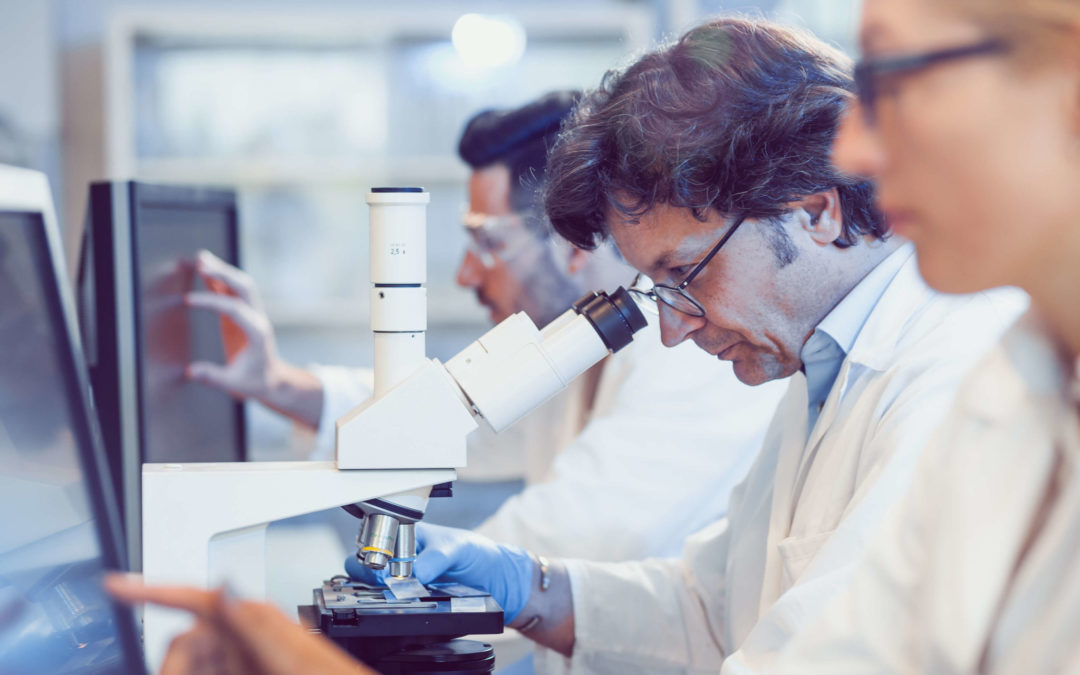 Sarcoidosis is difficult to treat for many reasons. Mainly, there is not one clear way to treat sarcoidosis because it manifests in many forms and the cause is unknown. For this reason, there are also many ways to diagnose sarcoidosis, making it a...
read more
SIGN UP FOR EMAIL UPDATES