Our mission is to stop sarcoidosis — join us.
The sarcoidosis community needs your help to put an end to this disease. When you participate, advocate, and donate, you advance the fight to find the cure and lead us toward a world without sarcoidosis.
We're excited to be taking our official KISS 5K on the road again this year...watch the video to see where we'll be April 28, 2018! For those who are unable to join us in Atlanta this coming April, consider hosting a walk in your own community and...
read more
Every year, FSR's Team KISS hosts our Annual Team KISS 5K Run/Walk event in a major US city. On April 28th, 2018 this year's official event will be held in the beautiful city of Atlanta, Georgia! We'd love to have you join us in Atlanta, however we know not everyone...
read more
During the month of August, while congress members were back in their local districts, Rare Disease Legislative Advocates organized their annual "In-District Lobby Days," helping rare disease patients connect with their local representatives to meet and...
read more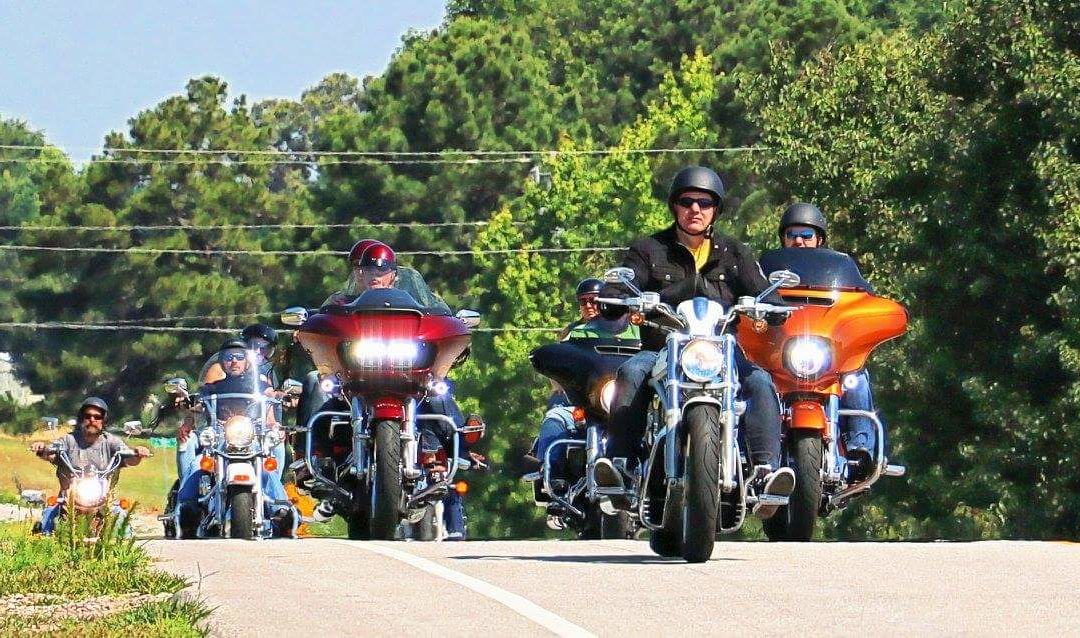 Every year in June, the friends and family of the late Jerry Mac Grimes (1946-2014) get together for the June JAMR, a motorcycle ride held in Jerry's memory. This event is not only a chance for the community to congregate and remember Jerry through one of his greatest...
read more