Our mission is to stop sarcoidosis — join us.
The sarcoidosis community needs your help to put an end to this disease. When you participate, advocate, and donate, you advance the fight to find the cure and lead us toward a world without sarcoidosis.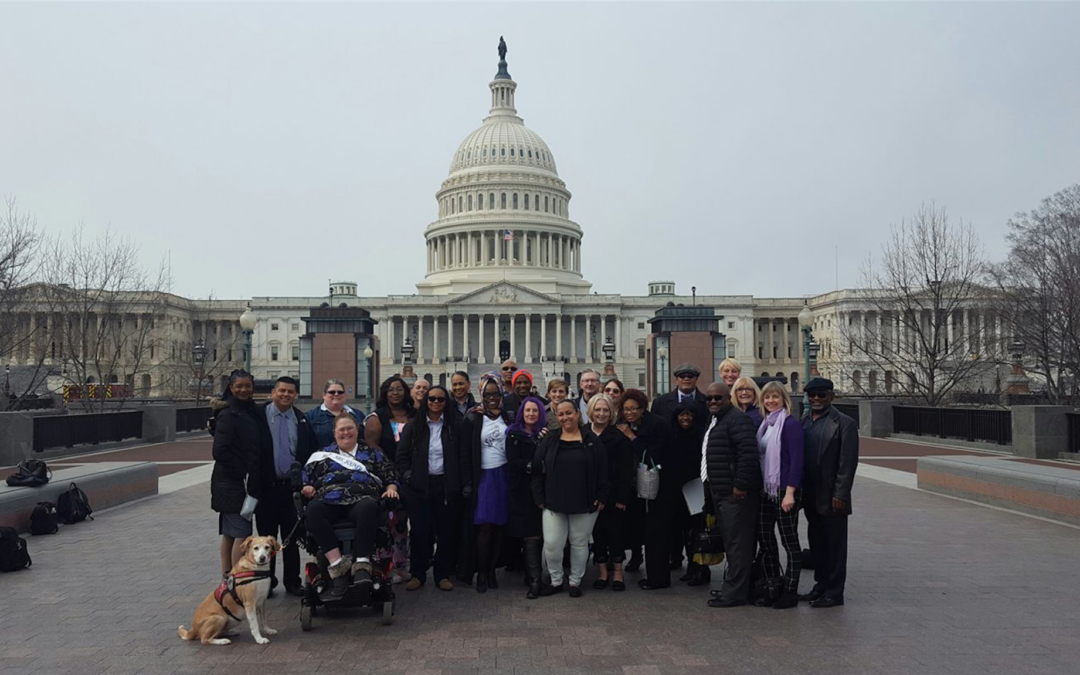 We're still accepting applications for 2018 FSR Patient Ambassadors! Our goal is to have an Ambassador in every state this year and we are still looking for candidates for the states listed below! Training will be held in Washington, DC on February 25-26....
read more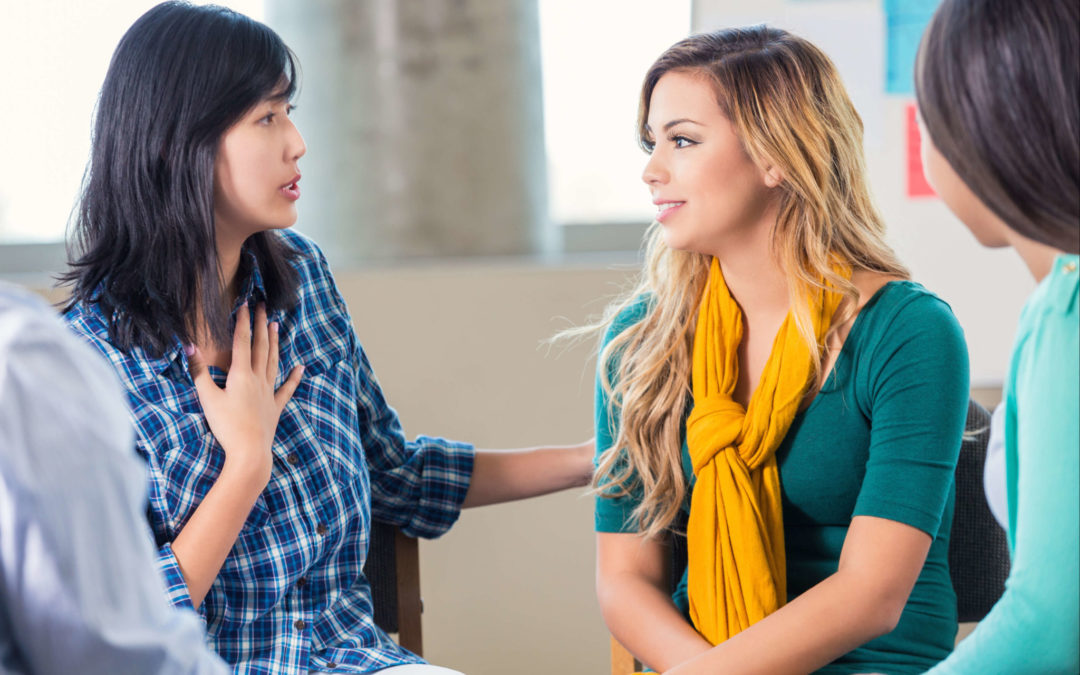 It's a new year and if you don't already, it's time to start prioritizing your self-care. If you've been considering reaching out to other sarc warriors or loved ones for support, there's no better time than now. In-person support group meetings can be a great way to...
read more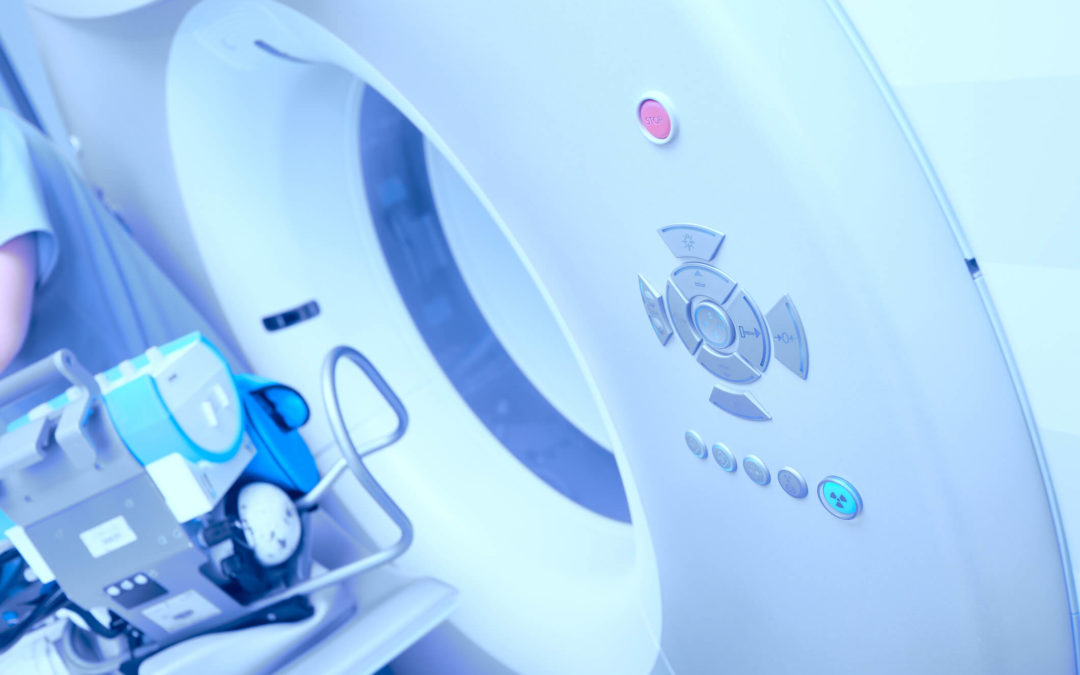 Cardiac sarcoidosis is a topic that is growing in popularity both in research and among patients. New research is being published every week on the topic, and thanks to increased awareness and screening procedures, more patients and physicians are aware of the risk...
read more