Our mission is to stop sarcoidosis — join us.
The sarcoidosis community needs your help to put an end to this disease. When you participate, advocate, and donate, you advance the fight to find the cure and lead us toward a world without sarcoidosis.
patients are helping researchers find a cure for sarcoidosis through the FSR Patient Registry
opportunities for patients to meet their local sarcoidosis experts in person this year
dollars raised by Team KISS volunteers last April for Sarcoidosis Awareness Month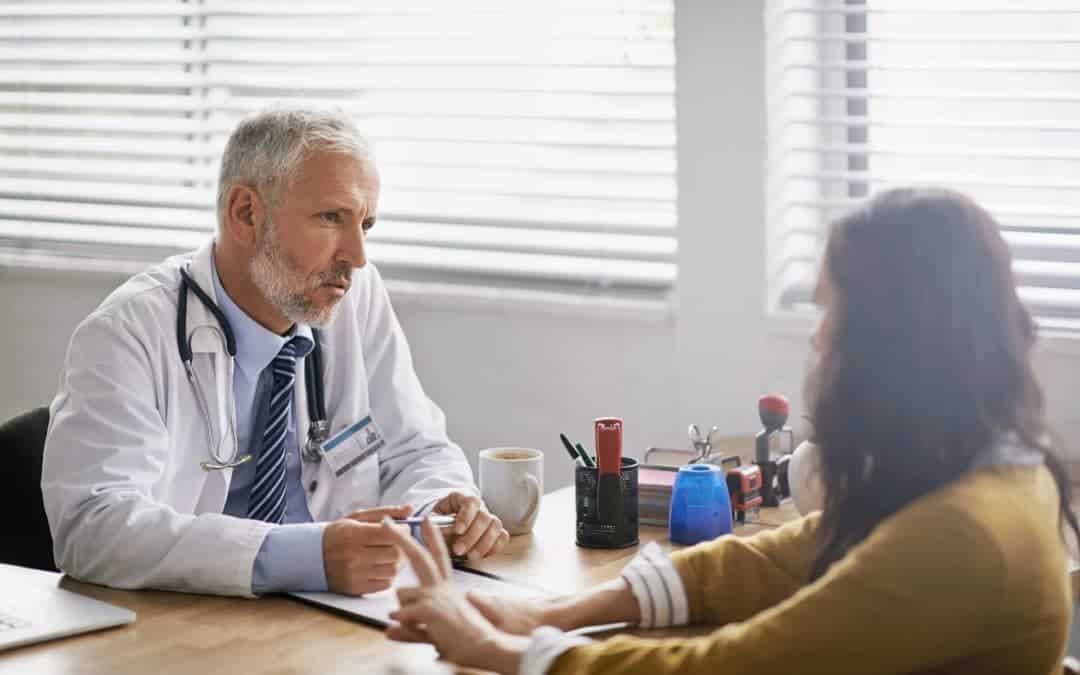 Password Protected
To view this protected post, enter the password below:
read more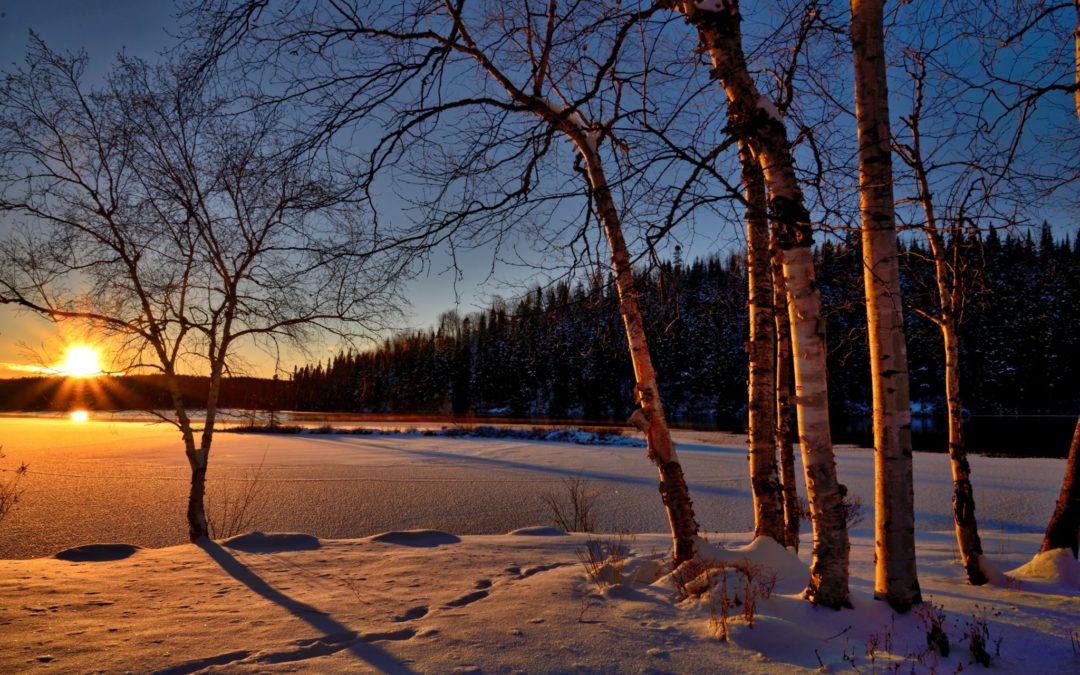 We know all of our sarc warriors do not spend the winter months battling the cold weather but for those who do, it can be a big challenge!
read more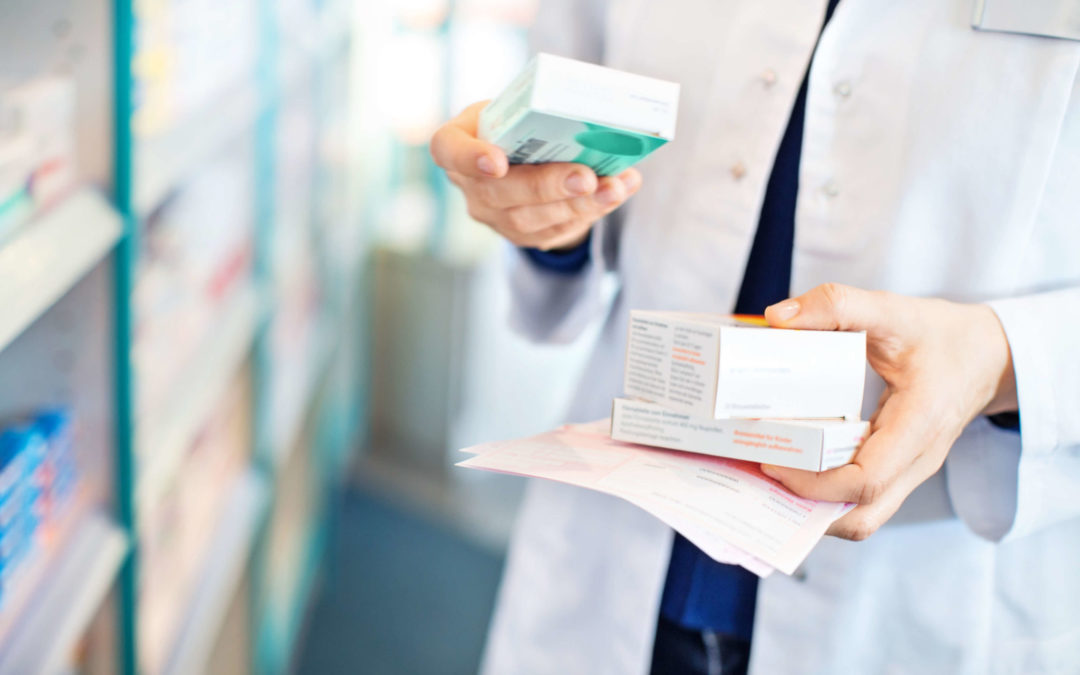 Doctor's visits while dealing with sarcoidosis can feel overwhelming. Sarcoidosis patients often have a lot of symptoms, medications, doctors, and other things to juggle. When you get to the doctor, it sometimes feels like there is not enough time to cover...
read more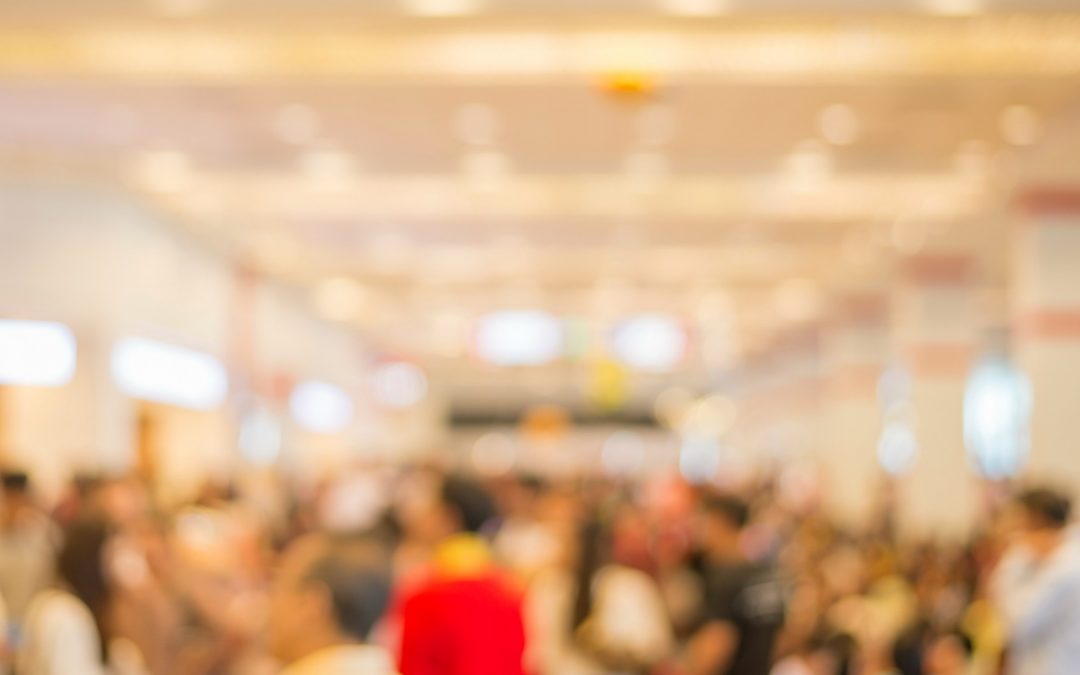 Here at FSR, part of our mission is to bring educational experiences and knowledgeable physicians to as many patients as possible. That's why we're proud to be hosting a record of nine patient conferences all across the country this year. We know it's difficult for...
read more