Our mission is to stop sarcoidosis — join us.
The sarcoidosis community needs your help to put an end to this disease. When you participate, advocate, and donate, you advance the fight to find the cure and lead us toward a world without sarcoidosis.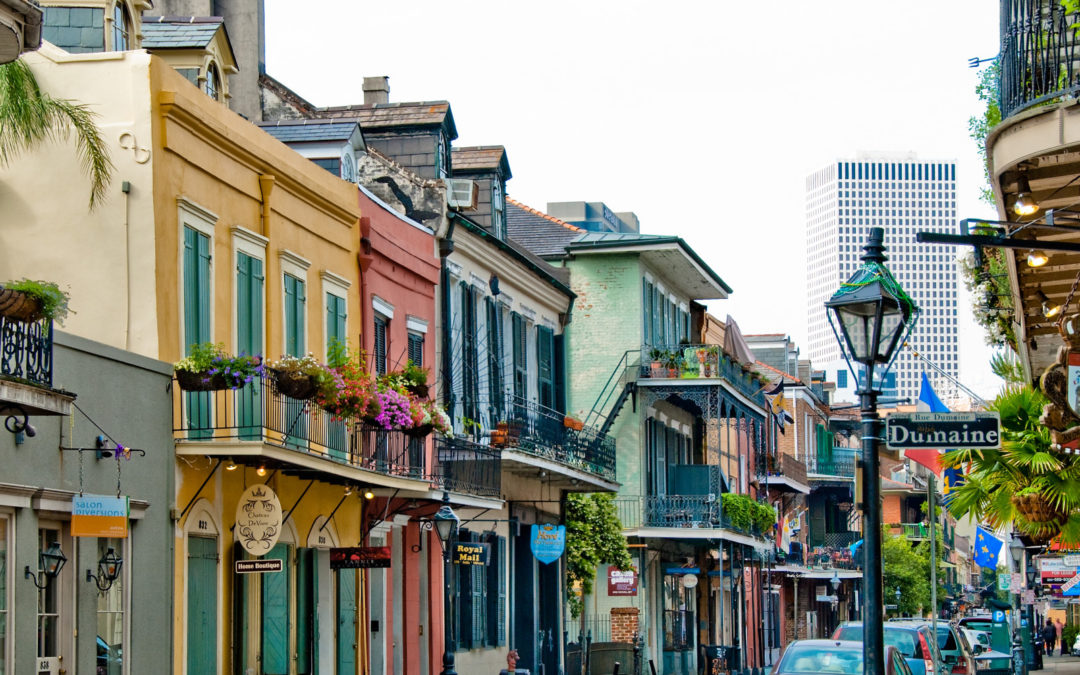 We have big news! FSR's sixth annual Team KISS 5K Run/Walk will take place in New Orleans, Louisiana!
read more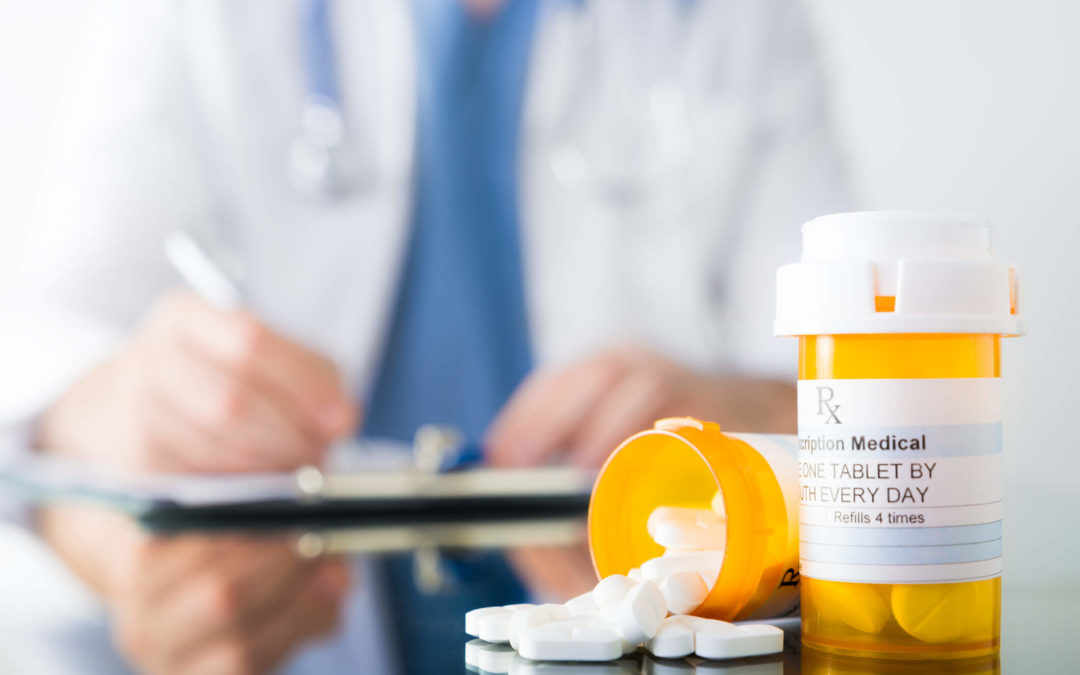 Dealing with weight gain cause by prednisone is hard, here are some diet and exercise tip help combat this side-effect.
read more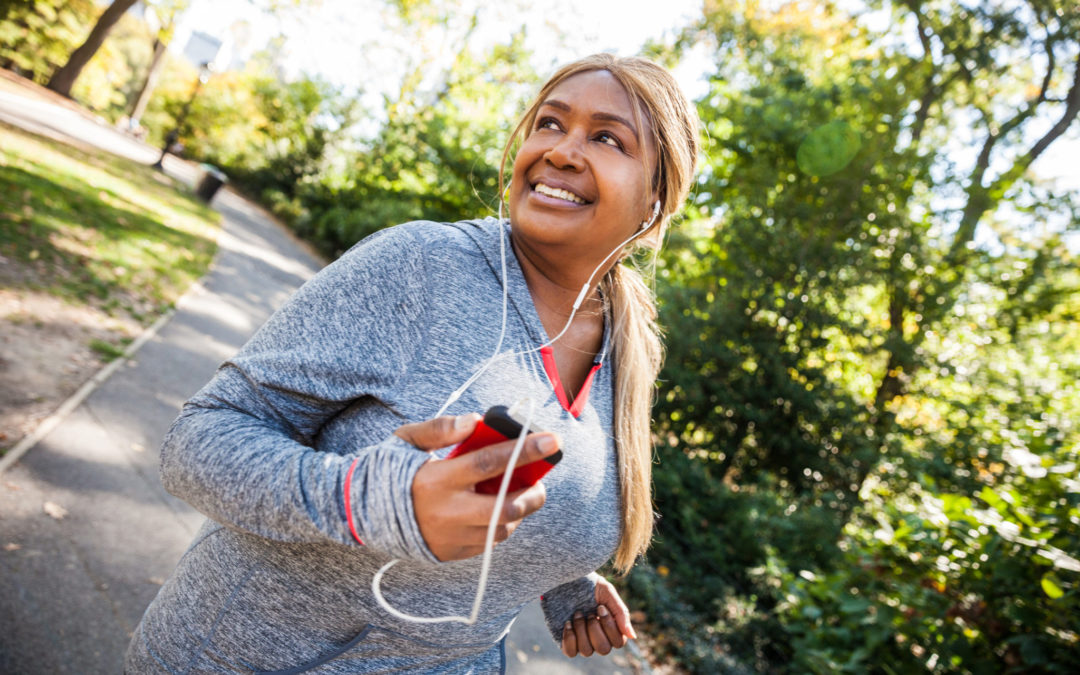 We reached out to our patient ambassadors and asked for their advice on developing a healthy lifestyle while dealing with sarcoidosis.
read more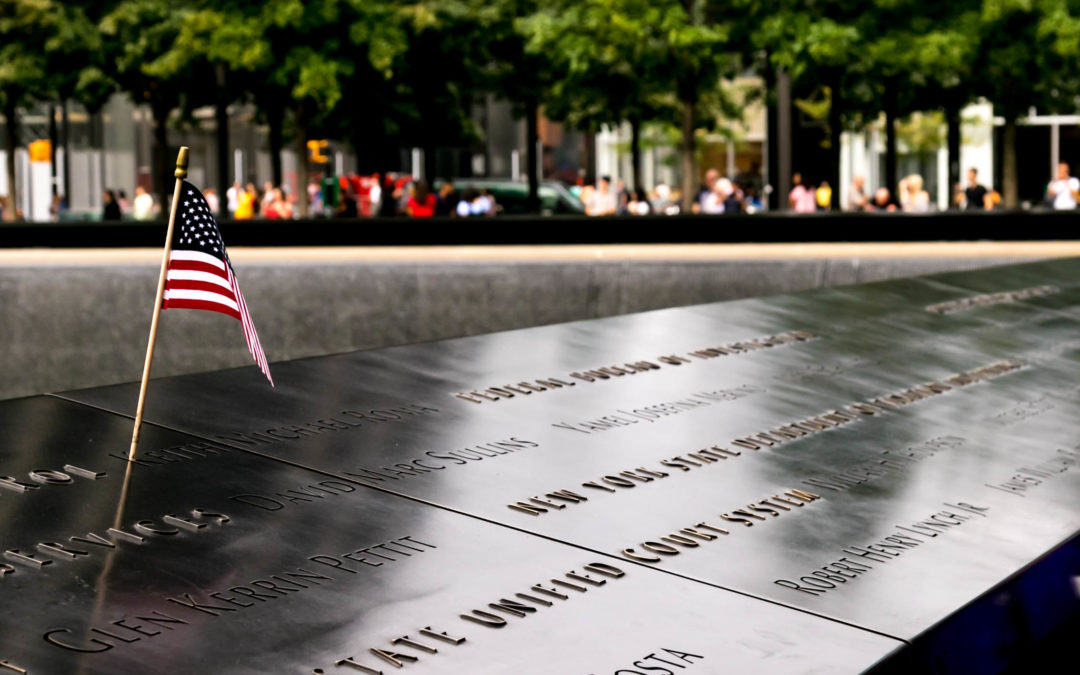 FSR thanks all who helped serve on 9/11 and sends out a reminder to people with 9/11 induced sarcoidosis, we are here supporting you.
read more