Our mission is to stop sarcoidosis — join us.
The sarcoidosis community needs your help to put an end to this disease. When you participate, advocate, and donate, you advance the fight to find the cure and lead us toward a world without sarcoidosis.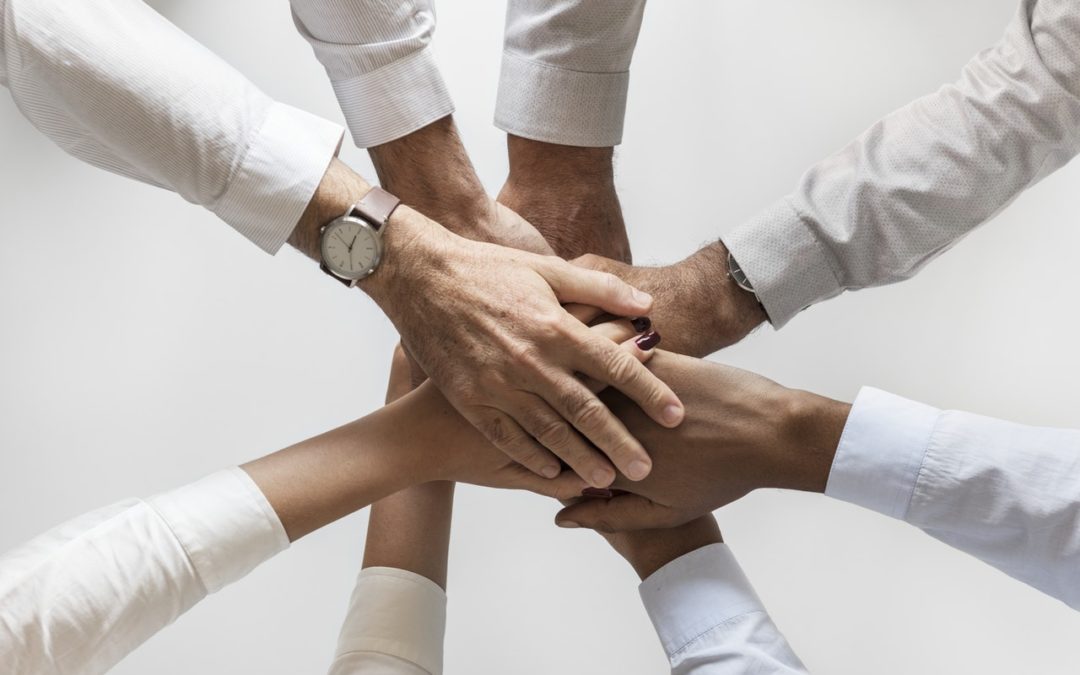 New Sarcoidosis Advocate Zach Kerr FSR is thrilled to announce a partnership with professional football player Zach Kerr who plays as a defensive lineman for the Denver Broncos of the National Football League. Zach has been personally affected by sarcoidosis. His...
read more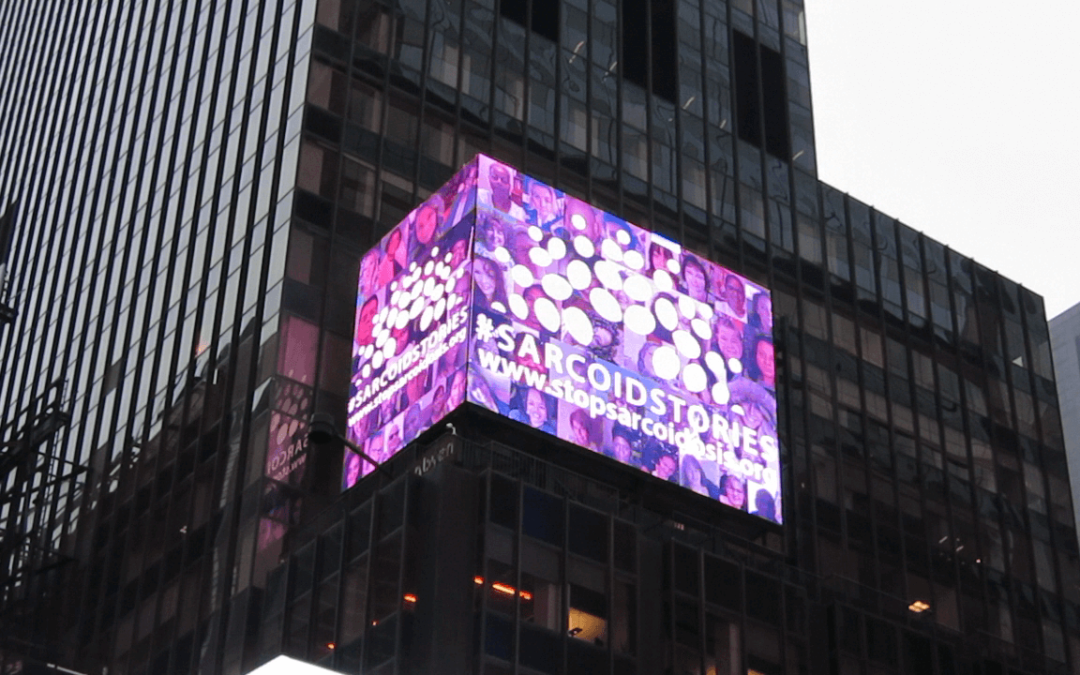 This April, we're teaming up with the American Lung Association and the CHEST Foundation for our annual awareness campaign surrounding Sarcoidosis Awareness Month. Our theme for the campaign this year is #SarcoidStories, in an effort to raise awareness...
read more
FSR is hosting our fifth annual Team KISS 5K Run/Walk in Atlanta, GA this year. This event helps raise awareness about sarcoidosis while also fundraising for critical research and patient support programs. But the event is more than just a walk- it's a...
read more
Every year, FSR's Team KISS hosts our Annual Team KISS 5K Run/Walk event in a major US city. On April 28th, 2018 this year's official event will be held in the beautiful city of Atlanta, Georgia! We'd love to have you join us in Atlanta, however we know not everyone...
read more