Our mission is to stop sarcoidosis — join us.
The sarcoidosis community needs your help to put an end to this disease. When you participate, advocate, and donate, you advance the fight to find the cure and lead us toward a world without sarcoidosis.
patients are helping researchers find a cure for sarcoidosis through the FSR Patient Registry
opportunities for patients to meet their local sarcoidosis experts in person this year
dollars raised by Team KISS volunteers last April for Sarcoidosis Awareness Month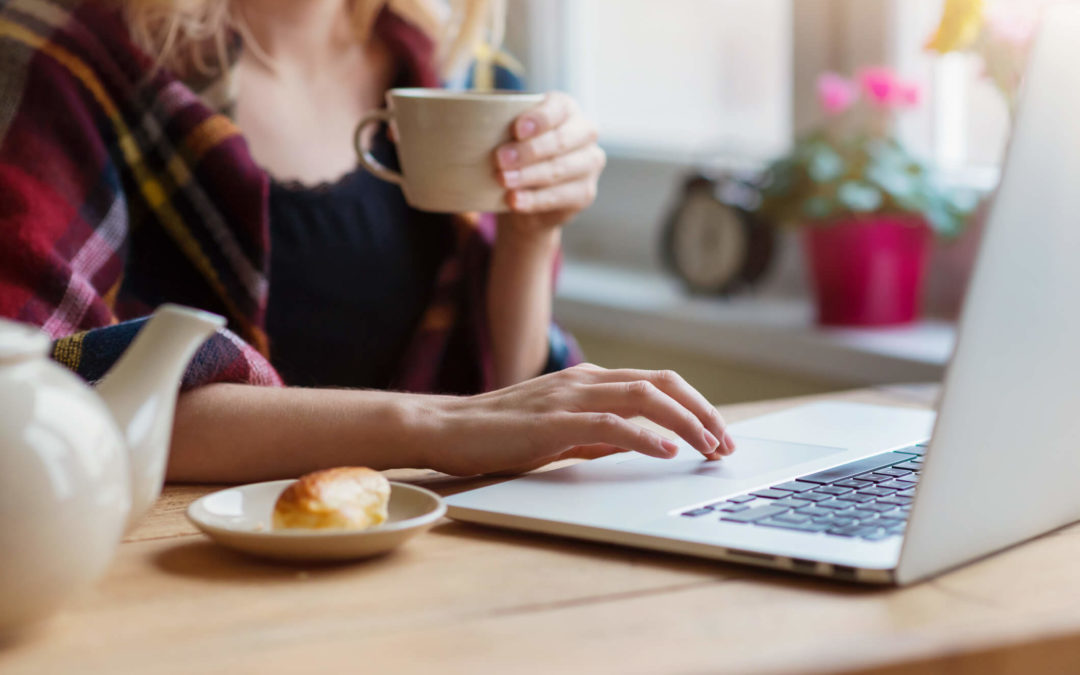 Here at FSR, part of our mission is to bring educational experiences and knowledgeable physicians to as many patients as possible. That's why we're proud to be hosting a record of nine patient conferences all across the country this year. We know it's difficult for...
read more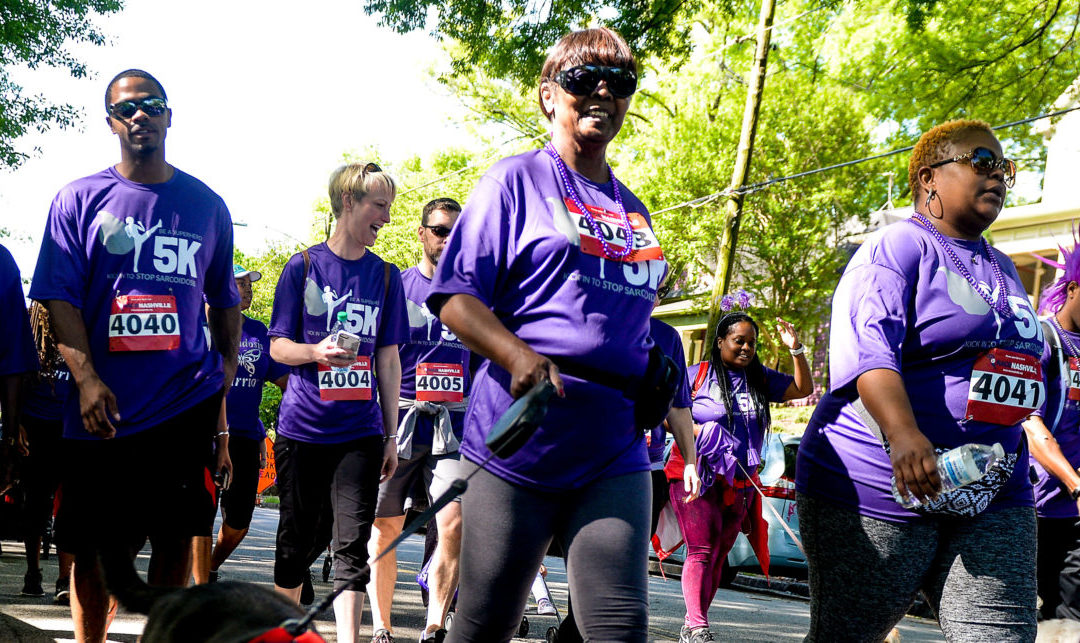 A Team KISS superhero has offered to match 100% of the donations made toward FSR's Team KISS 5K events this year! This means that every dollar you donate will be doubled, helping us move one step closer to stopping sarcoidosis. This amazing opportunity is...
read more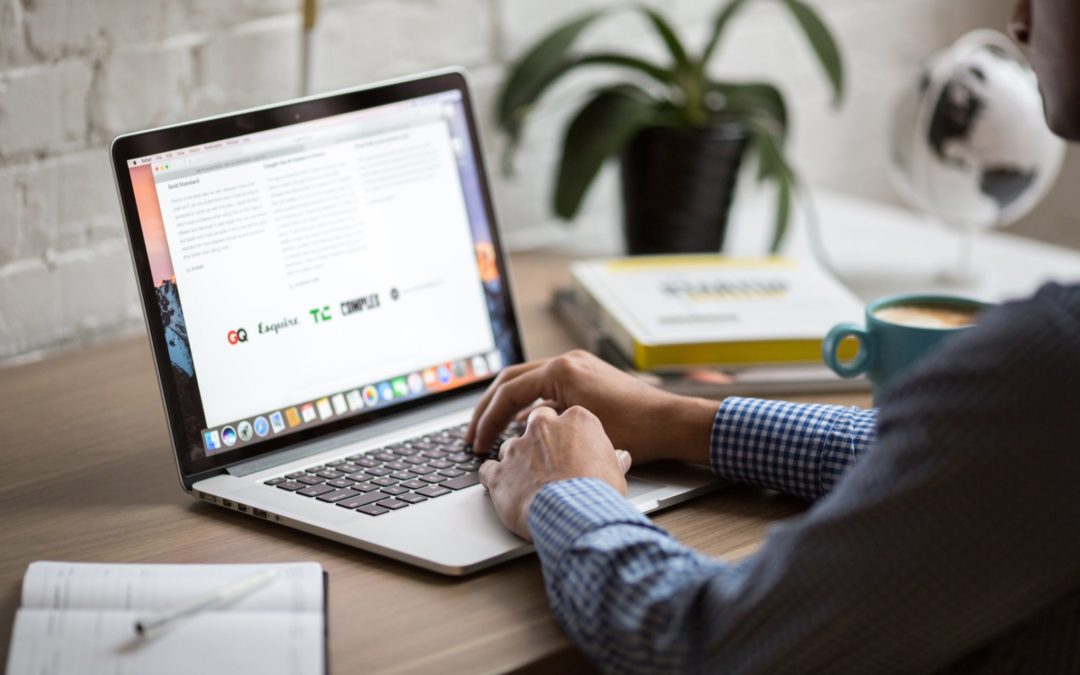 Did you miss our webinar this month with Dr. Catherine Bonham on everything from sarcoidosis diagnosis and symptoms to monitoring and treatment? Don't worry! You can watch the webinar recording here. If, after watching the webinar, you would like to learn more about...
read more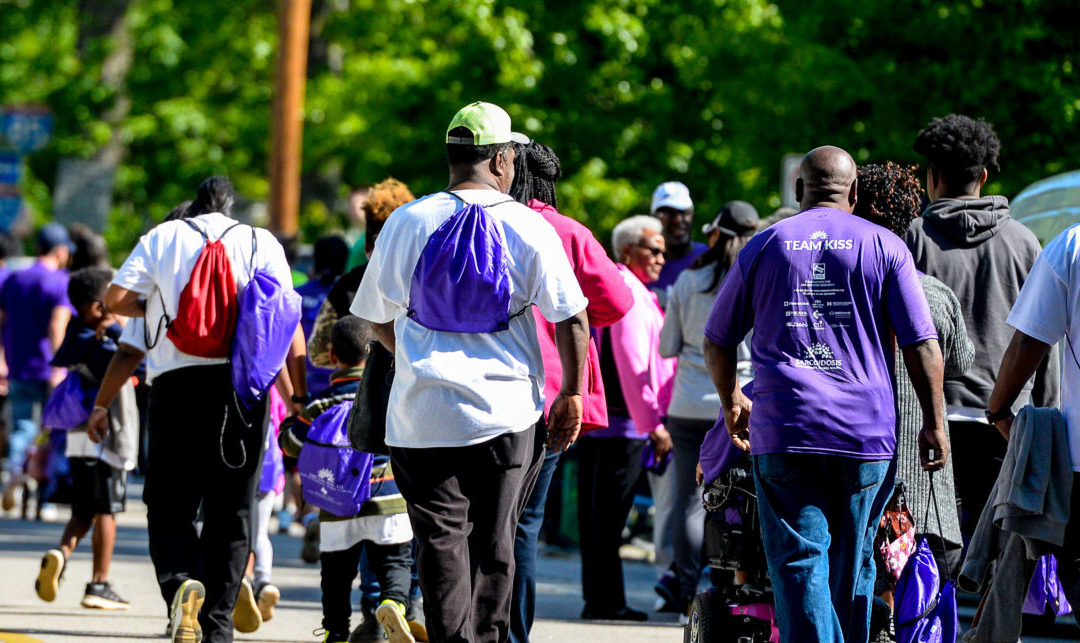 For the last six years, FSR has hosted a 5K Run/Walk to raise awareness for sarcoidosis and this year's event is on track to be our most exciting one yet! Come join FSR and our sarc superheros in New Orleans on April 27th at Audubon Park. Registration is...
read more
SIGN UP FOR EMAIL UPDATES