Our mission is to stop sarcoidosis — join us.
The sarcoidosis community needs your help to put an end to this disease. When you participate, advocate, and donate, you advance the fight to find the cure and lead us toward a world without sarcoidosis.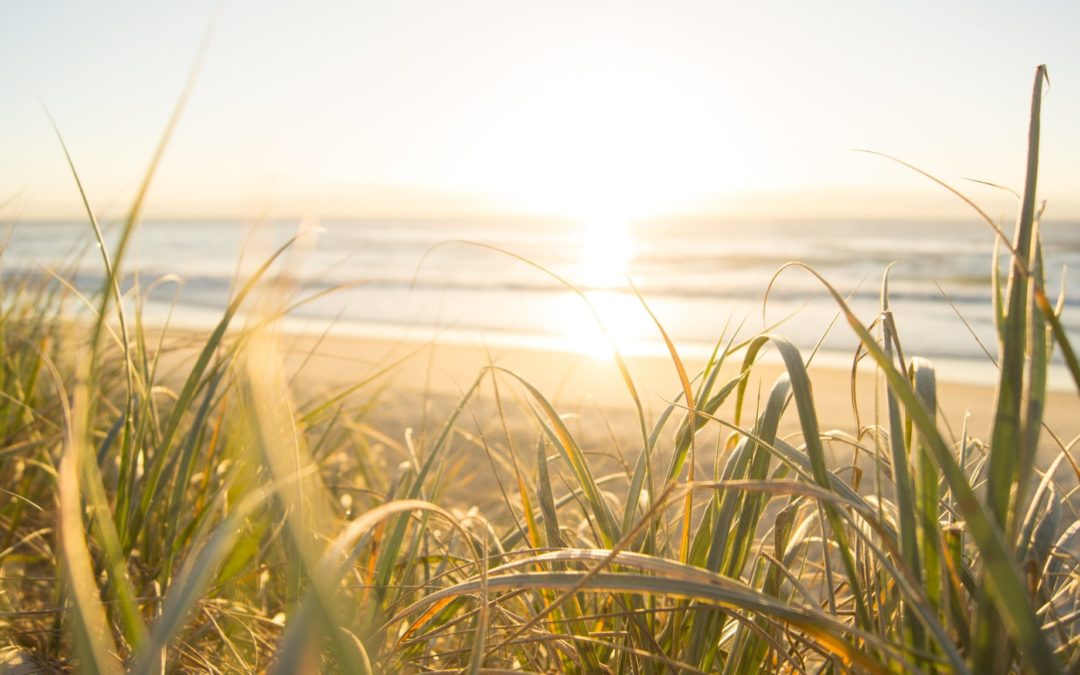 Summer isn't over which means now is the perfect time to soak up the extra sunlight and mild weather while you fundraise with Team KISS!
read more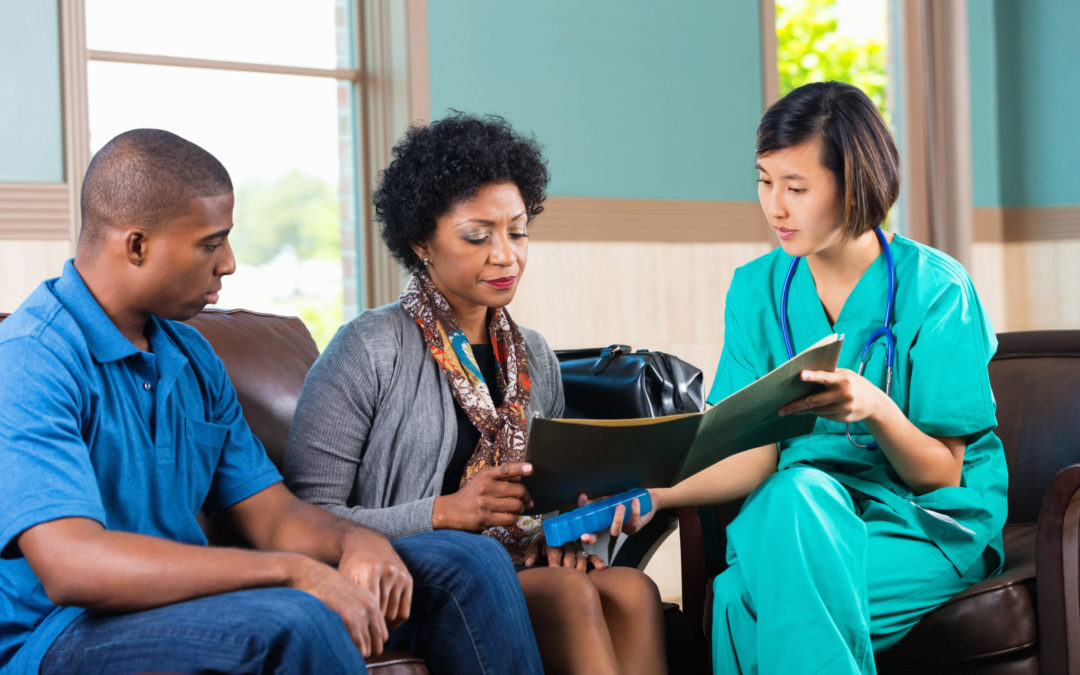 We reached out to our patient ambassadors and asked for their advice on having hard conversations with friends and family about sarcoidosis.
read more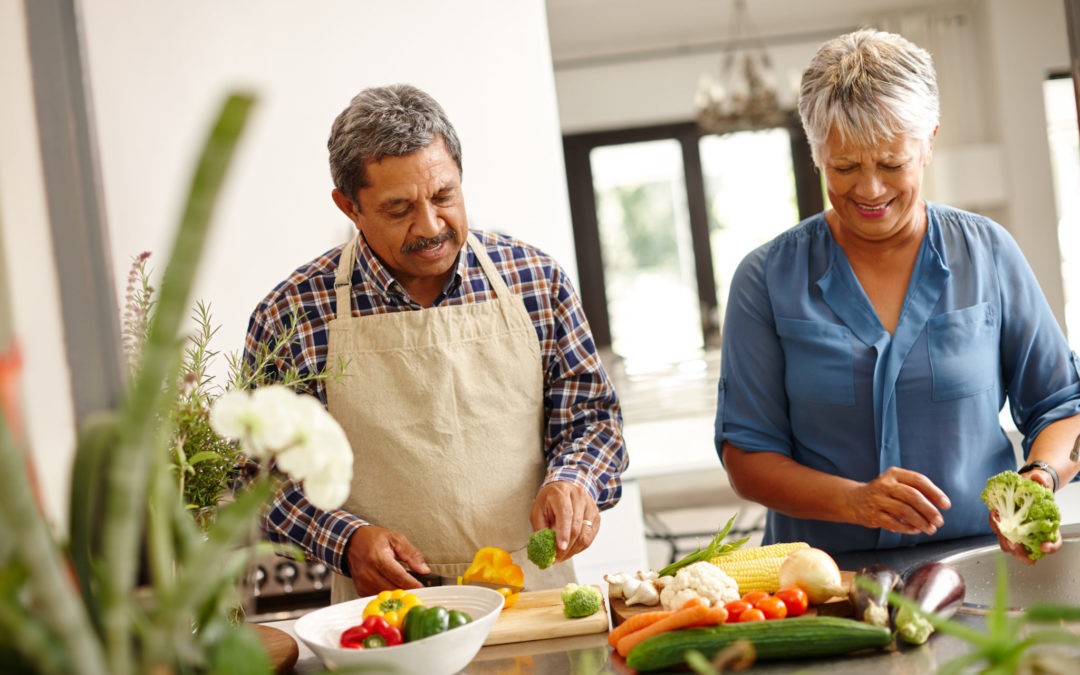 Developing healthy eating habits while dealing with sarcoidosis can be hard. Here are some diet tips to help keep your heart and lungs healthy.
read more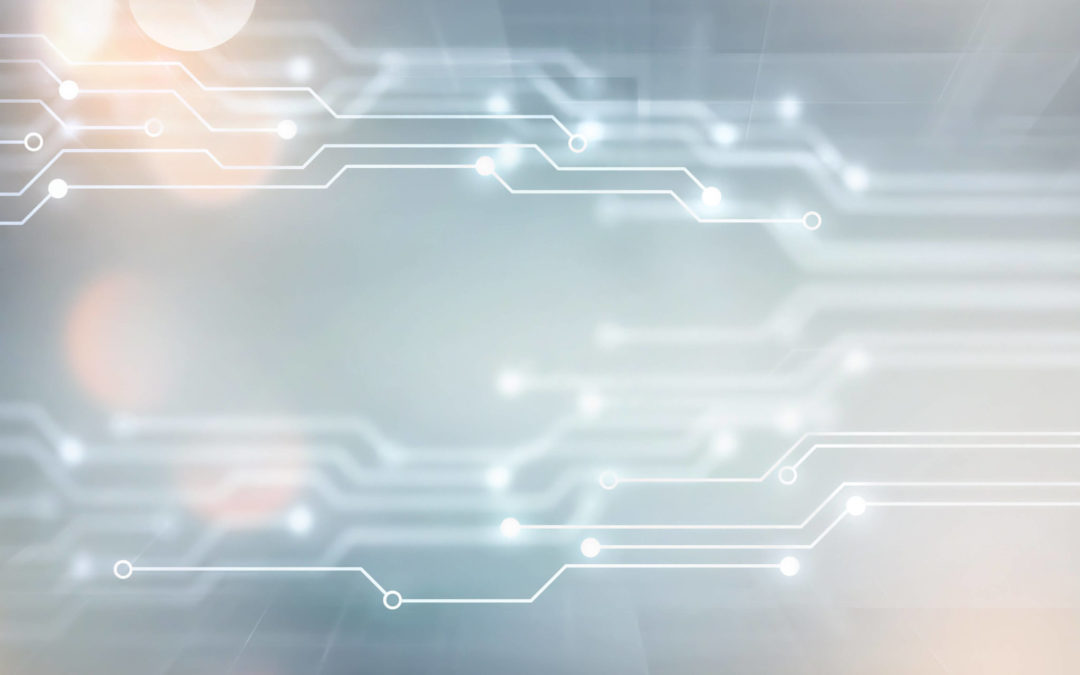 FSR strives to bring patients the most up-to-date information about sarcoidosis, but we can't do that without you. Besides being a rare disease, affecting only 200,000 people in the U.S., sarcoidosis is commonly misdiagnosed. The limited data that does exist doesn't...
read more