Our mission is to stop sarcoidosis — join us.
The sarcoidosis community needs your help to put an end to this disease. When you participate, advocate, and donate, you advance the fight to find the cure and lead us toward a world without sarcoidosis.
patients are helping researchers find a cure for sarcoidosis through the FSR Patient Registry
opportunities for patients to meet their local sarcoidosis experts in person this year
dollars raised by Team KISS volunteers last April for Sarcoidosis Awareness Month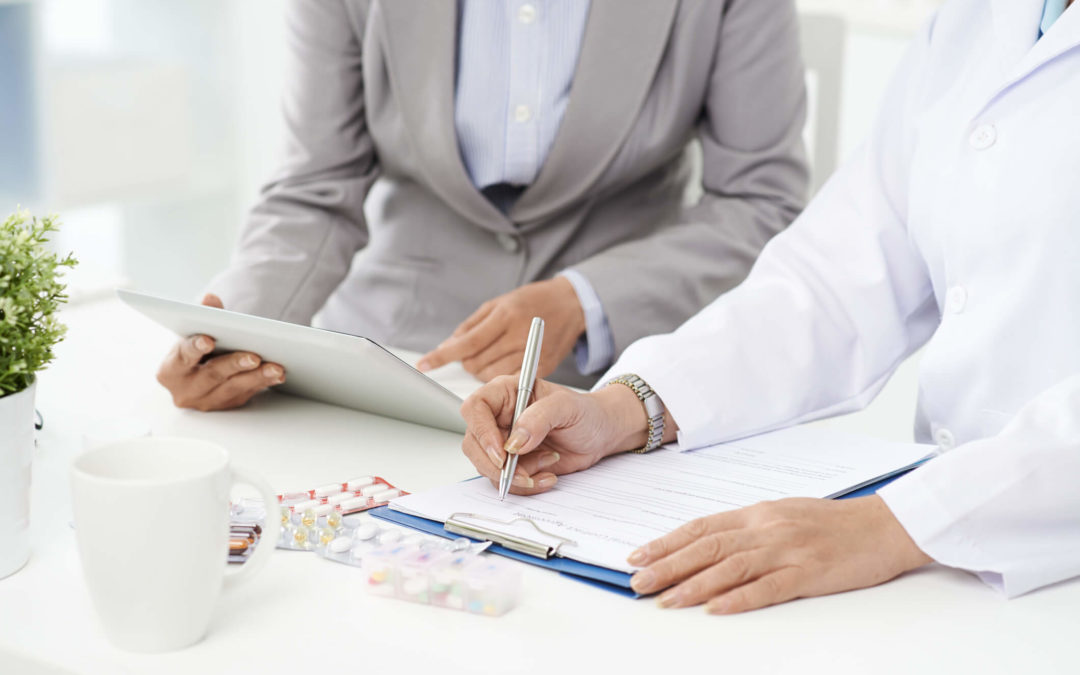 FSR is excited to announce that our Executive Director, Ginger Spitzer, is now on the Global Genes Foundation Alliance Leadership Council!
read more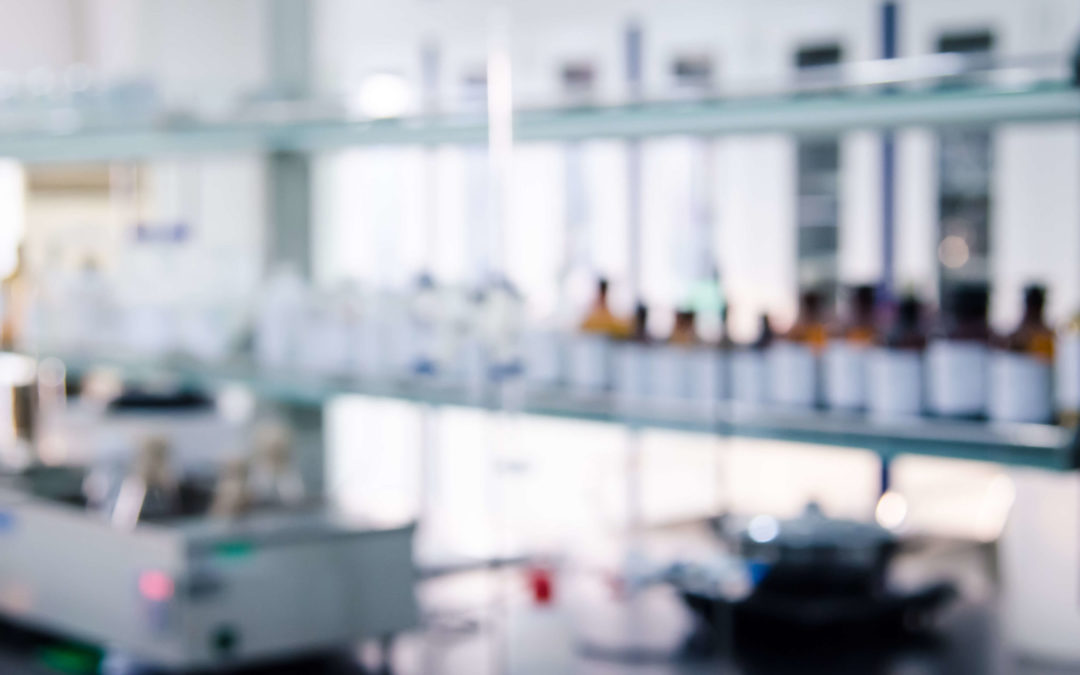 In Spring of 2018, FSR awarded $1,000,000 to four Sarcoidosis Fellows to promote early career opportunities in sarcoidosis research and clinical work. Almost a year later, these fellows have had the opportunity to develop specialized skills and gain...
read more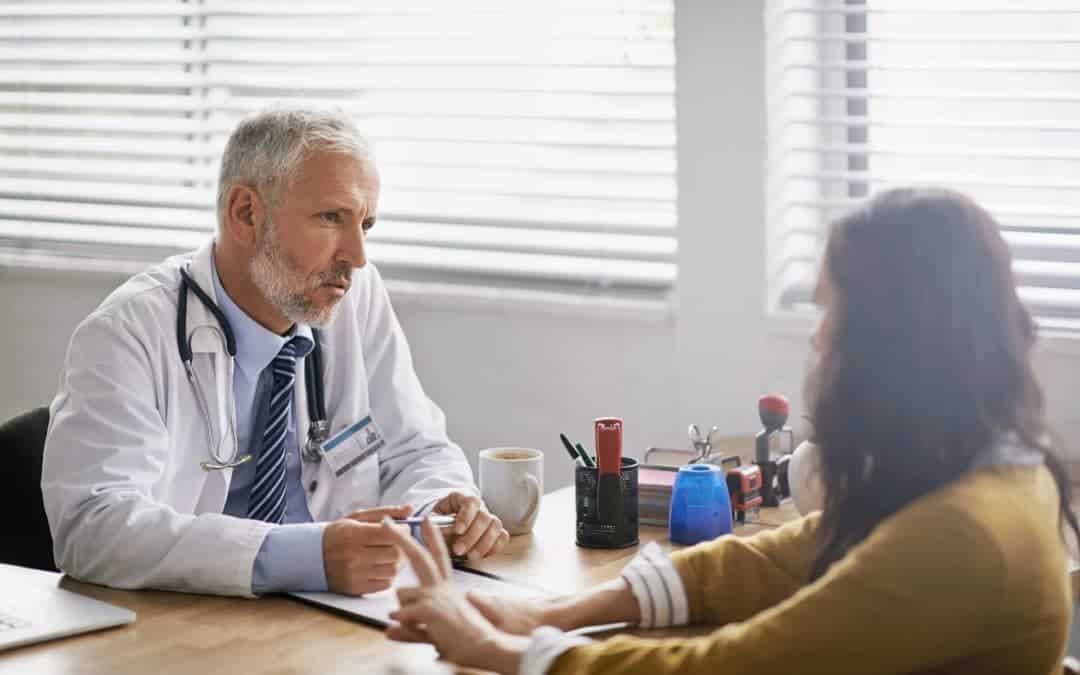 INVESTIGATIONAL CLINICAL TRIAL FOR PULMONARY SARCOIDOSIS PATIENTS ATYR1923 aTyr Pharmaceuticals has partnered with the Foundation for Sarcoidosis Research for this clinical trial exploring a new treatment The purpose of this study is to determine if the...
read more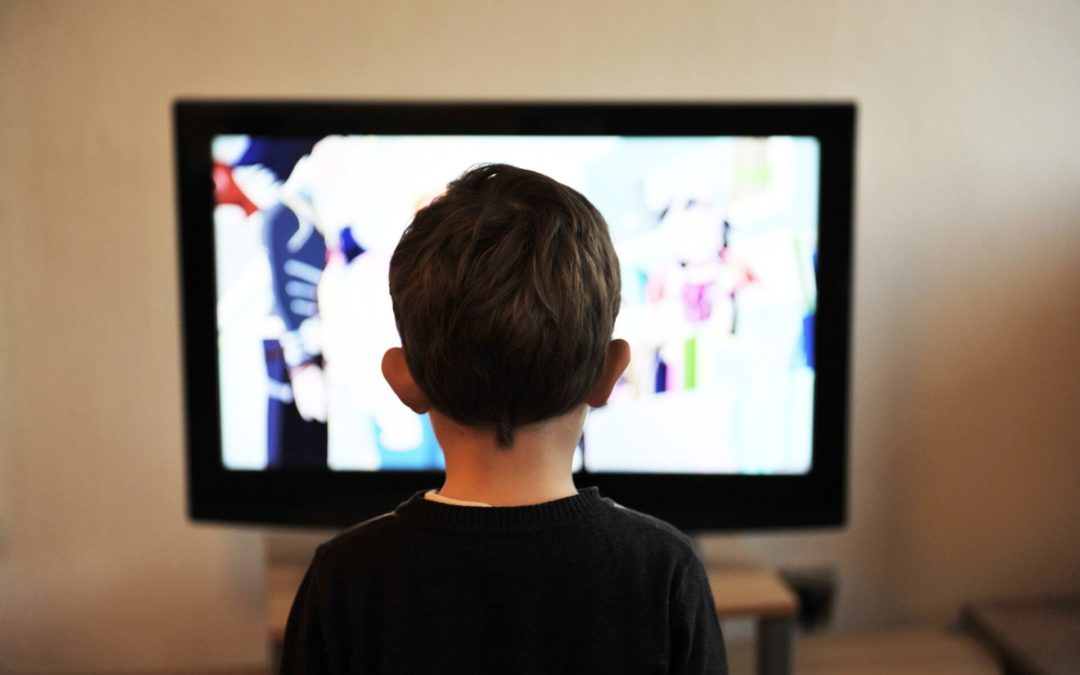 Last year, NBC helped us raise awareness about sarcoidosis during April by showing a 30-second PSA regularly in 9 major US cities throughout the month for Sarcoidosis Awareness Month. This year, they're recommitting to raising awareness, and we're thrilled...
read more