Our mission is to stop sarcoidosis — join us.
The sarcoidosis community needs your help to put an end to this disease. When you participate, advocate, and donate, you advance the fight to find the cure and lead us toward a world without sarcoidosis.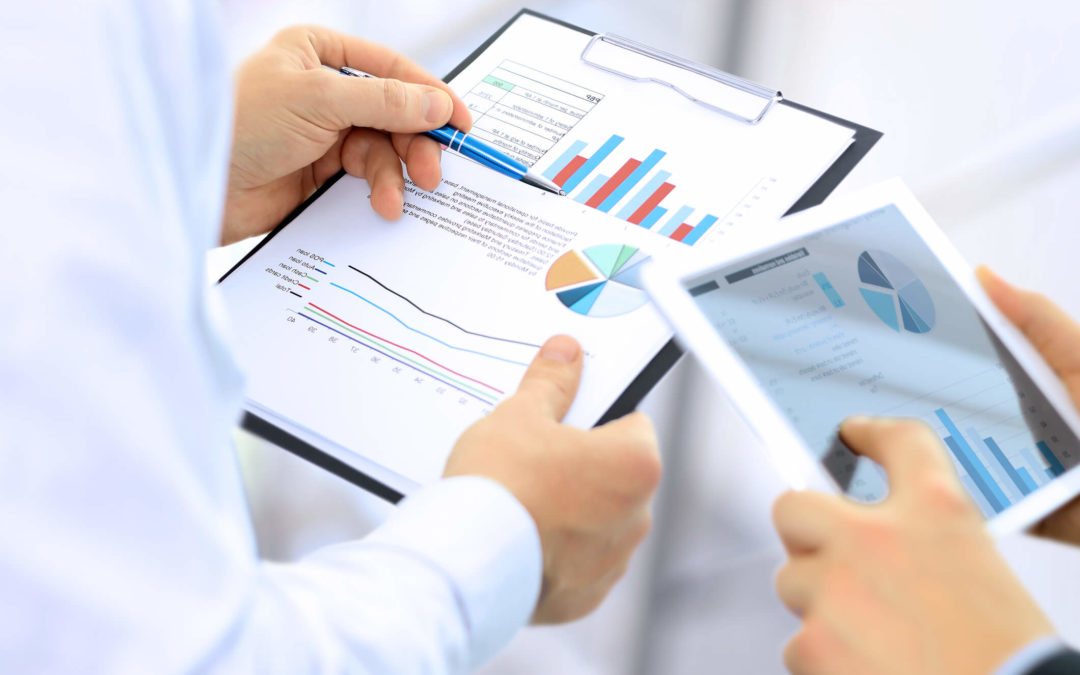 Neurosarcoidosis is particularly hard to diagnose, but new diagnostic criteria will help ensure all patients are receiving the best care possible.
read more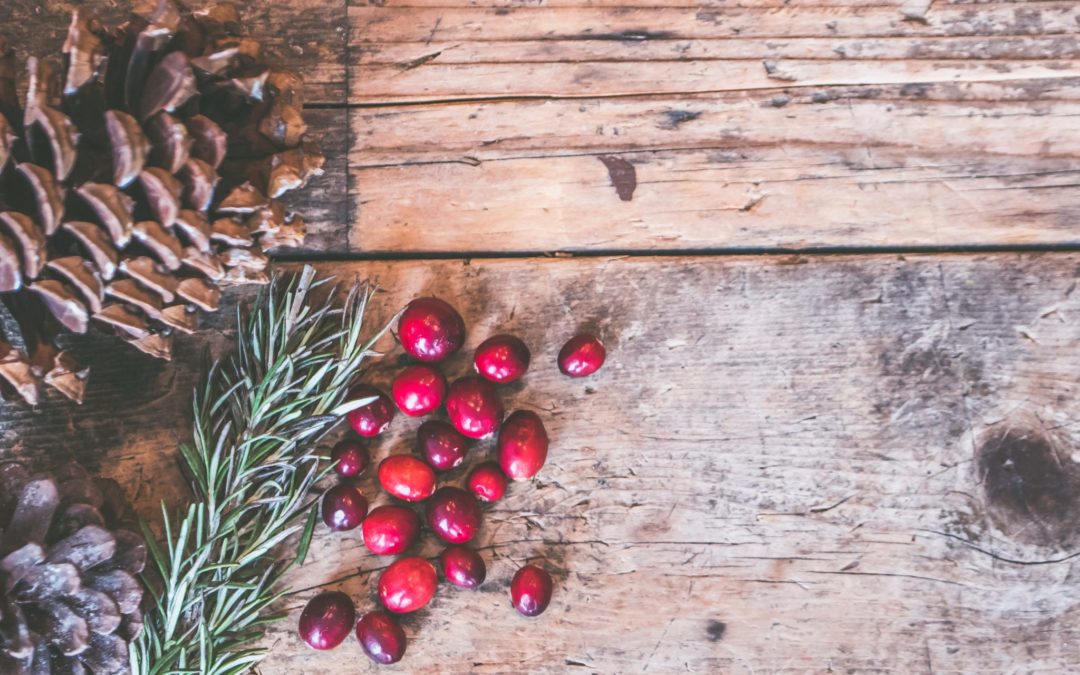 This holiday season give back and lend a hand in the fight against sarcoidosis. Learn some fun ways to give back this year!
read more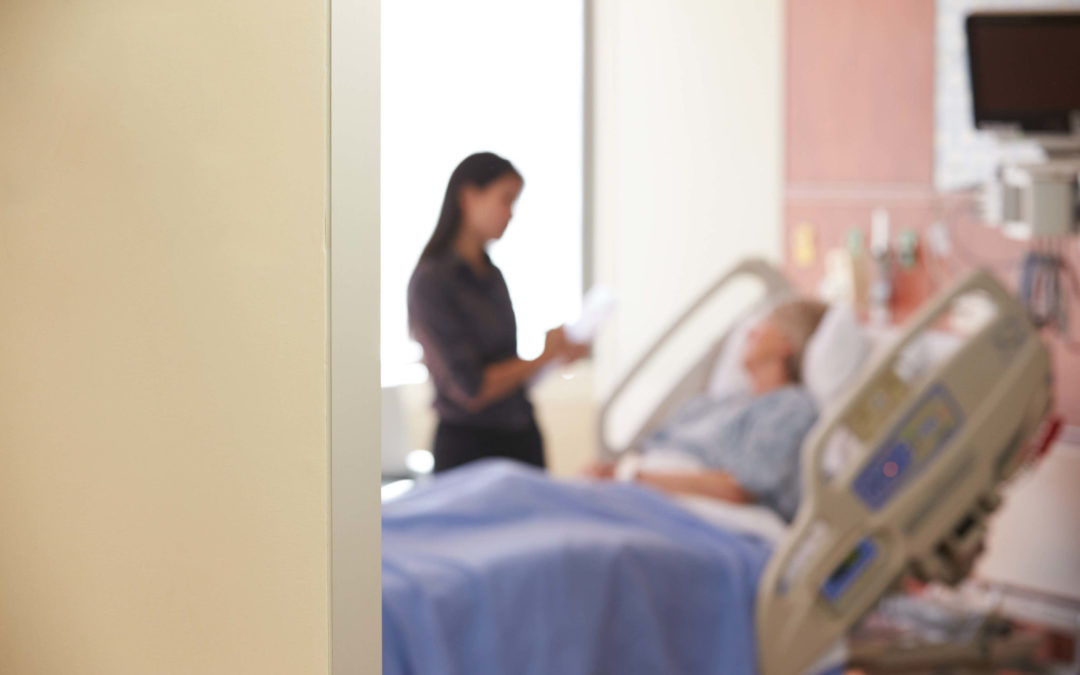 While cardiac sarcoidosis is diagnosed in around 2-5% of sarcoidosis patients in the United States, recent studies are causing some experts to estimate that the number may be as high as 20-30% of sarcoidosis patients in the U.S. Read about two patient's experiences with cardiac sarc and heart transplants!
read more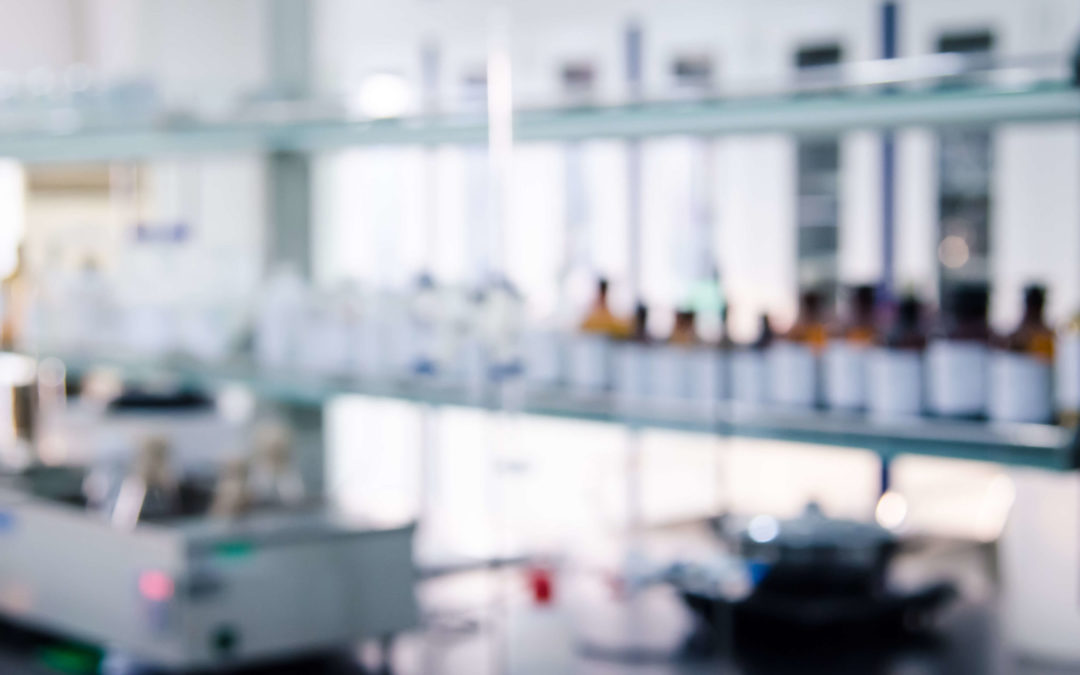 aTyr Pharma Announces Initiation of Phase 1b/2a Study of ATYR1923 in Patients with Pulmonary Sarcoidosis and Collaboration with the Foundation for Sarcoidosis Research (FSR) FSR Clinical Studies Network to assist with clinical site initiation to...
read more