Our mission is to stop sarcoidosis — join us.
The sarcoidosis community needs your help to put an end to this disease. When you participate, advocate, and donate, you advance the fight to find the cure and lead us toward a world without sarcoidosis.
patients are helping researchers find a cure for sarcoidosis through the FSR Patient Registry
opportunities for patients to meet their local sarcoidosis experts in person this year
dollars raised by Team KISS volunteers this April for Sarcoidosis Awareness Month!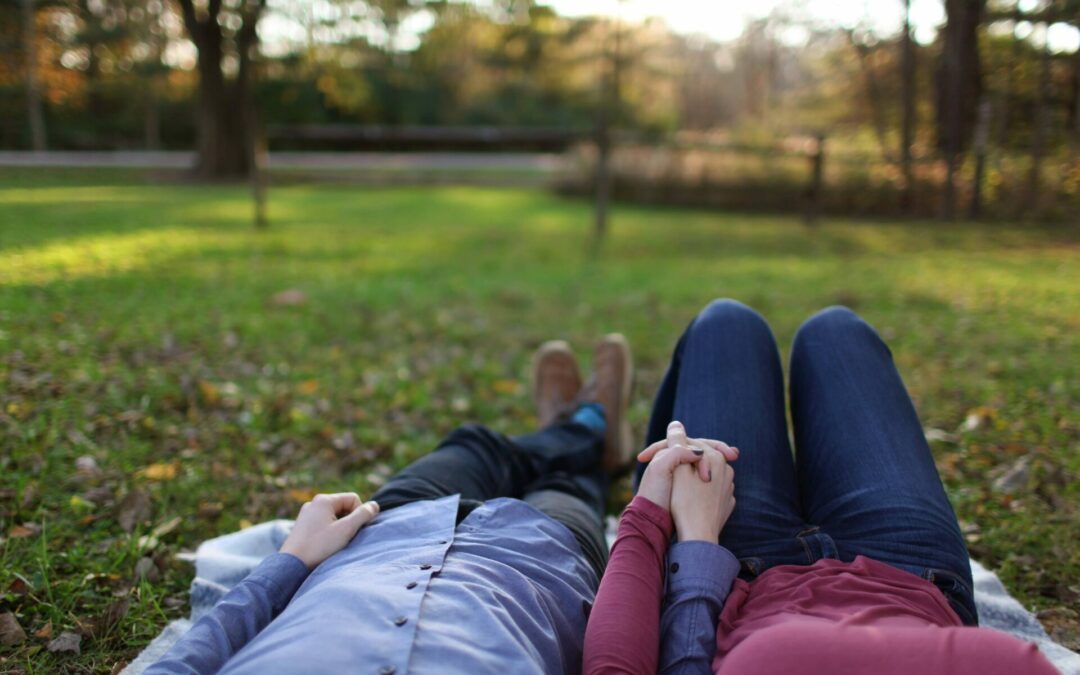 We already know that sarcoidosis can have a significant impact on a person's quality of life. Sarcoidosis patients often live with debilitating fatigue, pain, and other symptoms that result in a life much different from the one they had before their...
read more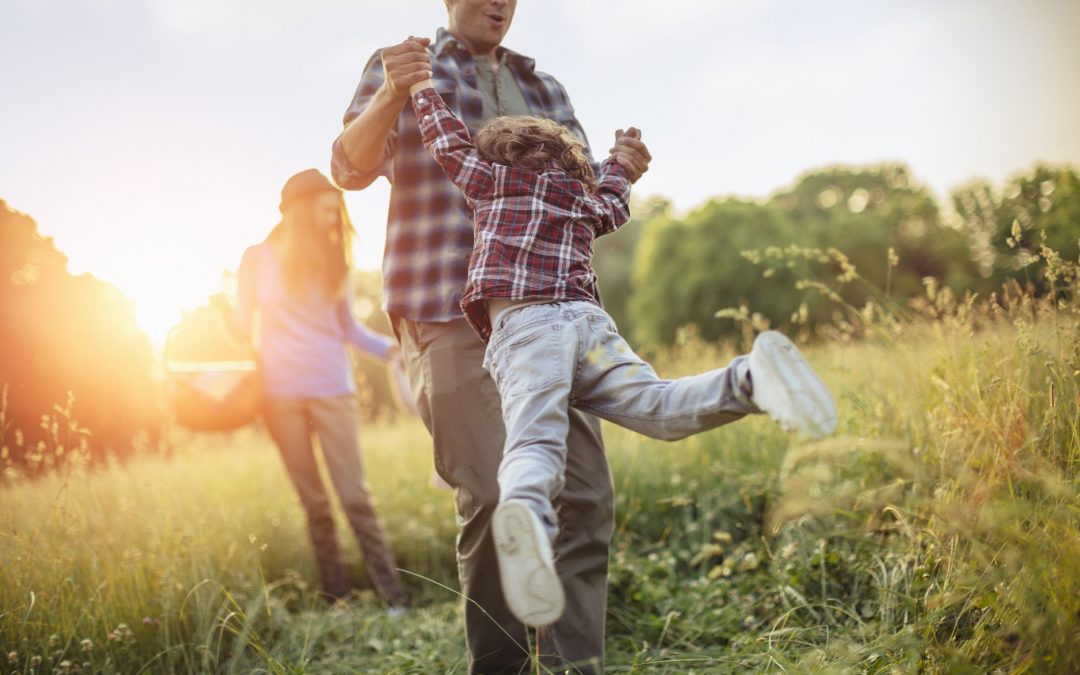 Since I was first diagnosed 6 years ago, sarcoidosis has changed my entire life, far beyond just my health. More so, it has impacted those around me, including my spouse, family, friends, healthcare team, and even people I've yet to meet. I have lost track...
read more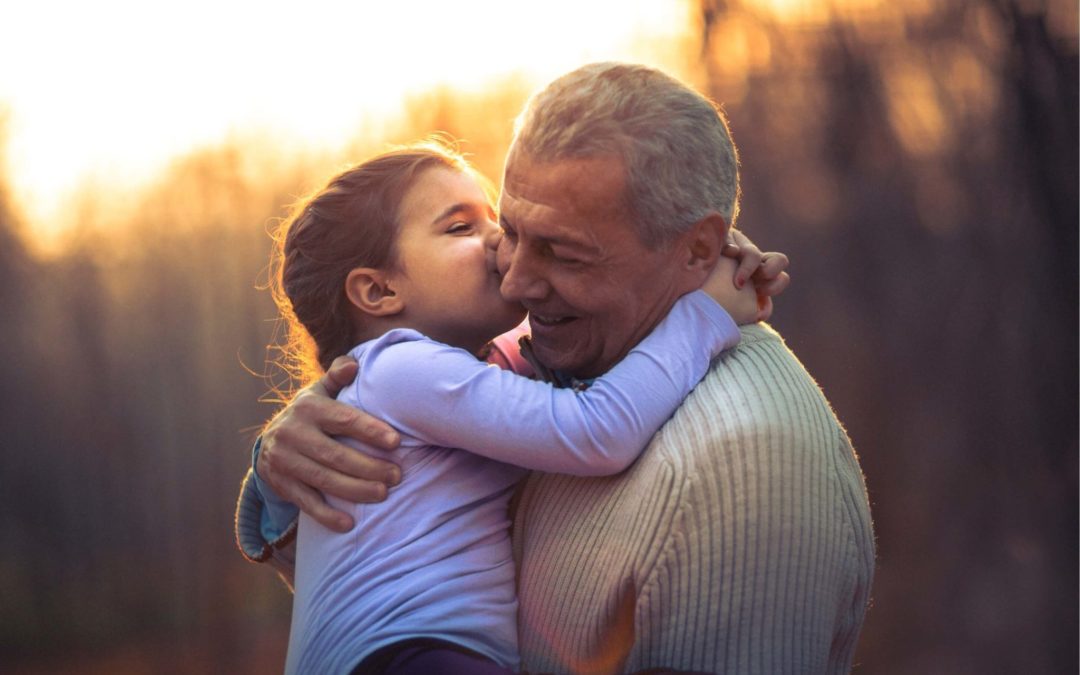 Giving Tuesday is just around the corner! For those who don't know, this event happens annually on the Tuesday after Thanksgiving. Giving Tuesday is essentially the nonprofit world's version of "Black Friday" or "Small Business Saturday" and gives consumers a chance...
read more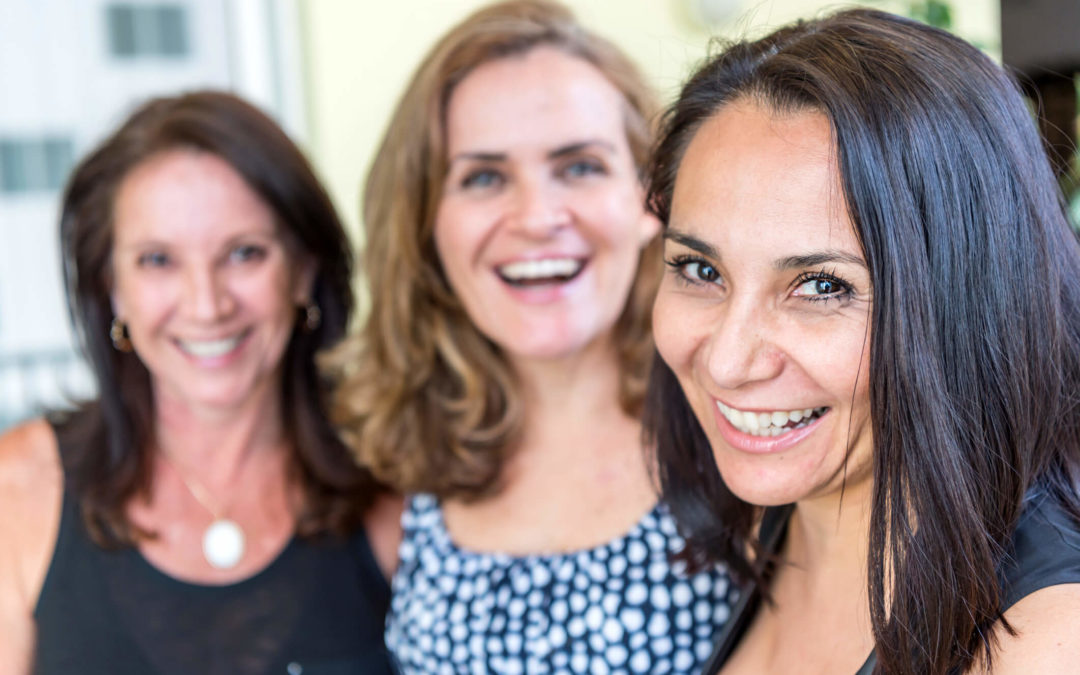 Since sarcoidosis is a rare disease, doctors often lack the information they need in order to properly care for sarcoidosis patients. Scientists are working diligently to uncover the cause of sarcoidosis and develop a cure, but in the meantime, options for...
read more
SIGN UP FOR EMAIL UPDATES