Our mission is to stop sarcoidosis — join us.
The sarcoidosis community needs your help to put an end to this disease. When you participate, advocate, and donate, you advance the fight to find the cure and lead us toward a world without sarcoidosis.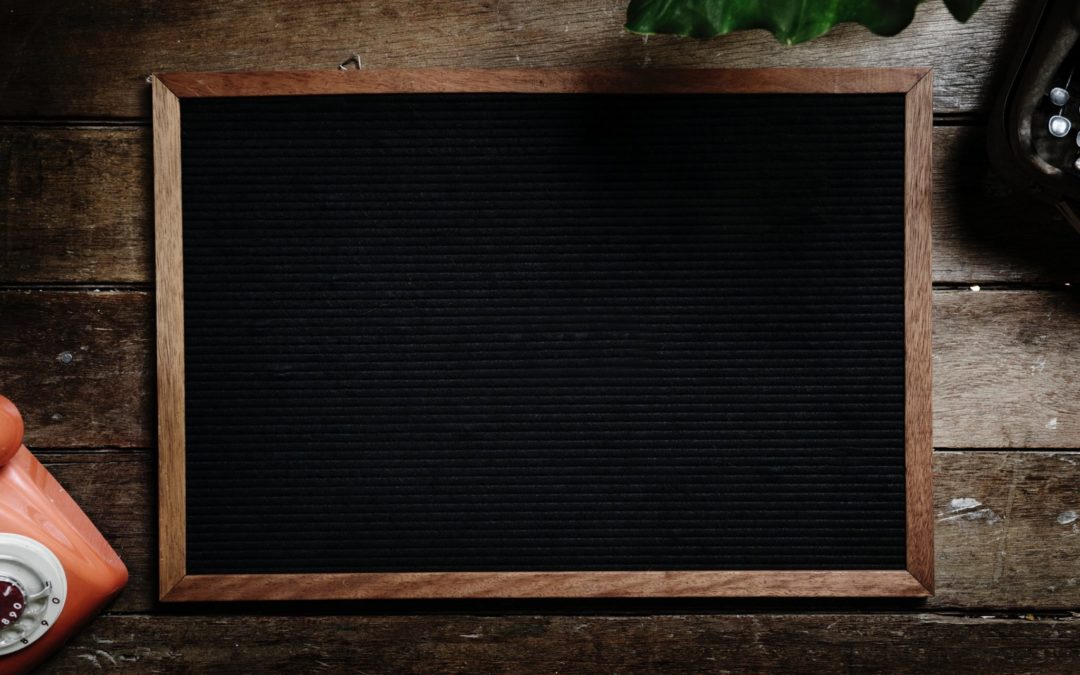 Why have we become complacent with the perception that all cases of sarcoidosis resolve?
read more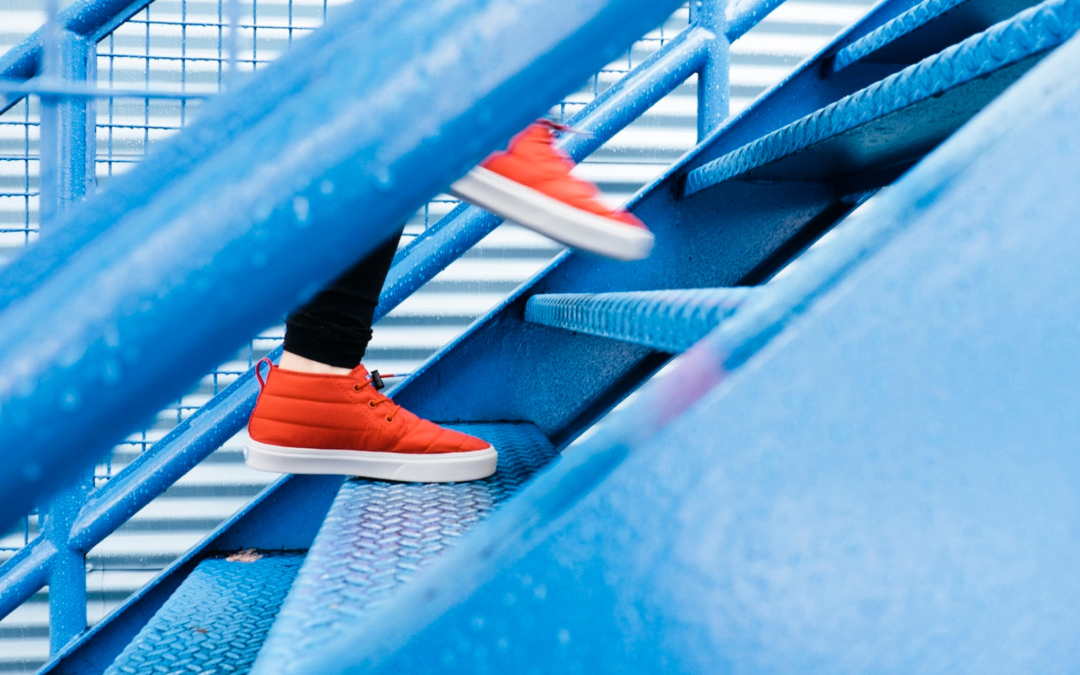 We are thrilled to announce that applications are now being accepted for the 2019-2020 term of the FSR Patient Ambassador Program.
read more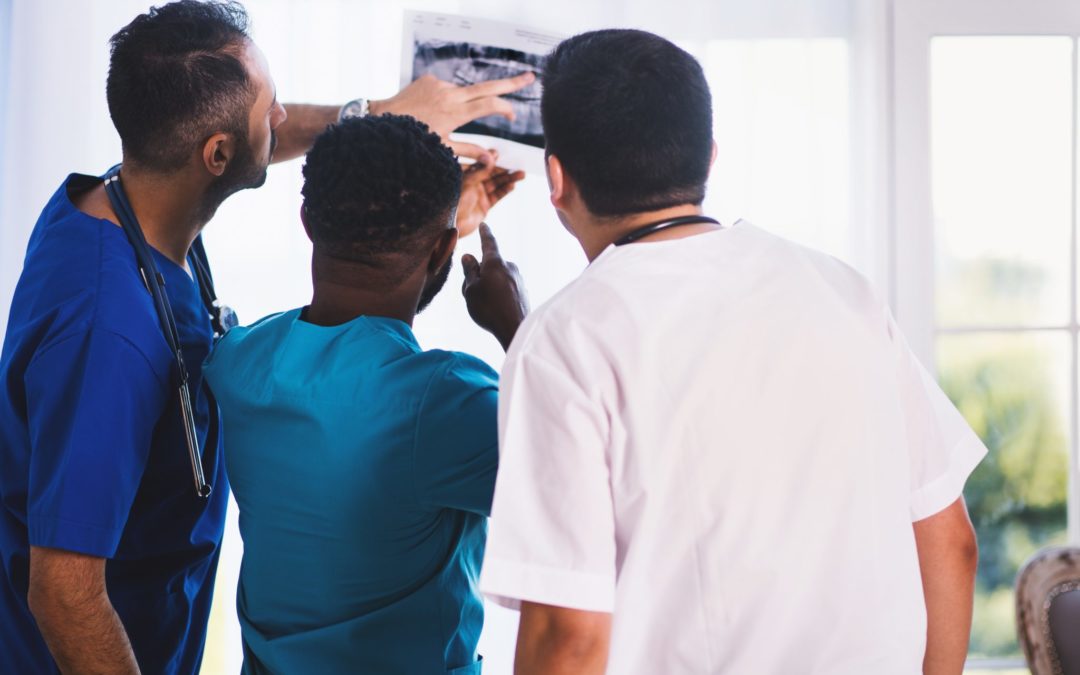 In 2019 the Clinical Studies Network (CSN) will conduct a study focused on cardiac sarcoidosis at all 12 of our sites.
read more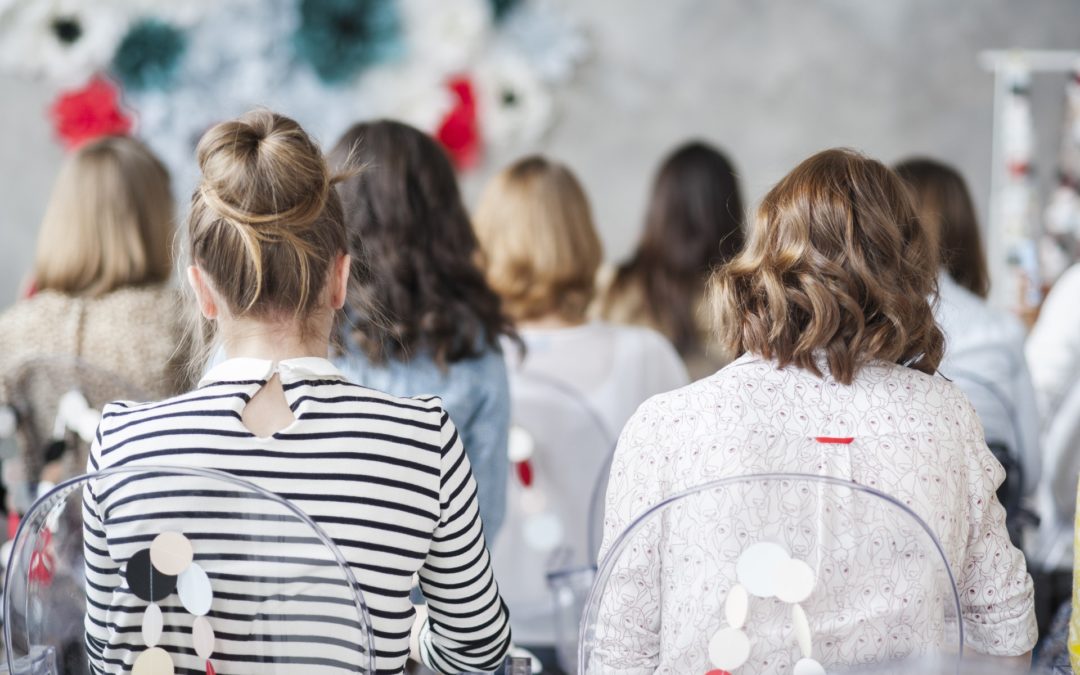 Registration is now open for the first FSR Patient Conferences of 2019! Whether you are newly diagnosed or have had sarcoidosis for many years, FSR Patient Conferences are a great way to learn about the disease and become connected with others...
read more