Our mission is to stop sarcoidosis — join us.
The sarcoidosis community needs your help to put an end to this disease. When you participate, advocate, and donate, you advance the fight to find the cure and lead us toward a world without sarcoidosis.
patients are helping researchers find a cure for sarcoidosis through the FSR Patient Registry
opportunities for patients to meet their local sarcoidosis experts in person this year
dollars raised by Team KISS volunteers this April for Sarcoidosis Awareness Month!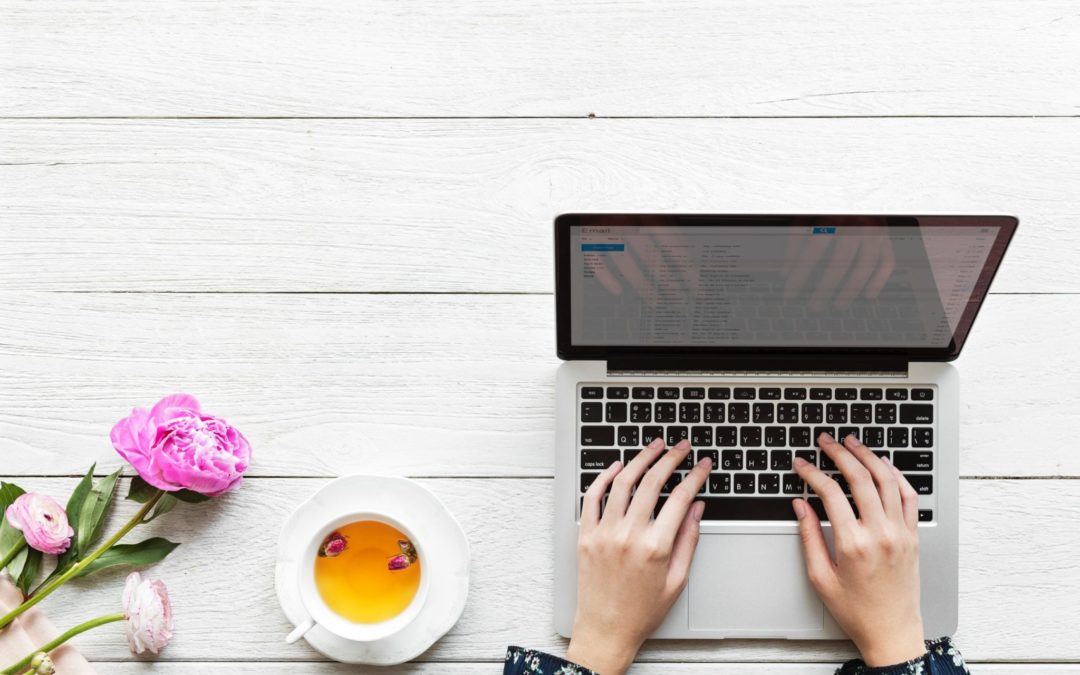 Sarcoidosis is a rare disease, affecting an estimated 150,000-200,000 Americans. Most people have never even heard of sarcoidosis, and many who have don't know all the facts. There is a lot of misinformation about sarcoidosis out there, even within the...
read more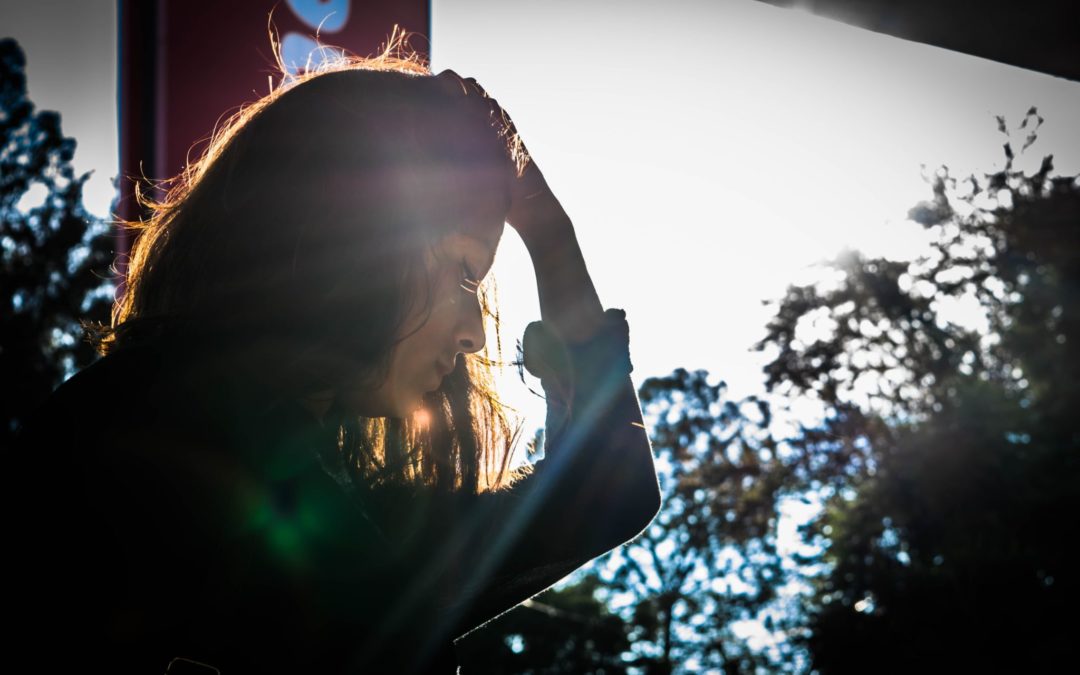 The average adult needs 7-9 hours of sleep per night to maintain a healthy lifestyle. Sleep boosts the immune system, regulates blood pressure, improves mental health, and has multiple other health benefits. Getting a full night's sleep every night is...
read more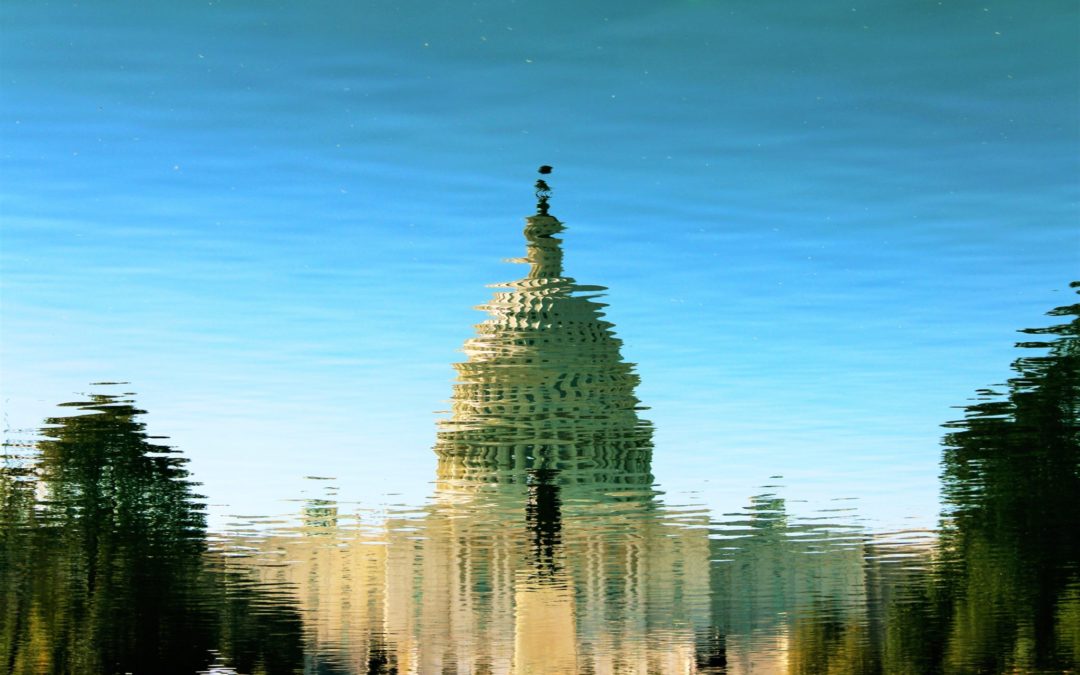 Throughout the month of August, legislators will be back in their home districts during Congress' Summer Recess. This allows advocates a chance to meet with their representatives without having to travel to Capitol Hill. For those affected by rare diseases - either...
read more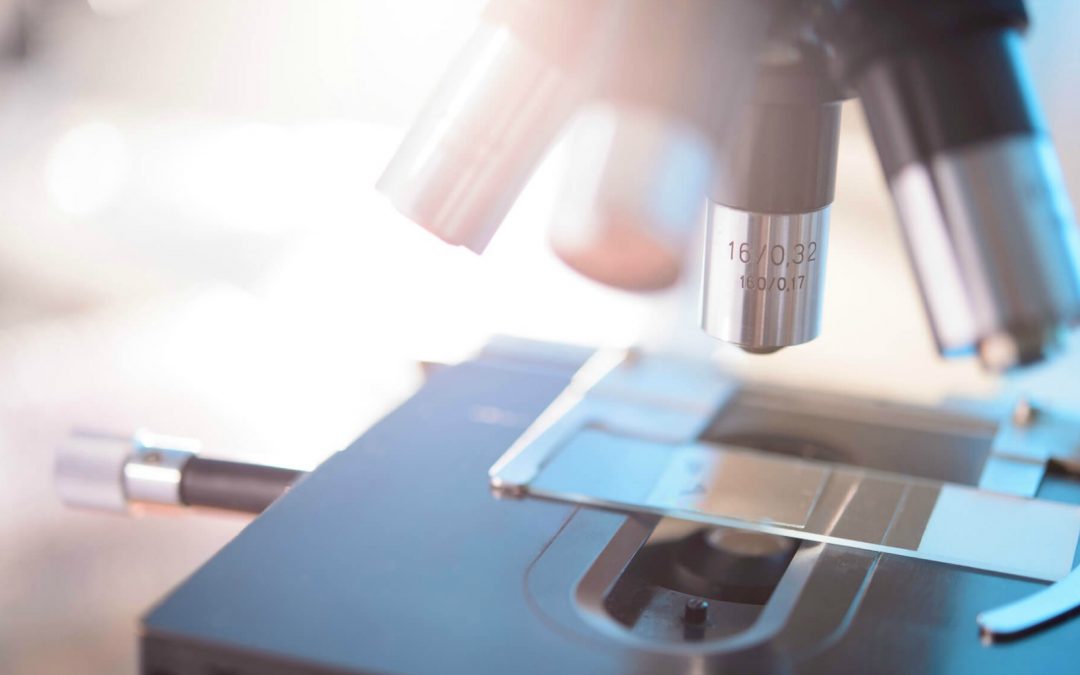 Back in 2016, FSR began our Sarcoidosis Disease Model program with a Request For Applications for research projects that looked for a viable disease model for sarcoidosis. In the years since, we've awarded $1,050,000 towards multiple promising projects...
read more
SIGN UP FOR EMAIL UPDATES