Our mission is to stop sarcoidosis — join us.
The sarcoidosis community needs your help to put an end to this disease. When you participate, advocate, and donate, you advance the fight to find the cure and lead us toward a world without sarcoidosis.
patients are helping researchers find a cure for sarcoidosis through the FSR Patient Registry
opportunities for patients to meet their local sarcoidosis experts in person this year
dollars raised by Team KISS volunteers last April for Sarcoidosis Awareness Month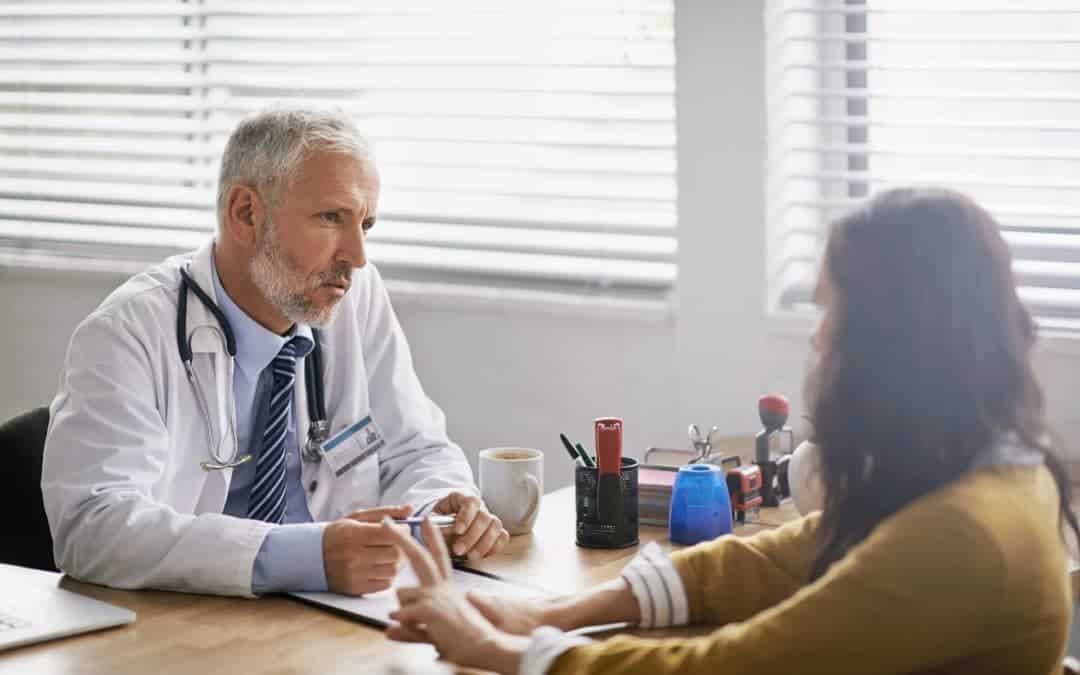 INVESTIGATIONAL CLINICAL TRIAL FOR PULMONARY SARCOIDOSIS PATIENTS ATYR1923 aTyr Pharmaceuticals has partnered with the Foundation for Sarcoidosis Research for this clinical trial exploring a new treatment The purpose of this study is to determine if the...
read more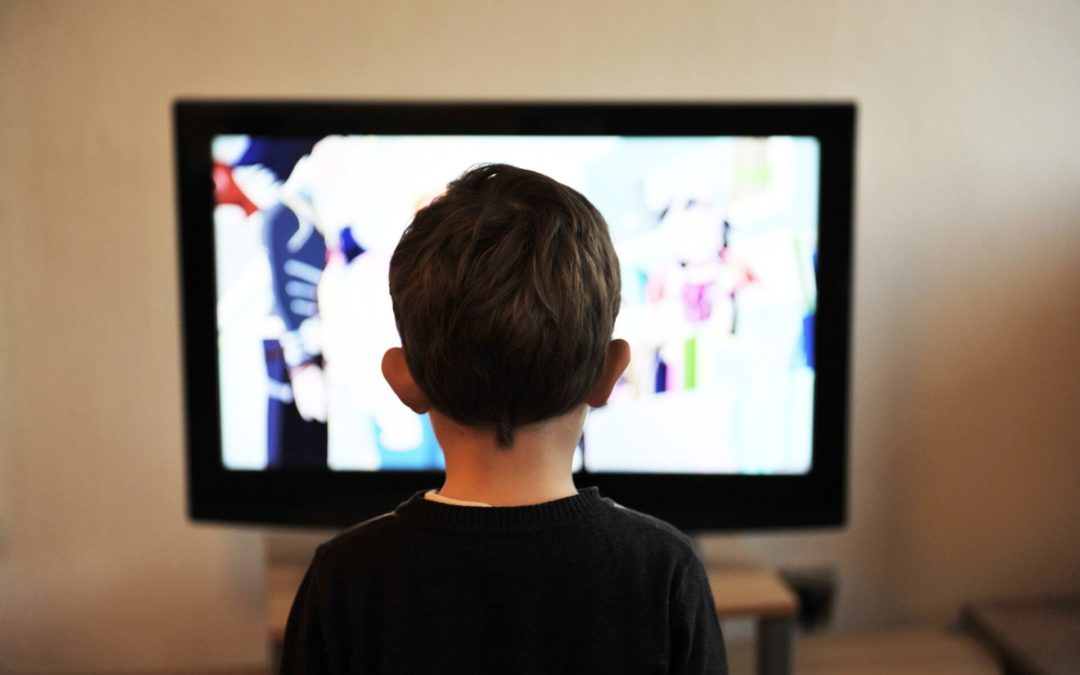 Last year, NBC helped us raise awareness about sarcoidosis during April by showing a 30-second PSA regularly in 9 major US cities throughout the month for Sarcoidosis Awareness Month. This year, they're recommitting to raising awareness, and we're thrilled...
read more
FSR is excited to once again be partnering with our friends at the American Lung Association for Sarcoidosis Awareness Month this April! This year, our partnership will extend to ALA's Better Breathers Clubs, which are support groups for patients and caregivers...
read more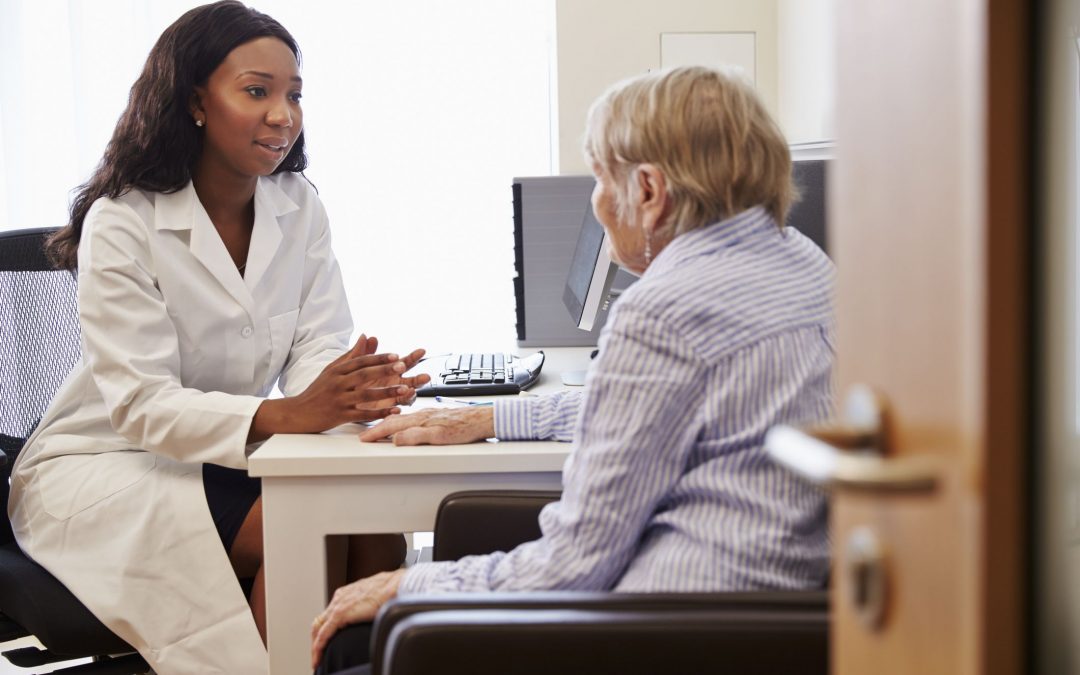 In 2014, I was diagnosed with sarcoidosis during an unrelated ER visit for an auto accident. I had a chest x-ray to rule out a fracture from the seat belt, and unbeknownst to me, I had hilar and mediastinal lymphadenopathy. My journey with sarcoidosis...
read more