Our mission is to stop sarcoidosis — join us.
The sarcoidosis community needs your help to put an end to this disease. When you participate, advocate, and donate, you advance the fight to find the cure and lead us toward a world without sarcoidosis.
patients are helping researchers find a cure for sarcoidosis through the FSR Patient Registry
opportunities for patients to meet their local sarcoidosis experts in person this year
dollars raised by Team KISS volunteers last April for Sarcoidosis Awareness Month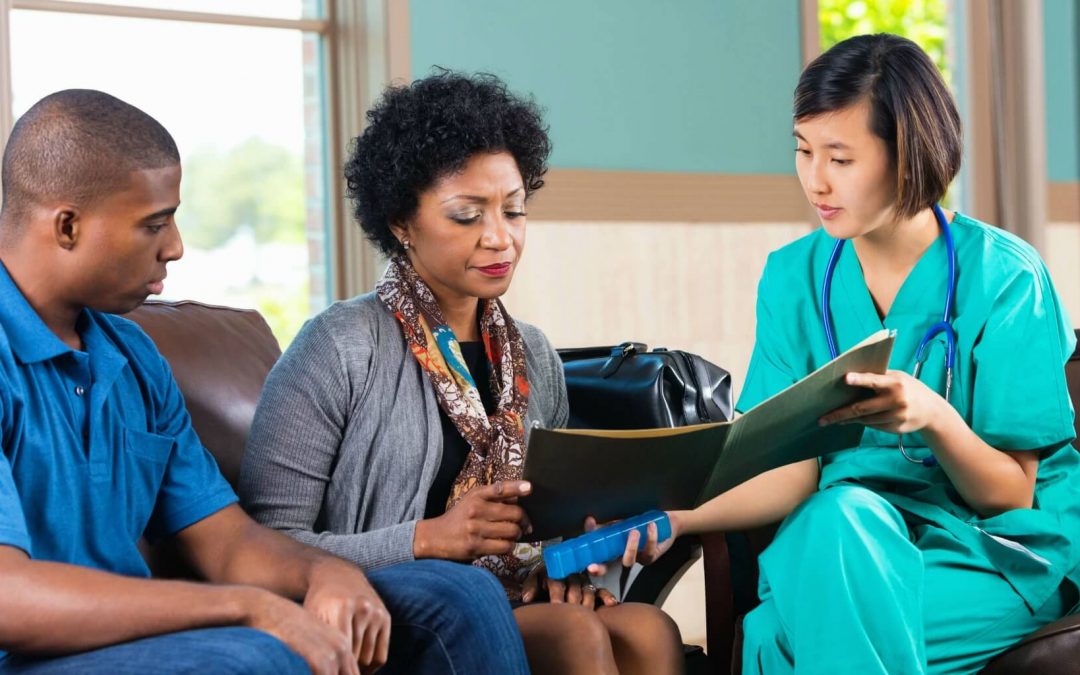 Early last year, we asked our community to tell us which treatment outcomes are most important to sarcoidosis patients. You and hundreds of other patients around the world responded! The survey, developed by a European Respiratory Society (ERS) working...
read more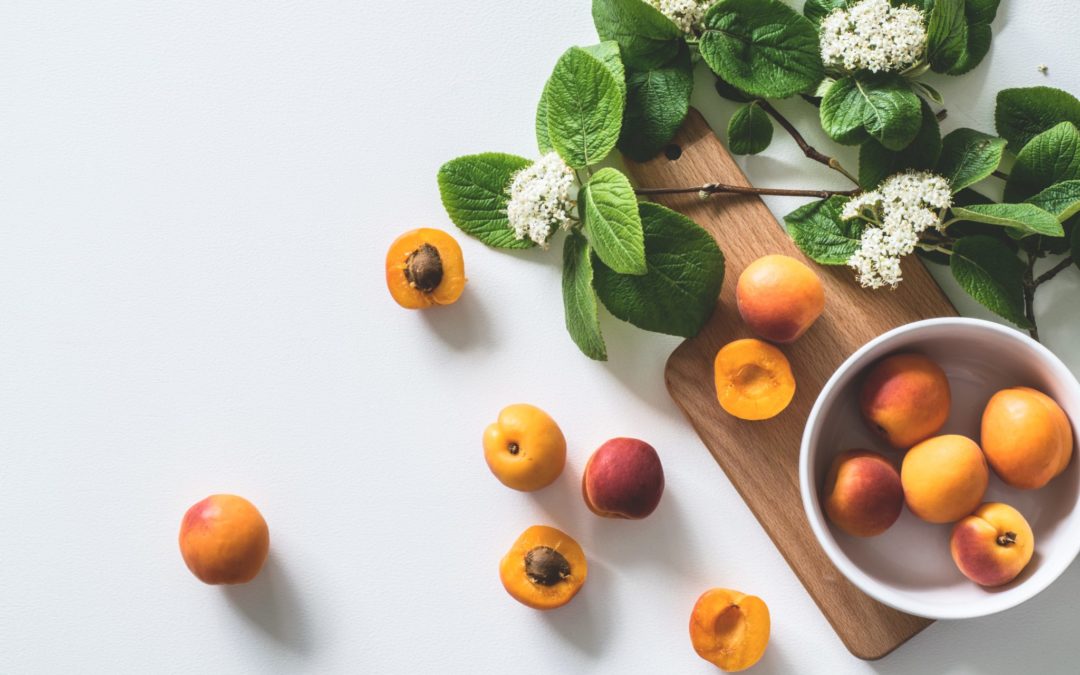 Life with sarcoidosis can be hard. This is why we reached out to you, our patients, for advice on living a healthier lifestyle.
read more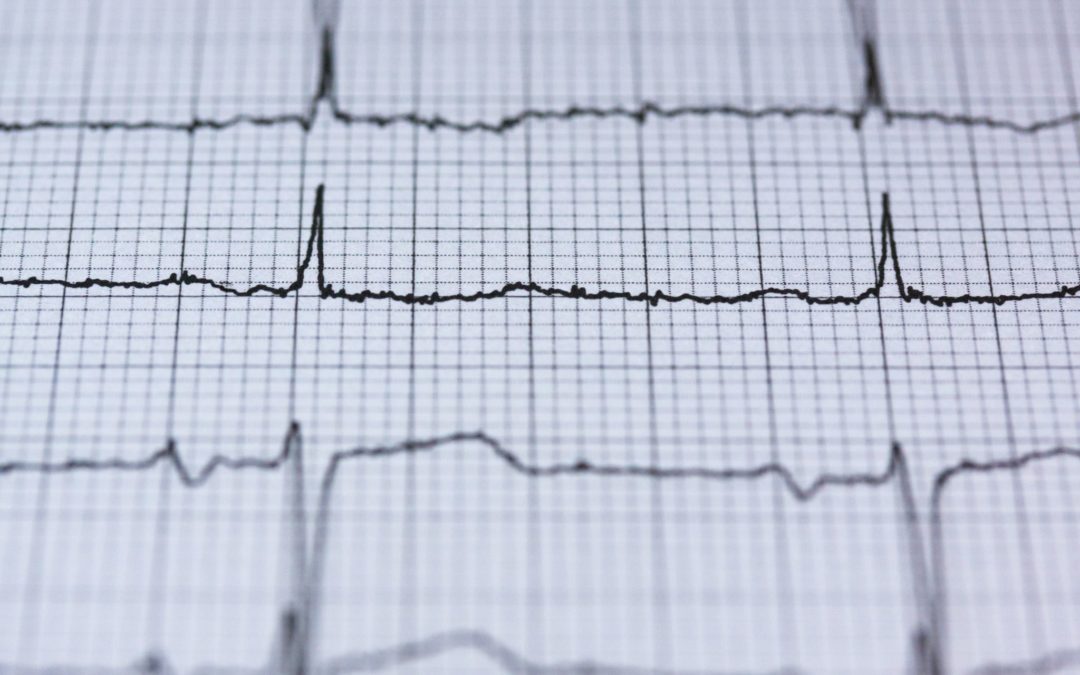 Diagnosed sarcoidosis patients in the Florida and Georgia regions are encouraged to participate in a new Clinical Trial Opportunity with the University of Florida in Gainesville! The purpose of this study is to investigate fibrocytes, specific cells in the blood which...
read more