Our mission is to stop sarcoidosis — join us.
The sarcoidosis community needs your help to put an end to this disease. When you participate, advocate, and donate, you advance the fight to find the cure and lead us toward a world without sarcoidosis.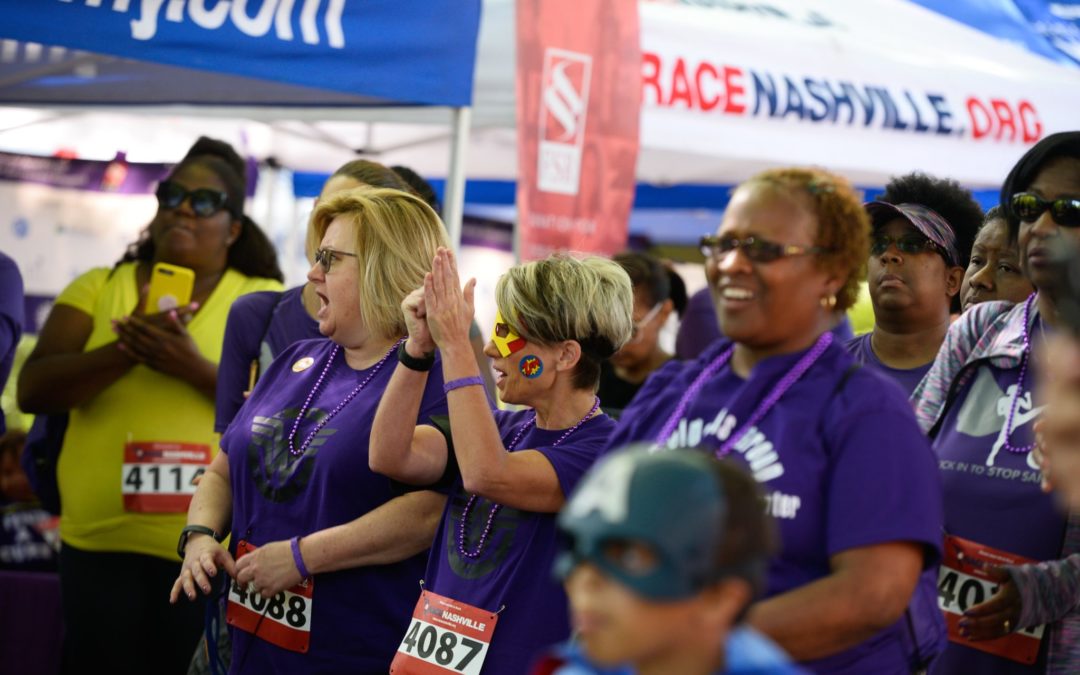 Team KISS was in full swing this April! Big thanks to all of our Team KISS superheroes who kicked in for Sarcoidosis Awareness Month! Our annual walk event was based in Atlanta, GA, but we were joined by a record-breaking number of walkers in person as...
read more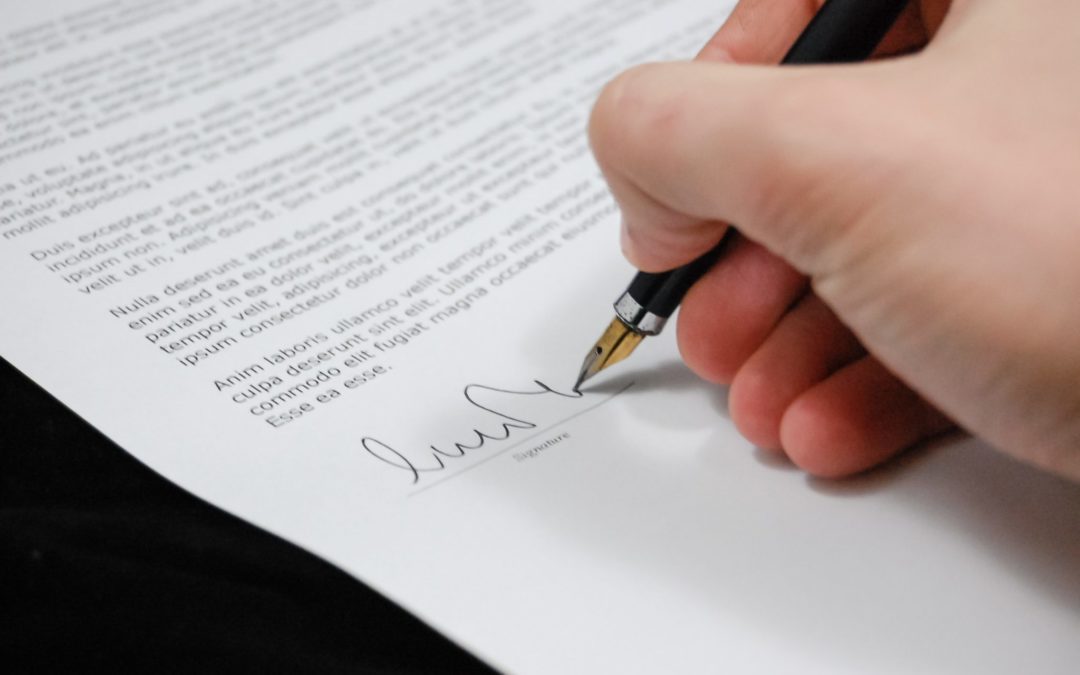 This year with the help of awesome sarcoidosis warriors all across the US, we were able to obtain at least 28 state level proclamations designating April as Sarcoidosis Awareness Month, as well as at least 12 local proclamations as well! Learn more about...
read more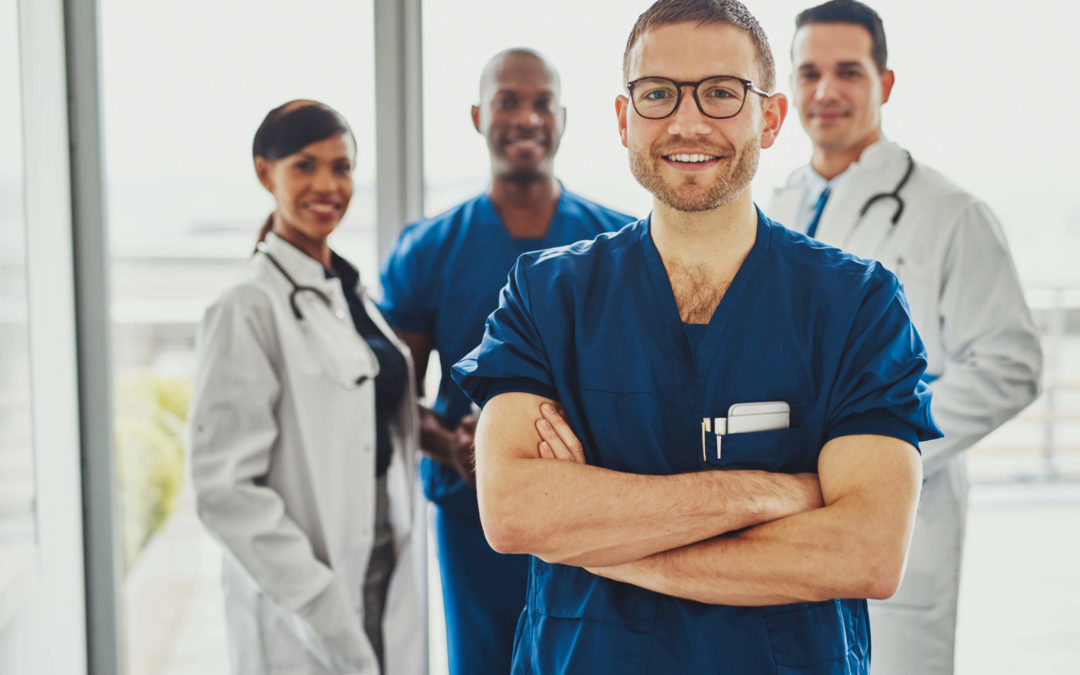 Dermatologist and sarcoidosis specialist Misha Rosenbach, MD from University of Pennsylvania joined us as a presenter at our Chicago Patient Education Conference this April, but was unable to stay for the Q&A session. He kindly offered to answer the dermatological...
read more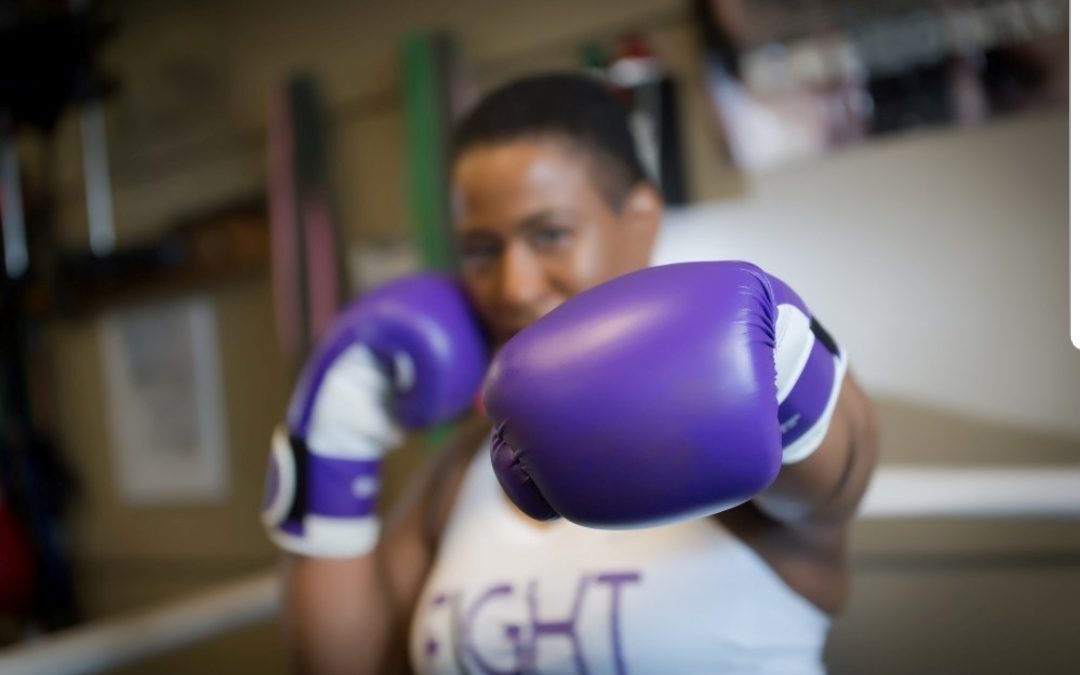 April might be over, but the fight against sarcoidosis isn't! While April is Sarcoidosis Awareness Month, here at the Foundation for Sarcoidosis Research we have education, advocacy and research efforts going all year long! We invite you to join us in the...
read more