Our mission is to stop sarcoidosis — join us.
The sarcoidosis community needs your help to put an end to this disease. When you participate, advocate, and donate, you advance the fight to find the cure and lead us toward a world without sarcoidosis.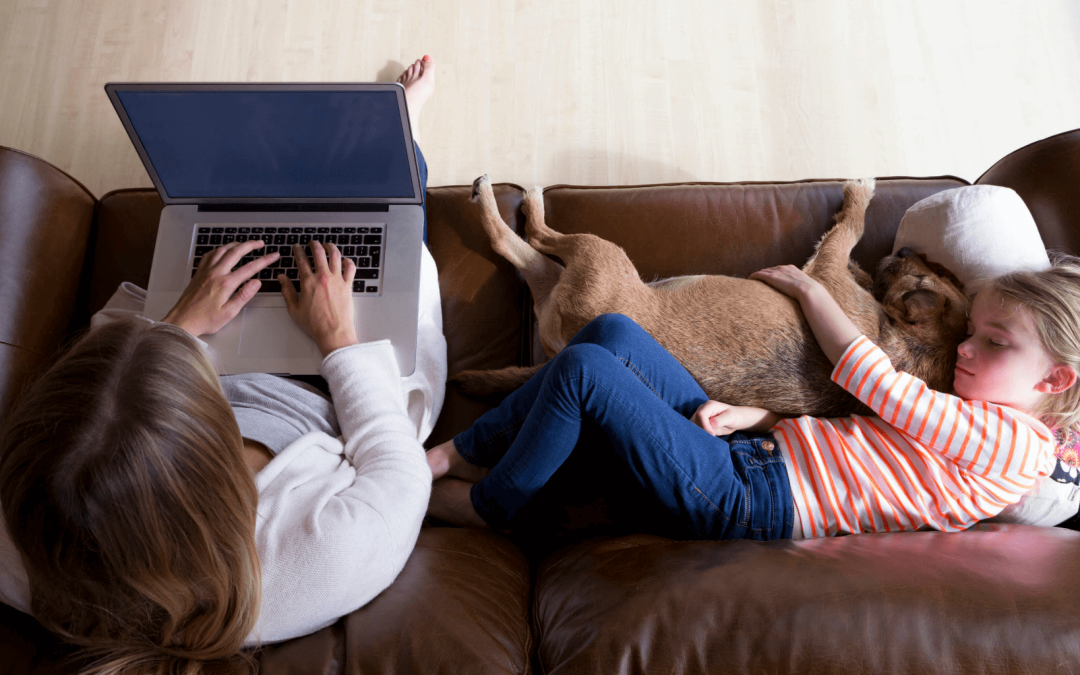 It's that time of year again- no matter what holidays you celebrate, it's the season for giving and everyone's stocking up on gifts for friends, family, and themselves too. If you're shopping for any of these gifts online, did you know that you have the opportunity to...
read more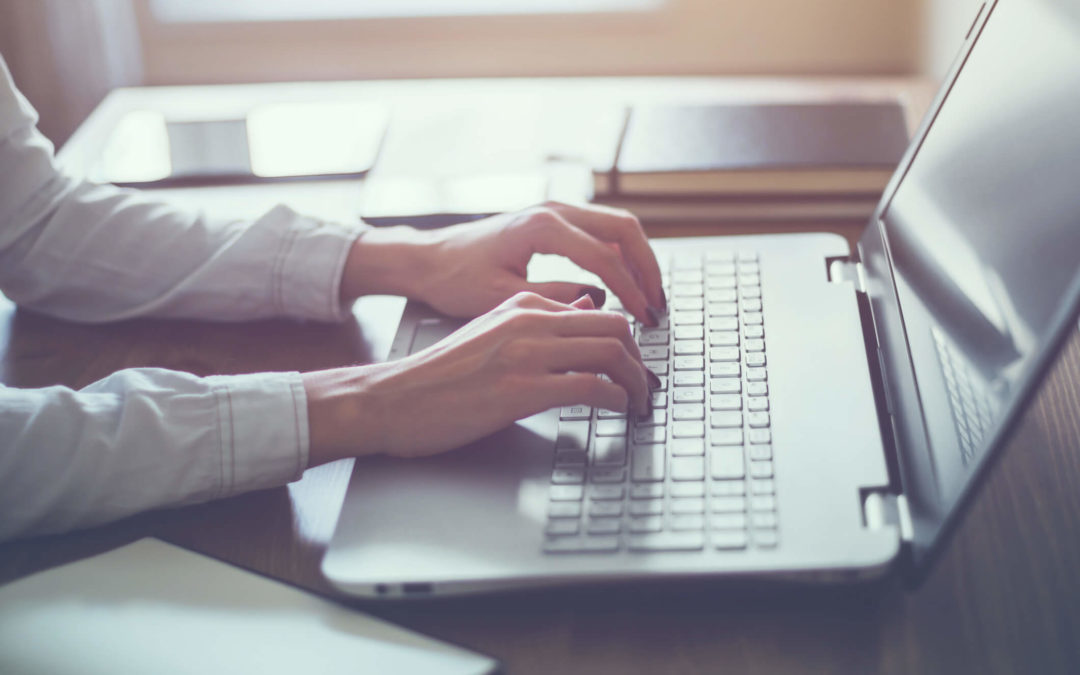 Our online support community has continued to grow over the past few years, reaching 40,000 online members this month! The Stop Sarcoidosis support community is hosted on the platform Inspire, which provides a space for online support communities that allow patients...
read more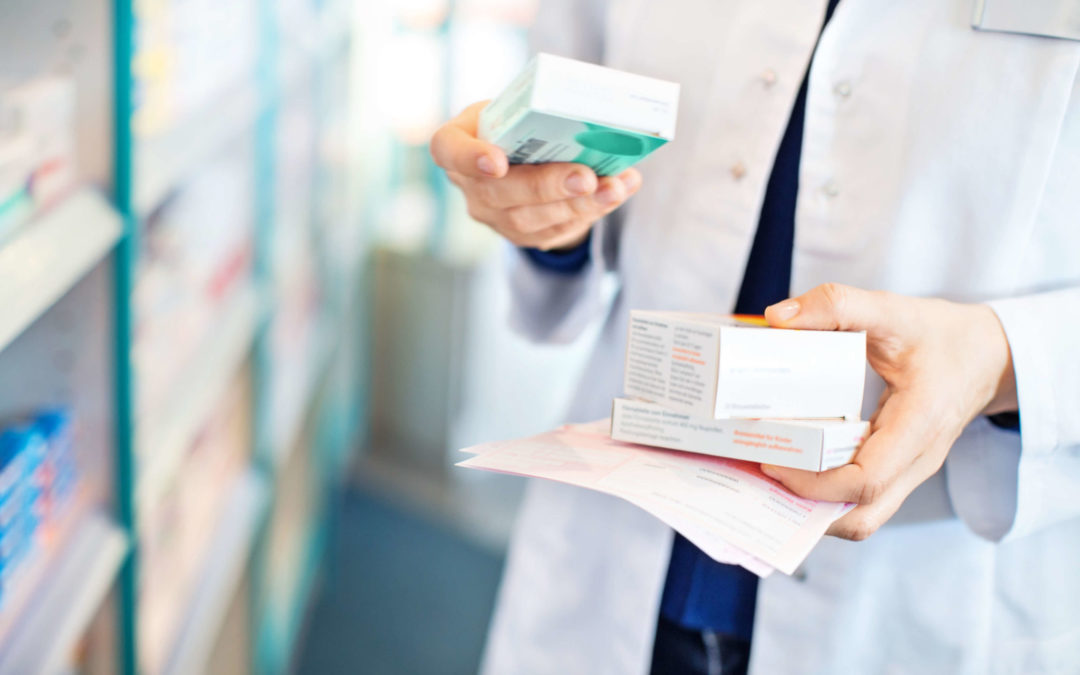 The following is an excerpt from a press release by aTyr Pharma, Inc detailing their new study focusing on a potential therapy for treating interstitial lung diseases: SAN DIEGO, Nov. 27, 2017 (GLOBE NEWSWIRE) -- aTyr Pharma, Inc. (Nasdaq:LIFE), a biotherapeutics...
read more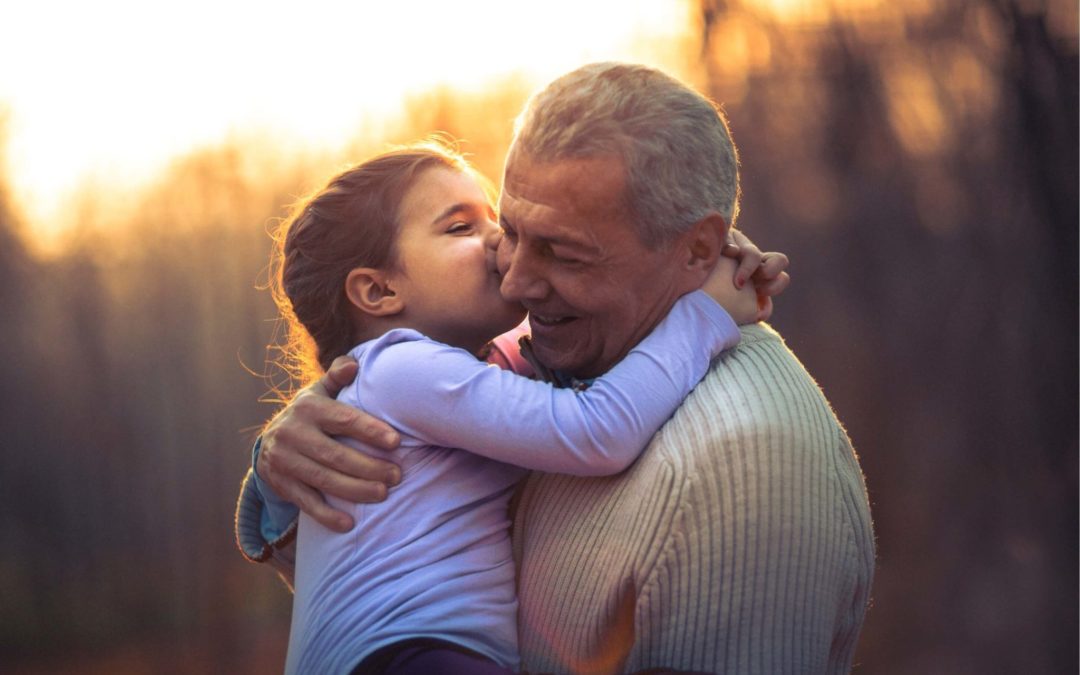 It's Giving Tuesday- for those who don't know, this event happens annually on the Tuesday after Thanksgiving. Giving Tuesday is essentially the nonprofit world's version of "Black Friday" or "Small Business Saturday" and gives consumers a chance to take a break from...
read more