Our mission is to stop sarcoidosis — join us.
The sarcoidosis community needs your help to put an end to this disease. When you participate, advocate, and donate, you advance the fight to find the cure and lead us toward a world without sarcoidosis.
patients are helping researchers find a cure for sarcoidosis through the FSR Patient Registry
opportunities for patients to meet their local sarcoidosis experts in person this year
dollars raised by Team KISS volunteers this April for Sarcoidosis Awareness Month!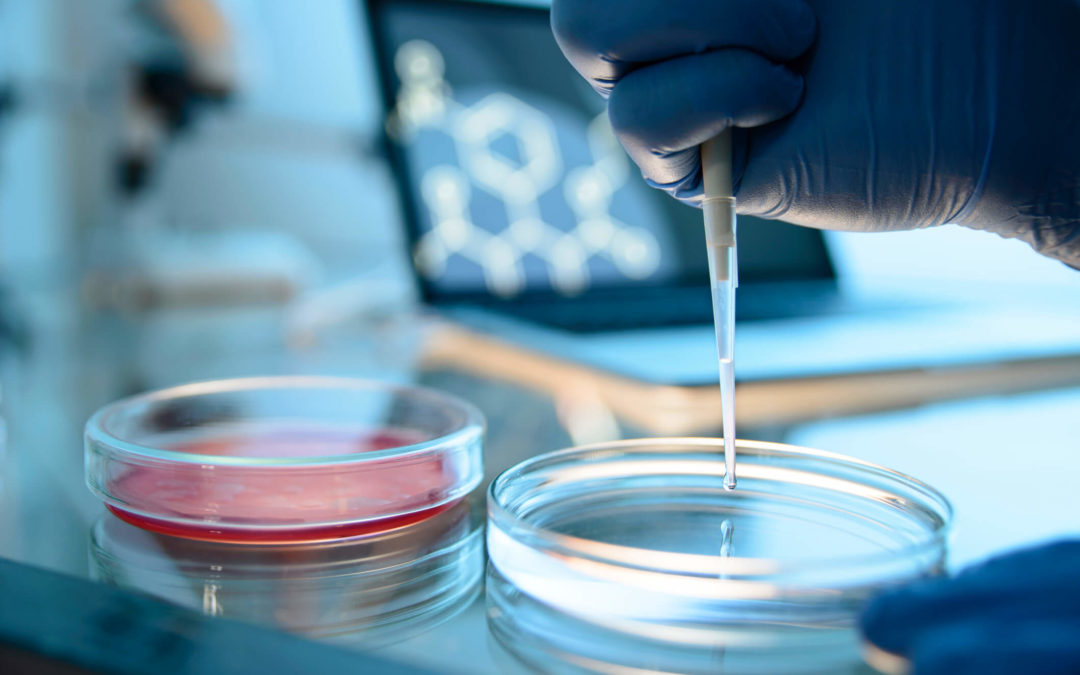 FSR awarded an additional $300,000 towards our Sarcoidosis Disease Model program.This recent award brings FSR's total investment in finding a viable disease model for sarcoidosis to $1,050,000 to date.A major limiting factor in discovering new insights...
read more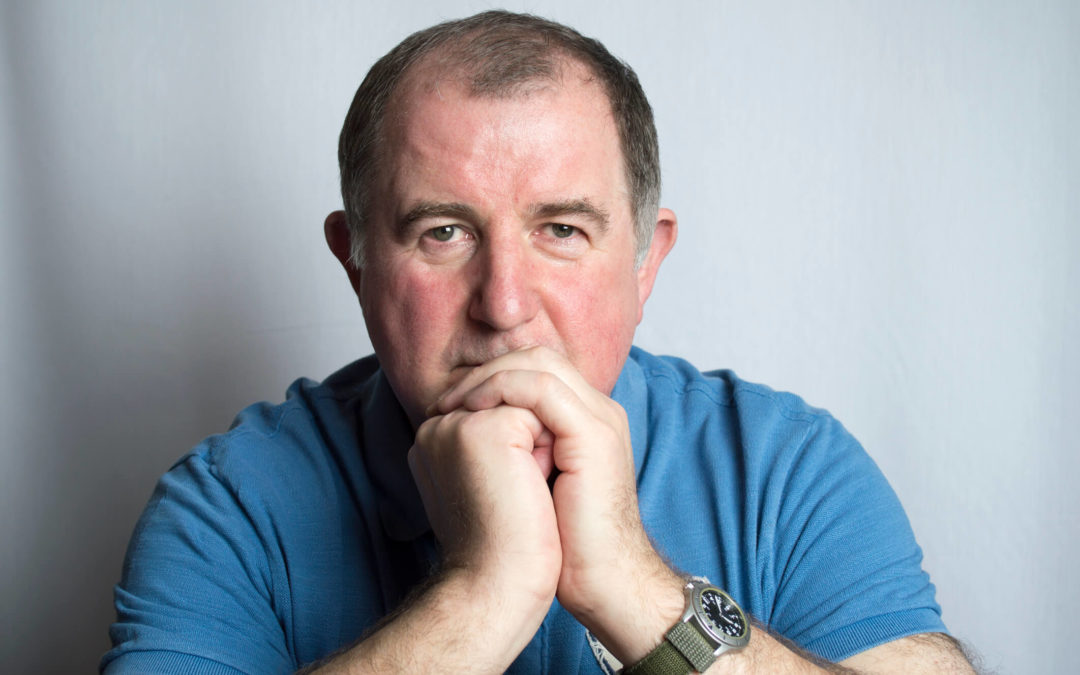 If you have been with living with sarcoidosis for any amount of time, you know that this nasty disease will often kick you in the teeth and leave you frustrated just about every day. As a fellow sarcoidosis sufferer for about the last five years, I know that I wrestle...
read more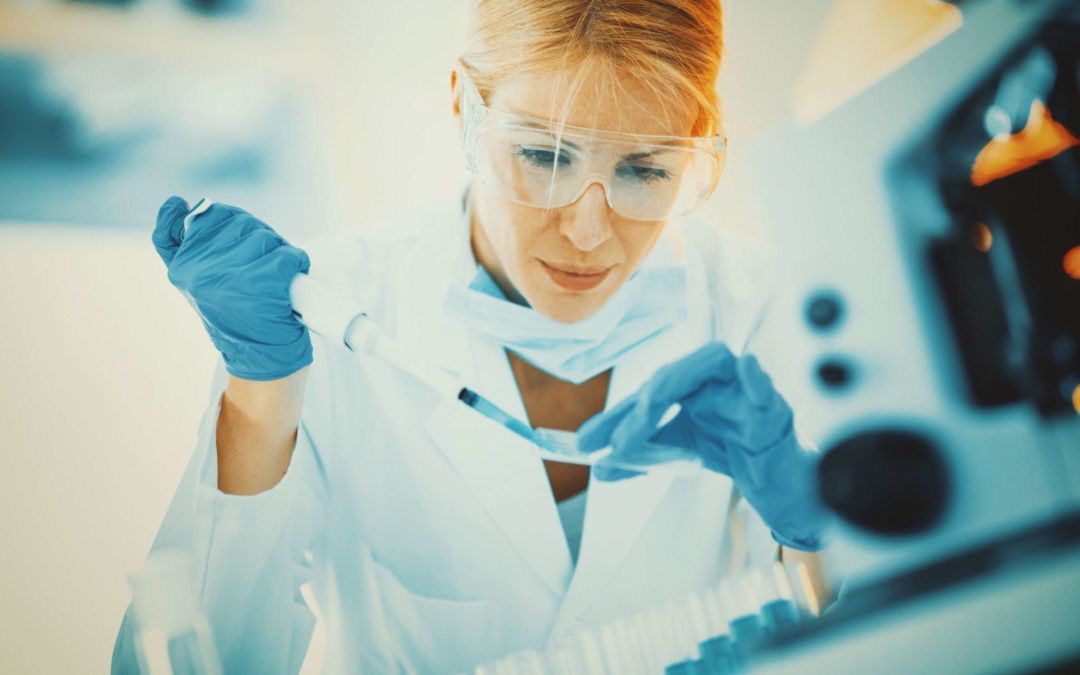 The Foundation of Sarcoidosis Research is pleased to announce the awardees for the Small Grant Program 2019 Cycle 1, Dr. Nisha Gilotra and Dr. Wonder Drake. FSR's Small Grant Program funds various field-initiated proposals in clinical and basic science settings. FSR...
read more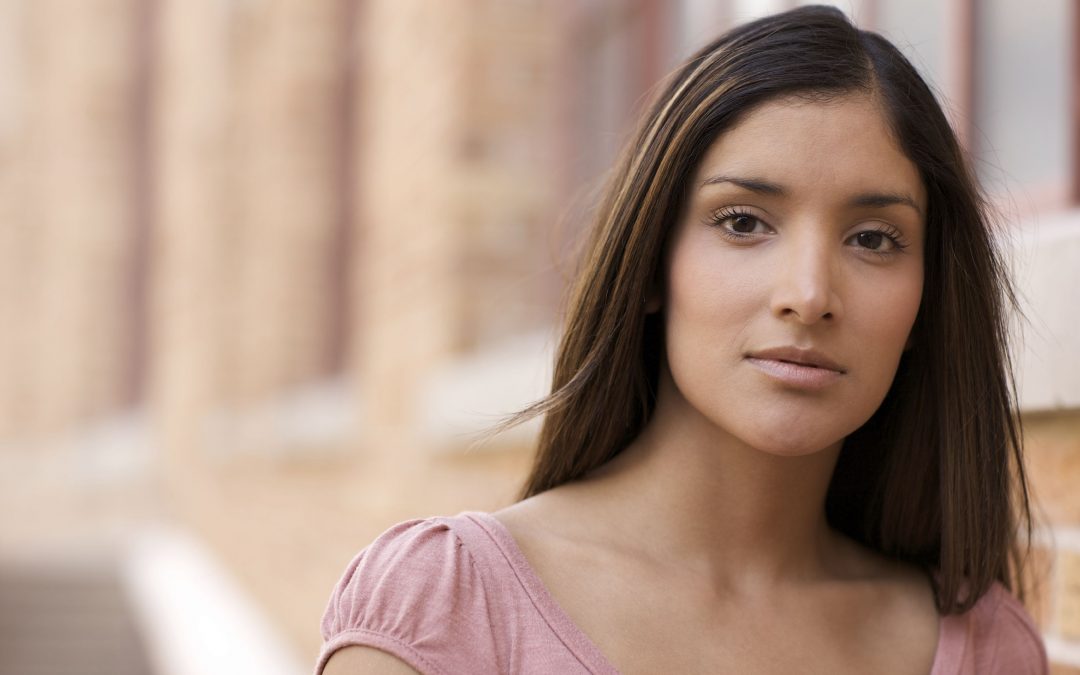 Sarc warrior Dena experienced what many sarcoidosis patients are told at the beginning of their journey- that sarcoidosis wasn't a big deal. So many patients hear phrases like "at least it's not cancer" or "you don't need to worry about this" when they're...
read more
SIGN UP FOR EMAIL UPDATES