Our mission is to stop sarcoidosis — join us.
The sarcoidosis community needs your help to put an end to this disease. When you participate, advocate, and donate, you advance the fight to find the cure and lead us toward a world without sarcoidosis.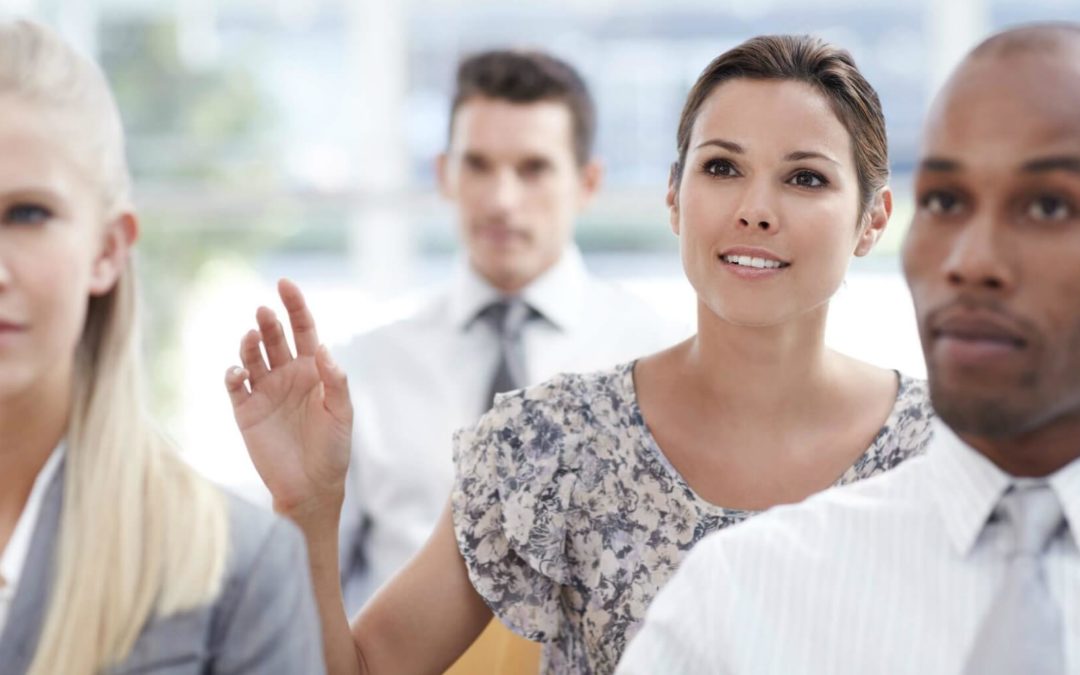 FSR will be hosting our seventh and final sarcoidosis patient education conference of the year in Jacksonville, Florida!  Sarcoidosis Patient Education Conference November 11, 2017 from 10am- 3pm Mayo Clinic Jacksonville- Kinne Auditorium 4500 San Pablo Road South -...
read more
Here at FSR, part of our mission is to bring educational experiences and knowledgeable physicians to as many patients as possible. That's why we're proud to be hosting a record of seven patient conferences all across the country this year. We know it's...
read more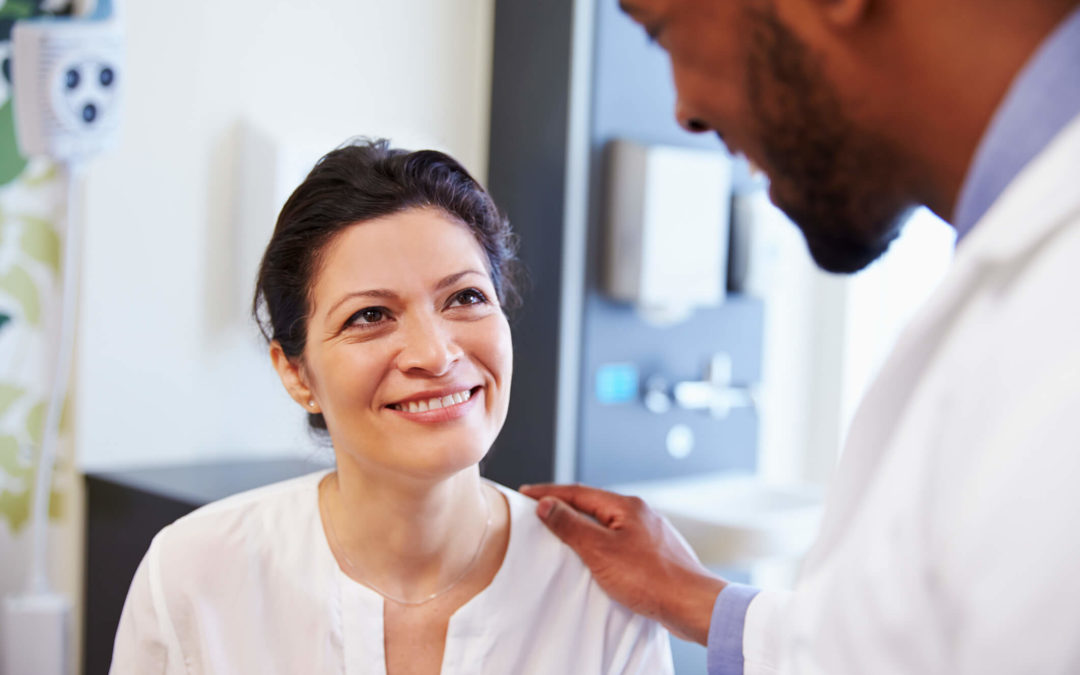 Be patient.  That's what I tell myself, again and again.  It's easier said than done when you are waiting to feel better. I was "officially" diagnosed with sarcoidosis in January 2013.  Like many people with sarc, I had mysterious symptoms for years until...
read more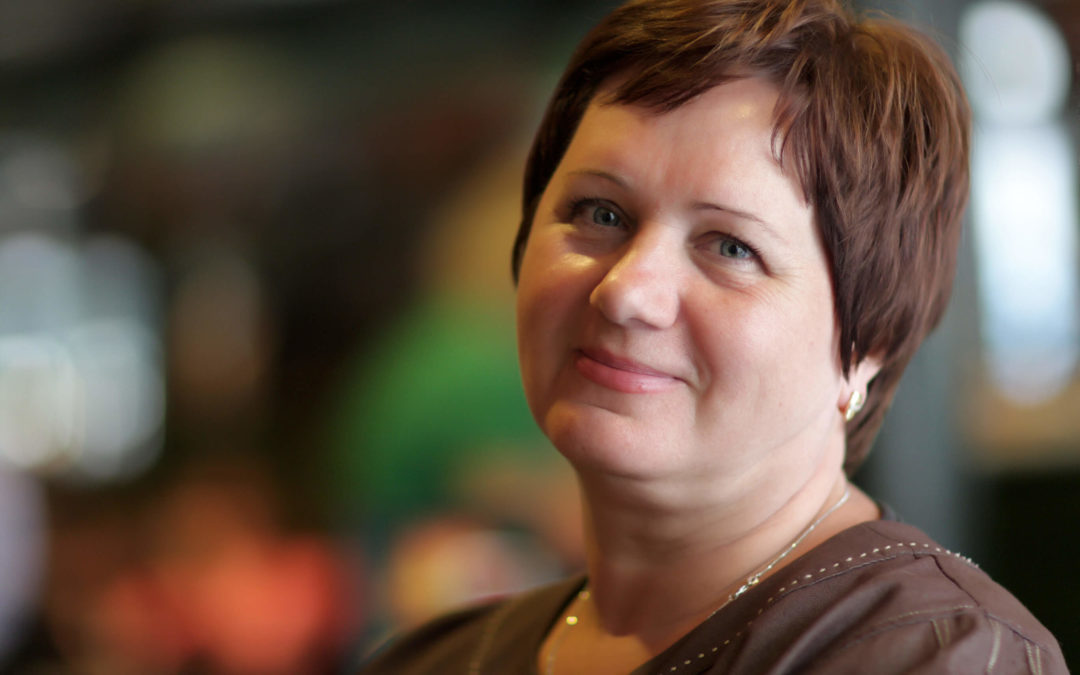 As a relatively younger woman (ok …in my 40's, but that is all I am saying!), I certainly do not spend a lot of time thinking about my own mortality. And yes, I DO battle sarcoidosis every single day, but I refuse to let this disease dictate my spirit of...
read more