Our mission is to stop sarcoidosis — join us.
The sarcoidosis community needs your help to put an end to this disease. When you participate, advocate, and donate, you advance the fight to find the cure and lead us toward a world without sarcoidosis.
patients are helping researchers find a cure for sarcoidosis through the FSR Patient Registry
dollars in funding awarded through FSR grant programs. 
dollars raised by supporters for sarcoidosis awareness!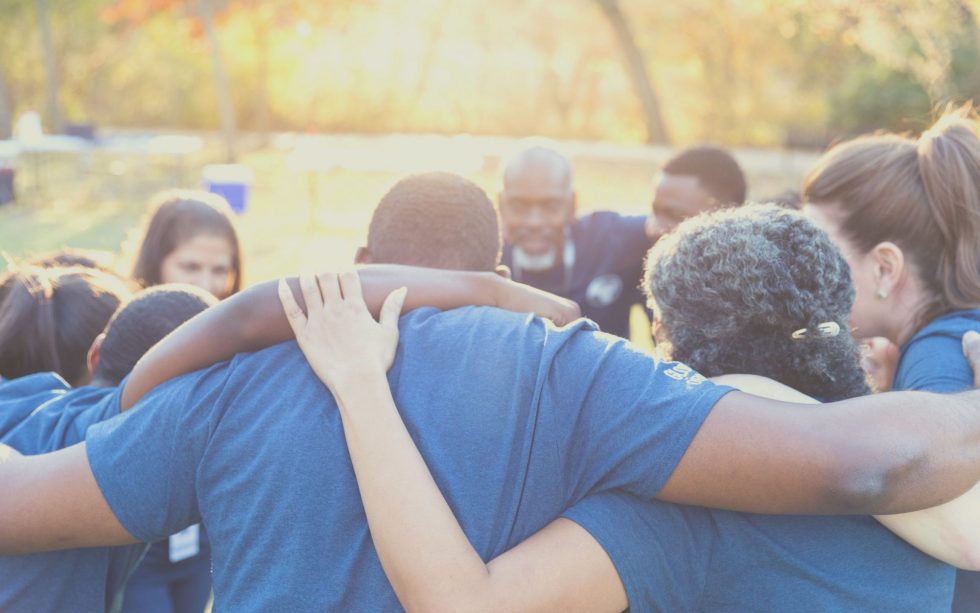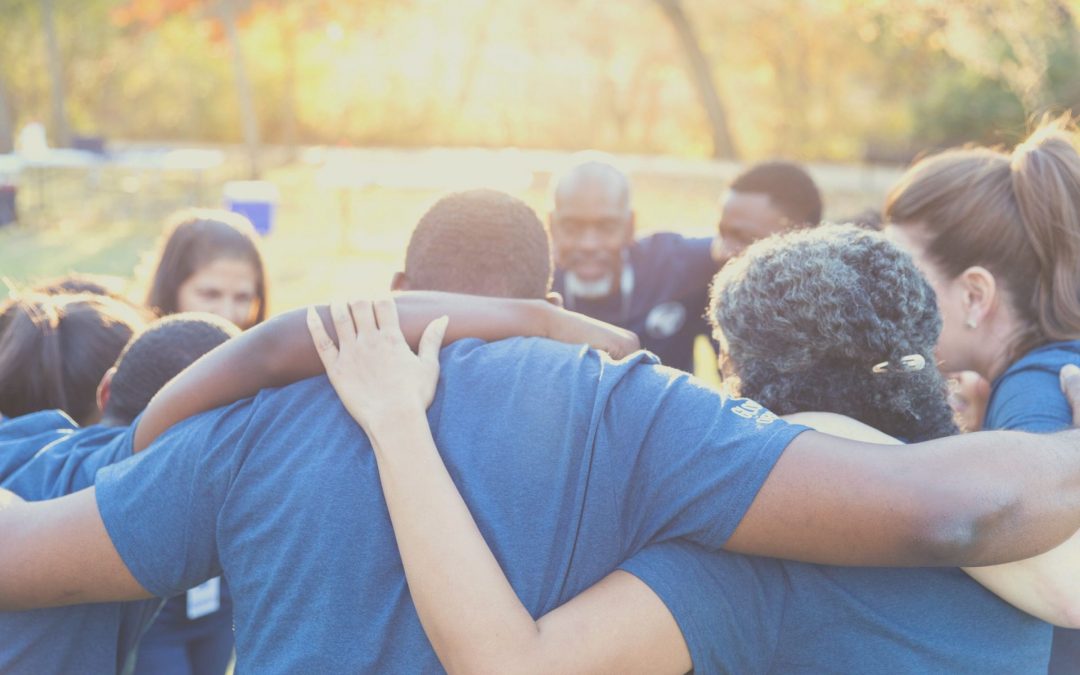 What's your volunteer style? Do you want to make a difference in sarcoidosis but not sure exactly what role would suit you best? Take the quiz below to answer some fun questions to determine if you would be a better fit as a Community Outreach Leader or Support Group...
read more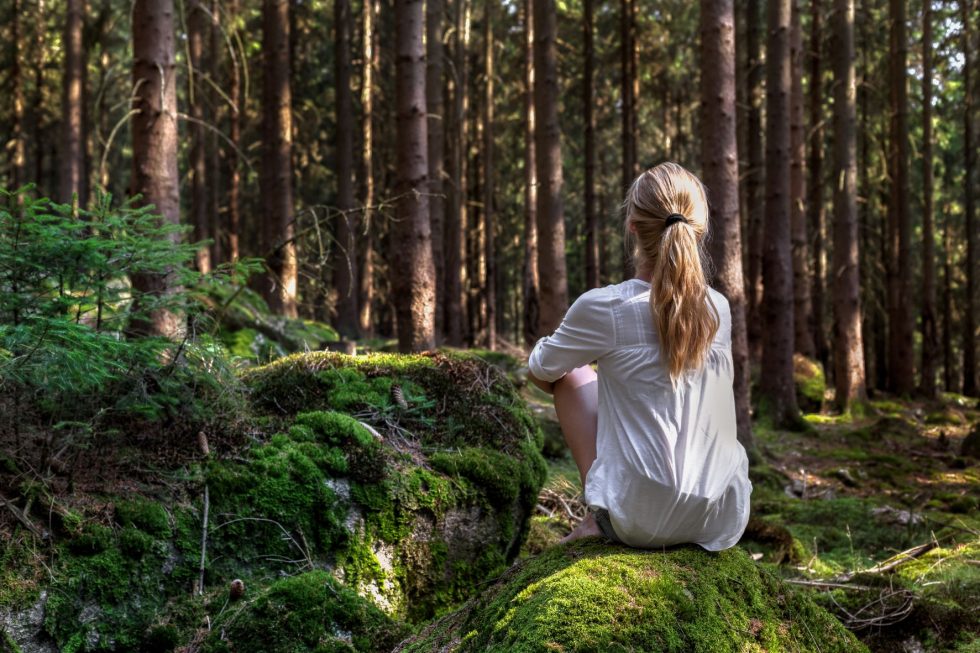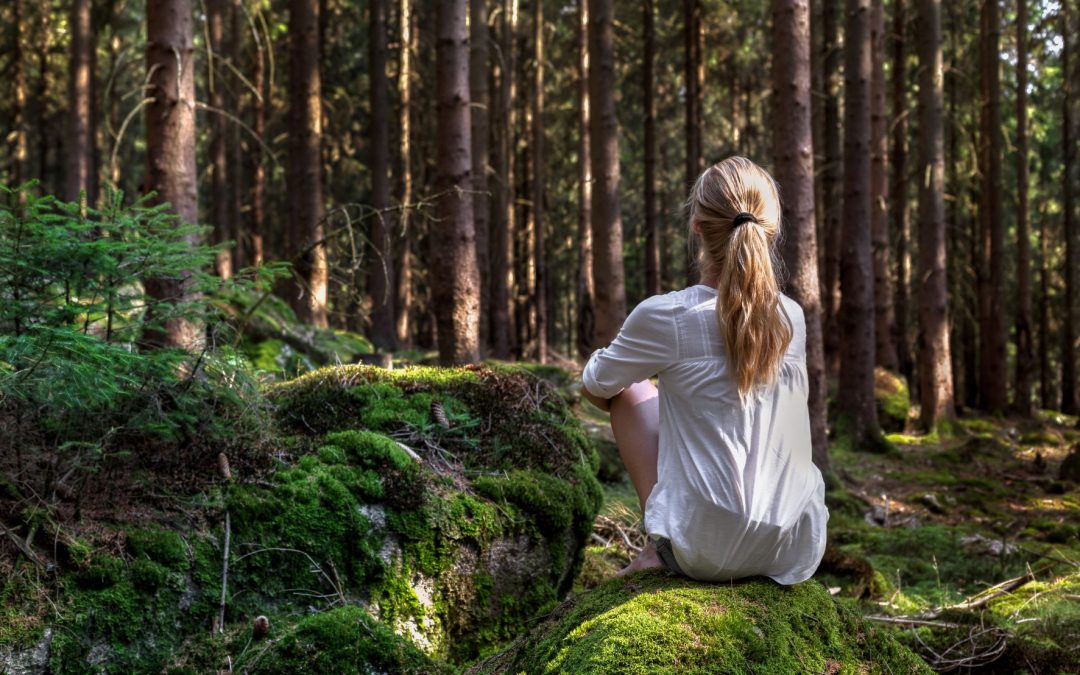 aTyr Pharma, Inc. is partnering with the Foundation for Sarcoidosis Research (FSR) to recruit for a global pivotal Phase 3 study, EFZO-FIT™, of aTyr's lead therapeutic candidate, efzofitimod, in patients with pulmonary sarcoidosis. This study comes on...
read more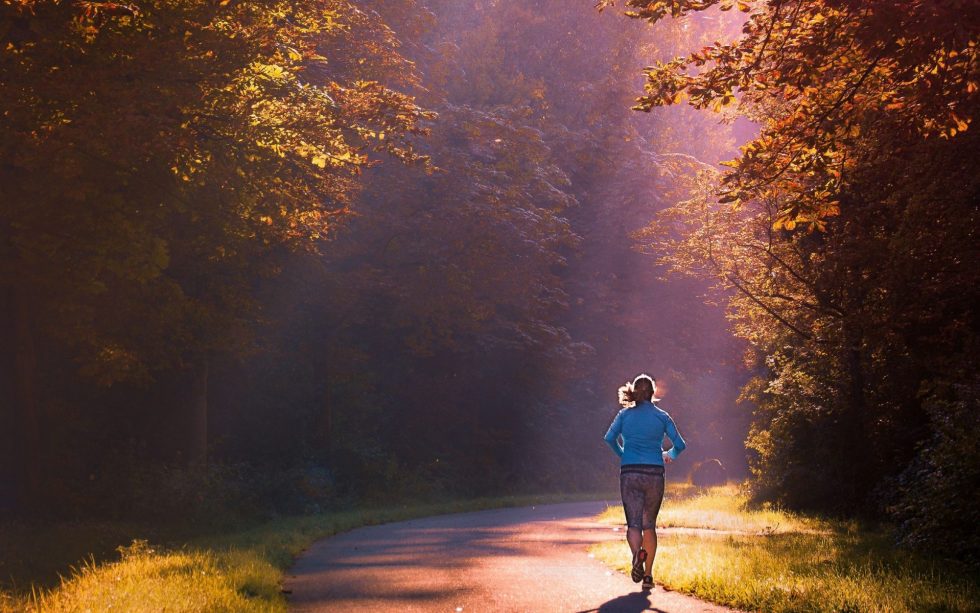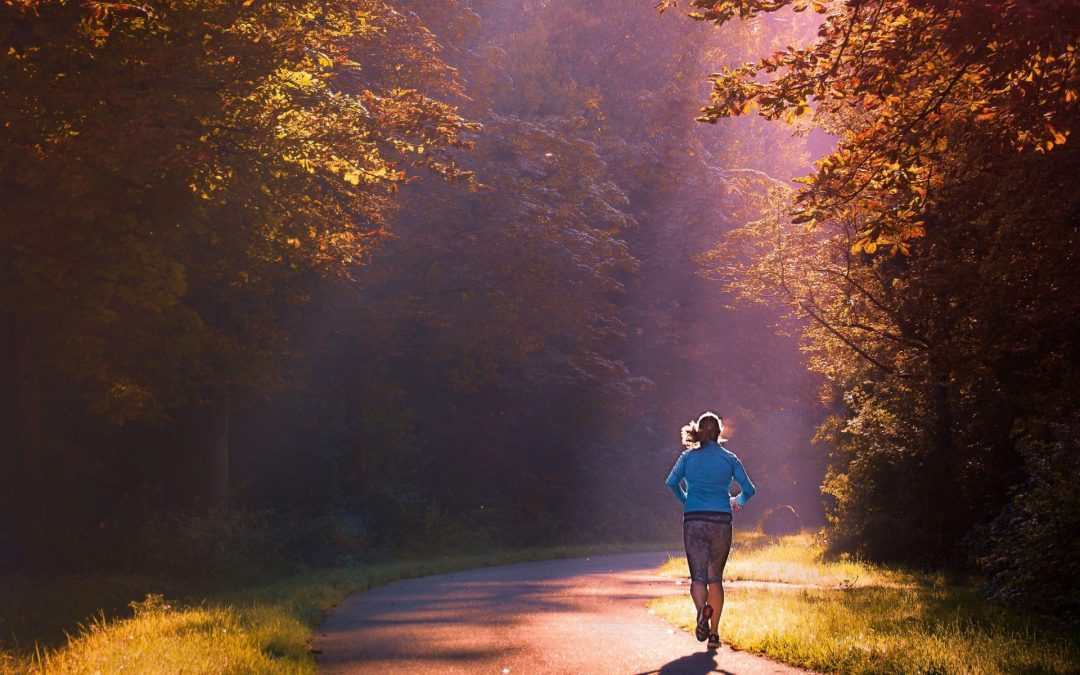 Darlene Anita Scott is a writer and visual artist living with sarcoidosis. She applied to become an FSR Global Sarcoidosis Clinic Alliance (GSCA) Community Outreach Leader and is dedicated to sharing her sarcoidosis story with the public to raise awareness and help...
read more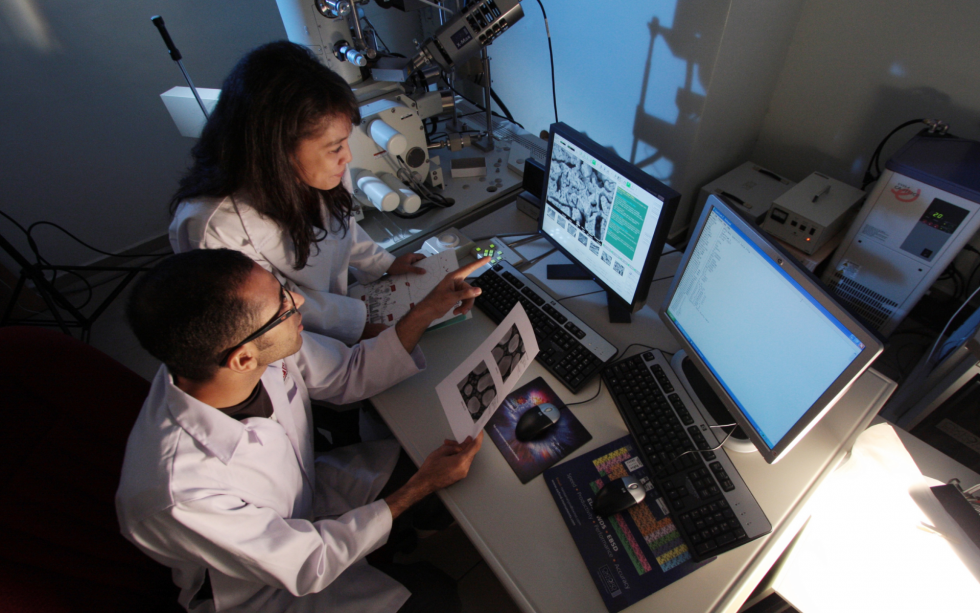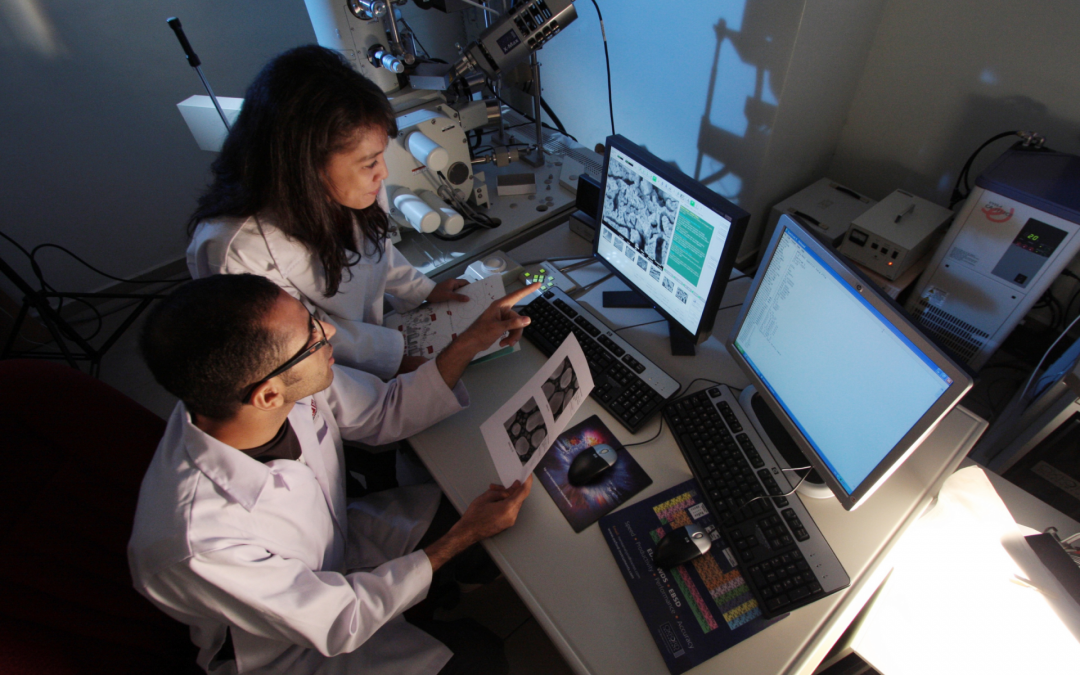 The Foundation for Sarcoidosis Research (FSR) is pleased to award Dr. Nabeel Hamzeh, Professor of Internal Medicine - Pulmonary, Critical Care and Occupational Medicine at The University of Iowa, funding for cardiac sarcoidosis research in the amount of $50,000.  Dr....
read more