Our mission is to stop sarcoidosis — join us.
The sarcoidosis community needs your help to put an end to this disease. When you participate, advocate, and donate, you advance the fight to find the cure and lead us toward a world without sarcoidosis.
patients are helping researchers find a cure for sarcoidosis through the FSR Patient Registry
dollars awarded through the FSR Sarcoidosis Research Fellowships
dollars raised by Team KISS volunteers in April for Sarcoidosis Awareness Month!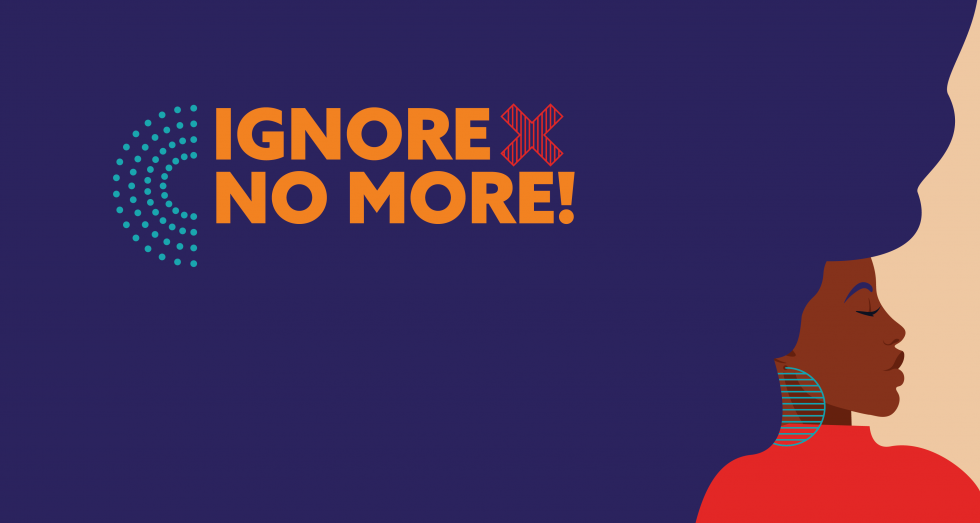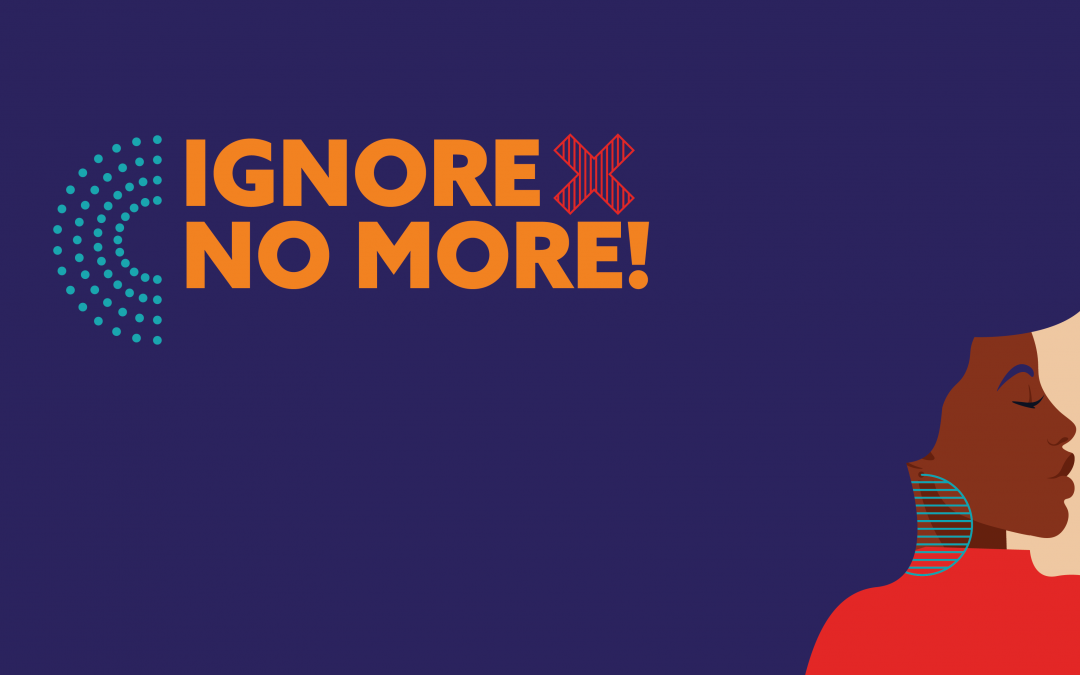 The Foundation for Sarcoidosis Research (FSR) is excited to announce the official launch of the first of its kind African American Women & Sarcoidosis National Campaign (AAWS). African American women experience the highest incidence of sarcoidosis in the US as...
read more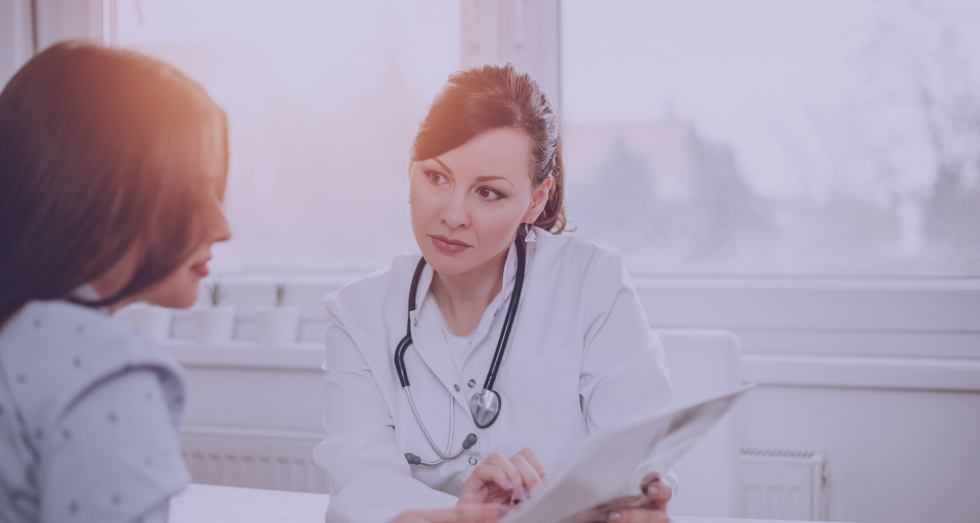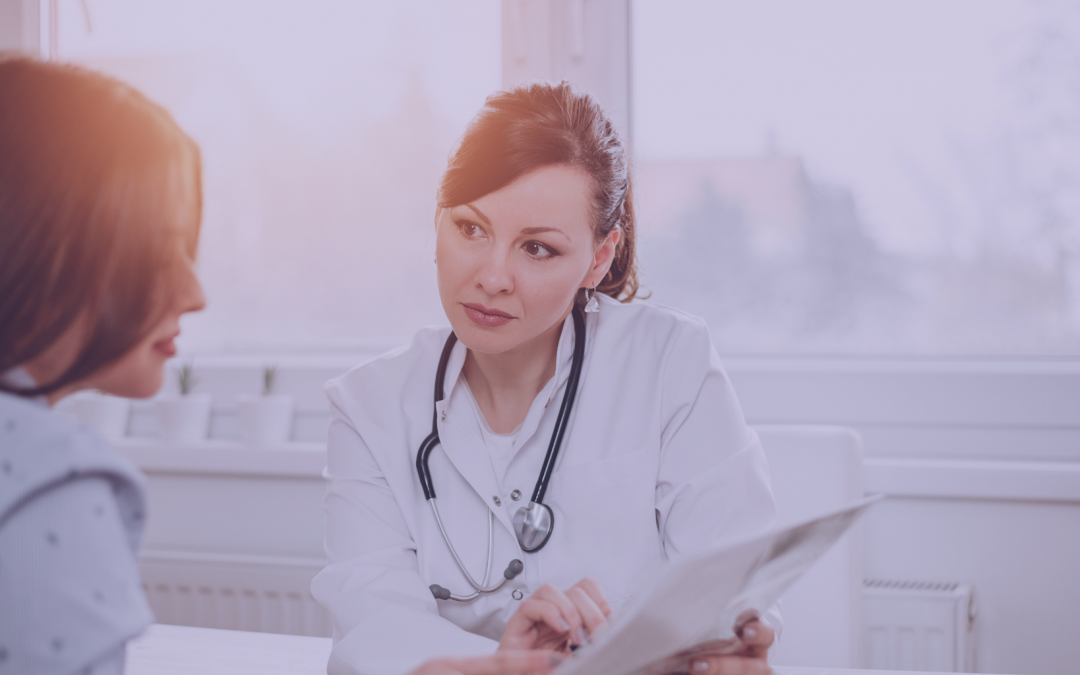 How to have an effective office visit with your provider: Getting the most of your office visits can be tricky, especially if you're not sure what you may need to talk about. But fortunately there are some tried and true ways to have a productive, meaningful...
read more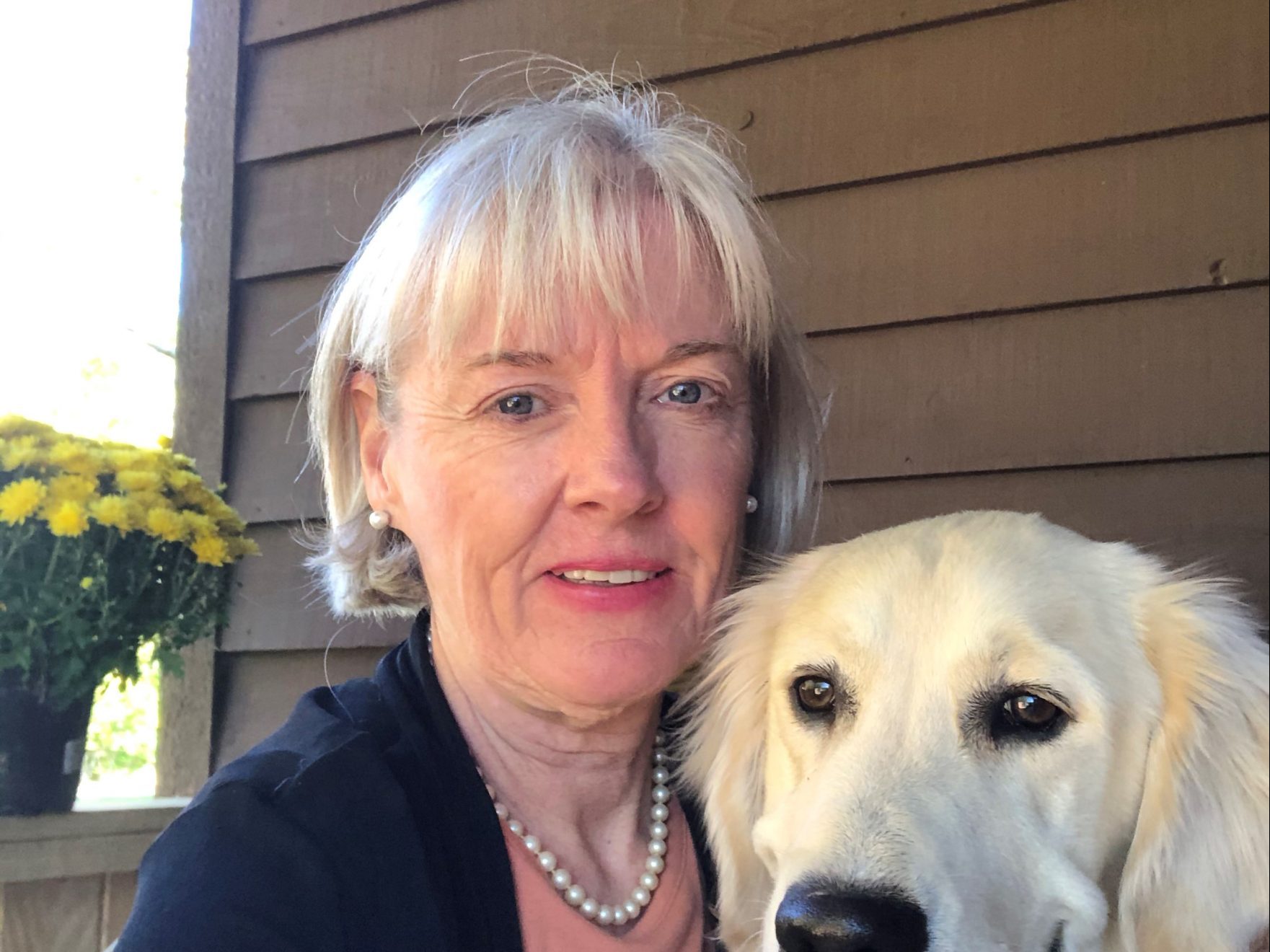 Mary McGowan's Reflections on her First Year Anniversary as FSR's CEO Over the last year, I learned how resilient the FSR community is, especially during these challenging times of a pandemic. I am so impressed by the passion, dedication and focus of the...
read more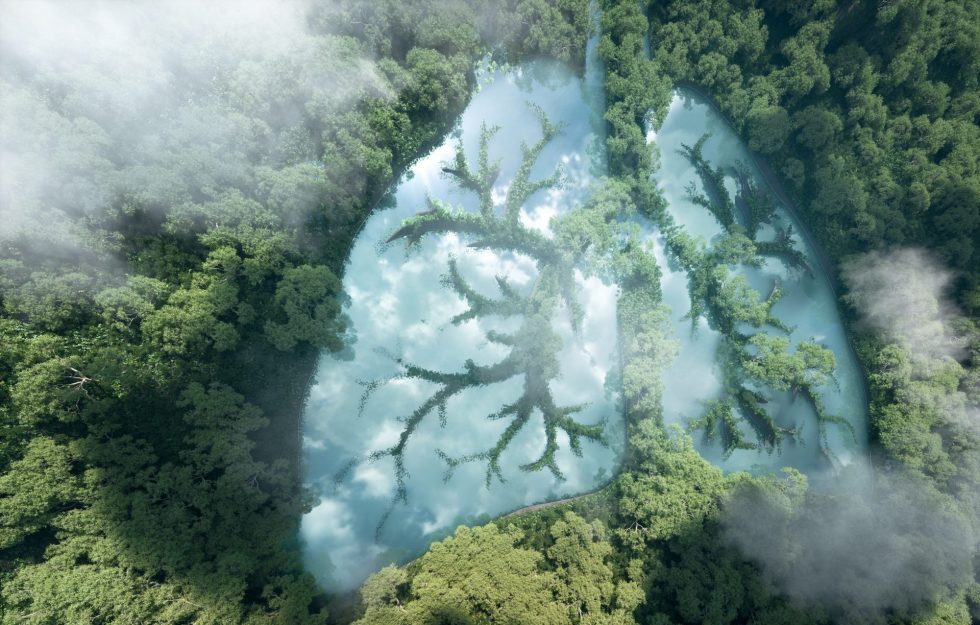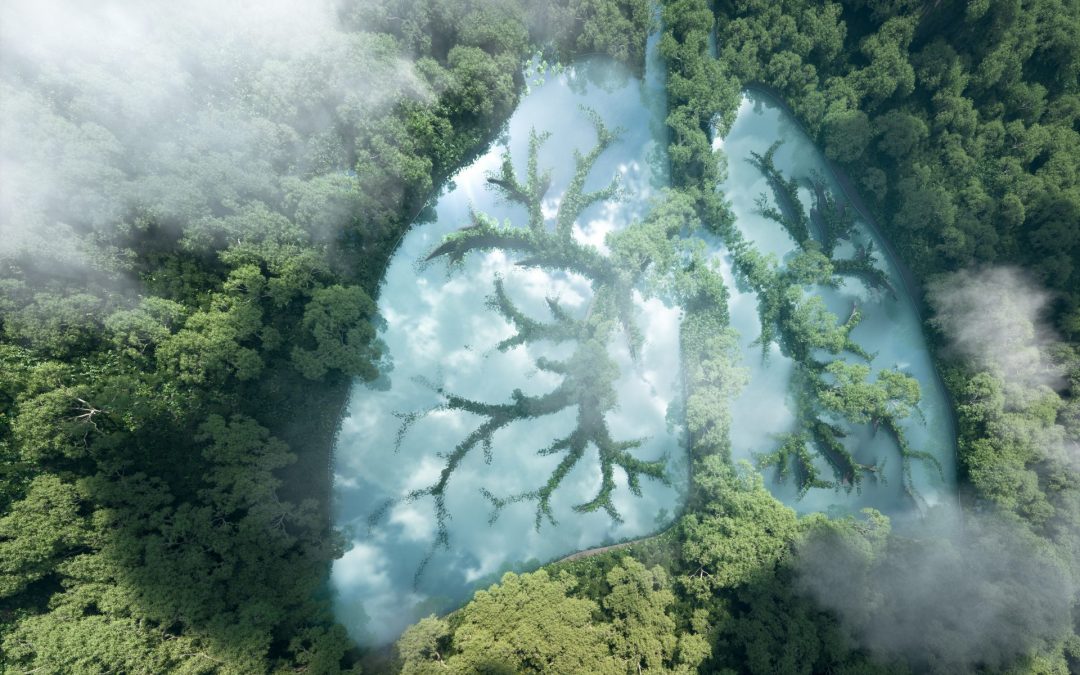 Health experts urge nations to implement ambitious air pollution reduction policies Health experts and patient representative groups have issued a joint statement urging nations to implement ambitious clean air policies without delay in order to protect health. The...
read more