Our mission is to stop sarcoidosis — join us.
The sarcoidosis community needs your help to put an end to this disease. When you participate, advocate, and donate, you advance the fight to find the cure and lead us toward a world without sarcoidosis.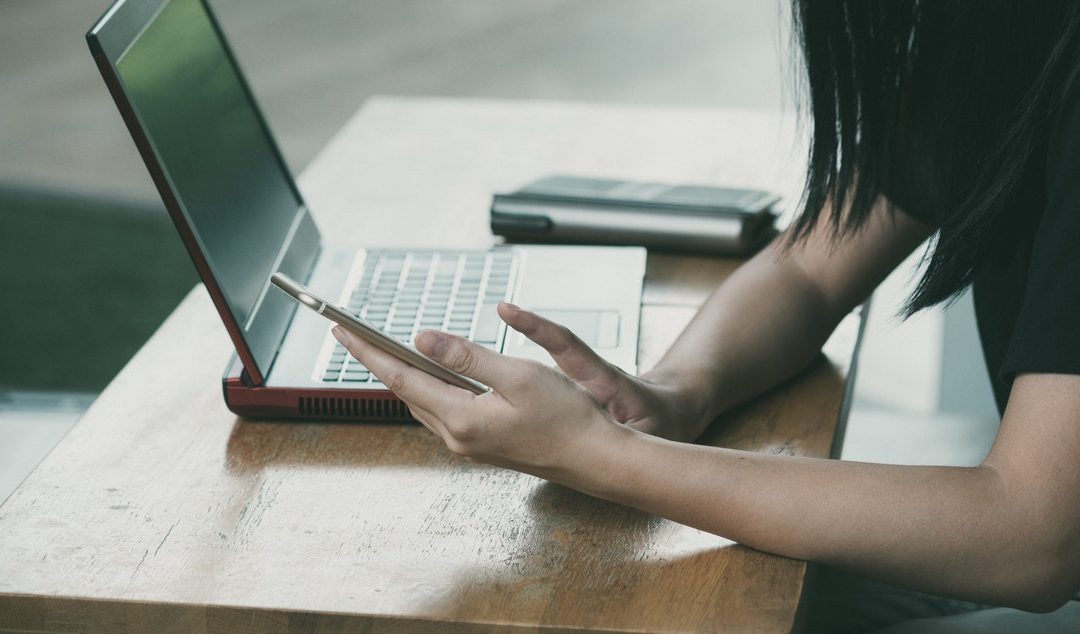 We're excited to be launching a new initiative through our Patient Ambassador Program, called Ask the Ambassadors! FSR's Patient Ambassador Program consists of 73 volunteers- patients and loved ones- who have all been formally trained by FSR on sarcoidosis, patient...
read more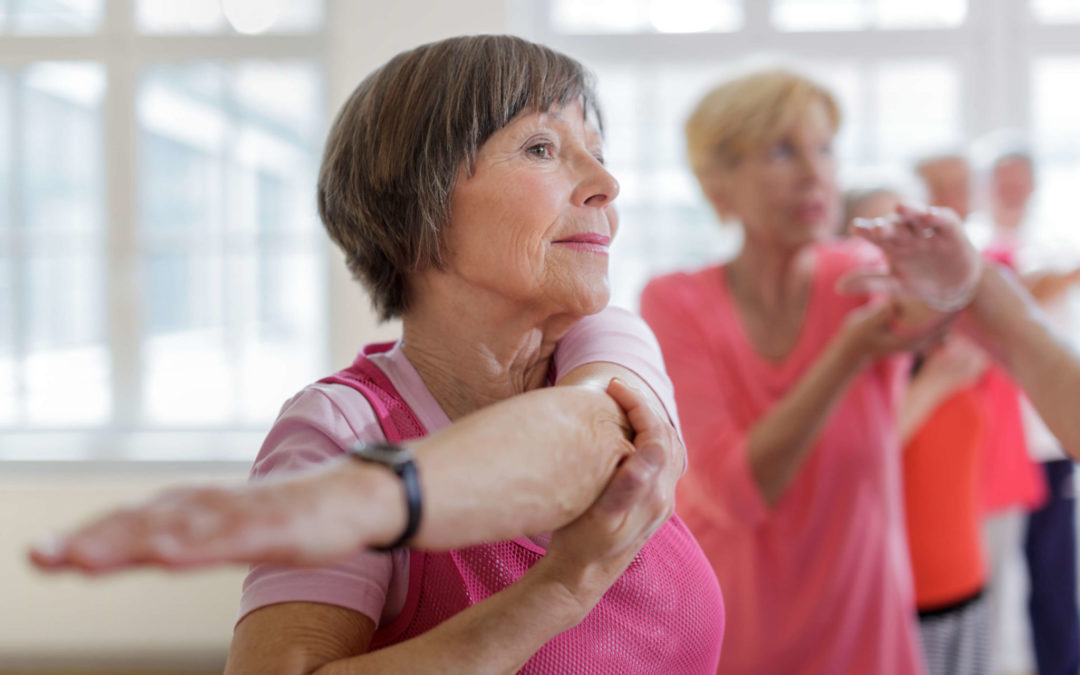 This post was written by a guest writer and in no way reflects advice from FSR, nor does it represent a medical opinion. It is written by Hamilton Walters, a sarc warrior who is a professionally trained yoga instructor. After being diagnosed with...
read more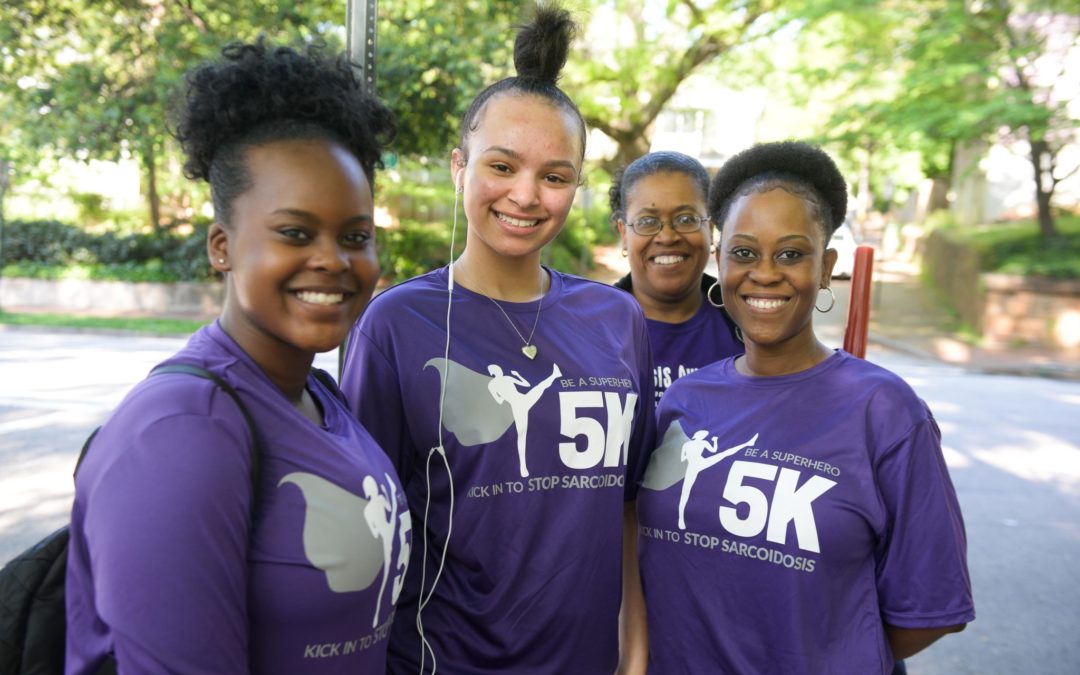 We're excited to share some of the photos from our official Team KISS 5K in Atlanta, GA this year! Thanks to all the super runners and walkers who came out to join us!
read more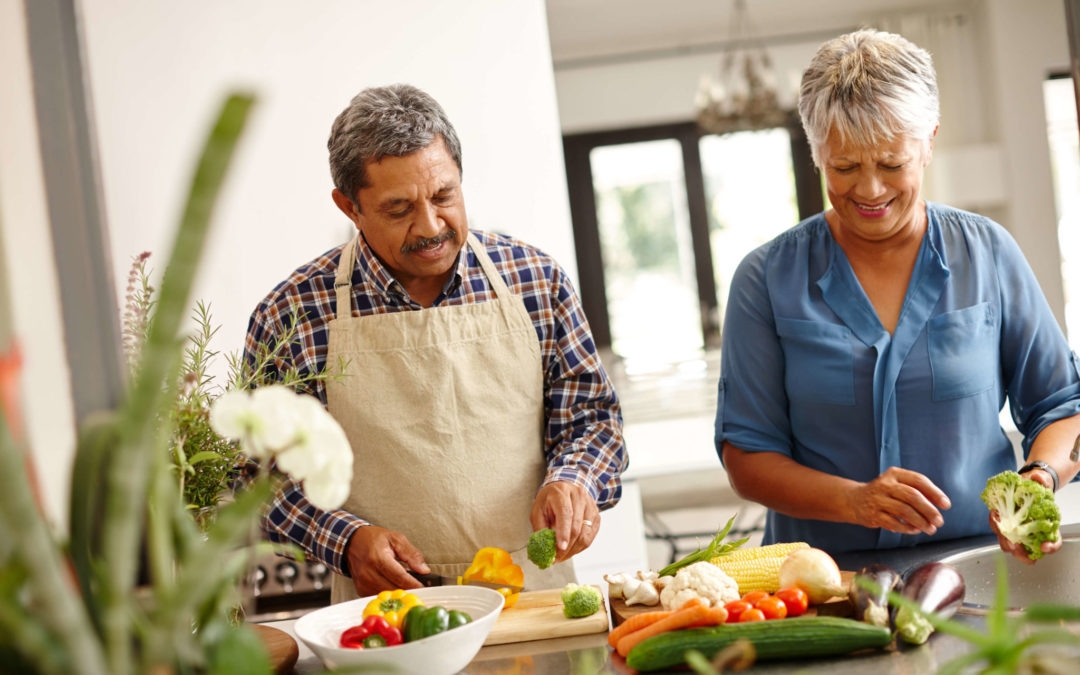 May is Mental Health Awareness Month! Many patients battling sarcoidosis and other chronic illnesses know the stress that comes not only from the disease itself, but also from juggling the countless doctor's appointments, symptoms, treatments, side effects and more....
read more