Our mission is to stop sarcoidosis — join us.
The sarcoidosis community needs your help to put an end to this disease. When you participate, advocate, and donate, you advance the fight to find the cure and lead us toward a world without sarcoidosis.
patients are helping researchers find a cure for sarcoidosis through the FSR Patient Registry
dollars awarded through the FSR Sarcoidosis Research Fellowships
dollars raised by Team KISS volunteers in April for Sarcoidosis Awareness Month!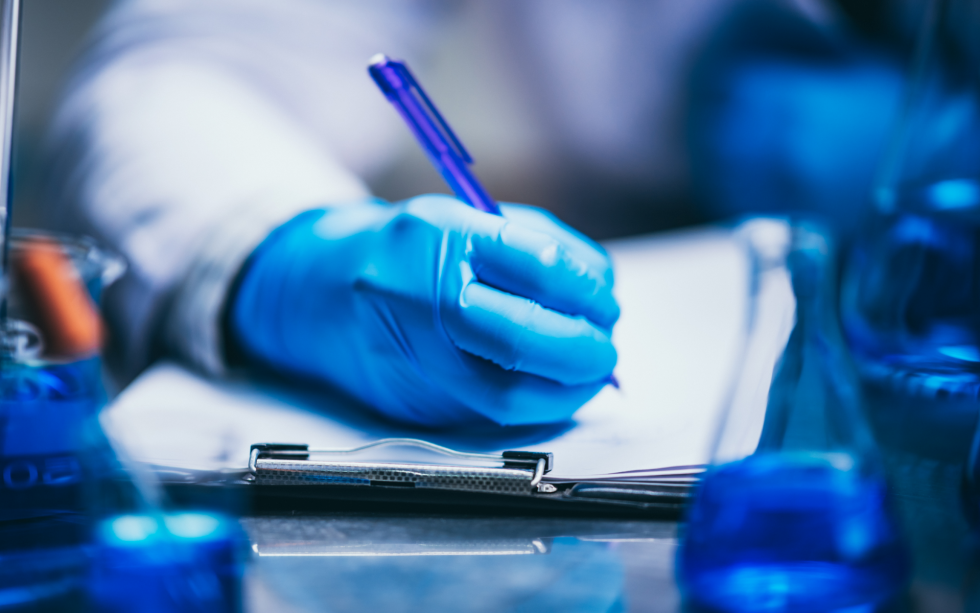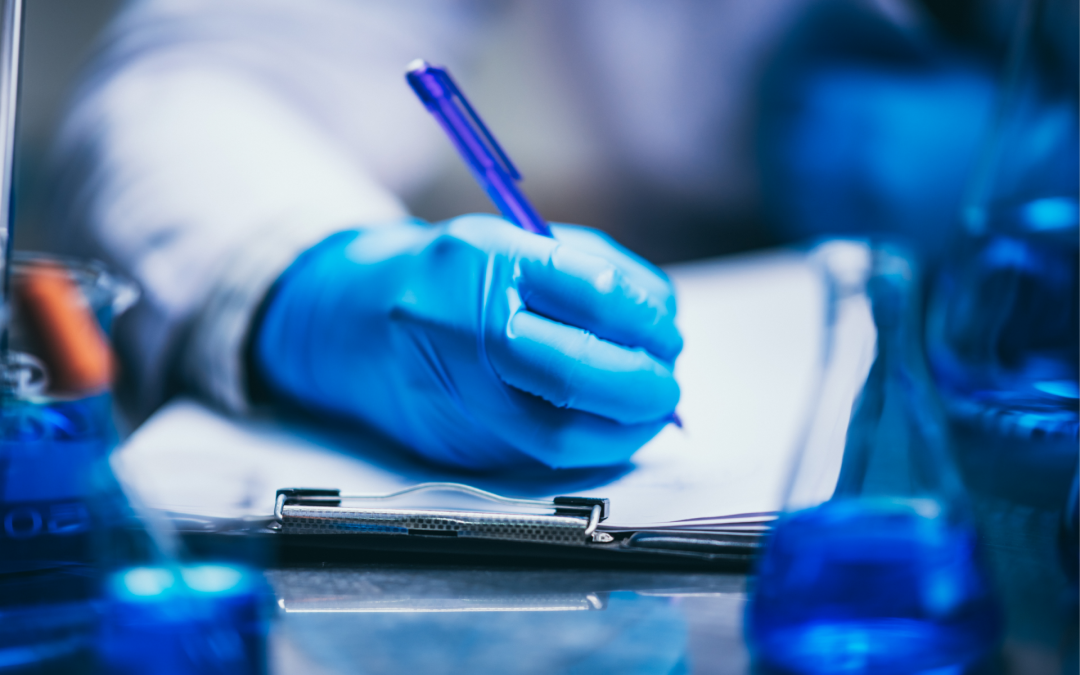 The Foundation for Sarcoidosis Research (FSR) is pleased to announce the Foundation for Sarcoidosis Research Fellowship Grant for 2021-2023 is being awarded to Dr. Paula Berreras from Johns Hopkins University Hospital for her project, "Discovering pathogens in...
read more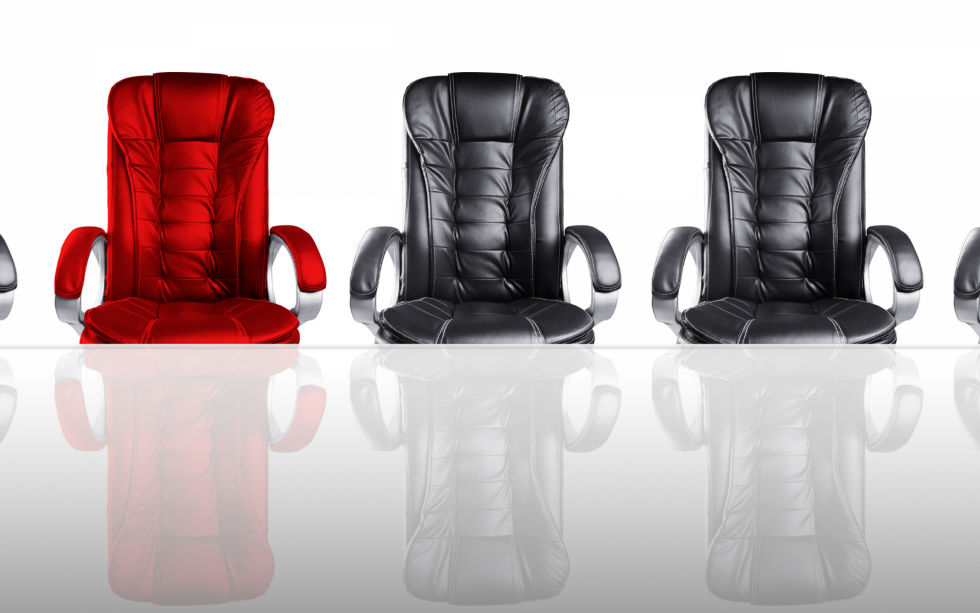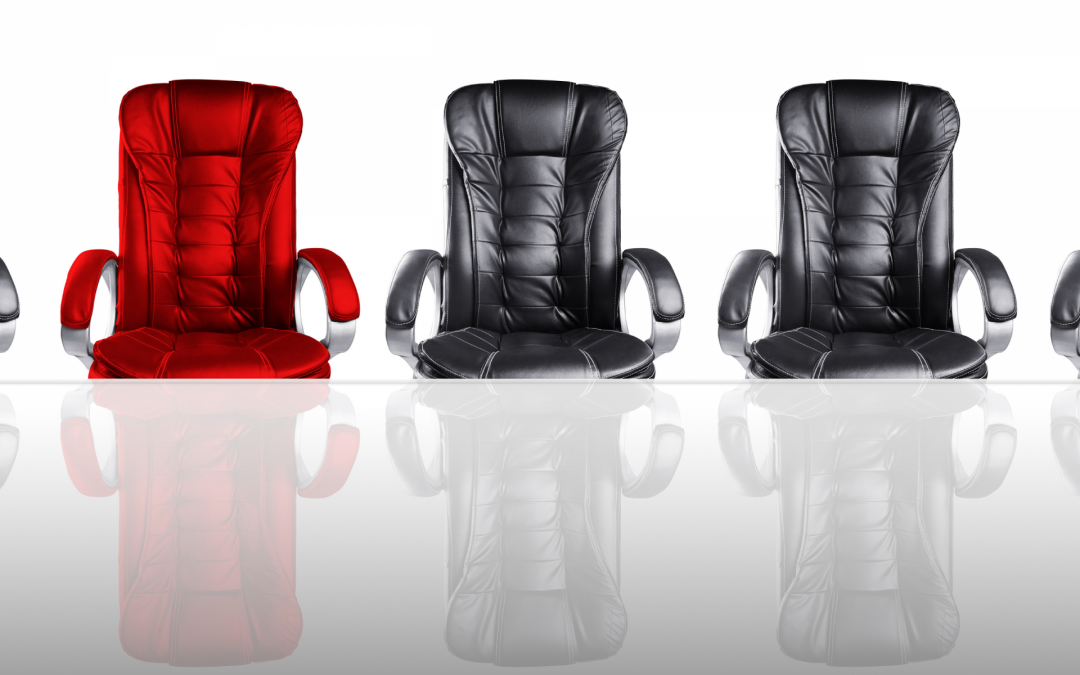 The Foundation for Sarcoidosis Research (FSR), the leading international nonprofit organization dedicated to finding a cure for sarcoidosis and improving care for sarcoidosis patients, is pleased to announce the appointment of three new members to its Board of...
read more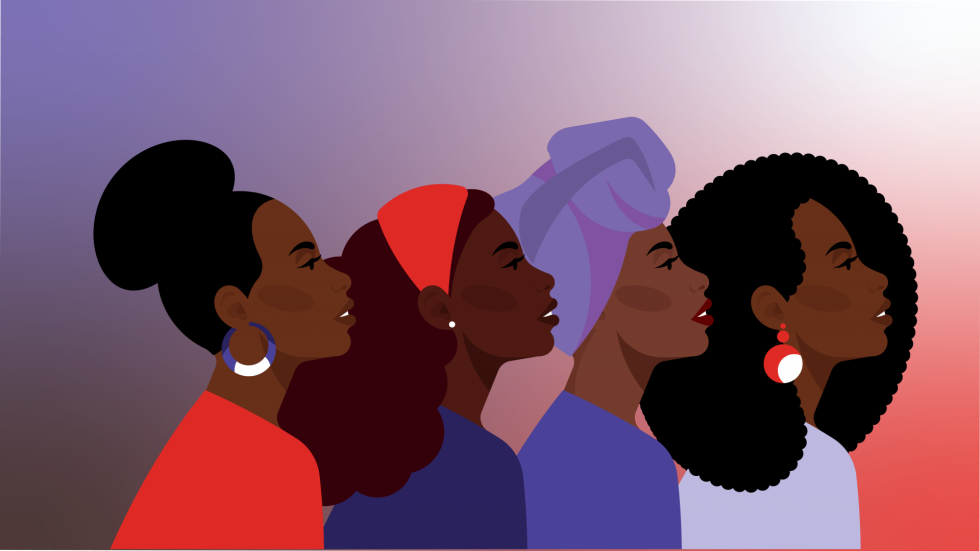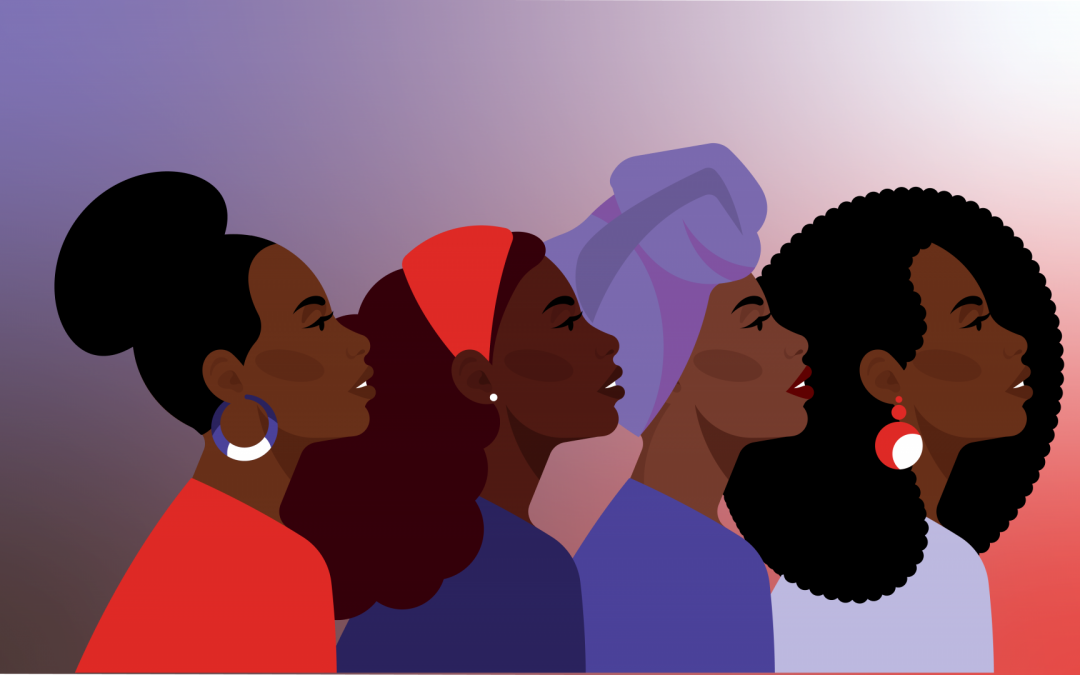 Foundation for Sarcoidosis Research is seeking applicants for our first Women of Color Committee. African Americans in the U.S. have been the group most affected by sarcoidosis with an estimated lifetime risk as high as 2% among the population. Additionally, African...
read more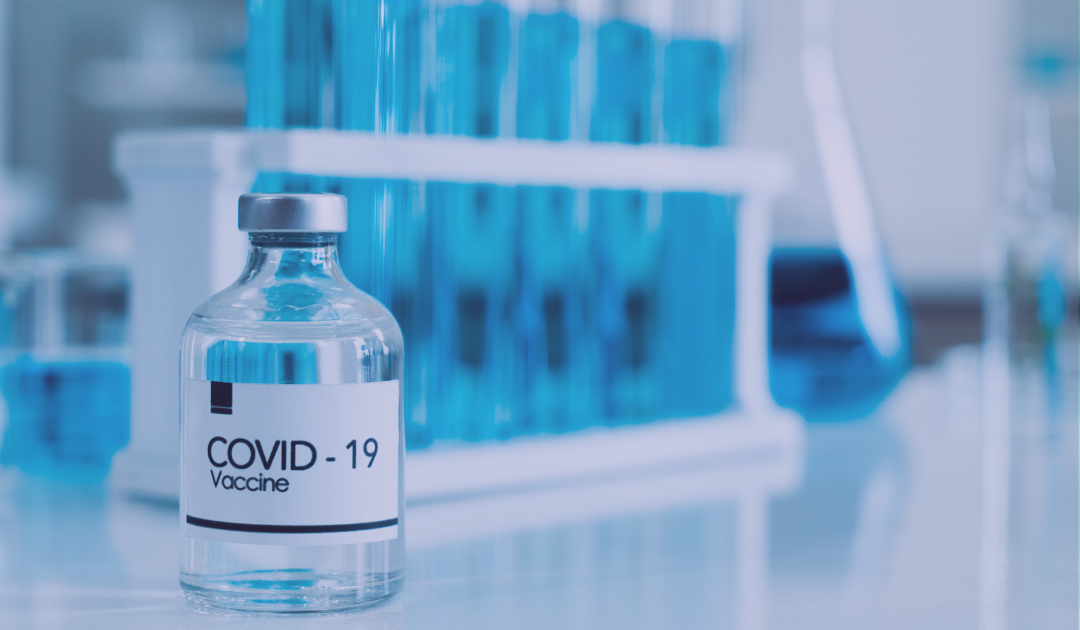 Authors: Arindam Singha, MD1; Tricha Shivas, MBe2 ; Elliot D. Crouser, MD1 Since it was declared a global pandemic in March of 2020, the coronavirus disease 2019 (COVID-19) has affected over 100 million lives globally. It has been demonstrated that patients...
read more