Our mission is to stop sarcoidosis — join us.
The sarcoidosis community needs your help to put an end to this disease. When you participate, advocate, and donate, you advance the fight to find the cure and lead us toward a world without sarcoidosis.
patients are helping researchers find a cure for sarcoidosis through the FSR Patient Registry
two-day Patient Summits focusing on disease education and wellness in 2020
dollars raised by Team KISS volunteers last April for Sarcoidosis Awareness Month!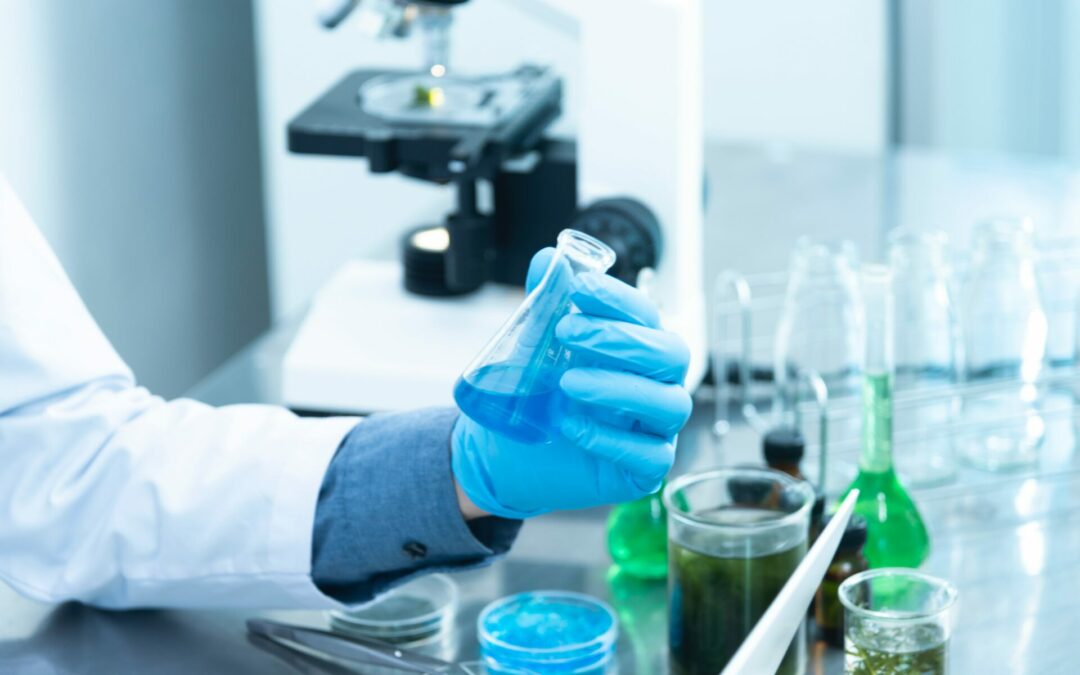 FSR launched its Clinical and Research Fellowship Program in Fall 2017. We've invested over $1 million into this program, which aims to increase the number of specialized doctors and researchers in the sarcoidosis space. This investment in early career development...
read more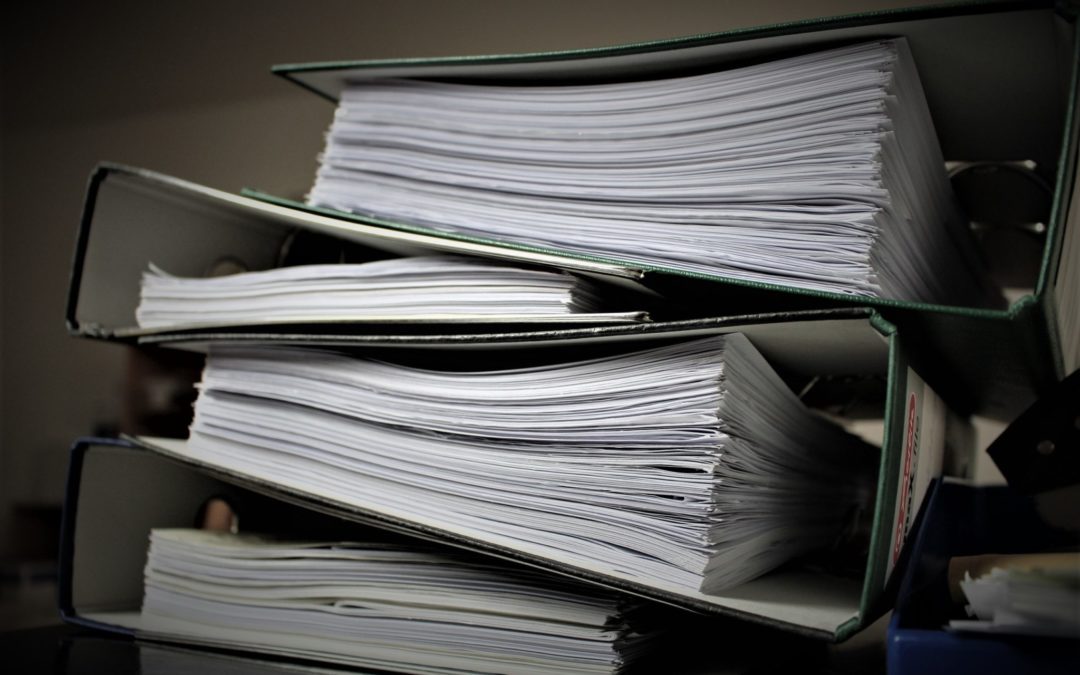 How to Qualify for Social Security Disability Benefits with Sarcoidosis Sarcoidosis is a relatively rare disorder, but the symptoms can make it very difficult for the people who have it to continue working. Sarcoidosis is an inflammatory condition that causes the...
read more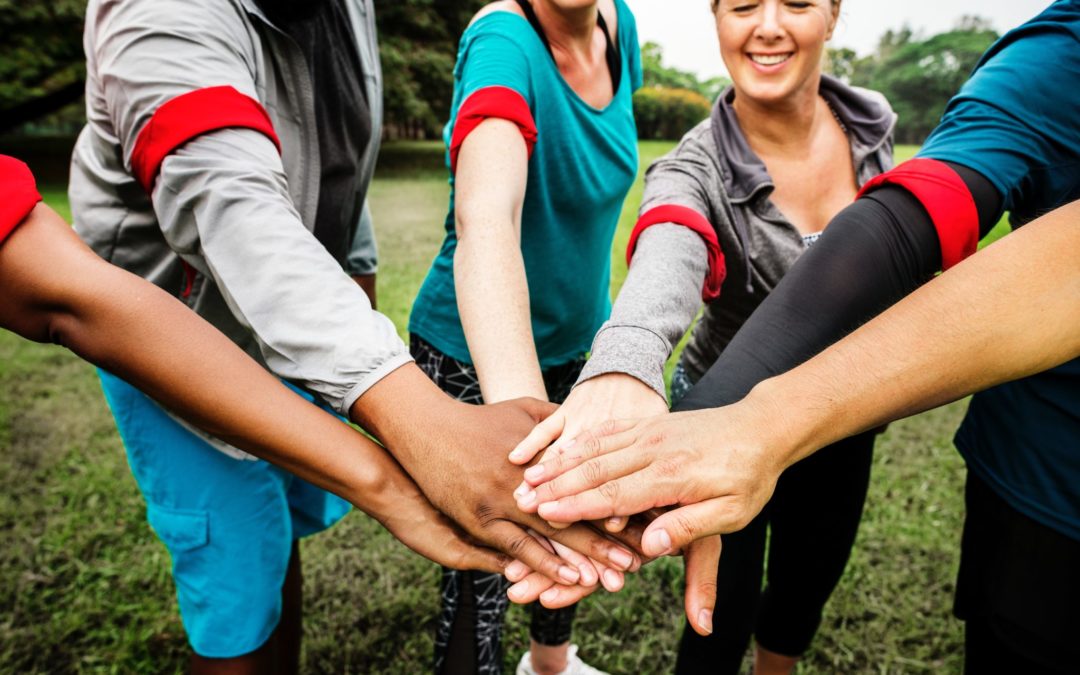 FSR is now inviting individuals living with or affected by sarcoidosis to apply for our new Patient Advisory Committee. It is our vision that this committee will help FSR build a Patient Advisory Board that will further incorporate the patient voice into education,...
read more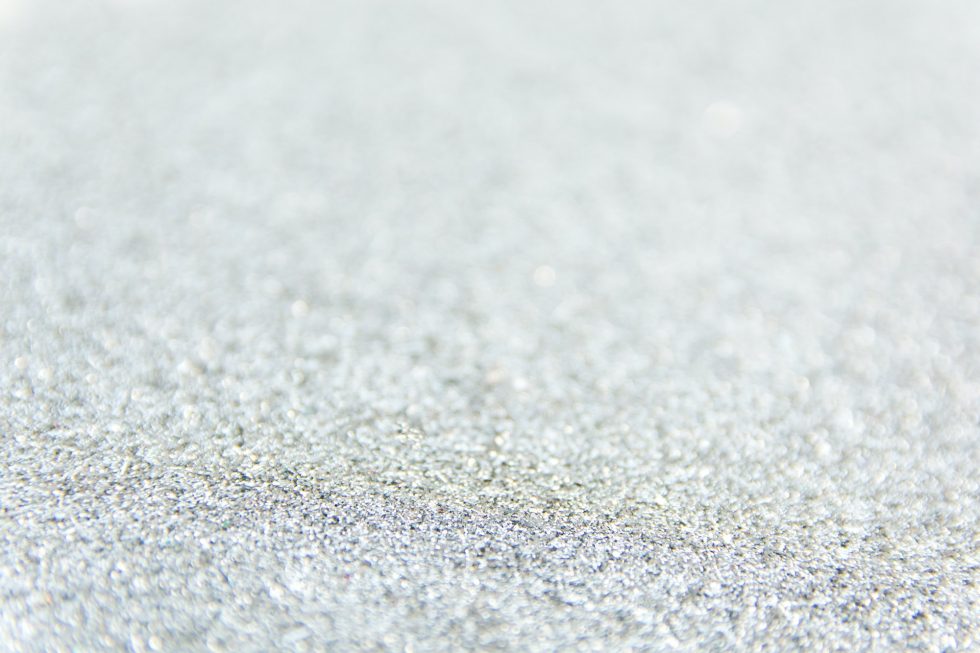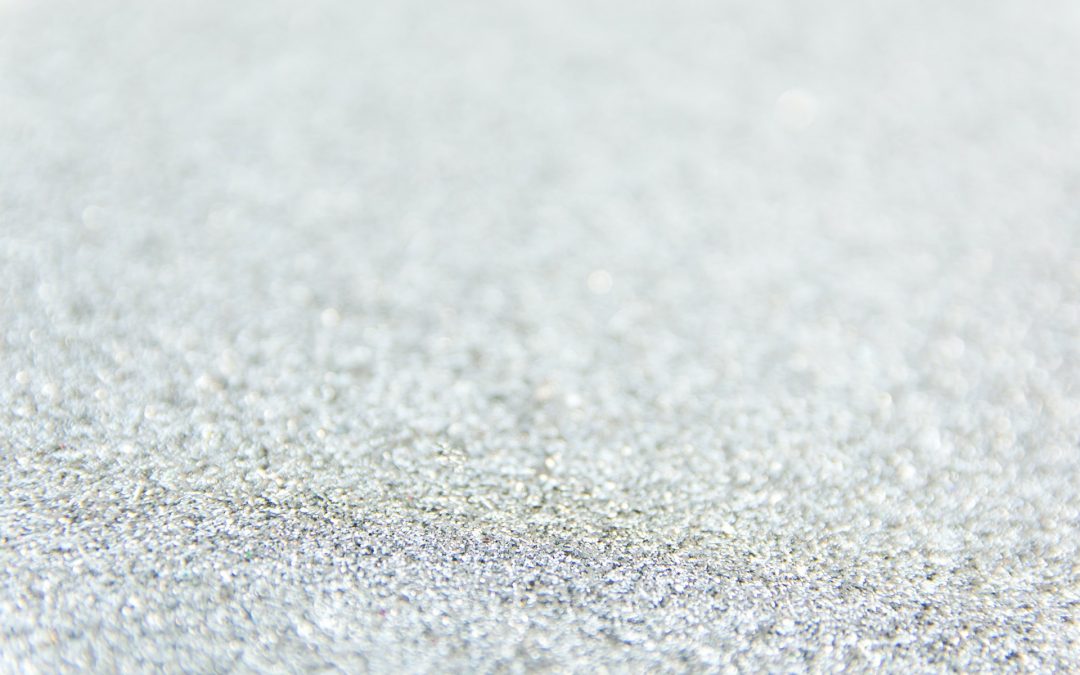 FSR has spent 20 years serving sarcoidosis patients and their families, as well as the healthcare providers and researchers who dedicate their careers to fighting sarcoidosis. In response to the inequitable treatment of Black individuals in America, we want to...
read more
SIGN UP FOR EMAIL UPDATES