Our mission is to stop sarcoidosis — join us.
The sarcoidosis community needs your help to put an end to this disease. When you participate, advocate, and donate, you advance the fight to find the cure and lead us toward a world without sarcoidosis.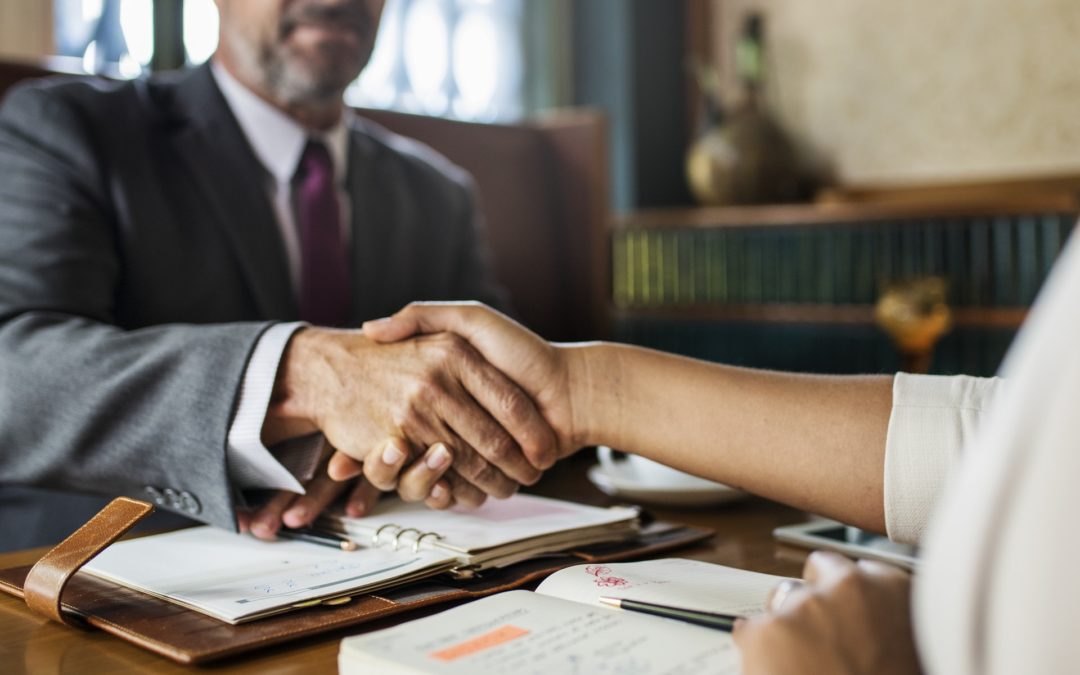 Rare disease patients find out soon after a diagnosis that they'll have to learn advocate for themselves- in the doctors office, to insurance companies, and even to the government. Unfortunately, rare diseases are still often overlooked in legislation, even though...
read more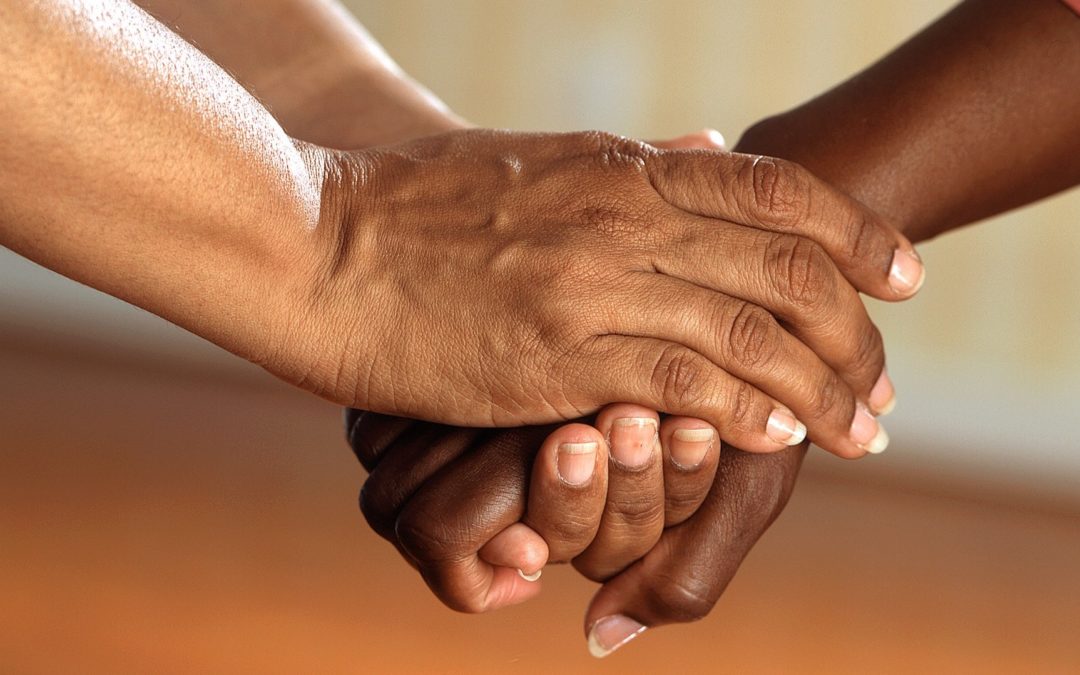 Written by At FSR, we aim to find avenues that connect sarcoidosis patients across the United States and abroad. People living with sarcoidosis are no stranger to the degree of unknown information about the disease and its effects. The...
read more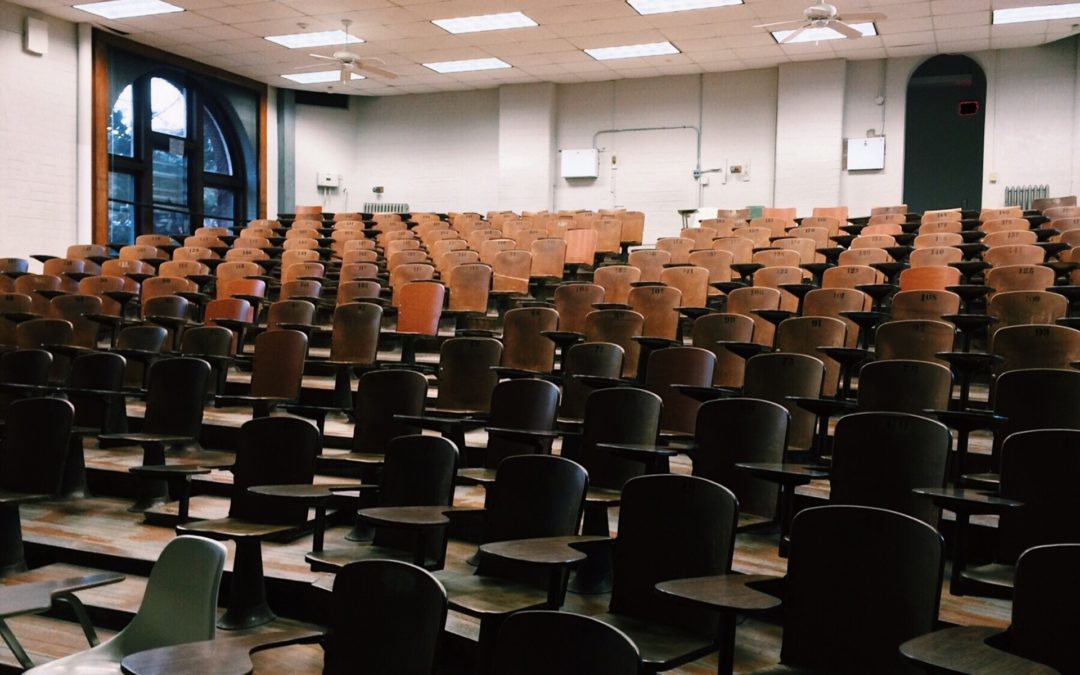 Three FSR team members presented at the World Association of Sarcoidosis and Other Granulomatous Disorders (WASOG) Annual Meeting in Crete, Greece this month. The conference was an annual meeting between the leading experts in sarcoidosis research and clinical care...
read more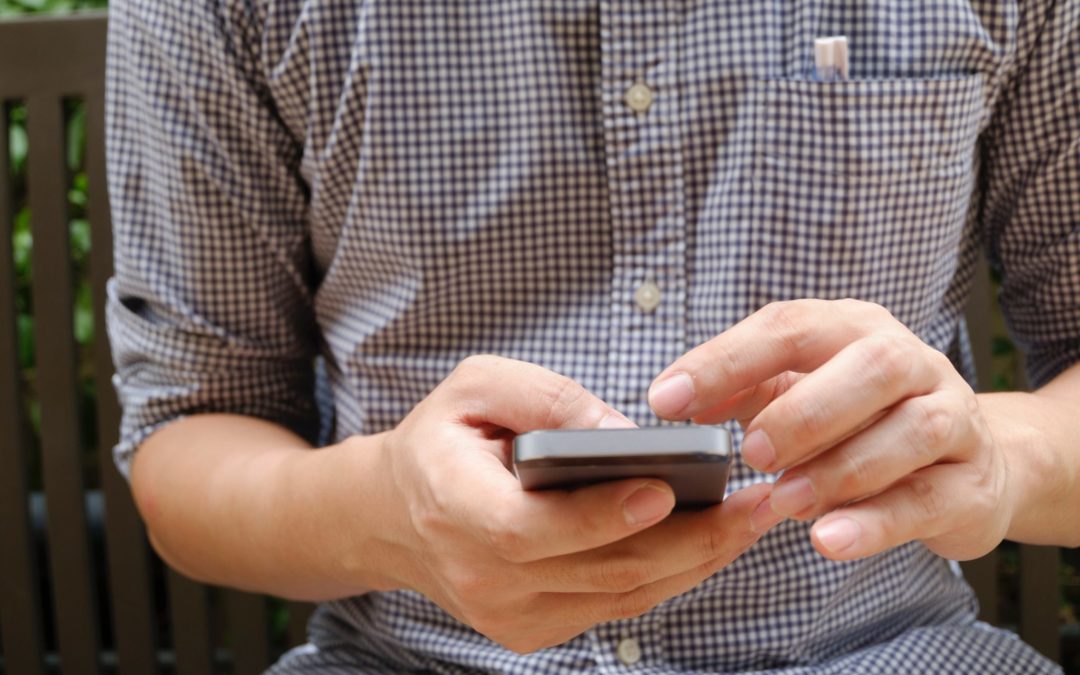 We received a great deal of feedback asking when the app would be available on android devices. It has always been our goal to have the app available to everyone to give equal access to these sarcoidosis resources, as well as to help sarcoidosis...
read more