Our mission is to stop sarcoidosis — join us.
The sarcoidosis community needs your help to put an end to this disease. When you participate, advocate, and donate, you advance the fight to find the cure and lead us toward a world without sarcoidosis.
patients are helping researchers find a cure for sarcoidosis through the FSR Patient Registry
day-long Virtual Summits focusing on disease education and wellness in 2020
dollars raised by Team KISS volunteers in April for Sarcoidosis Awareness Month!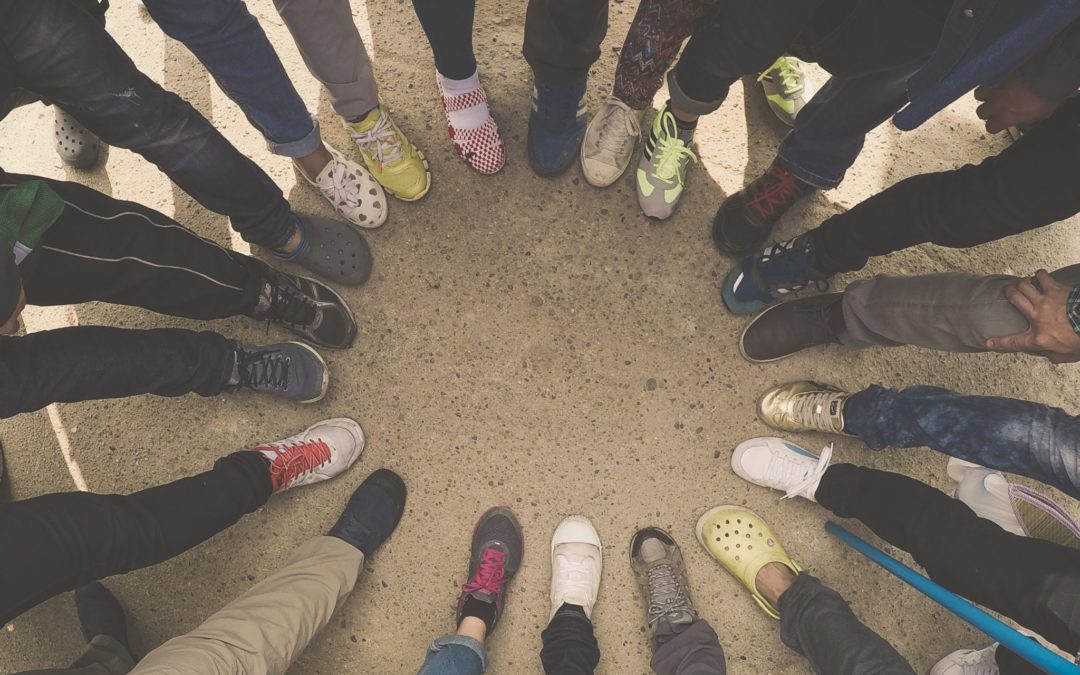 On Tuesday, December 1st, the Foundation for Sarcoidosis Research (FSR) will be participating in the global day of giving, #GivingTuesday! Join us to help kick-off the charitable season! This year, #GivingTuesday is more important than ever for FSR. The coronavirus...
read more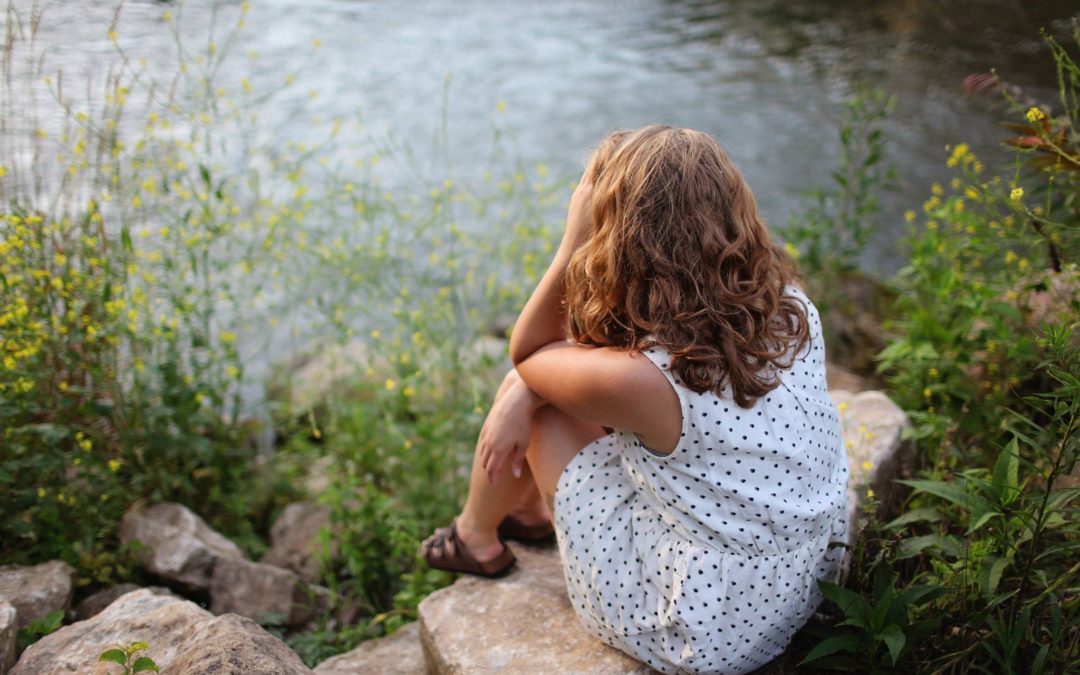 As the holidays approach in what has been a uniquely challenging year, FSR is excited to support sarcoidosis warriors and their care partners through a Mindfulness and Meditation Workshop Series. Lead by Susan D'Agostino, a sarcoidosis warrior certified in mindfulness...
read more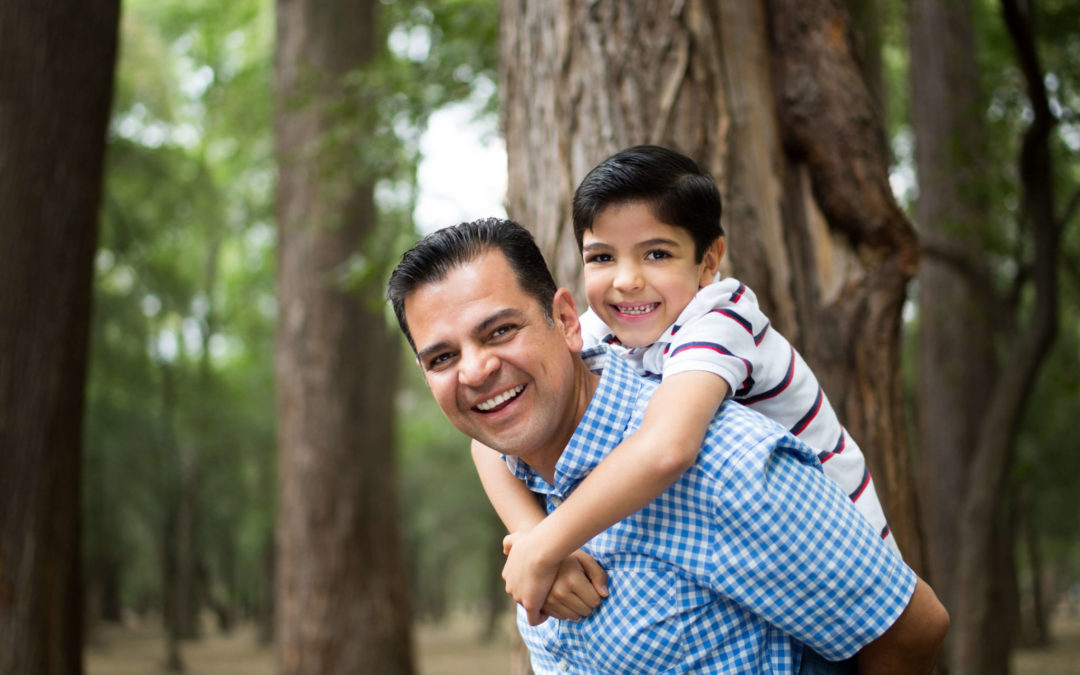 Donate to FSR on #GivingTuesday and help improve the lives of sarcoidosis patients everywhere!
read more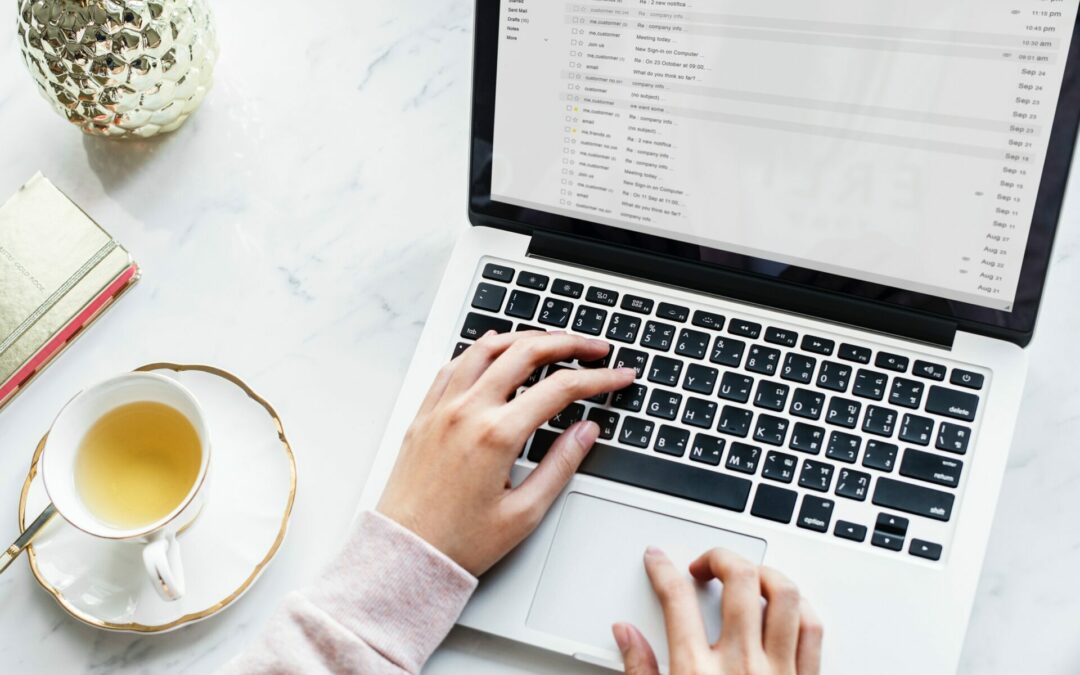 FSR is thrilled to have a wonderful lineup of speakers and presenters joining us for our upcoming virtual educational summit that is taking place this Saturday, November 14th! Check out which institutions will be represented, see the full schedule Participating...
read more
SIGN UP FOR EMAIL UPDATES