Our mission is to stop sarcoidosis — join us.
The sarcoidosis community needs your help to put an end to this disease. When you participate, advocate, and donate, you advance the fight to find the cure and lead us toward a world without sarcoidosis.
patients are helping researchers find a cure for sarcoidosis through the FSR Patient Registry
day-long Virtual Summits focusing on disease education and wellness in 2020
dollars raised by Team KISS volunteers in April for Sarcoidosis Awareness Month!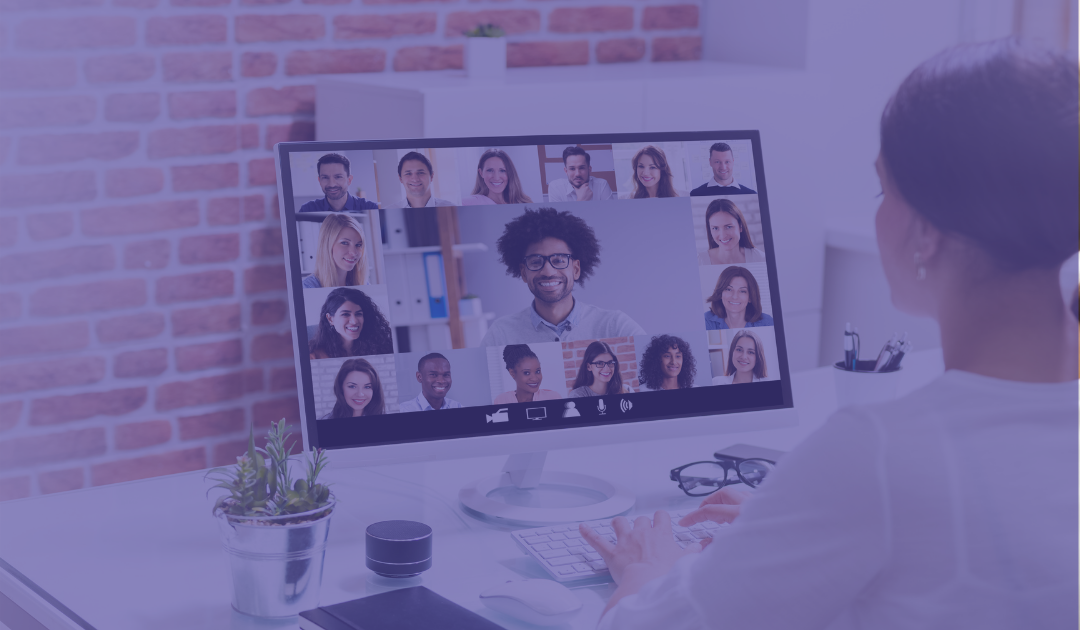 Check the website for registration coming soon! Join us for this year's Virtual Patient Education Summit, June 12-13, 2021! Our summits in September and November of 2020 were incredibly successful. This year we will be offering a unique two-day experience on a...
read more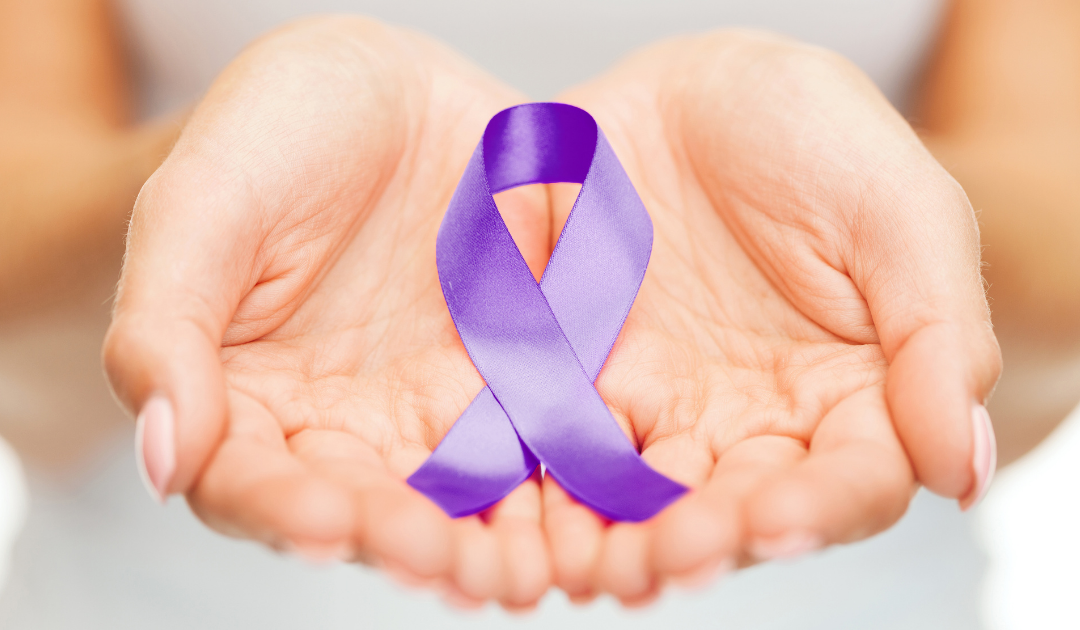 As the nation's leading nonprofit organization dedicated to sarcoidosis, we believe in the power of community and that game-changing results in sarcoidosis research can be made when we work together. Sarcoidosis is a rare disease, all too often misdiagnosed and...
read more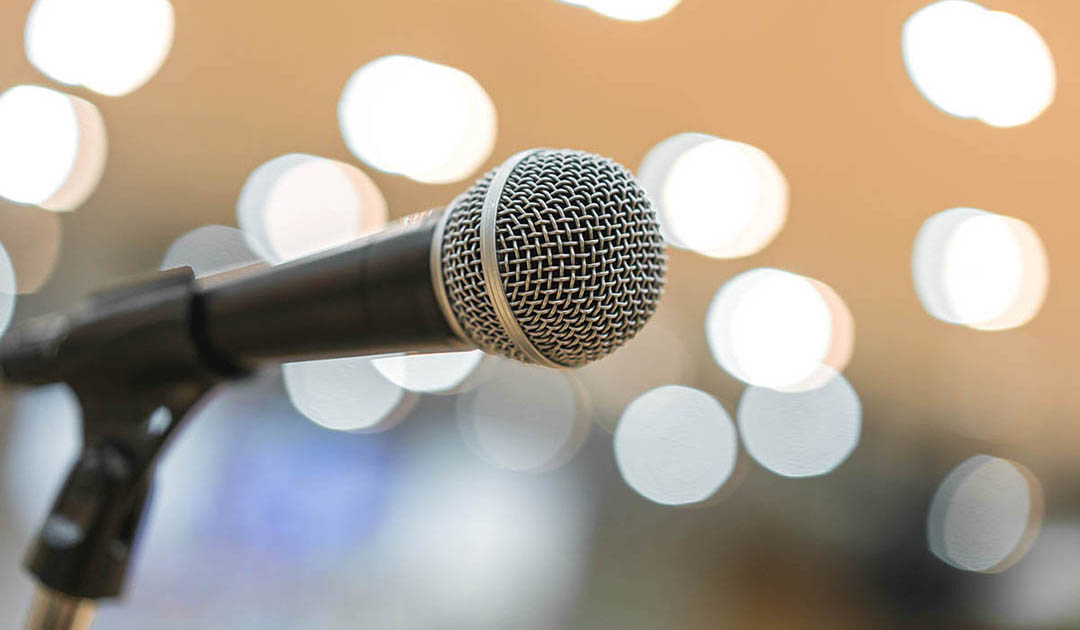 Please join John Carlin, FSR Patient Advocate and host of the Sarc Fighter podcast, on Tuesday, April 27, at 11:00AM CST as he moderates this panel discussion on sarcoidosis and steroids.
read more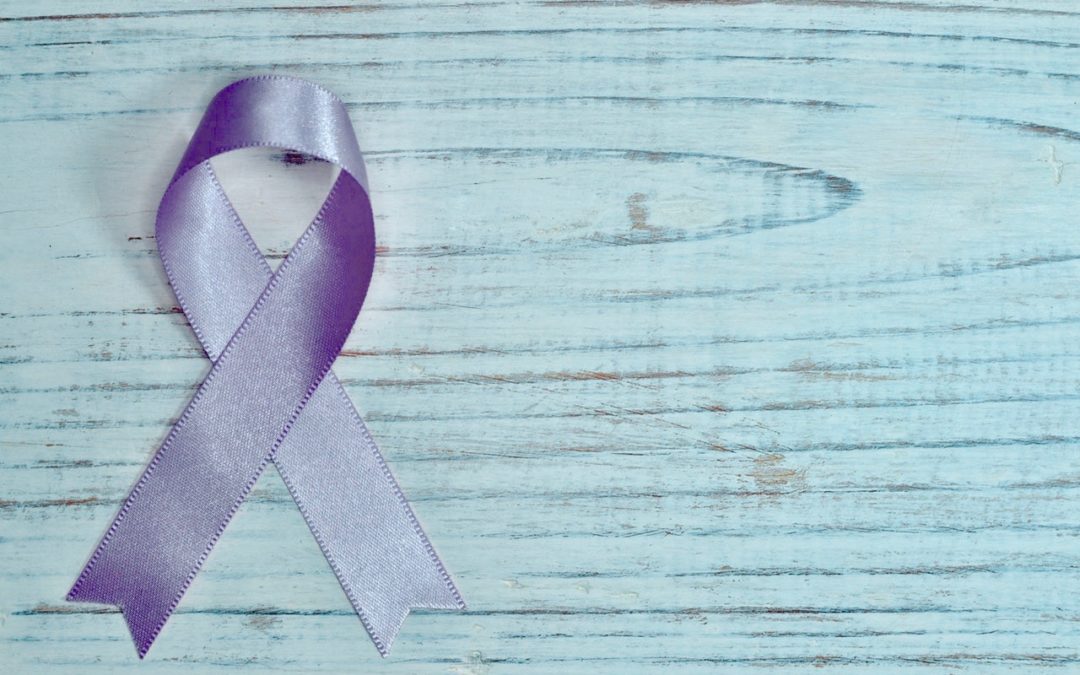 Tuesday, April 13th, 2021 isWorld Sarcoidosis Day! Mark your calendars because the international day dedicated to celebrating sarcoidosis awareness is on Tuesday, April 13th, 2021! On this day, FSR along with our worldwide sarcoidosis warriors will be wearing purple,...
read more