Our mission is to stop sarcoidosis — join us.
The sarcoidosis community needs your help to put an end to this disease. When you participate, advocate, and donate, you advance the fight to find the cure and lead us toward a world without sarcoidosis.
patients are helping researchers find a cure for sarcoidosis through the FSR Patient Registry
two-day Patient Summits focusing on disease education and wellness in 2020
dollars raised by Team KISS volunteers last April for Sarcoidosis Awareness Month!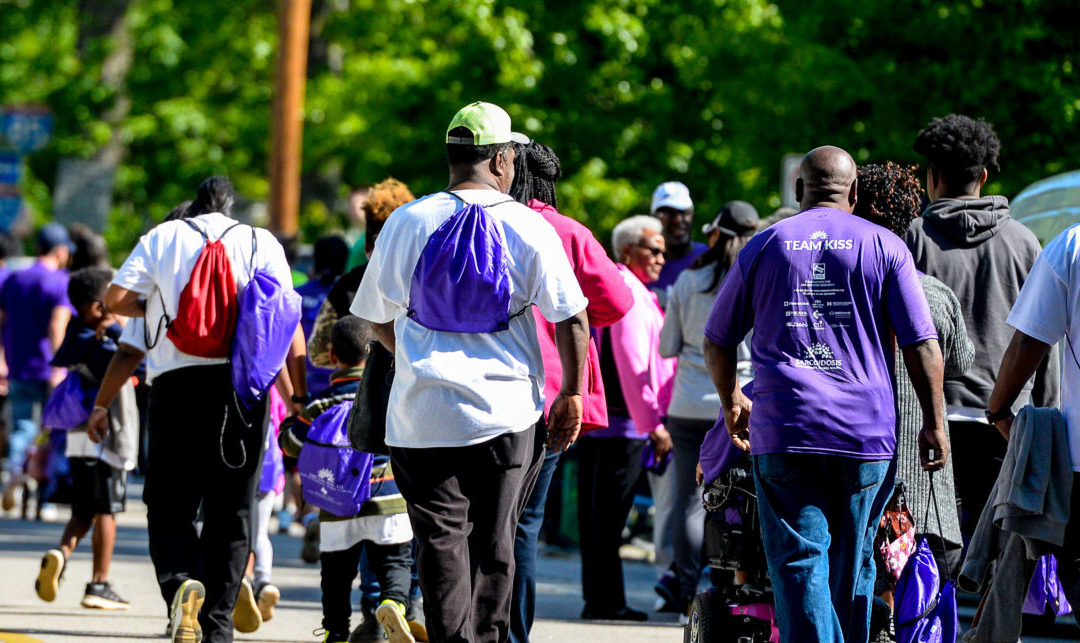 This year, the Team KISS Walk/Run is going completely virtual. This means that participants worldwide can join and complete any route of their choosing – whether that is your neighborhood, favorite park, local trail, or even from your own home. See below for more...
read more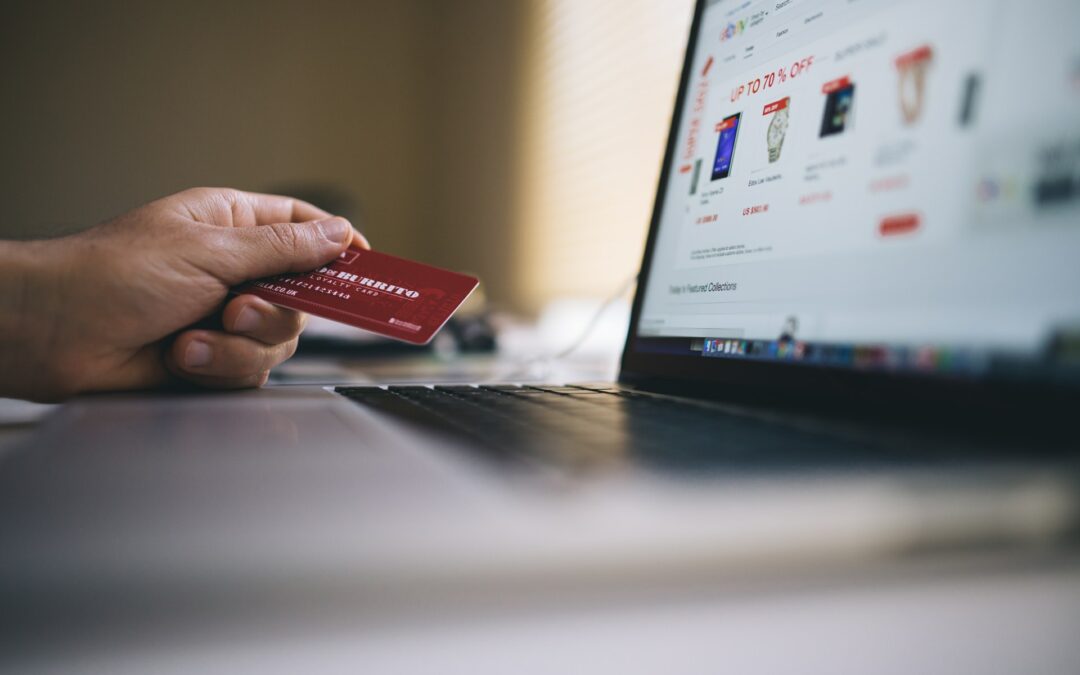 You asked and we answered! FSR is thrilled to announce that we've been working behind the scenes to put together an online store with apparel for sarc warriors and their loved ones. Whether you're running errands, hanging at home, going to an appointment, or wearing a...
read more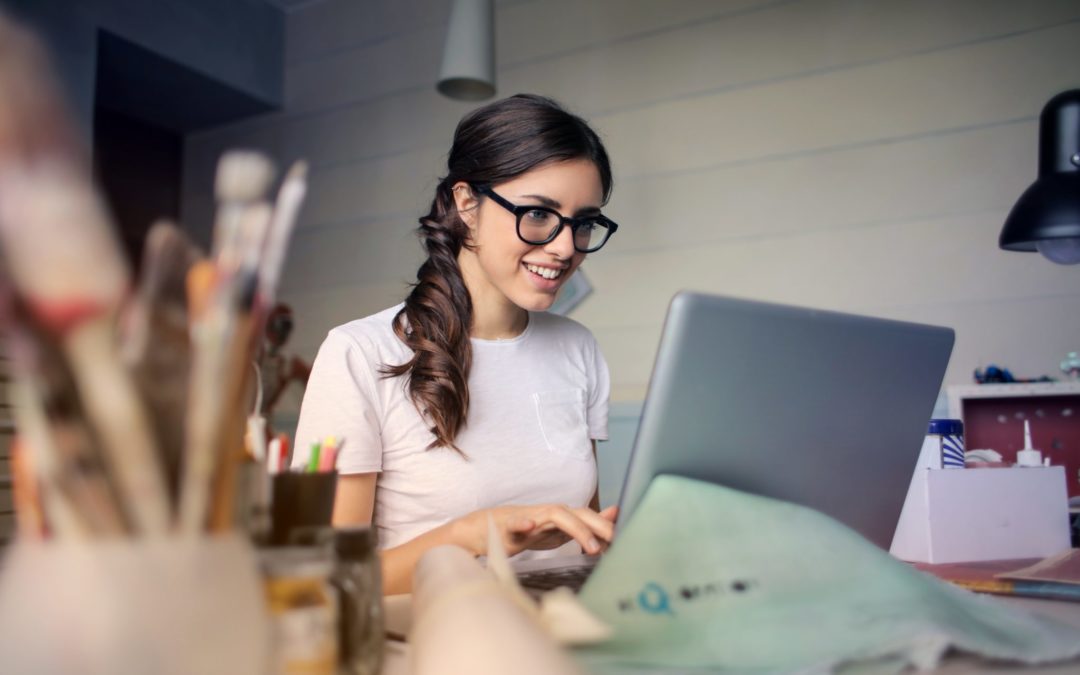 Right now, the world can feeling more isolating than ever. With the COVID-19 pandemic bringing much our our usual summer activities to a grinding halt, the rest of the world now has a glimpse into the feelings of isolation that can be so common in the lives of those...
read more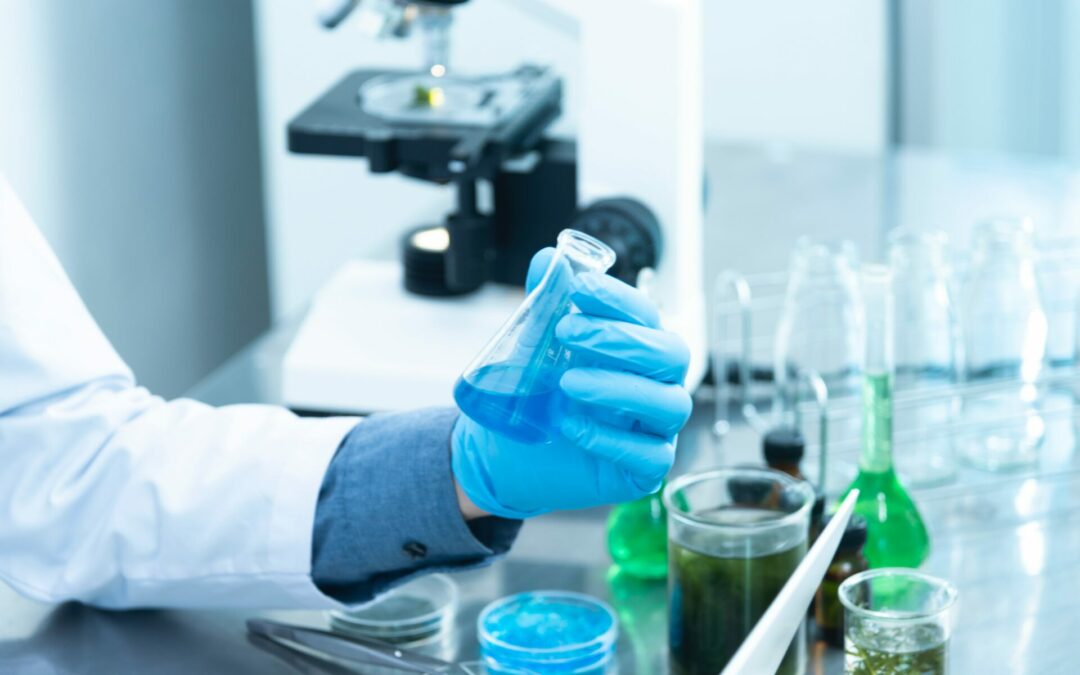 FSR's Small Grant Program The FSR Small Grant aims to support smaller scale or pilot research projects, which can be supported either singularly by FSR or through a partnership with additional funders. The goal of this program is to provide bridge funding for...
read more
SIGN UP FOR EMAIL UPDATES