Our mission is to stop sarcoidosis — join us.
The sarcoidosis community needs your help to put an end to this disease. When you participate, advocate, and donate, you advance the fight to find the cure and lead us toward a world without sarcoidosis.
patients are helping researchers find a cure for sarcoidosis through the FSR Patient Registry
two-day Patient Summits focusing on disease education and wellness in 2020
dollars raised by Team KISS volunteers last April for Sarcoidosis Awareness Month!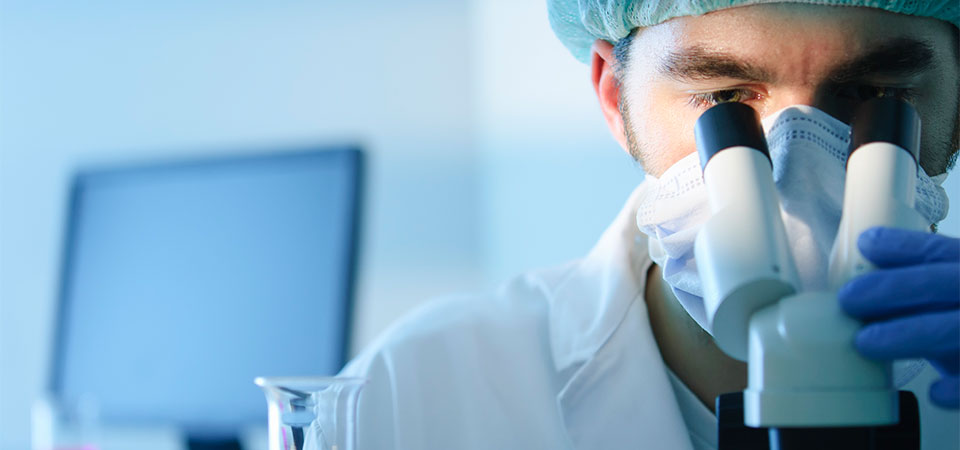 (Jan. 9, 2020) -- The ATS Foundation Research Program/Foundation for Sarcoidosis has awarded Nicholas Arger, MD, of the University of California, San Francisco a $80,000 Foundation Partner grant. The ATS Foundation Partner Grant provides crucial support to talented...
read more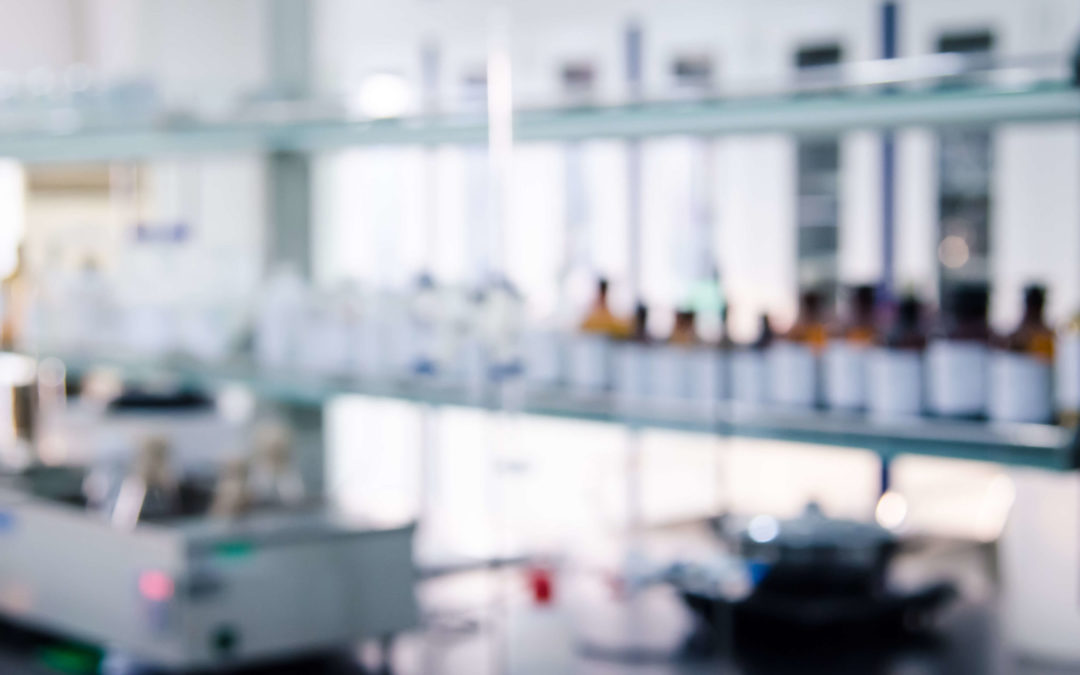 FSR has partnered with aTyr Pharma, Inc. to help inform patients about an ongoing clinical trial for ATYR1923, a potential new treatment for pulmonary sarcoidosis (ATYR1923-C-002, NCT03824392.)  aTyr recently issued a press release, republished with permission below,...
read more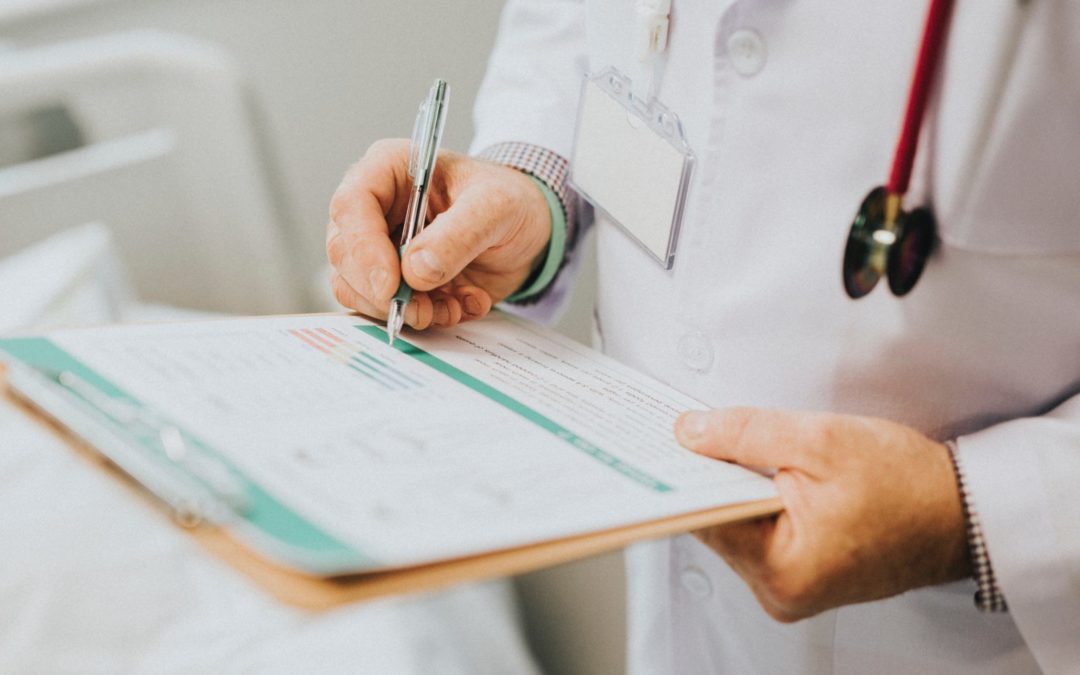 New clinical trial opportunity in New Haven, CT!
read more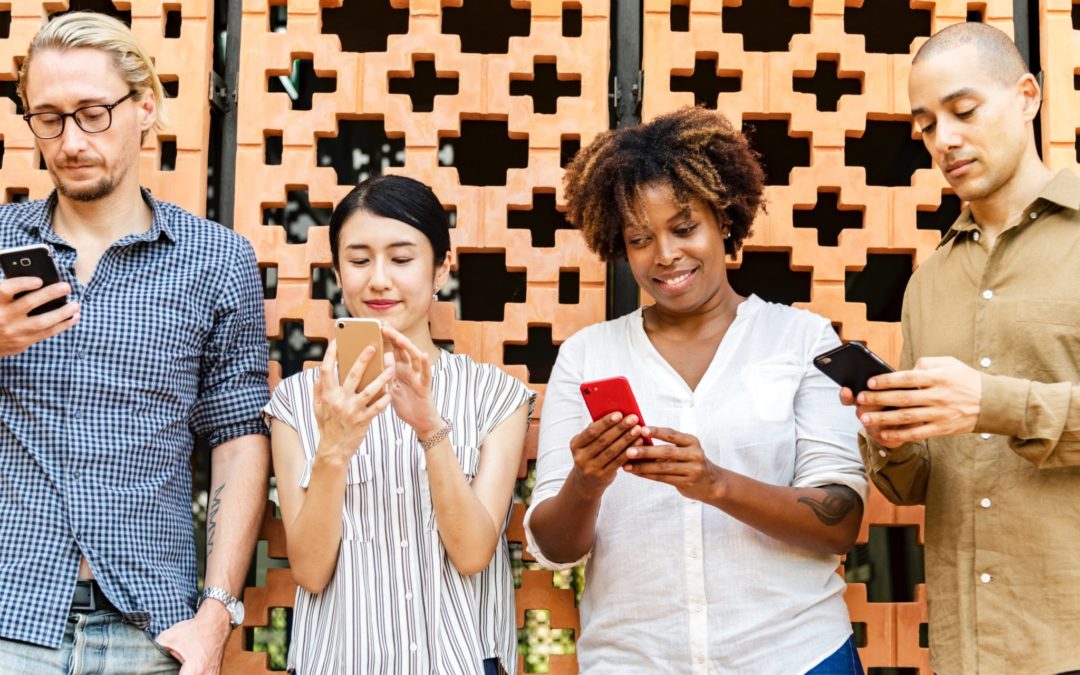 Since sarcoidosis is a rare disease, there is a lot we don't know about it. Scientists are working diligently to figure out the cause of sarcoidosis as well as find drugs that can be used to treat it. We already know how important these clinical trials are...
read more
SIGN UP FOR EMAIL UPDATES