Our mission is to stop sarcoidosis — join us.
The sarcoidosis community needs your help to put an end to this disease. When you participate, advocate, and donate, you advance the fight to find the cure and lead us toward a world without sarcoidosis.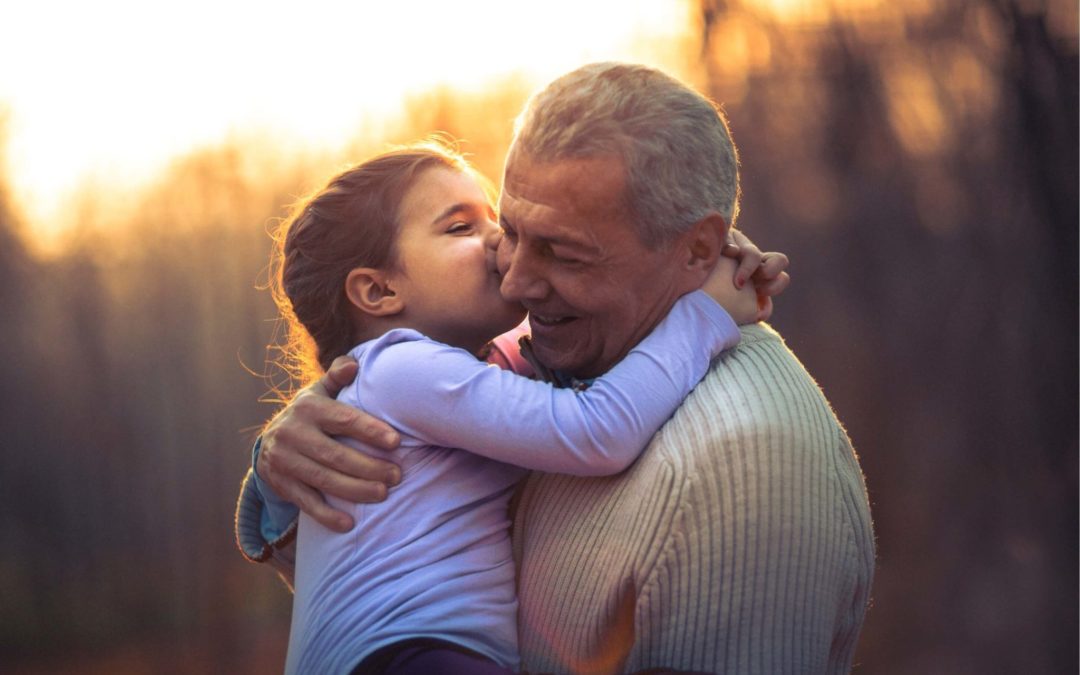 This Valentine's day, we want to help spread the message of love! While most of Valentine's Day focuses on romantic love, we wanted to celebrate love for everyone: love for family, love for friends, and especially love for yourself. When you're living with...
read more
Several of FSR's Patient Ambassadors have been making waves to raise awareness of sarcoidosis with their local legislators. While many ambassadors and other volunteers work towards obtaining state proclamations recognizing April as Sarcoidosis Awareness...
read more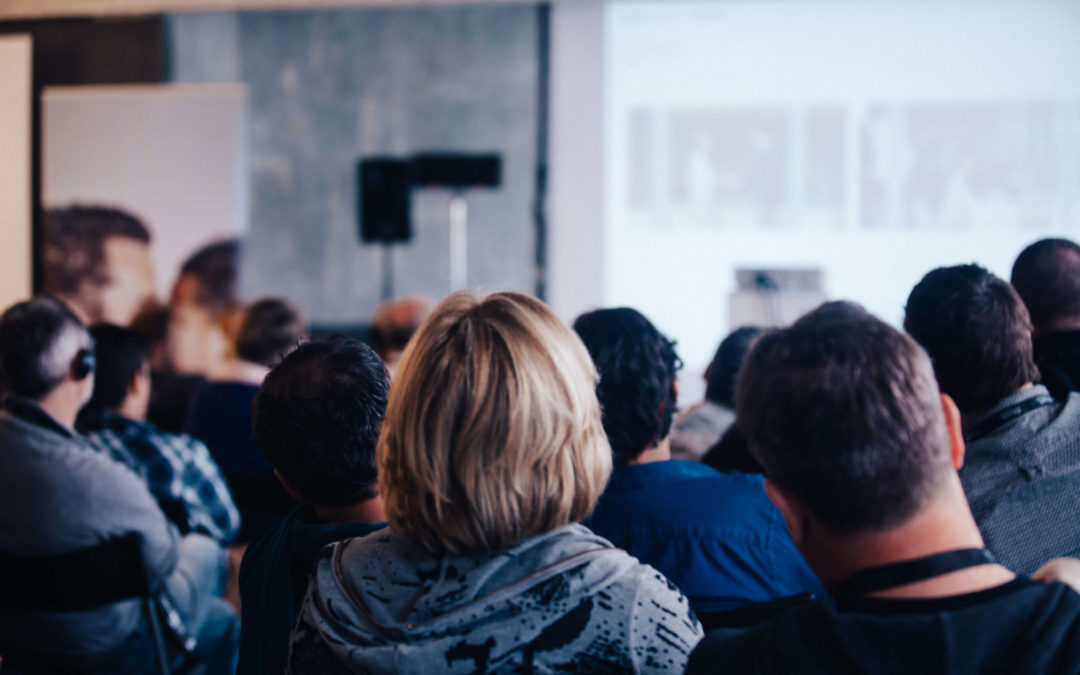 Tuesday, on February 13 in Orlando, Florida, FSR's Executive Director Ginger Spitzer will be presenting again at the Summit for Clinical Ops Executives (SCOPE) with one of FSR's industry partners.  Focusing on non-interventional studies are an integral part of product...
read more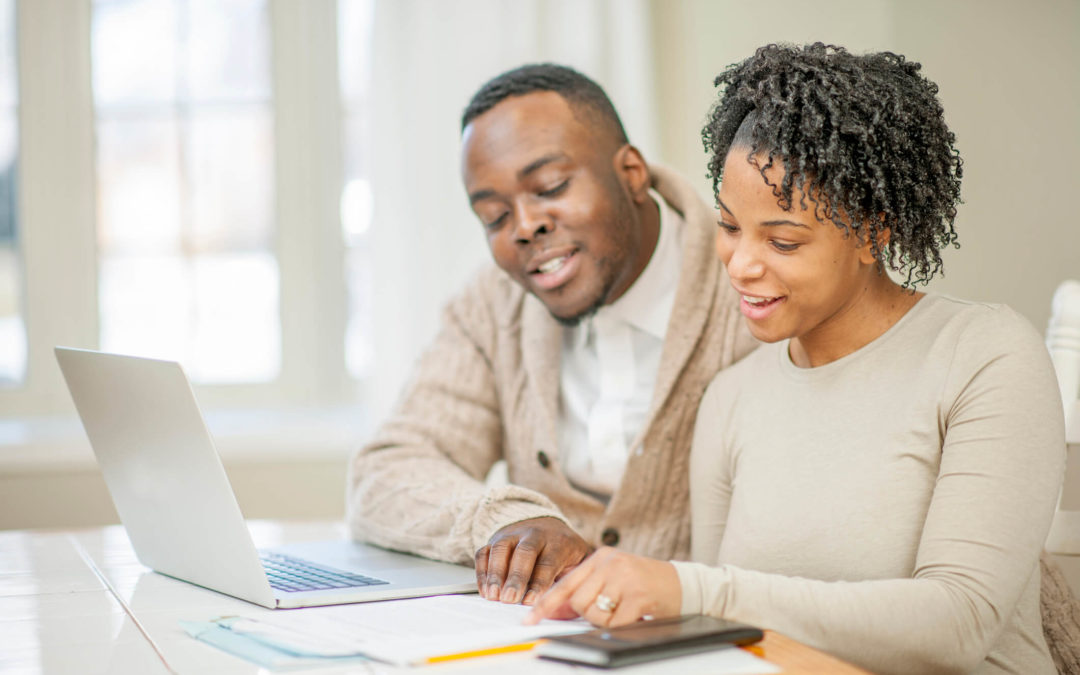 As an organization dedicated to optimizing patient outcomes from treatments for sarcoidosis, FSR is always looking for ways to help ensure that the patient voice is represented in research and projects relating to sarcoidosis. As part of these efforts, we...
read more