Our mission is to stop sarcoidosis — join us.
The sarcoidosis community needs your help to put an end to this disease. When you participate, advocate, and donate, you advance the fight to find the cure and lead us toward a world without sarcoidosis.
patients are helping researchers find a cure for sarcoidosis through the FSR Patient Registry
dollars in funding awarded through FSR grant programs. 
dollars raised by supporters for sarcoidosis awareness!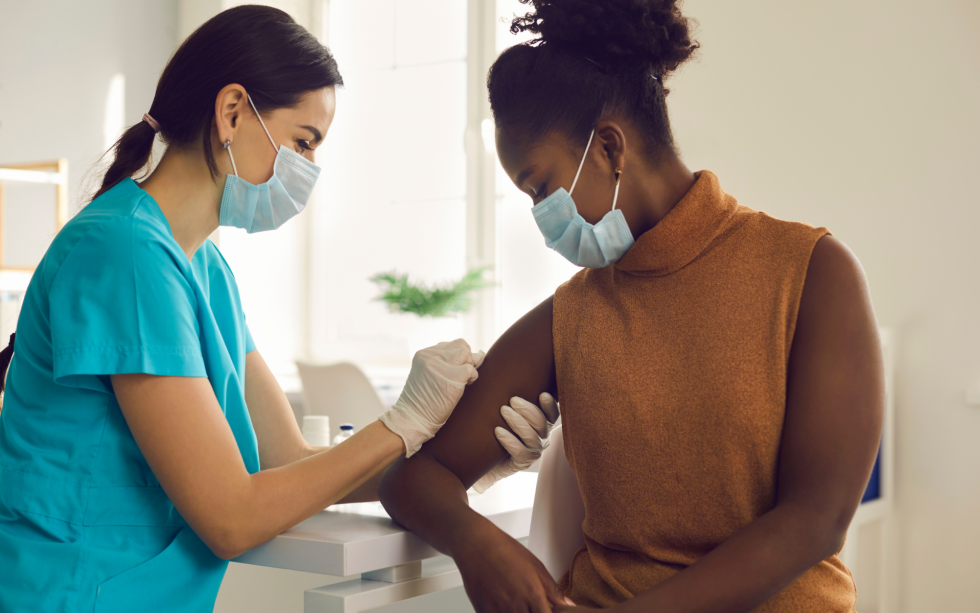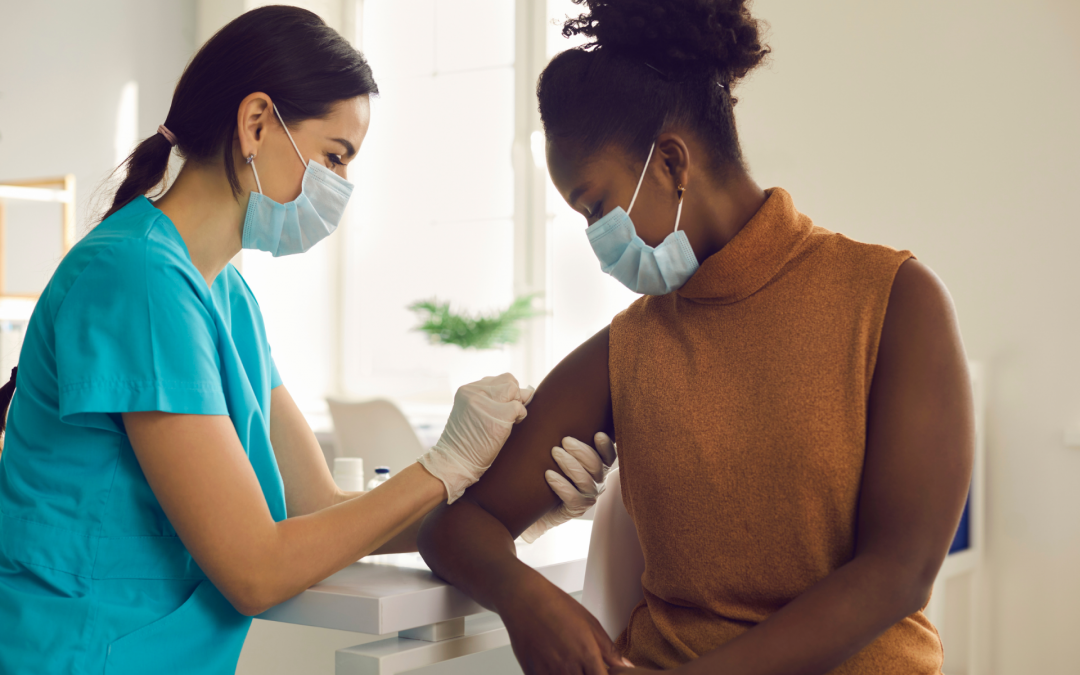 Beginning September 16th, Walgreens, a pharmacy and retail leader who plays a critical role in the U.S. healthcare system by providing a wide range of pharmacy and healthcare services, including those that drive equitable access to care for the nation's medically...
read more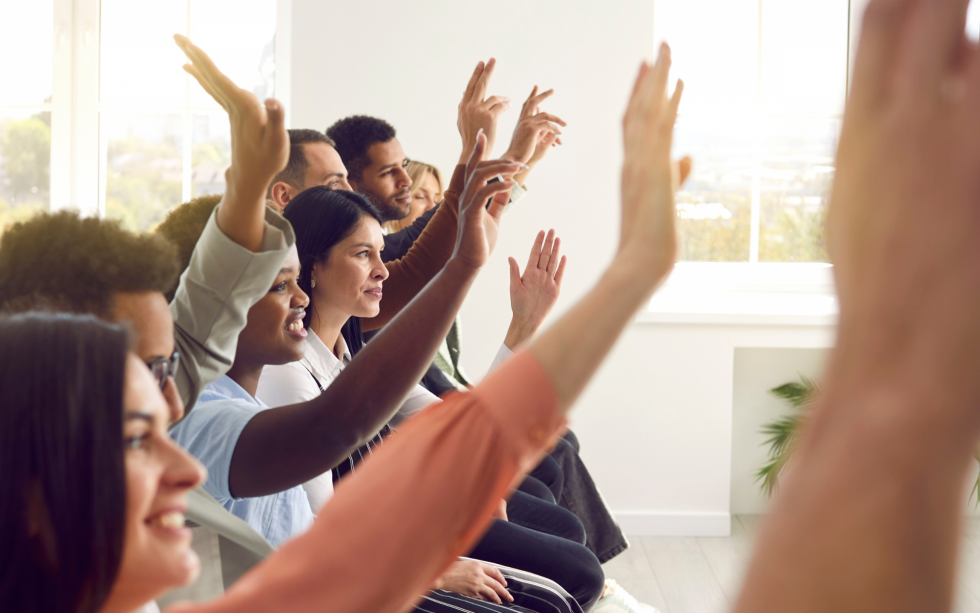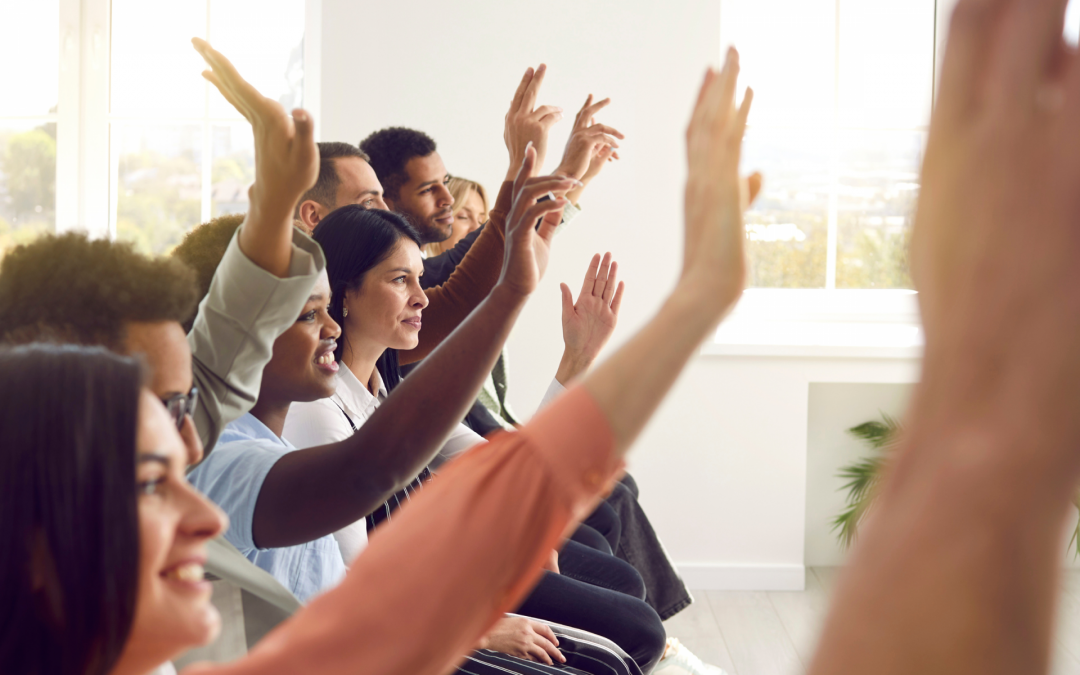 Foundation for Sarcoidosis Research (FSR), the leading international nonprofit organization dedicated to finding a cure and improving care for sarcoidosis patients, conducted a two-day training of patient Volunteer Leaders to collaborate with and support the FSR...
read more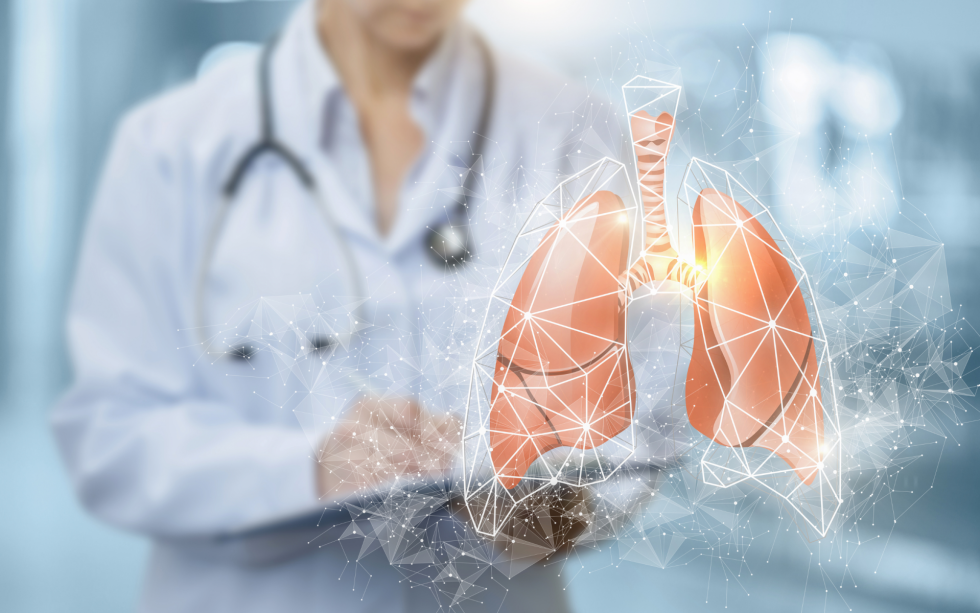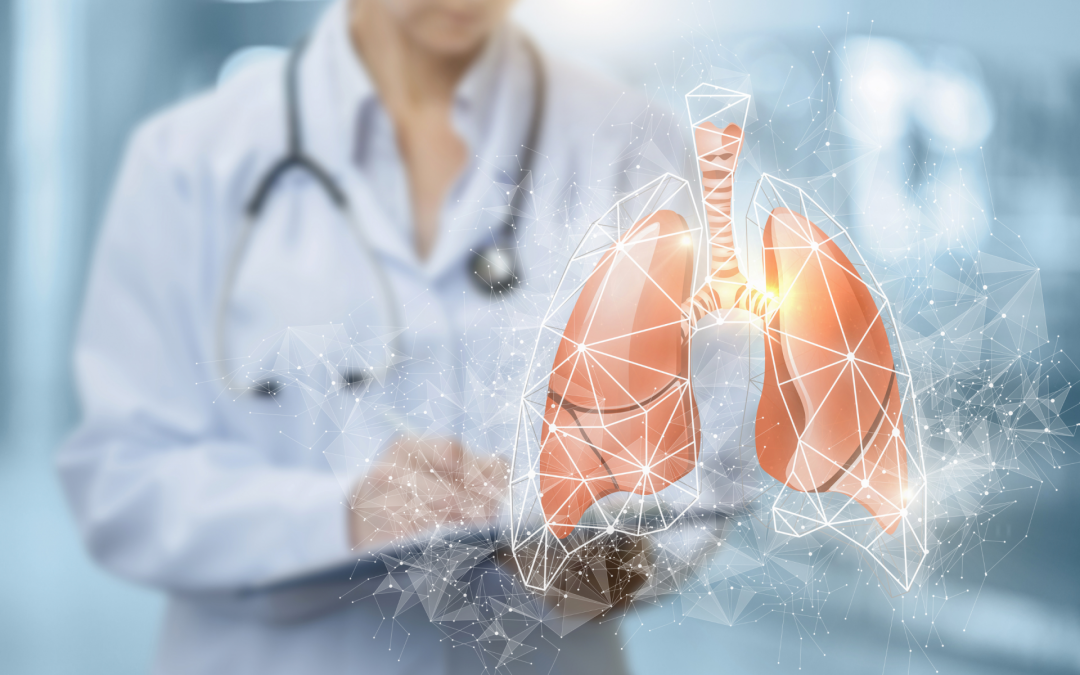 My journey with Interstitial Lung Disease (ILD) started about 15 years ago, although I did not know it at the time, nor did the physicians who were then treating me. At an annual physical, at the age of 46, I mentioned that my knees were a bit sore after physical...
read more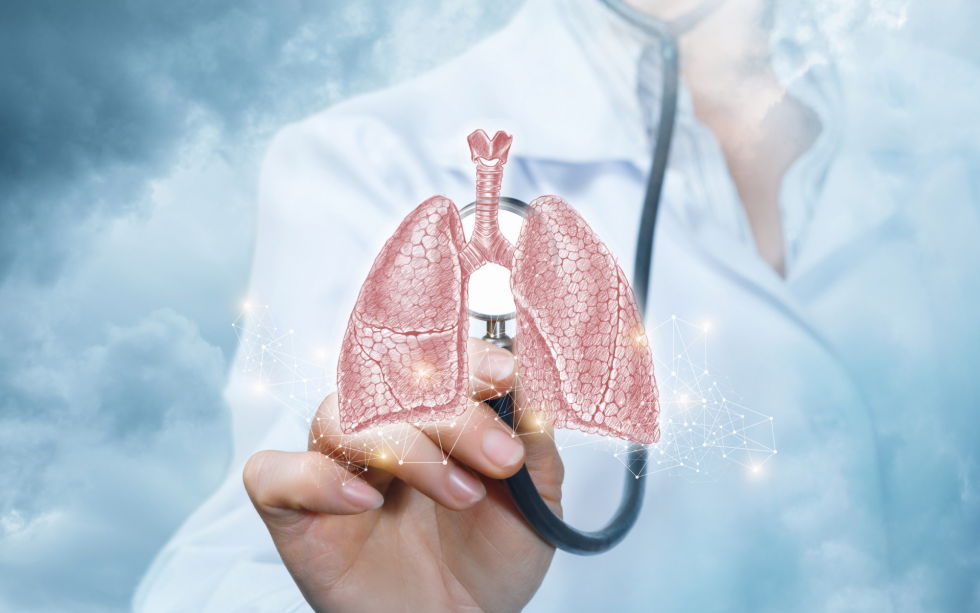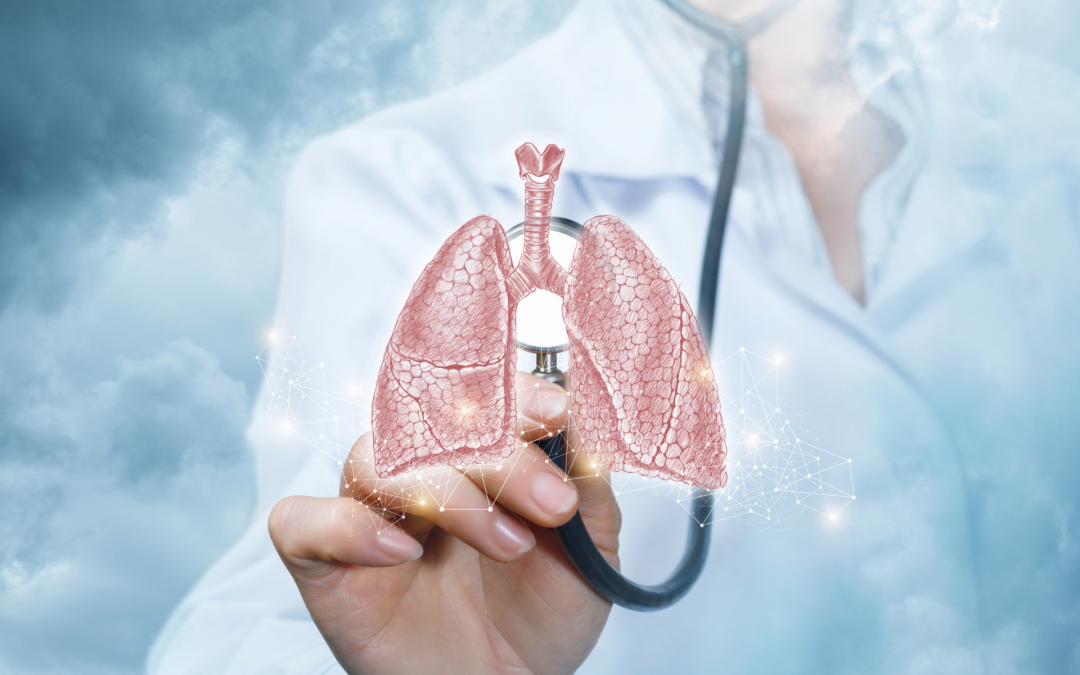 With more than 250,000 Americans living with interstitial lung disease (ILD) and pulmonary fibrosis (PF), nine organizations are joining forces to present the third annual ILD Day on Wednesday, Sept. 13, to drive awareness of the diseases. ILD is the umbrella term...
read more