Our mission is to stop sarcoidosis — join us.
The sarcoidosis community needs your help to put an end to this disease. When you participate, advocate, and donate, you advance the fight to find the cure and lead us toward a world without sarcoidosis.
patients are helping researchers find a cure for sarcoidosis through the FSR Patient Registry
two-day Patient Summits focusing on disease education and wellness in 2020
dollars raised by Team KISS volunteers last April for Sarcoidosis Awareness Month!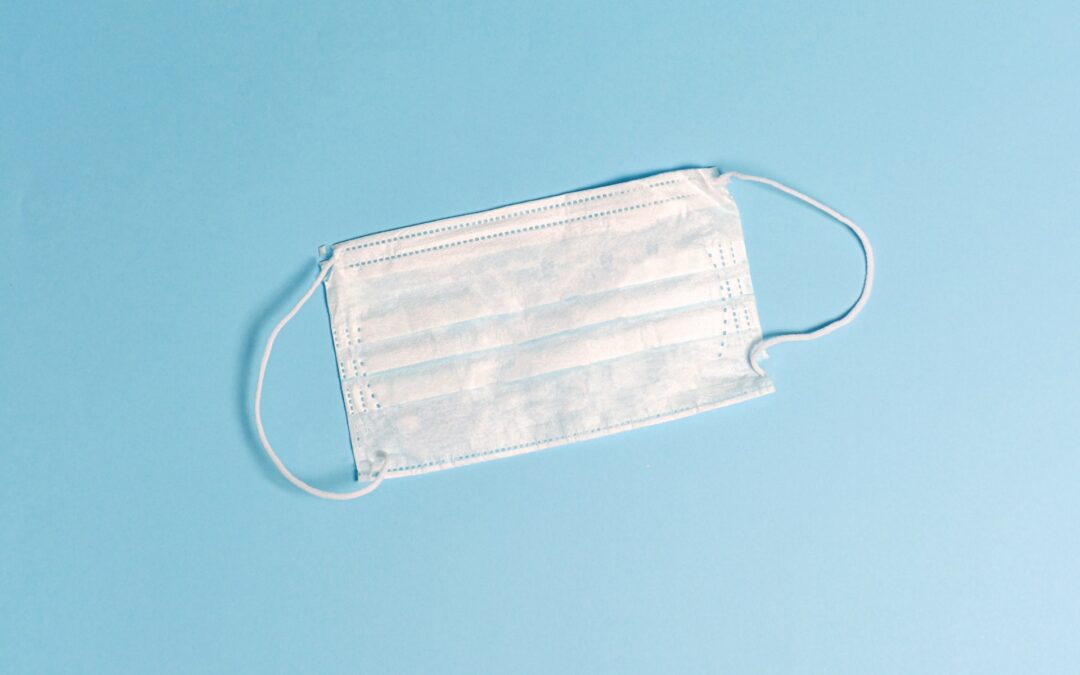 Help FSR support our partners in the healthcare system during COVID-19Like many healthcare systems across the country and world right now, FSR's friends at National Jewish Health in Colorado are experiencing a shortage of Personal Protective Equipment, or...
read more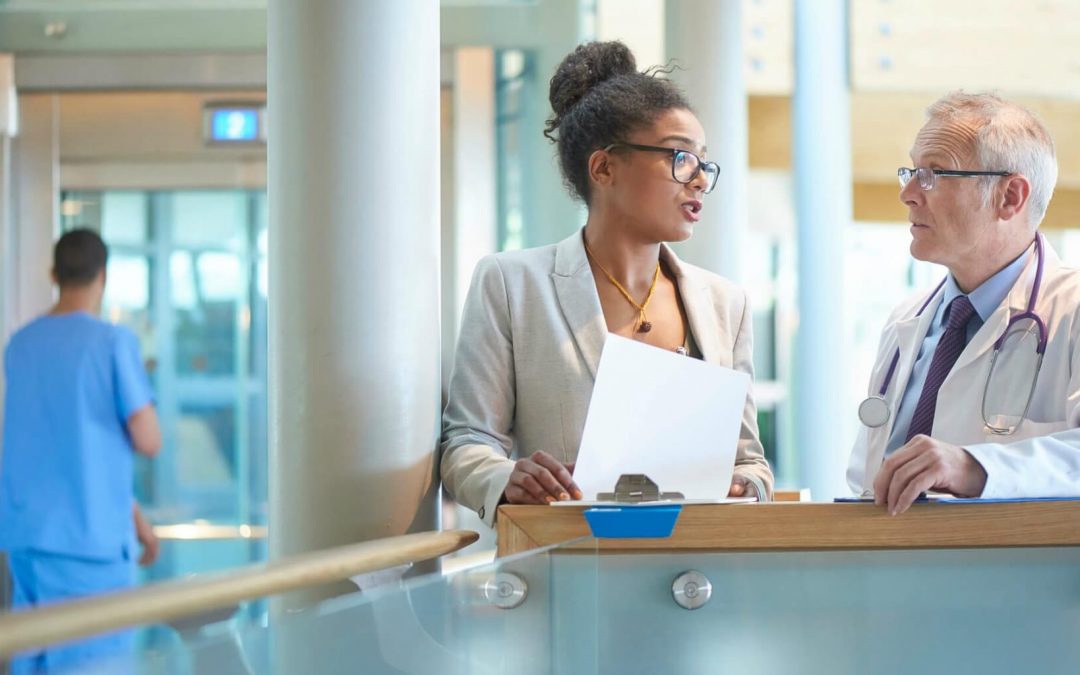 This page is being monitored and updated regularly. Please check back for additional updates. Watch a video with Dr. Peter Sporn from Northwestern Medicine as he answers FAQs about COVID-19 and sarcoidosis. As information on the coronavirus, COVID-19,...
read more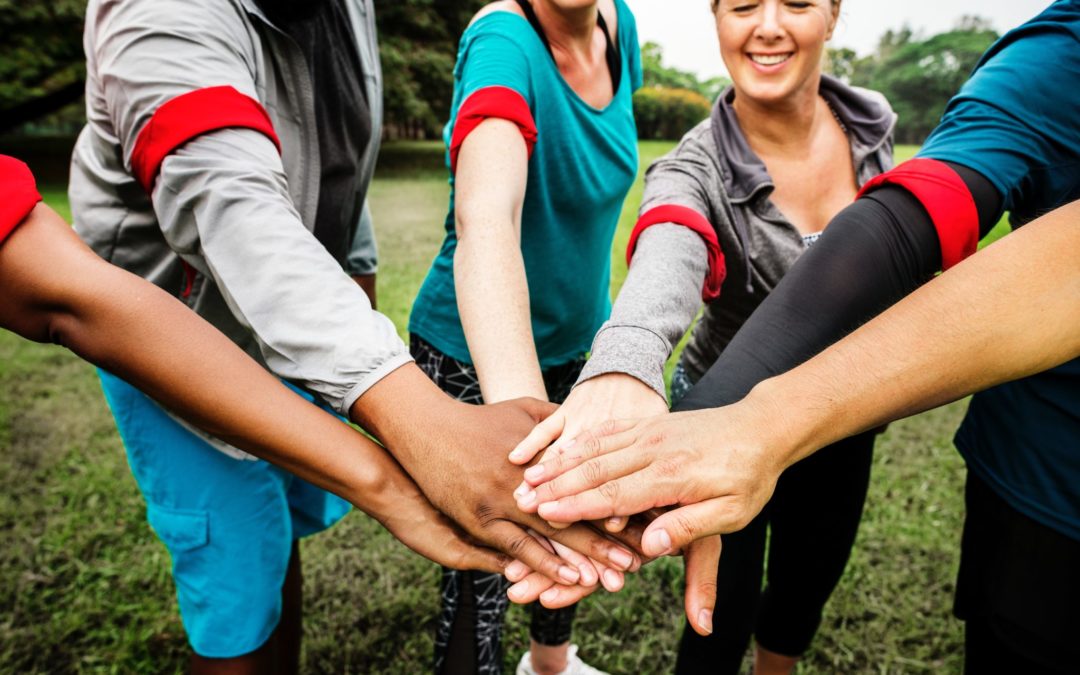 Providing answers and education during Sarcoidosis Awareness Month is more important than ever in the face of the COVID-19 pandemic CHICAGO (April 1, 2020) – Individuals with the rare disease sarcoidosis live with concerns about their vulnerable health. The novel...
read more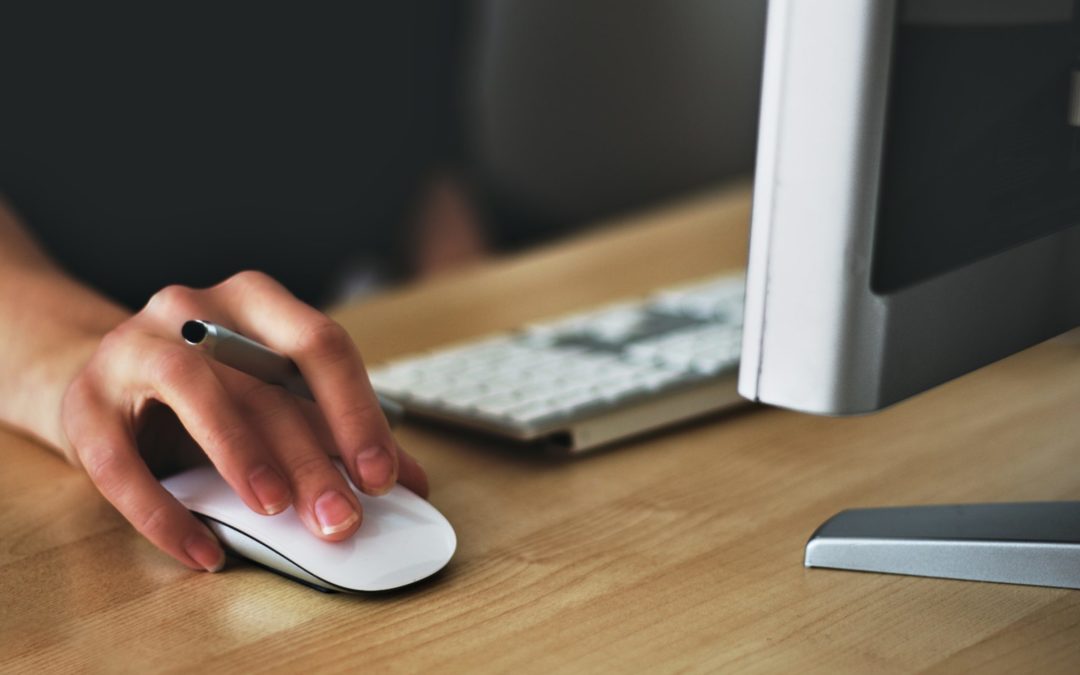 FSR is a proud member of the National Organization for Rare Disorders, or NORD. Our friends at NORD are hosting an informational webinar about rare disease patients and the COVID-19 pandemic.A Rare Response: Addressing the Covid 19 PandemicTuesday, March...
read more
SIGN UP FOR EMAIL UPDATES