Our mission is to stop sarcoidosis — join us.
The sarcoidosis community needs your help to put an end to this disease. When you participate, advocate, and donate, you advance the fight to find the cure and lead us toward a world without sarcoidosis.
patients are helping researchers find a cure for sarcoidosis through the FSR Patient Registry
opportunities for patients to meet their local sarcoidosis experts in person this year
dollars raised by Team KISS volunteers this April for Sarcoidosis Awareness Month!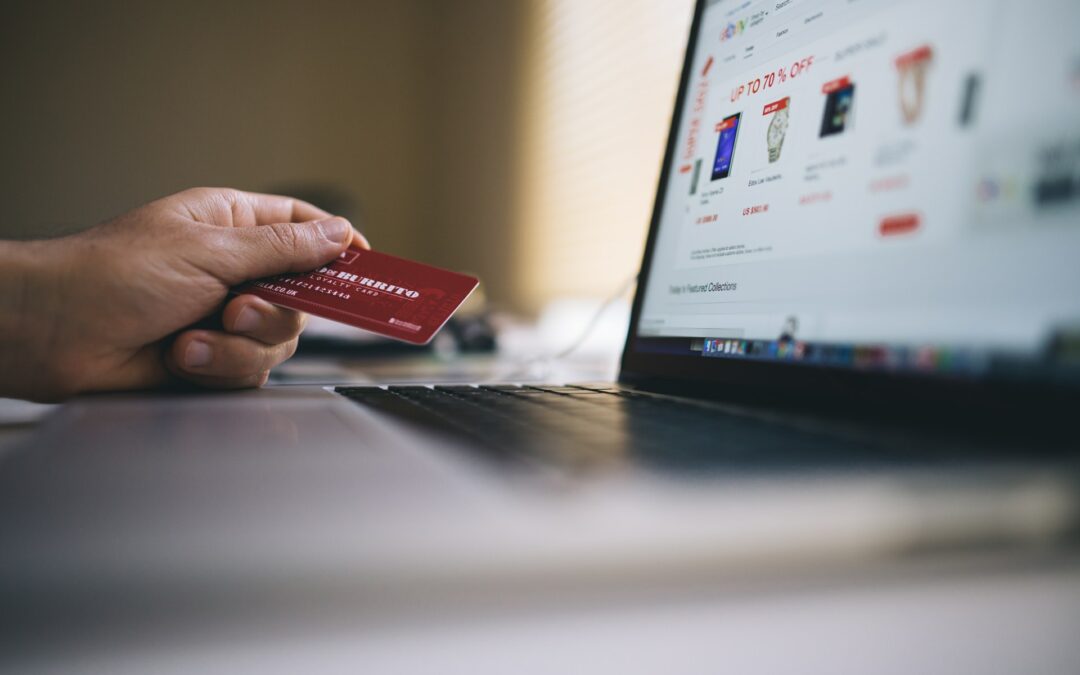 Did you know you can support FSR's mission through your Amazon purchases? Make an impact on sarcoidosis research at no extra cost to you by purchasing your favorite Amazon items through AmazonSmile! AmazonSmile is a website operated by Amazon with the same...
read more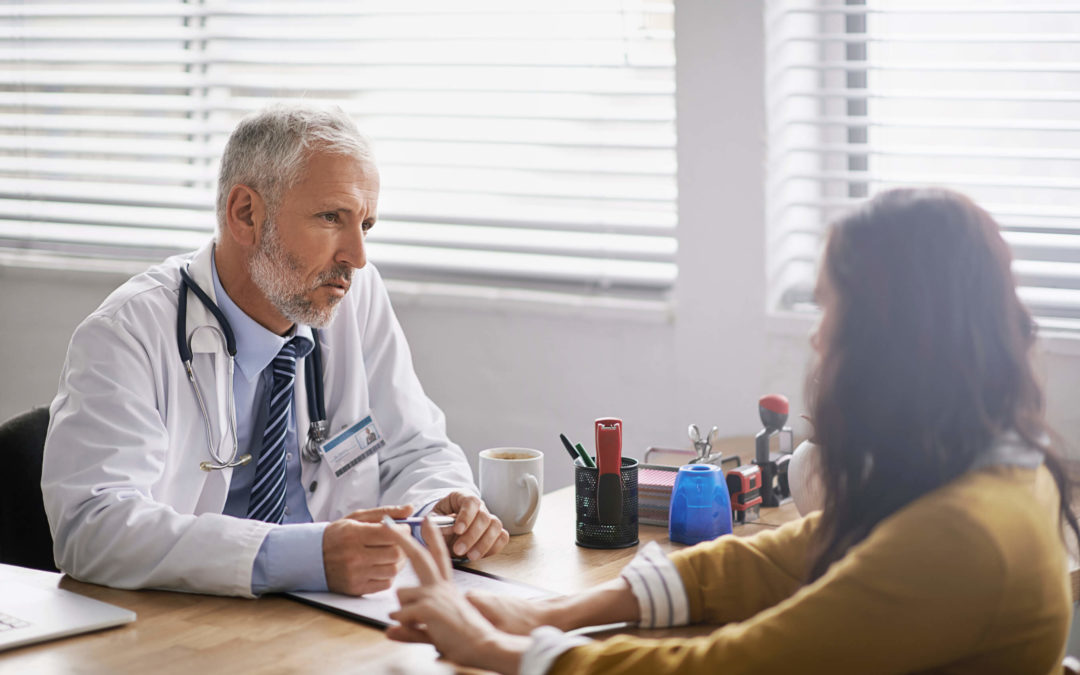 Clinical trials can be an exciting opportunity for patients to try a new drug or treatment and see if it helps their sarcoidosis symptoms. These trials are important because they advance sarcoidosis research and bring us closer to finding better treatment...
read more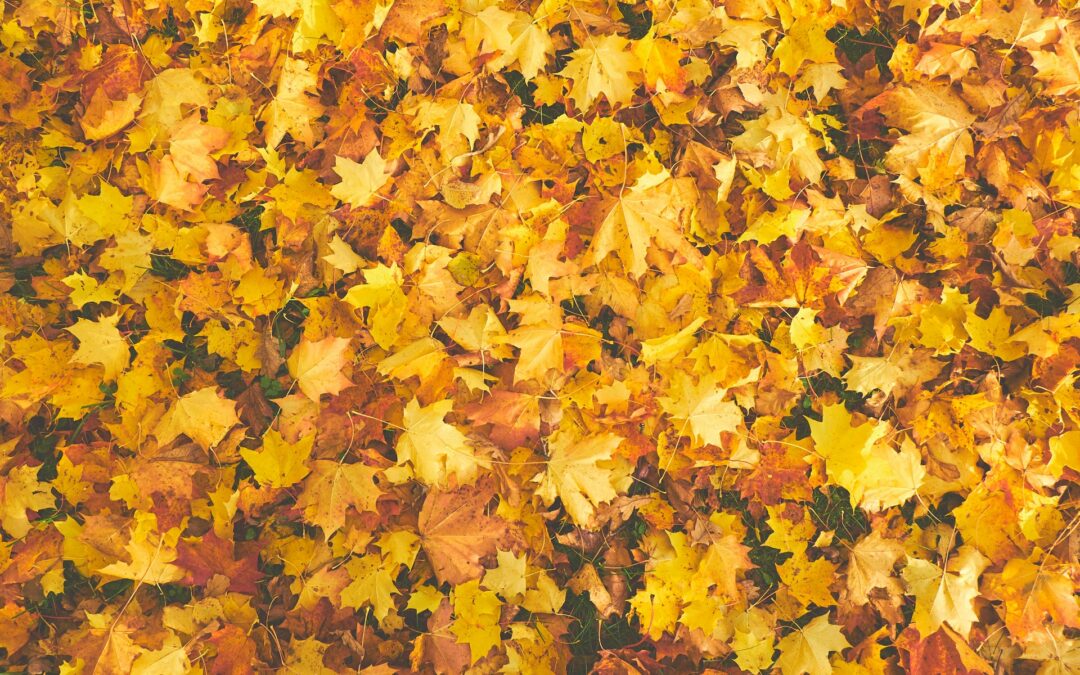 Fall is officially here, and with the change in seasons comes some exciting new changes at FSR as well! FSR is thrilled to welcome Lisa Dietlin as our Interim Executive Director. Lisa has been previously involved with FSR in numerous capacities, including back in our...
read more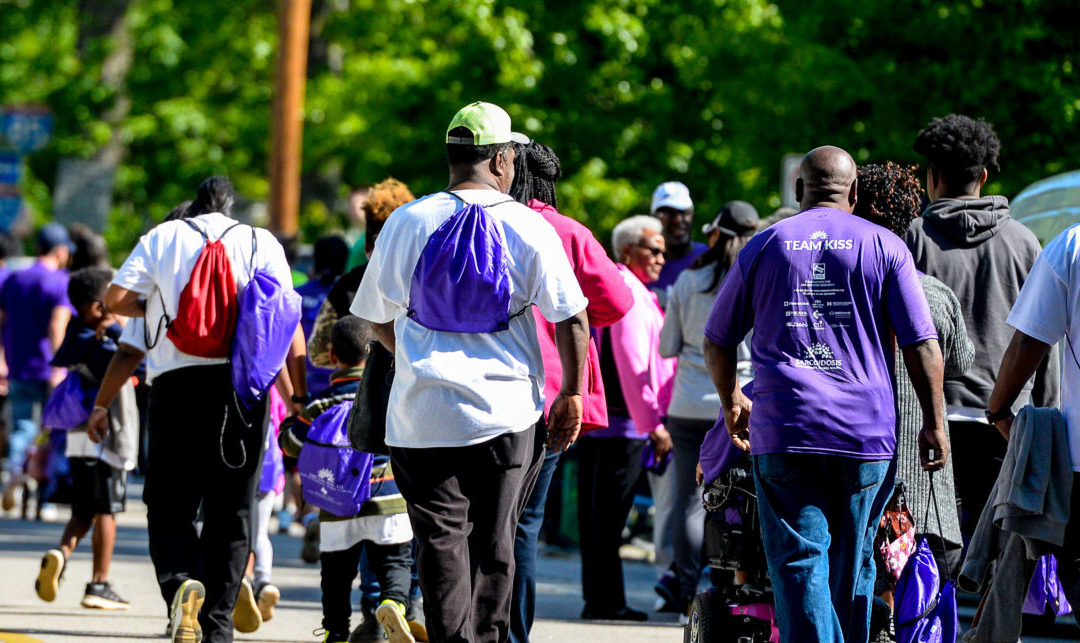 Attention all sarc warriors, friends, family, supporters, and superheroes: For the first time ever FSR's Annual Team KISS 5K Run/Walk will be coming to the West Coast! We are so excited to announce that Team KISS is California-bound and that our annual awareness...
read more
SIGN UP FOR EMAIL UPDATES