Our mission is to stop sarcoidosis — join us.
The sarcoidosis community needs your help to put an end to this disease. When you participate, advocate, and donate, you advance the fight to find the cure and lead us toward a world without sarcoidosis.
patients are helping researchers find a cure for sarcoidosis through the FSR Patient Registry
two-day Patient Summits focusing on disease education and wellness in 2020
dollars raised by Team KISS volunteers last April for Sarcoidosis Awareness Month! As part of FSR's 20th Anniversary, we're profiling some of the people who make everything we do at FSR possible, including our co-founders, Board of Directors, and staff. First up, meet our co-founders, the Wilsons! Andrea Wilson is a sarcoidosis warrior and member of...
read more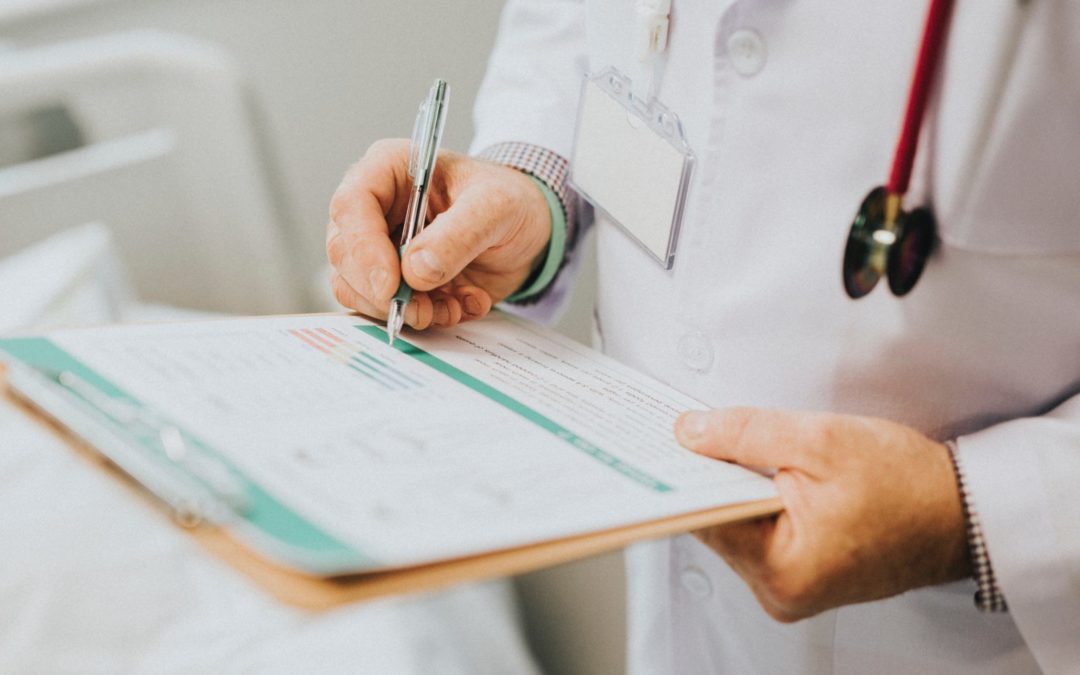 COVID-19 has changed our world. As of April 27, 2020, the Johns Hopkins University Coronavirus Resource Center reported over 3 million individuals worldwide have been infected with COVID-19, including 979,077 in the United States. There are about 200,000 individuals...
read more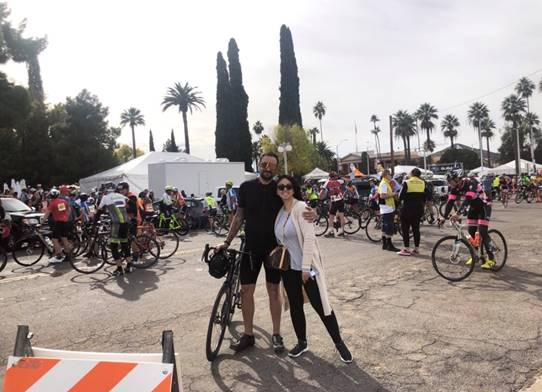 #GivingTuesdayNow: How One Supporter is Honoring the Sarc Warrior in His Life On May 5, 2020, non-profit organizations and charitable foundations worldwide will come together for #GivingTuesdayNow. #GivingTuesdayNow is an opportunity for people to unite and...
read more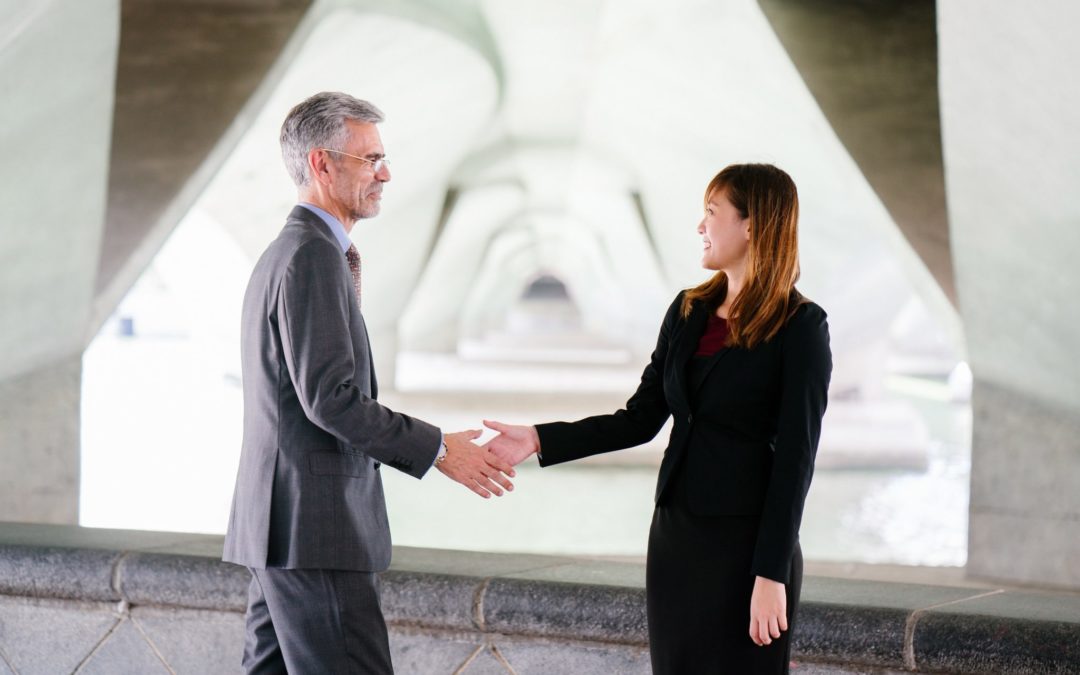 FSR is now looking to hire the first Chief Executive Officer (CEO) to advance the mission to fund sarcoidosis research and improve the lives of patients worldwide. The CEO will be responsible for overseeing the execution of FSR's strategic plan, administration, and...
read more
SIGN UP FOR EMAIL UPDATES