Stay up-to-date on FSR's latest activities and learn about the ways that FSR is driving progress and accelerating research towards a cure.
Whether you are someone whose life has changed due to the diagnosis of sarcoidosis, a loved one who is passionate about making the lives of all impacted by sarcoidosis better, or a medical professional dedicated to caring for the sarcoidosis community, you already possess the most powerful tool for shaping legislation and motivating policymaker action– your story!
This toolkit will provide you strategies for getting your story heard and resources for starting your legislative advocacy journey. FSR would like to extend our gratitude to The EveryLife Foundation for Rare Diseases for providing us a grant to support the development of this toolkit.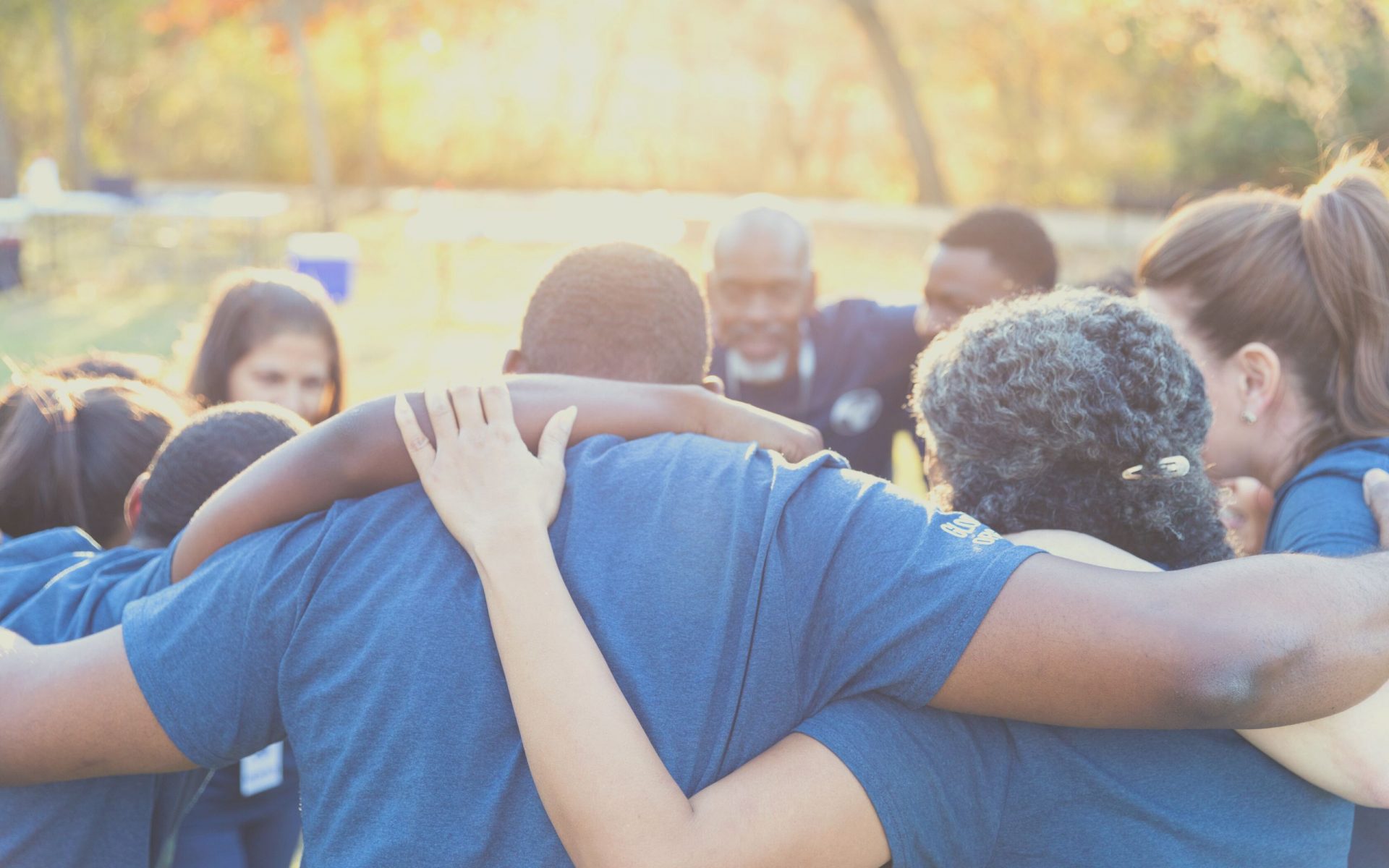 What's your volunteer style? Do you want to make a difference in sarcoidosis but not sure exactly what role would suit you best? TakeLearn More
Check out these recent updates!