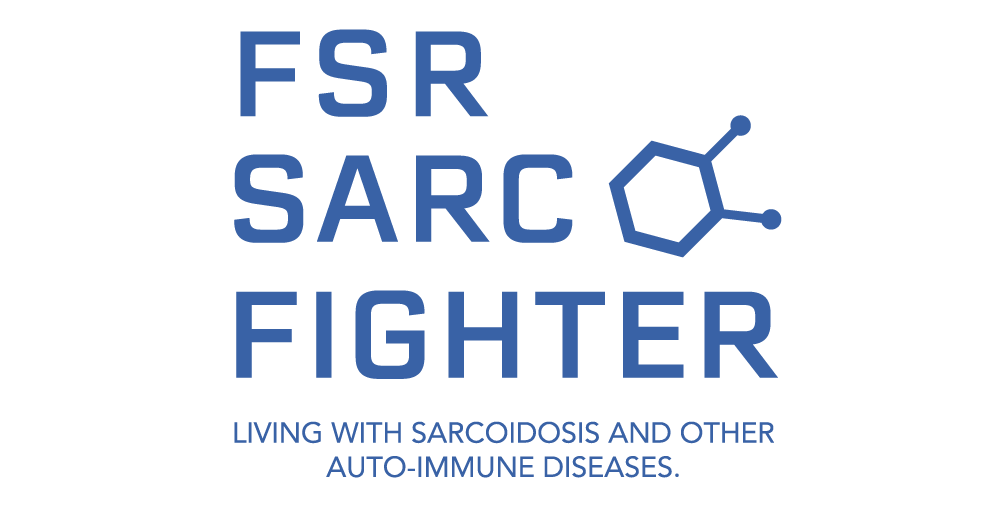 FSR is excited to partner with John Carlin for the FSR Sarc Fighter Podcast.
Sarcoidosis warrior and advocate John Carlin is working with FSR to produce a podcast specifically for individuals whose lives are impacted by sarcoidosis and other rare or chronic illnesses. He's tackling all the big topics that affect sarcoidosis patients and their loved ones from the basics of the disease, lifestyle changes, treatment options, research progress, and most importantly: the voices of those affected by this disease.
The FSR Sarc Fighter podcast is now available on all major podcast streaming platforms.
Sarcoidosis patients and their loved ones can look forward to new episodes bi-weekly on Monday mornings.
Follow the FSR Sarc Fighter on Facebook or Instagram for updates about new episodes and more!
Listen to the FSR Sarc Fighter: