FSR Cardiac Grant Applications Now Open
FSR is excited to provide $50,000 in support of innovative approaches to cardiac sarcoidosis research. This opportunity allows for researchers to apply with an existing or new project. To apply click here. The application window starts on April 3, 2023, and will close on July 15, 2023. 
The Foundation for Sarcoidosis Research Awards Cardiac Sarcoidosis Grant to Dr. Nabeel Hamzeh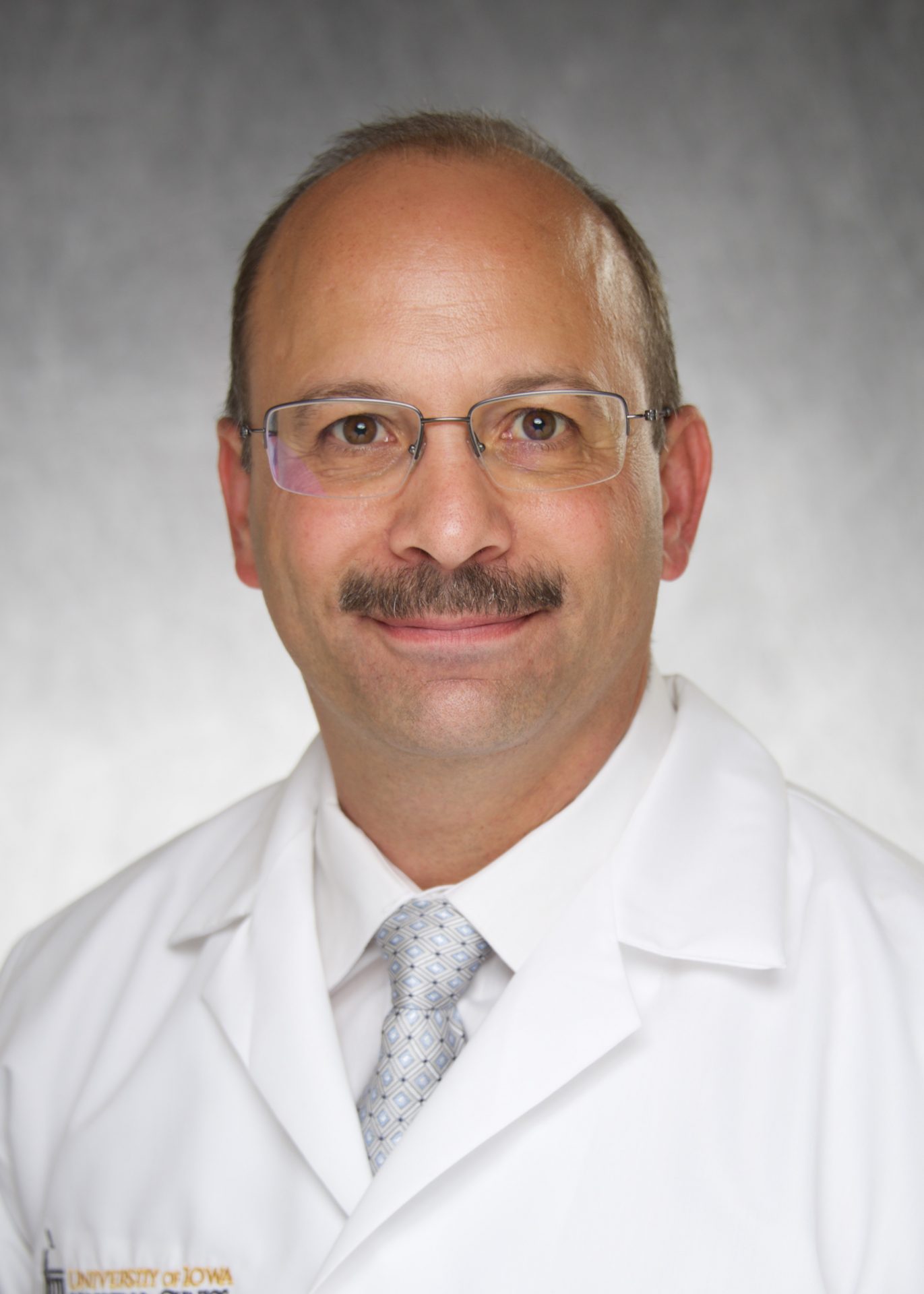 Dr. Nabeel Hamzeh, The University of Iowa
Cardiac-Specific Cell Free DNA Biomarkers for Cardiac Sarcoidosis.
"Our sarcoidosis research group is honored and excited to receive the cardiac sarcoidosis grant award," says Dr. Hamzeh, Professor of Internal Medicine - Pulmonary, Critical Care and Occupational Medicine at The University of Iowa. "The grant will significantly augment our ongoing efforts to investigate the role of two novel biomarkers reflective of ongoing active myocarditis in cardiac sarcoidosis."
Read the FSR PIC newsletter for announcements for more upcoming grant opportunities.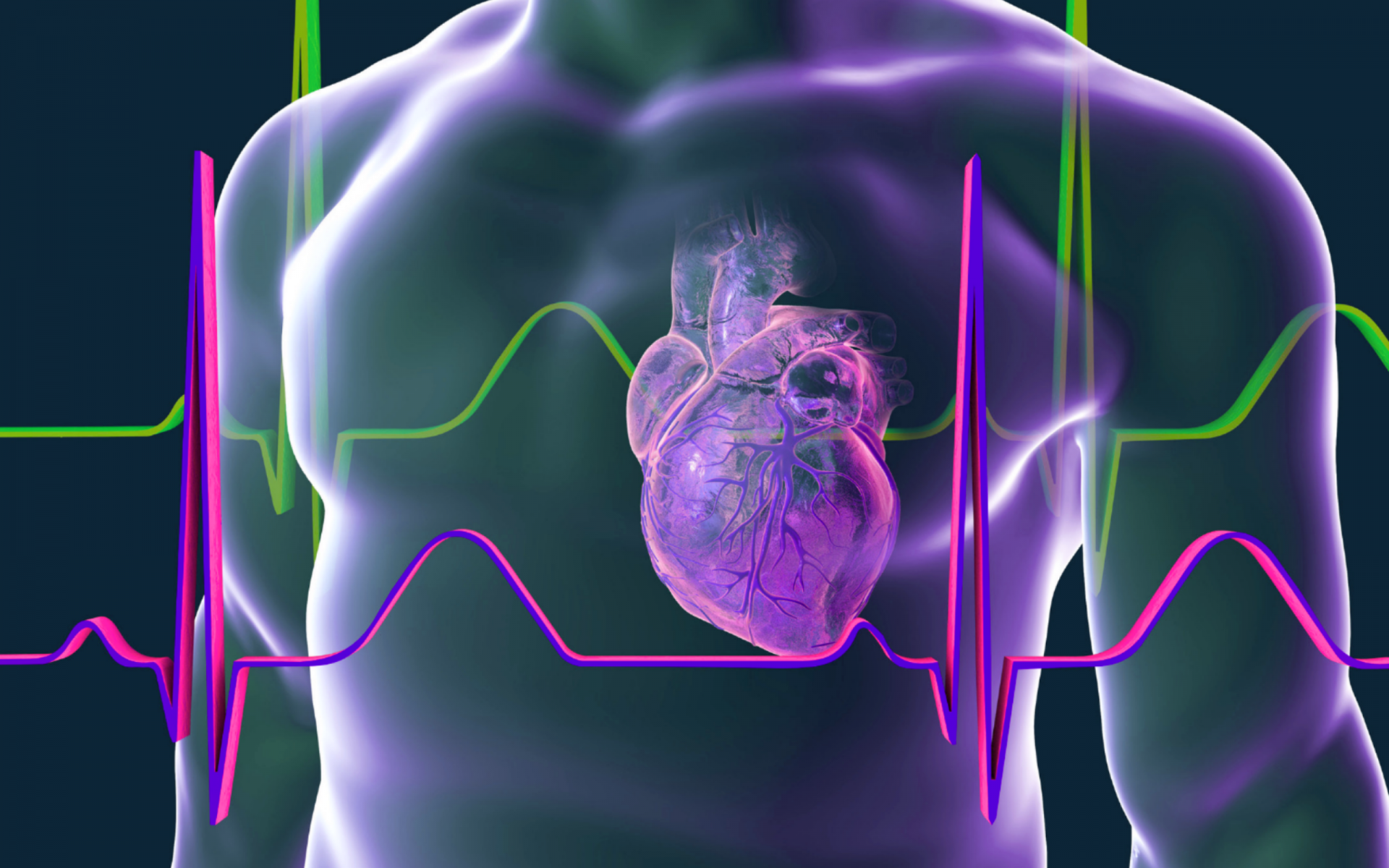 The Foundation for Sarcoidosis Research (FSR) Cardiac Sarcoidosis Grant aims to support research conducted in cardiac sarcoidosis. The project, which can be supported either singularly by FSR or through a partnership with additional funders, is open to all investigators wishing to apply. The FSR will award one grant, totaling $50,000, over a two-year period to either a single institution or a multi-institution project. In assessing applications, we look for strength in overall strategy, methodology, and analysis. Proposals are encouraged from investigators across a variety of disciplines, submitting projects which will lead to direct and significant impact upon cardiac sarcoidosis research.
Watch FSR's Cardiac and Pilot Grant Writing Webinar.
Cardiac Sarcoidosis Grant Eligibility Criteria:
Proposals for the Cardiac Sarcoidosis Grant must be for research in the cardiac sarcoidosis space. Examples of potentially responsive research proposals could address cardiac sarcoidosis diagnosis, prognosis, biomarkers, etc.
Proposals should focus on projects that provide preliminary data to support the development for proposals for an RO1 or other future grant funding. Preference will be given to new projects with potential to grow and have important impact (e.g., high novelty in the form of a new approach to address a gap in knowledge and/or immediate implications for changing practice).
Principal Investigators (PIs), Co-PIs, and Sub-Is, must submit bio-sketches in the NIH format as well as any letters of support from anyone collaborating on the proposal.
The PI must be affiliated with a college, university, or a non-profit research facility that is willing to serve as the administering organization if the grant is awarded.
The Foundation for Sarcoidosis Research does not award grants directly to individuals.
Restrictions
The FSR Cardiac Sarcoidosis Grant budgets are limited to $50,000 over a two-year period and may not include indirect cost charges per FSR's policy.
Budgets that include research lab equipment that uses over 50% of the proposed budget must include justification and a description of how that piece of equipment will be used after the grant period is over.
All awardees must submit bi-annual progress reports to Bi-annual reports are due six months after the grant period start date, and every six months thereafter that the grant period is active for.
Projects proposed may not exceed two years in duration.
If a PI has previously held another grant from FSR within the last year, it is up to the discretion of the reviewers and FSR if another proposal should be eligible.
PIs and Co-PIs may not submit more than one application for this RFP.
These grant proposals to be funded by FSR are "field-initiated" in the sense that they are not submitted in response to a direct Request for Proposal (RFP). Our larger grant awards are aligned with our Scientific Research Agenda. The FSR Cardiac Sarcoidosis Grant will accept all proposals including those that fall under the FSR's general mission of advancing cardiac sarcoidosis research by addressing gaps within the space.
Any questions may be addressed to the Foundation for Sarcoidosis Research at info@stopsarcoidosis.org with the subject heading: FSR Cardiac Sarcoidosis Grant.
Please check back for future grant opportunities.