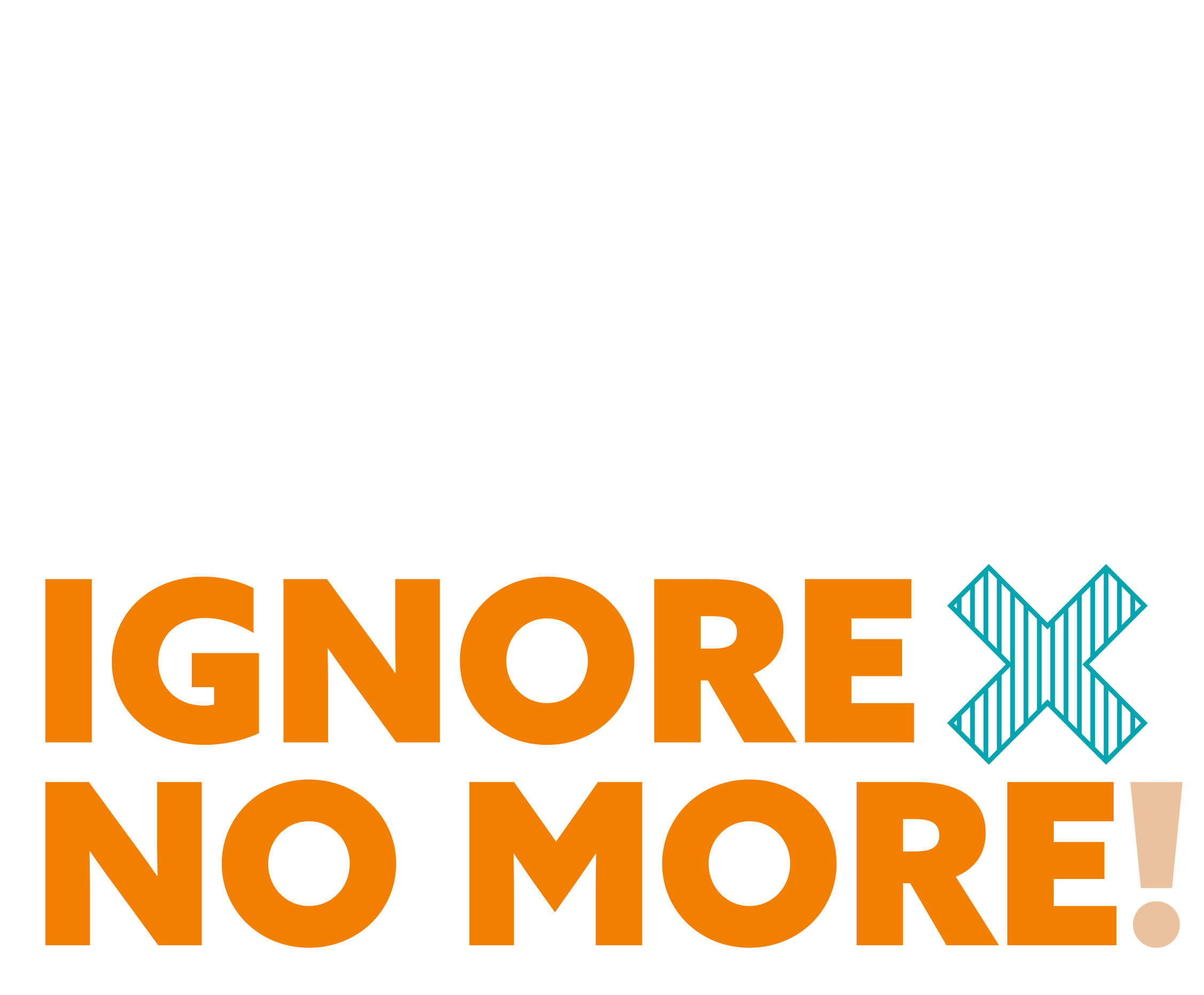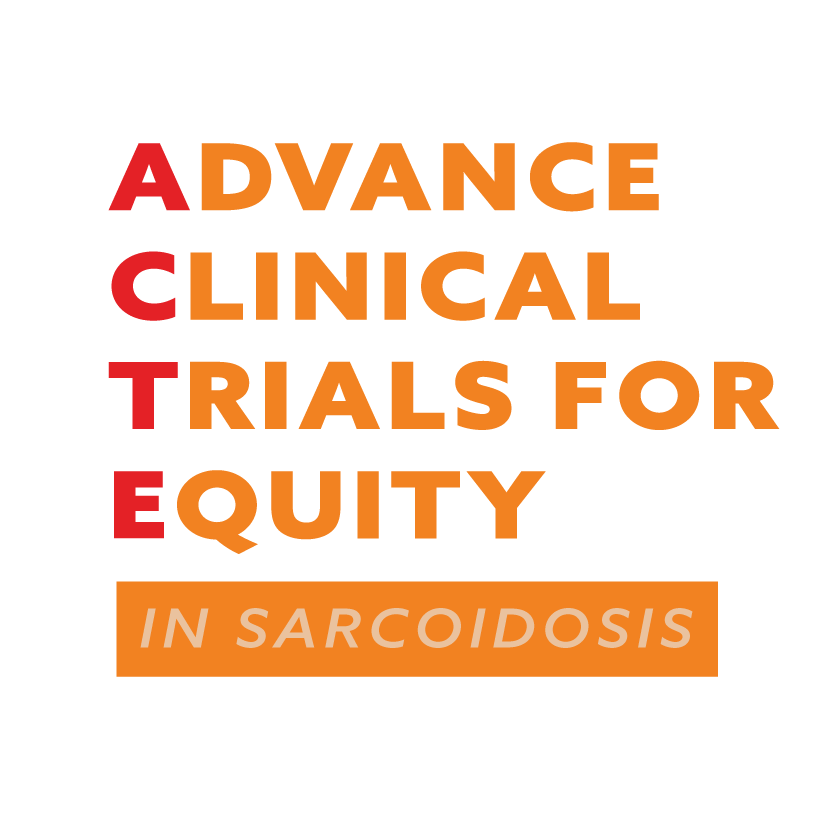 We are thrilled to have the support of organizations and advocates like you to help amplify our message! 
To support the Ignore No More: ACTe Now! campaign and raise awareness on social media you can: 
Download and share graphics and suggested language with your communities and members on social media 

Engage with FSR's posts by commenting, liking and sharing.  

Include your preferred graphics and/or information about the #IgnoreNoMore campaign in your newsletters and email correspondence.  
Please be sure to tag Foundation for Sarcoidosis Research in your posts (@stopsarcoidosis) and use the suggested hashtags below. 
#IgnoreNoMoreACTNow Graphics
#IgnoreNoMore Hashtags: 
#IgnoreNoMoreACTNow #Sarcoidosis #StopSarcoidosis #ClinicalTrials #Research #RepresentationMatters #HealthDisparities 
Additional Suggestions:
#ChronicIllness #ChronicIllnessSupport #SarcoidosisWarrior #sarcwarrior #BlackHealth #BlackWomensHealth #WomensHealth #raredisease #SpoonieLife  
Instructions on how to use the graphics: 
1: Download by right clicking an image below to save it onto your desktop or a folder you select. You can also simply drag it onto your desktop. 
2: Log on to the social media site you'd like to post on. FSR will be utilizing Instagram, Facebook, LinkedIn and Twitter for this campaign. Please note: Certain graphics are formatted to fit specific social media channels. Those graphics will be labeled so select the correct graphic. 
3: Copy and paste the sample message you wish to share with the selected graphic into your status update or create your own message that includes the hashtag #IgnoreNoMoreACTNow!. 
4: Upload the #IgnoreNoMoreACTNow! image saved onto your desktop (or selected folder) to accompany your status update.  
5: Post your status update and encourage others to participate in the campaign by liking, commenting, and sharing your posts, and by following @stopsarcoidosis.org.