Our mission is to stop sarcoidosis — join us.
The sarcoidosis community needs your help to put an end to this disease. When you participate, advocate, and donate, you advance the fight to find the cure and lead us toward a world without sarcoidosis.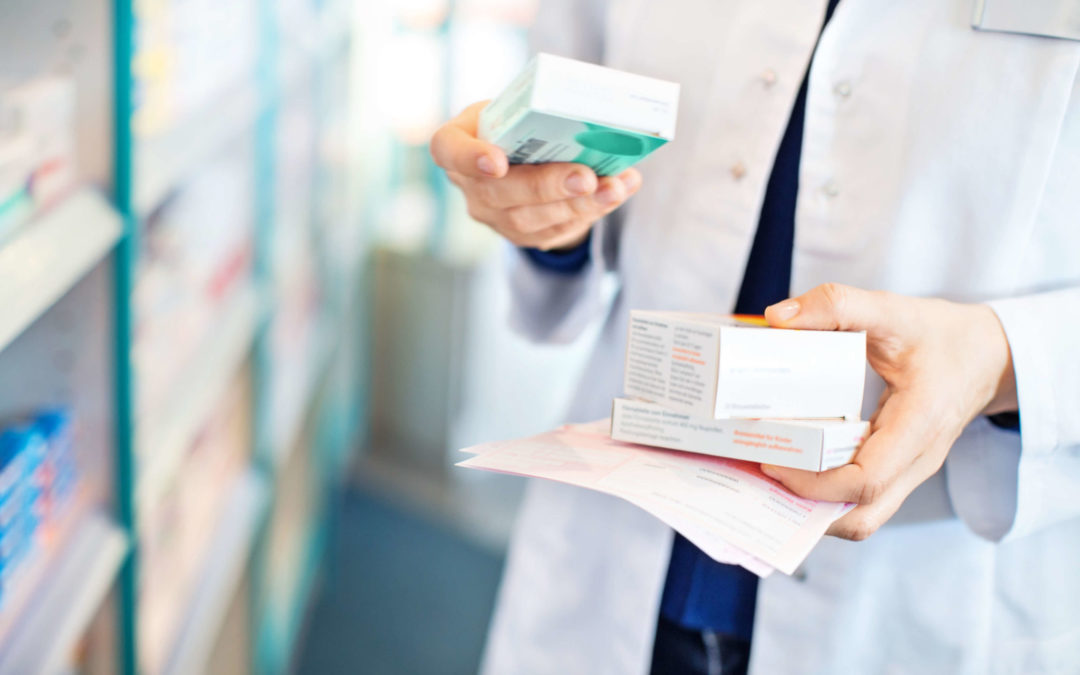 The following is an excerpt from a press release by aTyr Pharma, Inc detailing their new study focusing on a potential therapy for treating interstitial lung diseases: SAN DIEGO, Nov. 27, 2017 (GLOBE NEWSWIRE) -- aTyr Pharma, Inc. (Nasdaq:LIFE), a biotherapeutics...
read more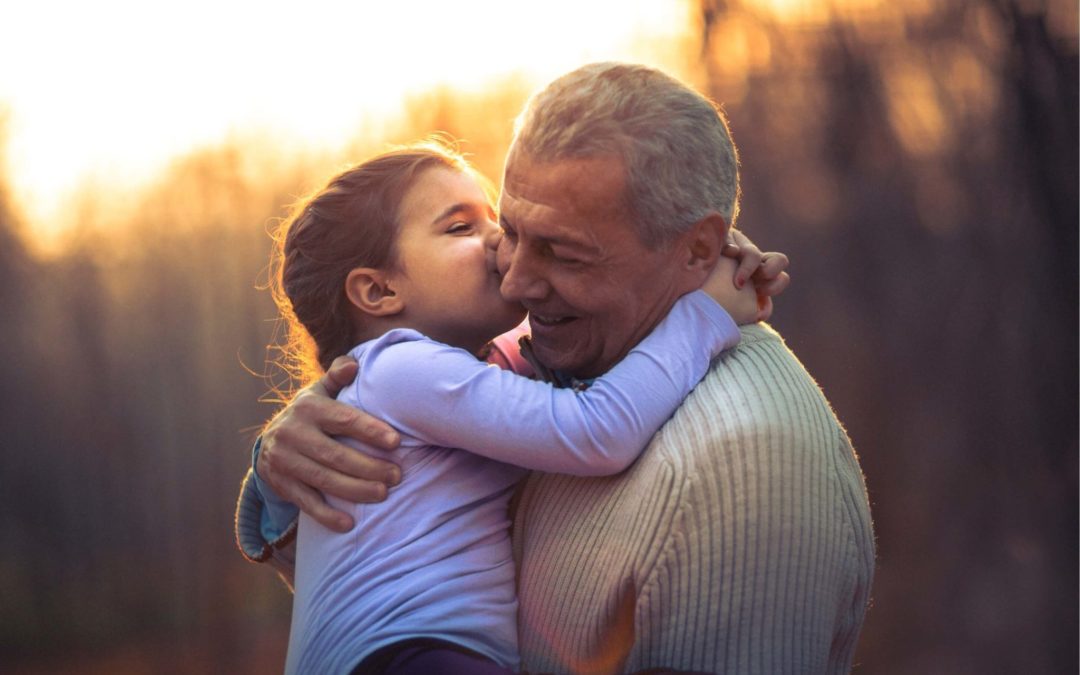 It's Giving Tuesday- for those who don't know, this event happens annually on the Tuesday after Thanksgiving. Giving Tuesday is essentially the nonprofit world's version of "Black Friday" or "Small Business Saturday" and gives consumers a chance to take a break from...
read more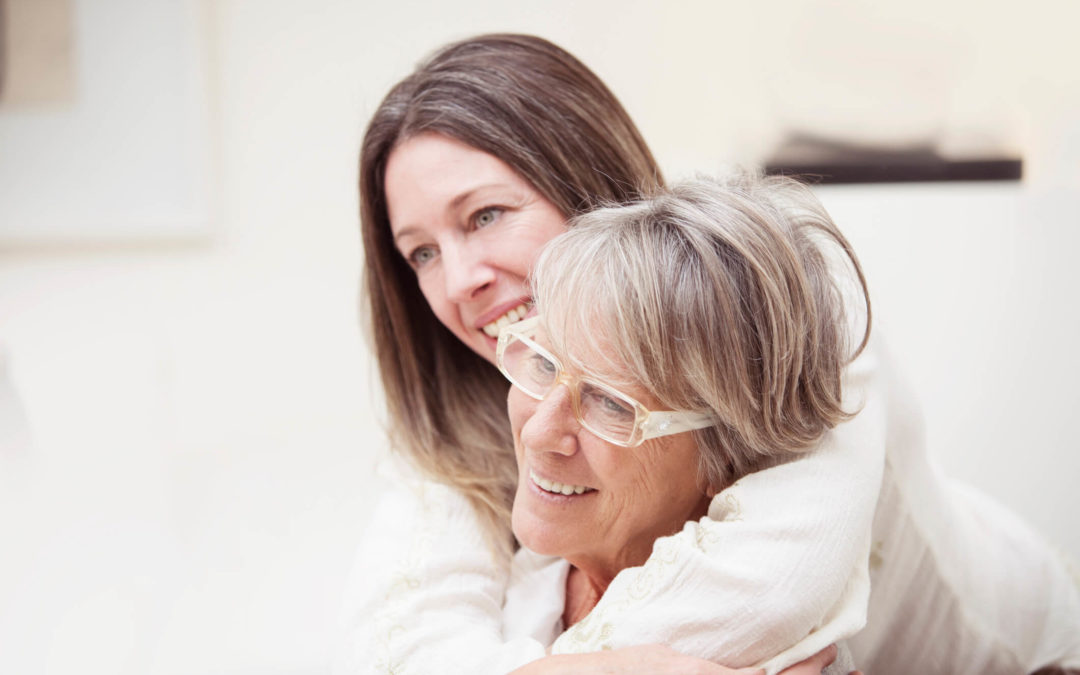 When FSR asked me if I'd write a blog on what I'm grateful for, I almost didn't know where to start. I'm often up late thinking about the downs and ups of the last 6 years and I'm so grateful not just to be alive, but also to be alive with both a sense of purpose and...
read more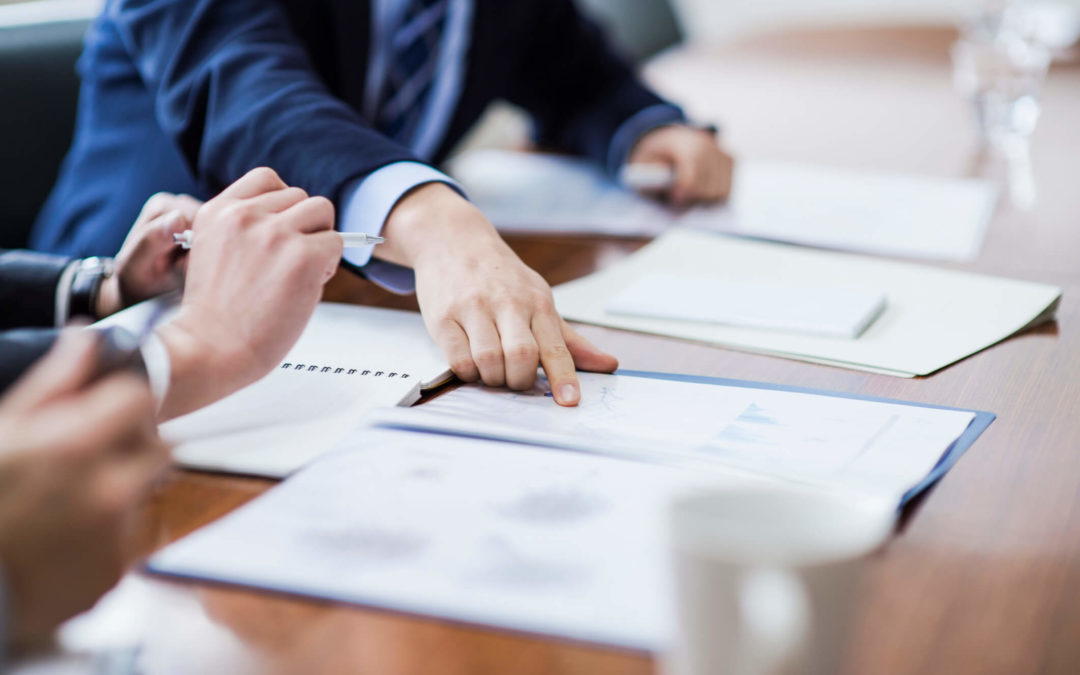 FSR Executive Director Ginger Spitzer attended the 2017 ATS Public Advisory Roundtable Planning Meeting on Nov 17-18 in Miami. Our membership in PAR allows FSR to continue our work toward advocating for patients and ensuring the patient perspective into clinical and...
read more