Our mission is to stop sarcoidosis — join us.
The sarcoidosis community needs your help to put an end to this disease. When you participate, advocate, and donate, you advance the fight to find the cure and lead us toward a world without sarcoidosis.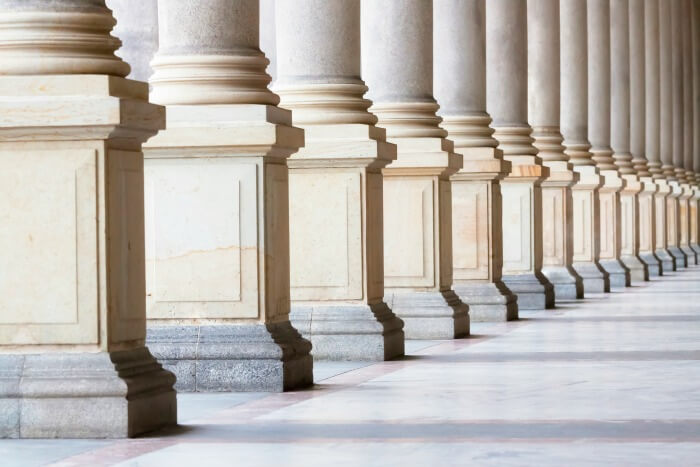 The release of a draft of the American Health Care Act has had everyone buzzing the past few weeks. Not only does this signal the impending repeal of the Affordable Care Act, which has been promised since November 8th of last year, but it is also the first of many big...
read more