Our mission is to stop sarcoidosis — join us.
The sarcoidosis community needs your help to put an end to this disease. When you participate, advocate, and donate, you advance the fight to find the cure and lead us toward a world without sarcoidosis.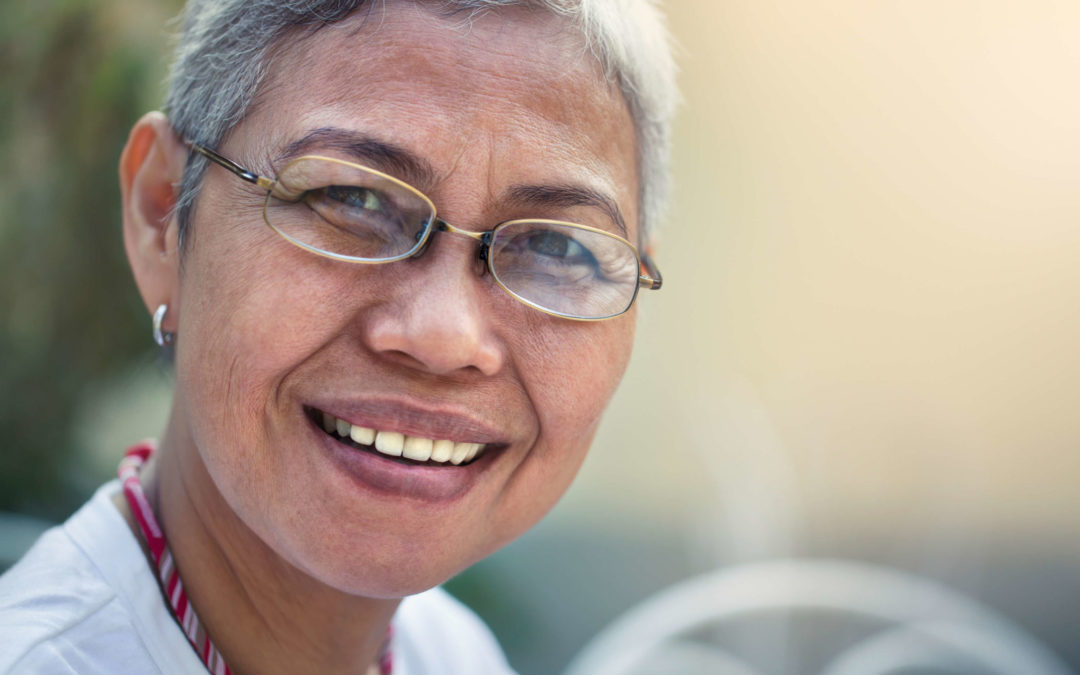 The Forum of International Respiratory Societies (FIRS) has created a charter to recognize September 25th as World Lung Day. The purpose of the charter is to draw attention to the global issue of respiratory health and the increasing challenges that individuals with...
read more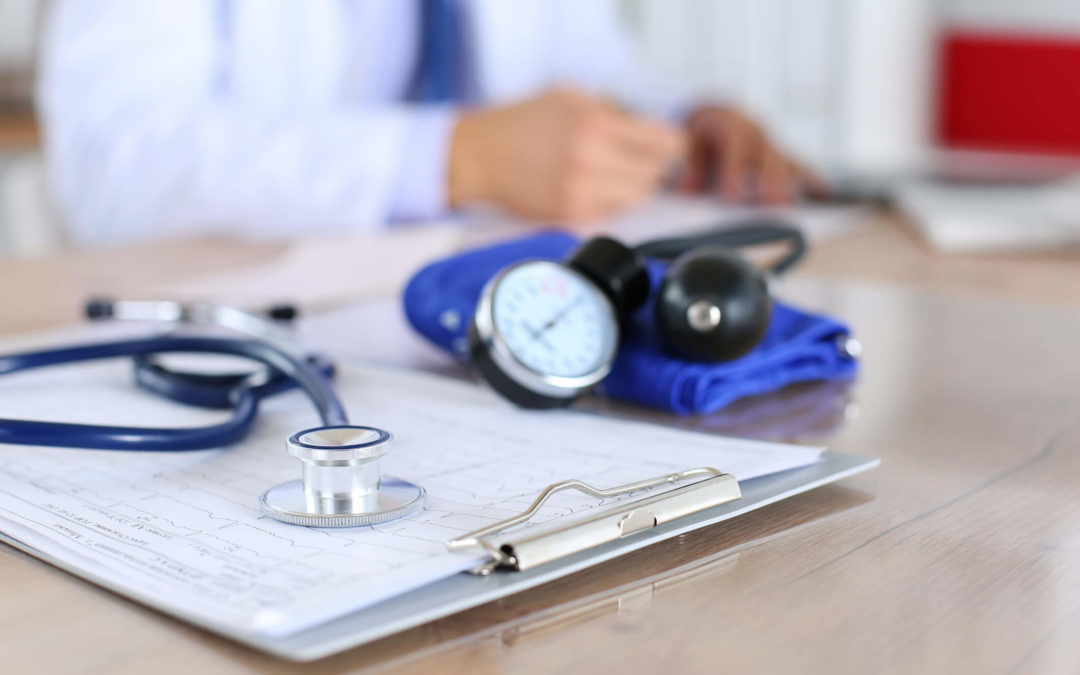 The purpose of this study is to find out if the drug ACZ885 (Canakinumab) will improve lung function and also lower inflammation in patients with pulmonary sarcoidosis. This is a double blind study. This means neither participants nor researchers will know which...
read more
Join us to learn from expert physicians about different sarcoidosis manifestations, treatment options, and the latest advancements in research. Alongside fellow patients and loved ones, you will gain the knowledge and tools you need to better communicate with your...
read more
We're excited to be taking our official KISS 5K on the road again this year...watch the video to see where we'll be April 28, 2018! For those who are unable to join us in Atlanta this coming April, consider hosting a walk in your own community and...
read more