Our mission is to stop sarcoidosis — join us.
The sarcoidosis community needs your help to put an end to this disease. When you participate, advocate, and donate, you advance the fight to find the cure and lead us toward a world without sarcoidosis.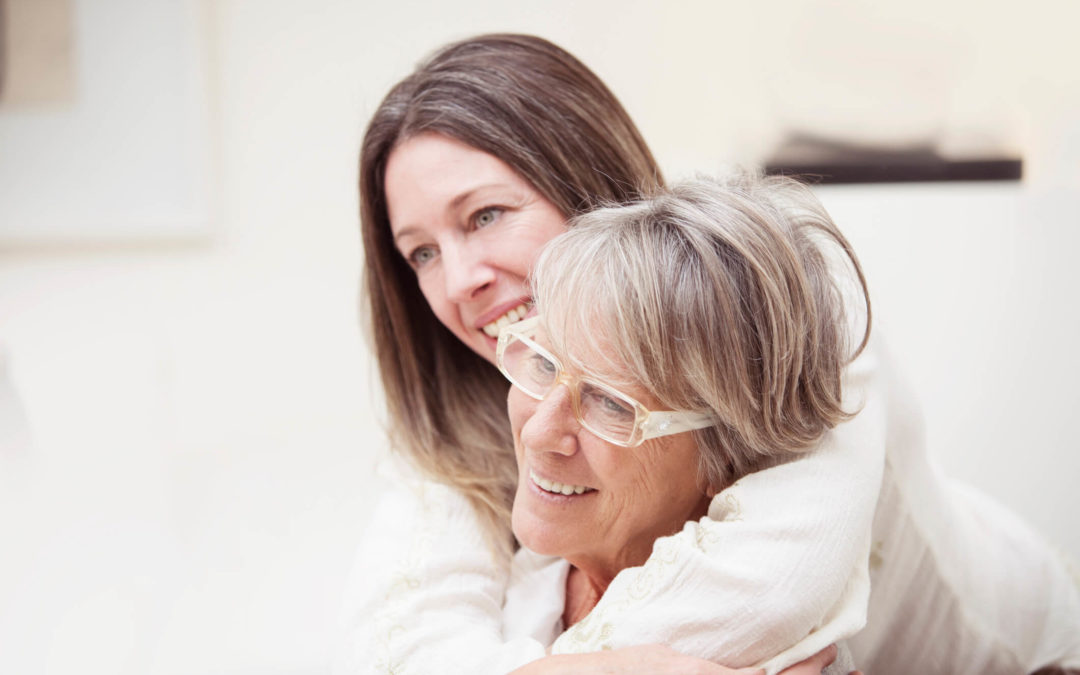 When FSR asked me if I'd write a blog on what I'm grateful for, I almost didn't know where to start. I'm often up late thinking about the downs and ups of the last 6 years and I'm so grateful not just to be alive, but also to be alive with both a sense of purpose and...
read more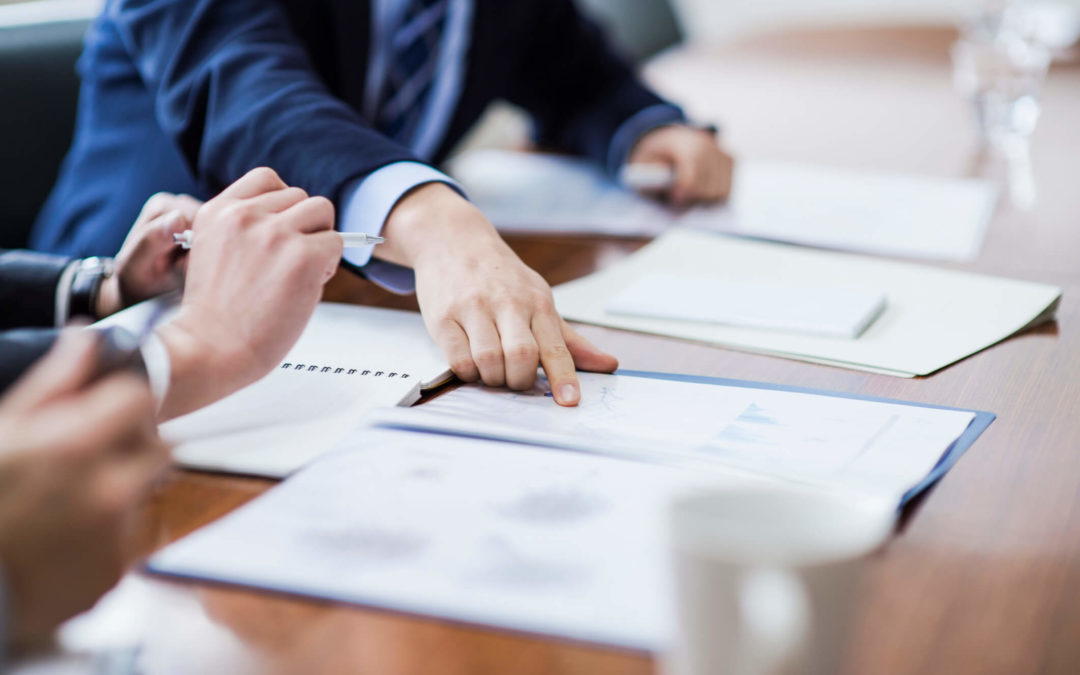 FSR Executive Director Ginger Spitzer attended the 2017 ATS Public Advisory Roundtable Planning Meeting on Nov 17-18 in Miami. Our membership in PAR allows FSR to continue our work toward advocating for patients and ensuring the patient perspective into clinical and...
read more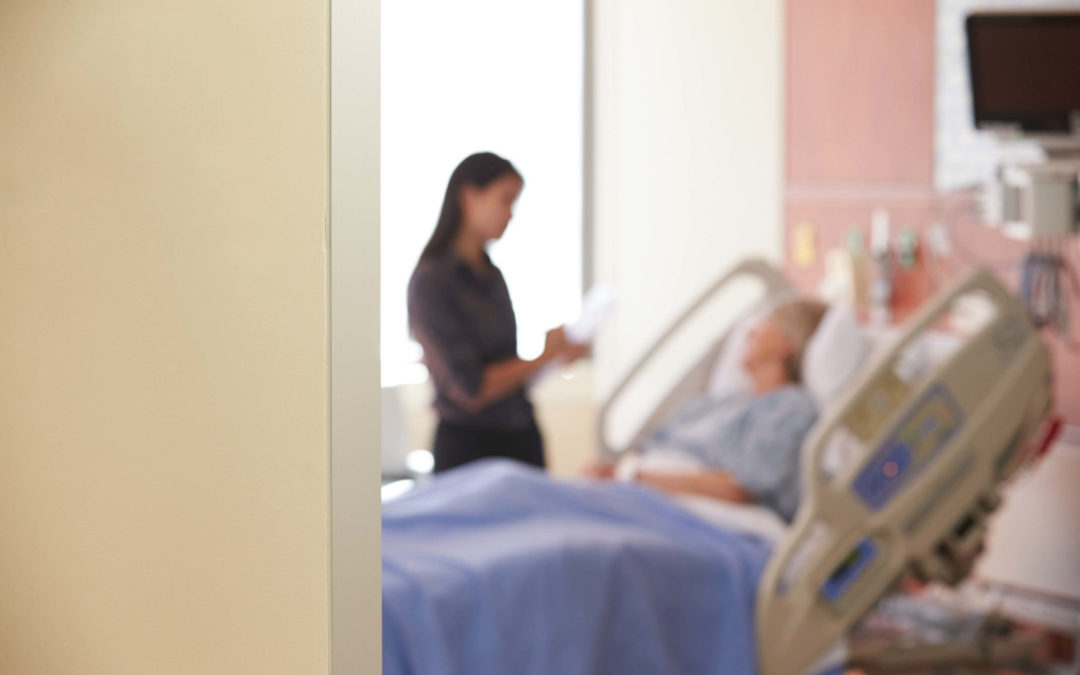 Sarcoidosis patient and FSR Board of Directors member Karen Duffy has published her second book full of wit and wisdom on living with chronic illness. "Backbone: Living with Chronic Pain without Turning into One" is currently the #1 Best Seller in the...
read more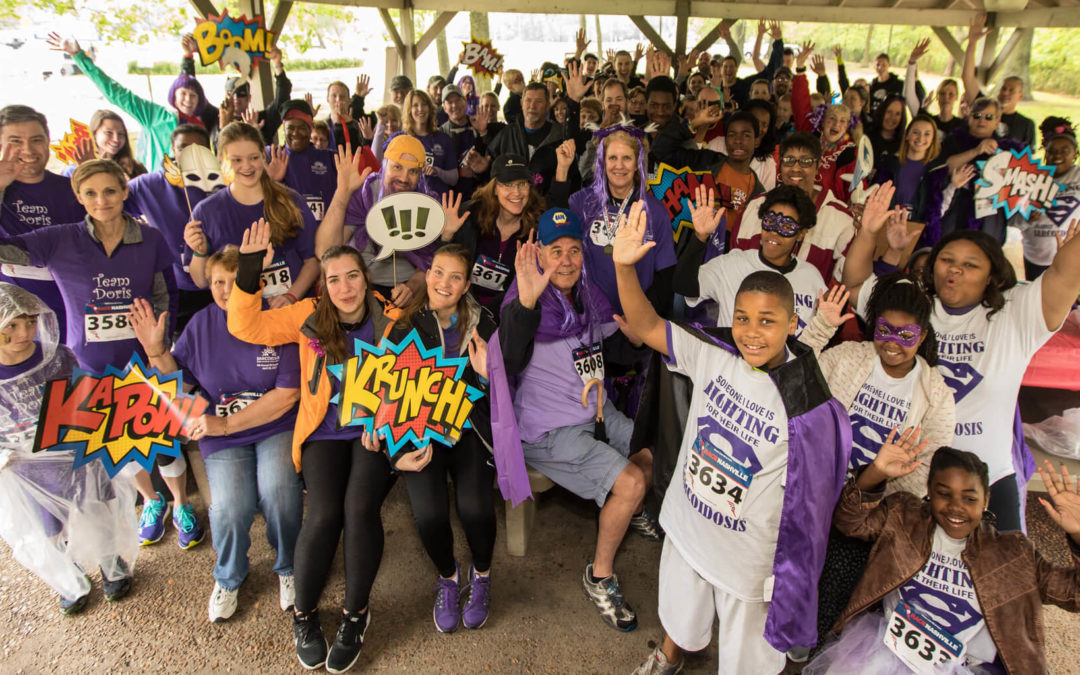 We're All on the Same Team Sarcoidosis patients and their families know better than anyone the devastating effects that this disease can have. The need for increased awareness and research continues to be a priority for FSR as well as our community of sarc...
read more