Our mission is to stop sarcoidosis — join us.
The sarcoidosis community needs your help to put an end to this disease. When you participate, advocate, and donate, you advance the fight to find the cure and lead us toward a world without sarcoidosis.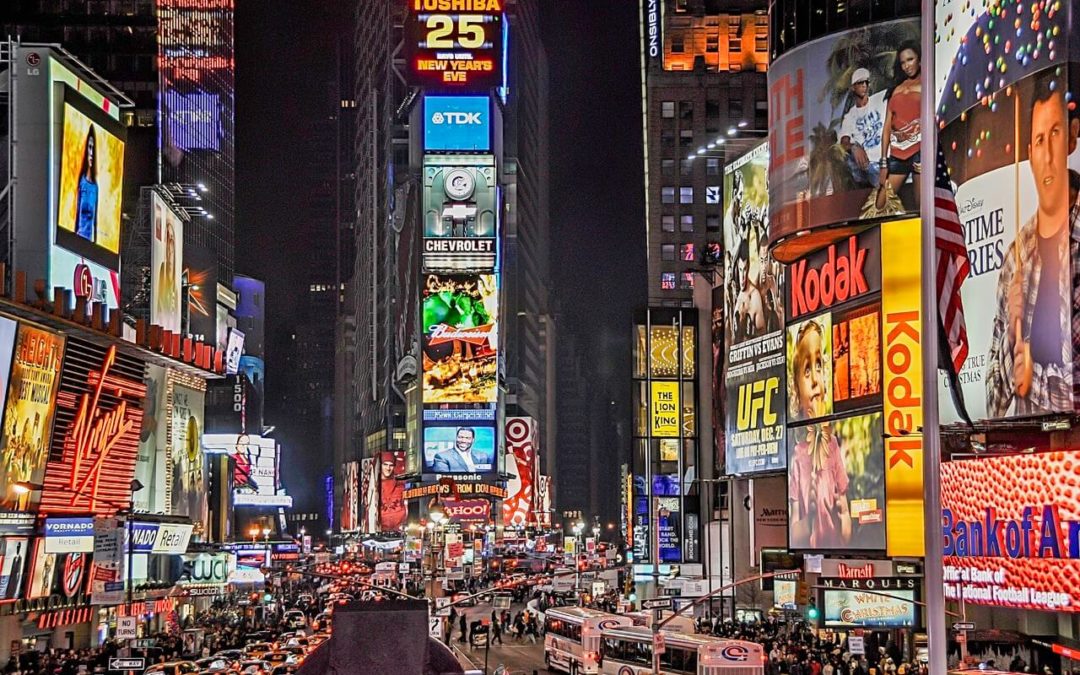 This year, as part of our #SarcoidStories campaign during Sarcoidosis Awareness Month, FSR will have a billboard in Times Square. The billboard in the heart of New York City will be up from March-May 2018 and will bring more awareness about sarcoidosis to the general...
read more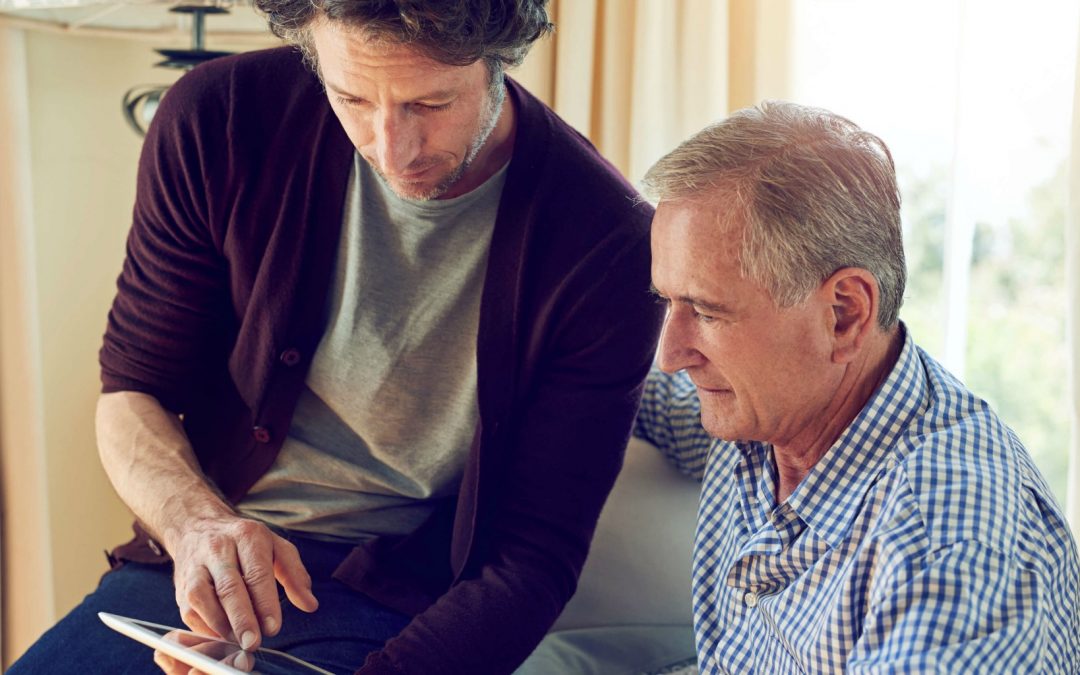 Join us in Miami, Florida for our first patient conference of 2018! Presented by the Foundation for Sarcoidosis Research and the University of Miami, this conference will give you the opportunity to learn from internationally recognized physicians about...
read more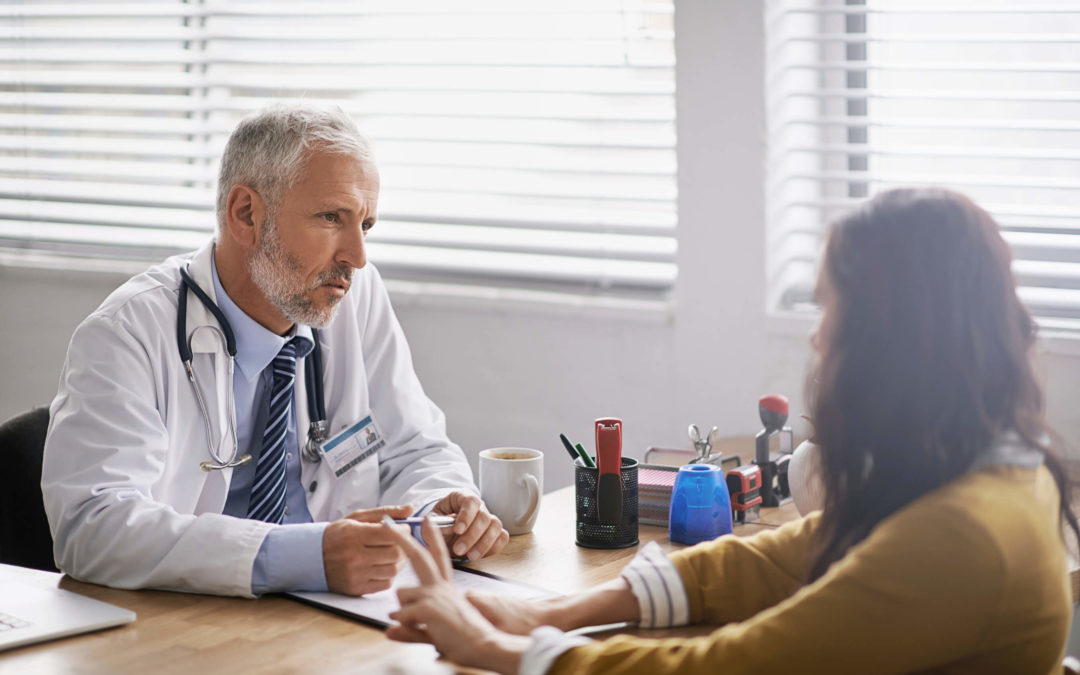 Disclaimer: This approach to treatment is still under active investigation to confirm it is safe for patients and effective when used in conjunction with other approved therapies. We strongly discourage use of nicotine in any form, including tobacco smoking, smokeless...
read more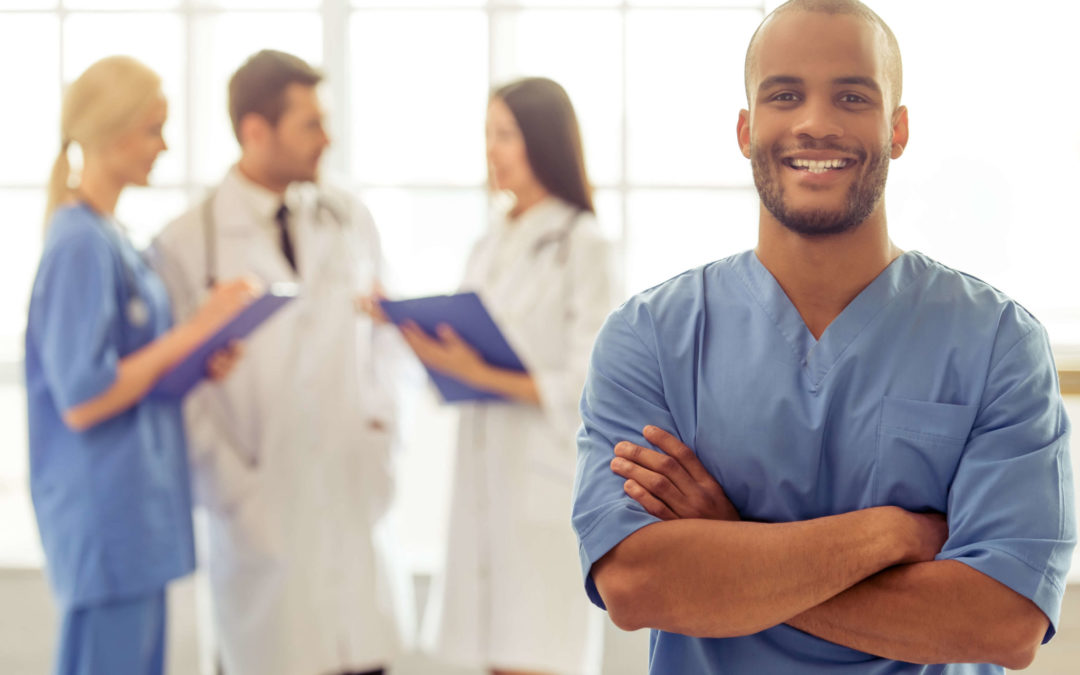 FSR launched its Clinical and Research Fellowship Program in Fall 2017. With a total of $1,000,000 awarded this year for four fellowships, this is a first of its kind within the sarcoidosis space. These four awards, providing two-year, $250,000 each in...
read more