FSR Gratitude and Giving Campaign
All of us at FSR are extremely grateful for our passionate network of researchers, clinicians, partner organizations and most importantly, YOU, the members of our community for what your support has meant for those living with sarcoidosis! We are inviting you to join our movement to spread gratitude, kindness, and positivity this holiday season.
The Gratitude Campaign will run through December 31, 2021 and will include many opportunities to participate in educational and networking events, a year-end Gratitude Challenge, #GivingTuesday, and help us fundraise to meet our year-end giving goal!
There will be two phases to the campaign, the first Gratitude and Giving – Cultivating Community and Progress, will run through November 30, 2021.
The second phase of the campaign, Gratitude and Giving - Stopping Sarcoidosis One Snowflake at a Time, will take place in December and run through the end of the year.

Each phase of the campaign has graphics, social media messages, and events to help celebrate and raise awareness for sarcoidosis! We need you to join us to help fuel our movement and spread gratitude across the world!
Gratitude and Giving Participant Guide 
Use this guide to learn all about the Gratitude Campaign, tips on how to be successful, and where you can get started! Click here to view.
Gratitude and Giving Social Media Toolkit 
This toolkit includes sample social media posts to spread the message about the campaign and invite your friends and family to participate! Click here to view.
Gratitude Challenge
Post this Gratitude Tree image on social and include 5 things you're grateful for in the comments!
Print and fill in your Gratitude Tree and post on social!
Use this frame for your Facebook profile photo!
Quotes from the Community
"I am so grateful to be apart of FSR. I've always wanted to be apart of something important that will benefit humanity."
"After three years of limited progress in treatment, I had given up hope of being well again. I felt alone and afraid. Not only has my Navigator helped guide me to find better care, she has instilled the belief that I can find wellness in spirit, strength in courage, and perseverance through connection by modeling each of these in herself."
"Having someone to bounce thoughts and
symptoms off of has made it bearable. Sometimes
I have felt very alone and now I feel I have support
that understands."
Stay tuned for upcoming gratitude events.
We believe it is important to take time and celebrate those who have touched our lives in special ways especially around the holiday season.
To help honor the spirits of our loved ones after their gone, we invite you to join us in remembering them in our Year-End Memorial Tribute. We will be creating a special presentation to celebrate the lives of those who are not with us and use this opportunity as a way to cope with grief and keep our loved ones in our hearts as we enter the holiday season.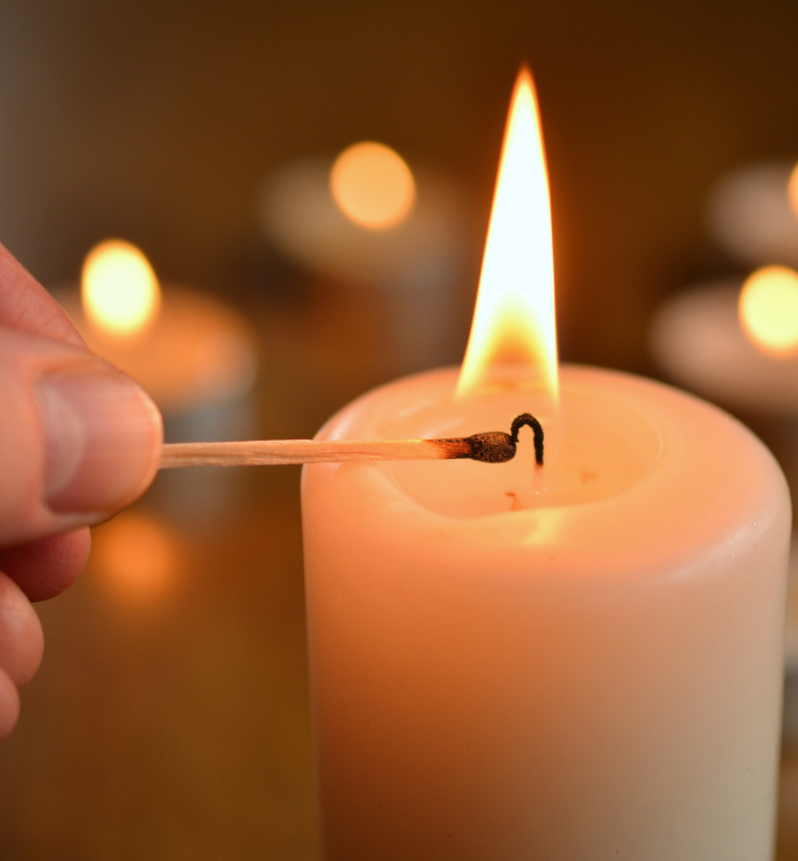 If you would like your loved one to be included in the memorial presentation, please use the link to the submission form below. The deadline to have your loved one included in the year-end memorial is December 15, 2021.