Exciting news for the sarcoidosis community!
On October 10, 2019, Boehringer Ingelheim announced that the US Food and Drug Administration (FDA) granted Breakthrough Therapy Designation to Ofev (nintedanib), which is a new drug that is believed to slow the progression of interstitial lung diseases like sarcoidosis. Receiving Breakthrough Therapy Designation not only indicates that the drug under review is showing great promise, but it also means that the review is a high priority and we should have more updates on the efficacy of the drug soon. This is great news for the sarcoidosis community, as treatment options for patients are quite limited as of now.
Read the full press release from BI
What is Breakthrough Therapy Designation?
Breakthrough therapy designation is intended to expedite the development and review of drugs for serious or life-threatening conditions. The criteria for breakthrough therapy designation require preliminary clinical evidence that demonstrates the drug may have substantial improvement on at least one clinically significant endpoint over available therapy.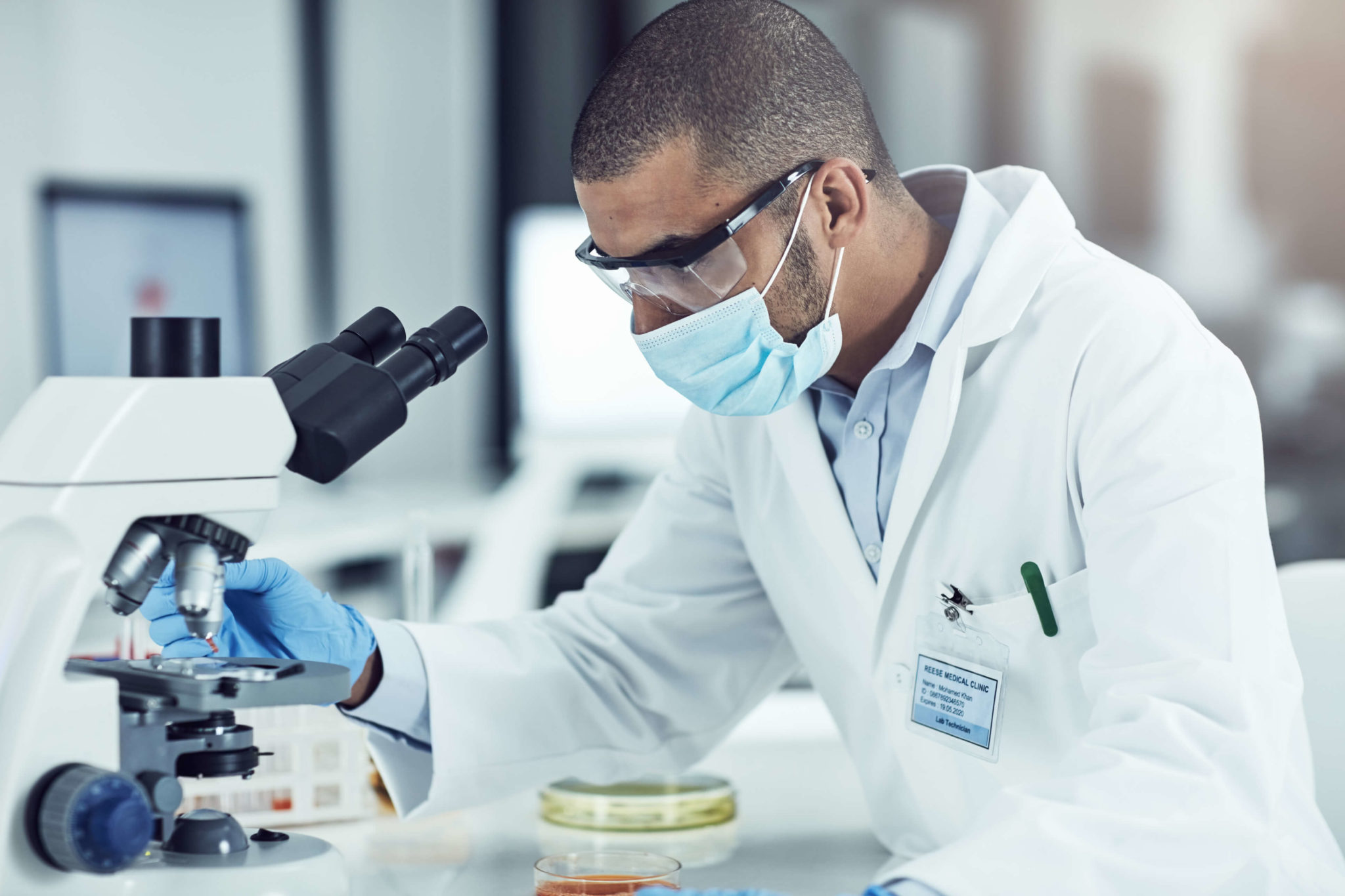 Designating a new drug as a "breakthrough therapy" means that in trials that have been conducted thus far, the drug has shown high levels of efficacy. This encourages scientists to conduct more research urgently in order to find better treatment or even a cure for life threatening illnesses as quickly as possible. It's exactly what it sounds like – a medical breakthrough!
Why does this matter to the sarcoidosis community?
The sarcoidosis community should be excited about this news because it indicates that a new treatment may soon become available to sarcoidosis patients, and it may be even more effective than current available treatments. Right now, corticosteroids are the main treatment for sarcoidosis, but they often come with terrible side effects. When patients have more choices, they have more control over their treatment and they are more empowered.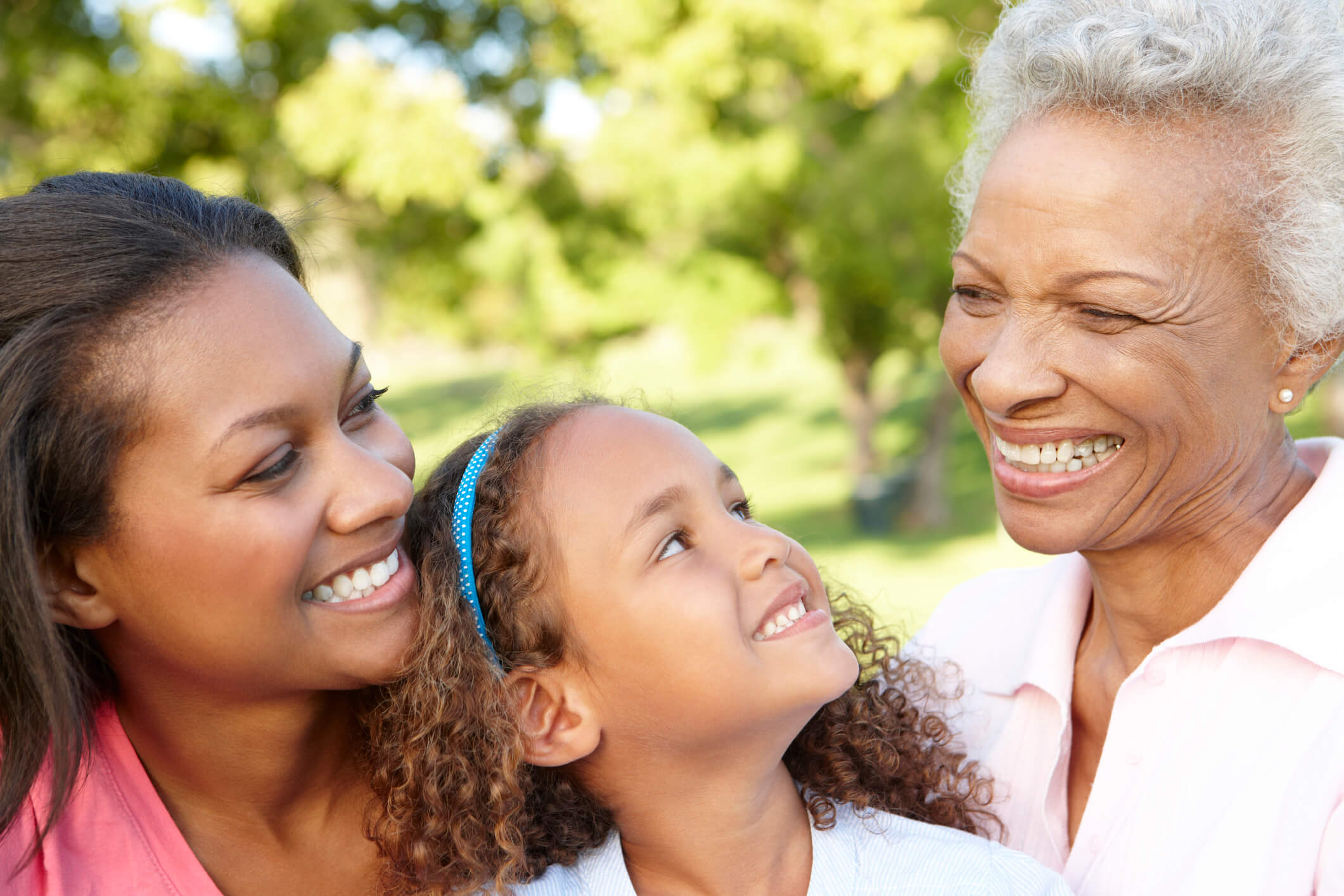 It's news like this that reminds us that every day, we come closer to finding a cure for this disease.