Map Unavailable
Date/Time
Date(s) - 04/26/2021
5:00 pm - 6:00 pm
Categories
On Monday, April 26, 2021, from 5:00PM–6:00PM CST, FSR will be hosting our first virtual Memorial Monday Candlelight Vigil to honor and remember those we lost to sarcoidosis. To celebrate the event FSR has partnered with candle company, Scents of Adventure, to help us Celebrate Life. Scents of Adventure made a custom candle for the event and will donate a portion of the candle proceeds back to FSR.
To purchase a candle visit the Scents of Adventure website and pre-order your candle today!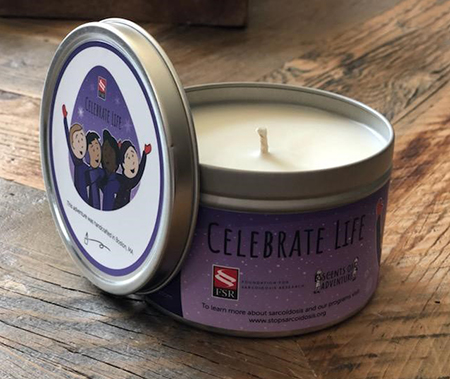 The Memorial Monday Candlelight Vigil will include a special tribute presentation and speakers who will guide the community through a peaceful event while we have a candle lit to shine a light on the memories and spirit of our loved ones who have passed. To have the first name of your loved one recognized in the event, include their name in the registration. If you would like your loved one to be included in the tribute presentation, submit their first name and something special about them you remember along with a photo to info@stopsarcoidosis.org.
Click here to register for the Memorial Monday Candlelight Vigil.
Meet our Memorial Monday Candlelight Vigil Speakers
Dr. Divya Patel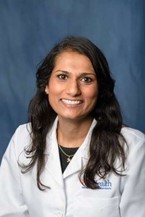 Dr. Patel is a Clinical Assistant Professor of Pulmonology and Director of the Sarcoidosis and ILD Programs at the University of Florida. Dr. Divya Patel's focus is to improve the clinical care of patients with sarcoidosis and to be an advocate for them. In her fellowship at the Cleveland Clinic, she spent 18 months training to take care of sarcoidosis/ILD patients and then spent a year as an advanced fellow at National Jewish Health working on sarcoidosis research and seeing sarcoidosis patients. She dedicates 60% of her clinical time to the care of sarcoidosis and ILD patients. She has also completed several clinical and translational studies in sarcoidosis. She routinely recruits patients for both single-center and multi-center clinical studies including industry sponsored and investigator initiated clinical trials.
Andrea Dickerson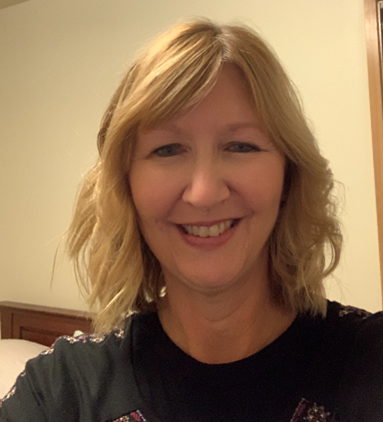 Andrea Dickerson, wife of Sarcoidosis Warrior, Paul, who served as an FSR Patient Ambassador.
Tracy Grimes Watson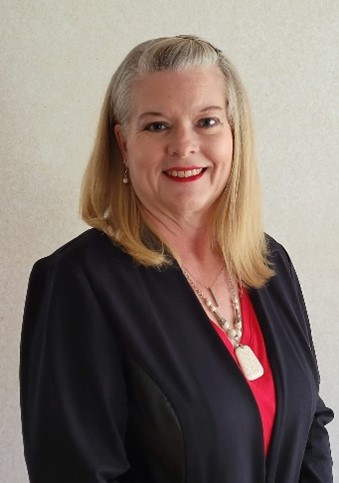 Tracy Grimes Watson is a native of eastern North Carolina, currently residing in Pikeville, NC. She is a 2013 graduate of the University of Phoenix, graduating with honors, with concentration in Communications and a minor focus in Technology. Tracy is soon celebrating 13 years of service as a customer service representative with Butterball, LLC. Tracy is also presiding for the seventh consecutive year, as executive director of the 501 c 3 non-profit organization, The June JAMR (Jerry's Annual Memorial Ride), which she and her brother, Troy Grimes, co-founded in early 2015, after their father's passing. She is a wife, a blended family mother of five, and grandmother of six. Tracy is the daughter of the late Jerry Mac Grimes, who lost his life, as result of a one- year battle of acute onset neuro-sarcoidosis, September 26. 2014.
Kelly Hawthorne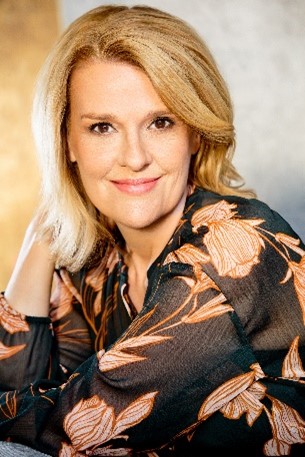 Kelly Hawthorne is Joel Ann's daughter and is passionate about quality of life, health and helping others become educated advocates for their loved ones and themselves. She is a professional actress based in Los Angeles, CA and is a very active member of SAG-AFTRA. She also owns a small promotional products business which affords her the flexibility to work remotely. This was never as important than in the last year when she was able to be with her mother Joel at her time of need.

Sponsored by Boehringer Ingelheim