With the upcoming inauguration of the 45th President of the United States, the country is preparing for big changes, especially when it comes to healthcare. The potential repeal of the Affordable Care Act threatens some provisions for chronic and rare disease patients. For example, the ACA prohibited insurance companies from setting lifetime caps on medical expenses, which has helped countless patients afford costly orphan drugs or medical supplies. However, some of the promised changes in healthcare policy could improve other aspects of rare patients' treatment. Allowing the sale of health insurance across state lines could mean that patients will be covered when seeking medical treatment across the country- a change that would be especially useful for rare disease patients seeking treatment at a specialty treatment center.
Organizations involved in medicine and healthcare have had to consider how the changes of the new administration will affect their work. FasterCures is a nonprofit branch of the Milken Institute that works to improve biomedical innovation by facilitating interactions between government, industry, academia, and patients. They created a very detailed report- called Rx for Innovation– full of recommendations for America's new administration. Their goal is to ensure that our country remains a leader in biomedical innovation in the coming years. Many others share in this concern, sparking other similar calls to action from all kinds of organizations. Pfizer, for example, considers it part of their corporate responsibility to promote continued innovation with their Ready for Cures campaign. All of this comes on the heels of the signing of the 21st Century Cures Act at the end of last year- a law that is expected to have a hugely positive impact on medical innovation and rare disease patients.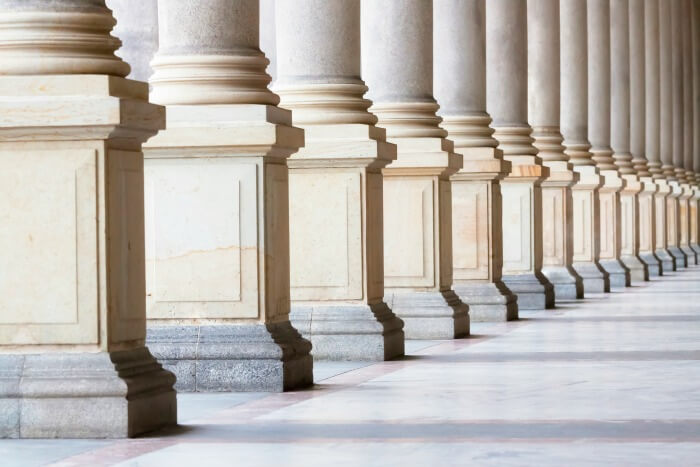 So, what recommendations do these organizations have for the new administration in order to promote and continue American biomedical innovation? Here's a few mentioned in Rx for Innovation:
Keep things patient-focused: recent trends in research have favored a movement towards patient-centric approaches to innovation. Considering patients' input is critical to the continued success of research, product development and health care policy.
Support the FDA and NIH: both organizations are key to continuing the discovery of new medical treatments. Their existing Joint Leadership Council has the potential to create new programs- such as a program to incorporate patient input into research- but the council needs to be empowered by Congress to do so. With the likely appointment of a new FDA Commissioner by the new administration, it's crucial that the appointee is prepared to continue the progress made over the last several years. The government can't expect medical innovation to continue without prioritizing the FDA and NIH programs.
Boost translational research efforts: translational research works to get recently discovered drug therapies to patients more quickly. 80-90% of research projects fail before they get to being tested in humans, and less than 12% of the drug compounds that do make it to clinical trials actually end up getting approved by the FDA (Rx for Innovation, p. 21).
Revolutionize clinical trials: clinical trials are the backbone of drug development, and many would argue that they're currently the most inefficient part of the process. New methods of research- the use of real world evidence, mobile health apps, and trials conducted through video calls- have the potential to transform the outdated and costly landscape of clinical trials.
Create a new culture of data-sharing: patients, healthcare providers, medical organizations, and researchers all have their own data. Currently, it is difficult for these separate entities to share the important data that could lead to major breakthroughs in biomedical progress. Congress has the power to create a streamlined method of sharing this data.
How can you help make these recommendations possible? Participate!