Since I was first diagnosed 6 years ago, sarcoidosis has changed my entire life, far beyond just my health. More so, it has impacted those around me, including my spouse, family, friends, healthcare team, and even people I've yet to meet. I have lost track of the appointments, activities, engagements, and commitments I have had to change or flat out cancel because of this stinking disease – usually at the last minute. It is so frustrating that I cannot make firm plans for any particular day until I actually get up that day and check my physical and mental reserves. I still try to schedule things in my life – doctor appointments, personal care, family get-togethers, and social outings – but cannot really commit until the last day, and sometimes the last hour. This disease has robbed me and my family of the simple pleasure of making, then keeping, daily plans.
However, my wife, my extended family, and I have decided that we will not let this disease win. We have decided to make certain adjustments in our life to try to be 'normal.' More than just trying to have a positive attitude, or simply coping, we have intentionally made changes in our life to take back some of what sarcoidosis has robbed from us. For example:
Dating
Sarcoidosis is brutal on spouses. Not only do they have to take on the added role of caregiver (to sometimes grumpy patients who are in pain), but they lose their special time together outside the home. Since I am typically 'better' in morning & early afternoon time, my wife and I often have lunch dates. Sure, it might just be a simple stop at McDonalds, but we recognize it as 'our time.' Our favorite is taking in matinee movies at our favorite dine-in theater. Not only is it cheaper, but they have comfy, reclining seats. They even give me a blanket to make me more comfortable. Sorry sarcoidosis…you lose the dating game!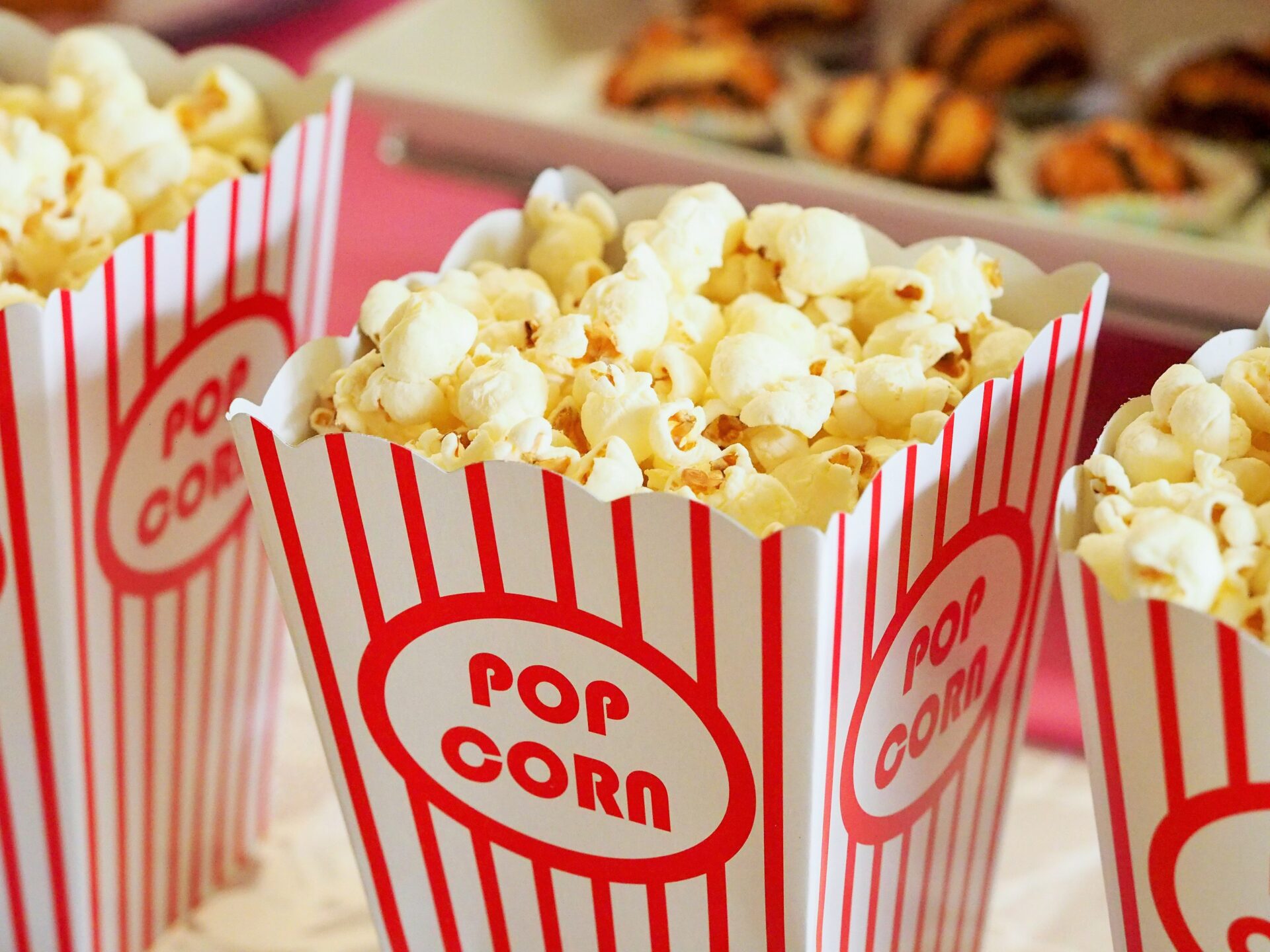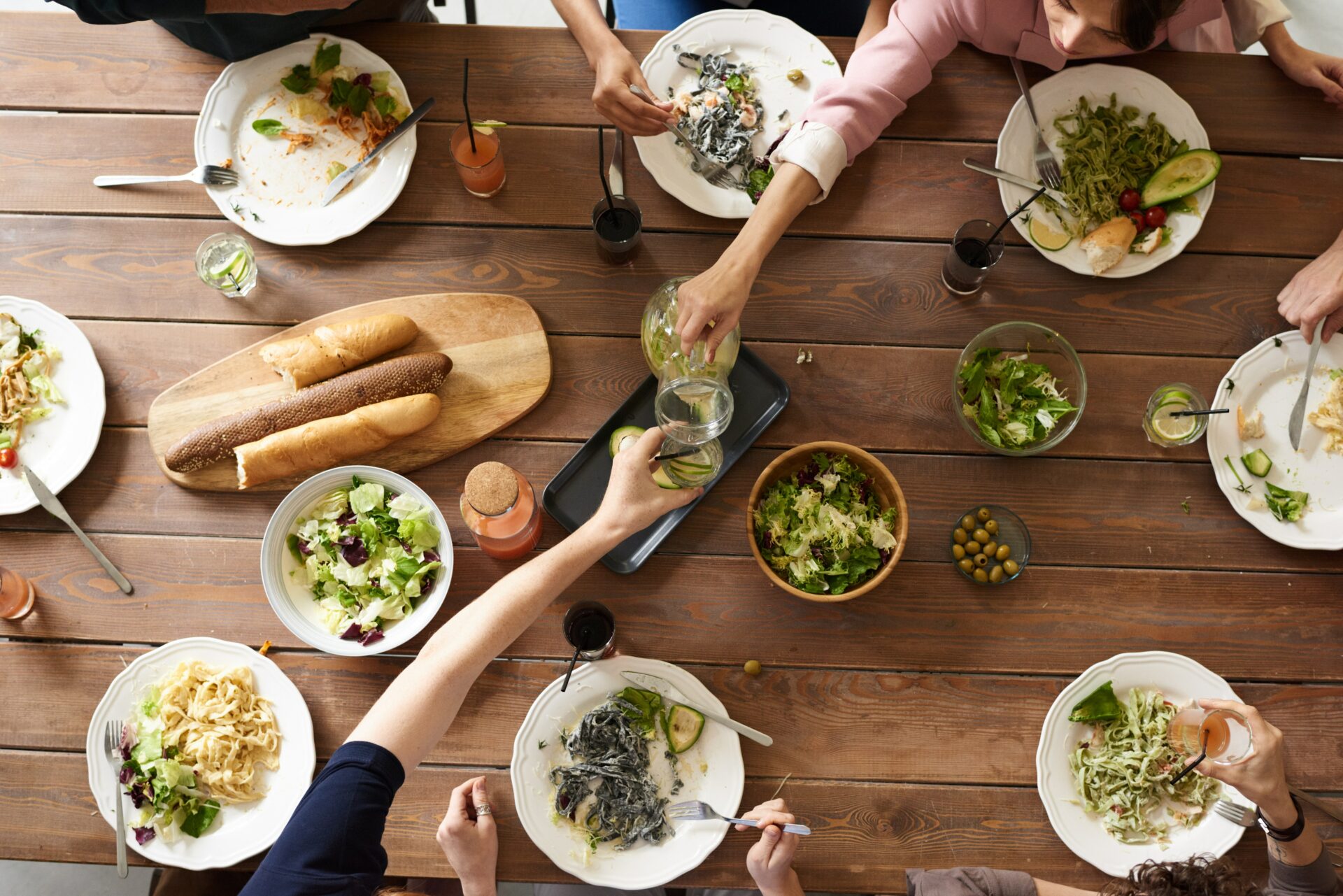 Social Life
Most social occasions happen at night. My 'witching hour' is about 6pm, when my body starts to give up. However, we have worked with a close circle of friends and family to adjust to 'my time,' so we can have good fellowship. Instead of watching football games all afternoon & evenings, I meet with several buddies for breakfast or lunch. I get to spend quality 'guy time' and eat quality munchies too! Several times a year, our church groups hold 'Dinners for 8' to allow people to know each other better outside of the church. Well, we suggested 'Lunches for 8' and many people signed up, allowing us to have a good time during my time of day. Similarly, my siblings, our spouses, and I gather at least once a month for brunch and it has now become a tradition. We are so thankful for our friends and family who have made adjustments to accommodate my schedule. So, sarcoidosis, I win at the social game.
Vacations
My wife and I loved to travel, before being attacked by sarcoidosis. For a few years, taking a relaxing vacation seemed to be a pipe-dream. However, we have figured out how to vacation – sarc-adjusted style. Our most common vacation is a long weekend (3-4 days). This way, it does not add too much to my fatigue level, while still allowing us to get away. Even then, and especially on longer trips, I need to limit myself to only half days of sightseeing or activities. We've grown accustomed to morning and early afternoon fun (Mornings are less crowded and shorter lines at most touristy places!), and back to our hotel for rest and early dinner. Sometimes, my wife gets to spend extra time at the pool, which she just loves, while I am resting in the room. It may not sound too exciting to non-sarc patients, but we are thrilled with the time we have. Vacation win for the sarc-warrior!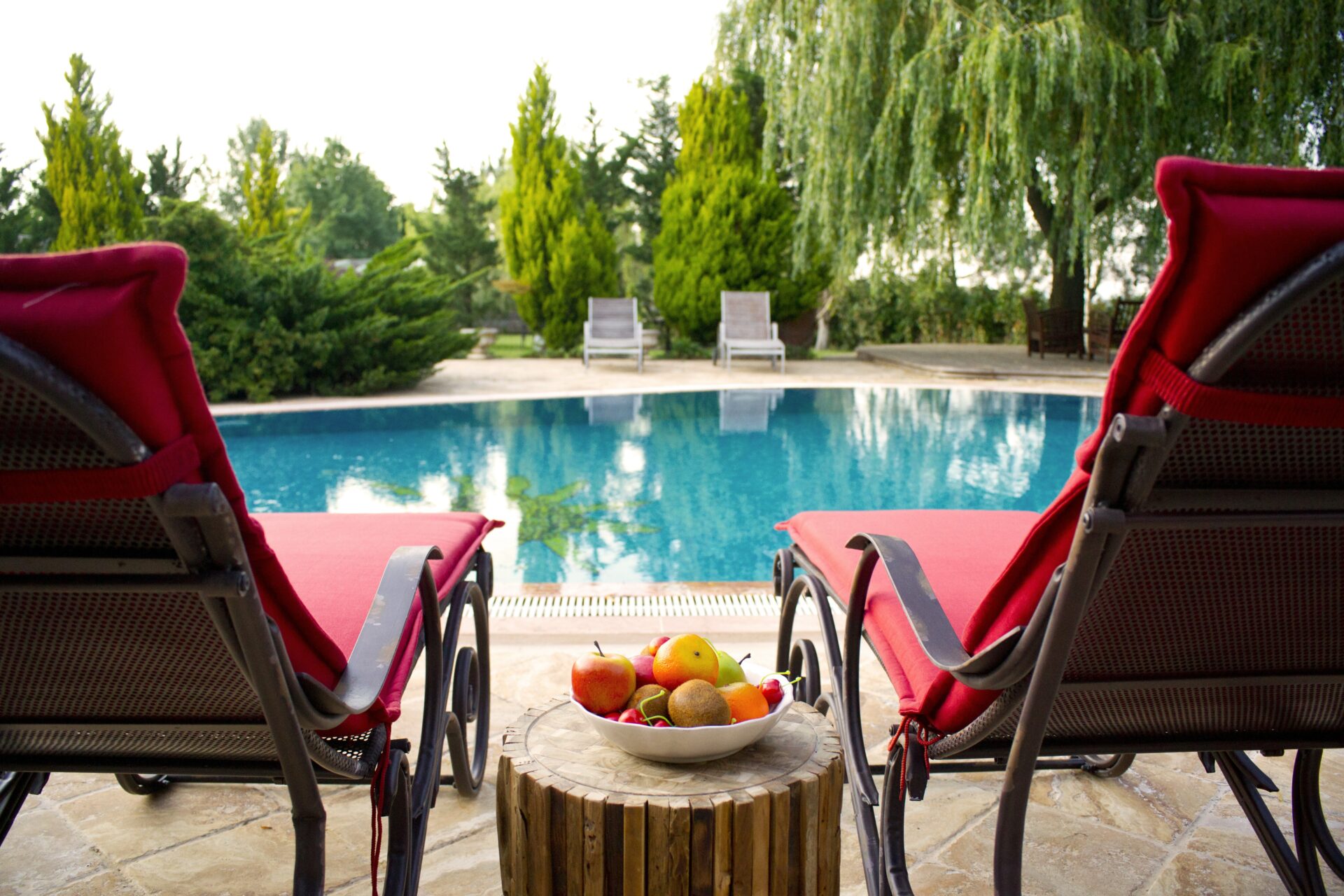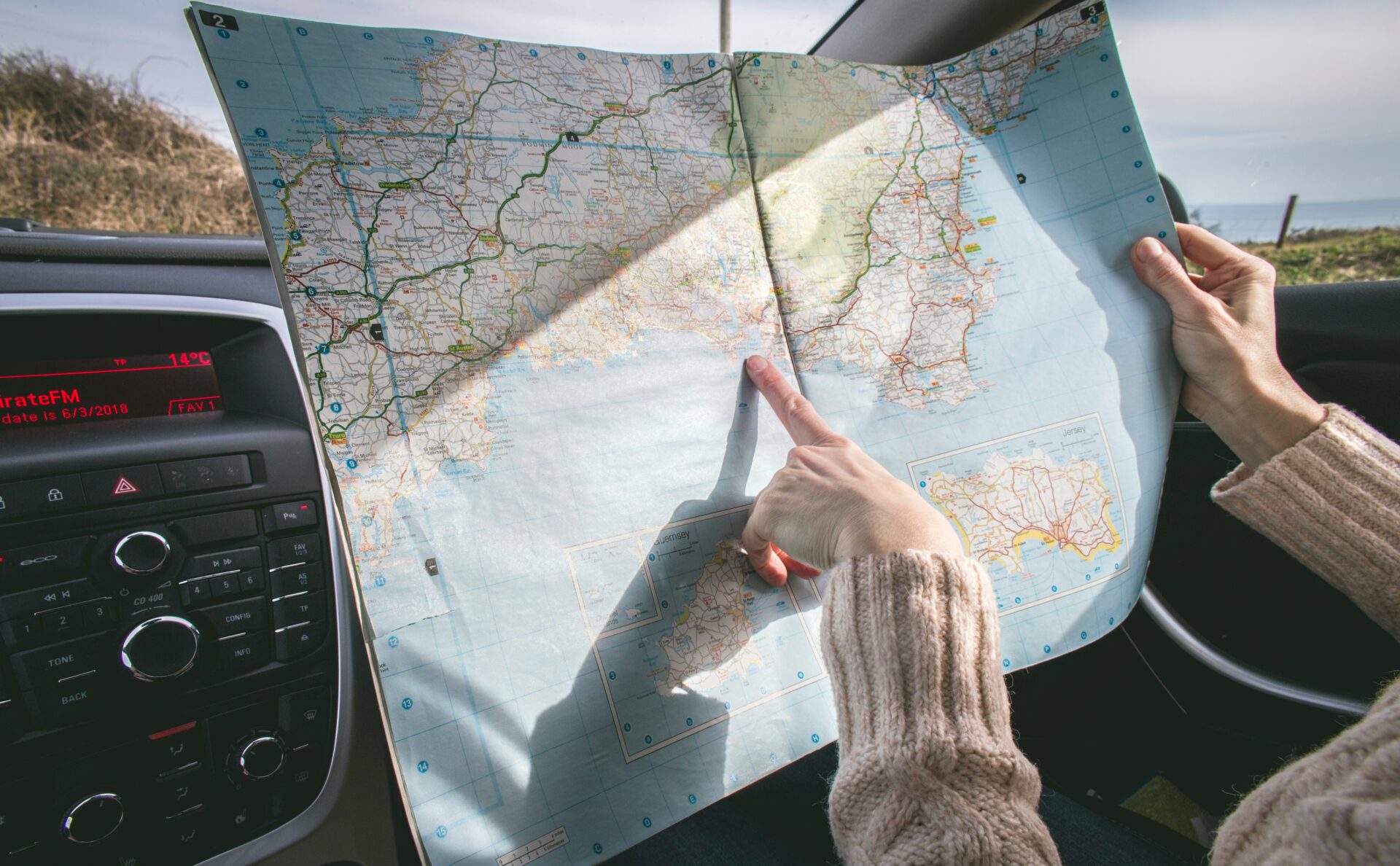 Adventures
Outside of formal, scheduled vacations, my wife and I like to go on 'adventures.' Sometimes, it is simply taking a long way to the grocery store, or a short drive in the country to see something new. Not anything special, but just enjoying the little things in life, since so many big things are out of our control. Often, we will pair a trip to the doctor (which is very frequent for us sarcies) with a visit to a park or a stop at a unique store or restaurant. That way, it takes the mundane and routine and makes it special. You can't take away my adventures, Sarcoidosis!
There are so many other ways that I've adjusted and normalized my life to not let sarcoidosis win. From cooking to housework to gardening, we have found ways – big & small – to overcome my illness. My advice is to find your passion – whatever that is that brings you joy – and intentionally figure out how to do it. Don't think about how you used to be able to do it before sarcoidosis, but think about how you can do it now, at any level possible. Think every day how you can intentionally plan your activities to give you a win over your chronic illness, no matter big or small. Somedays, my win is simply connecting with someone online. It doesn't have to be a monumental win – a win is a win, nonetheless! Get in the habit of overcoming sarcoidosis to live a sarc-adjusted, normal life. Go for the win!