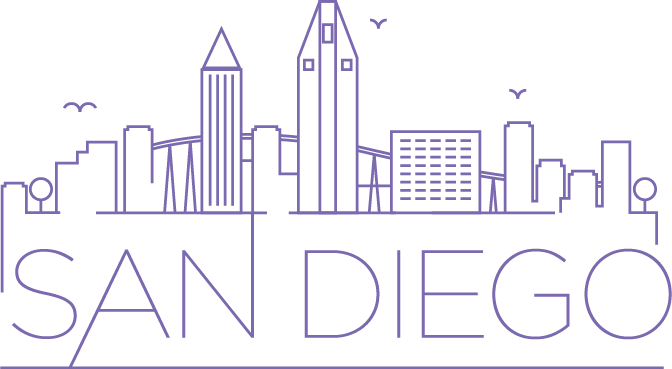 Attention all sarc warriors, friends, family, supporters, and superheroes:
For the first time ever FSR's Annual Team KISS 5K Run/Walk will be coming to the West Coast!
We are so excited to announce that Team KISS is California-bound and that our annual awareness celebration will take place at one of San Diego's most fun-filled spots to visit, Mission Bay Park. With the event its seventh year, and now the fourth year on the road, FSR wants you to join us in the Golden State when we reunite for the annual awareness walk on April 18th, 2020. Each year, the Team KISS 5K Run/Walk features a 5K walk or run (3.1 miles) and awareness celebration to follow. Crown Point Park is located on the peninsula in the Middle of Mission Bay with amazing views of Mission Beach and Pacific Beach. After the walk/run, we will host our post-race party and present awards to the top finishers and fundraisers! Not interested in participating in the walk/run? No problem! Family and pet-friendly activities will be located at our Race Village with local sponsors for the duration of the event. The $30.00 registration fee and other contributions directly benefit the Foundation for Sarcoidosis Research.
When:
April 18th, 2020 9:00am – 12:00pm
Where:
Crown Point Park North at San Diego's Mission Bay Crown Point Dr. San Diego, CA 92109
Cost:
$30.00 – includes registration and a 2020 Team KISS t-shirt!
Can't join us in San Diego?
No worries, Team KISS still needs you! For those who are interested in raising awareness and fundraising for sarcoidosis research in their local communities, there are opportunities for you to lead your community in your own local awareness walk/run, host a third-party fundraising event, or even join our online community to host a virtual sarcoidosis awareness fundraiser! If you want to learn more about fundraising opportunities, contact Angela Frelander at angela@stopsarcoidosis.org