We already know that sarcoidosis can have a significant impact on a person's quality of life. Sarcoidosis patients often live with debilitating fatigue, pain, and other symptoms that result in a life much different from the one they had before their diagnosis. There are a lot of factors that affect quality of life for an individual, and there are also many factors that can affect the quality of life for the loved ones of sarcoidosis warriors. After reading a study from The International Journal of Thoracic Medicine, we became curious about how sarcoidosis affects important relationships. We sought out to gather information from our patients about how sarcoidosis has impacted not only their marriages, but also their friendships and familial relationships.
The Study: "Quality of Life of Couples Living with Sarcoidosis"
The purpose of the study was to measure and evaluate the quality of life of couples living with sarcoidosis. This involved assessing both the quality of life of the patient as well as the quality of life of the patient's significant other. The researchers anticipated that the results of this study would give insight into whether or not sarcoidosis symptoms in a patient can have a negative impact on not only the patient, but the patient's significant other as well.
The researchers measured the patients' QoL with a series of surveys. Patients answered questions about their non-specific symptoms so that researchers could predict their QoL as well as the QoL of their significant others. Symptoms such as fatigue, depression, and anxiety have a large impact on a person's quality of life. What we did not know was the extent to which these symptoms can impact the quality of life of a significant other or the amount of happiness in the relationship.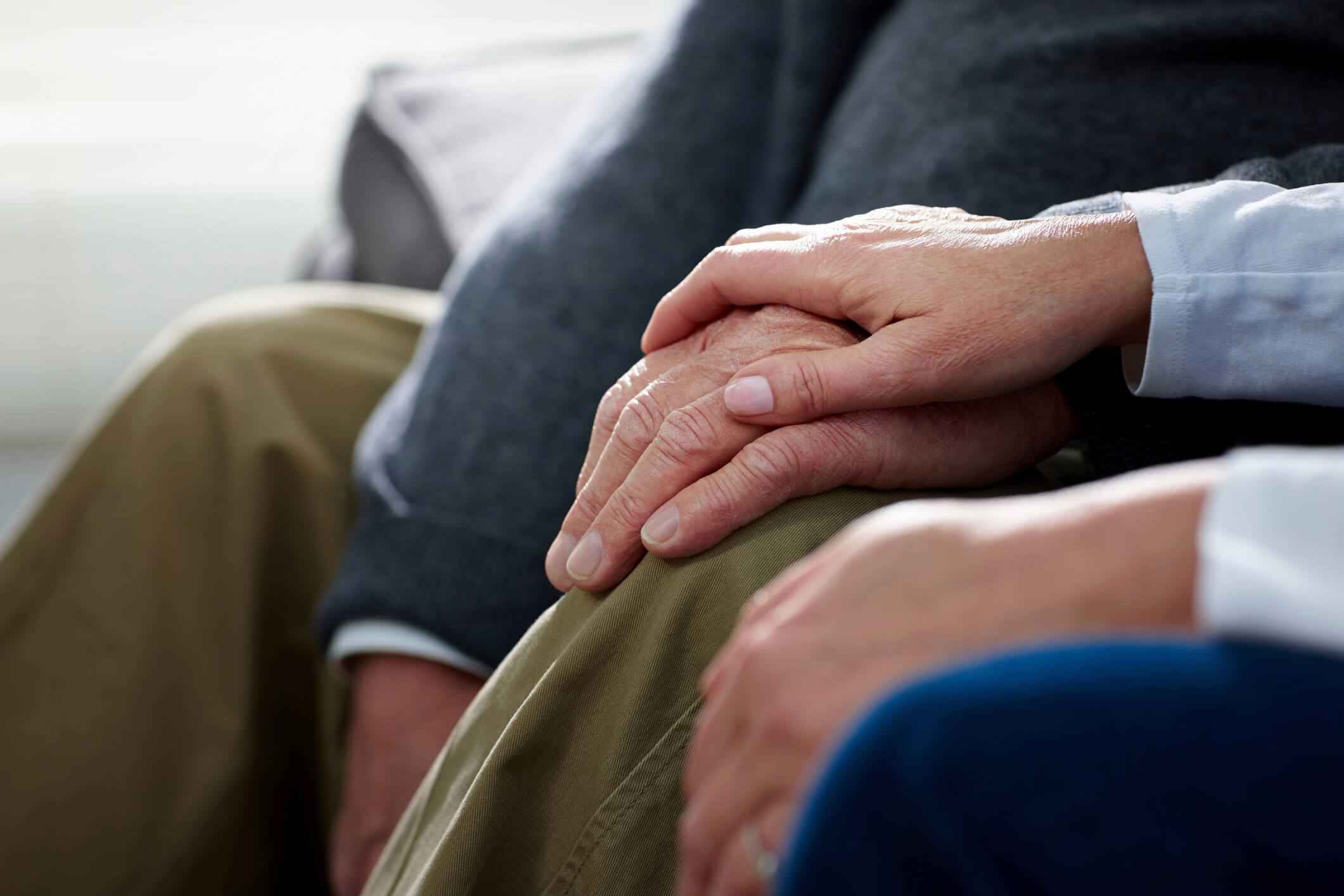 The QoL of partners of sarcoidosis patients was reduced, although to a lesser extent than that of the patients. Although the nonspecific symptoms and perceived social support were related to the patients' QoL, this was not the case for the partners. In the management of sarcoidosis, it is important to focus not only on the patients but also on their partners.
The conclusion of the study was that the QoL of partners of people with sarcoidosis is impacted by the illness, but not to the same extent as the QoL of the patients. This made us wonder what factors of the illness affect patients and their loved ones, and how they are affected differently outside of physical symptoms. We asked a few of our patients questions about how sarcoidosis has affected their important relationships.
When we asked some sarcoidosis warriors how they think sarcoidosis has affected their relationships, this is what we found out.
When someone has a chronic illness that causes debilitating symptoms like sarcoidosis does, it becomes difficult to keep up with social obligations. People with sarcoidosis may find themselves canceling plans because their symptoms flare up, and they eventually may get to a point where they don't have the energy to maintain friendships. This can have a large impact on a relationship, especially if the couple used to have an avid social life.
I do feel that my illness had had a tremendous impact on Jean's quality of life. As I am not able to be the person I used to be, she has had to give up a lot, especially socially. We are mostly 'hermits' now and she misses a lot of friend and family outings.
I can't work anymore, so there's a financial burden on [my husband] to work more to make up for my lost income.  I can't do much in terms of household chores, so that's on him, too.  Vacations can only include half as many activities as before because I need more down time to recover.  We've had to cancel holidays with family, nights out with friends, even simple movie dates because I wasn't feeling well.  So it just feels sometimes like all I am is more work and less fun for him.
Not only is sarcoidosis a social burden, but it is a financial burden as well. Medications and hospital visits are pricey, but on top of that, if a patient can no longer work, he or she faces a whole new financial battle. For couples dealing with chronic illness, the financial responsibilities of the household and the relationship may fall entirely on the healthier person, which can create stress in a relationship.
One of the largest stressors that a loved one of a sarcoidosis patient may face is the constant worry for the patient's wellbeing. Seeing a loved one go through difficult time, especially a debilitating chronic illness, can be extremely difficult. Worry and stress can also have a large impact on a relationship and even a person's health.
My elderly mother is worried that I might die before her. She gets anxious anytime anything is wrong with me and anxiety makes her health problems worse. I downplay my health challenges with my family because it isn't healthy for my Mom to be worrying about me.
However, difficult times have a way of bringing people closer together. Many of the sarcoidosis warriors that we spoke with said that their loved ones are there for them every step of the way, which solidifies the love and commitment that these couples share.
When I'm hurting, sad, or scared, frustrated or fed up with this disease, he holds me and I know that he is right there in it with me.
My wife is my rock! Without her constant support, care, and love, I would not be able to manage my sarcoidosis life. Jean oversees my medications (over a dozen medications, with various combinations throughout the day), helps with my medical appointment calendar, and provides emotional and physical support when I need it most.