There are many ways that patients can help advance sarcoidosis research and aid in finding a cure. For example, patients ​can host fundraisers in their hometowns, participate in clinical trials, and raise awareness about the disease. All of these efforts make a huge impact on sarcoidosis research. ​But perhaps the simplest way to make a difference is to take part in the FSR-SARC Patient Registry!
FSR launched the FSR – Sarcoidosis Advanced Registry for Cures (FSR-SARC) Patient Registry in 2015 as a way for researchers to gather more information about how sarcoidosis affects those living with it including quality of life information that is not easily collected in the clinic with a provider. The FSR-SARC Patient Registry not only captures this important information about day-to-day challenges of living with sarcoidosis, but also serves as an opportunity for patients to get connected with other clinical trials that they may qualify for.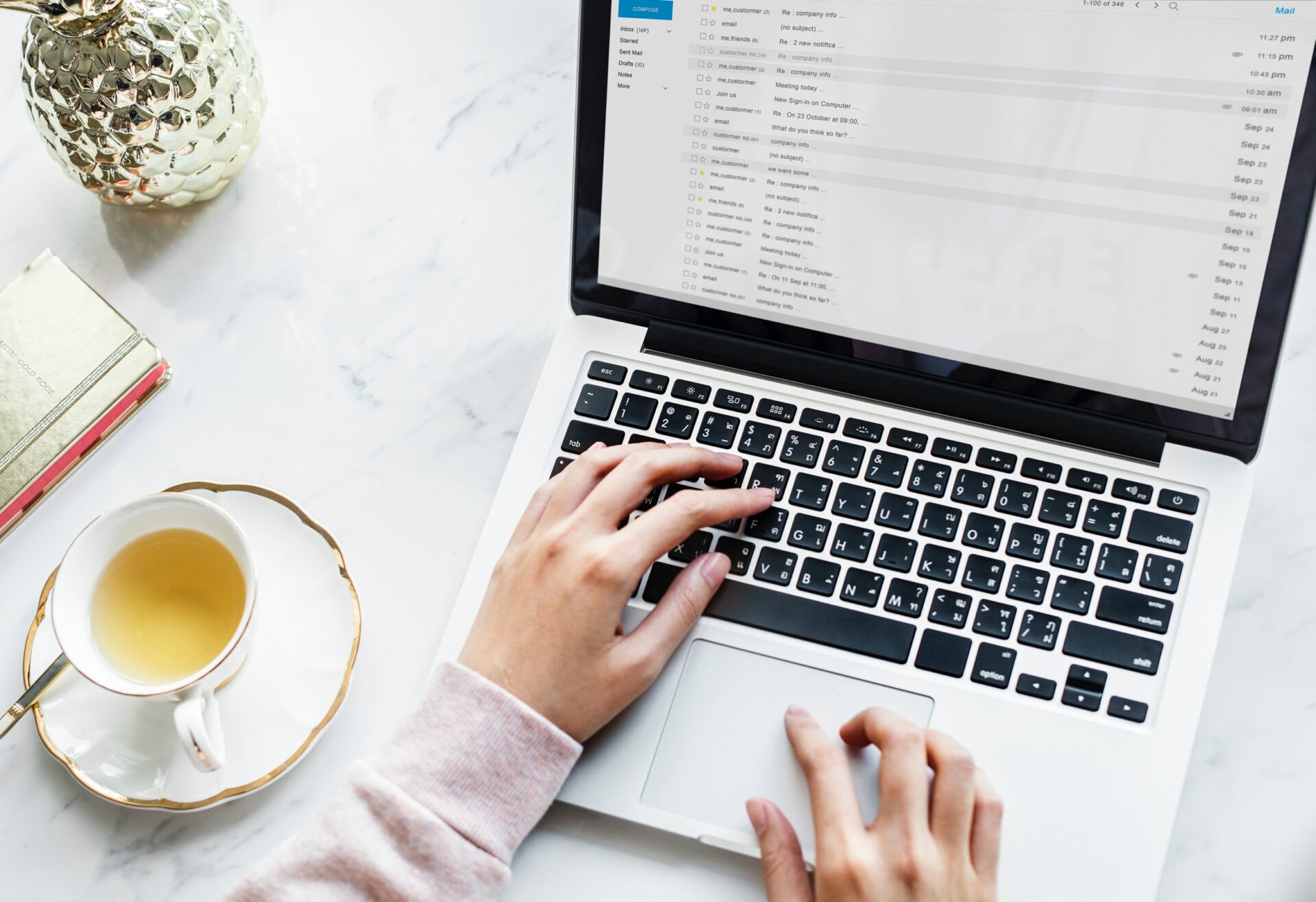 Income and Other Contributors to Poor Outcomes in US Sarcoidosis Patients
Recently, a paper was published based on a study, using raw data obtained from the patient registry. This publication was in the American Journal of Respiratory and Clinical Care Medicine and was entitled Income and Other Contributors to Poor Outcomes in US Sarcoidosis Patients. ​This paper sought to discover whether the socioeconomic status of sarcoidosis patients correlates to disease severity. The team was able to analyze information from 2,318 sarcoidosis patients, giving them a wide range of data to work with, thanks to the FSR Patient Registry. Through data provided by the participant, researchers assessed the progression of health alongside the financial outcome of the participants after diagnosis and compared the data to the socioeconomic status of the participants. In doing this, the researchers discovered that – among the sarcoidosis patients they studied – individuals that reported lower incomes generally had higher chances of developing a comorbidity. These comorbidities most commonly included depression, sleep disorders, chronic fatigue, and chronic pain. Patients with reported lower incomes also experienced, on average, a larger financial burden, thereby lowering their overall quality of life. Taking all of this into account, the authors of this article concluded that on average, people with a reported lower socioeconomic status potentially face a higher disease burden when diagnosed with sarcoidosis.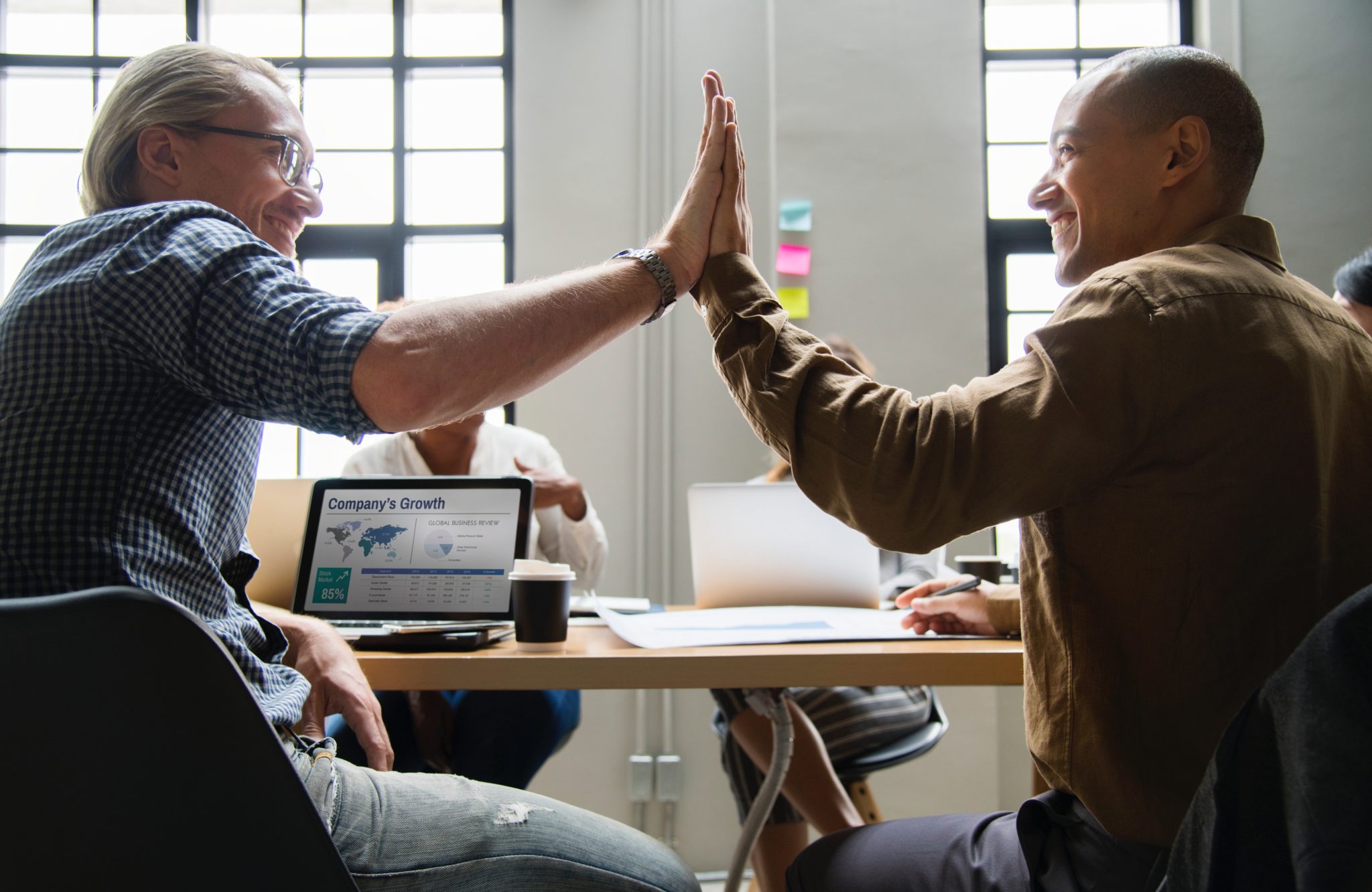 This is one of several important publications that use data from our patient registry. Volunteering to be a part of the patient registry helps investigators conduct valuable research on a wide range of issues facing the sarcoidosis community. Joining the community is a simple process – you can do it from the comfort of your own home, at your own pace. Also, patients do not have to worry about their personal information being shared with anyone without the patient's consent. 
The information is completely anonymous, and the registry is HIPAA-compliant. We value the safety and comfort of everyone in our community above all else. Learn more about our patient registry and register on our website!