Since sarcoidosis is a rare disease, doctors often lack the information they need in order to properly care for sarcoidosis patients. Scientists are working diligently to uncover the cause of sarcoidosis and develop a cure, but in the meantime, options for sarcoidosis patients are limited. Doctors may find themselves stumped as to what the next step should be in treating a sarcoidosis patient. FSR believes that patients should become their own advocates in order to ensure that they are getting proper care. A review in Pulmonary Medicine sheds light on this topic. "Patient Perspectives in Sarcoidosis" was written by four authors, two of whom are medical professionals as well as sarcoidosis patients. The purpose of the review is to find topics that are important to patients by exploring recently published literature that focuses on the perspectives of sarcoidosis patients. Of the articles that the authors found, some of them described studies aimed at understanding patients' needs and desires regarding their care. The authors briefly summarized three articles that they found particularly compelling.
Almost three-quarters of patients would like more attention and support for their psychological problems and approximately 55% of patients and 65% of partners say they feel misunderstood because of the general unawareness of sarcoidosis.
The first article describes a study that "evaluated the needs and perceptions of patients with sarcoidosis and their partners, using a live interactive voting system during two information meetings with sarcoidosis patients." Through this method of study, researchers were able to obtain information from sarcoidosis patients through face-to-face meetings, giving them descriptive and personal information. They found that 40% of patients claimed that fatigue is their most debilitating symptom, followed closely by muscle and joint pain and breathlessness.
The next article aimed to discover the burden that sarcoidosis has on patients' lives. These burdens are usually brought on by symptoms, although there are many things that can be burdensome about chronic illness. Researchers collected perspectives about fatigue and SFN-related symptoms from patients in Denmark, Germany, and the Netherlands using a cross-sectional web-based anonymous survey. Similar to the previous study, fatigue is the most commonly reported life-altering symptom.
Fatigue was reported by 90% of the respondents, followed by SFN-related symptoms by 86%, pulmonary symptoms (72%), and musculoskeletal involvement (70%). In addition, reduced energy levels (81%), concentration (54%), memory (51%), and sleeping (51%) problems were reported.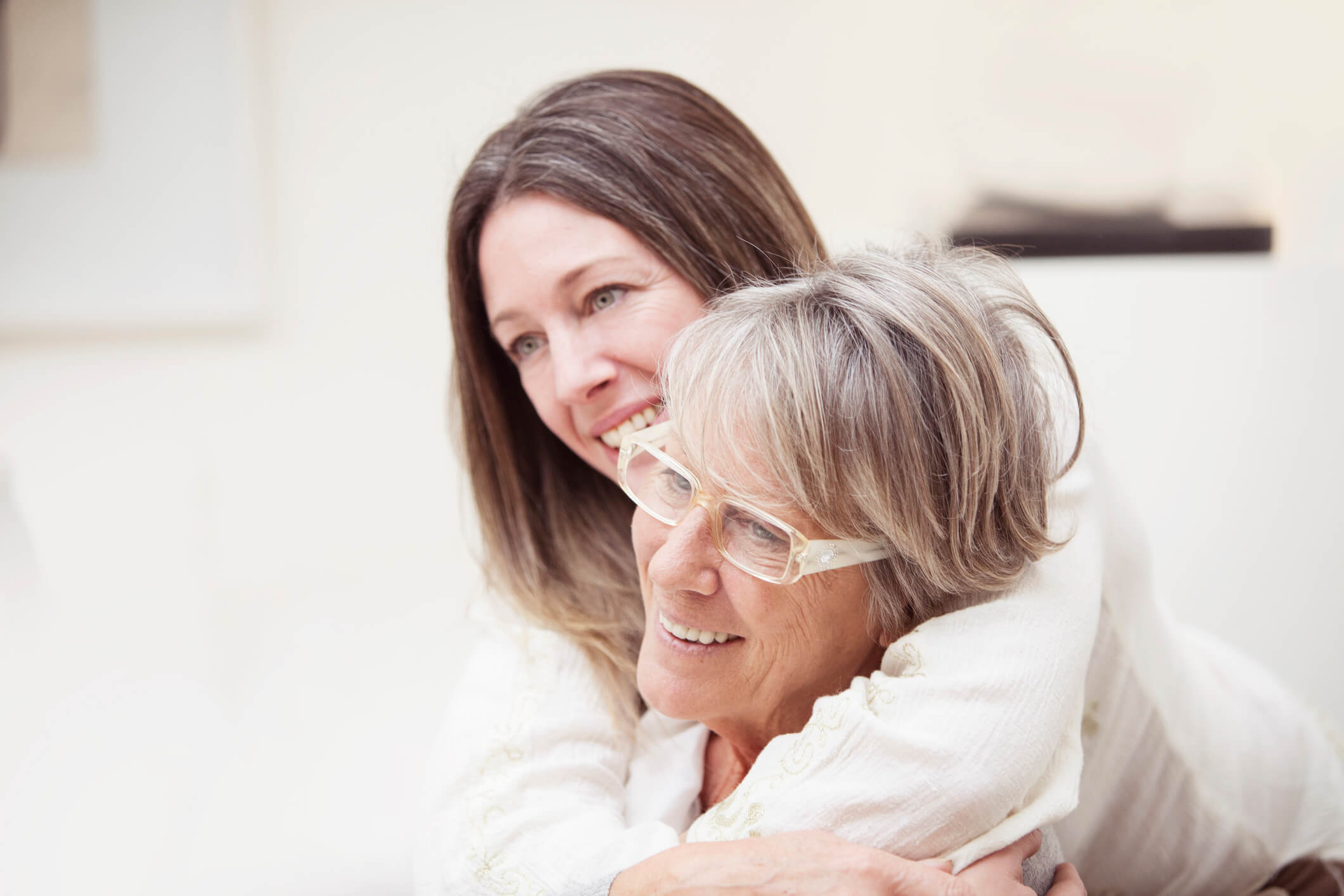 In the final article, the authors discuss concerned treatment priorities in Europe. The researchers developed a survey to determine which treatment outcomes are most important to patients. The purpose of this was to reveal the focuses that patients would like their doctors to have, hopefully shifting general treatment priorities to further cater to patients' wellbeing. The surveys revealed that "QoL and functionality were rated as the most important outcomes for sarcoidosis patients, followed by survival, imaging, and adverse events, while blood tests and PFTs were rated as least important."
The authors wrote this article with the hope that patient perspectives would become a larger part of patient care. Sometimes doctors are more focused on issues that are less important to patients, and patients feel like they need to follow their doctors' treatment plan regardless of how they feel about it, so they don't speak up. That being said, patients should feel comfortable voicing their perspectives, for the information they provide is essential in improving patient care. Hopefully this study will shed light on some of the issues that sarcoidosis patients feel are often over-looked.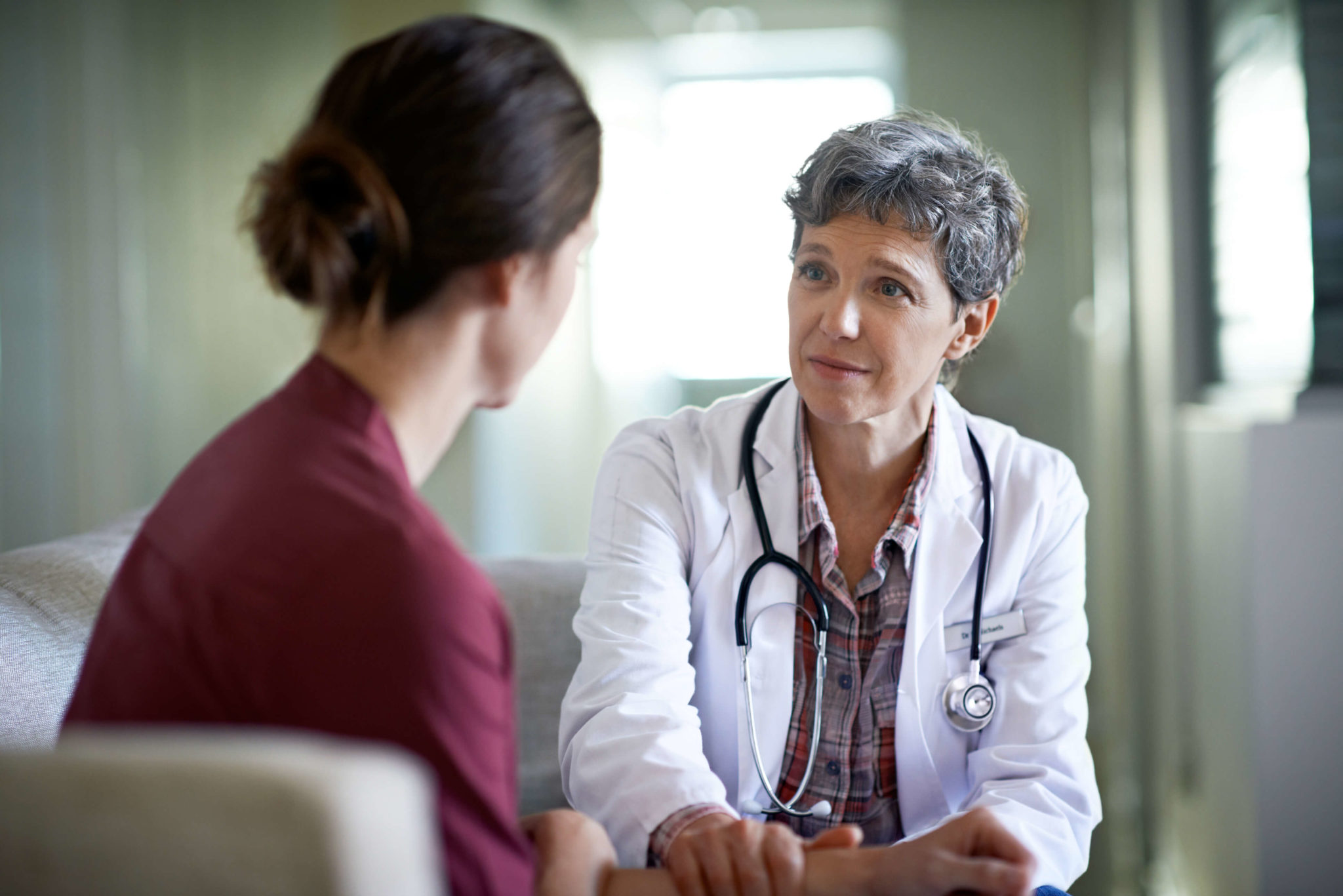 Have a sarcoidosis story you want to tell?