aTyr Pharma, Inc. is partnering with the Foundation for Sarcoidosis Research (FSR) to recruit for a global pivotal

Phase 3 study

, EFZO-FIT™, of aTyr's lead therapeutic candidate, efzofitimod, in patients with pulmonary sarcoidosis.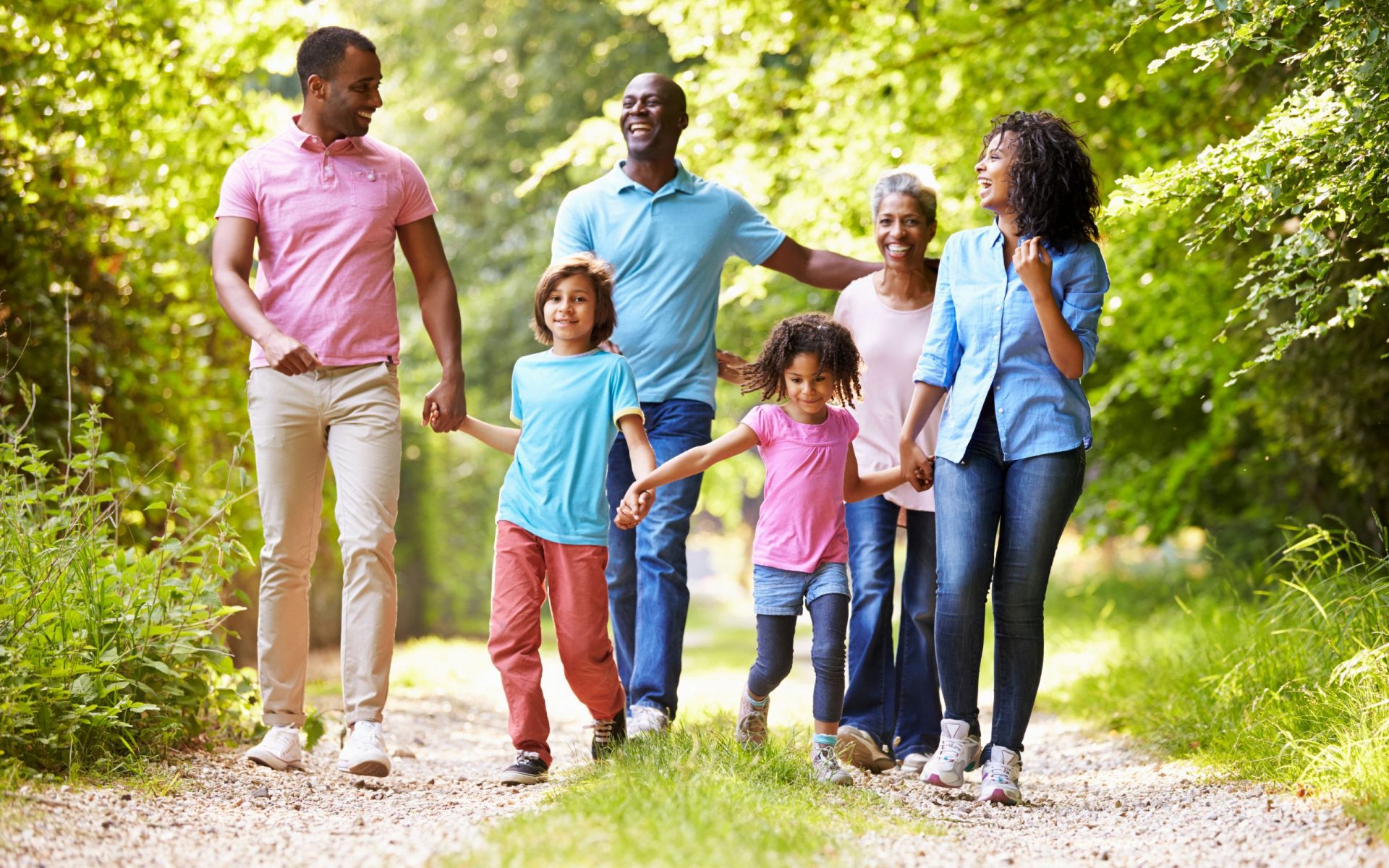 This study comes on the heels of a successful 1b/2a study which demonstrated that efzofitimod was safe and well-tolerated, 33% of patients were able to taper off steroids completely at the highest dose tested, and there were observed, dose-dependent improvements in forced vital capacity (FVC), cough and fatigue.
This much larger Phase 3 study will further evaluate the effectiveness and safety of efzofitimod in patients with pulmonary sarcoidosis.  In this study, researchers will examine whether efzofitimod can reduce the dose of steroids in people with pulmonary sarcoidosis, while also maintaining and possibly improving symptom control and lung function.
"Multiple centers in the U.S. are now open for enrollment and are actively seeking patients interested in enrolling in the pivotal study," said Sanjay S. Shukla, M.D., M.S., President and Chief Executive Officer of aTyr. "This is an important step forward to delivering a potentially transformative, disease modifying therapy that we believe can reduce the burden of steroids and improve the quality of lives of those impacted by pulmonary sarcoidosis."
Sanjay S. Shukla, M.D., M.S., President and Chief Executive Officer of aTyr
"We are excited to collaborate with aTyr as they advance this study in the search for new and better therapies for those impacted by sarcoidosis."
Mary McGowan, FSR CEO
This trial is currently seeking patients nearby or willing to travel to the following areas for study visits.
| | |
| --- | --- |
| Newport Beach, CA | Chicago, IL |
| Valencia, CA | Charleston, SC |
| Birmingham, AL | Gainesville, FL |
| Doral, FL | Louisville, KY |
| Miami Lakes, FL | Baltimore, MD |
| Los Angeles, CA | Rochester, NY |
| New Orleans, FL | St. Louis, MO |
| Brooklyn, NY | Albany, NY |
| Denver, CO | Cleveland, OH |
| Guaynabo, Puerto Rico | Cincinnati, OH |
| Dickson, TN | Houston, TX |
| Atlanta, GA | Dallas, TX |
| Greenville, NC | Richmond, VA |
| Oklahoma City, OK | |