Summer officially starts June 20th! It's time for backyard barbecues, time with friends and family, and some fun in the sun. There's no better time to join Team KISS!
This summer, sarc warriors and their families are getting together to raise awareness and show their support for FSR. You could host a classy cocktail party, a backyard baseball game, a sweet lemonade stand- there are endless opportunities to get involved!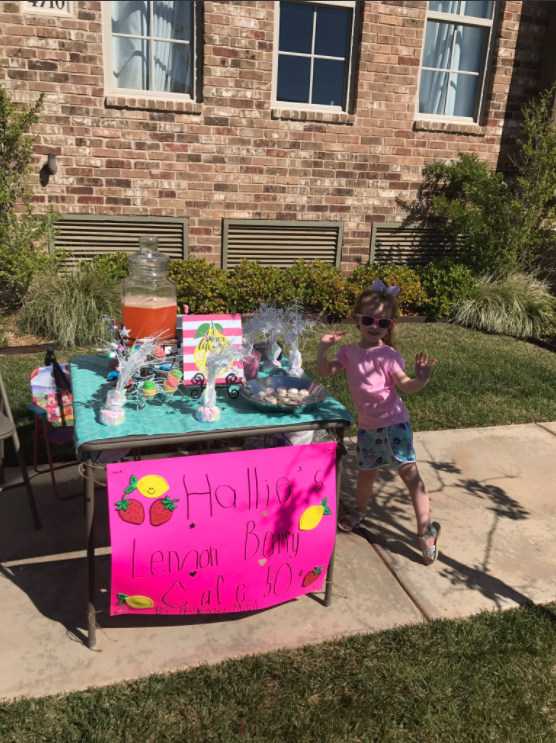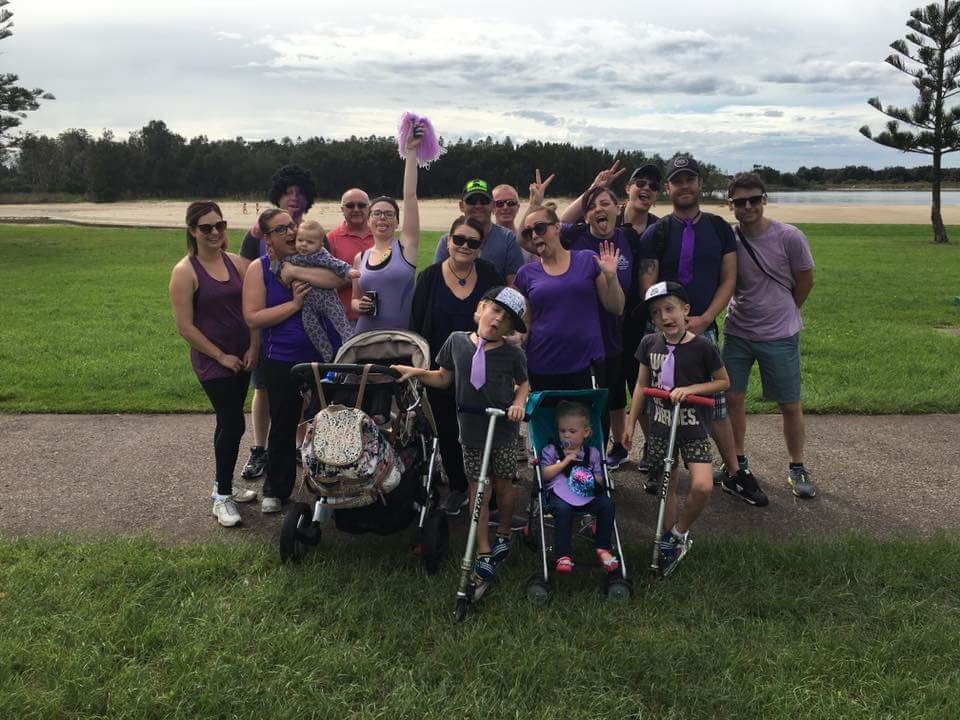 Check out other event ideas here! For more guidance on how to host a successful event to raise awareness and support research, download our Team KISS fundraising handbook or email angela@stopsarcoidosis.org for more assistance!