Did you know, you have access to all of your health data online? 41% of Americans have never taken advantage of their ability to see this information, and 27% reported not even being aware they had the right to!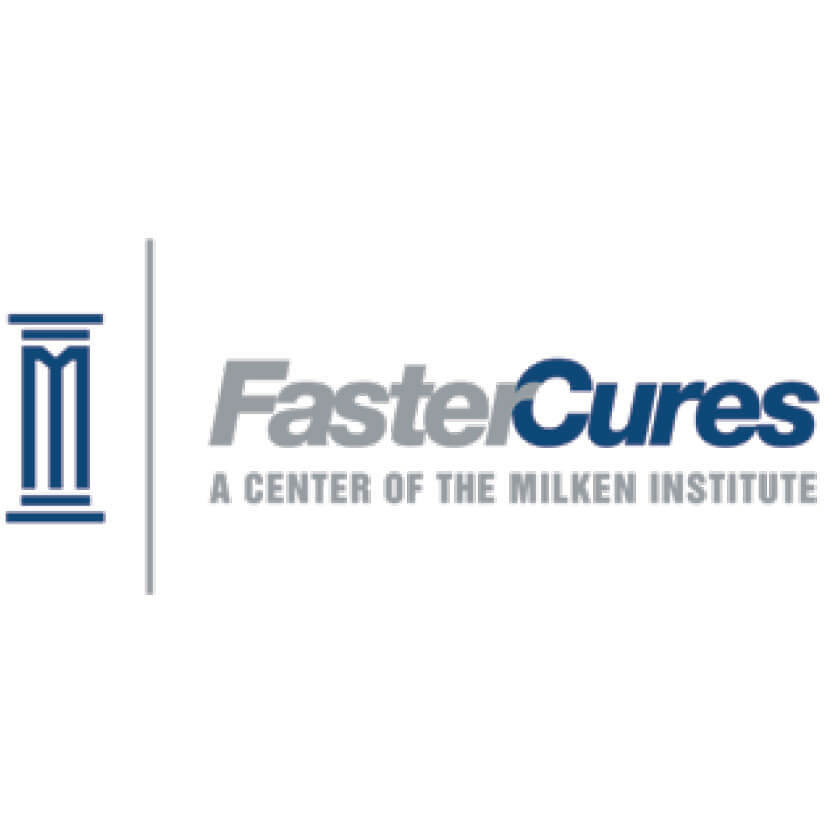 We invite you to learn more about FasterCures' new Health Data Basics project and to respond to a short anonymous survey. Your input will help us develop a new tool to inform people about health data access, sharing and use.Telling us about your experience accessing your own or a loved one's health data will help shape this project being led by FasterCures, a nonprofit organization that works across diseases to smooth speed bumps that slow down the process of getting promising therapies to patients.
Help the 41 percent of Americans that have never viewed their health data understand the power of sharing their experience.
 Click here to learn more and take the survey!