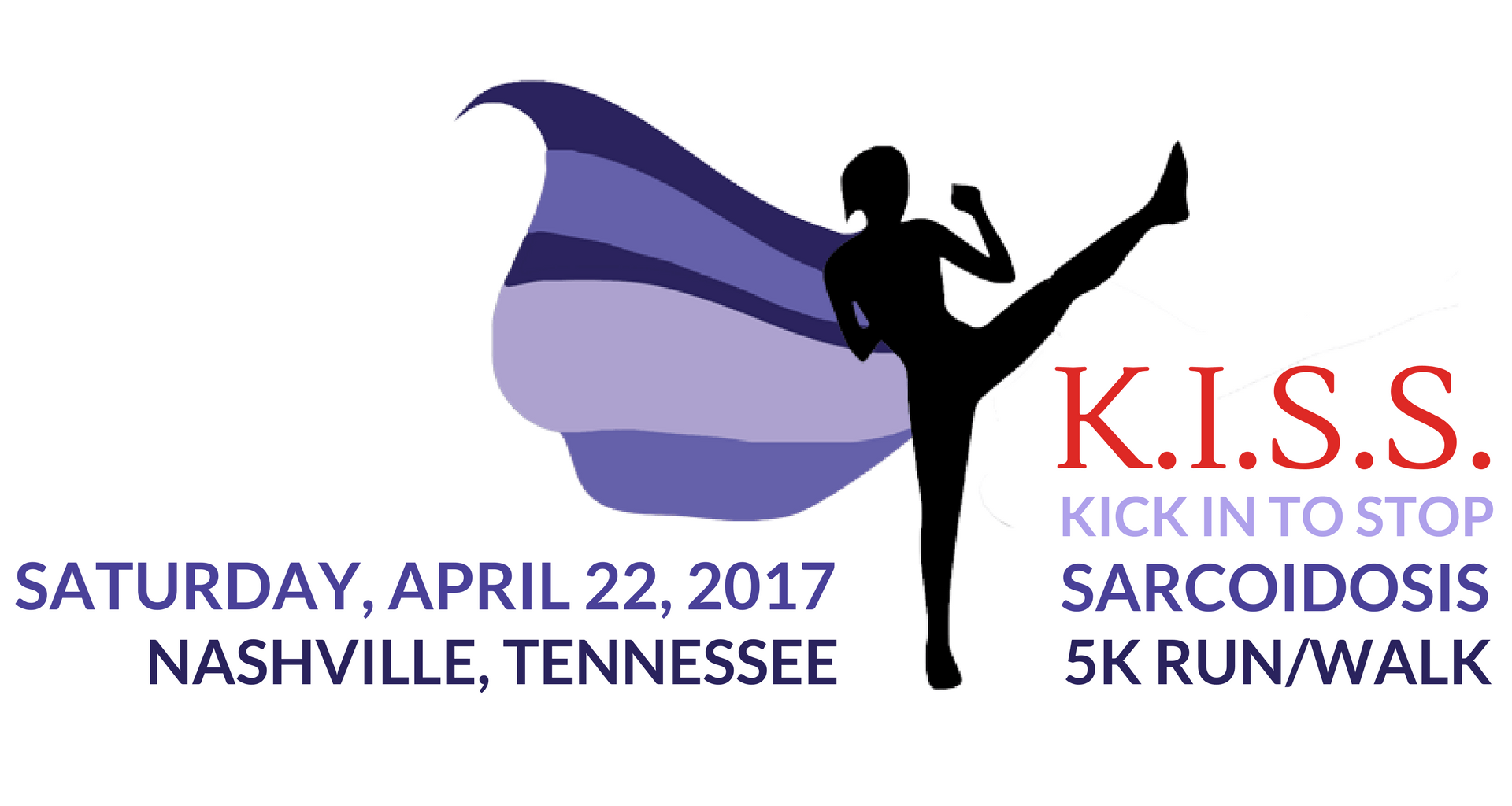 FSR is hosting our annual KISS 5K run/walk in Nashville this year. We're excited to be expanding our outreach and get more people across the country involved!
If you're thinking about joining us in Nashville and the idea of warm weather isn't enough to persuade you, check out some of famous attractions that make Nashville the destination city that it is.
Country Music
This one probably goes without saying, but we'll say it anyway. Visit the Country Music Hall of Fame, the Johnny Cash Museum, or catch a show at the Grand Ole Opry or Ryman Auditorium. Or, hit up the "Honky Tonk Highway" on lower Broadway for great music that's free!
Country Culture
Nothing sums up the country culture like a pair of leather cowboy (or cowgirl!) boots. Nashville is famous not only for its wide selection, but also for the deals! Walk along Broadway and you'll find endless deals, many offering buy one, get two free (yes, really, three for the price of one.) If you've always wanted a pair, this is the place to find them!
Food and Drinks
Nashville has some great food. We're not talking just southern food, though they have plenty of that: barbecue, biscuits and gravy, grits, and Nashville's famous hot chicken. If that's not really your style, Nashville also has an up and coming foodie scene, with great locally sourced restaurants. And of course, let's not forget, they have plenty of distilleries to tour, for those interested.
Scenery
Drive just a few miles outside the city to the Cheekwood Botanical Garden. You'll find 55 acres of beauty and forget you're anywhere near a busy city. With carefully curated flower gardens, a sculpture trail, and greenhouses, you could spend a whole day wandering the grounds.
Arts
In addition to the endless botanical gardens, there is also a Cheekwood Museum of Art housed in the old Cheekwood mansion, with a wide selection of 19th and 20th century art. There's also a growing art scene downtown, with a handful of small galleries and art collectives.
History
This one combines a little bit of history, art and scenery- Nashville is known for its full-sized replica of the Parthenon! Check it out and take some pictures with a replica of a little piece of Grecian history!