The Foundation of Sarcoidosis Research is pleased to announce the awardees for the Small Grant Program 2019 Cycle 1, Dr. Nisha Gilotra and Dr. Wonder Drake. FSR's Small Grant Program funds various field-initiated proposals in clinical and basic science settings. FSR focuses on well-defined projects that have the potential for impact on sarcoidosis research. Each grant is an award of $25,000. Learn more about this cycle's awardees below, or see past awardees here.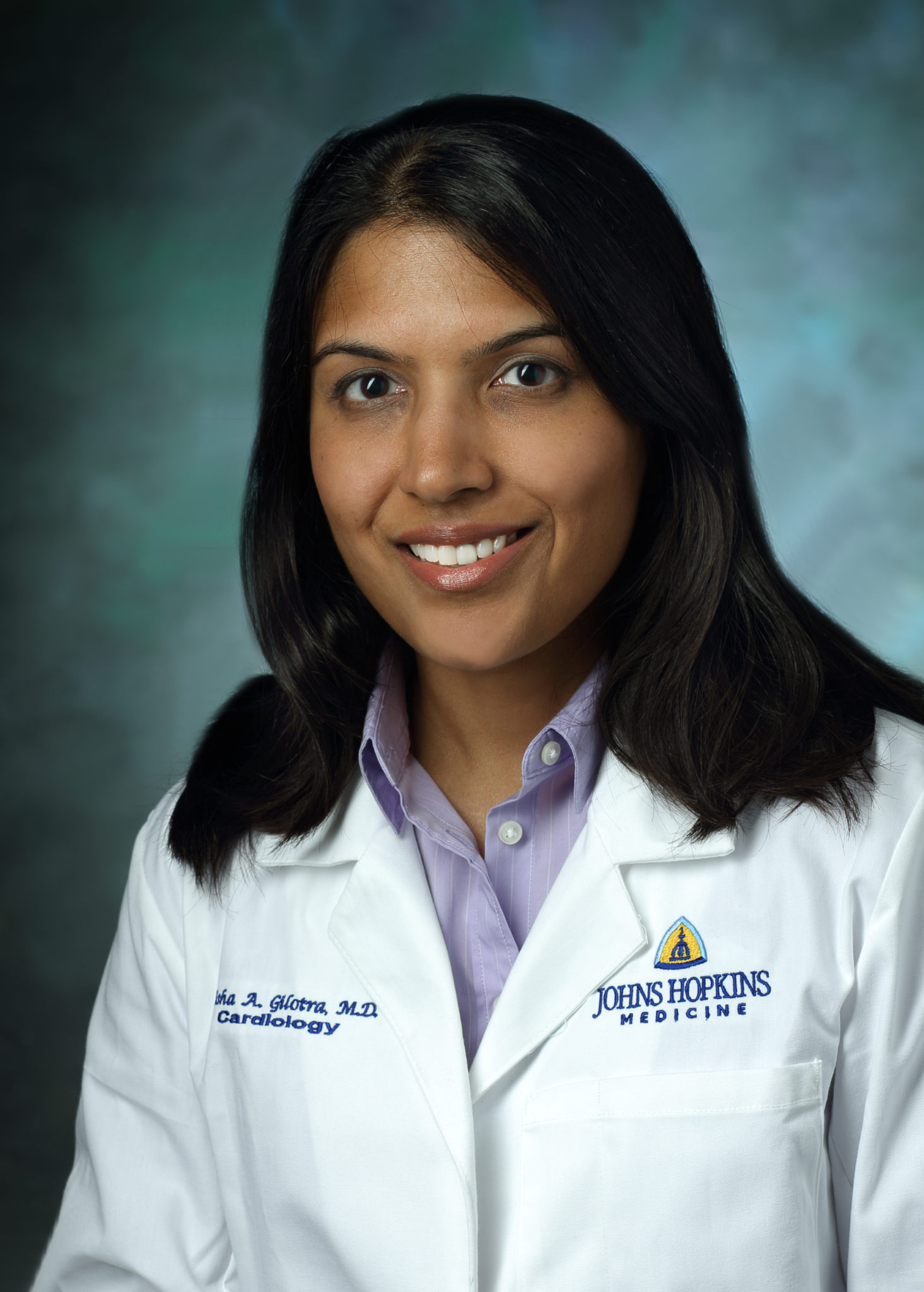 Dr. Gilotra is a cardiologist at Johns Hopkins Medicine in Baltimore and received her medical degree from Jefferson Medical College in Philadelphia, Pennsylvania. Dr. Gilotra's proposal entitled, Immunological and clinical gender-specific differences in cardiac sarcoidosis, hopes to add insights on the immune and inflammatory pathways, presentations, and outcomes of patients with cardiac sarcoidosis, with a focus on gender differences. Dr. Gilotra is excited for the opportunity as there is very limited data about cardiac sarcoidosis.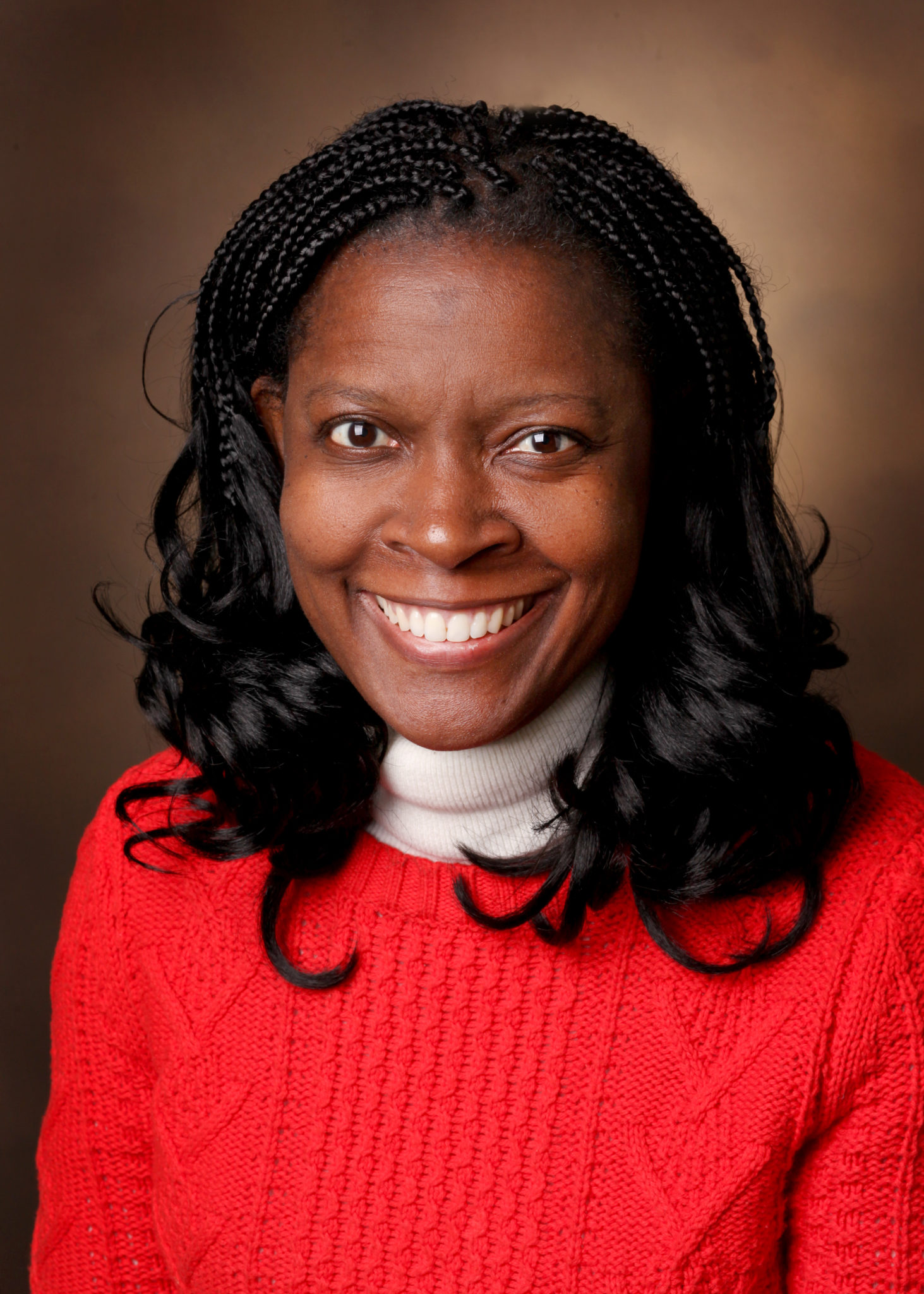 Dr. Drake is the director of the Sarcoidosis Center of Excellence at Vanderbilt University School of Medicine. She specializes in infectious diseases and has a particular interest in sarcoidosis.  Dr. Drake's proposal is entitled What is the clinical impact of IL-6 blockade on sarcoidosis pulmonary fibrosis? This investigation will look at the increased production of IL-6 in certain T cells in female sarcoidosis patients compared to males. This proposal also looks at the therapeutic efficacy of IL-6 blockade on sarcoidosis pulmonary fibrosis.