Join us to learn from expert physicians about different sarcoidosis manifestations, treatment options, and the latest advancements in research. Alongside fellow patients and loved ones, you will gain the knowledge and tools you need to better communicate with your physicians, build a treatment plan that works for you, and accelerate research so together we can find a cure for sarcoidosis! Read on for more information on a research focus group opportunity alongside the conference, as well as guest speakers, parking and shuttle information. 

Saturday, September 30, 2017 – 10:00 a.m. – 3:00 p.m.
Frankel Samuel And Jean Cardiovascular Center
Danto Auditorium
1425 Ann Street
Ann Arbor, MI 48109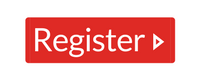 Conference agenda:
10:00 am – 10:15 am – Welcome & Introductions
10:15 am – 10:35 am – Patients at the Center of Research
10:35 am – 10:50 am – Living with Sarcoidosis: A Patient's Perspective
10:50 am – 11:10 am – Sarcoidosis: An Overview – Dr. Manuel Ribeiro, Cleveland Clinic
11:10 am – 11:30 am – Cardiac Sarcoidosis – Dr. Thomas Crawford, University of Michigan
11:30 am – 11:50 am – Neurosarcoidosis – Dr. Larry Junck, University of Michigan
11:50 am – 12:10 pm – Disease Management & Treatment Options – Dr. Todd Koelling, University of Michigan
12:10 pm – 12:45 pm – Lunch
12:45 pm – 1:45 pm – Panel Q&A with all physician presenters
1:45 pm – 3:00 pm – Improving Your Care
Parking information:
Parking is available near Danto Auditorium in the Ann Street Parking Structure. Due to hilly landscape and potential mobility concerns for conference attendees, complimentary shuttles between the Ann Street Parking Structure and the Cardiovascular Center will run before the conference from 9:30-11am, as well as after the conference until 3:30pm.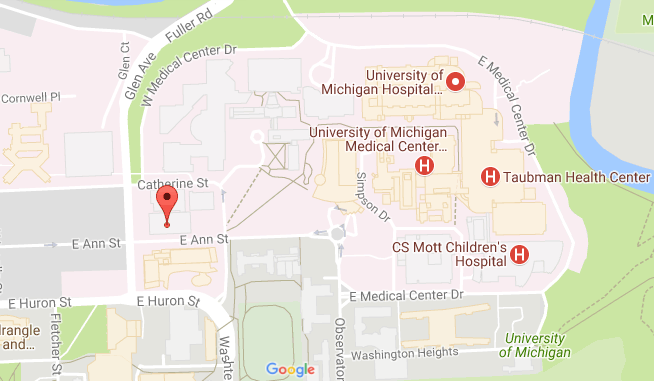 Research Participation Opportunity: Do you suffer from pulmonary sarcoidosis? Are you satisfied with your current treatment?
FSR has been requested by Axxiom Healthcare Alliance to assist with assembling focus groups alongside the conference. The research would consist of a 90 minute focus group aimed at understanding a day in the life of a sarcoidosis patient. Additionally, the focus group aims to determine how to best support patients living with sarcoidosis.
If you qualify to participate, you will be compensated $125-150 for your time. Learn more about the study and see if you qualify!