FSR is consistently working to ensure that researchers and physicians have plentiful opportunity to get involved in the world of sarcoidosis research. One such way is our recent $1M investment in our new Clinical and Research Fellowship Program. We also recently give out travel awards to aid four engaged presenters
Presenting through the Americas Association of Sarcoidosis and Other Granulomatous Disorders (AASOG) Annual Conference, the first authors on the top four abstracts submitted for presentation were chosen to receive a FSR-Sponsored Trainee Travel Award in the amount of $500. Trainee travel awardees will give oral presentations at a special "Featured Abstracts" session during the conference held in Chicago, IL this April.
Meet our 2018 AASOG Trainee Travel Awardees: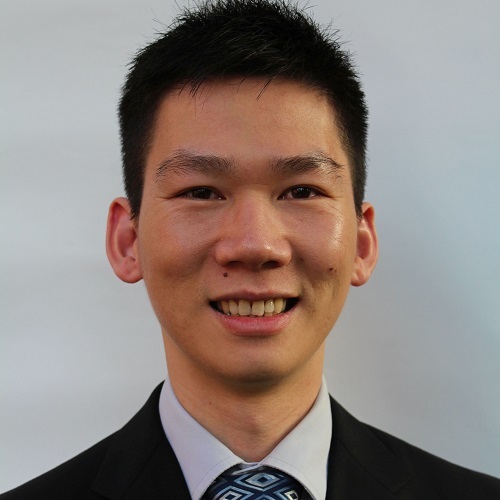 Dr. Van Lee: IL-13-regulated M2 Polarization during Granuloma Formation in an In Vitro Human Sarcoidosis Model
"I am currently working in Dr. Elliott Crouser's lab with T-32 support to investigate the mechanisms of sarcoidosis granuloma formation by focusing on the effects of macrophage polarization. I am thrilled to present our work at AASOG 2018. However, I am even more excited to meet so many important men and women in the world of sarcoidosis at a single place as this is my first time attending AASOG. I have read many of their publications during the past years."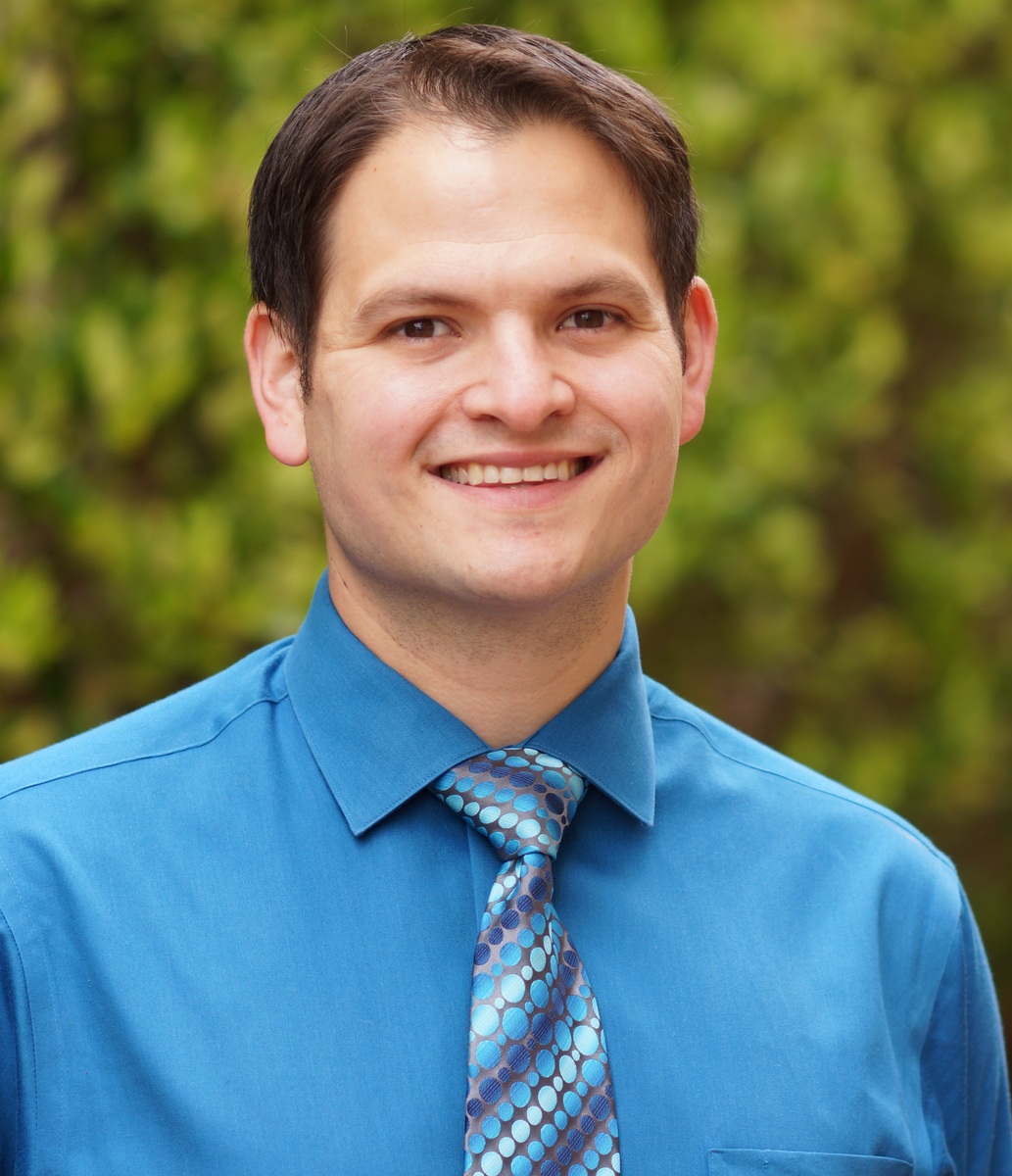 Dr. Nicholas Arger:
 High T-bet expression in peripheral T helper cells correlates with pulmonary function change in sarcoidosis
Dr. Arger is a pulmonologist and translational researcher at UCSF who studies T cell biology in sarcoidosis under the mentorship of Dr. Laura Koth. Using the UCSF longitudinal sarcoidosis cohort that Dr. Koth has established over the past several years, Dr. Arger measured the expression of master regulatory transcription factors for the Th1 and Th17 subsets in sarcoidosis patients with active and inactive disease, as defined by changes in their pulmonary function and their immunosuppression history. He identified a distinct population of cells with high expression of the Th1 transcription factor, T-bet, and found that these cells were found almost exclusively in patients with active disease. This population of cells could thus be useful as a potential blood biomarker for active inflammation in patients with chronic sarcoidosis.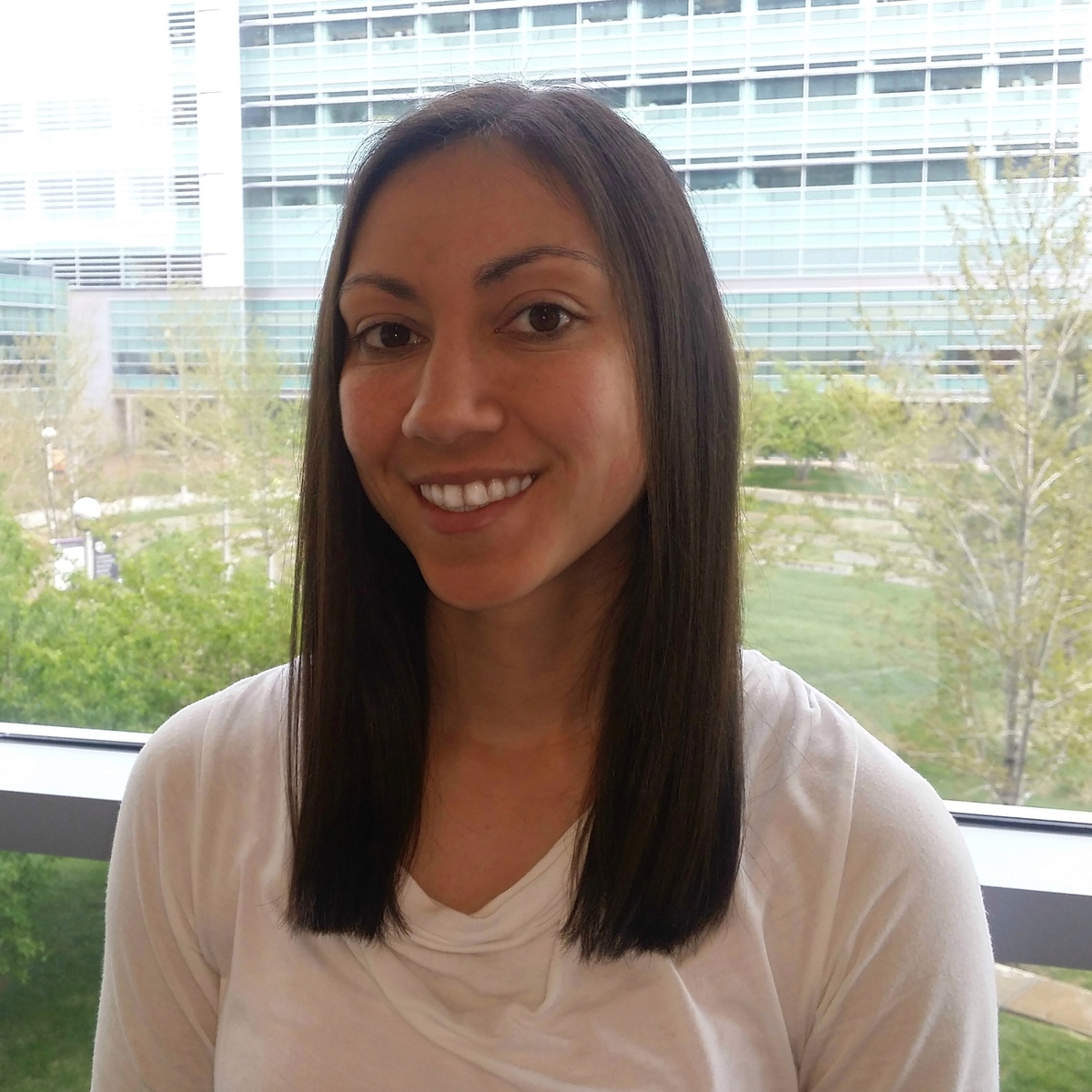 Dr. Angela Mitchell:
 T Cell Receptor Usage and Antigen Discovery in Löfgren's Syndrome
"The AASOG annual meeting allows for those of us in the sarcoidosis field to collectively move the research and clinical aspects forward so as to obtain a better understanding of the cause, the pathogenesis, and the treatment of the disease. The disease itself has been known to clinicians for over 100 years, but the causative agent is still unknown. The work I will present at the conference addresses this knowledge gap by identifying a receptor on the surface of the CD4+ T cells that accumulate in the lungs of sarcoidosis patients. Now that I have identified CD4+ T cell receptors that are shared in these patients, my work has shifted toward identifying the peptide antigens that these receptors recognize in the lung. My work brings the field one step closer to determining the cause of sarcoidosis and further advances our understanding of the pathogenesis of this disease."

Dr. Felipe Kazmirczak: Improved Risk Stratification of Patients with Suspected Cardiac Sarcoidosis Using Cardiac Magnetic Resonance Imaging
"AASOG 2018 is a great opportunity to interact with leaders in the field of sarcoidosis, to learn about their research, and to receive valuable feedback regarding our work and future steps. I'm honored with the opportunity to present our research at the meeting. I presented our findings on using features on late gadolinium enhancement cardiac magnetic resonance imaging (LGE CMR) to improve the risk stratification of patients with suspected cardiac sarcoidosis. I hope our work will advance the clinical care of these patients through prevention and treatment strategies that are tailored to the individual patient based on his/her LGE CMR features. I am grateful to FSR for the travel grant that made it possible for me to participate in AASOG 2018."
About AASOG
The annual conference of the Americas Association of Sarcoidosis and Other Granulomatous Disorders (AASOG) is the only meeting of investigators and clinicians specifically dedicated to advancing the scientific understanding, diagnosis and treatment of sarcoidosis and related disorders that takes place in the Americas.  The 2018 AASOG meeting will bring together junior and eminent senior scientists and clinicians to present and discuss the latest developments in 1) the epidemiology of sarcoidosis and other granulomatous disorders, including disease disparities; 2) the immunology of granuloma formation and progression, gene expression and the microbiome in sarcoidosis; and 3) diagnosis and treatment of cardiac sarcoidosis, as well as controversies in the clinical management of pulmonary and other extra-pulmonary sarcoidosis.