Over the past two years, this Global Pandemic has been changing the way we all exist and go about living our 'normal' daily lives – if there is such a thing anymore.
Some of these adjustments may be temporary, while some may end up being the way we 'do business' from now on. I recently ran up against one of these modifications in my Primary Care Physician's office that caused me some real trouble and, I think, can serve as a good lesson for all of us.
When the opportunity to get away for a few days came about, my wife and I jumped on it. Due to COVID, and my need to be extra careful, we had been putting off travel forever. This time, I just said forget it and booked us five days in Florida and we left the gray Midwest behind. We were very careful, wore masks when necessary, and stayed outdoors a lot.
When we got home, my wife started sniffling and had a scratchy throat. After a day, she took a test, and yep, she had COVID. Fortunately, she had a mild case. Her doctor treated her via tele-visit, and with the new pill she recovered in about a week. Luckily, I tested negative, twice.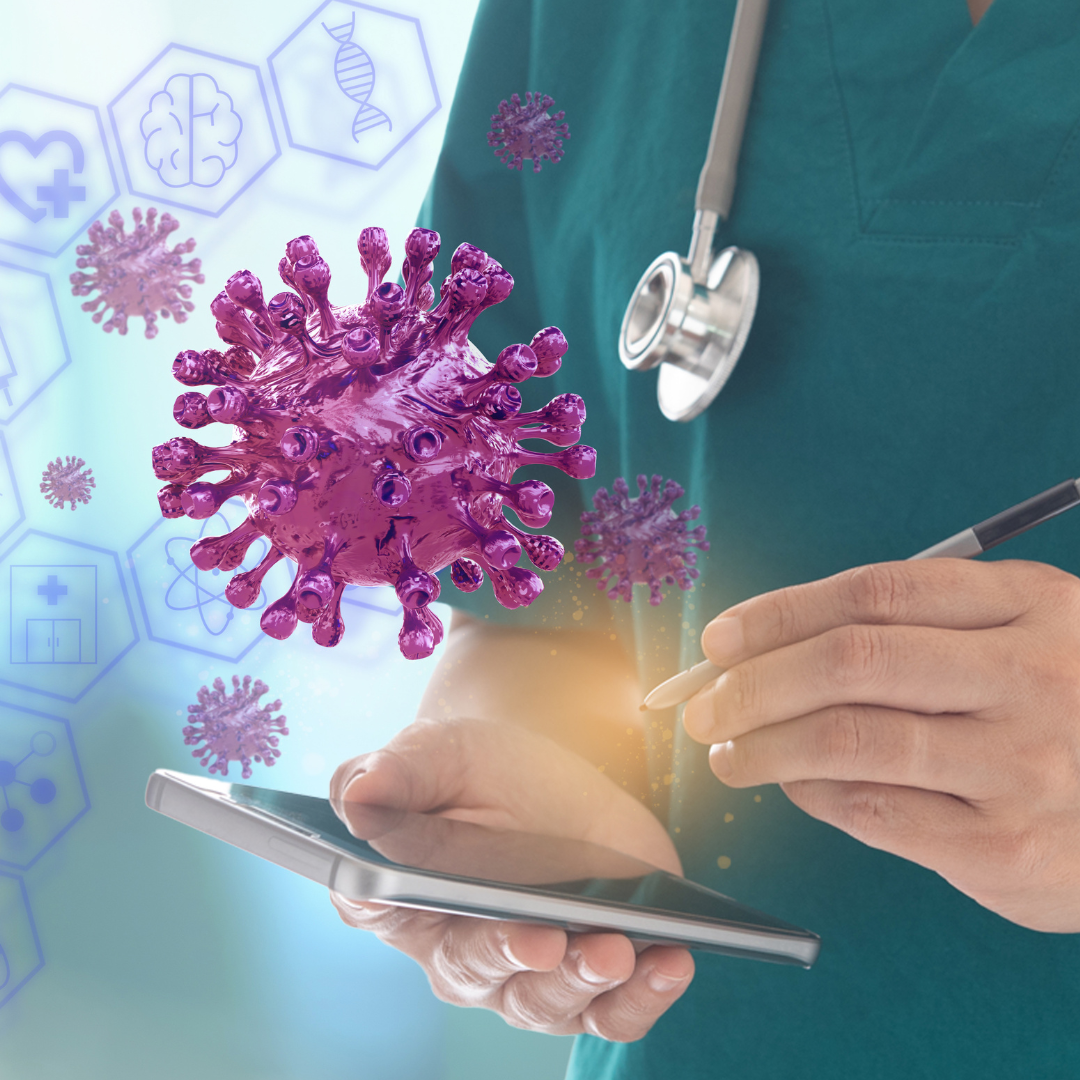 However, during my wife's recovery, I began to get a dry cough, then a wheeze – which is not unusual, given that I have sarcoidosis in my lungs (among other organs). The wheeze steadily got worse, and I found I was using my rescue inhaler more and more just to breath normally. I tried to get an e-visit with my PCP, but he advised that this was much too serious, and I needed to be seen in the office. They were fully booked, but were able to squeeze me in early the next morning. However, by that time, my blood-oxygen saturation was low, and I was really struggling to breathe.
Once there, the nurse took my vitals then asked the NEW 'big first question' that everyone now gets these days…'Have you been around anyone who has COVID in the last 14 days?' Well, I answered yes, since it had only been about seven days since my wife had been infected. It was like an alarm went off. The triage stopped…literally, and I felt like a pariah. She told me I needed to leave and the only thing that they could now is give me a COVID test.
I told the nurse, repeatedly, as I gasped for breath, that I had tested negative two times, but she said that home tests were notoriously inaccurate and I had to have a lab test at the hospital. The only other thing they could do is send me for a chest x-ray to rule out pneumonia, since that was also part of the COVID protocol.
I asked what was next, and she answered, 'Go home and we will call you.' I was stunned. I would have screamed, if I had enough breath. I told the nurse that I was in respiratory distress and needed a breathing treatment. She said, once again, there was nothing she could do and showed me to the door. Understand, I am an experienced Patient Advocate and very knowledgeable about the ins and outs of healthcare, and I had just been 'ghosted' by my own personal doctor's office!
Well, the promised call never happened. In fact, it took 6 hours and three calls to my PCP office to finally get the treatment solution that I needed. On the last call I made, I was able to get in touch with the nurse who runs my doctors' practice and she knows me and knows that I don't 'cry wolf.' She also respects my personal disease knowledge and opinion and asked what I would normally do in this situation. I shared that I typically used nebulizer treatments and high dose oral steroids for a week. She confirmed it in my chart and said she would grab the doctor to sign off as soon as he came out from his current patient.
Thirty minutes later, my pharmacy pinged me that that they were working on a couple of new prescriptions that would be ready the next day. My wife jumped on the phone (now 6pm) and begged them to get the nebulizer drugs that night, so that I could start them right away. I was able to get several treatments completed that night to open up my airways. I started high-dose steroids the next day and, combined with the breathing treatments every 4-6 hours, I began to be able to breathe normally (or as normal as a pulmonary sarcoidosis patient can).
So, I learned a few big lessons during this crazy 36-hour period. First and of greatest importance…you must have a personal 'COVID Response Plan.' You must know what you will do if you or someone close to you become infected with the corona virus. Next, share this plan with your PCP to ensure that the necessary protocols are in place for exceptions for those with severe lung diseases, such as sarcoidosis, like you.
While I had briefly mentioned my wife's COVID when I tried to get an e-visit, I did not mention it when I called to get my rush appointment. In this day and age, you MUST know the COVID Protocol at your healthcare provider's office, BEFORE you arrive. Had I known this, and had my own Plan, how would my treatment have been different?
I was in a major sarcoidosis flare and needed immediate respiratory care. So, I still had to advocate for myself and for what I needed. This was my own PCP and I had solid, long-term, relationships with the office and staff, yet I still needed to fight and I could not give up. In all cases, fight for what is right for you and your body!
Let me sum it up with few key reminders:
Have a plan in place, discuss with your physician.

Stay informed & up-to-date with your healthcare team

Always be prepared to advocate for yourself

Use steroids short-term if and when needed

Stay safe: wear masks when needed; continue to wash hands; use safe distancing
About the Author: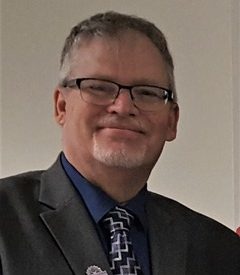 Jim Kuhn is member of the FSR Patient Speakers' Bureau, a Patient Advocate, and a rare disease warrior and mentor. He was diagnosed in 2014 with sarcoidosis that initially started in his lungs/lymph nodes, before quickly spreading to his eyes and skin, and most recently he was also diagnosed with neurosarcoidosis. He also suffers from several other related rare diseases and a complicated medical condition. Jim is passionate about helping other sarcoidosis patients and giving them tips to understand and live with the disease, as well as find knowledgeable healthcare providers.
Jim spent 35+ years in global business and medical missions leadership roles, and now looks forward to using that experience to help create, implement and strengthen the Patient Advisory roles within FSR.  His specialty is developing highly functioning teams and servant leadership. Jim and his wife of 33 years, Jean, refuse to let his disability ruin their enjoyment of life. Jim enjoys spending short periods of time gardening, and is an accomplished cook that has won multiple awards in national chili cook-offs.