2023 Inaugural Gala Honorees:
FSR Crystal Sarcoidosis Inspiration Award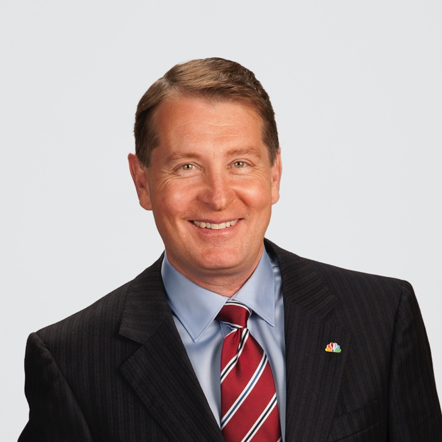 John Carlin
John Carlin is the anchor of the 5, 5:30, 6 pm, and 11 pm newscasts on WSLS 10 News. A veteran newscaster, John has been at the station for more than 30 years. During that time, he has received many awards and honors including lifetime achievement awards from the Virginia Association of Broadcasters and the Associated Press of the Virginias. He also is co-chair of the Patient Advisory Committee for the Foundation for Sarcoidosis Research, where he hosts the FSR Sarc Fighter podcast, which shines a light on this rare disease.
FSR Sarcoidosis Crystal Award for Excellence in Research and Clinical Care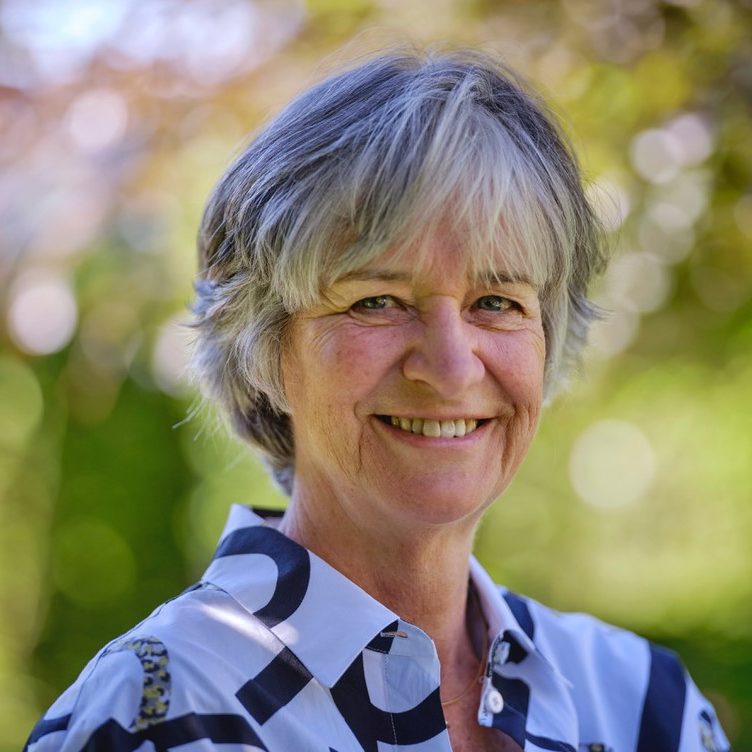 Marjolein Drent, MD, PhD
FSR Scientific Advisory Board member, Professor emeritus ILD at the FHML of the Maastricht University, NL, guest senior researcher at the ILD Center of Excellence, St. Antonius Hospital, Nieuwegein, NL, Chair ILD care foundation and honorary member of Sarcoidose.nl (Dutch Sarcoidosis Patient Association). She has been involved in sarcoidosis care and research for over 30 years. She has received several awards and honors, including the 'World Sarcoidosis Person of the Year Award' in 2012 in Dublin, Ireland, and the European Respiratory Society (ERS) Lifetime Achievement Award ILD.
FSR Sarcoidosis Crystal Community Engagement Award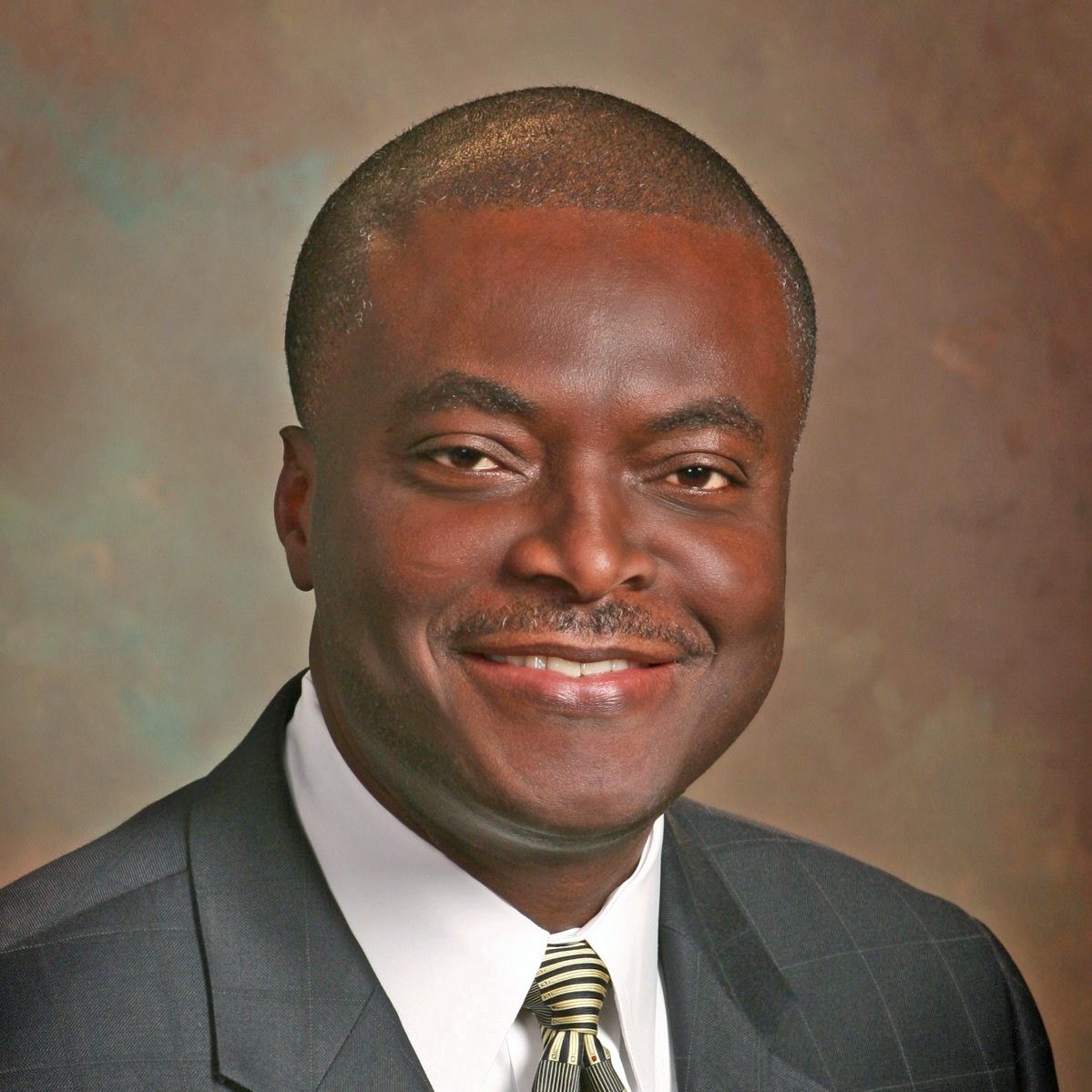 George A. Mensah, M.D., FACC
Director of The Center for Translation Research and Implementation Science (CTRIS) at the National Heart, Lung, and Blood Institute (NHLBI), part of the National Institutes of Health (NIH).
FSR Sarcoidosis Crystal Spotlight Award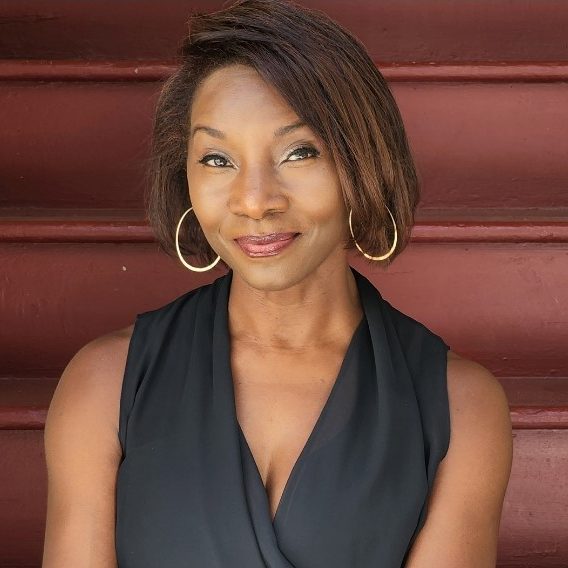 Jeryl Prescott Gallien
Actress best known for her roles in AMC's "The Walking Dead" (Jacqui), DC Universe's "The Swamp Thing" (Madame Xanadu), Netflix's Resort to Love (Naomi King), and most recently "All the Queen's Men" (Judge Martha), BET Plus. Sarcoidosis advocate and spokesperson for FSR's Ignore No More: African American Women & Sarcoidosis National Campaign.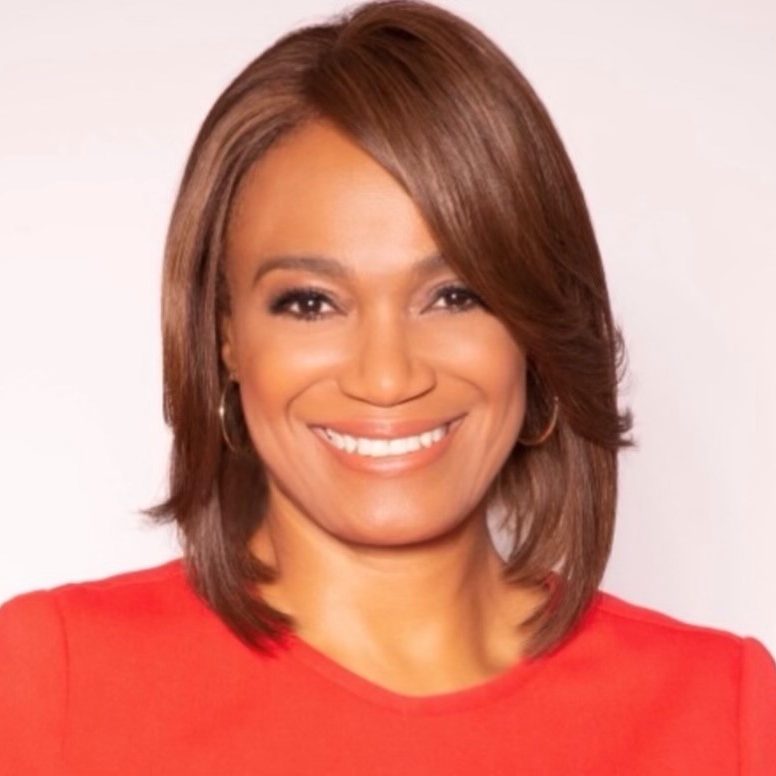 Molette Green
Molette Green covers news daily as weekend anchor and In the Community franchise reporter on News4 Today, Washington's legacy television news station, WRC-TV/NBC4. This Emmy winning broadcast journalist covers community news and breaking events on the Live Desk, live from the scene and anchors the top rated one weekend morning newscasts. Her In the Community segment is one of the most popular features on NBC4's morning newscast at 6am. She serves as the face of the Backpacks4Kids Campaign, moderates forums on various topics, including education and mental health for the tv station.