Mary McGowan's Reflections on her First Year Anniversary as FSR's CEO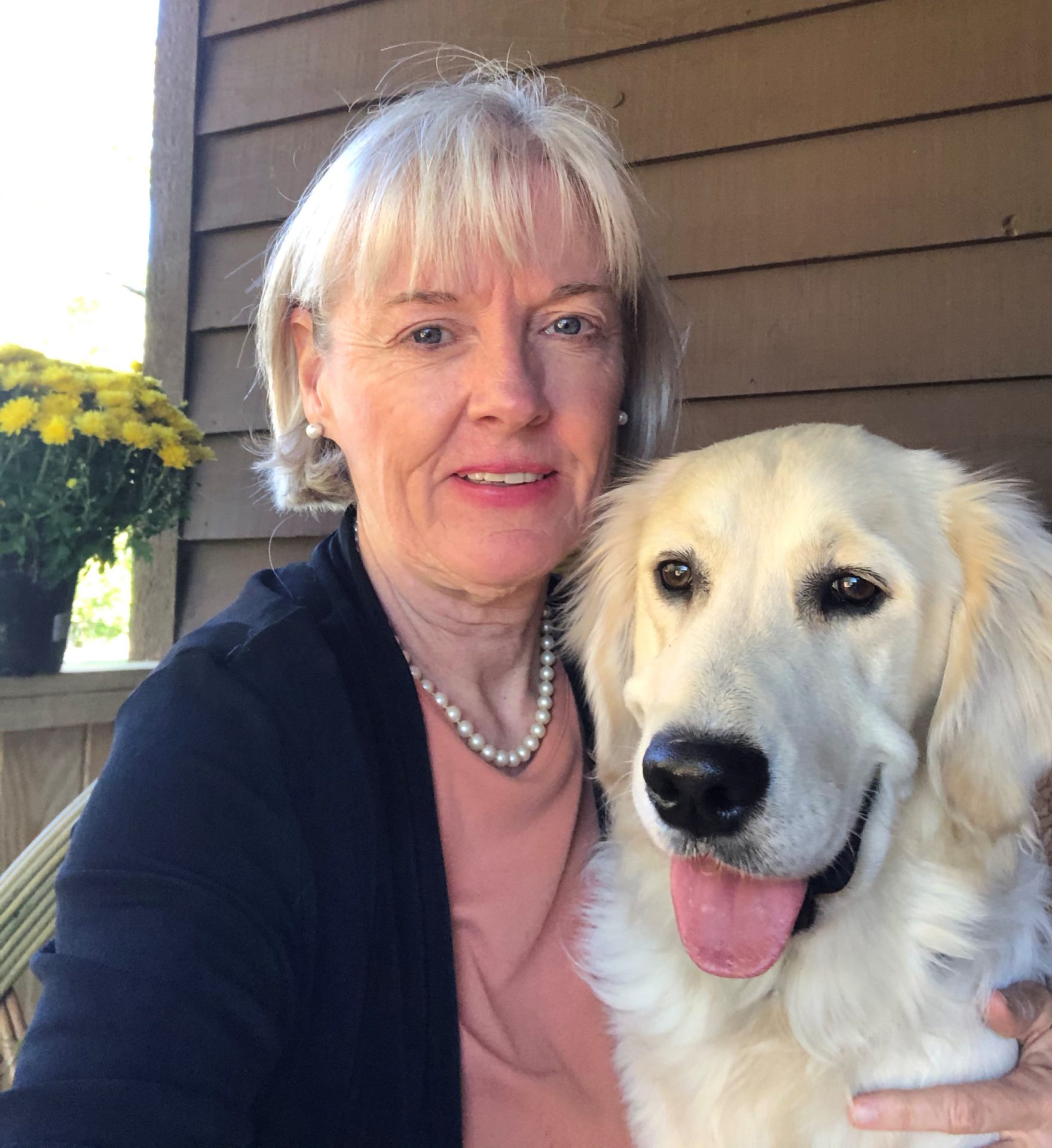 Over the last year, I learned how resilient the FSR community is, especially during these challenging times of a pandemic. I am so impressed by the passion, dedication and focus of the sarcoidosis community, resulting in our many accomplishments this year working together. This was a pivotal year that continued to transform how we live, work, connect, and support one another and it taught me more than I could have imagined about how to lead virtually during a crisis. I will honor and carry these experiences from this year forward.
Additionally, this past year has taught me that a strong company culture coupled with clear values are critical to staying focused during a crisis. A culture built on equality, collaboration and respect is necessary to create a culture that employees and leadership are proud of. I believe culture should be influenced by diversity and inclusion, because it is the unique differences that individuals bring that, when unified, can create the foundation for a thriving organization culture.
I have learned how to unmute myself and not stay on mute! Speaking up for sarcoidosis patients and research is paramount to moving the needle forward. Listening to patients and the sarcoidosis community fuels my passion for speaking up. I have been honored to speak at conferences nationwide and look forward to more of these opportunities next year.
I have learned in my first year, that one of the most important things I can do for the sarcoidosis community is to empower people and then get out of their way. The FSR team, Patient Advocates, Speakers Bureau, Women of Color Committee, all have been empowered through training and opportunities and the magic is in watching the great success result from empowering and supporting them.
Becoming the first CEO of FSR has been one of the proudest moments of my career. And despite the obstacles of 2020 and 2021, it's been an absolute honor to lead this team and I, along with the team, will carry a huge sense of accomplishment into 2022. It's been such an inspiration to see our team come together to help each other, and help our patients, volunteers, and care partners navigate every twist and turn. This year has reminded all of us that plans can and do change, but it's our commitment to helping each other that remains a constant.
On reflection of my personal life during this past year, my new English Cream Golden Retriever puppy, Alaska, has reminded me of the benefit of walking more, looking at things with a new fresh perspective, giving and receiving care and love, and appreciating the simple things in life….like socks!
As my first year comes to a close, I want to say thank you to our amazing team, whose resilience and perseverance during this year have been extraordinary.  I would also like to express my deepest thanks and gratitude to our incredible patients, care partners, the  Board of Directors, our SAB, our corporate partners, researchers, and clinics. I have hope that 2022 will be a brighter year for everyone, but no matter what happens, I know we'll be able to surpass any obstacles by working together – Together We Thrive!