Registration Opens, Monday, April 26th
Early Bird: April 26-May 1 (ends 11:59 PST): $60
Regular: May 2-June 6 (ends 11:59 PST): $75
Late: June 7-10 (ends 11:59 PST): $100
Last day to register:  June 10 (11:59 PST)

This year we will be offering a unique two-day experience on a fun, interactive new platform.
FSR's Virtual Summit is a two-day online opportunity for learning, fellowship, and wellness. These events allow sarc warriors from all over to come together from the comfort and safety of their own homes to learn about sarcoidosis-related topics, as well as wellness and support opportunities.
We are excited to share enhancements to this year's program based on feedback from last year's conferences:
Time in the platform. This year, we will be opening the virtual "doors" four-days before the start of the Summit
Personalized sessions. On this platform, you can choose your sessions during registration, and have your own personalized agenda guiding you inside the system!
Tracks for those new to sarcoidosis (101), and tracks for those who've been managing the disease for years (Chronic).
We will also be offering more diagnosis-specific content in each track.
We are particularly excited about our all-new Plenary Sessions:
Answering Your Medical Questions: 50 Min Q&A with Sarcoidosis Generalists
FSR Perspective & Resources: Learn about what FSR has in the works for 2021-22, as well as how to find a knowledgeable provider, and utilize the FSR-WASOG Centers of Excellence
Research Update: Learn about how FSR is supporting and funding research for better treatment and potentially a cure, plus a panel of members from FSR's Clinical Studies Network discuss the success in Sarcoidosis Research
Providers as Patients Panel: This panel of FSR Patient Advocates and Navigators will share their perspectives on being both someone living with sarcoidosis, and a healthcare provider as they tackle big issues like care-coordination, communicating with providers, and more!
FSR Speakers Bureau Showcase: The members of our first-ever Speakers Bureau will share their lived experiences as people living with sarcoidosis, or care-partners.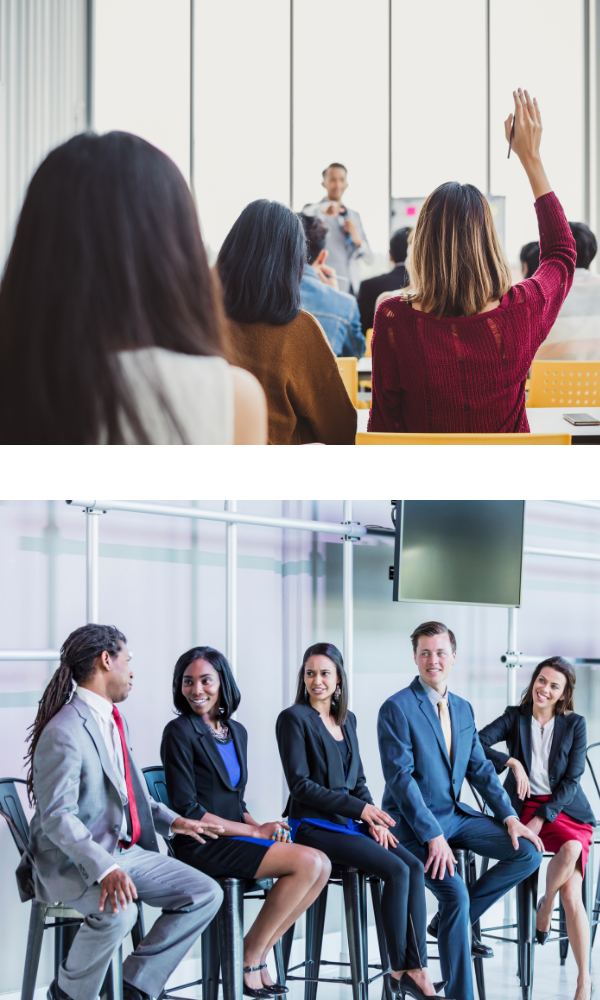 View the Patient Education Summit Schedule
Date

Time

Session 

Friday, June 11th
Evening Zoom
Patient Advocate/PAC Kick-off Roundtable
Saturday, June 12th
 
 
 
10:00 AM CST
Welcome!
 
10:10-11:00 AM CST
FSR Iceberg & Knowledgeable Provider Resources
 
11:10 AM- 12PM CST
Newly Diagnosed Track: Pulmonary Sarcoidosis 101
 
11:10 AM-12 PM CST
Chronic Sarcoidosis Track: Pulmonary Sarcoidosis
 
11:10 AM-12PM CST

Overview Track: Skin Sarcoidosis Overview

 
12:00-1:00 PM CST
BREAK – Check out Booths/Chat rooms
 
1:00-2:15 PM CST
Research & Registry Presentation & Panel
 
2:15-2:50 PM CST
BREAK – Check out Booths/Chat rooms
 
2:50-3:40 PM CST
Newly Diagnosed Track: Cardiac Sarcoidosis 101
 
2:50-3:40 PM CST
Chronic Sarcoidosis Track: Cardiac Sarcoidosis
 
2:50-3:40 PM CST

Overview Track:  Ocular Sarcoidosis Overview

 
3:50-4:30 PM CST

Networking Group Chats:

Life stage groups:

Topics for older
Topics for working-age

 
4:40-4:50 PM CST
Saturday Closing
Sunday,  June 13th
 
 
 
10:00 AM CST
Welcome!
 
10:10 AM-11:00 AM CST
Answering Your Medical Questions Panel
 
11:10 AM -12:00 PM CST
FSR Speakers' Bureau Showcase
 
12:00-1:00 PM CST
Break – Check out booths, networking, chat rooms
 
1:10-2:00 PM CST
Newly Diagnosed Track: Neurosarcoidosis 101
 
1:10-2:00 PM CST
Chronic Sarcoidosis:Neurosarcoidsois
 
1:10-2:00 PM CST
Overview: Pain & Fatigue Management
 
2:10-3:00 PM CST

Newly Diagnosed Track: Other Manifestations:

 
2:10-3:00 PM CST

Open Session

 
2:10-3:00 PM CST
Overview:Treatments & Side Effects
 
3:00-3:30 PM CST
BREAK – Check out booths, networking, chat rooms
 
3:30-4:20 PM CST
Patient Advocate Providers Panel
 
4:30-4:45 PM CST
Summit Closing
Scholarships(accepted until June 6th):
FSR is proud to provide a limited number of scholarships based on need. Scholarship applications will be made available at the same time as Early Bird registration and will end on the last day of regular registration. Please do not register before applying for a scholarship. We will review scholarships on an ongoing basis every three business days until closing, or until all available scholarships have been awarded. We advise those who need a scholarship to apply as soon as possible to ensure the best chance of being awarded a registration.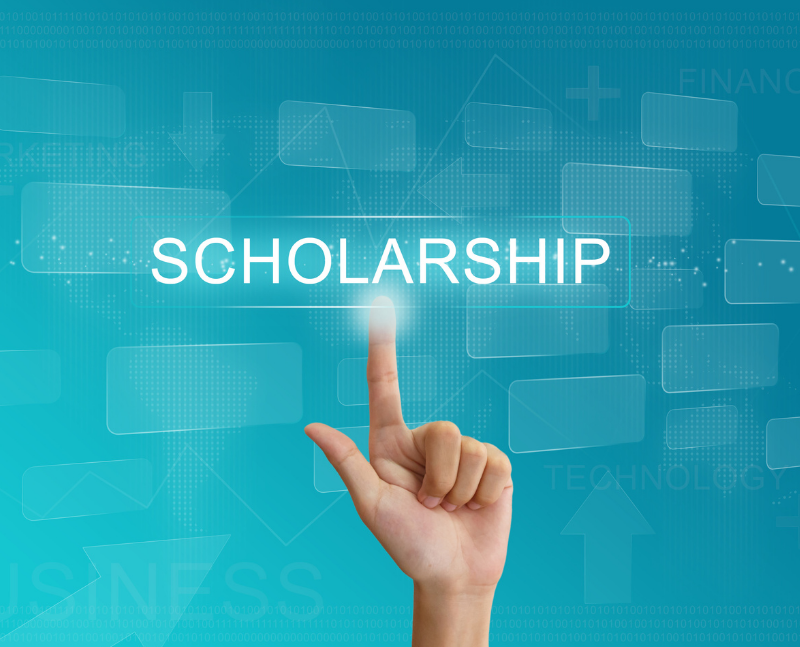 Learn more about what makes our Virtual Summits so special:
Opportunities to Connect
Connect with other sarc warriors and caregivers through our numerous opportunities for meaningful interaction, including face-to-face video chat options!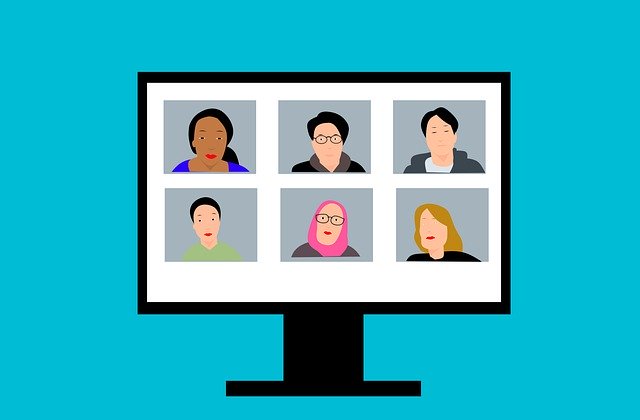 Explore FSR's Sarc Store!
FSR has put together an online store with apparel for sarc warriors and their loved ones. Whether you're running errands, hanging at home, going to an appointment, or wearing a mask to protect yourself and others during the pandemic, you can do it in FSR style! You'll be helping us raise awareness about sarcoidosis and FSR's mission.