There's only ONE WEEK LEFT to register for the Team KISS Walk events on April 28th this year! This includes the Official Team KISS Walk in Atlanta, GA, as well as remote Team KISS walks across the globe!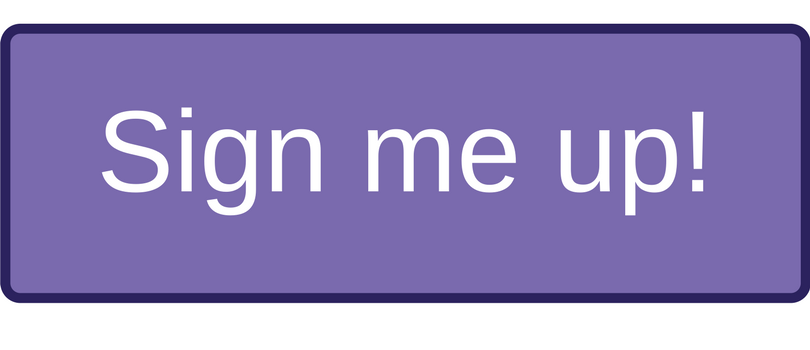 Registration for in-person Team KISS walks will close at 11:59 PM CT on next Wednesday, April 25. If you don't register before that date, you can still attend all events but will need to register in person the day of the event.
Registration for virtual walkers will remain open past April 31st so interested individuals can continue to get Team KISS shirts while we still have them in stock!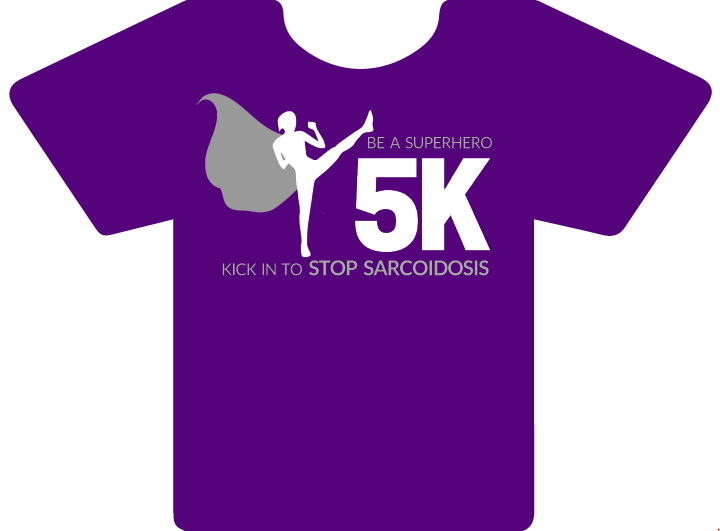 Sign up as a virtual walker to get your Team KISS shirt here!