FSR is hosting our fifth annual Team KISS 5K Run/Walk in Atlanta, GA this year. This event helps raise awareness about sarcoidosis while also fundraising for critical research and patient support programs. But the event is more than just a walk- it's a movement. We work with volunteers from all across the globe to help them start their own independent Team KISS walks that correspond with our event in April, Sarcoidosis Awareness Month. We even have a virtual walk option, where you can join in on the fun (and still nab a Team KISS t-shirt) even if you're unable to attend an event in person! This way, sarc warriors and their loved ones from all corners of the US and abroad can join us as we Kick In to Stop Sarcoidosis!
This year, we're highlighting some of our super awesome independent walks, like the Lake Charles 2nd Annual Sarcoidosis Awareness Walk/Run this Saturday!
Read more about their event below!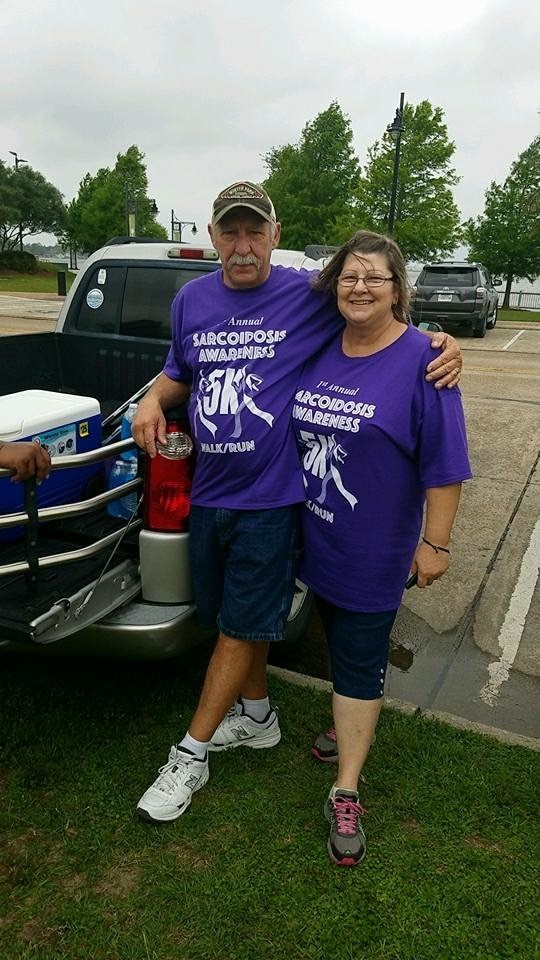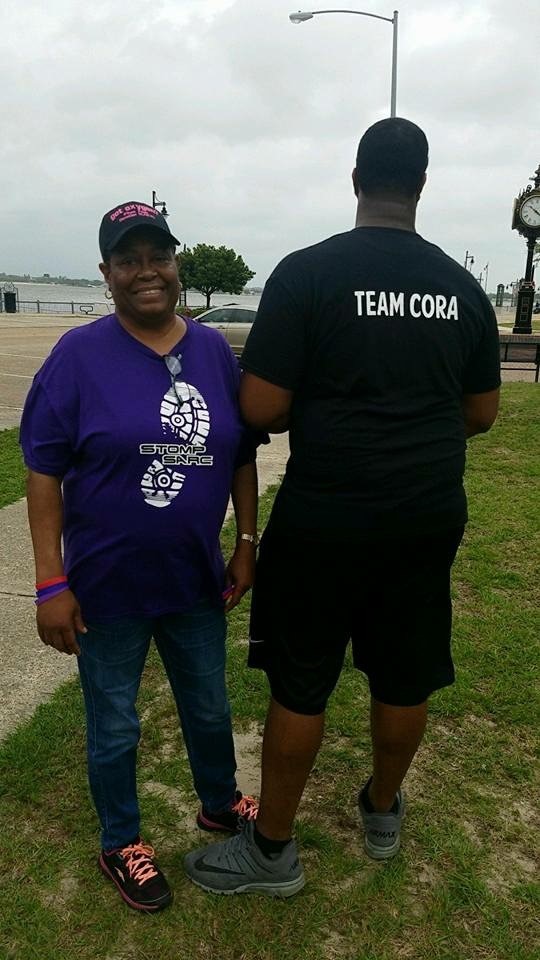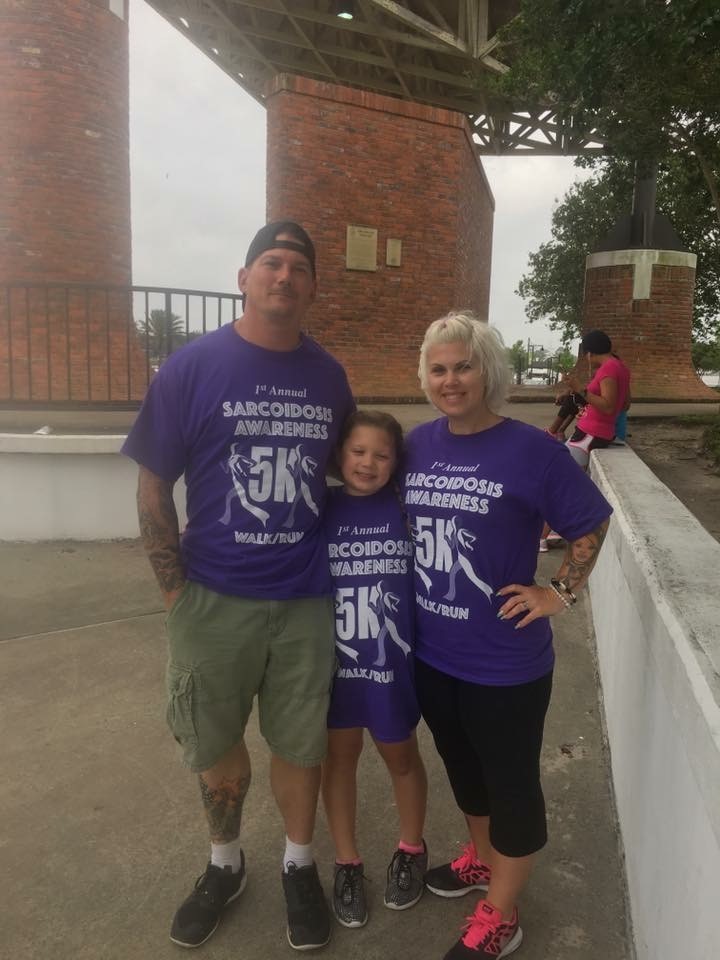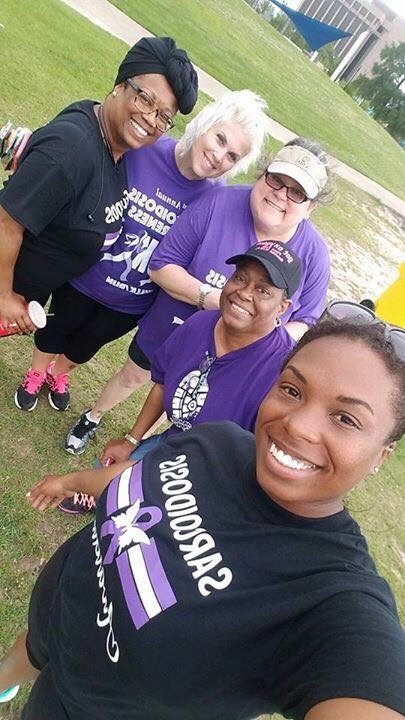 Lake Charles Civic Center Amphitheater
900 Lakeshore Dr., Lake Charles, LA 70601
Ceremony/Registration: 7:00am
Walk/Run Begins: 7:30am
Raffle Drawing: 9:00am
Join the Lake Charles team as they fight to knockout sarcoidosis!
If you have any questions about the 2nd Annual Sarcoidosis Awareness 5K Walk/Run event details, contact Walk Leader Sabrina at sonnier36s2000@yahoo.com.