Seek Answers. Inspire Results.
The Foundation for Sarcoidosis Research, the American Lung Association, and the CHEST Foundation of the American College of Chest Physicians have teamed up for the fourth annual Seek Answers. Inspire Results. campaign to coincide with April for Sarcoidosis Awareness Month.
Seek Answers. Inspire Results. is a national awareness campaign encouraging people living with sarcoidosis to take a proactive role in their treatment plan. It also aims to provide resources for anyone looking for answers about sarcoidosis, whether they are a patient still awaiting a diagnosis, a chronic sufferer of the disease, someone looking to understand the experiences of their loved one, or just a member of the general public.
The campaign offers educational resources about sarcoidosis, as well as in-person and online opportunities to connect with healthcare providers experienced in the diagnosis and management of sarcoidosis. It will also encourage people to increase public awareness for this disease by equipping patients with resources to spark conversations in their own communities and harness the power of social media throughout the month of April.
Sarcoidosis
Sarcoidosis is an inflammatory disease of unknown origin that can affect almost any organ in the body. It occurs when a person's immune system overreacts resulting in the formation of granulomas, microscopic clumps of inflammatory cells. When too many of these clumps form in an organ they can interfere with how that organ functions. It is estimated to affect 200,000 Americans. While most commonly diagnosed in African American women ages 20-40, it has been characterized in all demographics regardless of age, gender, or race.
Disease presentation and severity varies widely. While approximately half of patients experience resolution of their disease without specific therapy, other patients who fall into the chronic category can experience a wide range of debilitating symptoms. With good medical care, most cases of sarcoidosis are controlled and do not cause lasting damage to the body. However, due to factors like diverse disease presentation, classification as a rare disease, lack of knowledge among some physicians, and diagnosis through exclusions, the average time to diagnosis is 7 years. Patients often report difficulty in finding a knowledgeable physician and emotional support resources. As a result, many patients are left under treated.
Resources
Resources from the Foundation for Sarcoidosis Research, the American Lung Association, the CHEST Foundation:
Take Action
Get a Proclamation! – Help us paint the map purple for Sarcoidosis Awareness Month and raise awareness within your community and with local legislators!
Join us in person this April! – Join us at an upcoming event to raise awareness or improve your understanding of sarcoidosis.
Get involved in research! – learn more about FSR's research initiatives or join the FSR Patient Registry to have a direct impact on the future of sarcoidosis research.
Join Team KISS! – Team KISS is FSR's fundraising platform that gives sarc warriors and their loved ones an easy way to get involved in the fight against sarcoidosis. KISS stands for Kick In to Stop Sarcoidosis, and that's exactly what our Team KISS volunteers do! Join us in the fight by raising awareness in your community and supporting critical sarcoidosis research!
The Foundation for Sarcoidosis Research (FSR)
FSR is the nation's leading nonprofit organization dedicated to finding a cure for this disease and to improving care for patients.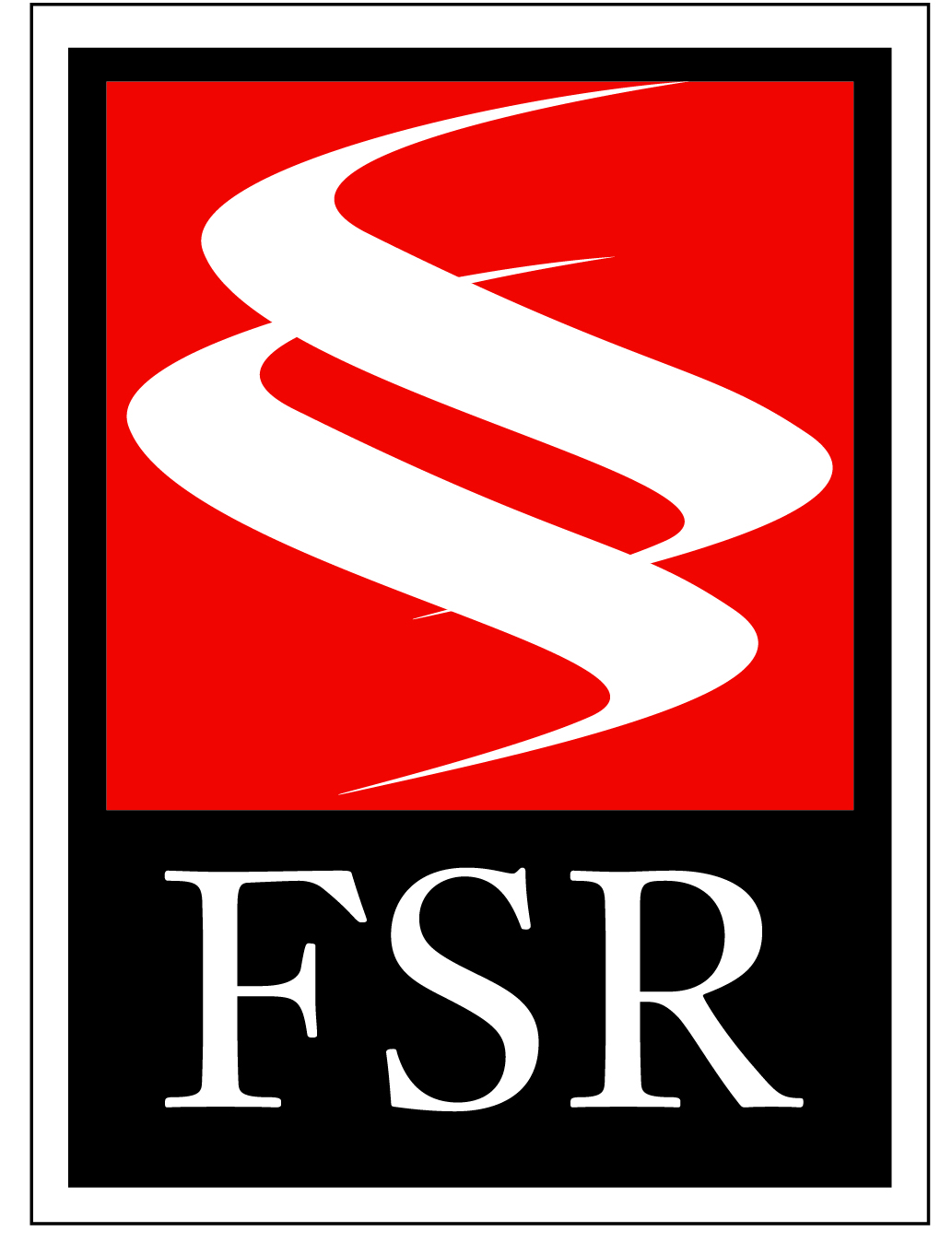 Since its establishment in 2000, FSR has fostered more than $4 million in sarcoidosis-specific research and has worked diligently to provide resources to thousands. We believe that informed, engaged patients are critical to breakthroughs in disease research and improved outcomes for all individuals who suffer from sarcoidosis.
The American Lung Association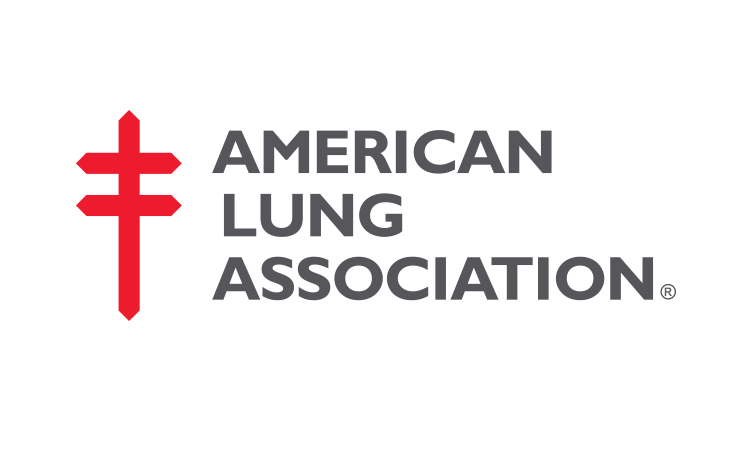 The American Lung Association is the leading organization working to save lives by improving lung health and preventing lung disease through education, advocacy and research. For more than 110 years, we have led the fight for healthy lungs and healthy air, whether it's searching for cures to lung diseases, keeping kids off tobacco, or fighting for laws that protect the air we all breathe.
The CHEST Foundation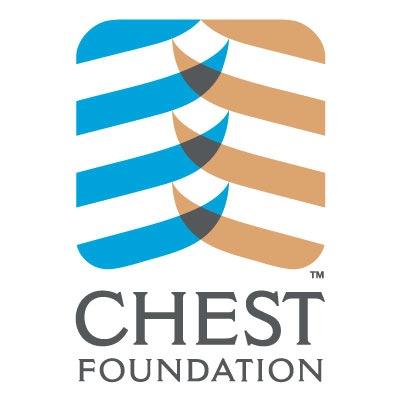 The CHEST Foundation was founded in 1996 as the charitable arm of CHEST, the American College of Chest Physicians. The CHEST Foundation is a charitable foundation serving CHEST members, their patients, and the public by supporting clinical research, patient education, and community service. The mission of the CHEST Foundation is to champion lung health by supporting clinical research grants, community service, and patient education.