Raising awareness about sarcoidosis
The Foundation for Sarcoidosis Research and our partners at the American Lung Association have teamed up for the fifth annual Seek Answers. Inspire Results. campaign to coincide with April for Sarcoidosis Awareness Month.
Seek Answers. Inspire Results. is a national awareness campaign encouraging those affected by sarcoidosis to take a proactive role in raising awareness in their communities. It also aims to provide resources for anyone looking for answers about sarcoidosis, whether they are a patient still awaiting a diagnosis, a chronic sufferer of the disease, someone looking to understand the experiences of their loved one, or just a member of the general public.
The campaign offers educational resources about sarcoidosis, as well as in-person and online opportunities to connect with healthcare providers experienced in the diagnosis and management of sarcoidosis. It will also encourage people to increase public awareness for this disease by equipping patients with resources to spark conversations in their own communities and harness the power of social media throughout the month of April.
What is sarcoidosis?
Sarcoidosis is an inflammatory disease of unknown origin that can affect almost any organ in the body. It occurs when a person's immune system overreacts resulting in the formation of granulomas, microscopic clumps of inflammatory cells. When too many of these clumps form in an organ they can interfere with how that organ functions. It is estimated to affect 200,000 Americans. While most commonly diagnosed in African American women ages 20-40, it has been characterized in all demographics regardless of age, gender, or race.
Disease severity varies widely with spontaneous remission occurring in many, however 30-40% of patients will live the rest of their lives with this chronic, debilitating, and potentially life-threatening disease.
Learn more about the symptoms of sarcoidosis, the organs it can affect, and treatment options.
A new focus: advanced sarcoidosis
FSR is launching a new campaign this April to bring increased attention to the needs of patients with chronic, severe, and progressive manifestations of sarcoidosis. Our comprehensive Advanced Sarcoidosis Campaign will be front and center not only through the month of April for Sarcoidosis Awareness Month, but also in everything we do. FSR is determined to be a catalyst for change, pushing to ensure the focus of disease education and research serves this patient population and their needs.
Of patients surveyed by FSR:
believe the description of sarcoidosis they received when diagnosed hasn't been true to their experience
were told by a physician that sarcoidosis is a disease that would go away
were not told that sarcoidosis could affect their quality of life
More about advanced sarcoidosis
5-10% of patients have advanced sarcoidosis, chronic manifestations of the disease which progress despite therapy. The burden can be severe; patients who have advanced sarcoidosis often battle fatigue, chronic pain, cognitive failure, small fiber neuropathy, exercise limitation, depression, and comorbidities like diabetes and high blood pressure which often result as side effects from the medications used to treat sarcoidosis.
While the devastating effects of advanced sarcoidosis are well documented, sarcoidosis is still widely perceived as a benign disease. This perception has created a culture of neglect for patients with chronic, advanced disease. This results in patients often receiving inadequate care and facing challenges when dealing with health insurance companies or applying for disability due to their sarcoidosis. It also means fewer resources are invested in sarcoidosis research.
To address this, FSR is working proactively to re-frame the conversation around sarcoidosis and highlight the importance of speaking about it as a potentially serious disease from the moment a patient is first diagnosed. We launched an Advanced Sarcoidosis Campaign that works to engage our network of partners, researchers, and clinicians, and volunteers to change the way providers and advocates speak about sarcoidosis to young clinicians, medical students, industry, government, regulatory groups, health insurance providers, and ultimately patients.
Learn more about advanced sarcoidosis and how FSR is fighting the misperceptions about this disease.
Get involved: join us this April!
While we provide ways for patients and their loved ones to get involved with FSR year-round, April is by far our busiest month! There are more chances to learn about the disease than ever before, as well as opportunities to get involved in raising awareness and funds for sarcoidosis research. Check out the ways you can make an impact on sarcoidosis awareness this month and beyond!

See our online and in-person events
There are several great opportunities to learn from some of the leading sarcoidosis experts throughout the month. Whether you're a patient or a loved one, newly diagnosed or battling sarcoidosis for years, everyone is invited to join us for these educational events:
Sarcoidosis 102 Webinar:  Presented by FSR and the American Thoracic Society as part of their Sarcoidosis Week at ATS, this free online event on April 4th led by Dr. Catherine Bonham of University of Virginia will dive into diagnosis, symptoms, treatment, and monitoring, as well as current research.
Iowa City Patient Conference: As part of FSR's 2019 Patient Conference Suite, this conference will take place in Iowa City on Saturday, April 13th. The event will feature a presentations from 6 leading sarcoidosis experts as well as opportunities to ask questions of presenters. We're also encouraging attendees to wear purple that day for World Sarcoidosis Awareness Day!
Ask the Expert on Inspire: We're teaming up with ALA to host a joint Ask the Expert Event between our online support communities between Monday, April 15th- Friday, April 19th. Members will have a chance to ask Dr. Lisa Maier of National Jewish Health their sarcoid-related questions as she'll be responding to the inquiries throughout the week.
Better Breathers Club Sarcoidosis Parties: Our Friends at ALA will be hosting sarcoidosis-centered events at five of their Better Breathers Clubs throughout the month of April. While BBCs are support groups for patients will all kinds of pulmonary-related illnesses, ALL sarcoidosis patients and their loved ones will be welcome at the event. Be sure to wear purple for awareness!

Learn more about Team KISS
Team KISS is FSR's fundraising platform that gives sarc warriors and their loved ones an easy way to get involved in the fight against sarcoidosis. KISS stands for Kick In to Stop Sarcoidosis, and that's exactly what our Team KISS volunteers do! When you participate in a Team KISS event, you join us in the fight by raising awareness in your community and supporting critical sarcoidosis research. Last April alone, our Team KISS superheros raised over $90,000 for sarcoidosis research- let's do it again this year!
Join a Team KISS Walk event during the month of April!
Can't join us in person? You can still kick in and ensure you get a Team KISS t-shirt by signing up as a virtual walker! Just click here, start the registration process, and be sure to choose "virtual walker" when prompted. Register by April 15th to ensure you get your t-shirt by April 27th, when we invite all virtual participants to proudly wear their purple shirts and share #TeamKISS selfies to raise awareness in your community and online!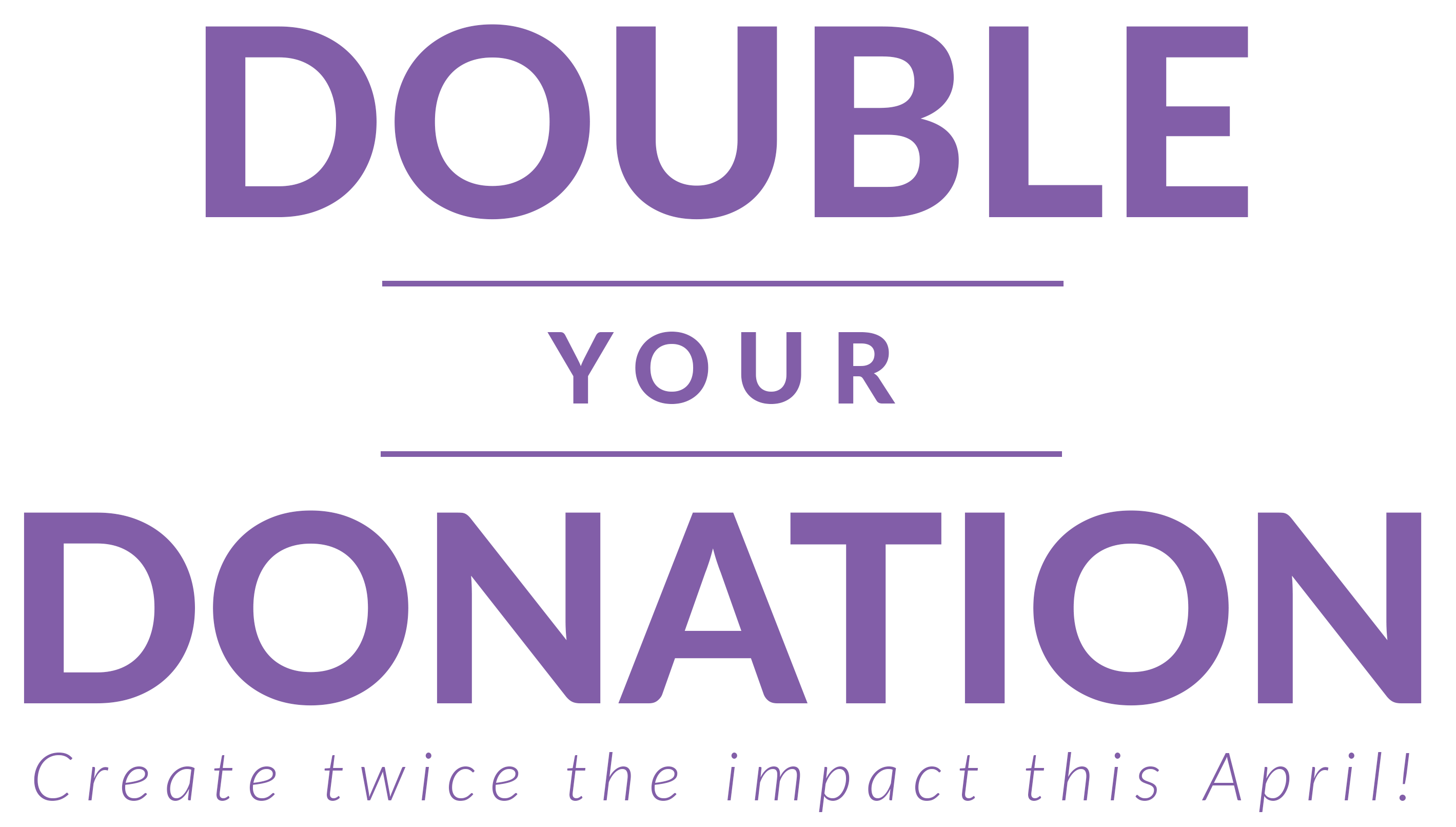 NEW: Double Your Donation This April! A generous donor has offered to match ALL donations to FSR's Team KISS events this April! Any donations made to our walks will be matched dollar for dollar, doubling the impact on research- donate now!

Help us get #LitForSarc!
Volunteers around the globe are rallying together to light their towns purple to promote awareness for sarcoidosis on April 13, 2019, World Sarcoidosis Day. Please help grow our list of partners who will illuminate landmarks, buildings, and businesses purple in support of patients living with this rare disease. Illuminate the Night: Shine a Light on Sarcoidosis will raise awareness about sarcoidosis and ignite a movement to help patients everywhere.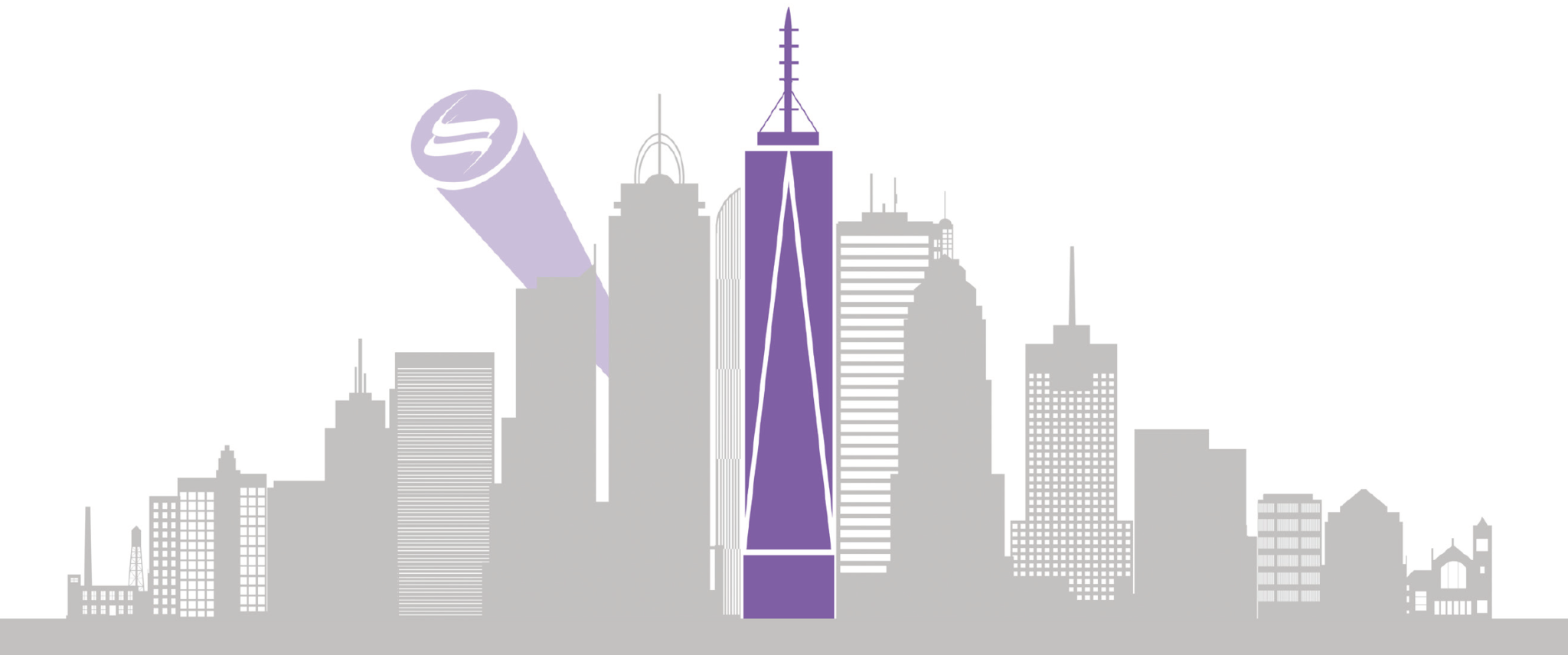 Additional Resources
Resources from the Foundation for Sarcoidosis Research and the American Lung Association:
Learn More about Sarcoidosis
FSR Patient Registry – improve awareness among doctors and researchers by sharing your experience with sarcoidosis through a 30 minute survey. Your answers to will improve our understanding of sarcoidosis, help researchers design new and improved clinical studies, and help to unlock a cure!
Find Support and Assistance
Foundation for Sarcoidosis Research (FSR)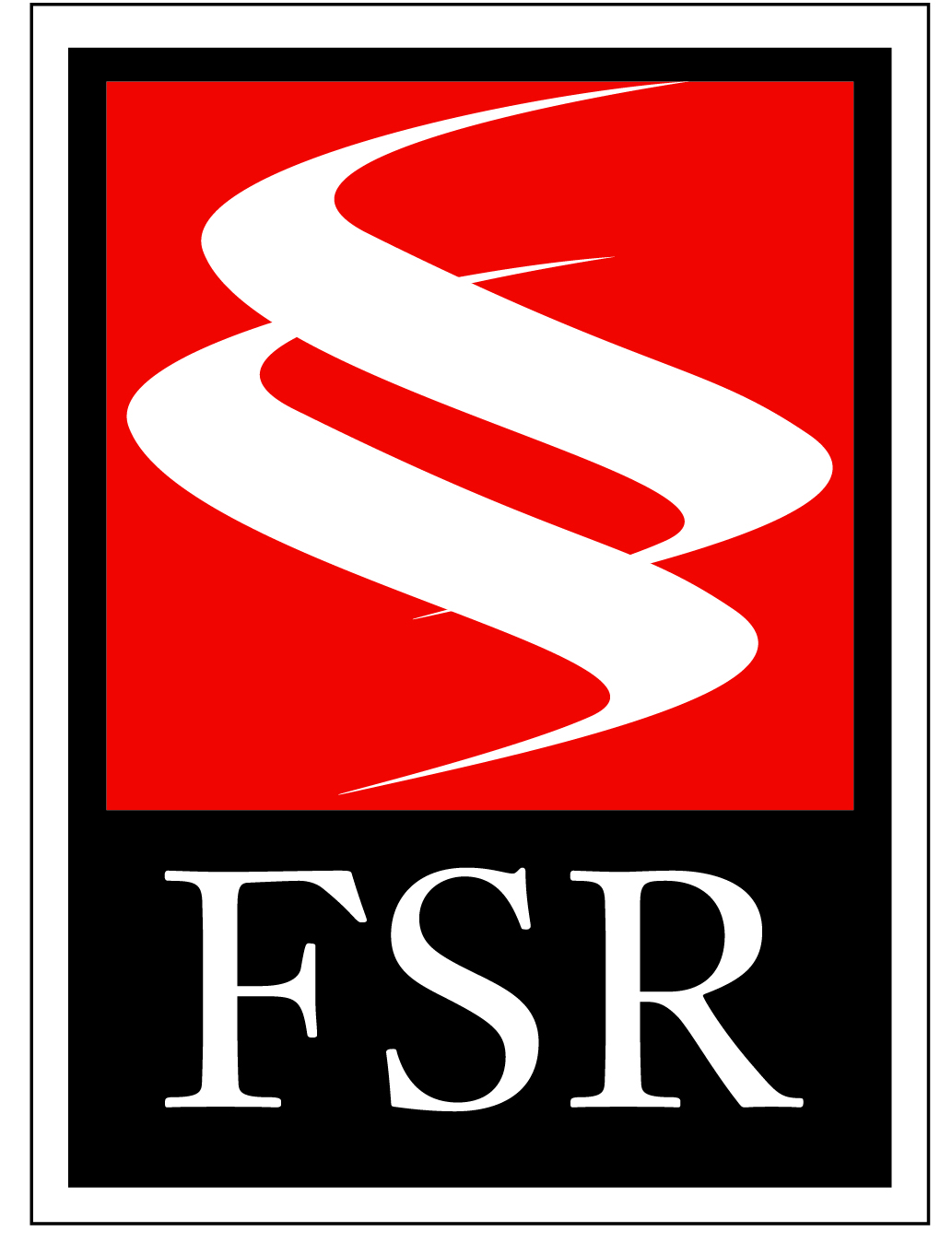 FSR is the nation's leading nonprofit organization dedicated to finding a cure for this disease and to improving care for patients. Since its establishment in 2000, FSR has fostered more than $4 million in sarcoidosis-specific research and has worked diligently to provide resources to thousands. We believe that informed, engaged patients are critical to breakthroughs in disease research and improved outcomes for all individuals who suffer from sarcoidosis.
American Lung Association (ALA)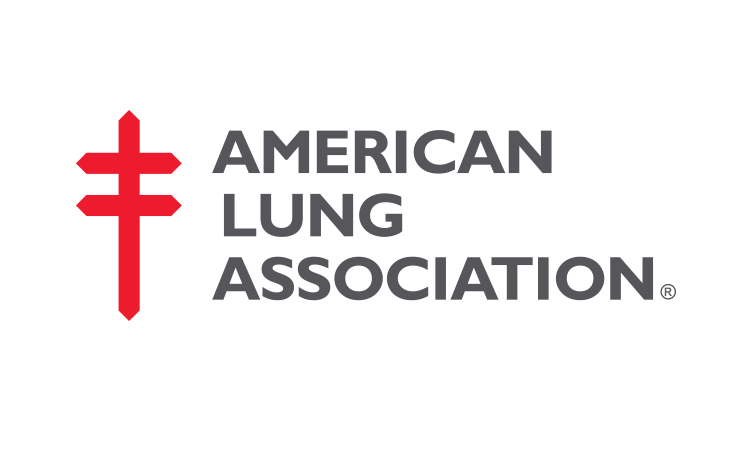 The American Lung Association is the leading organization working to save lives by improving lung health and preventing lung disease through education, advocacy and research. For more than 110 years, we have led the fight for healthy lungs and healthy air, whether it's searching for cures to lung diseases, keeping kids off tobacco, or fighting for laws that protect the air we all breathe.