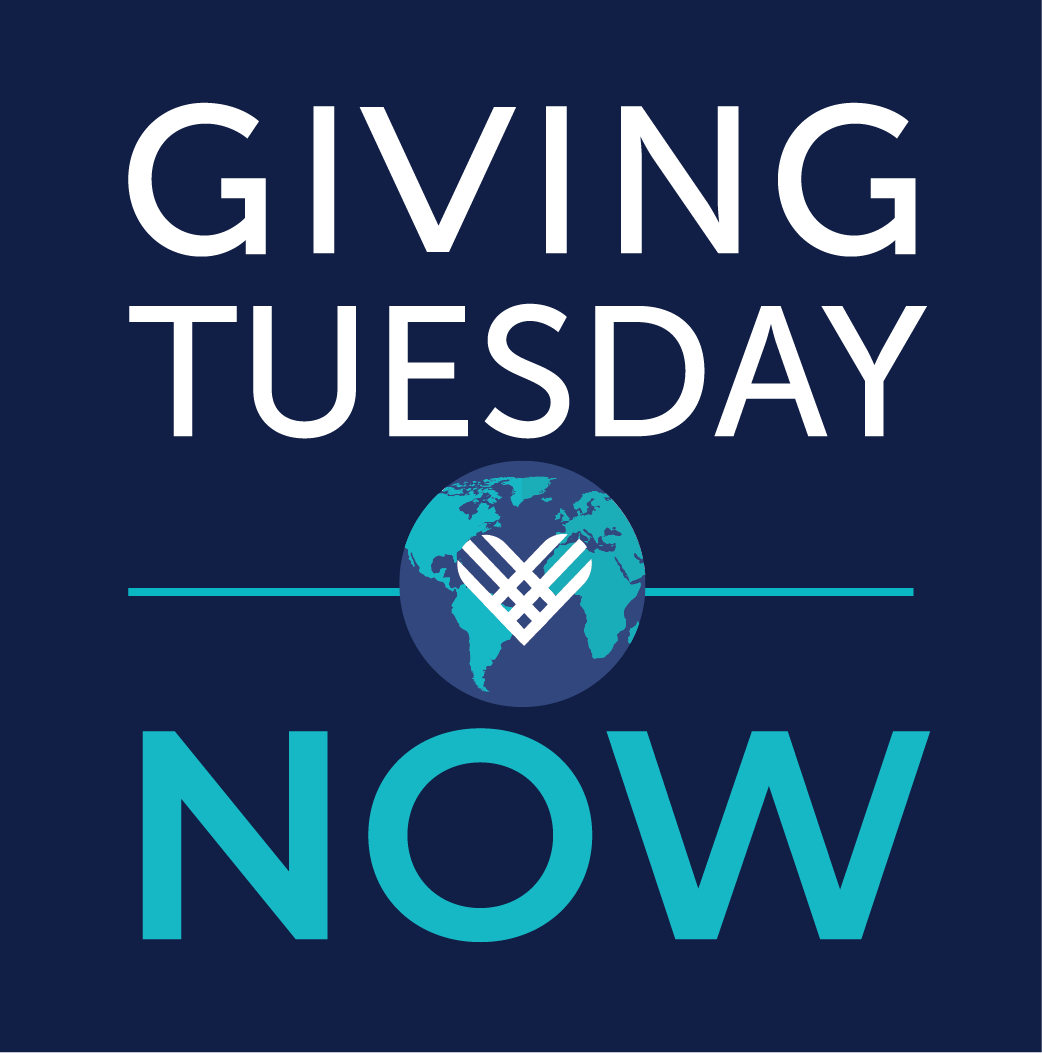 The global coronavirus pandemic has affected nearly everyone around the world – including our family here at the Foundation for Sarcoidosis Research. Our mission – to advance sarcoidosis research and provide resources for patients – is more important now more than ever. Sarcoidosis patients who are battling this disease everyday need better treatment and a cure which is why on Tuesday, May 5, 2020, FSR will join organizations worldwide for #GivingTuesdayNow to drive generosity and the philanthropic spirit within our community.
Included below are ways you can support FSR's mission and get involved on May 5, 2020, for #GivingTuesdayNow!
Join FSR's monthly giving program!
FSR's monthly giving program is a great way to honor a loved one or support ongoing critical sarcoidosis research and valuable patient educational programs to support our community during this time and beyond.
Make a one-time donation on May 5th for #GivingTuesdayNow
We need your help to ensure that FSR can continue providing reliable education and resources for our patients worldwide. Sarcoidosis patients need up-to-date information during this time to ensure they are making the most informed decisions about their health, and with your support FSR can develop innovative ways to ensure patients are informed. Make a donation today.
Support FSR when you order supplies online
If you are shopping online during the quarantine, shop through AmazonSmile benefit FSR! Amazon donates a percentage of purchases when you make FSR your charity of choice. Learn more and sign-up today.
Fundraise from home with Team KISS!
Your efforts to support FSR can truly be maximized by fundraising with people who are in your virtual networks. With the financial burden COVID-19 has put on millions across the globe and by fundraising and inviting friends and family to share this opportunity, our message could reach far beyond your circle. Learn more and start today!
No matter how you choose to get involved, you can make a positive impact on the sarcoidosis community as we face the challenges of COVID-19 together. Invite your friends and family to participate in #GivingTuesdayNow to maximize efforts on this global day of giving in response to COVID-19.