Perry and Melissa Enyedi are an Ontario couple hosting an independent K.I.S.S. walk in Brantford, ON this Saturday. While sarcoidosis is a rare disease, their family has had more than their fair share of experience with the disease- both Perry and Melissa's fathers have been affected by the disease. Melissa's father, Dennis Scottie, unfortunately passed away from sarcoidosis-related complications in 2015, prompting the couple to start hosting an annual K.I.S.S. walk in their town. Perry's father is six years into his fight with the disease, and their family is rallying friends, neighbors and coworkers to get involved and fundraise for the cause.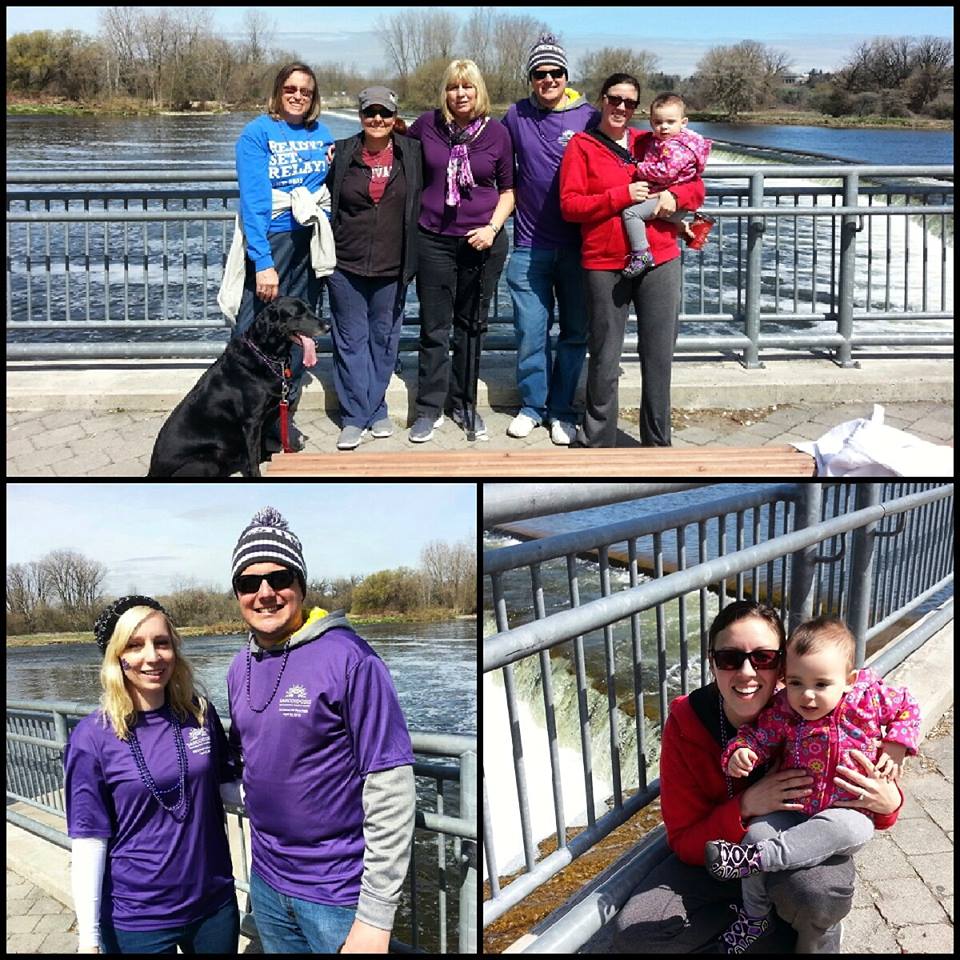 Their story caught the local media's attention, with an article that shared their story published late last month. This has not only helped to promote their walk (they have over 20 people registered so far!), but also helps spread the word about sarcoidosis… just in time for Sarcoidosis Awareness Month! It's not too late to promote your K.I.S.S. fundraiser- pages will stay live even after the event, so you can continue to encourage friends to donate over the next several weeks!
Want to get your fundraiser in the news? Check out these helpful tips from YouCaring on how to promote your fundraiser with local media. Or, keep it simple and promote it on your own social media pages.
You can use this Team K.I.S.S. 2017 press release template to craft your own press release too!