Map Unavailable
Date/Time
Date(s) - 03/25/2023
11:00 am CDT - 12:00 pm CDT
Categories
Considering transitioning off steroids and onto a new therapy? Want to learn more about what is available and what is on the horizon with new investigational therapies?
Join FSR on Saturday, March 25th at 11:am CST for a candid discussion around reducing steroids and to learn about new therapies in development to address sarcoidosis and sarcoidosis symptoms. This robust panel discussion will be moderated by FSR SarcFighter podcast host, John Carlin.
This discussion will be shaped by you. Click here to complete the survey.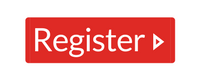 Panelists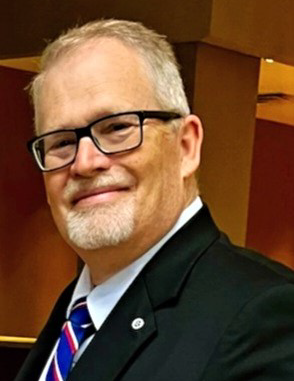 Jim Kuhn. Jim is a Rare Disease Warrior/Advocate/Speaker/Mentor. Diagnosed in 2014 with Sarcoidosis – initially starting in his lungs/lymph nodes, before quickly spreading to his eyes and skin, and most recently he was also diagnosed with neuro-sarcoidosis. He also suffers from several other, closely related, rare diseases, and his complicated medical condition has left him 100% disabled since late 2016. Before sarcoidosis, he spent 30+ years as a successful global business leader, finishing his last 5 years as a full-time missionary. Jim is a graduate of Regent University (Virginia Beach) with a BS in Management (Summa Cum Laude), and a Masters in Leadership from Liberty University. His specialty is developing highly functioning teams and servant leadership…skills which he still uses today in support of his non-profit support roles. Jim is also an accomplished teacher, speaker and frequent blog writer about his life with chronic rare disease. Jim is a volunteer Patient Advocate for the Foundation for Sarcoidosis Research – leading international organization dedicated to finding a cure for this disease and to improving care for sarcoidosis patients. As an advocate, Jim helps others with this disease to locate knowledgeable healthcare providers and gives tips to understand and live with this rare disease. Jim is also an accomplished speaker and frequent blog writer about his life with sarcoidosis.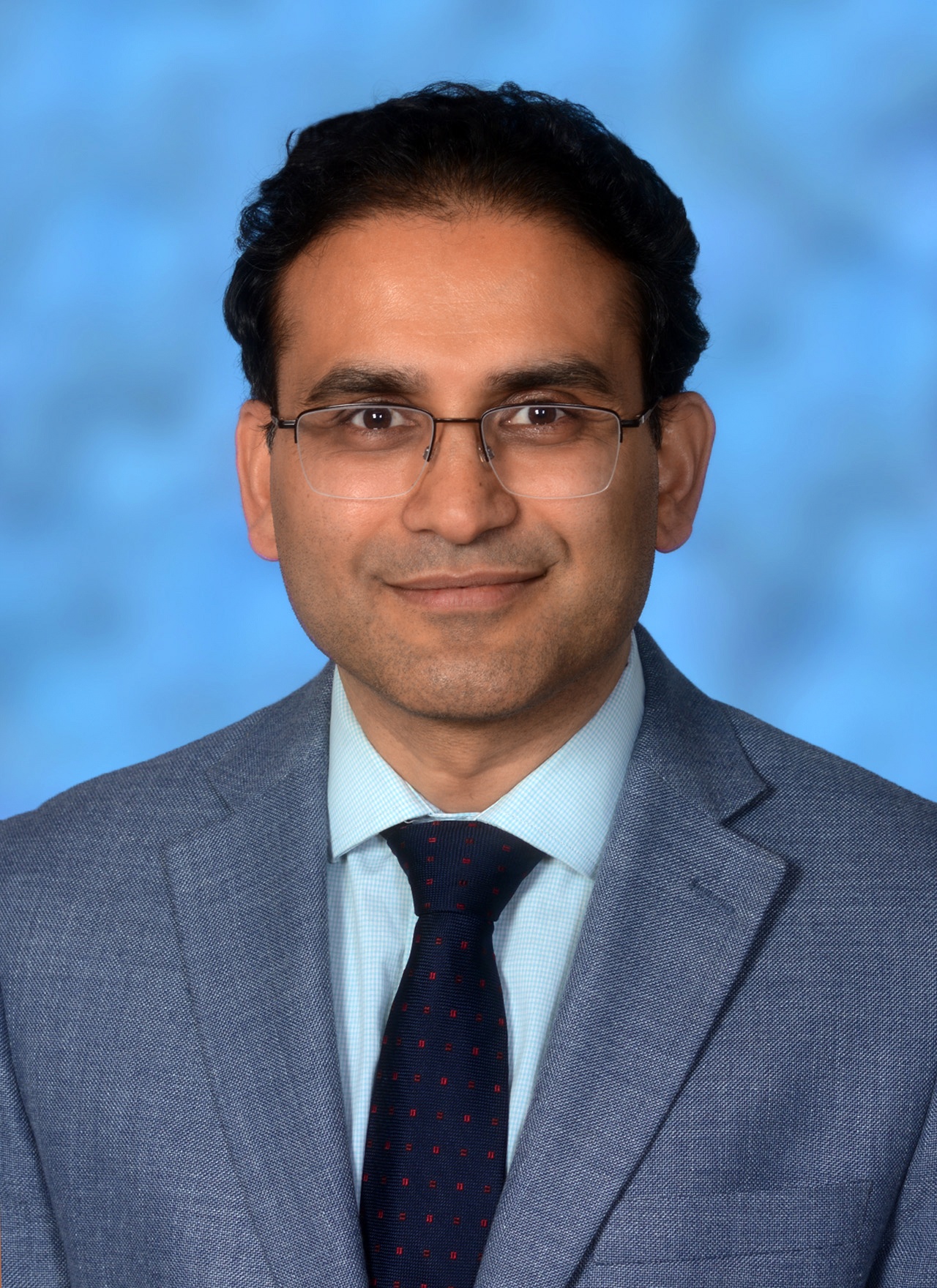 Shambhu Aryal, MD, FCCP, serves as Medical Director for the Inova Lung Transplant Program and Inova Sarcoidosis Center. He is board certified in internal medicine, pulmonology and critical care, with expertise in lung transplantation, sarcoidosis, interstitial lung diseases, pulmonary hypertension and bronchiectasis.  Originally from Nepal, Dr. Aryal went to Institute of Medicine of Nepal for his medical school, followed by residency in internal medicine at Georgetown University/Washington Hospital Center and fellowship at the University of Kentucky and Duke University.  Dr. Aryal joined Inova in 2017 with several years of clinical experience, immediately following an assistant professorship at Duke University Hospital. Dr. Aryal says that helping patients breathe, and get a second chance at life is the most fulfilling aspect of treating patients with lung disease via medical management and transplant pulmonology. His expertise in advanced lung disease management and transplantation equips him to provide the best possible medical care to patients with severe lung diseases. Additionally, he has served as a clinical investigator for many clinical trials in his areas of expertise.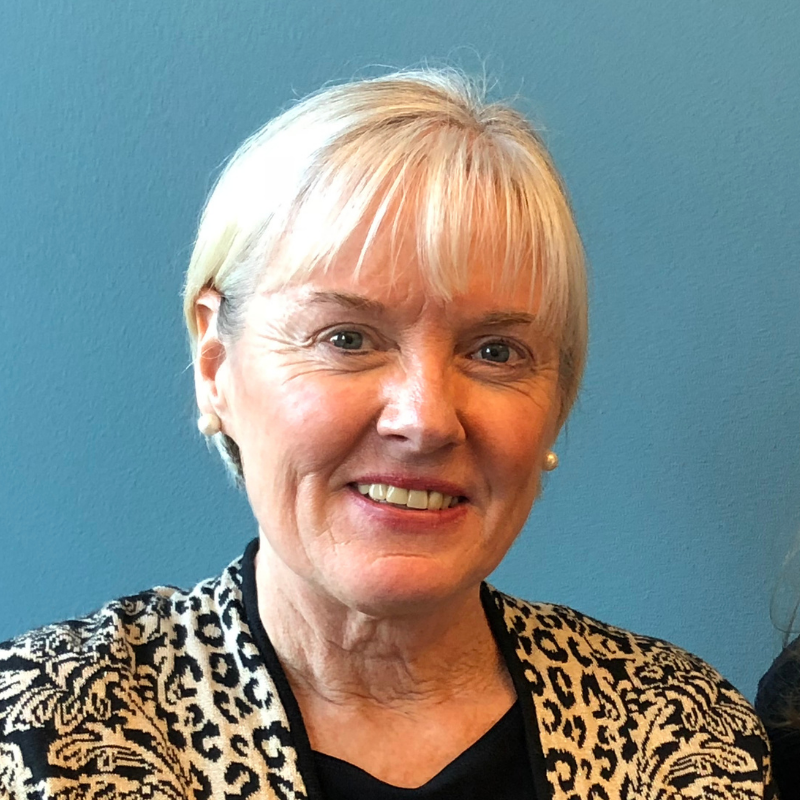 Mary McGowan. Mary joined the Foundation for Sarcoidosis Research as the organization's first-ever Chief Executive Officer in 2020. As CEO, Mary serves as the primary representative and spokesperson for FSR and leads the organization's strategic vision with patient engagement, strategic partnerships, fundraising, advocacy efforts, program direction, and an aggressive communications and research agenda. Mary brings 35 years of nonprofit leadership and management experience to the role. Prior to joining FSR, she served as Executive Director at The Myositis Association (TMA.) As Executive Director of TMA, McGowan was featured and highlighted as a preeminent rare disease leader by numerous entities including American Autoimmune Related Diseases Association, Global Genes and the National Organization for Rare Diseases for her innovative national campaigns including Women of Color and Myositis and her leading telemedicine initiatives for autoimmune patients during COVID-19. Prior to her time at TMA, Mary served as CEO of WomenHeart: The National Coalition for Women with Heart Disease.  During her 8 years with WomenHeart, McGowan ensured the organization's long-term growth and sustainability as the leading voice for the 48 million American women living with or at risk of heart disease. McGowan also served as Executive Director of the Allergy & Asthma Network, the leading nonprofit organization dedicated to eliminating suffering and death due to asthma, allergies and related conditions. She held various positions with the American Academy of Pediatrics during her service of 18 years. McGowan earned a Master's Degree in Human Resources Development from the George Washington University and a B.A. from Trinity University.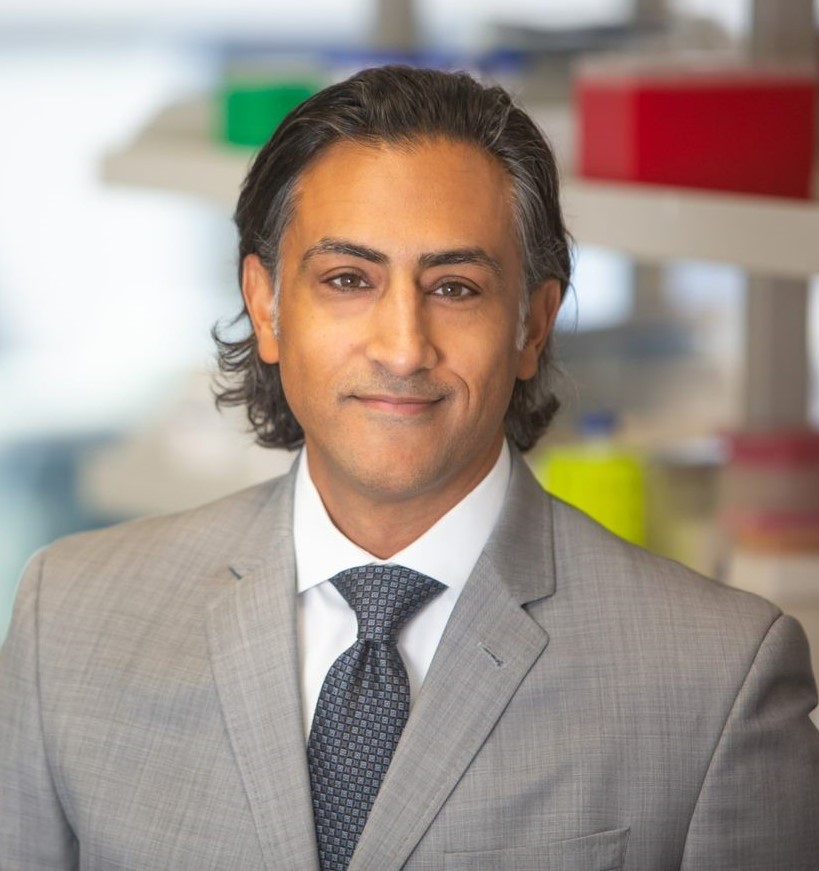 Sanjay S. Shukla, M.D., M.S. Sanjay is President and Chief Executive Officer of aTyr Pharma, where he also serves on the Board of Directors, since November 2017. Dr. Shukla previously served as Chief Medical Officer of aTyr from March 2016 to November 2017. From April 2015 to March 2016, Dr. Shukla worked in an advisory capacity for a number of companies, including as a consultant to aTyr from January 2016 to March 2016. Prior to that, from October 2012 to April 2015, Dr. Shukla served as Vice President and Global Head of Integrated Medical Services for Novartis, a biopharmaceutical company, where he led global medical affairs operations, with oversight for all pharma general medicines therapies, both inline and in development. Dr. Shukla served as Chief Executive Officer of RXMD, a clinical development consultancy that assisted in advancing proof of concept for early stage drug candidates, from April 2009 to September 2012. Prior to that, Dr. Shukla served in a variety of clinical development, data analytics and drug safety roles at Vifor Pharma, a biopharmaceutical company, and Aspreva Pharmaceuticals (acquired by Vifor Pharma). Dr. Shukla received his M.D. from Howard University College of Medicine and his Bachelors of Science in Microbiology and Master of Science in Epidemiology and Biostatistics from the University of Maryland.
Moderator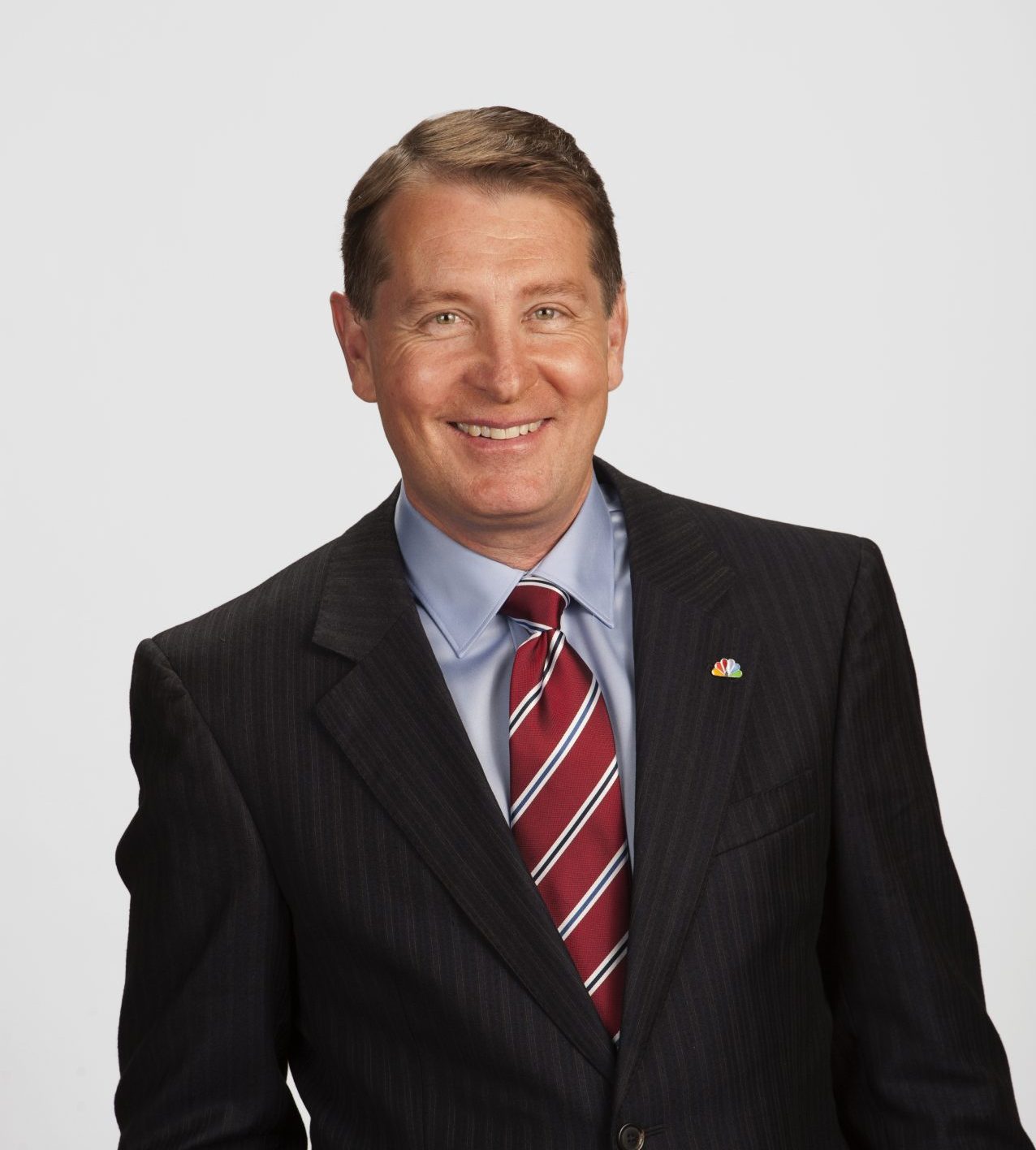 John Carlin. John is the anchor of the 5, 5:30, 6 pm, and 11 pm newscasts on WSLS 10 News. A veteran newscaster, John has been at the station for more than 30 years. During that time, he has received many awards and honors including lifetime achievement awards from the Virginia Association of Broadcasters and the Associated Press of the Virginias. He also is co-chair of the Patient Advisory Committee for the Foundation for Sarcoidosis Research, where he hosts the FSR Sarc Fighter podcast, which shines a light on this rare disease.
Event sponsored by aTyr Pharma.