The Foundation for Sarcoidosis Research (FSR) is very proud to be an Official Charity Partner of the 2023 TCS New York City Marathon!

As a Charity Partner, FSR received five coveted slots for runners to represent FSR and participate in the 2023 TCS New York City Marathon.  
FSR received applications from people worldwide interested in running the New York City Marathon to help raise awareness for sarcoidosis! Individuals were selected based on their commitment to fundraising, connection to sarcoidosis, and commitment to advancing sarcoidosis research, care and support. After an internal review including review by FSR Staff and FSR's Patient Advisory Committee, five runners were selected for FSR's first-ever Team Rally for Sarc! 
We are proud to share these inspiring individuals with our community! Meet our fantastic team of dedicated runners who will be running for Team Rally for Sarc at the 2023 TCS New York City Marathon!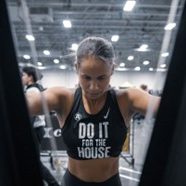 Ellen Johnson is a sarcoidosis survivor of four years. When she was diagnosed, she experienced extreme fatigue, joint pain, and trouble breathing due to the severe chest involvement. She found that running five miles a day helped her in her journey to feel better. Running five miles eventually turned into long distance running, a passion she found since her diagnosis.  
"Running and sarcoidosis are deeply connected for me, and I credit running for improving my mental and physical health at a time I was at my lowest."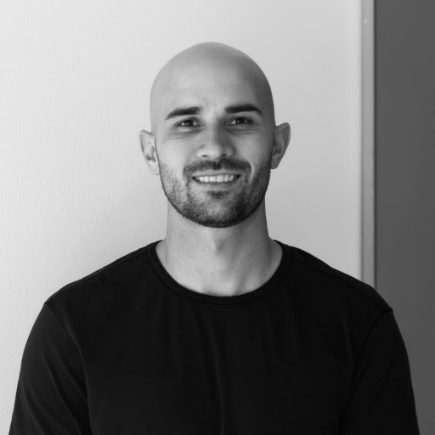 Patrick Lyman has seen firsthand how sarcoidosis impacts loved ones with his father managing pulmonary sarcoidosis over the past 30+ years. With his father now on oxygen therapy 100% of the time and seeing how his father's disease progressed, has made him passionate about running the marathon to support FSR and to help accelerate research and patient support initiatives in honor of his father.
"I want to make an impact in the research for this disease by running and fundraising behind the NYC Marathon. I will represent this organization with passion and pride."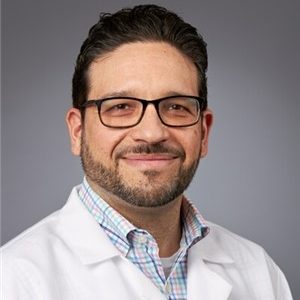 Dr. Sergi Martinez-Ramirez
Dr. Sergi Martinez-Ramirez is a neurologist with a special passion for autoimmune neurology and all complex neurological diseases including sarcoidosis. Dr. Martinez-Ramirez focuses on neurosarcoidosis because of the complexity of the disease and his passion for helping to improve his patients' quality of life. In 2020, Dr. Martinez-Ramirez founded the neurosarcoidosis clinic at Boston Medical Center and is proud of the quality care the clinic provides for their patients living with neurosarcoidosis.
"Running the marathon with the FSR team would be the best possible combination of my personal and professional aspirations, and I can't think of a better way for me to raise funds for patients afflicted by sarcoidosis."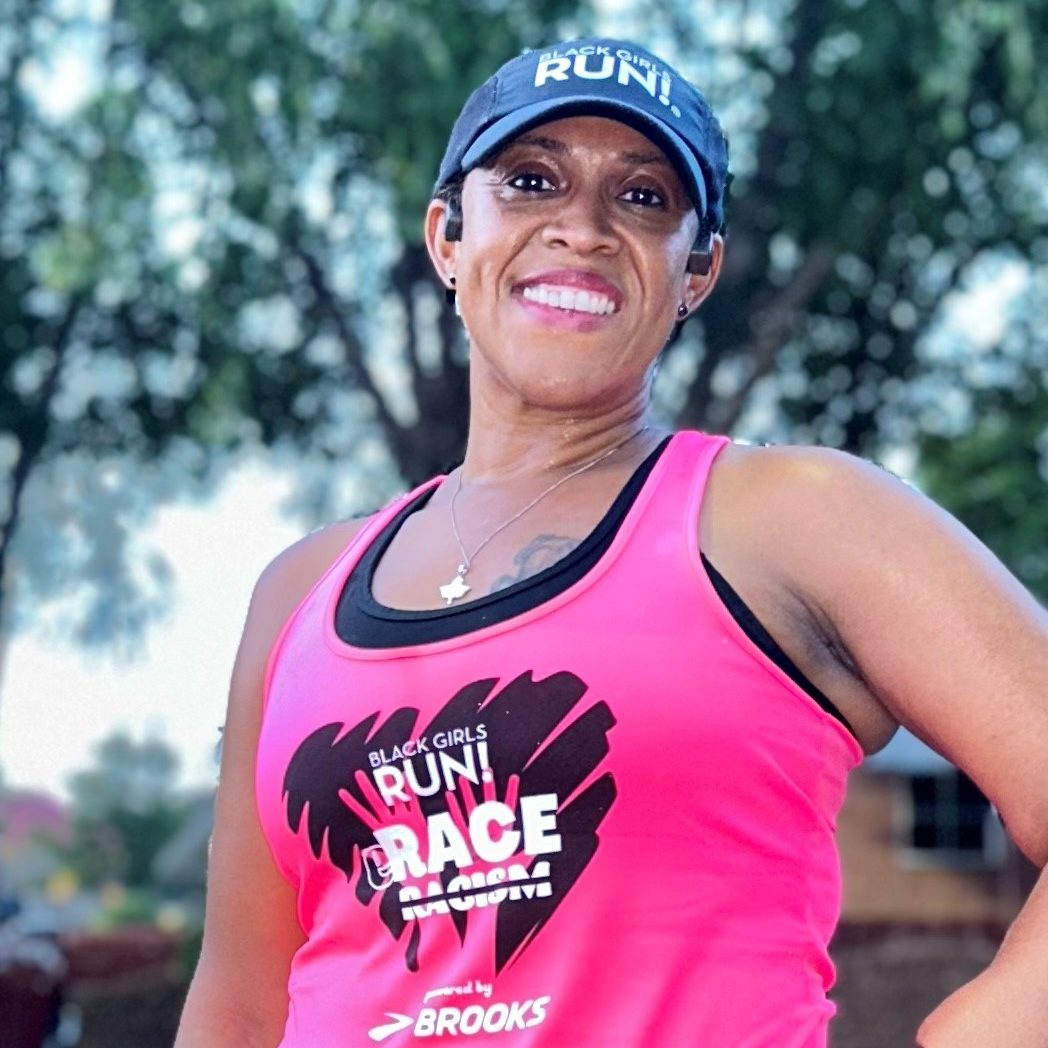 Truda Nathan's brother's legacy has continued to live on in in those he made a lasting impression on – including Truda. This year, Truda will be running in memory of her brother and to help raise awareness, improve the diagnosis process, and for an eventual cure. Her brother's tenacity and passion to help others will inspire Truda throughout the journey and while she runs 26.2 miles for her first marathon.
"I would like to see tips for prevention communicated, early detection testing, and even a cure for the disease in the near future. I feel that running for the foundation and raising funds will be vital to help this come true."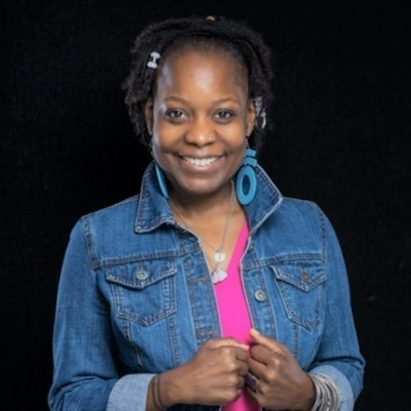 As a passionate and dedicated runner, Darlene was training to run her seventh marathon when a month before the race, she was diagnosed with heart failure. Six years ago, her journey led her through several clinicians and various treatments that did not help. Eventually, Darlene found a team of clinicians who worked tirelessly to unravel the puzzle that led her to a proper treatment plan.
"I want to run for the many patients who don't feel "seen" and in gratitude for the curiosity and care of my clinical teams who truly "saw" me and saved my life so I could run again."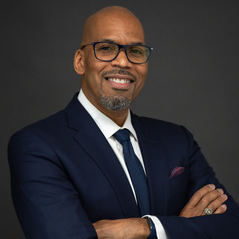 Unofficial Team Rally for Sarc Marathon Participant
Since being diagnosed with sarcoidosis, Calvin Harris has a newfound love of running, something his first pulmonary sarcoidosis doctor said was impossible for him, yet current doctors encouraged. Calvin generously agreed to raise money and awareness while running for FSR while also running the marathon for a separate charity. Calvin also used to write a regular column for Sarcoidosis News, called "Run Your Own Race" with hopes his column helped remind other sarcoidosis patients that their journey is their own race to run. Calvin has been an active member of the FSR community serving on the FSR Patient Advisory Committee, ACTe Now Patient Advisory Committee, and is a new member of the FSR Board of Directors.
"I am running in the marathon for FSR because of how important the work is. And as a member of the FSR Board of Directors and Patient Advisory Board, it would give me an opportunity to support FSR, while running in my second marathon."