April is Sarcoidosis Awareness Month!
Today, it is estimated that 175,000 people in the U.S. have sarcoidosis, with an estimated 1.2 million individuals living with the disease worldwide. Despite increasing advances in research, sarcoidosis remains difficult to diagnose with limited treatment options and no known cure.
Join The Foundation for Sarcoidosis Research (FSR) in raising awareness for sarcoidosis this month and #MakeItVisible.
Join FSR's #MakeItVisible Social Media Campaign
Help deepen the understanding of sarcoidosis, show solidarity and make it visible by posting a black-and-white photo of yourself on your social media accounts with a short, 10-word story about why raising awareness is important to you and what you want your community to know about sarcoidosis. 
Make sure to tag @stopsarcoidosis and use #MakeItVisible!
How to Participate in Sarcoidosis Awareness Month
The best way for someone to learn about sarcoidosis is to learn about your experiences. Share your story and guide people to FSR to learn more about how they can support research and our educational programming.

To raise awareness and unite the community during April's Sarcoidosis Awareness Month, FSR will be hosting a month-long virtual awareness and fundraising challenge! Join us and take Steps for Sarc!
FSR has put together a robust array of educational, wellness, and social engagement programs this month. Connect with other members in the sarcoidosis community, learn from experts, and engage with FSR.
FSR has a jam-packed schedule of events this month, and plenty of opportunities for learning, connecting and joining with others to raise awareness of sarcoidosis!
Making Sarcoidosis Visible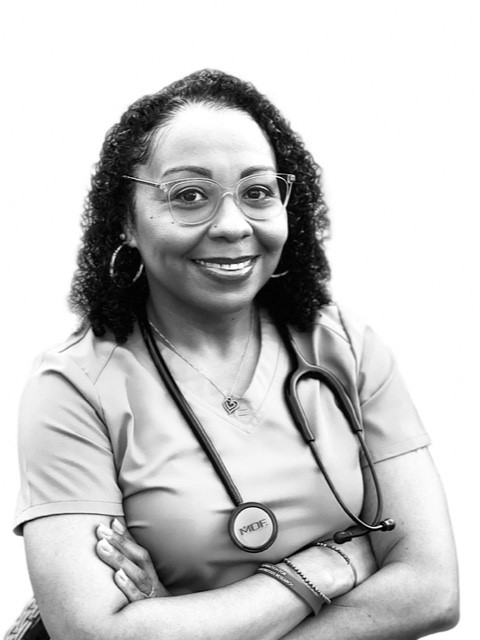 "Sarcoidosis has involved more significant losses than I bargained for!"
-  Jessica, FSR Patient Advocate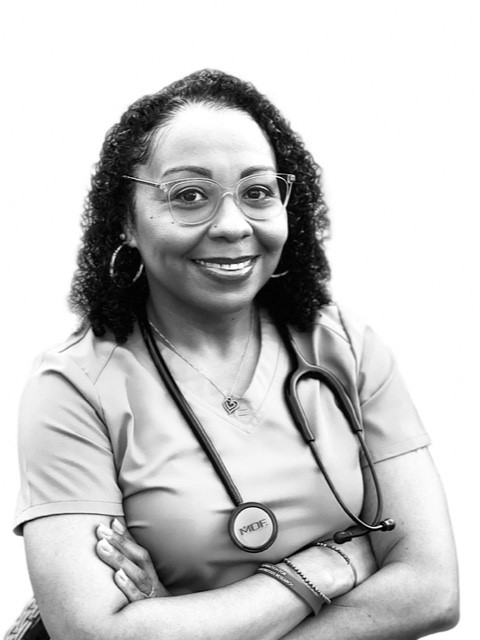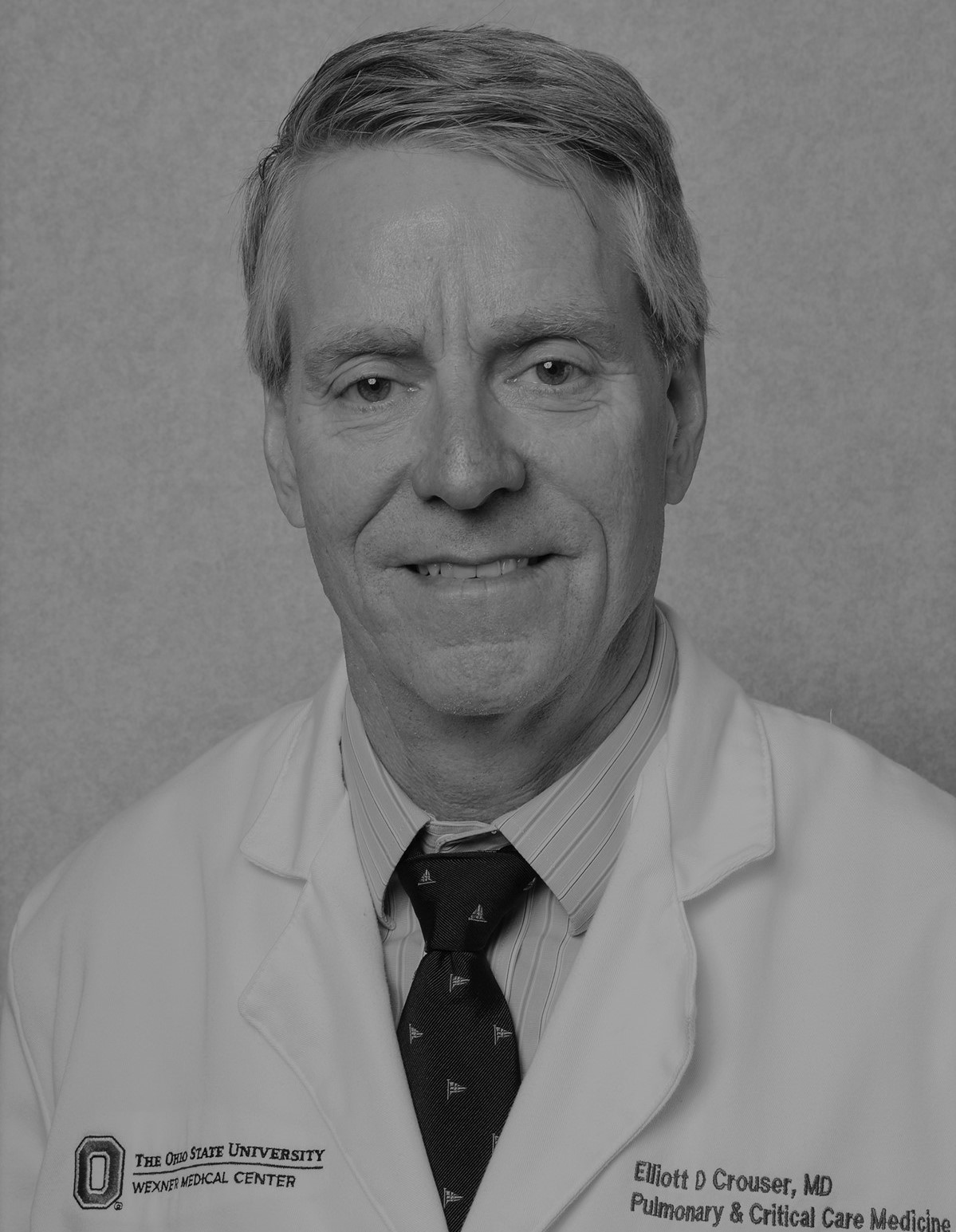 "Sarcoidosis is an unmet academic and humanitarian challenge for physicians."
- Elliott Crouser, MD, FSR Scientific Advisory Board Chair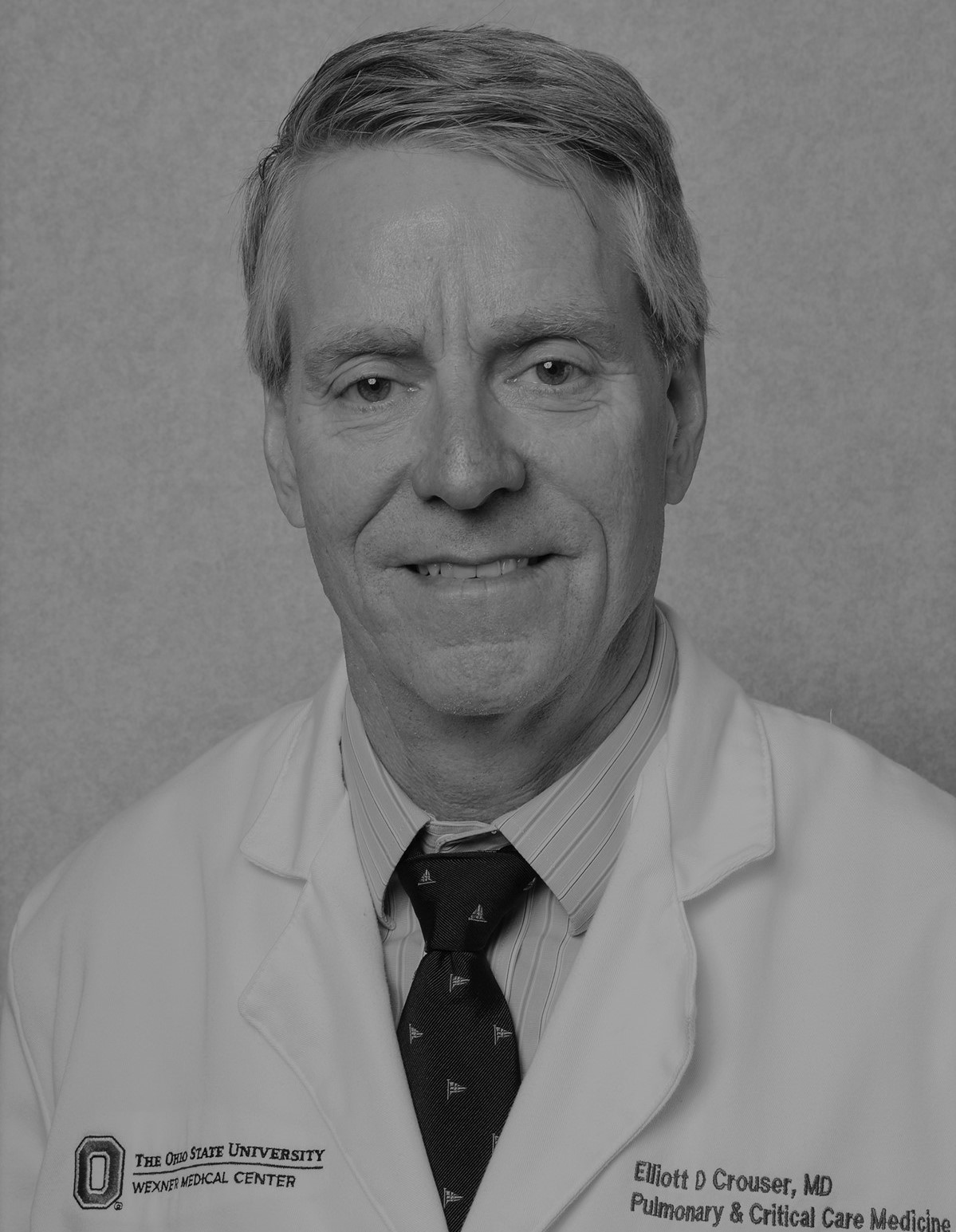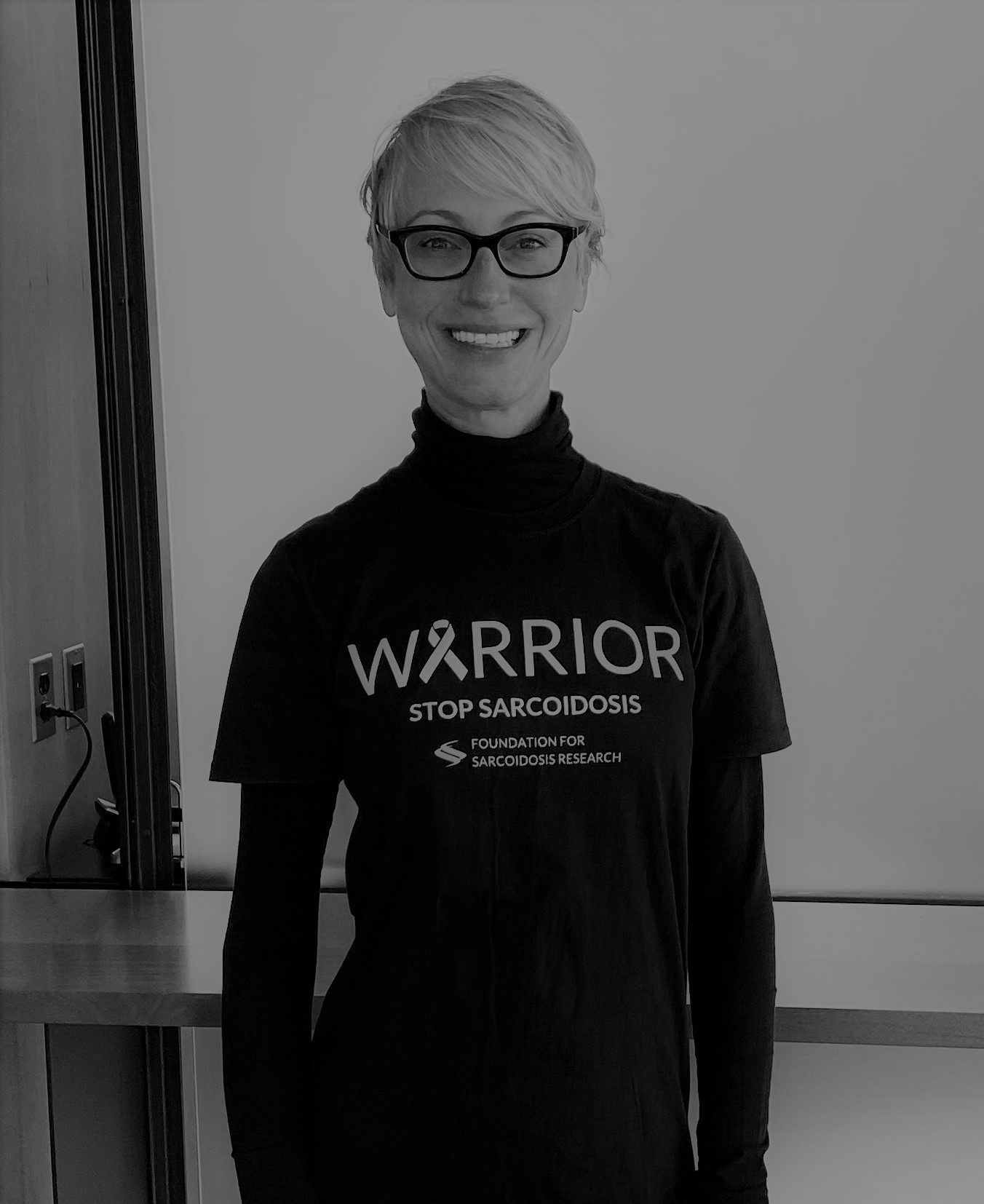 "Sarcoidosis has hijacked my life – more treatments are needed now."
-  Heidi, FSR Advocate and Board Member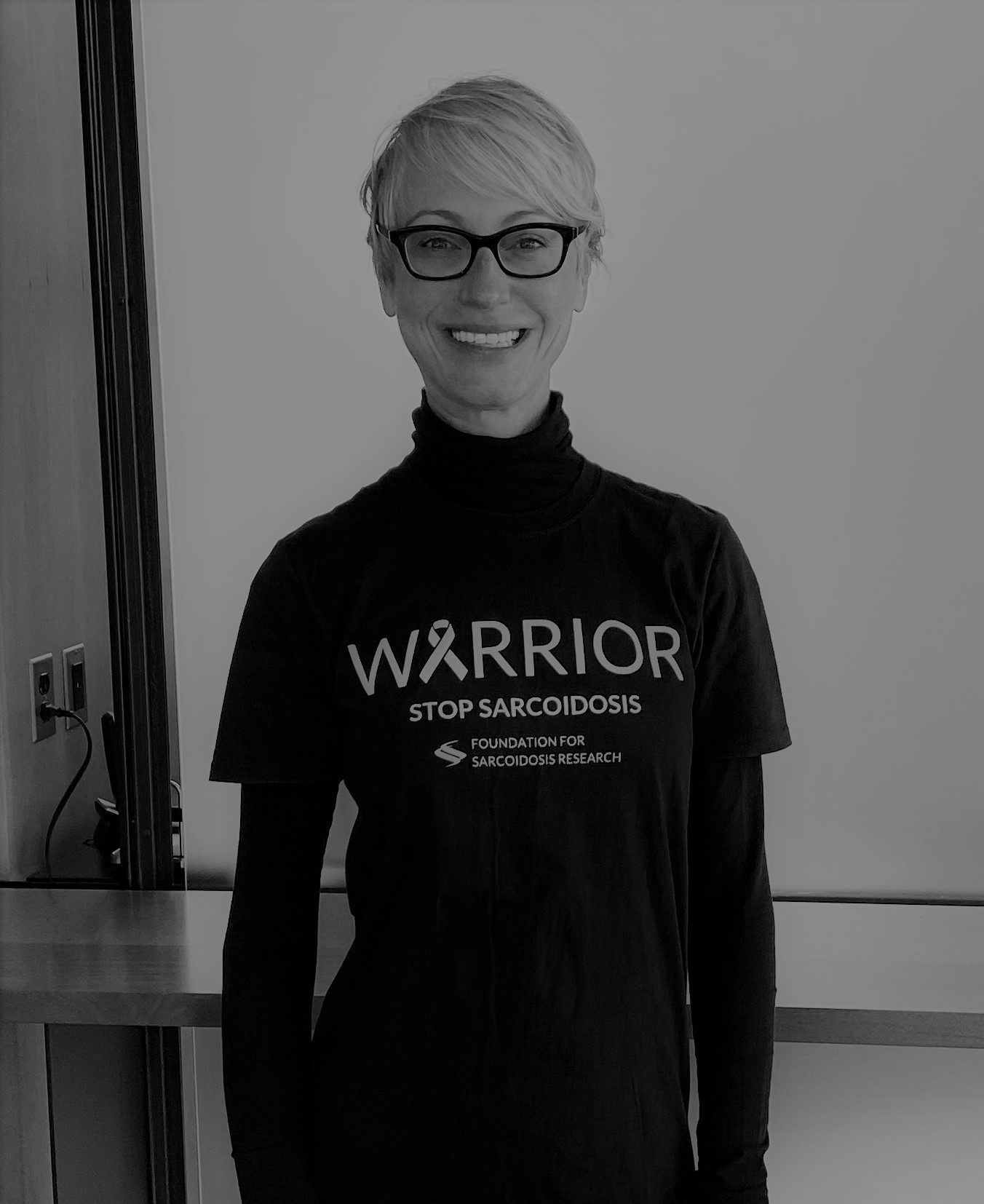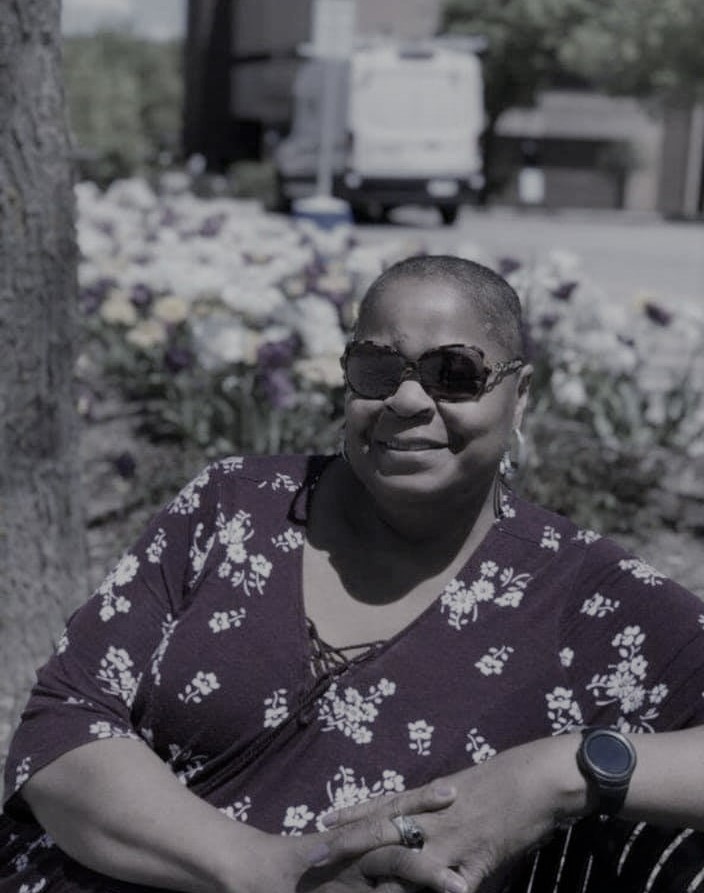 "Living with sarcoidosis raising awareness one day at a time!"
-  Regina, FSR Patient Advocate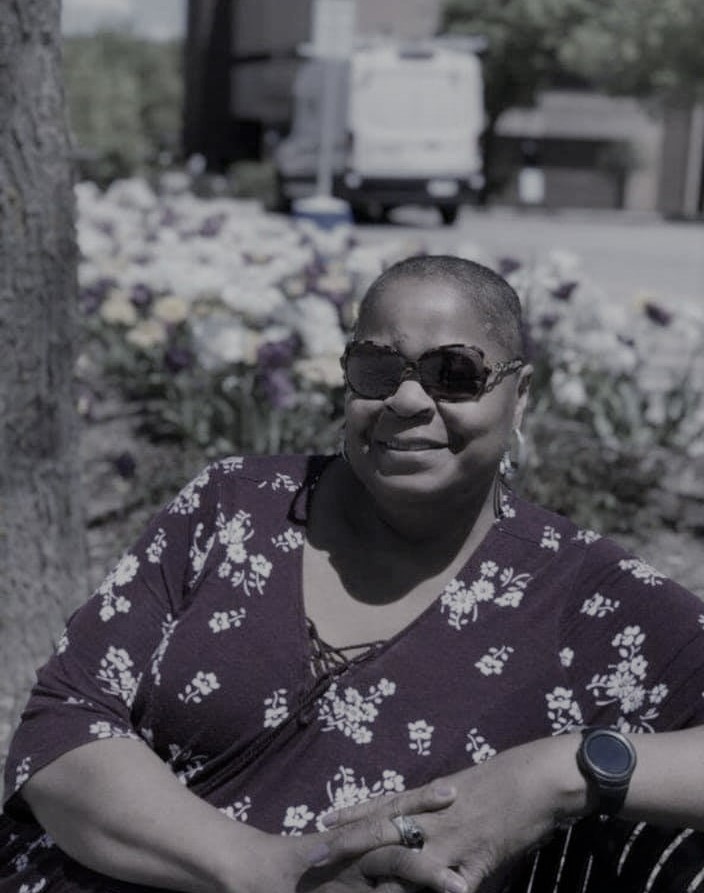 "Sarcoidosis almost took this moment from me. We can't let it happen to anyone else."
-  Bill, FSR Patient Advocate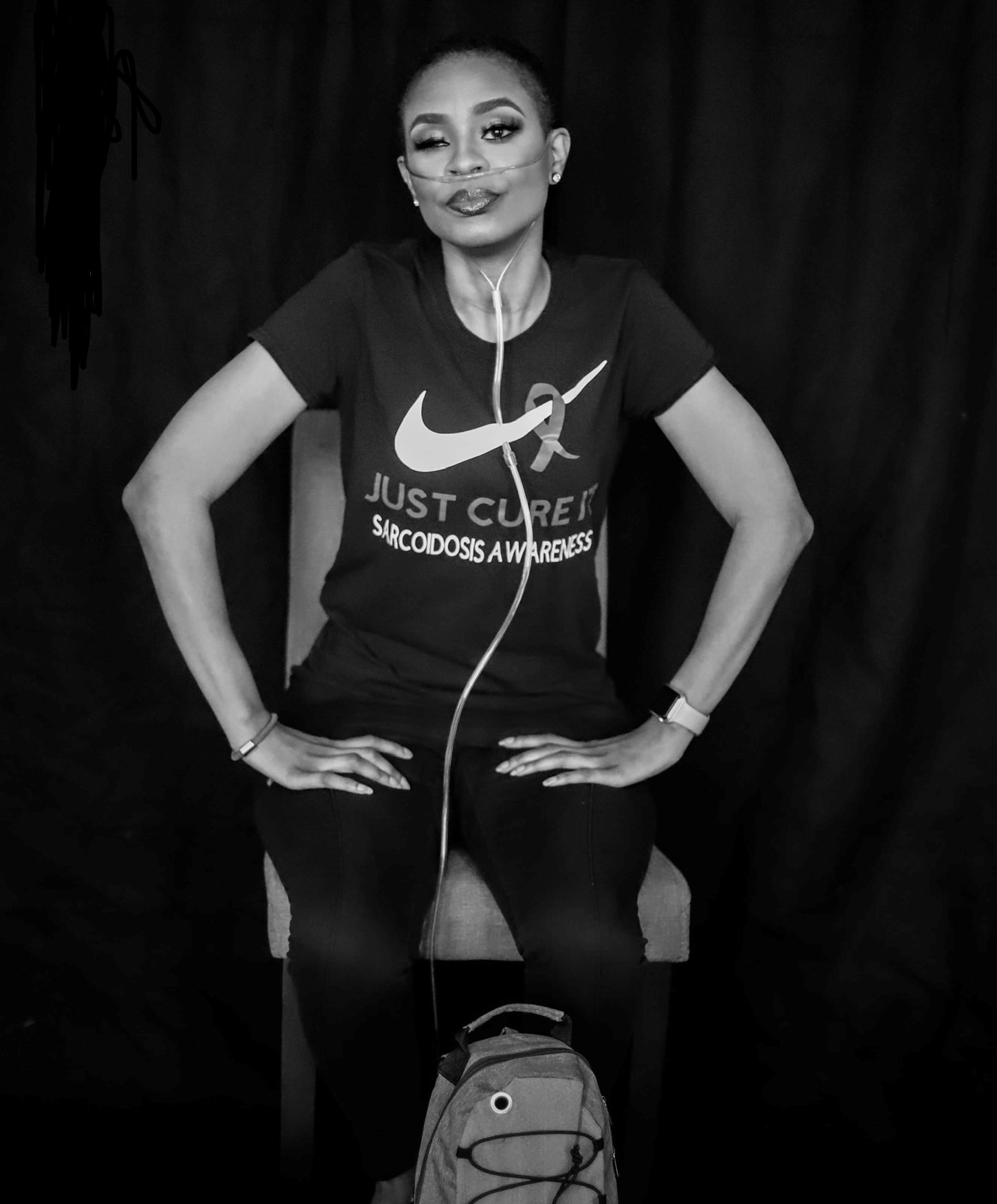 "Sarcoidosis taught me to SURVIVE. Now we THRIVE!"
-  Chasta, FSR Patient Advocate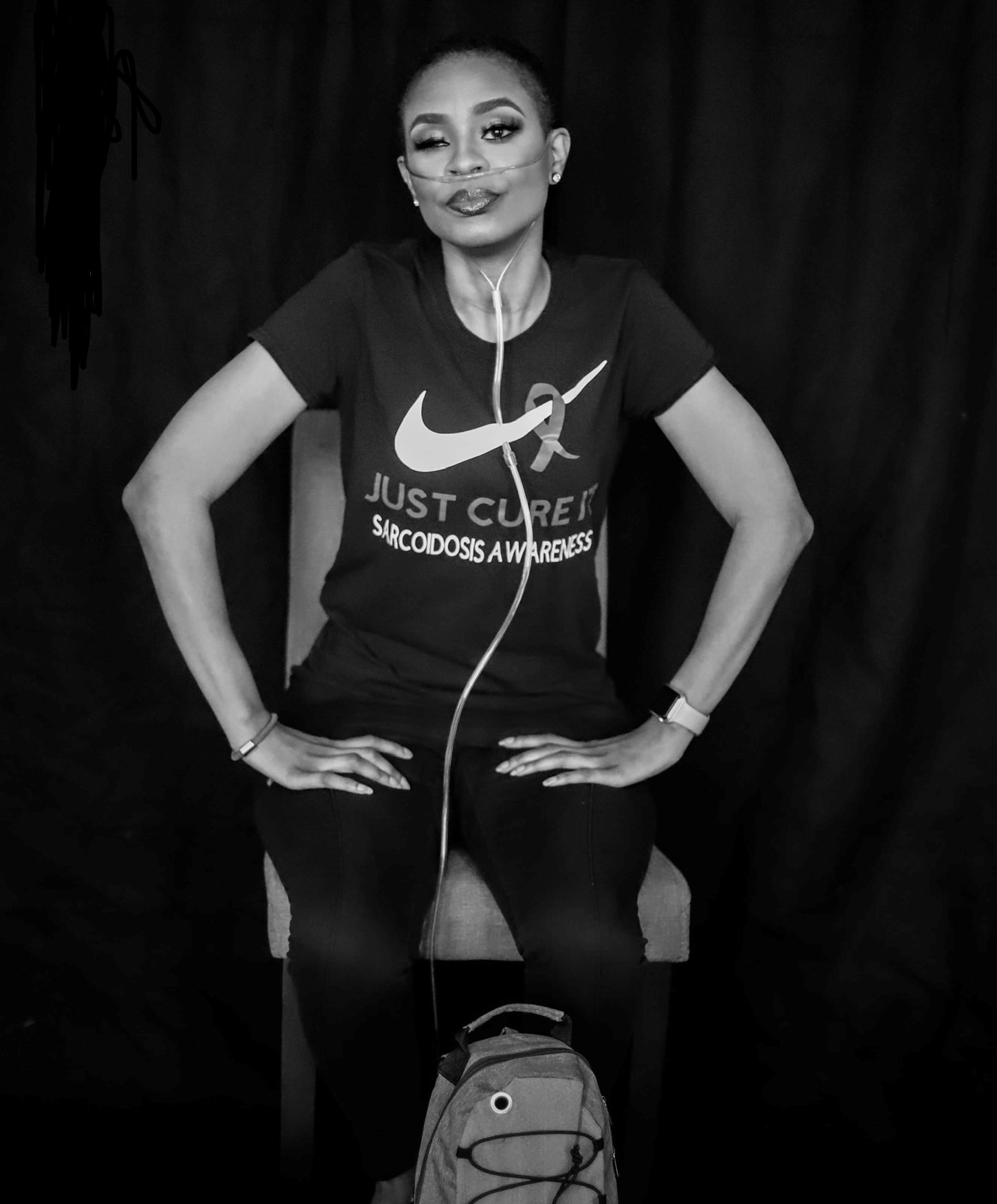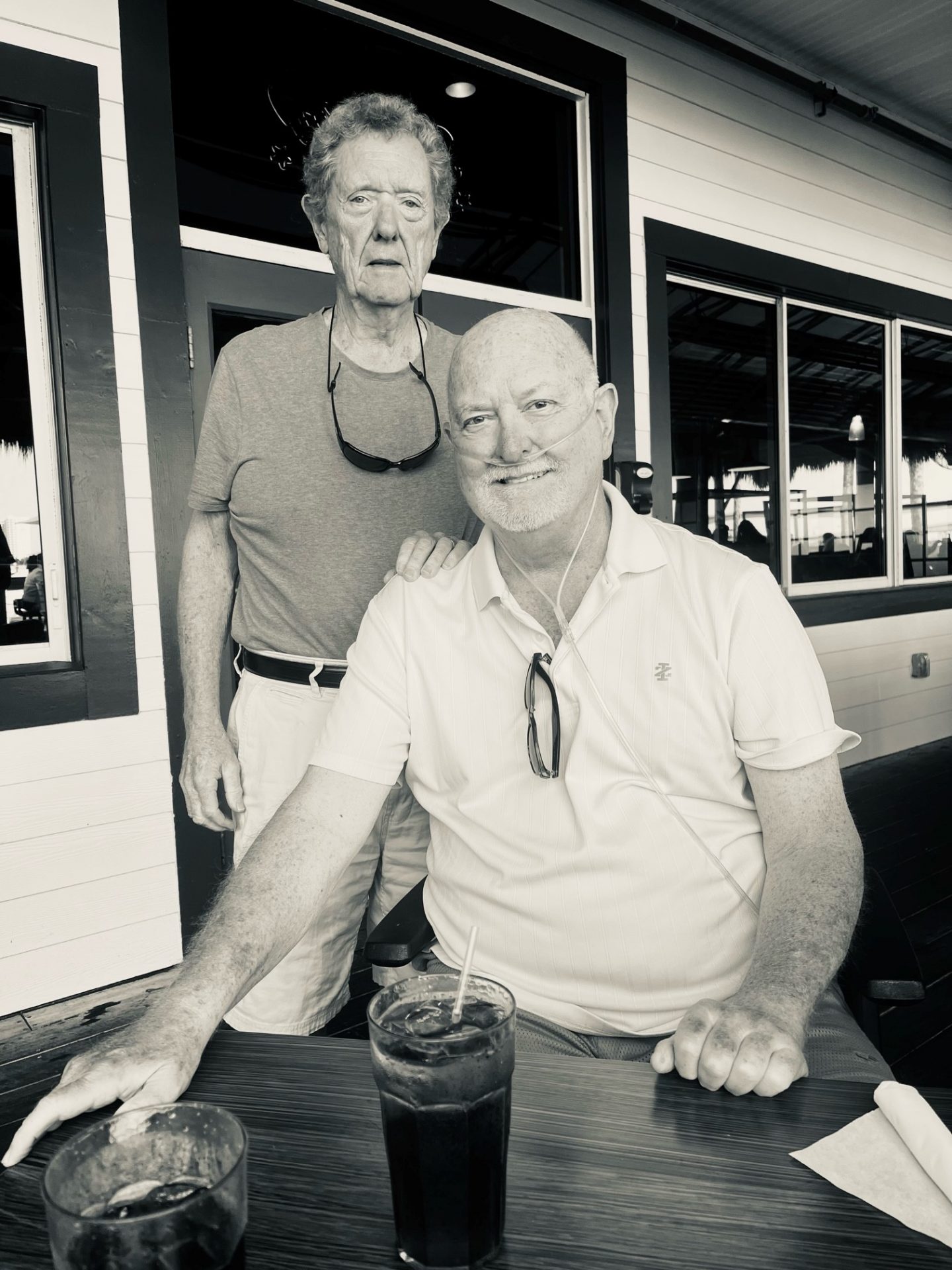 "I am living with sarcoidosis."
-  David, sarcoidosis patient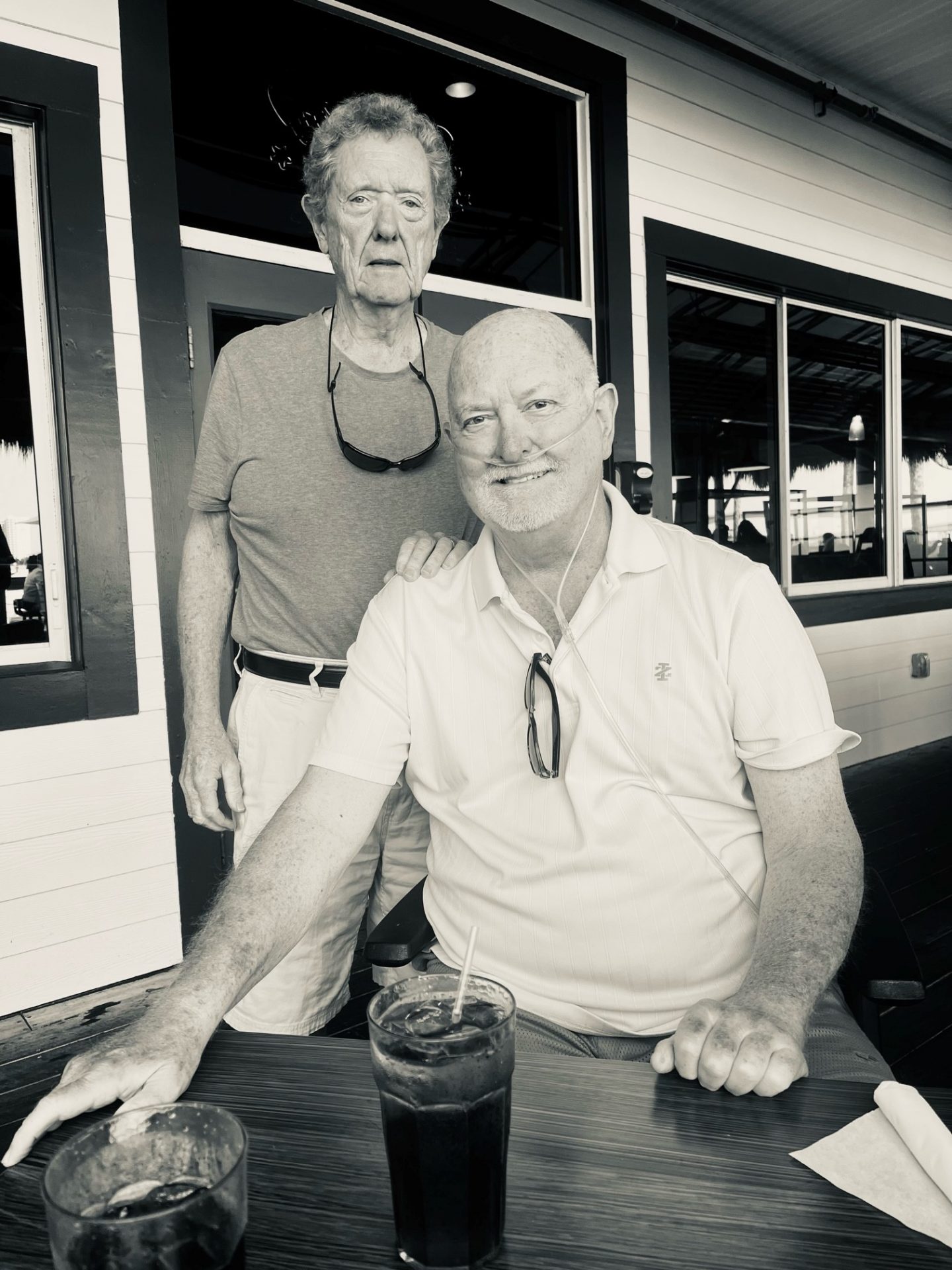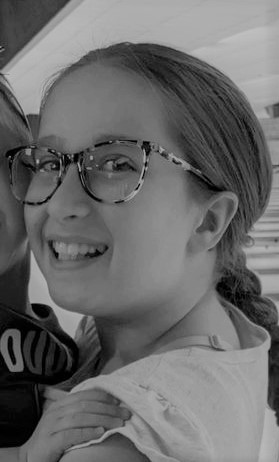 "Diagnosed with sarcoidosis at age 5, still smiling and fighting everyday."
-  Cayleigh, sarcoidosis patient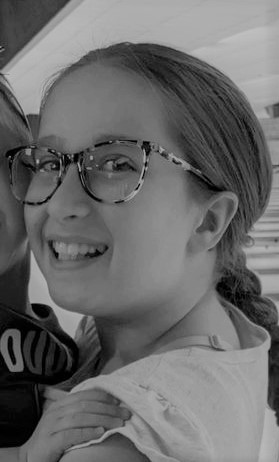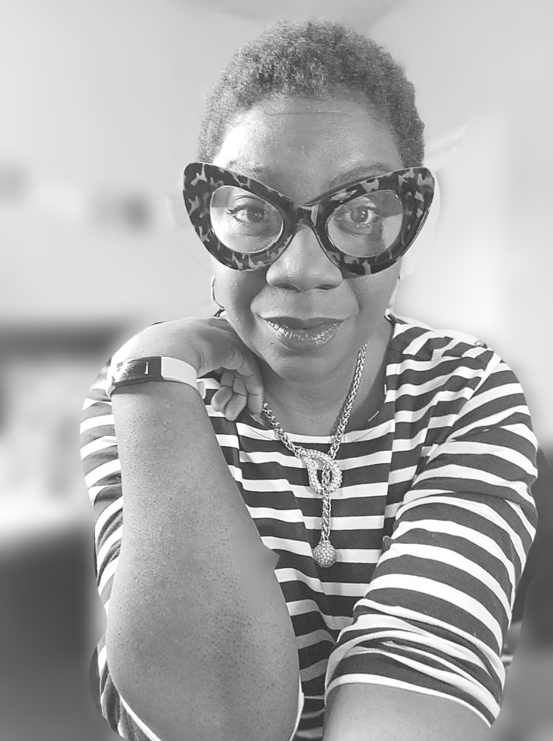 "Sarcoidosis makes me feel broken sometimes - managing fatigue is now a way of life."
-  Erica, FSR Patient Advocate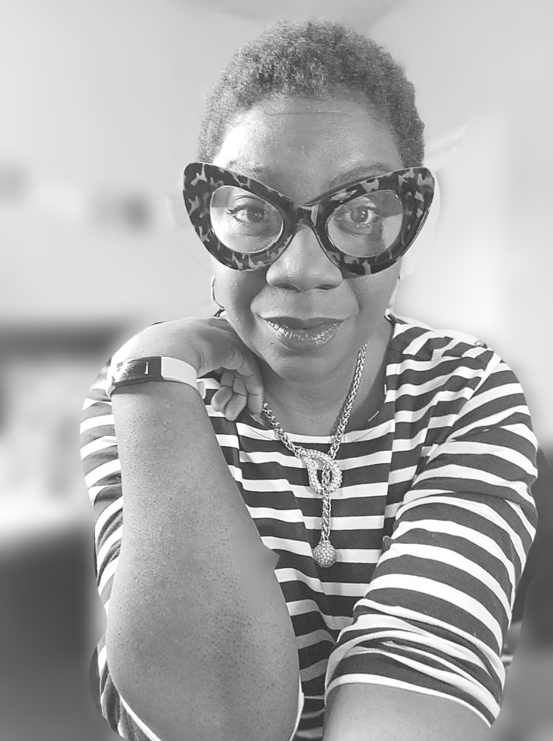 FSR is so excited to be partnering with Jeremy Levy, voice actor, best known for his work as BumbleBee in the Transformer cartoons, and a passionate sarcoidosis supporter, to help raise awareness of sarcoidosis and #MakeItVisible.
Jeremy is the son of a sarcoidosis warrior and has been inspired to raise awareness for sarcoidosis after seeing the strength and determination of his mom through her experiences living with sarcoidosis.
FSR On-Demand Educational Resources.

E

ducational brochures, disability and insurance info, recorded conferences and webinars, and more!

FSR Patient Registry.

I

mprove awareness among doctors and researchers by sharing your experience with sarcoidosis through a 30-minute survey. Your answers to will improve our understanding of sarcoidosis, help researchers design new and improved clinical studies, and help to unlock a cure.

Find a Clinical Trial:

FSR encourages patients to participate in clinical trials, research surveys, and academic

studies to help us advance towards a cure. 

Sarcoidosis Diagnosis and Treatment Guidelines.

Find the latest guidelines from global sarcoidosis experts and share with your clinicians.

FSR created a New Patient Roadmap for those newly diagnosed with sarcoidosis. Click here to view and download the flyer.
Ignore No More: FSR is committed to raising awareness about how sarcoidosis impacts African American women at the highest prevalence and severity. Learn more.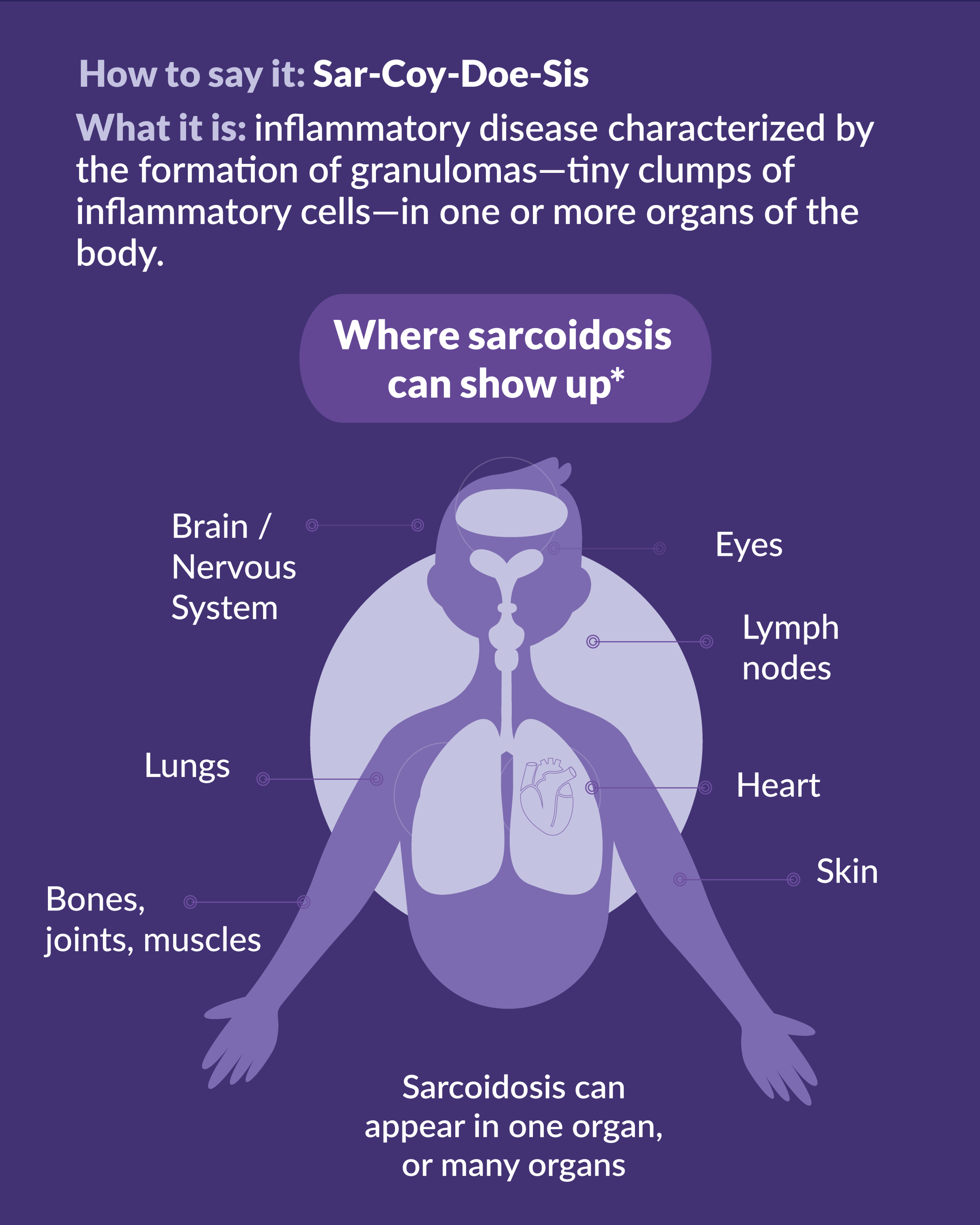 Find Support and Assistance
FSR Patient Navigator Program:

FSR's Patient Navigator Program provides one-on-one support for those newly diagnosed with sarcoidosis, in the diagnosis process, experiencing their first flare, and/or experiencing a new organ manifestation. 

FSR Sarcoidosis Support Group:

FSR has launched an online peer-led support group for individuals who have been living with sarcoidosis for more than six months. 

FSR Videos: View webinar and live event recordings on our YouTube channel or on the FSR website in our new Video Library!
Financial Assistance: On our financial resources page, FSR has pulled together a list of Patient Assistance Programs that provide financial assistance for drugs included on FSR's SAB-approved list of treatment options for sarcoidosis.

Visit the FSR website to view a list of assistance medication programs and access our

Prescription Assistance Card.
​Inspire Online Community: FSR is proud to partner with Inspire on the online Stop Sarcoidosis Support Community to provide a much-needed space for those living with sarcoidosis to come together and share experiences. Connect with over 60,000 other sarcoidosis patients and caregivers. 
Sarc Fighter Podcast: FSR sarcoidosis advocate, John Carlin, produces a podcast specifically for individuals whose lives are impacted by sarcoidosis. He discusses the big topics that affect sarcoidosis patients and their loved ones from the basics of the disease, lifestyle changes, treatment options, research progress, and most importantly: the voices of those affected by this disease. Listen here.
Raise Sarcoidosis Awareness All Year Long! T

here

 are countless ways you can take a proactive role in keeping

the conversation going all year long to help

raise awareness and funds for sarcoidosis research.

Click here to learn more.
Shop to Support Sarcoidosis Awareness!
FSR is selling #MakeItVisible T-shirts! Proceeds of sale go to FSR.
Buy your shirt here and wear it to help raise awareness!
Sarc Fighter Awareness Month Podcast
In Episode 58 of the Sarc Fighter podcast, FSR Advocate and host John Carlin interviews FSR staff about Sarcoidosis Awareness Month and the #MakeItVisible Campaign. Listen here.
#MakeItVisible Press Release
Check out the official press release about FSR's What is Sarcoidosis: #MakeItVisible Campaign. Read here.
Clinic Awareness Programs
MUSC Patient Support Event
When: April 22, 2022 | 3:00 to 4:00 p.m.
Featured Speaker: Ennis James, M.D. Assistant Professor and Program Director, Susan Pearlstine Sarcoidosis Center of Excellence
Featured Topics: Sarcoidosis and Q&A
Where: Virtual via Microsoft Teams
How to Join
If you are using an iPhone or Android phone, you will be prompted to download the Microsoft Teams app to access the meeting.
For more information or questions, please contact sarcoidosis@musc.edu
As part our of April support group meeting, we will be hosting a sarcoidosis spirit contest for support group members who show up ("virtually") with the most sarcoidosis spirit (dressing in purple, decorating your virtual background, etc.) in honor of national Sarcoidosis Awareness Month.
Sarcoidosis Awareness Month is sponsored by: