Foundation for Sarcoidosis Research Ignore No More Campaign on Clinical Trials Diversity: Advancing Clinical Trial Equity for Black Patients with Sarcoidosis
On Wednesday, May 24, 2023, FSR conducted a Congressional Briefing, Advancing Clinical Trial Equity for Black Patients with Sarcoidosis & Other Conditions, to review the recommendations proposed in the official white paper and proposed a legislative solution to address some of these concerns. This event was held in the Rayburn Office Building. Click below to views photos from the briefing.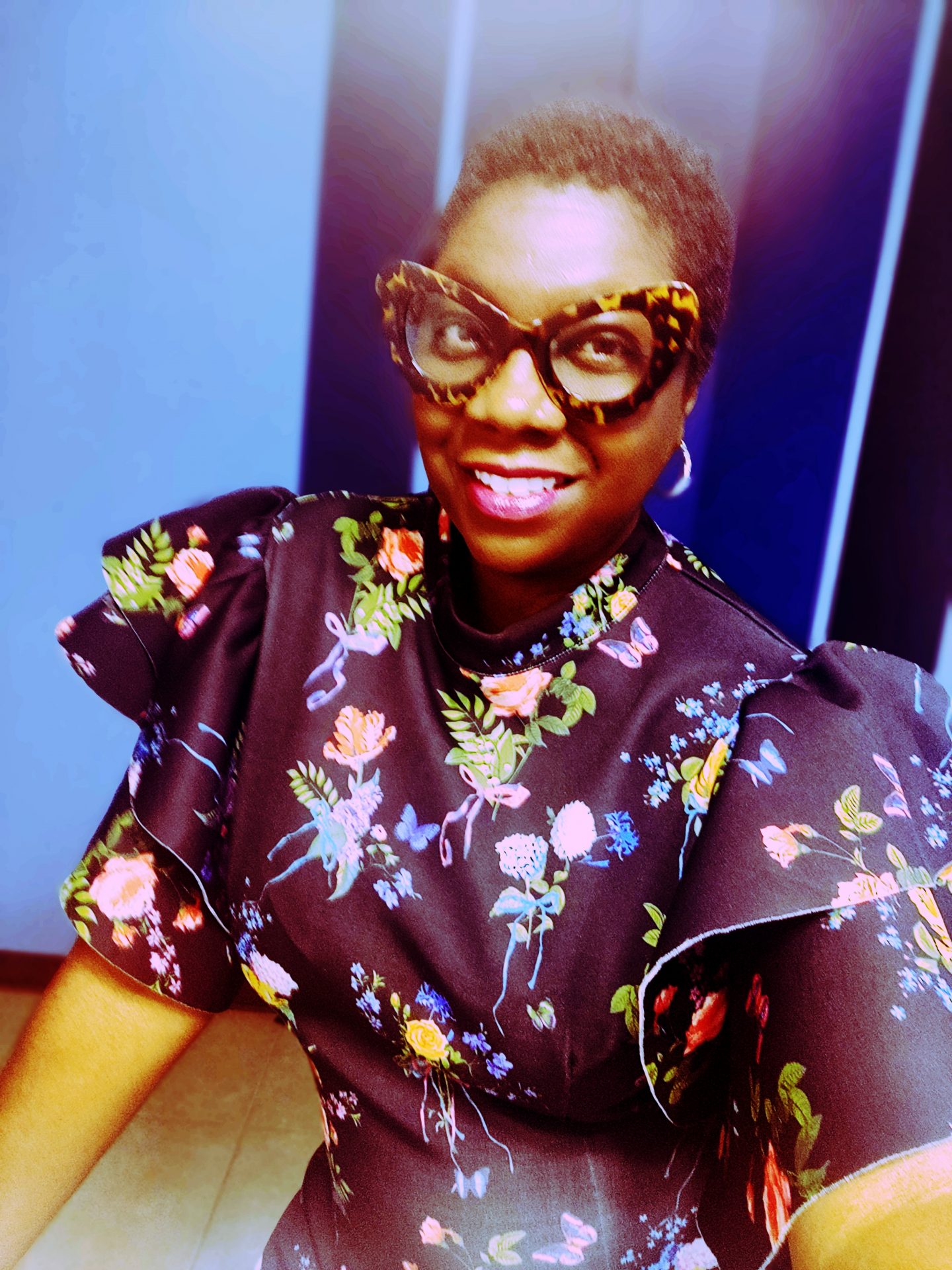 Erica Courtenay-Mann
Erica Courtenay-Mann was diagnosed with sarcoidosis in 2011 after it attacked her larynx and deactivated one of her vocal cords, and was later diagnosed with pulmonary sarcoidosis. Erica came out of remission in 2017 and now has oral/perioral sarcoidosis.  Erica has found great joy as a Patient Advocate through her involvement on the Women of Color Committee and the ACTe Now! Patient Committee.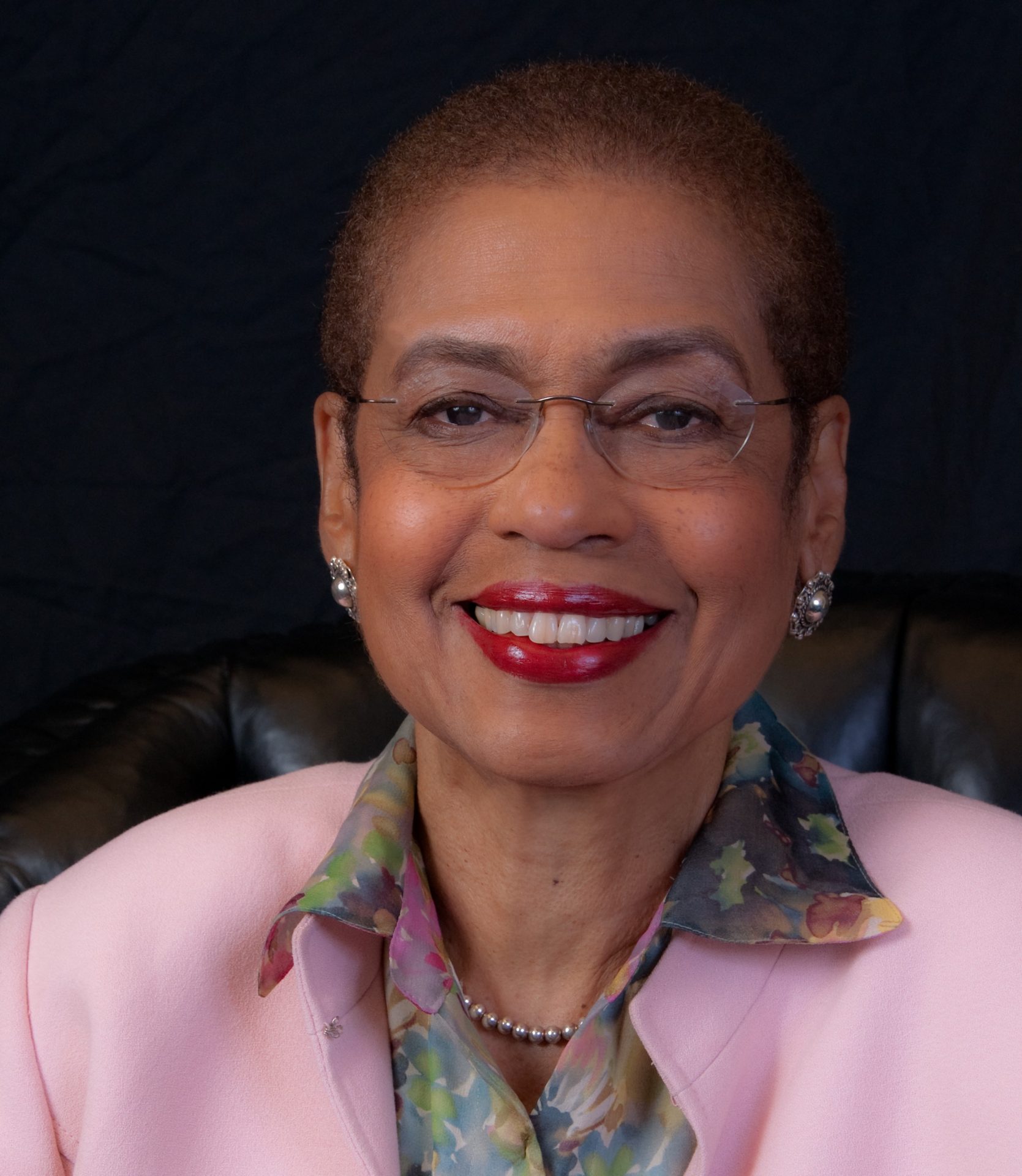 Representative Eleanor Holmes Norton
Congresswoman Eleanor Holmes Norton, serving as congresswoman for the District of Columbia since 1991, is the Chair of the House Subcommittee on Highways and Transit. She serves on two committees: the Committee on Oversight and Reform and the Committee on Transportation and Infrastructure. Congresswoman Norton has been named one of the 100 most important American women in one survey and one of the most powerful women in Washington in another. The Congresswoman's work for full congressional voting representation and for full democracy for the people of the District of Columbia continues her lifelong struggle for universal human and civil rights. Read her full biography here.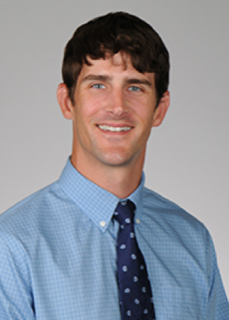 W. Ennis James, MD
Dr. Ennis James became interested in sarcoidosis as a pulmonary and critical care fellow at Virginia Commonwealth University and joined the pulmonary faculty at MUSC in 2015. Dr. James is a member of FSR Scientific Advisory Board and FSR's Clinical Studies Network and serves as the Program Director for the  Susan Pearlstine Sarcoidosis Center of Excellence.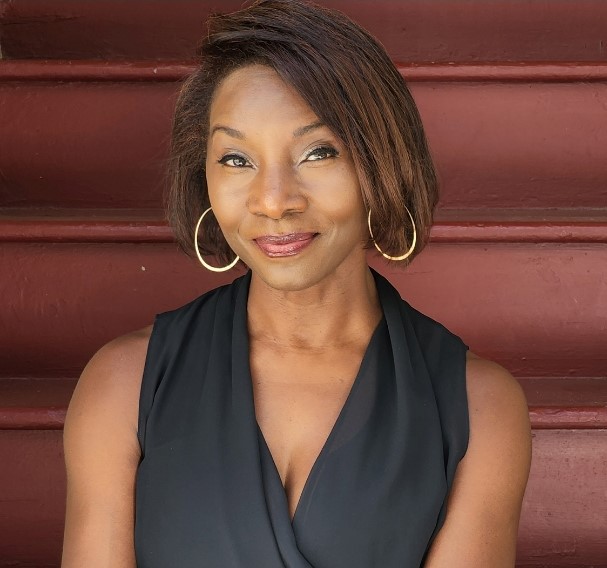 Jeryl Prescott-Gallien
Actress best known for her roles in AMC's "The Walking Dead" (Jacqui), DC Universe's "The Swamp Thing" (Madame Xanadu), Netflix's Resort to Love (Naomi King), and most recently "All the Queen's Men" (Judge Martha), BET Plus. Sarcoidosis advocate and spokesperson for FSR's Ignore No More: African American Women & Sarcoidosis National Campaign.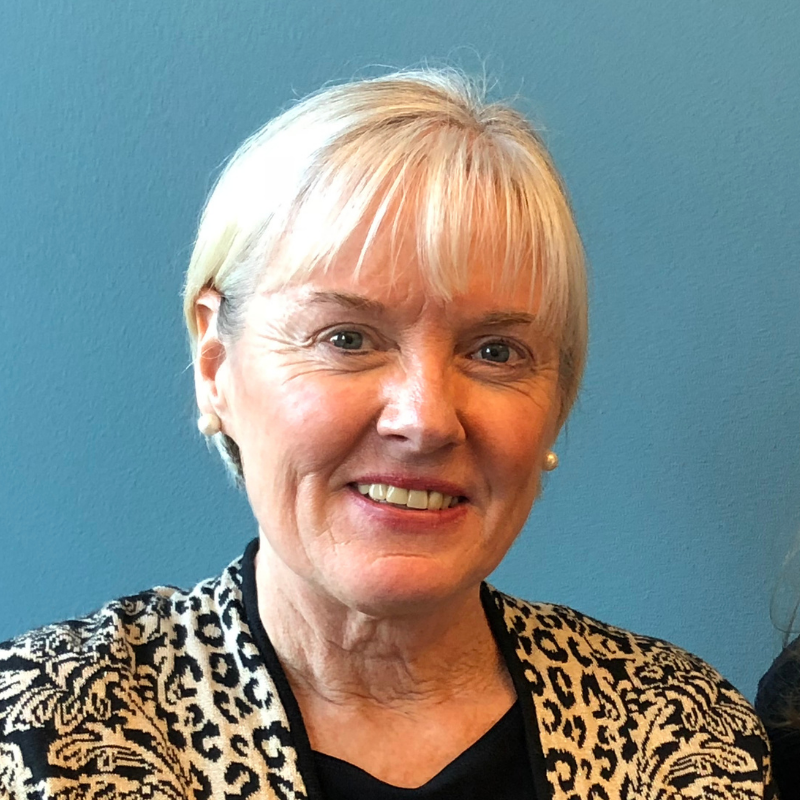 Mary McGowan
As Chief Executive Officer of FSR, Mary serves as the primary representative and spokesperson for FSR and leads the organization's strategic vision with patient engagement, strategic partnerships, fundraising, advocacy efforts, program direction, and an aggressive communications and research agenda. Prior to joining FSR, she served as Executive Director at The Myositis Association (TMA.) As Executive Director of TMA, McGowan was featured and highlighted as a preeminent rare disease leader by numerous entities including American Autoimmune Related Diseases Association, Global Genes and the National Organization for Rare Diseases for her innovative national campaigns including Women of Color and Myositis and her leading telemedicine initiatives for autoimmune patients during COVID-19.
Program Summary:  
People of color and Black Americans specifically, remain disproportionately burdened by chronic conditions. Black Americans have disproportionate rates of morbidity and mortality across the spectrum of chronic diseases, and rare disease outcomes are no exception. Despite these disparities in health outcomes, Black Americans remain significantly underrepresented in clinical trials and research. Increasing representation of Black Americans in clinical trials will provide more robust and comprehensive data which will lead to more effective protocols, treatments, and equitable outcomes for Black Americans and all patients.   
Foundation for Sarcoidosis Research launched the Ignore No More: ACTe Now! Campaign to Advance Clinical Trial Equity for Sarcoidosis Patients. FSR collaborated with sarcoidosis experts and patients to create a survey to provide a platform for Black Americans to share their experiences to learn more about the factors and experiences driving the behaviors, attitudes, and decision-making around healthcare, clinical trials participation, and comfort engaging with the medical community.  Through a series of meetings with patients, researchers, and experts, FSR developed recommendations on how to improve treatment and engagement in clinical trials and research.  Join us for a briefing to discuss the findings and recommendations from the national survey and focus groups. We believe the learnings from this initiative will lead to increased enrollment of Black Americans in clinical trials for sarcoidosis, as well as other chronic illnesses more broadly.