Map Unavailable
Date/Time
Date(s) - 02/18/2023
11:00 am CST - 12:00 pm CST
Categories
Join us Saturday, February 18, 2023, 11:00 AM – 12:00 PM CST. 
This Town Hall will be focused on what the sarcoidosis community thinks about and what they need to know when considering enrolling in clinical trials. This candid conversation with patients, clinicians, and industry will take a deeper dive into the ways to balance the need for new and better therapies with personal considerations about your health, family, and time.  
About the Panelists: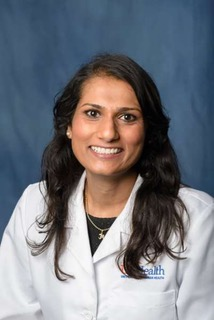 Dr. Divya Patel, Clinical Associate Professor of Pulmonology and Director of the Sarcoidosis and ILD Programs at the University of Florida
Divya Patel, M.D., is an assistant professor in the division of pulmonary, critical care and sleep medicine at the University of Florida College of Medicine. She also serves as director of the sarcoidosis program and as co-director of UF's interstitial lung disease program.
Dr. Patel earned her medical degree from Kansas City University in Missouri, and went on to complete an internal medicine residency, as well as a pulmonary and critical care medicine fellowship at Cleveland Clinic in Ohio. Thereafter, she completed an advanced fellowship in pulmonary sciences and critical care medicine at University of Colorado/National Jewish Health in Denver.
Dr. Patel serves on the executive committee in UF's division of pulmonary, critical care and sleep medicine, and is board certified in internal medicine, pulmonary disease and critical care medicine. She also belongs to several professional societies, including the American Thoracic Society, American College of Chest Physicians and World Association for Sarcoidosis and Other Granulomatous Disorders, and has contributed to several clinical trials and publications.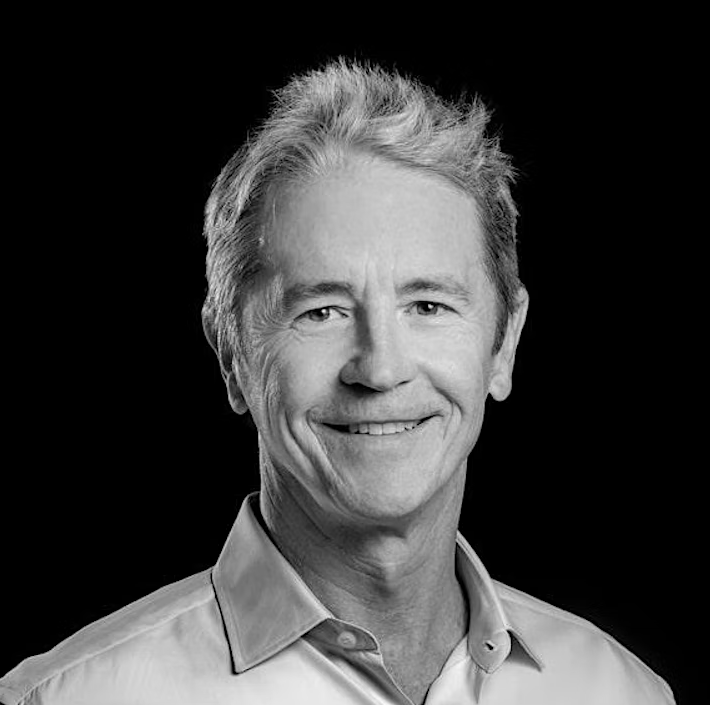 Bill Gerhart, CEO, Kinevant. Sciences, Inc.
Bill Gerhart has more than 20 years of experience building high-performance execution teams to develop new therapeutics for serious diseases. Prior to joining Kinevant in 2021, he was the CEO of Respivant/Patara Pharma, Elevation Pharma, and Mpex Pharma which focused on developing new medicines for pulmonary fibrosis, chronic obstructive pulmonary disease, and cystic fibrosis, respectively. In addition to his biotech activities, Bill serves as the Vice Chair of Sanford Burnham Prebys Institute's Board of Trustees, a non-profit medical research institute focused on basic and translational research in cancer, neurodegeneration, infectious, and inflammatory diseases.
Bill earned a BA from Baylor University and an MBA from Harvard Business School.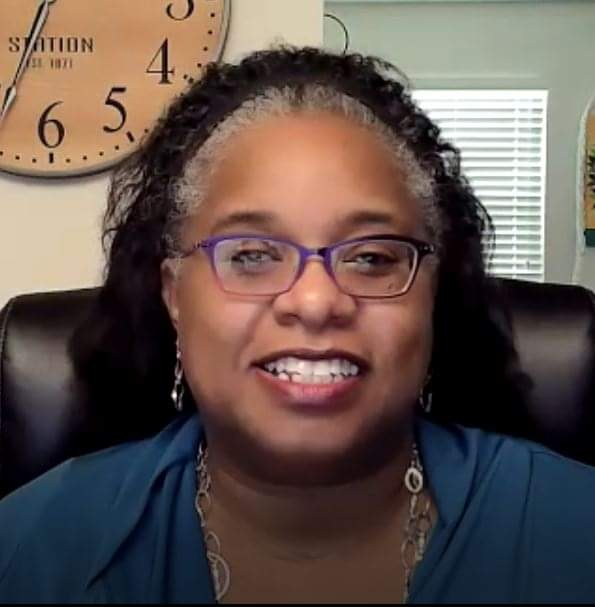 Garrie Farrow, Patient Advisory Committee Member & Women of Color Patient Advisory Committee Member, Foundation for Sarcoidosis Research
Garrie Farrow is an FSR Patient Advocate. She has been managing pulmonary sarcoidosis, sarcoidosis arthropathy, and skin sarcoidosis. She sums up her experience like this, "I am living with Sarcoidosis. We are frenemies. Exposing my geek side here, I call my immune system, Venom. As long as Venom has external enemies to fight, it leaves me alone and protects me. No enemies to fight, I become its food. (For those not familiar, look up Marvel Comics and Venom)." Garrie's professional experience includes 16 years as an Applications Trainer for a nonprofit HMO that has its own medical staff. Garrie trains staff (new and current) on how to use the Electronic Health System along with SharePoint, Outlook, and applications that are developed in the company.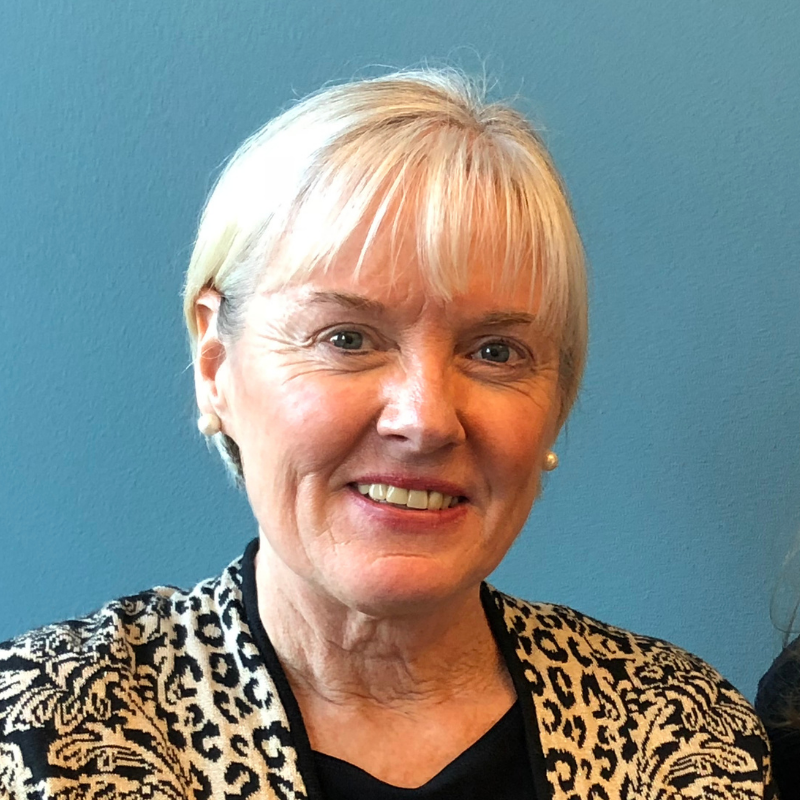 Mary McGowan, CEO, Foundation For Sarcoidosis Research
As CEO, Mary serves as the primary representative and spokesperson for FSR and leads the organization's strategic vision with patient engagement, strategic partnerships, fundraising, advocacy efforts, program direction, and an aggressive communications and research agenda.
Mary brings 35 years of nonprofit leadership and management experience to the role. Prior to joining FSR, she served as Executive Director at The Myositis Association (TMA.) As Executive Director of TMA, McGowan was featured and highlighted as a preeminent rare disease leader by numerous entities including American Autoimmune Related Diseases Association, Global Genes and the National Organization for Rare Diseases for her innovative national campaigns including Women of Color and Myositis and her leading telemedicine initiatives for autoimmune patients during COVID-19.
Prior to her time at TMA, Mary served as CEO of WomenHeart: The National Coalition for Women with Heart Disease. During her 8 years with WomenHeart, McGowan ensured the organization's long-term growth and sustainability as the leading voice for the 48 million American women living with or at risk of heart disease. McGowan also served as Executive Director of the Allergy & Asthma Network, the leading nonprofit organization dedicated to eliminating suffering and death due to asthma, allergies and related conditions. She held various positions with the American Academy of Pediatrics during her service of 18 years. McGowan earned a Master's Degree in Human Resources Development from the George Washington University and a B.A. from Trinity University.
About the Moderator: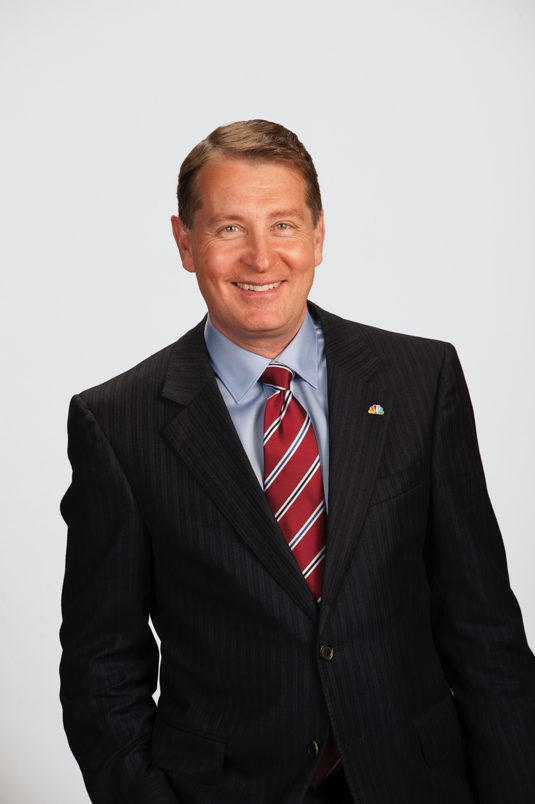 John Carlin, FSR Sarc Fighter podcast host, FSR Patient Advisory Committee Chair
John Carlin is an award-winning news anchor currently working at WSLS 10 in Roanoke, Virginia. He's also an avid cyclist, a strong pillar of his local community, a loving husband, father, and grandfather, and a sarcoidosis warrior. In January of 2020, he launched the FSR Sarc Fighter podcast, to shine a light on the trouble patients face with the disease.
Sponsored by Kinevant Sciences, Inc.