Foundation for Sarcoidosis Research (FSR), the leading international nonprofit organization dedicated to finding a cure and improving care for sarcoidosis patients, conducted a two-day training of patient Volunteer Leaders to collaborate with and support the FSR Global Sarcoidosis Clinic Alliance Members (FSR-GSCA) to raise awareness, provide education, and advocate for better therapies and improved patient outcomes for those living with sarcoidosis. FSR-GSCA is a member program consisting of clinics, hospitals, individual providers, patients, and caregivers committed to finding a cure and offering evidence-based, patient-centric care for those living with sarcoidosis.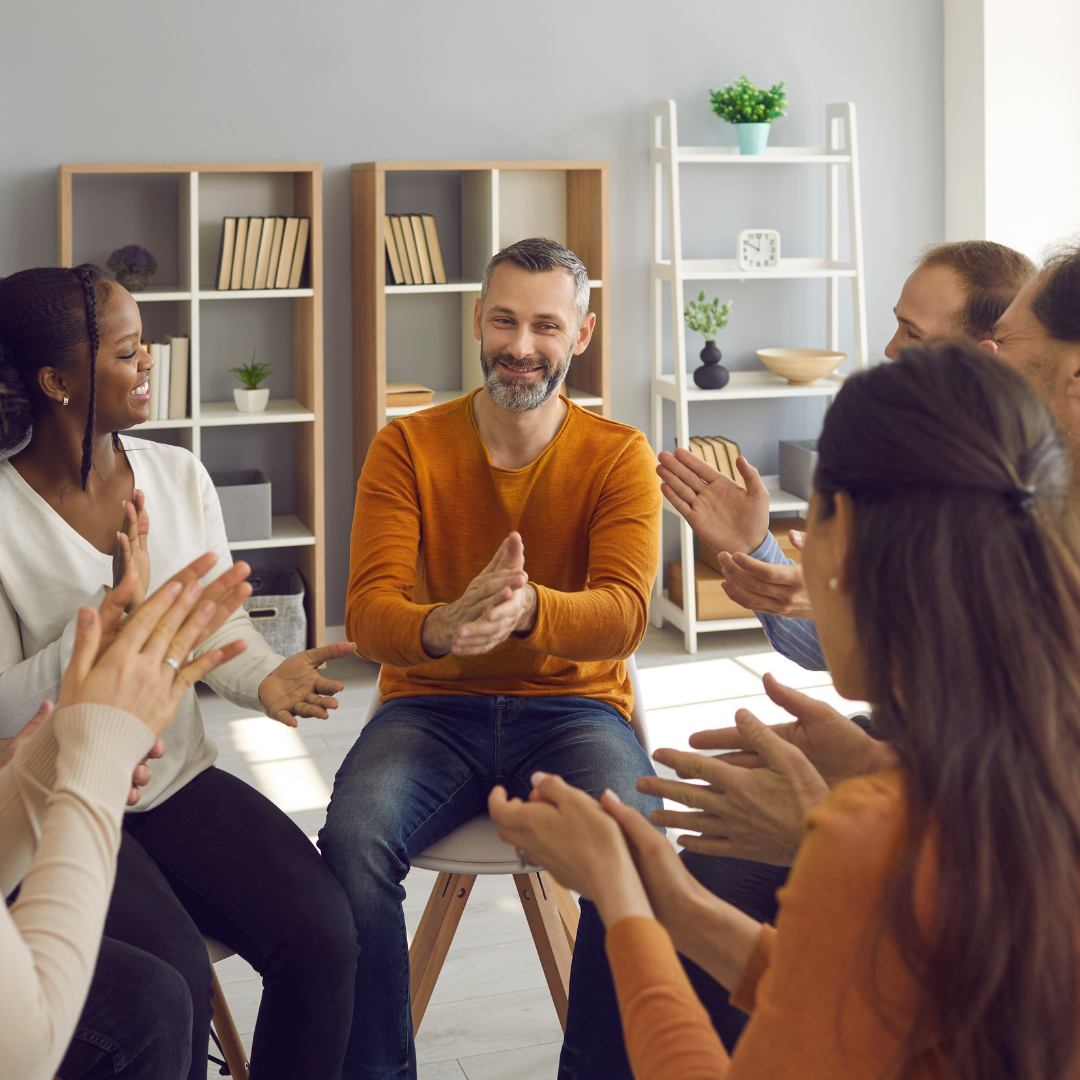 A total of 61 volunteers representing 35 clinics and 22 states have graduated from this intensive two-day training for volunteer leaders. FSR is proud to announce that the second class of the FSR-GCSA Volunteer Leaders have now joined the ranks of the colleagues and are prepared to take to the community to provide support and to raise awareness. The training consisted of two tracks:
FSR-GSCA Community Outreach Leaders use their voices to raise sarcoidosis awareness through sharing their experience with this disease and drive awareness activities in their local communities and
FSR-GSCA Community Group Leaders empower other patients and caregivers through the support and education provided at their monthly FSR-GSCA Community Groups.
"Through their unwavering dedication, FSR-GSCA Volunteer Leaders illuminate the path for those touched by sarcoidosis. As patients and care givers themselves, they channel their experiences into a powerful force for change, spreading awareness and knowledge about this condition," said Mary McGowan, FSR Chief Executive Officer. "Whether as Community Outreach Leaders sharing their stories or as Community Group Leaders fostering support and education, these volunteers are beacons of hope, lighting up local communities and empowering all those who journey alongside them."
The training consisted of comprehensive workshops covering how to effectively lead community education and support groups, build robust educational programs in collaboration with FSR-GSCA clinics, and utilize fundraising events and media outreach to raise awareness in their local communities.
All FSR-GSCA Volunteer Leaders were trained by FSR and by Dr. John Capecci from Living Proof Advocacy on how to share their personal stories from lived experiences to raise awareness, change outcomes for more timely accurate diagnosis of others, and highlight the challenges of living with a rare disease.
Some of the newly trained FSR-GSCA Volunteers will be joining established community groups throughout the country while a few will have the opportunity to launch community groups and outreach programs in their respective regions. FSR will continue to provide Volunteer Leaders with advanced training and media opportunities throughout the year.
FSR will be accepting applications for the next class of FSR-GSCA Leaders in the near future to be trained at a later date. To learn more about the FSR-GSCA, and FSR-GSCA volunteer opportunities, visit: stopsarcoidosis.org/about-fsr-global-sarcoidosis-clinic-alliance