Team KISS was in full swing this April!
Big thanks to all of our Team KISS superheroes who kicked in for Sarcoidosis Awareness Month! Our annual walk event was based in Atlanta, GA, but we were joined by a record-breaking number of walkers in person as well as virtually- we had well over 1,000 participants from at least 4 different countries around the globe join us in walking for sarcoidosis awareness.
2018 Team KISS Walk Totals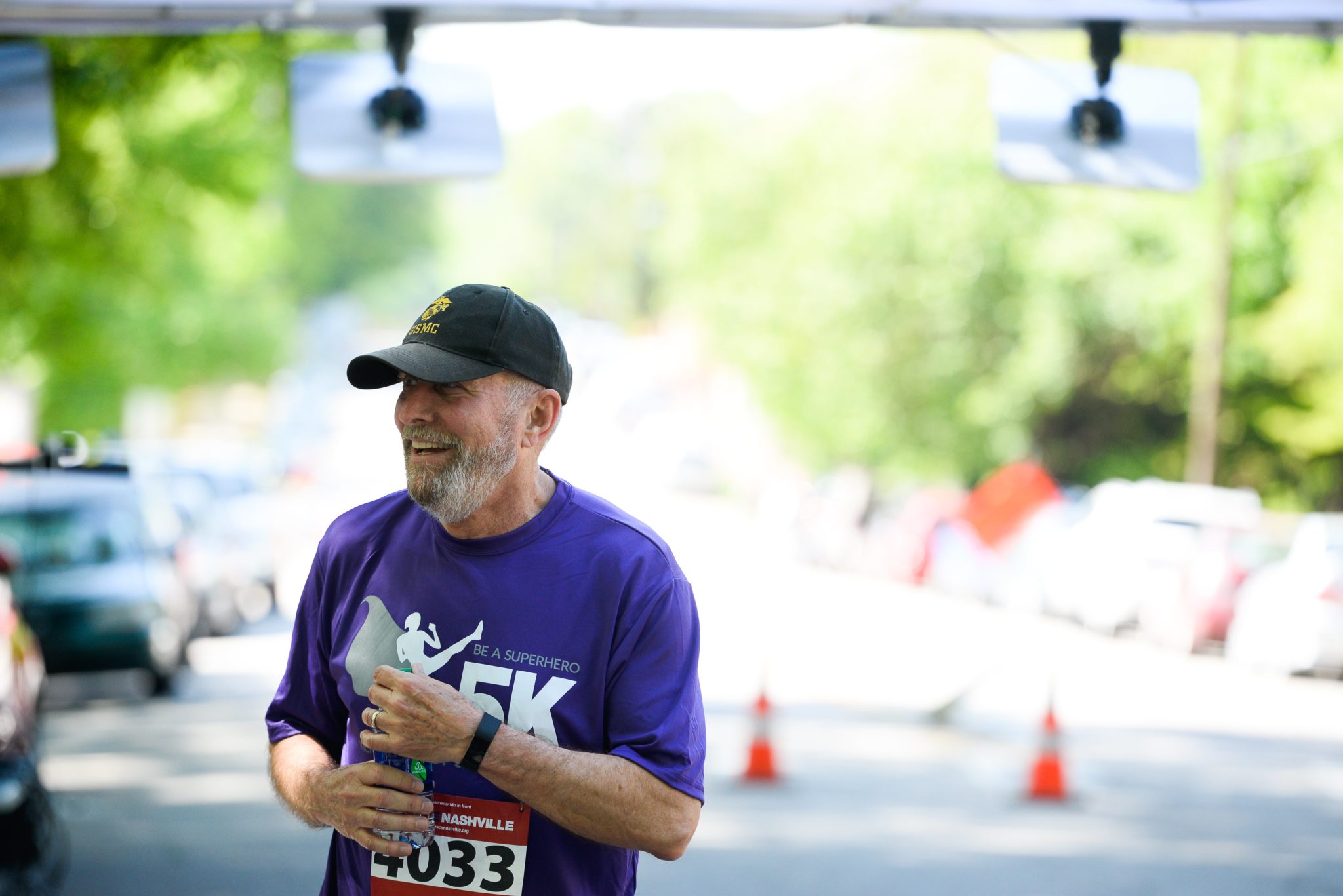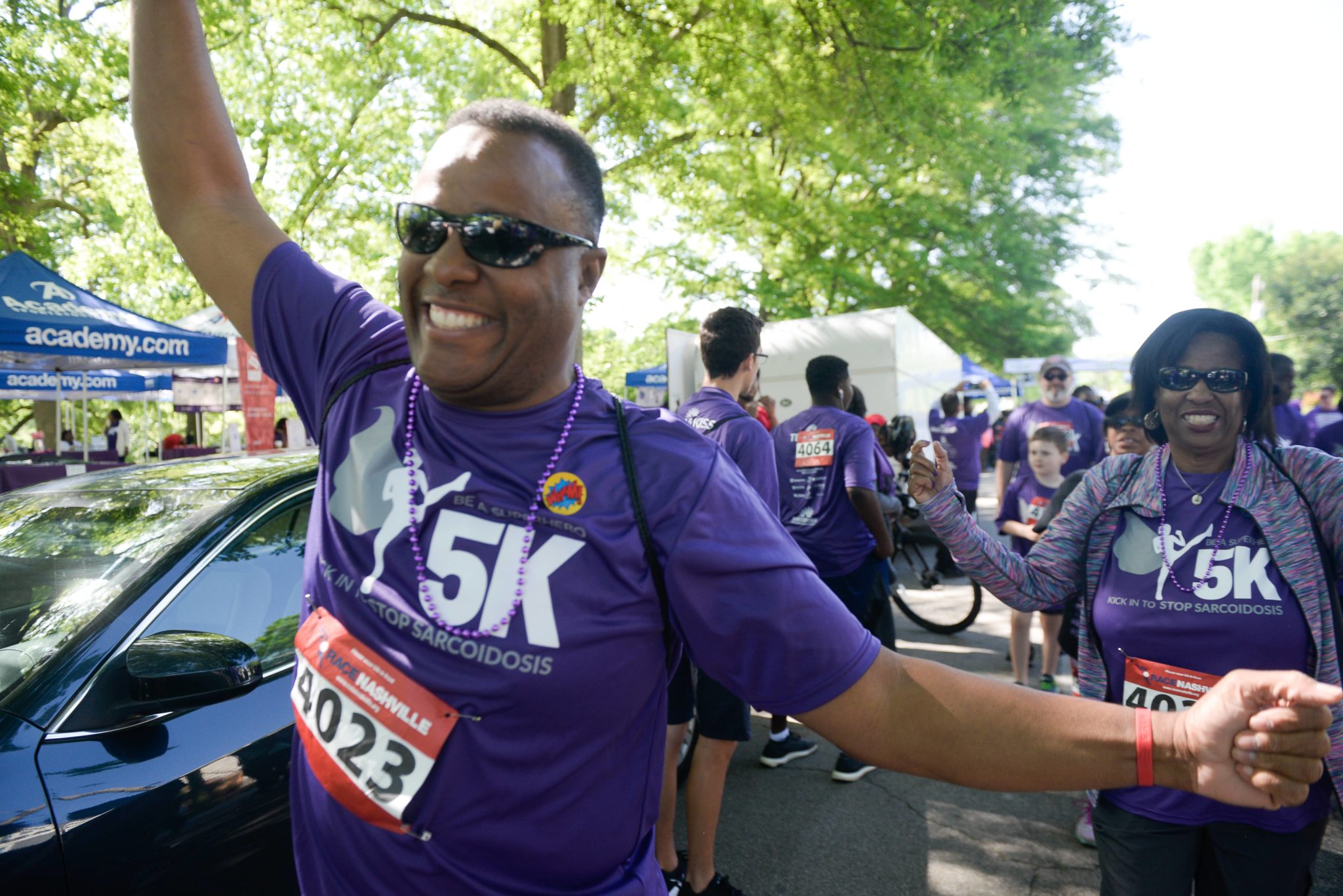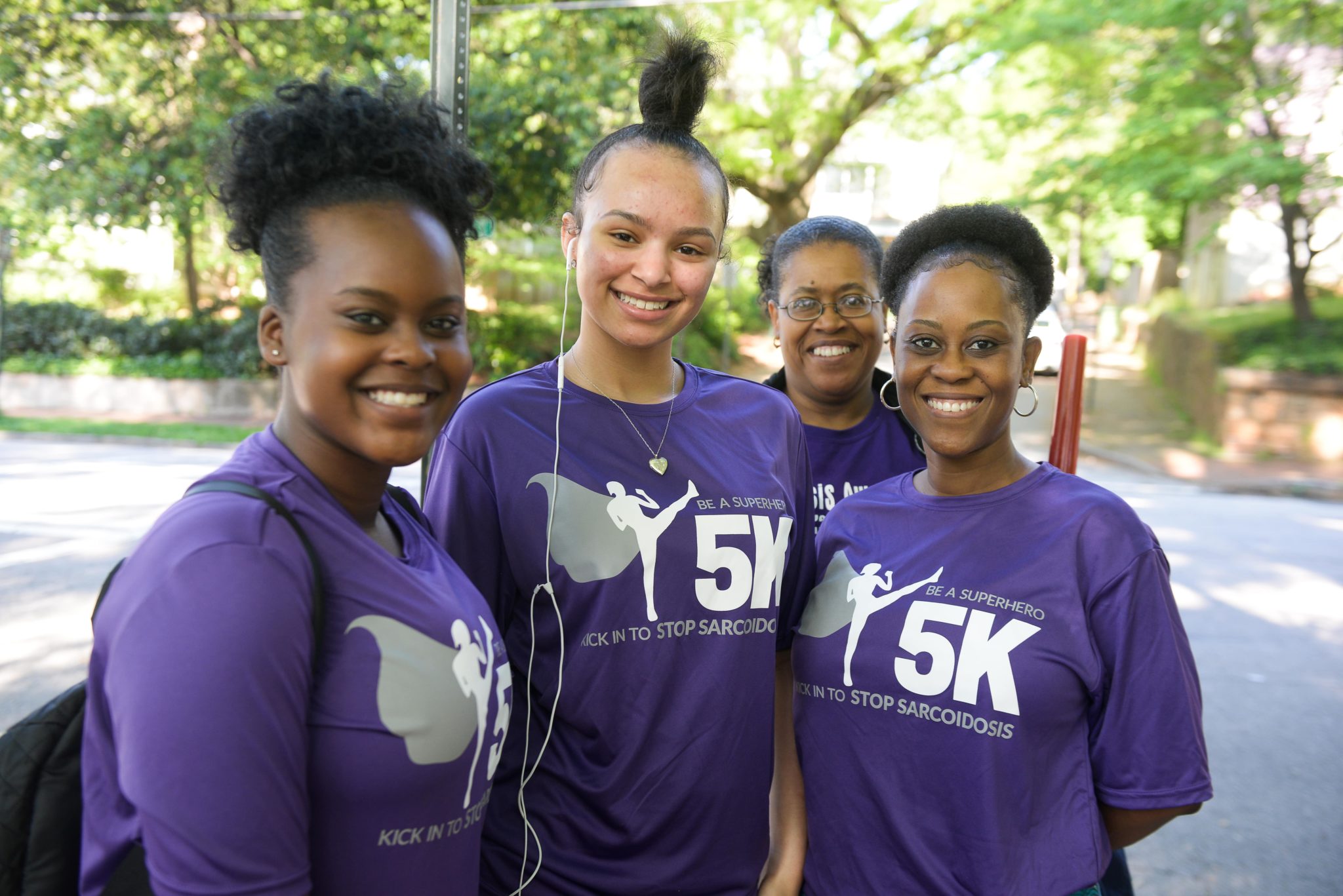 If you joined us in Atlanta, see the links below for photo booth pictures, race results, and photos form the finish line! Stay tuned for even more photos from the Team KISS Race Village and the day's ceremonies coming soon!
Forgot to sign up in time for a 2018 Team KISS shirt?
Don't worry, there's still time to get a Team KISS t-shirt by signing up as a virtual walker! We'll continuing selling the shirts through the end of May, or when we run out of stock. All proceeds go towards FSR's mission to Stop Sarcoidosis!