Sarcoidosis patient and FSR Board of Directors member Karen Duffy has published her second book full of wit and wisdom on living with chronic illness. "Backbone: Living with Chronic Pain without Turning into One" is currently the #1 Best Seller in the Chronic Pain category on Amazon. 
As people living with sarcoidosis, we share a diagnosis of a multi-systemic inflammatory disease. The symptoms of our disorder are unique, as the disease attacks our various organs without a predictable blueprint. The effects of sarcoidosis are different but the emotions and physical pain from managing it are universal. When you live with sarcoidosis, you learn to get comfortable with being uncomfortable. There is the pain that hurts us, and the pain that changes us. The pain of sarcoidosis changes us.
The word pain is rooted in the Latin "poena" meaning punishment or penalty, as well as the unpleasant sensations from being hurt. Chronic pain and chronic illnesses can feel like serving a life sentence. It is punishment for a crime we didn't commit. I believe that pain is inevitable, but suffering is optional.
Many of the complications from sarcoidosis are not visible. A majority of us are healthy-looking sick people, which can be confusing to our family, friends and co-workers. Living with an invisible illness feels like picking up a heavy dresser the minute you wake up and you don't put it down until you go to bed at night.
One of the punitive effects of living with an invisible illness is that it is unsharable-it is difficult to express. For us who live with sarcoidosis, the pain cannot be denied. To the people near to us, it cannot be confirmed. A chronic illness can be isolating. The inexpressibility separates us from our family and friends.
Living with sarcoidosis is like living next door to a bully, you never know when he's going to come over and ring your bell and knock you on your kiester. Sarcoidosis is a part of me, and I'm doing my best to cohabitate with it. I try to keep the pain to fun ratio in my favor. Every day I have a choice, to be useful or useless. I choose to be useful, or I try to, and this contributes to my acceptance, resilience and happiness. I was diagnosed almost 20 years ago, and in a way, I think of myself as a very lucky unlucky person.
We all have our private mottos, and mine is "It is a mistake to do nothing, just because I can only do a little." The small steps I take each day help me achieve my larger goals. I know that I need to exercise, but about three days a week I'm flat on my back, tied to my bed like Gulliver. I don't think beating yourself up counts as a workout, so I try to do light stretching with therapeutic bands when I'm down. On days I'm feeling stronger, I do more cardio and use my pedometer to count my steps. We can also take small steps to advocate for ourselves, and our brothers and sisters with sarcoidosis.
The Book of Ecclesiastics contains a proverb I have been reflecting on quite a bit lately. It states "A faithful friend is the medicine of life" Good friends are good for your health. No doctor can write a prescription for friendship, support, love and laughter. I want to honor and recognize the team at the Foundation for Sarcoidosis Research for being such great friends to all of us. The dedicated Board of Directors has guided this very successful non-profit in the direction of awareness, research and fundraising. Andrea and Reading Wilson, our founders were the first people I met who reflected the hope and positivity I wanted to magnify with my voice. Ginger, Kelli, and the staff have dedicated their professional careers to advancing research and advocating for us. They are the calm voice on the phone, offering hope and encouragement to newly diagnosed patients. Our Patient Ambassadors are some of the most energized and enthusiastic spokespeople I have ever met.
I know having sarcoidosis is a very complicated, painful and confusing disease. But we have the support of this amazing team at FSR, so we are not alone. The word "COMPASSION" means "to suffer together". We have compassion here, and I hope you will join me supporting FSR. We're here for you.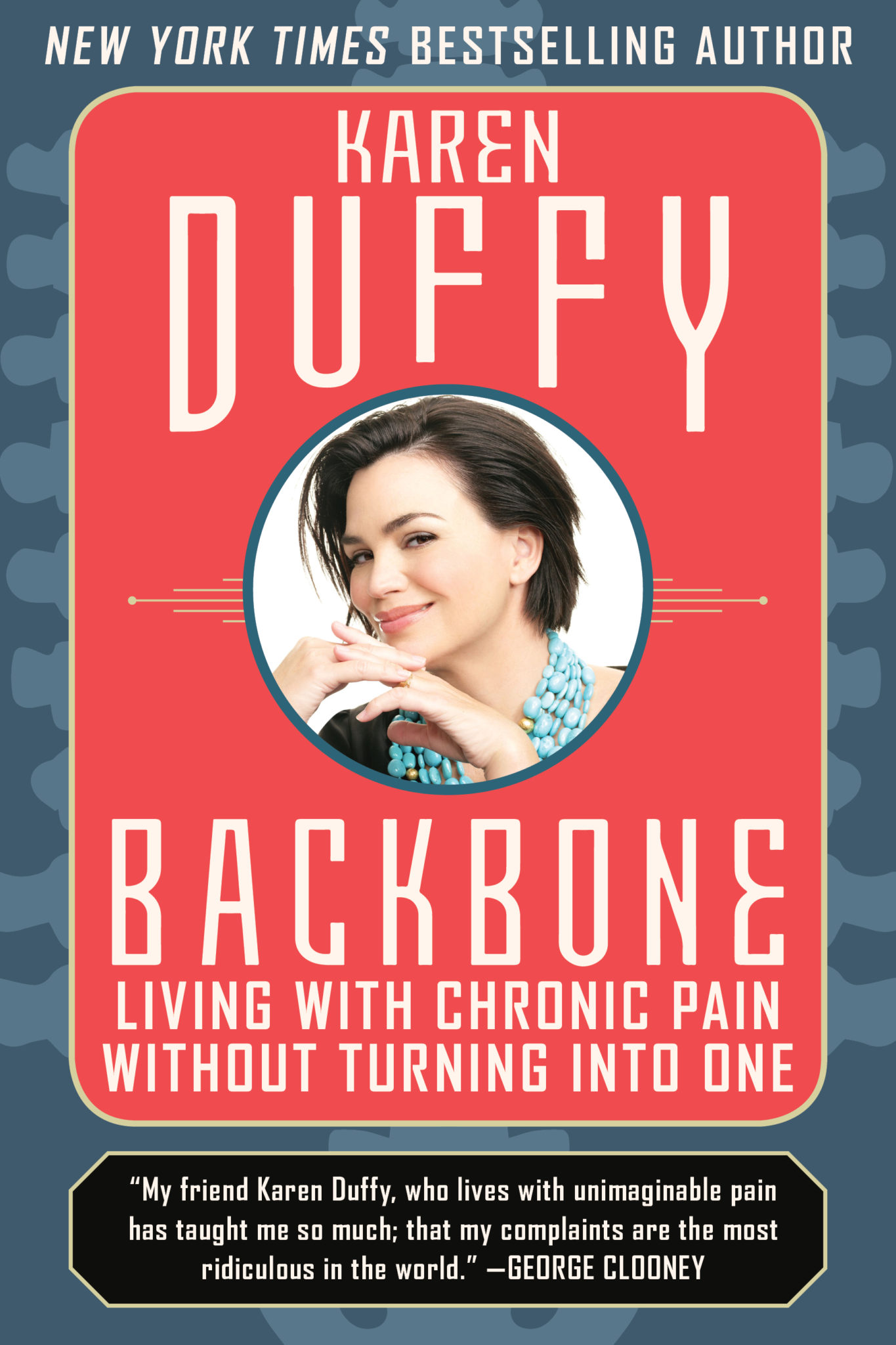 Ordering the book online? Support FSR while you shop!
AmazonSmile is a simple and automatic way for you to support your favorite charitable organization every time you shop, at no cost to you. For eligible products you buy, the Amazon Smile Foundation will donate 0.5% of the purchase to your charity of choice! And the best part is that you can track your impact as you shop and rest easy knowing this service is at no cost to you or FSR and that every dollar counts!
To start, go to smile.amazon.com and choose the Foundation for Sarcoidosis Research as your benefiting charity. You won't have to feel guilty about your next shopping spree because you'll know that your purchase is also funding invaluable support for patients and research to end this devastating disease.