Stay up-to-date on FSR's latest activities and learn about the ways that FSR is driving progress and accelerating research towards a cure.
FSR launched the Ignore No More: ACTe Now! Campaign (Advance Clinical Trials for Equity in Sarcoidosis) to address the underrepresentation of Black Americans in clinical trials. As part of the campaign, FSR conducted the first of its kind, IRB-approved national patient survey for Black Americans to better understand the challenges and experiences Black Americans with sarcoidosis face as it pertains to clinical trials and their disease journeys. FSR also conducted a Key Opinion Leaders Thought Workshop (KOL) and Patient Focus Group to explore the findings in greater depth and to identify recommendations for how to improve clinical trial access and overall care of Black sarcoidosis patients.
Some recommendations that emerged include building a blueprint for clinical trial design that increases access and supports diversity, clinical trial navigation and support specifically targeted for Black patients, and educational toolkits to better educate patients and physicians about trial opportunities and engagement. Though this campaign was specific to Black Americans with sarcoidosis the learnings are relevant to improving access to clinical trials for all Black Americans.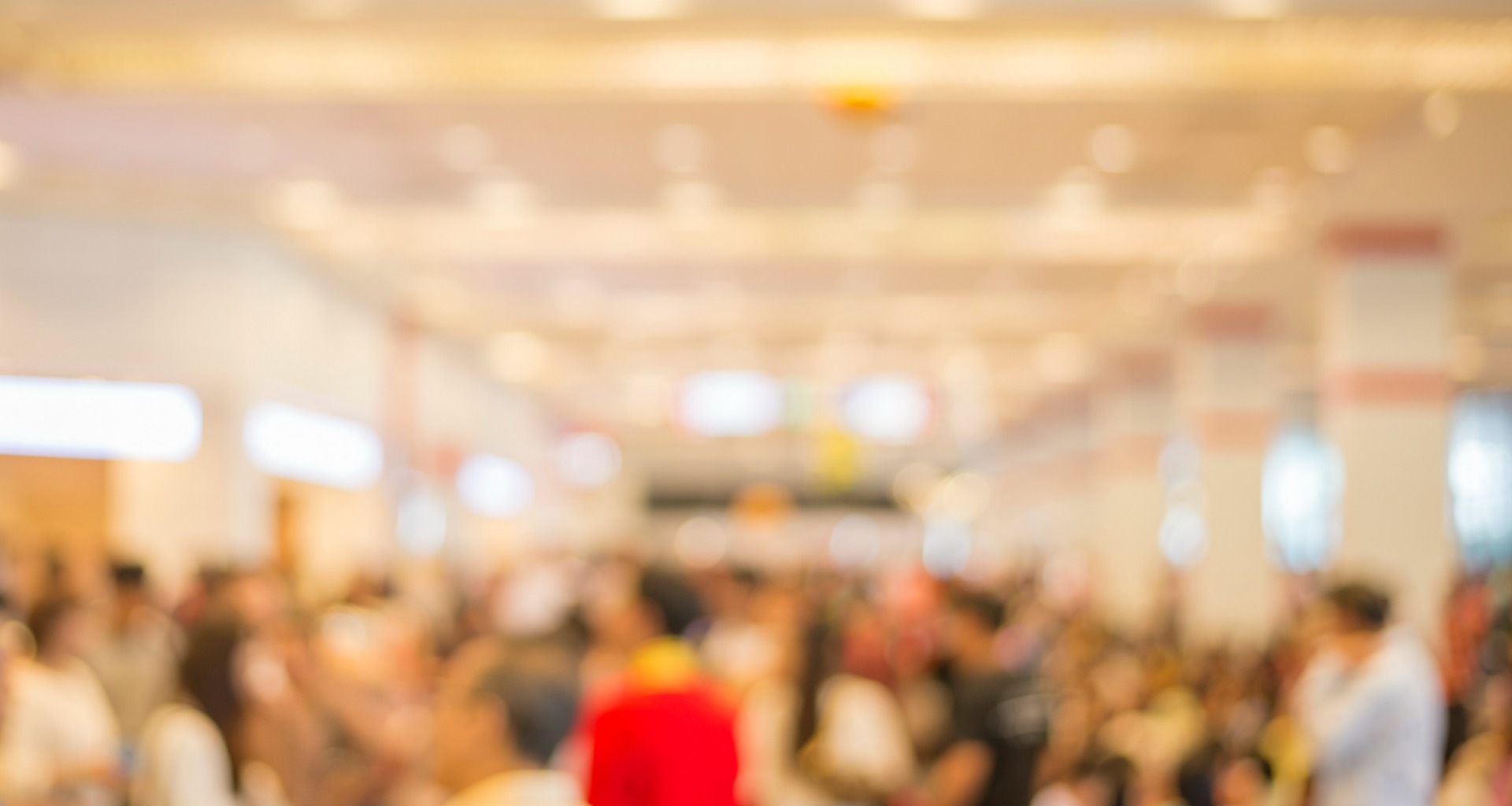 The Foundation for Sarcoidosis Research will host a conference for patients on February 27, 2016 in New Orleans, Louisiana. Please join FSR, Tulane University,Learn More
Check out these recent updates!